CapeCodFD.com
ON THE ROAD AGAIN!
FALL CROSS COUNTRY TRIP 2016
September 2, 2016 - October 27, 2016
8 - OUR GREAT CROSS COUNTRY TRIP 2016
[INDEX]
[Week 1] [Week 2] [Week 3] [Week 4] [Week 5] [Week 6] [Week 7] [Week 8]
[Day 50] [Day 51] [Day 52] [Day 53] [Day 54] [Day 55] [Day 56]
WEEK 8
DAY 52
DAY 52 - OCT 23 - SUNDAY
We left our campground in Marion, AR and headed back into Memphis. It was a Sunday morning so there was no traffic to speak of in the city. We found a few fire stations and got some pictures of apparatus and yet one more fireboat.

Having found what we came for, it was once again on the road east, stopping for Night 52 in Nashville, TN.

STATES: AR, TN - (2) States today / (30) different States & (4) Provinces so far
DISTANCE: 254 miles for the Day / 10,709 miles for the Trip so far
FIREBOATS: (92) Memphis, TN
Memphis Fire Station 37
Memphis Rescue 2
Downtown Memphis Fire Station 5
The Memphis Fire Museum. Unfortunately not open today.
Memphis Fire Station 1
Not in service, classic Pirsch tiller hook & ladder truck, Memphis, TN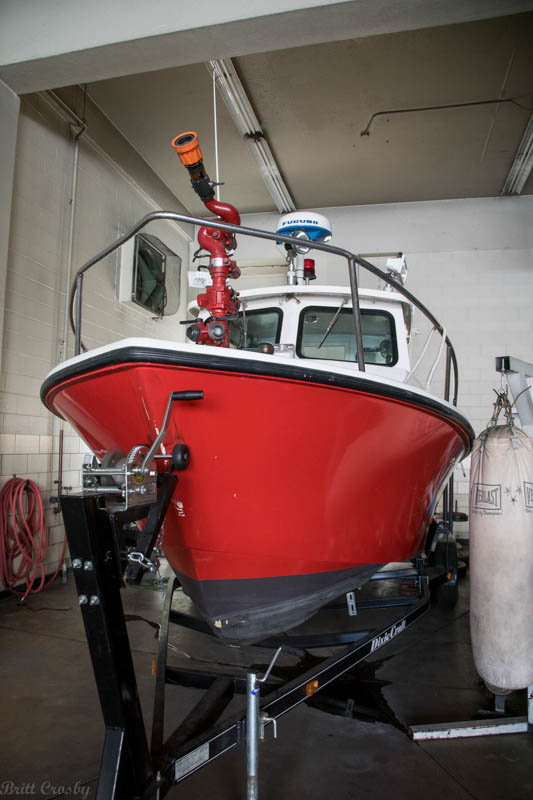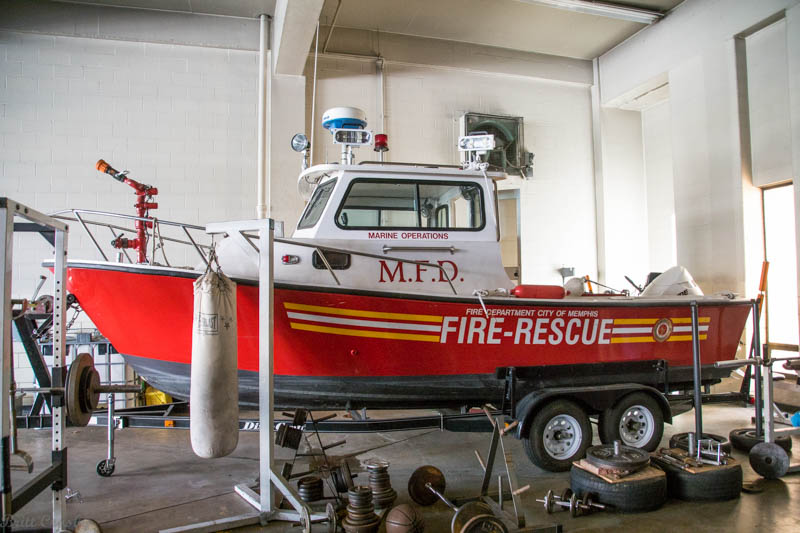 Memphis, TN Fireboat
Originally belonged to the FDNY as a Marine Battalion boat.
Memphis plans a new boat, but this is getting them bye for now.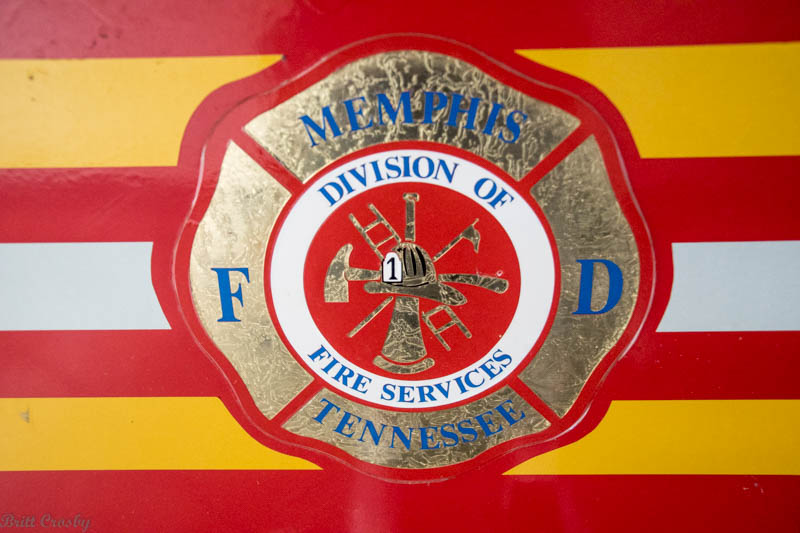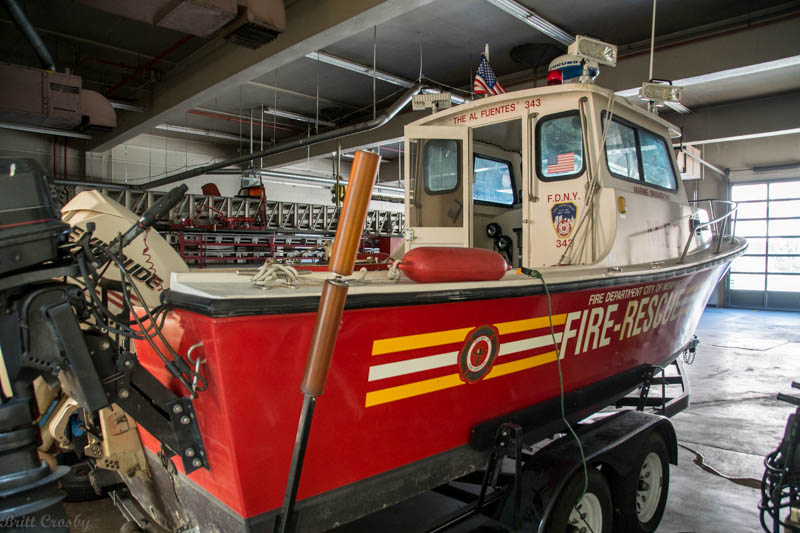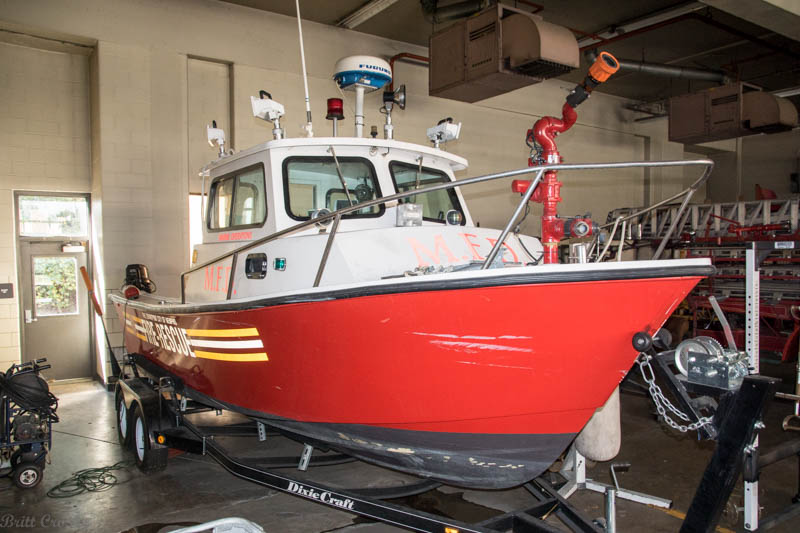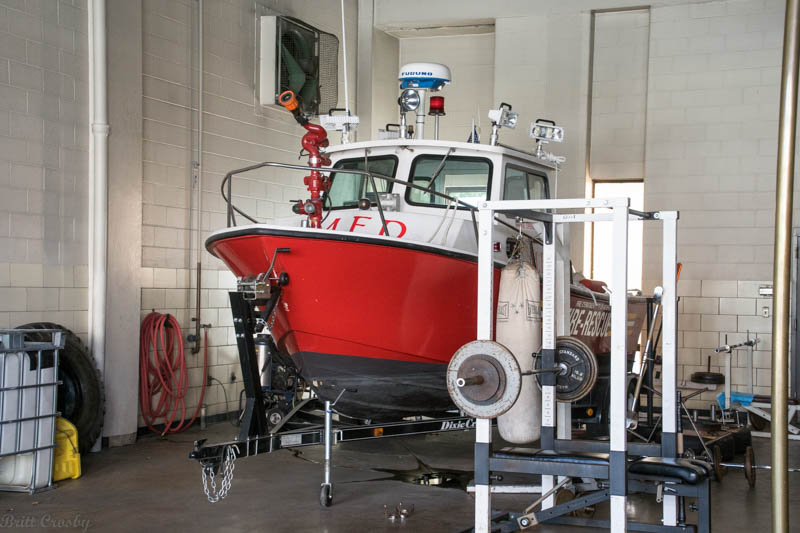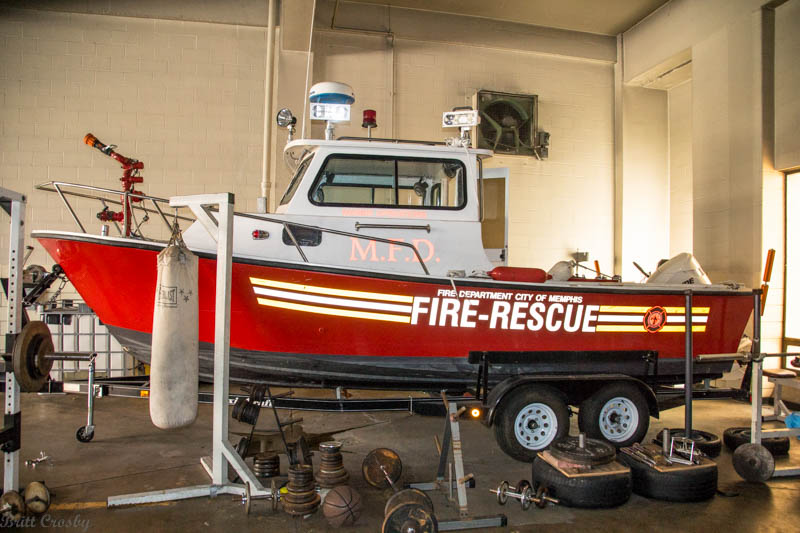 WEEK 1
[Day 1] [Day 2] [Day 3] [Day 4] [Day 5] [Day 6] [Day 7]

WEEK 2
[Day 8] [Day 9] [Day 10] [Day 11] [Day 12] [Day 13] [Day 14]
WEEK 3
[Day 15] [Day 16] [Day 17] [Day 18] [Day 19] [Day 20] [Day 21]
WEEK 4
[Day 22] [Day 23] [Day 24] [Day 25] [Day 26] [Day 27] [Day 28]
WEEK 5
[Day 29] [Day 30] [Day 31] [Day 32] [Day 33] [Day 34] [Day 35]
WEEK 6
[Day 36] [Day 37] [Day 38] [Day 39] [Day 40] [Day 41] [Day 42]
WEEK 7
[Day 43] [Day 44] [Day 45] [Day 46] [Day 47] [Day 48] [Day 49]
WEEK 8
[Day 50] [Day 51] [Day 52] [Day 53] [Day 54] [Day 55] [Day 56]
CapeCodFD.com
2016