DAY 26 - SEPT 27 - TUESDAY
We said goodbye to our Bellevue hosts and the Seattle area and headed south. Our first visit was into Olympia, the capital of Washington to see the capital building and a visit to the fire department. Olympia has an impressive Firefighters Memorial at the headquarters station.

Continuing south, we stopped at Ridgefield, WA and made arrangements to see the Clark County, WA Fireboat 24 operated by them on the Columbia River.

After a great visit in Ridgefield, we went into Vancouver, WA to see their fireboat.

Crossing the Columbia River into Oregon, we made a stop at the Port of Portland International Airport and a visit to their ARFF Station. The Port also operates a fireboat for the airport, but since were running out of daylight, we continued on to the east staying in a campground at Cascade Locks for Night 26.

STATES: WA, OR - (2) States for the day / (20) different States & (4) Provinces so far.
DISTANCE: 239 miles for the Day / 6,151 miles for Trip so far
FIREBOATS: (33) Clark County, WA FB-24 (34) Vancouver, WA FB-1
(35) Portland, OR FB-17 Vernon R Buss
Robyn and Bob
Bob and I
Olympia, WA Capital of Washington State
Firefighter Memorial at Olympia Fire Headquarters
Olympia, WA Fire Headquarters
Clark County, Washington Fire Station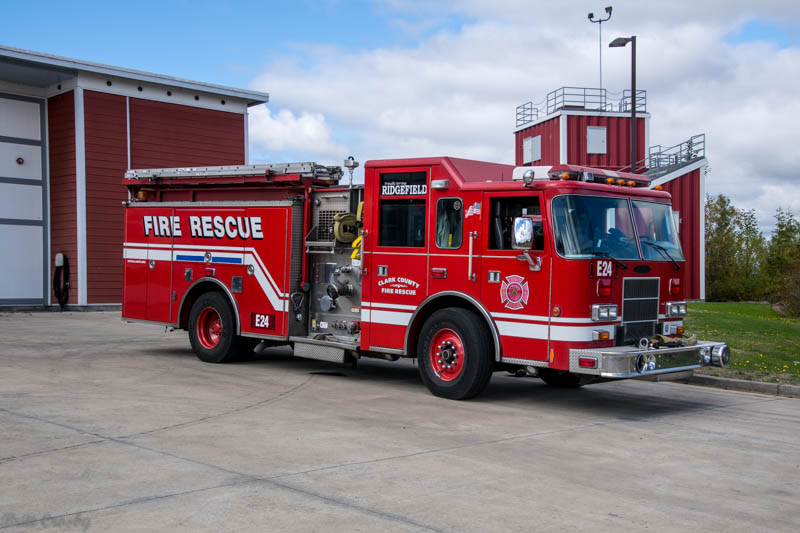 Clark County Fireboat house in Ridgefield, WA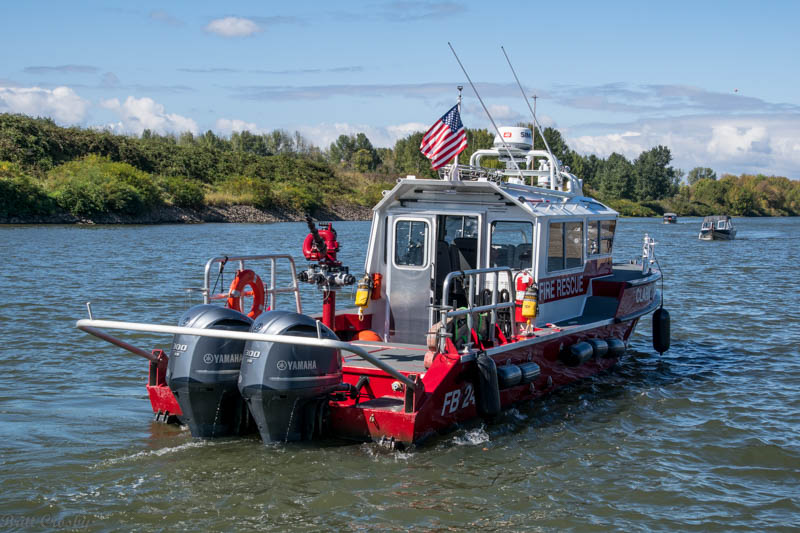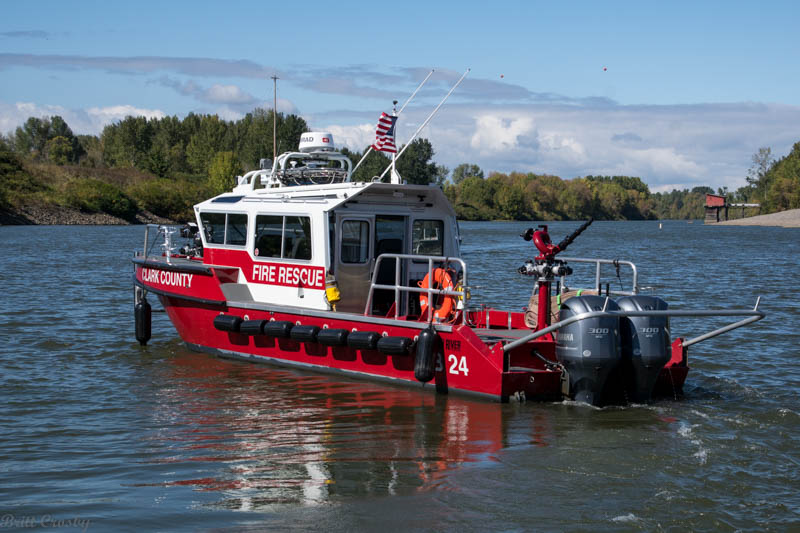 Clark County's River Rescue boat housed with Fireboat 24.
Vancouver, Washington (not to be confused with Vancouver, BC) is located along
the Columbia River across from Portland, Oregon. They operate a 2014 Munson
46' landing craft style fireboat capable of about 2500 gpm.
Vancouver, WA Engine 1
Vancouver, WA Tiller Truck 1
Vancouver, WA Station 1
Portland, OR Fire Station 17
On Hayden Island in the Columbia River.
This station operates an Engine, as well as staffing any of three
fireboats on the river.
Behind Station 17 is a boathouse containing one of the older of Portland, Oregon's older
fireboats, a 1996 42' aluminum boat capable of 4,500 gpm.
The boat is named the "Vernon R. Buss"
Two other boats, docked on the other side of the island, are utilized for quicker response to
parts of the island, river, and city are also staffed by this station.
Portland, OR Airport
The Portland airport is located along the Columbia River
The Port of Portland Airport ARFF Station
Port of Portland, OR ARFF Engine 80
Port of Portland, OR ARFF Engine 80 Reserve
Port of Portland, OR ARFF Squad 81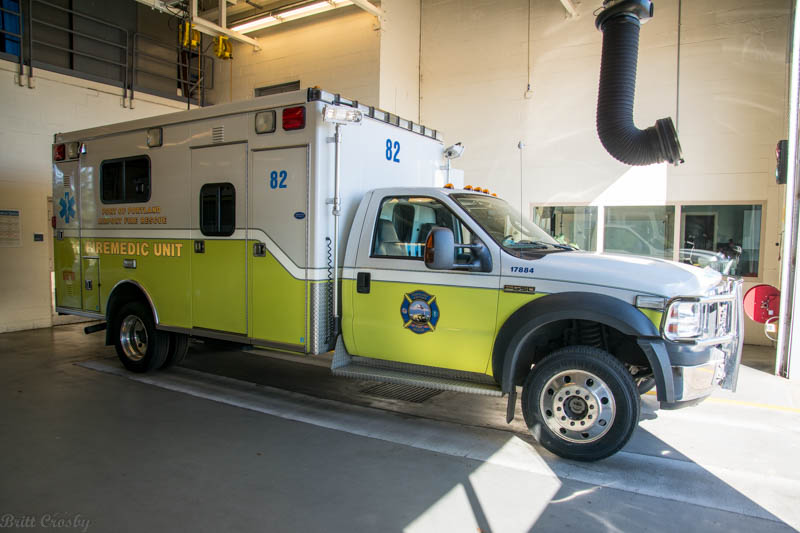 Port of Portland, OR ARFF Rescue 82
Port of Portland, OR ARFF Rescue 82 Reserve
Port of Portland, OR ARFF Truck 85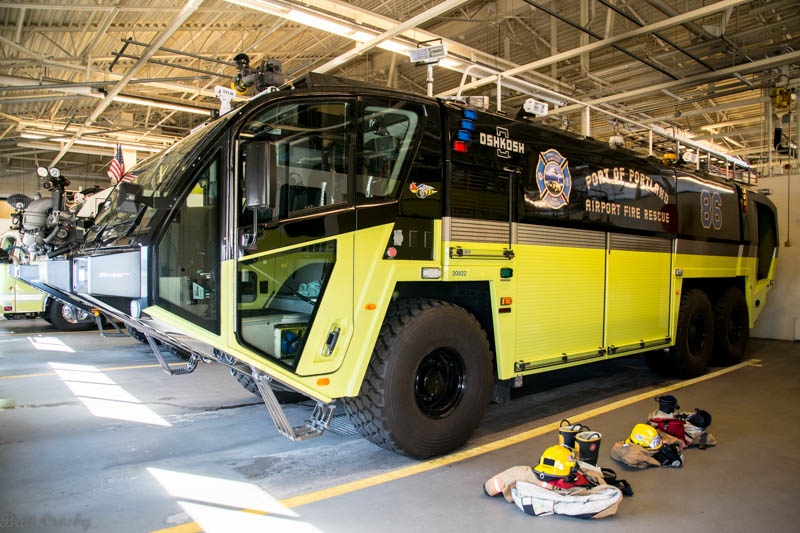 Port of Portland, OR ARFF Truck 86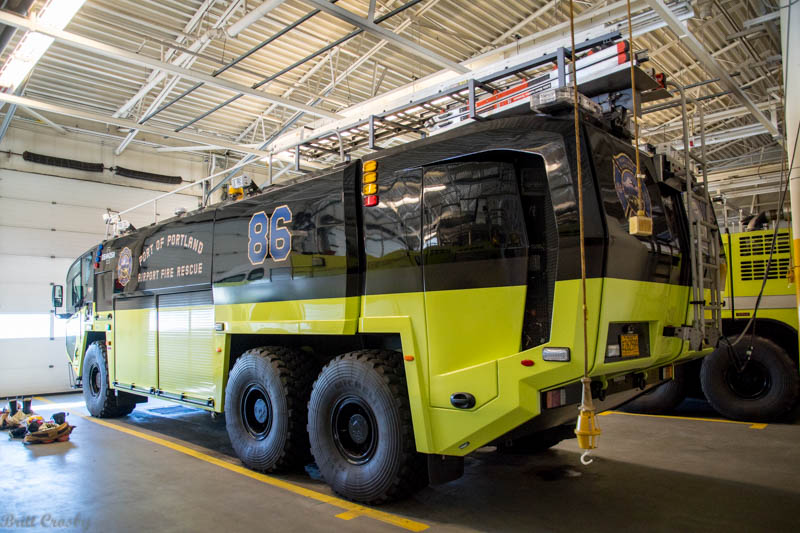 Port of Portland, OR ARFF Truck 87
Port of Portland, OR ARFF Truck 88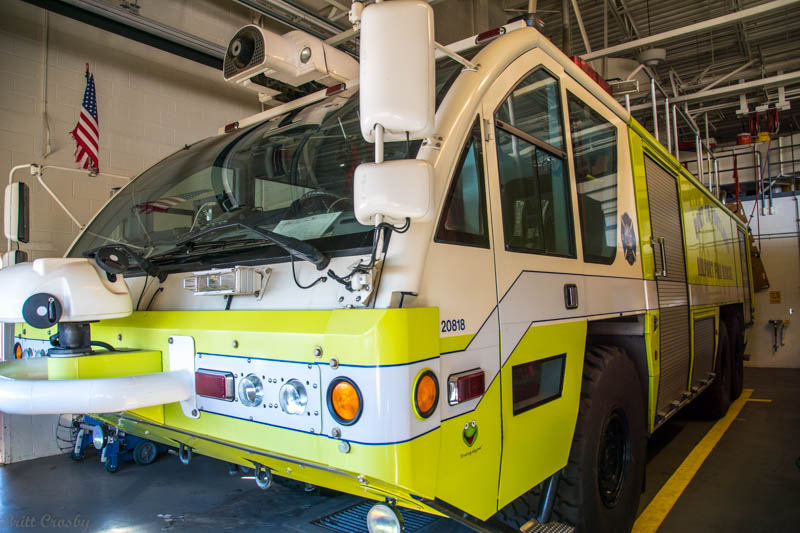 Port of Portland, OR ARFF Truck 89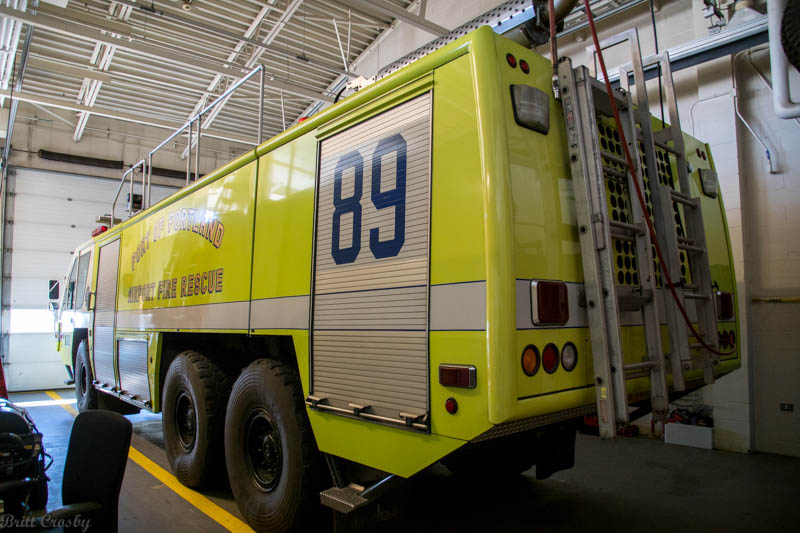 Port of Portland, OR ARFF water rescue unit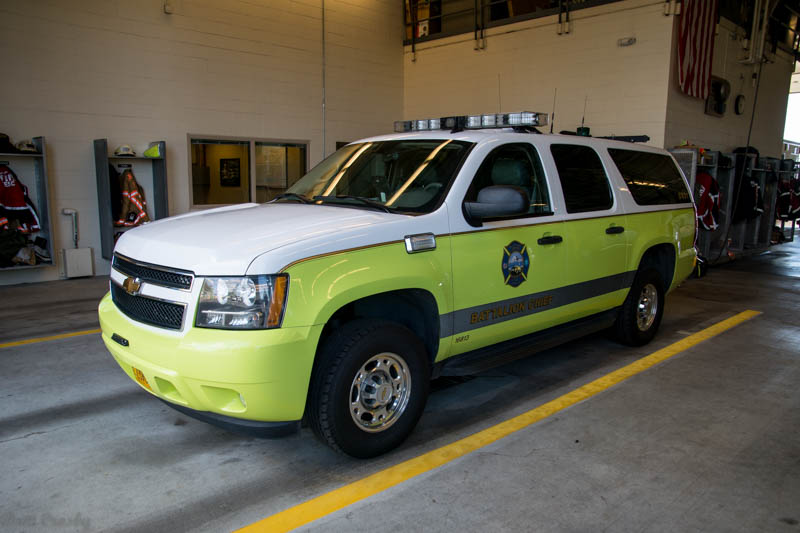 Port of Portland, OR ARFF Incident Commander
The Multnomah County Sheriff's Dept Dive truck at the airport