Eastham Chief Car


Car 161
2006 Ford Explorer 4x4 SUV Fire Chief Car
Oct 2006

Eastham Deputy Car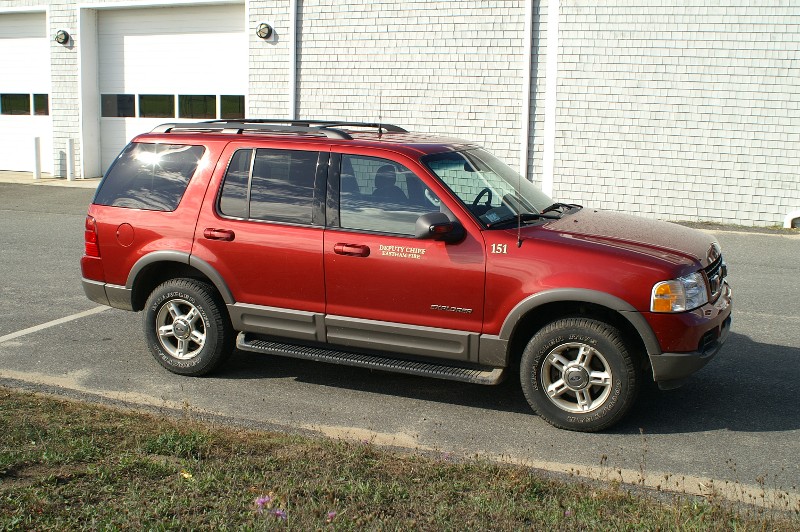 Car 151
2002 Ford Explorer 4x4 SUV Deputy Car
Former Car 161
Oct 2006



Eastham Ambulances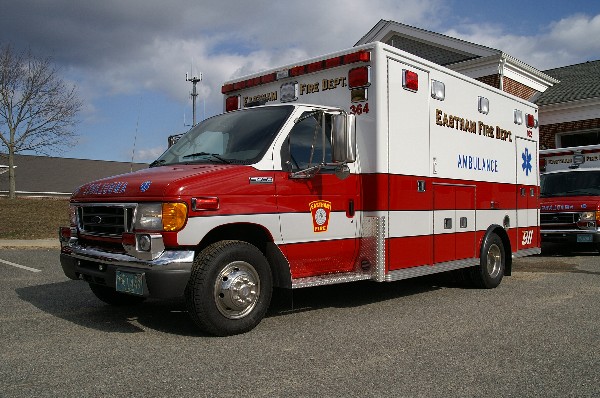 Rescue 162
(EMS 364)
2006 Ford E450 / Lifeline Type III Ambulance
In Service February 2006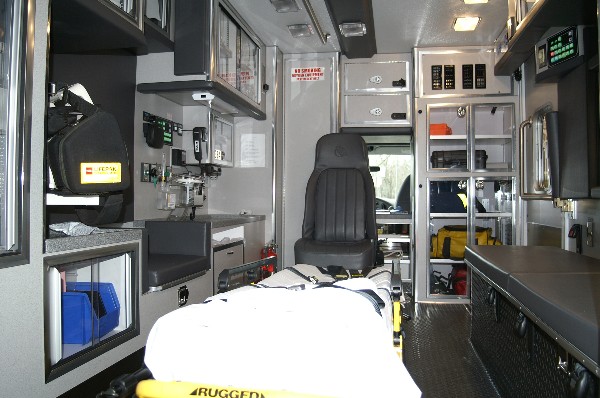 Interior of new ambulance

Rescue 163
(EMS 365)
2006 Ford E450 / Lifeline Type III Ambulance
In Service February 2006

Eastham Engine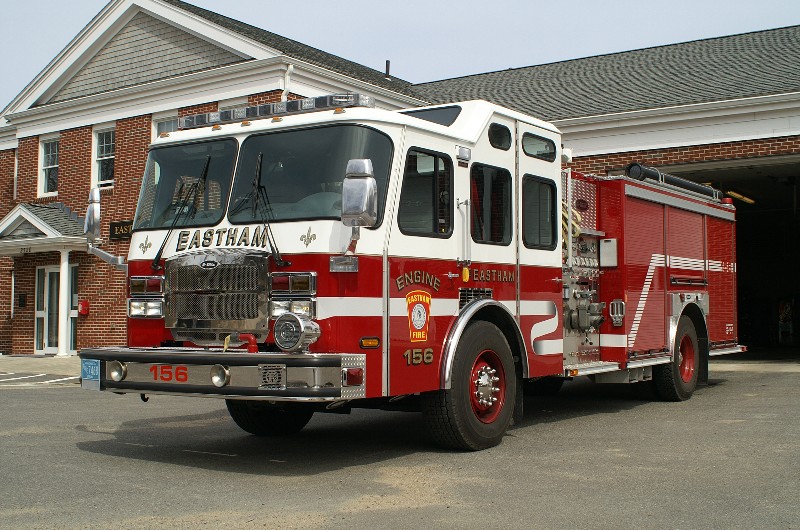 Engine 156
Eastham has taken delivery of this 2006 Emergency OneTyphoon
1500gpm, 1000gal, 30A Compressed Air Foam System
Rescue Pumper. It will carry the jaws and airbags.
The unit has a 7500w generator and will carry ALS equipment.
January 2006 - In Service March 2006
It replaces the 1986 Ford/ E-One pumper.


EASTHAM CAR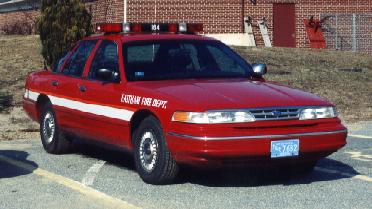 Car 151
1996 Ford LTD
Deputy Chief
Formerly Car 164



New Eastham Pickup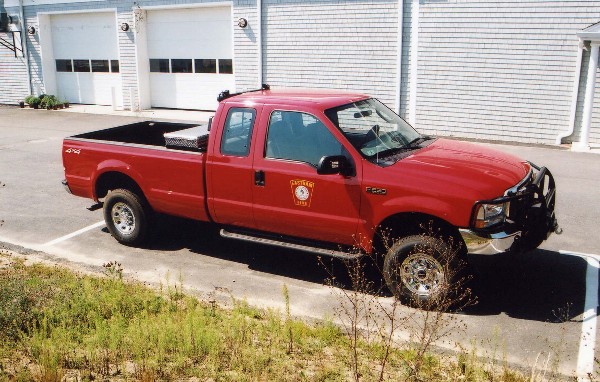 Squad 160
2004 Ford F250 4x4 Pickup Truck

New Special Hazards 158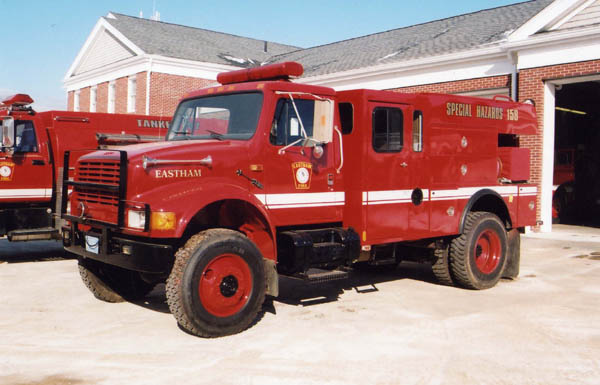 Eastham Fire Department Special Hazards 158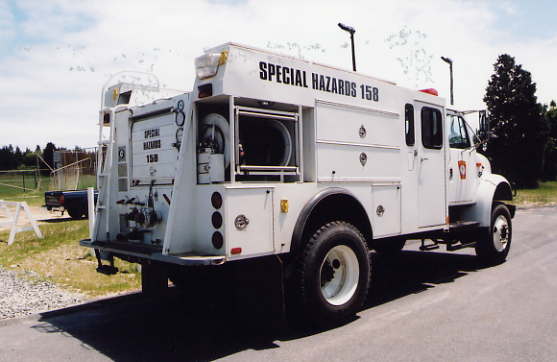 Eastham FD has taken delivery of the former CCNS Forestry 277. The 1991
International 500 gallon forestry truck has been equipped to serve as a
"Special Hazards" unit in addition to forestry duty.
June 2003
Eastham New Tanker 157

Eastham Tanker 157
Eastham has purchased this used 1997 GMC / Almonte 500 gpm / 2000 gallon
Tanker truck. This apparatus was in service in Canada prior to coming to the
Cape. This piece double's the water capacity of the Eastham FD.
June 2003
Eastham Chief Car

Car 161
2002 Ford Explorer
New Eastham Rescue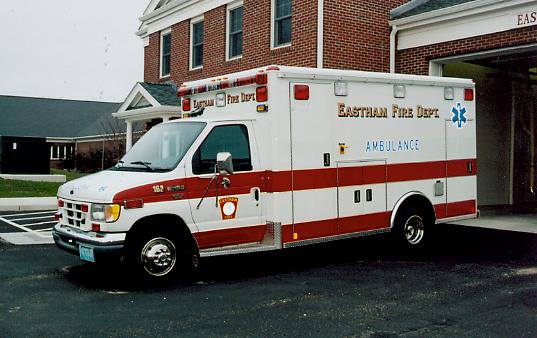 Rescue 162
2001 Ford / Wheeled Coach Type III Ambulance