1960s BRUSH BREAKERS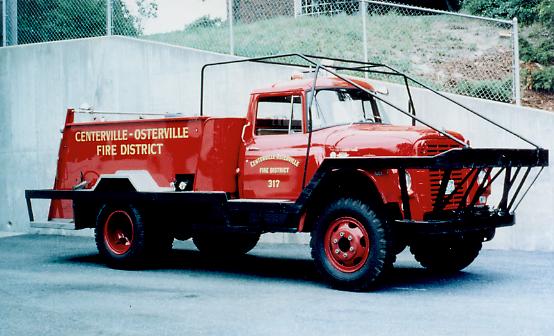 The Town of Barnstable Forest Fire Department built this brush breaker (B-212) in 1962.
The 1962 International / Maxim 500 gallon brush breaker was stationed in Centerville.
When the T.O.B.F.F.D. was disbanded in 1975, the Centerville-Osterville
Fire Department took over the breaker.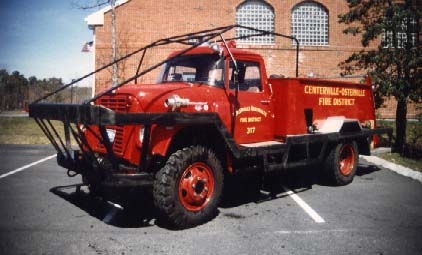 The COMM Fire Department operated the 1962 International breaker until its
retirement in 1995. The medium sized brush breaker had a 500 gallon tank
and gasoline motor.



The COMM FD Breaker 317 at a small brush fire.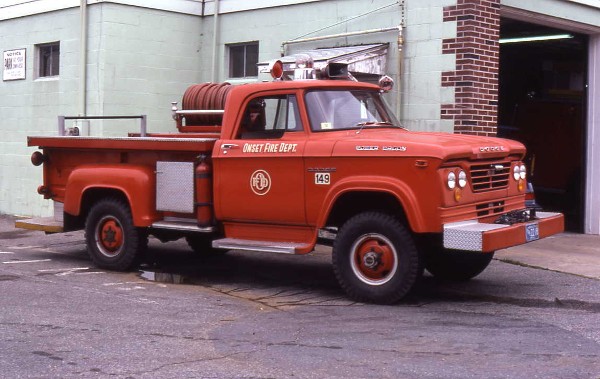 Onset F-9 - 1962 Dodge Power Wagon 200 gallon forestry truck

Lakeville Engine 4 was a 1964 International / Maxim 250 gpm / 575 gallon
Brush Breaker.



Lakeville's 1964 International / Maxim brush breaker became Forest Fire 2 (64)

1964 International / Maxim 750 gallon brush breaker operated by the
Marion Fire Department in Plymouth County was originally called Engine 5.
It later became Breaker 1.



Marion's Breaker 1 (127) is the 1964 International.

Freetown, MA Brush Breaker







STATE BREAKERS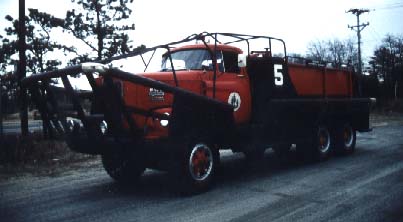 State Breaker 5 was a 1964 FWD / Farrar 1000 gallon brush breaker.
It served Cape Cod from Shawme Crowell State Forest in Sandwich.

State Breaker 6 at a July 4th parade in Cotuit in 1980s.


State Breaker 5 & 6 were twin 1964 FWD / Farrar 1000 gallon brush breakers.
Both served the Cape into the 1990s.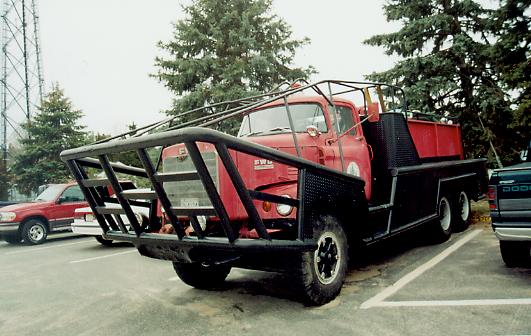 Old State FWD Brush Breaker was operated by the Brewster Fire Department for a period of
time during the 1990s after the two old Maxim brush breakers went out of service.


A State fire truck from District 5 along with one of the 1964 FWD State breakers at
a fire on the Cape in the 1960s.

State Breaker 3-7 would have served in Bristol County. A 1960s FWD / Farrar breaker, it
was very similar to the Cape breakers.


CARVER FIRE 1964

Cape Cod and Plymouth county brush breakers responded to a large
forest fire in Carver in May 1964.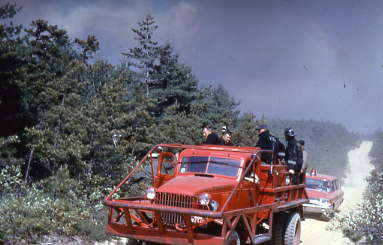 Carver fire 1964.

Carver fire 1964
Several structures were also destroyed.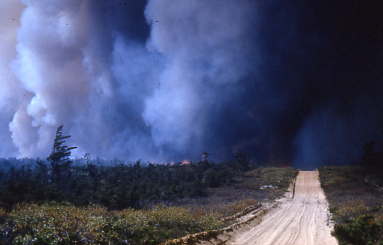 Dense smoke from the Carver fire in 1964.

Carver 1964.


1965 TRUCKS


1965 Jeep Forestry 8 belonged to the Wareham Fire Department.

Wareham Jeep Forestry 403 in 2007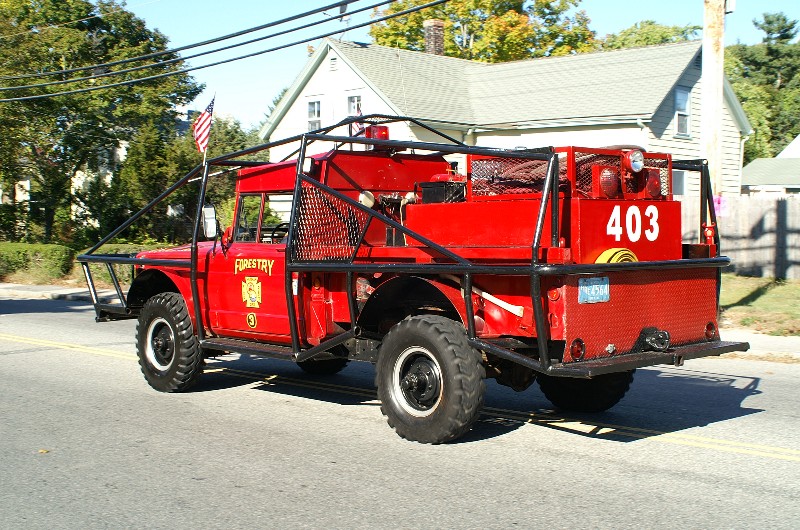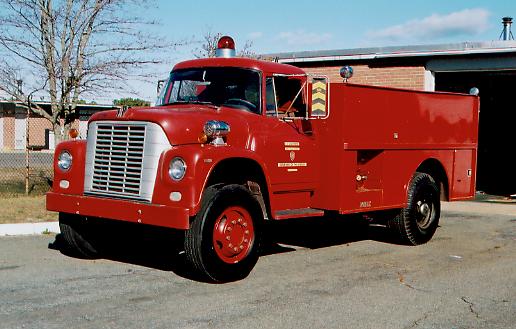 Cape Cod National Seashore operates several fire apparatus to protect the seashore.
This 1965 International L-1700 4x4 / Darley tanker has a 250 gpm pump and 1000 gallon tank.
Tanker 279.

Maxim built Falmouth a tank truck in 1965. The International 4x4 carried 1000 gallons
of water. Tanker 1 (35) is still in service in Falmouth.



Falmouth Tanker 18, 1965 International. Originally Tanker 1 (35).



Sandwich replaced its 1939 brush breaker in 1965 with a Dodge brush breaker.



Sandwich Breaker 143 was built in 1965. The Dodge Power Wagon
built by Maynard had a 600 gallon tank.

Sandwich Fire Department's 1960s Dodge Breaker 142 several years after retirement.