A Special Feature

CAPE COD BRUSH BREAKERS


"A pictorial history of the unique forest firefighting apparatus"
By Britton Crosby
First Posted January 2001 - Re-released April 2014
(Updated April 2014)



< PREVIOUS | BRUSH BREAKER INDEX PAGE | NEXT >



Page 13
State Forest Fire Apparatus
1950s - 1960s

On this page
13 - State Brush Breakers - 1950s-1960s
1964 FWD Breakers
1968 Int/Farrar
patrol trucks
STATE BREAKERS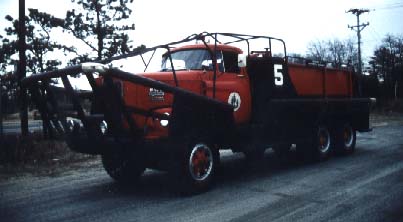 State Breaker 5 was a 1964 FWD / Farrar 1000 gallon brush breaker.
It served Cape Cod from Shawme Crowell State Forest in Sandwich.

State Breaker 6 at a July 4th parade in Cotuit in 1980s.


State Breaker 5 & 6 were twin 1964 FWD / Farrar 1000 gallon brush breakers.
Both served the Cape into the 1990s.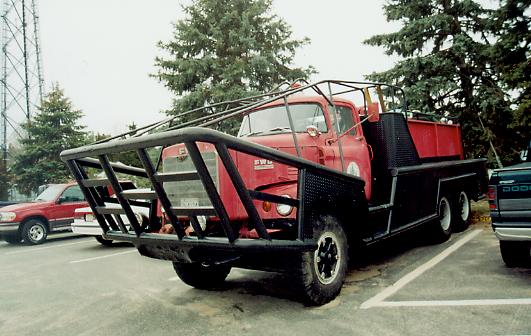 Old State FWD Brush Breaker was operated by the Brewster Fire Department for a period of
time during the 1990s after the two old Maxim brush breakers went out of service.


A State fire truck from District 5 along with one of the 1964 FWD State breakers at
a fire on the Cape in the 1960s.

State Breaker 3-7 would have served in Bristol County. A 1960s FWD / Farrar breaker, it
was very similar to the Cape breakers.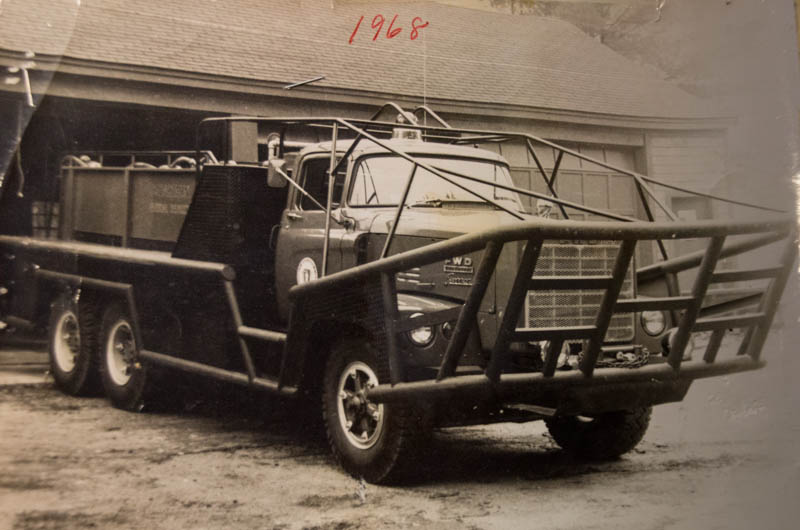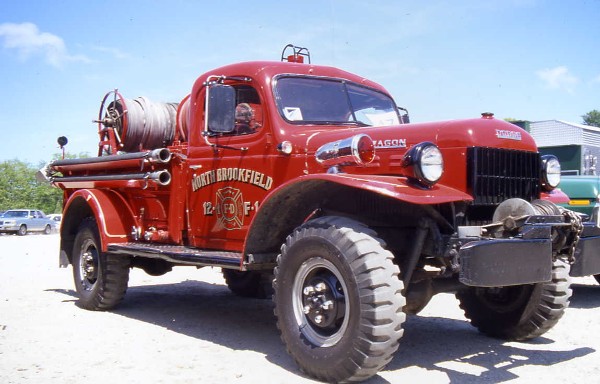 Dodge Power Wagon brush truck, North Brookfield, MA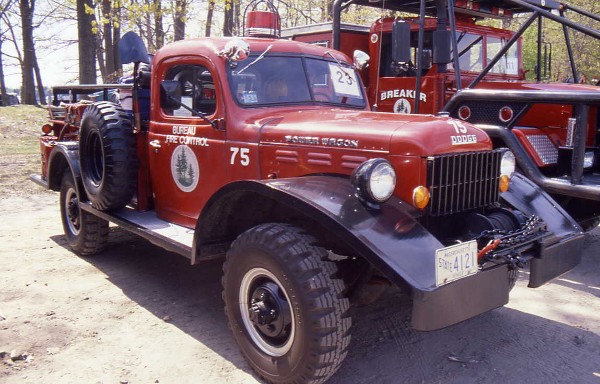 DEM Dodge Power Wagon, District 7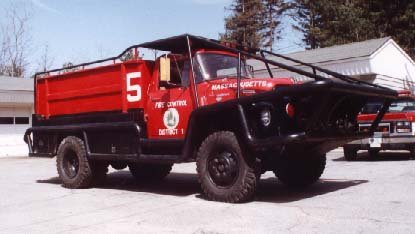 Massachusetts DEM Breaker 5 is a 1968 International / Farrar 600 gallon breaker.
It is assigned to Shawme Crowell State Park, Sandwich.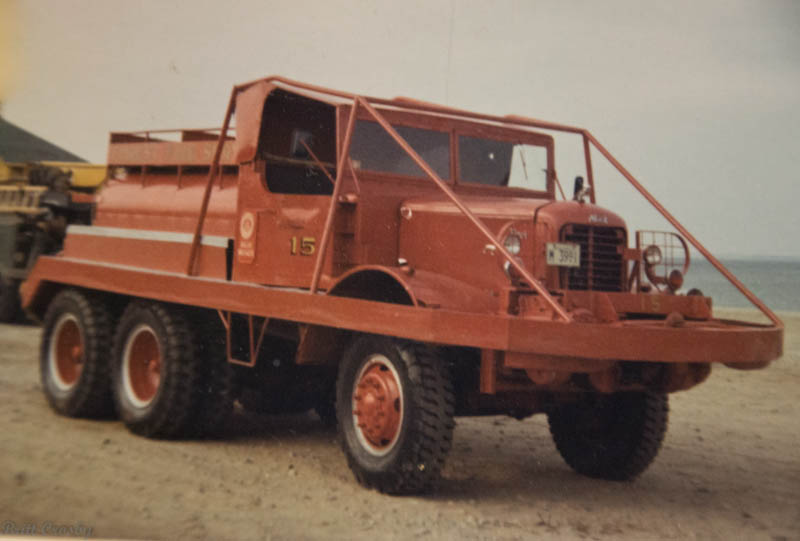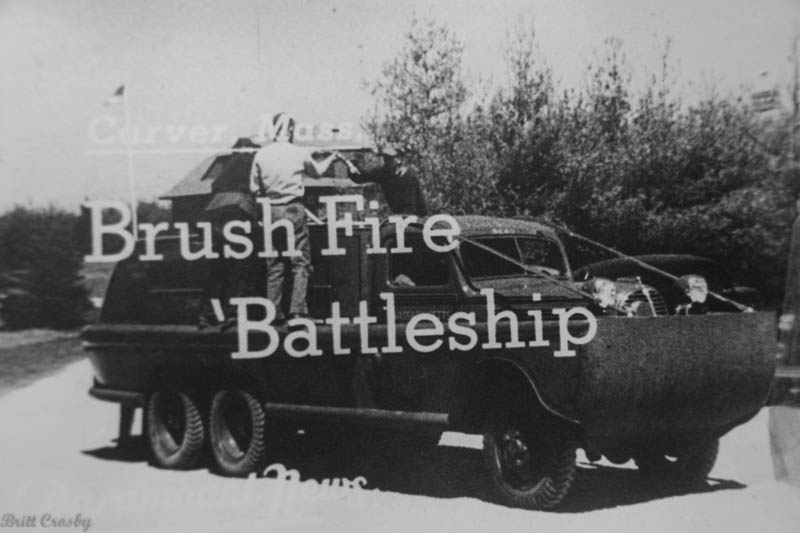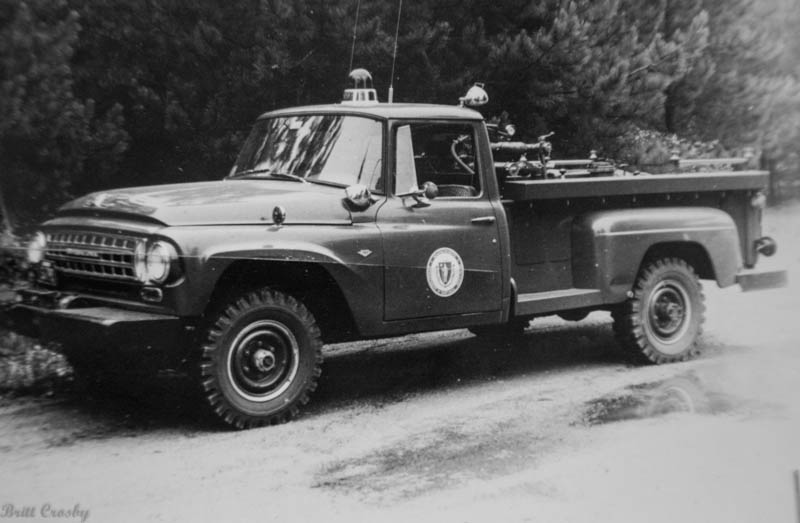 Page 1
The Story of Brush Breakers
Apparatus Index Page
< PREVIOUS | BRUSH BREAKER INDEX PAGE | NEXT >



Cape Cod Brush Breakers
Special Feature
CapeCodFD.com