CapeCodFD.com

PLYMOUTH / WAREHAM BRUSH FIRES
May 7, 2006

Plymouth and Wareham Fire Departments have responded to several large brush fires
in the Bourne Hurst / Glen Charlie areas of south Plymouth and Wareham over the
past few months. This fire as viewed from Route 25 burned approximately 40 acres
on May 7, 2006.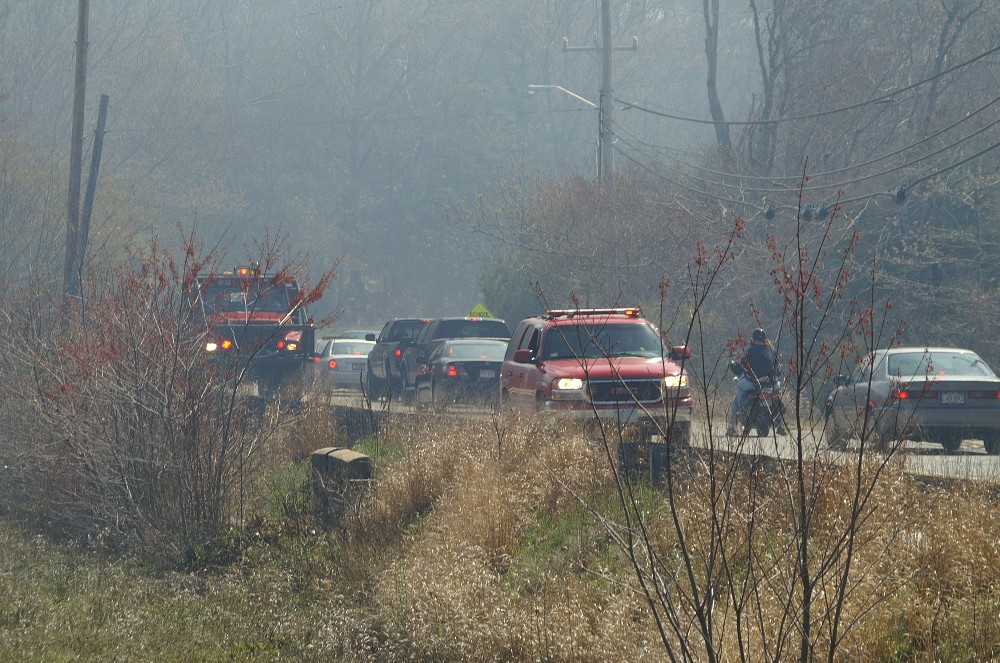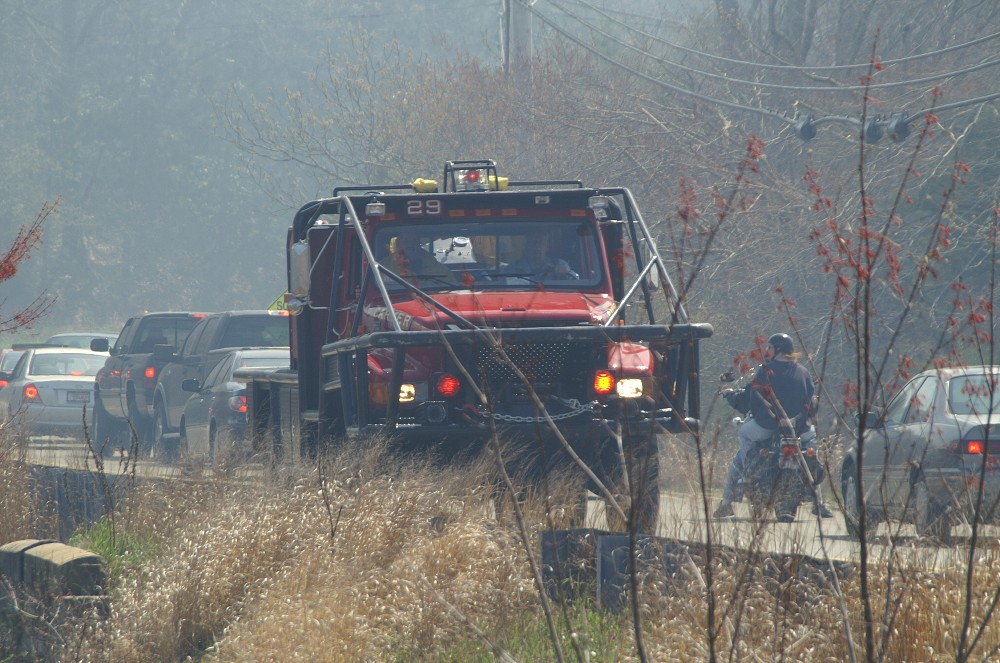 Over a dozen brush breakers responded, including all of Plymouth's, Wareham, Onset,
and mutual aid from Marion, Carver, Lakeville, Plympton, the State DRC.

Carver Breaker 29 responding.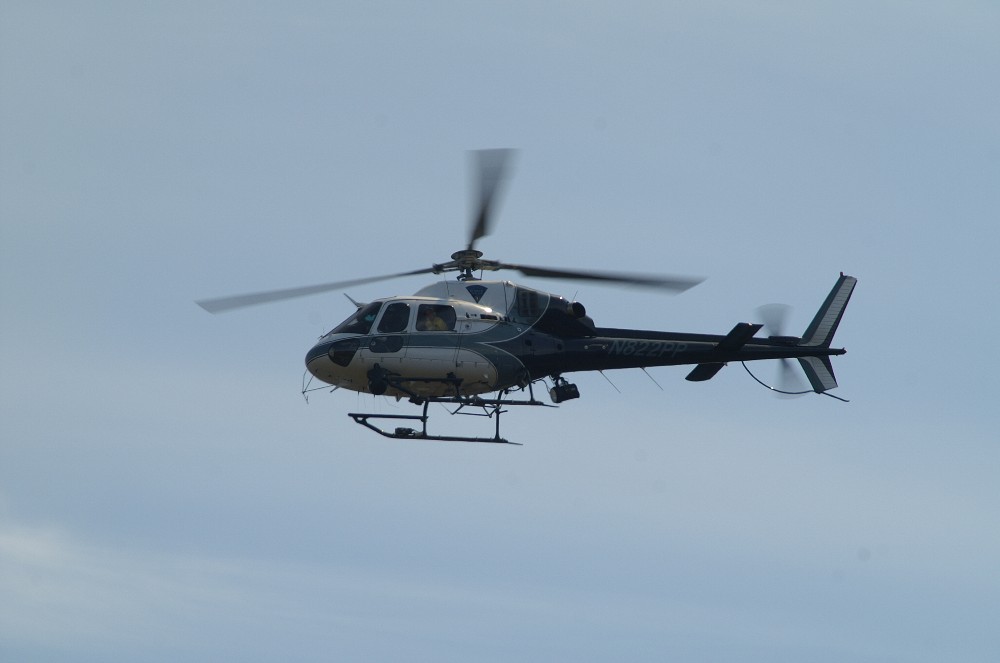 The State Police Air 2 helo happened to be in the area and assisted command with guiding
apparatus into the remote areas.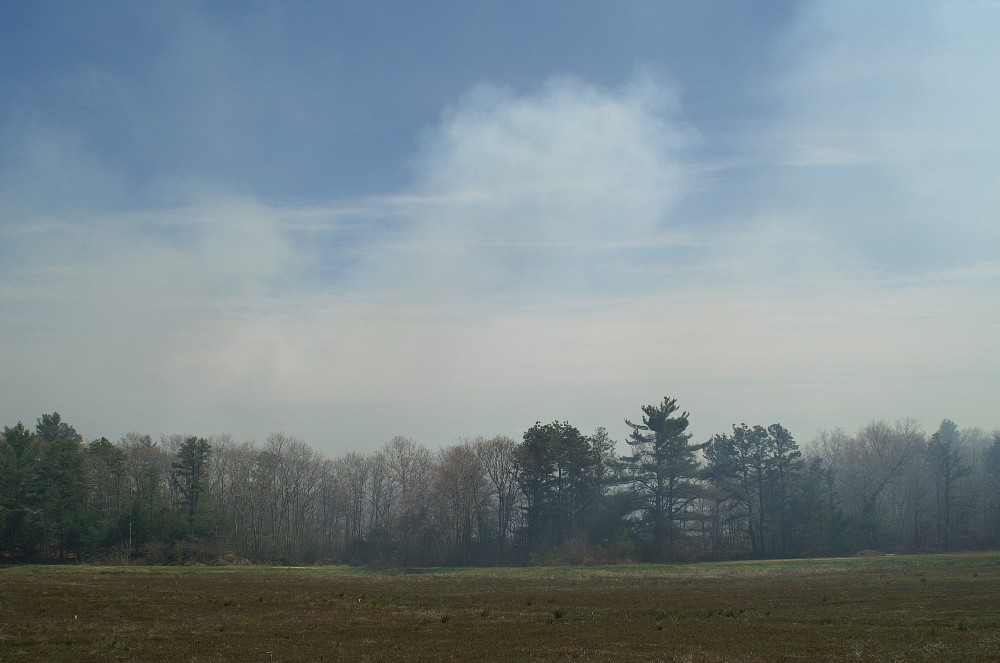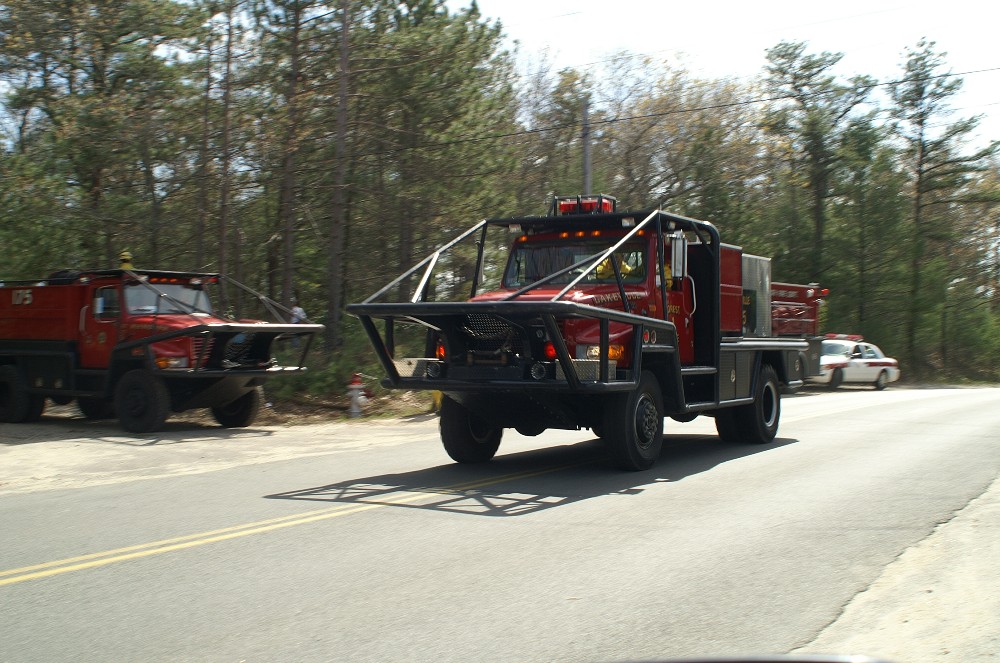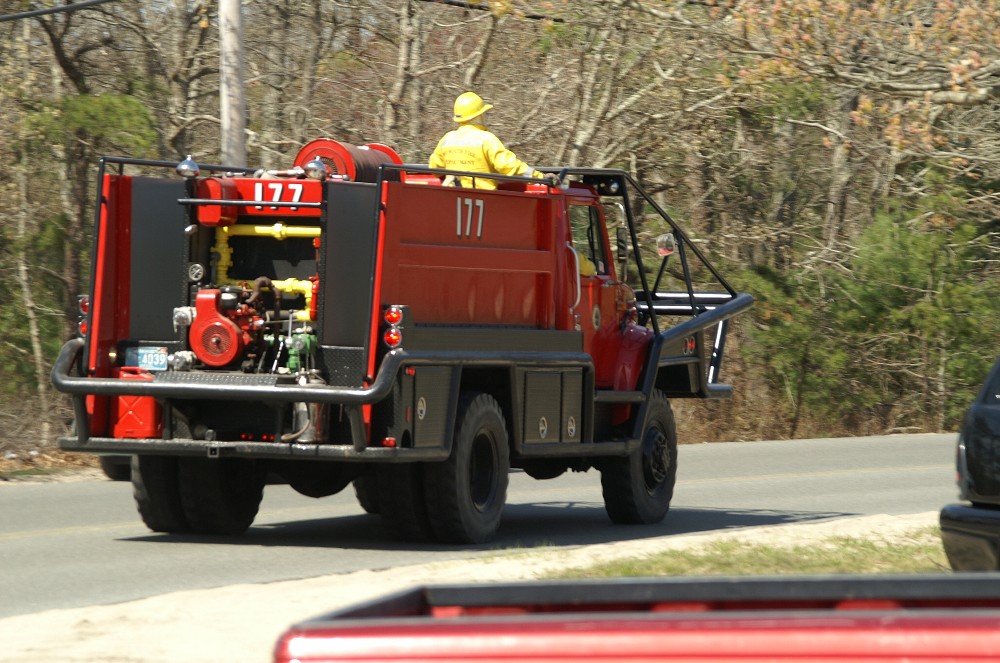 Plymouth Breaker 177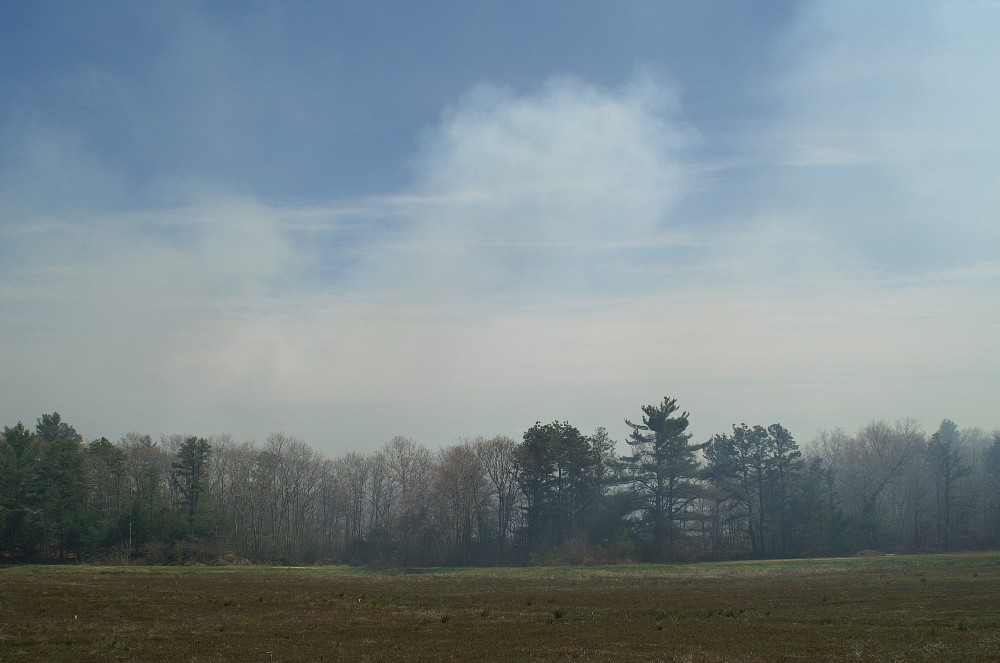 Wareham Forestry 3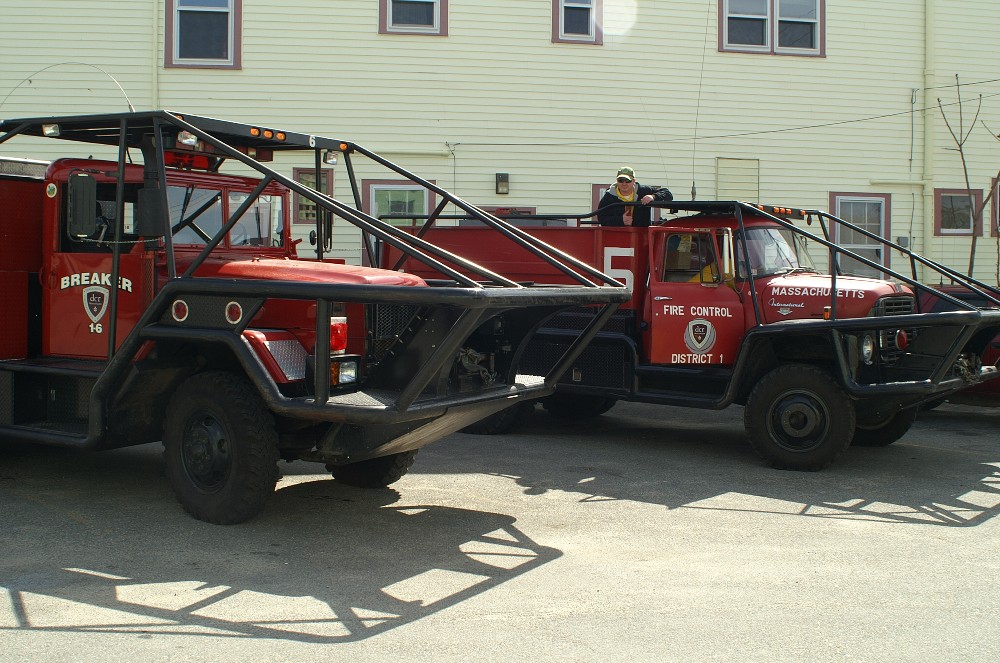 District 1 DCR Breaker 5 and 6 staged in Onset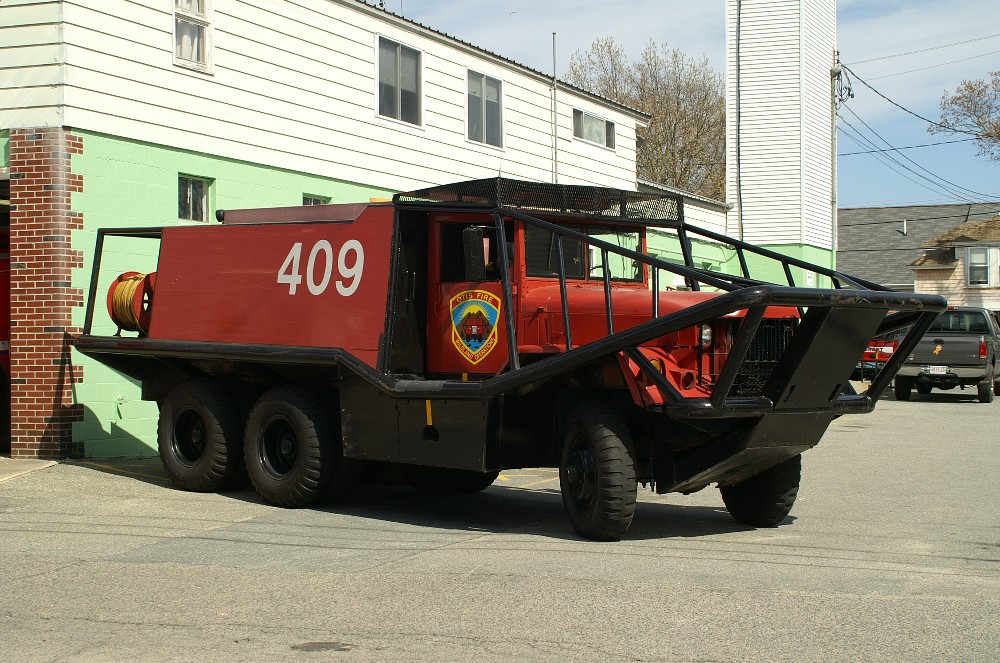 Otis B-409 staged in Onset