A Special Feature

CAPE COD BRUSH BREAKERS


"A pictorial history of the unique forest firefighting apparatus"
By Britton Crosby
First Posted January 2001 - Re-released April 2014
(Updated April 2014)



< PREVIOUS | BRUSH BREAKER INDEX PAGE | NEXT >



Page 33
Plymouth County Forestry & Tankers
2000s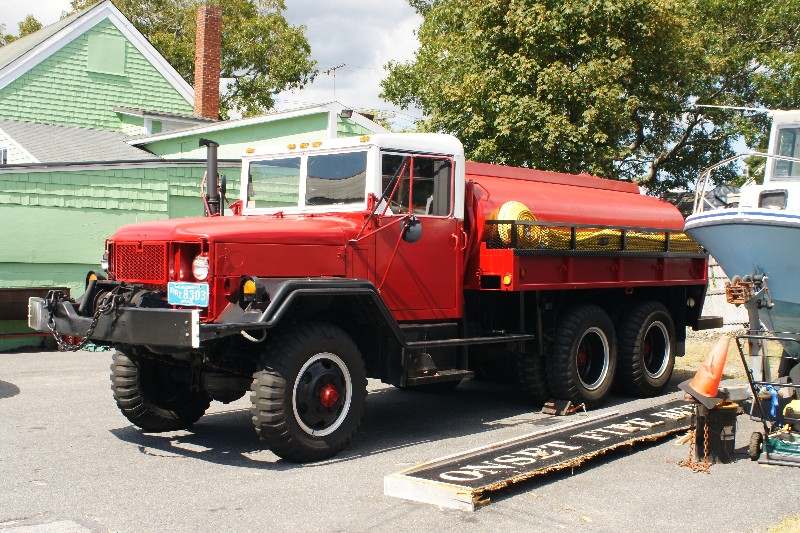 Onset Tanker 148
Onset acquired this surplus 1977 AM General 2.5 ton military tanker
from the state in 2008. It has a 1200 gallon tank and 125 gpm pump.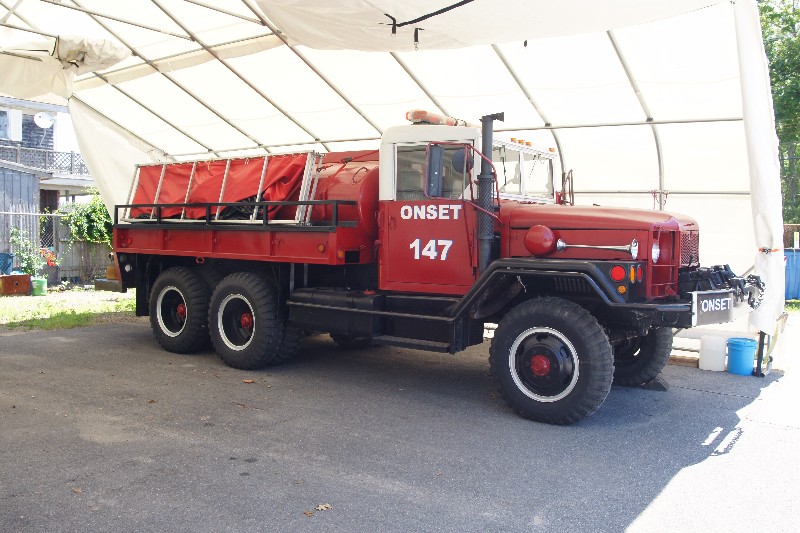 Onset Tanker 147
The tanker was renumbered as T-147 and
the breaker was renumbered B-148

CAPE COD BRUSH BREAKERS



Related Links
Massachusetts DCR - Bureau of Forest Fire Control
Forest Fire Lookout Association
History Early Fire Towers
Massachusetts Fire Tower Locations
CCFD.com - Plymouth Brush Breaker Drill April 2006
CCFD.com - Plymouth-Wareham Brush Fires May 2006
CCFD.com - Sandwich Fire Tower 2006



NOTE
Photos in this series are from various sources
including fire department and personal collections.
(Top)