A Special Feature

CAPE COD BRUSH BREAKERS


"A pictorial history of the unique forest firefighting apparatus"
By Britton Crosby
First Posted January 2001 - Re-released April 2014
(Updated April 2014)



< PREVIOUS | BRUSH BREAKER INDEX PAGE | NEXT >



Page 29
Cape Cod Brush Breakers
2000s



2001 BOURNE BREAKER 129 REFURB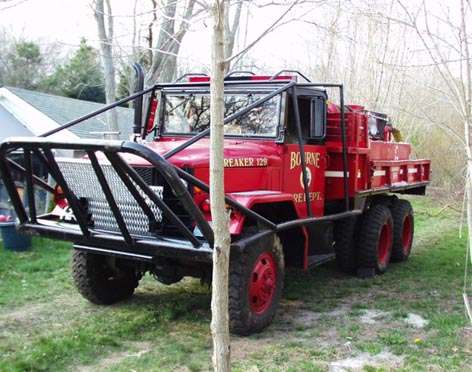 Bourne Fire Department put a newer chassis under Breaker 129 in Spring 2001.
The 1971 Jeep Corp Military 2.5 ton 6x6 replaced the 1952 Reo chassis
formerly under the 1986 Brush Breaker. 250 gpm & 750 gallon.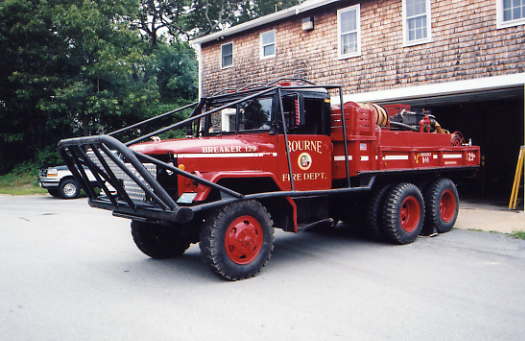 Bourne Breaker 129 can be seen right of center approaching a fire in a marsh area
near the Bourne High School in winter 2002.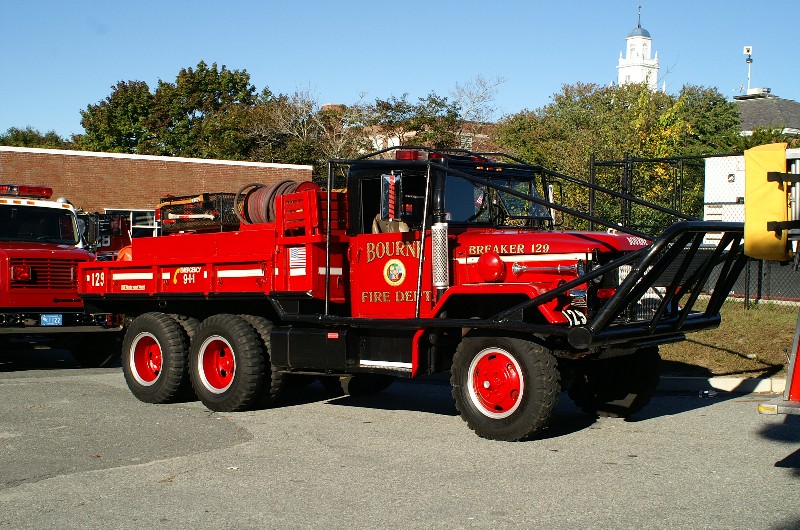 Bourne Breaker 129 in 2007
2001 COTUIT BRUSH BREAKER 267

Cotuit's New Breaker 267
The newest Brush Breaker on Cape Cod is this 2001 International / EJ Murphy
250 gpm / 750 gallon Brush Breaker.

Cotuit's Breaker 267 was designed around Carver's specs.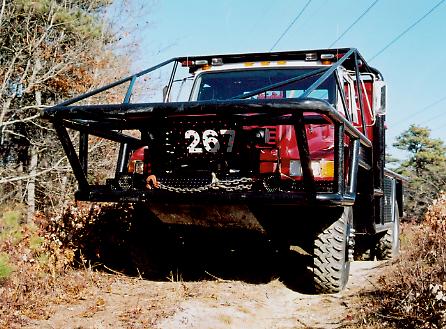 Breaker 267 off road driving.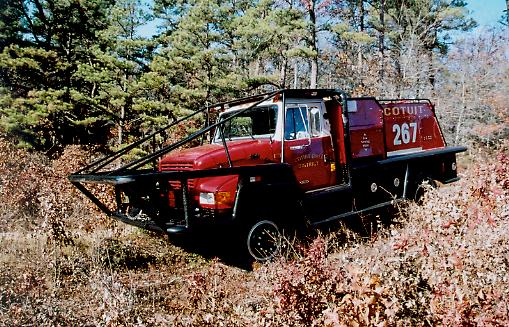 Breaker 267 is the newest brush breaker on Cape Cod and the first
in many years to be built on a brand new chassis with a diesel engine and
automatic transmission.

Cotuit Fire Department replaced its 1969 Dodge Power Wagon in 2001.


2001 MASHPEE BREAKER 353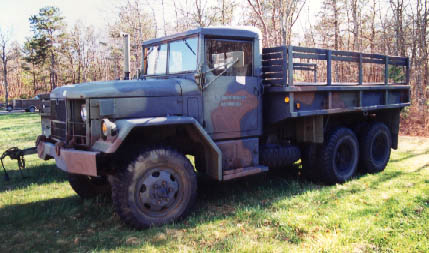 Mashpee's New Breaker
The Mashpee Fire Department aquired this former military
2.5 ton chassis a few years ago to use as a breaker chassis.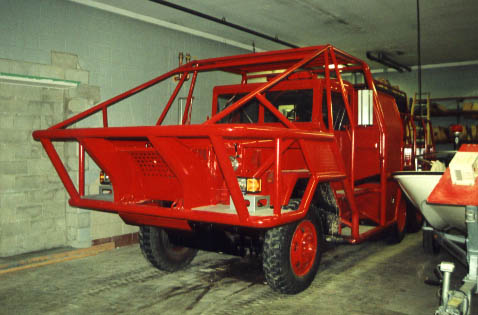 The 1971 AM General Military 2.5 ton 6x6 chassis was sent off
to be turned into a Brush Breaker in 2001. The new Breaker 353 has a
250 gpm pump, 500 gallon tank, and a class A foam system.


Mashpee Breaker 353 in 2001.

Mashpee Breaker 353 in 2001.

The Mashpee Breaker 353 in 2002.


The rear of the new Breaker 353 and the older breaker.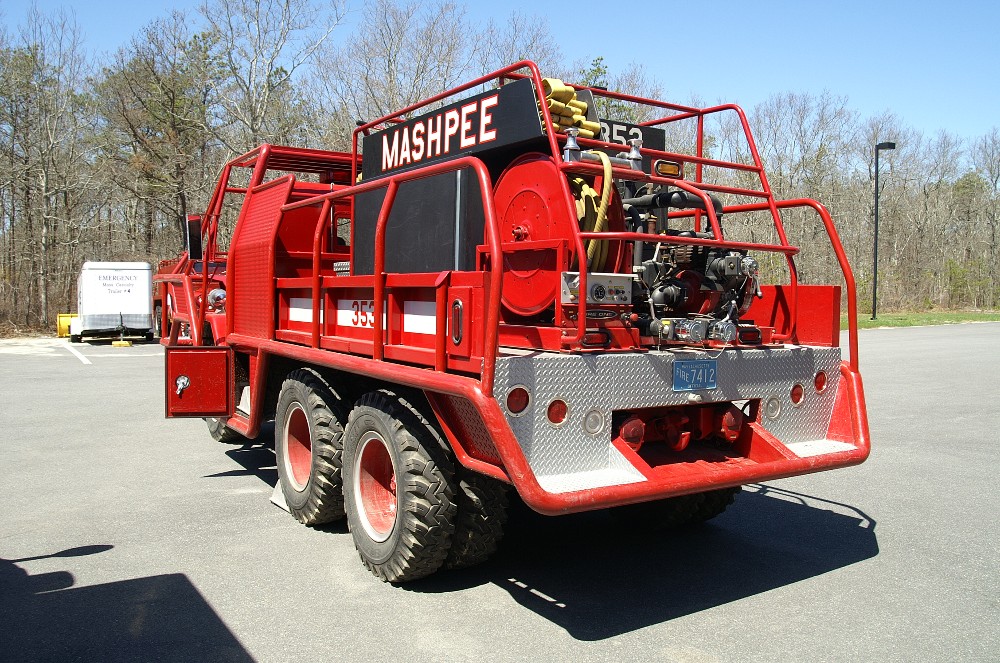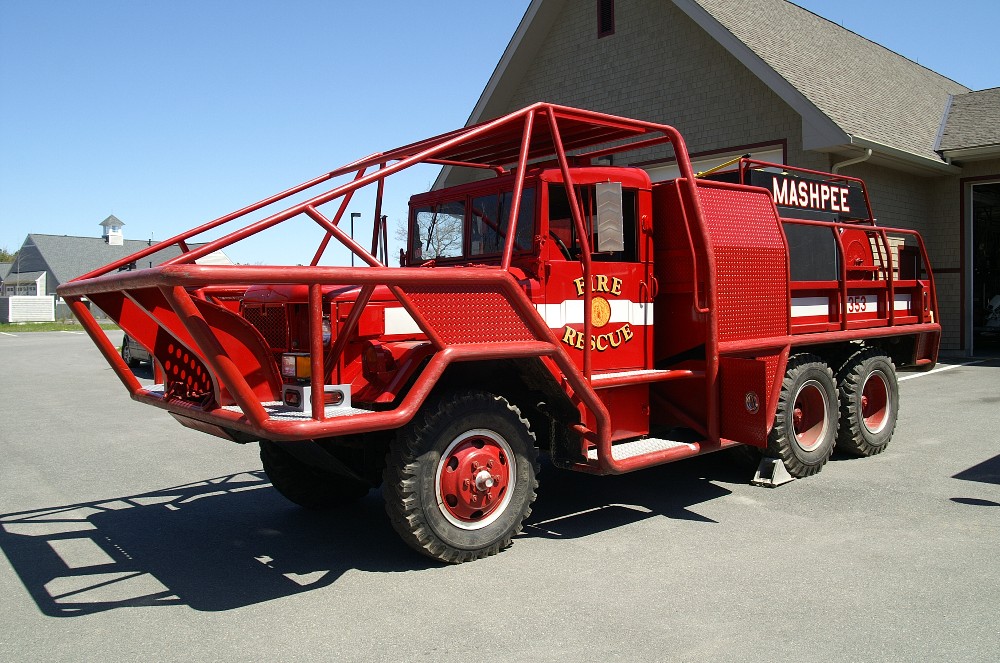 2002 SANDWICH BREAKER 461

Sandwich's New Breaker
The Sandwich Fire Department has been building a new brush breaker on a
former Military 5 ton chassis. The new 1000 gallon breaker
It is nearing completion Nov. 2001.

Sandwich's new Breaker in Spring 2002, nearly finished except for painting.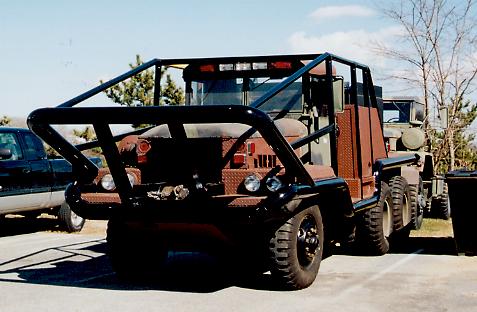 Sandwich Breaker spring 2002.

The Sandwich Breaker May 2002 painted red and ready for lettering.
The new breaker will become B461 and run from Station 1.
It has a 1000 gallon tank, 250 gpm pump, class A foam, and winch.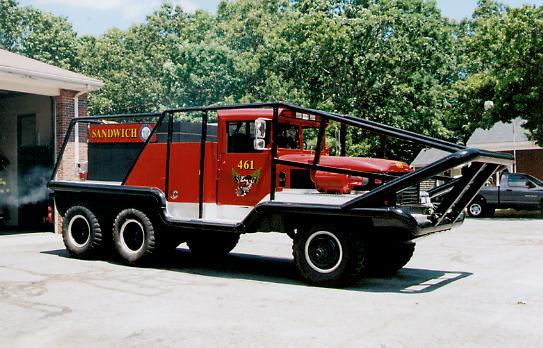 New Sandwich Breaker 461 in service July 2002.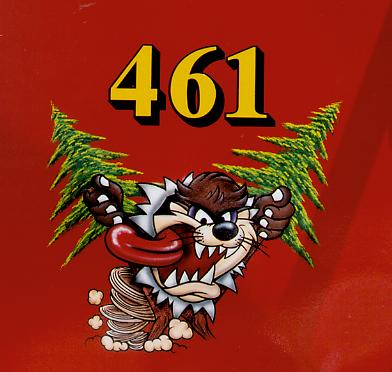 The door of B461.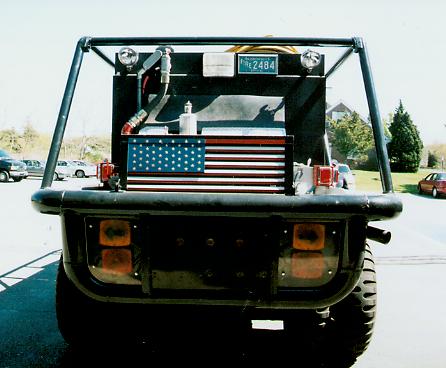 The post 9/11/01 patriotic paint job on the bars protecting the rear mounted pump