A Special Feature

CAPE COD BRUSH BREAKERS


"A pictorial history of the unique forest firefighting apparatus"
By Britton Crosby
First Posted January 2001 - Re-released April 2014
(Updated April 2014)



< PREVIOUS | BRUSH BREAKER INDEX PAGE | NEXT >



Page 36
Brush Breaker Training
2000s

BRUSH BREAKERS IN ACTION 2006 PLYMOUTH COUNTY DRILL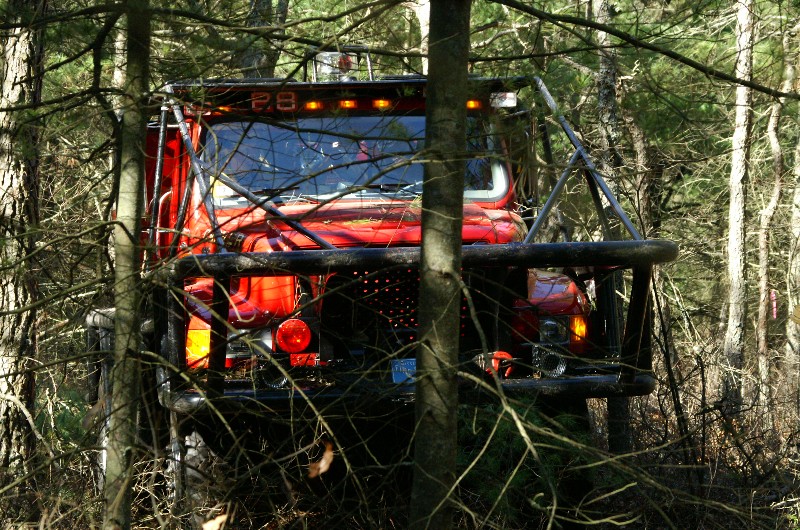 The power of the brush breaker was demonstrated during a county wide training exercise
in Plymouth in April 2006. Personnel from several departments got valuable experience
on a "breaker trail" circuit that provided driving experience, officer experience, and additional
experience in use of chainsaws, winches, etc.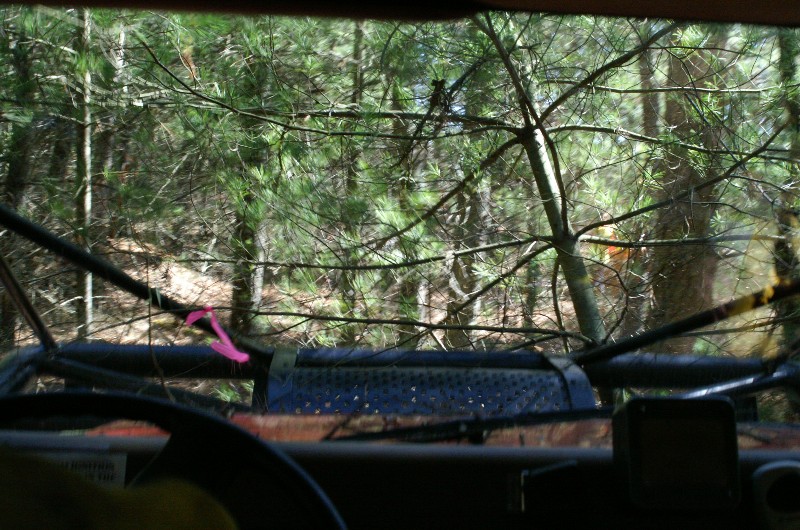 BARNSTABLE COUNTY FOREST FIRE TRAINING FALMOUTH 2007
Photos of Brush Breaker training courtesy of Glen Rogers.

Several crews from Mashpee, Falmouth, and the State DCR participated in a Forest Fire Command and Control
class at the Mashpee Fire Station in Oct 2007.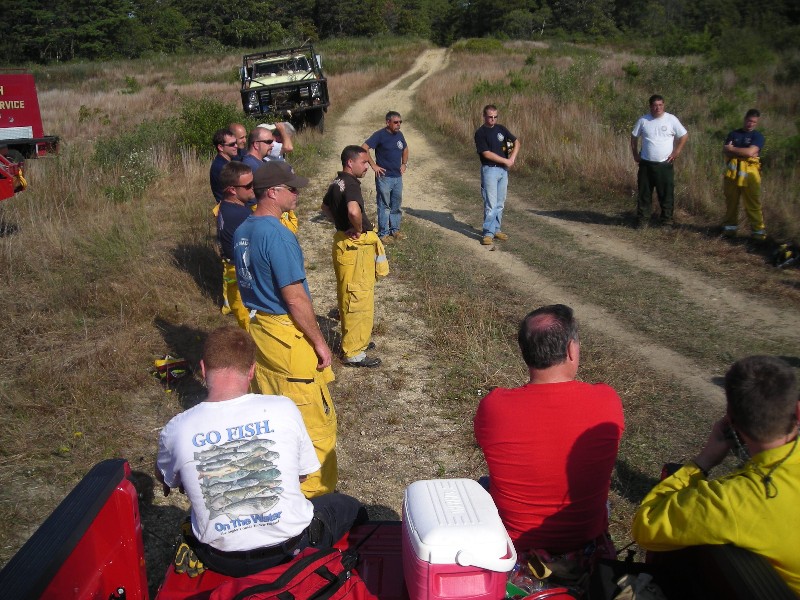 Classroom training was followed by some real off road training at Crane Reservation in Falmouth.

Falmouth Breaker 16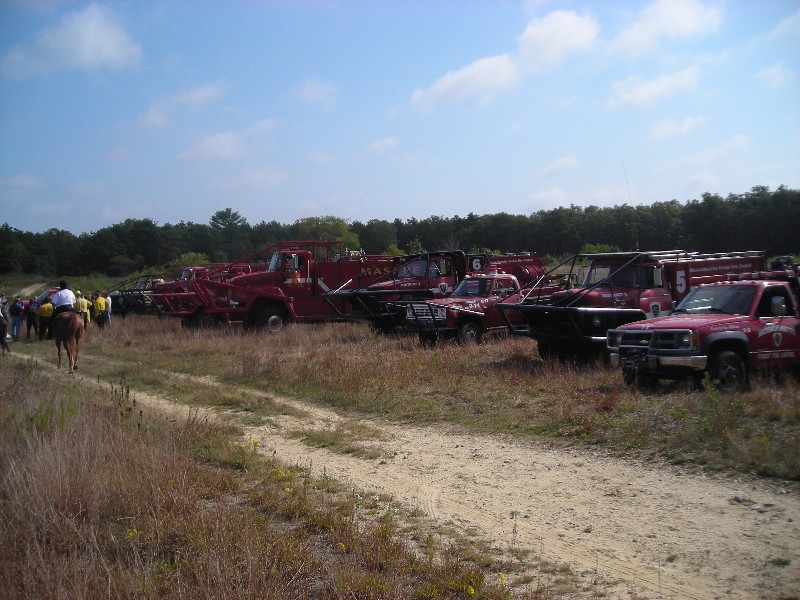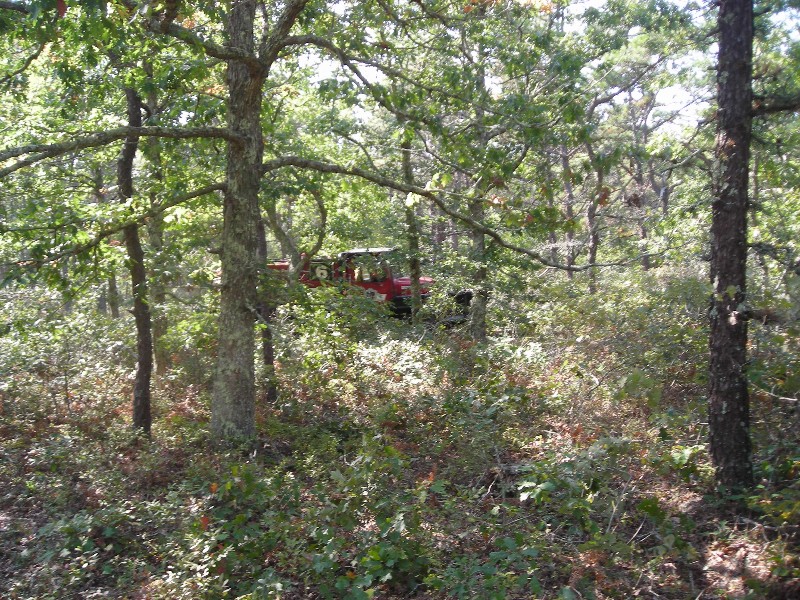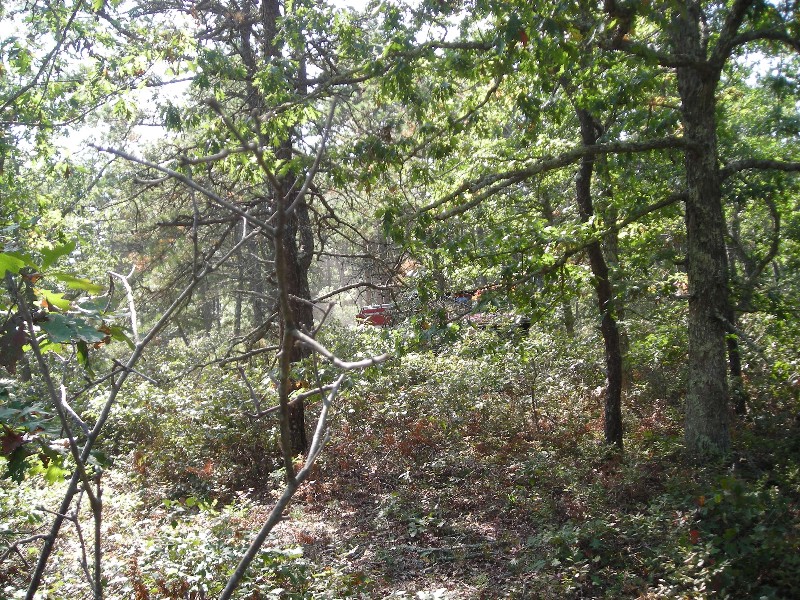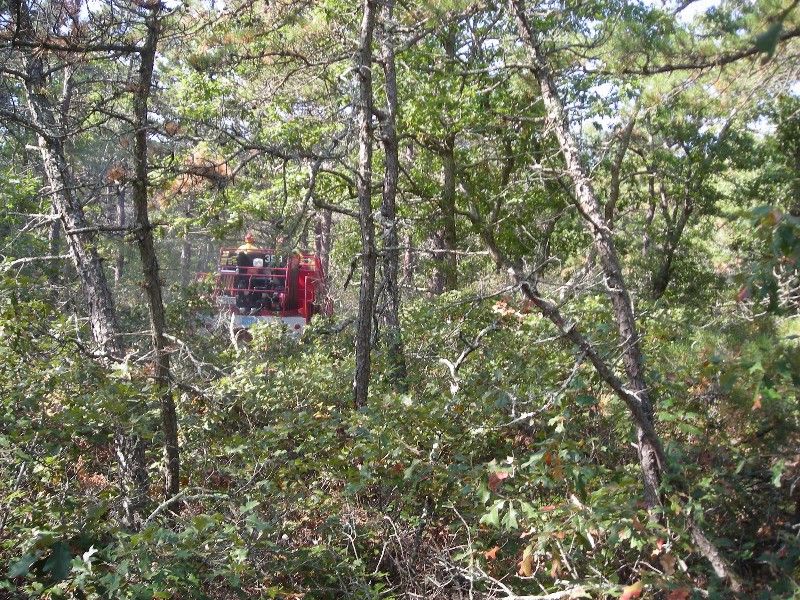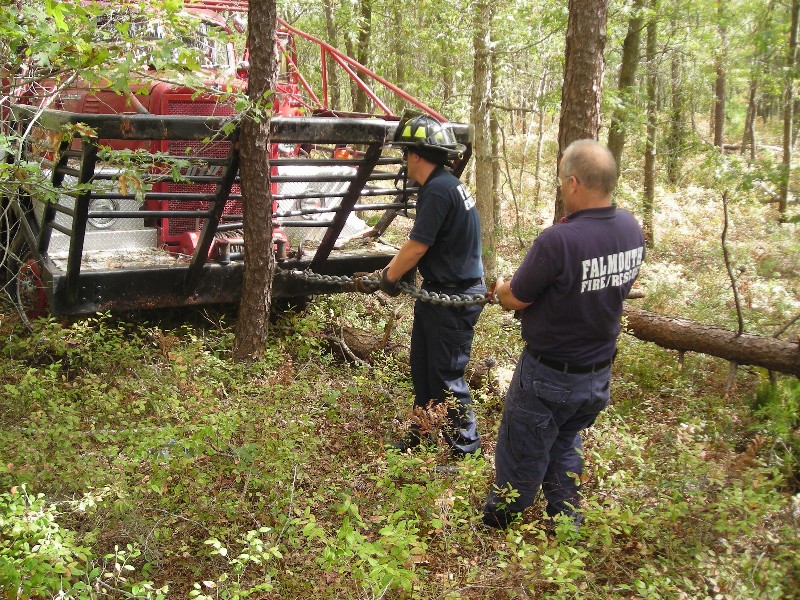 CAPE COD BRUSH BREAKERS



Related Links
Massachusetts DCR - Bureau of Forest Fire Control
Forest Fire Lookout Association
History Early Fire Towers
Massachusetts Fire Tower Locations
CCFD.com - Plymouth Brush Breaker Drill April 2006
CCFD.com - Plymouth-Wareham Brush Fires May 2006
CCFD.com - Sandwich Fire Tower 2006



NOTE
Photos in this series are from various sources
including fire department and personal collections.
(Top)