God Bless the USA!
~ Leadership Changes ~
NEW CHIEFS
Bourne Fire Department

David Cody
Bourne Acting Fire Chief

Bourne's new Acting Fire Chief David Cody took over
the department January 31, 2020 with the retirement of
Fire Chief Norman "Spanky" Sylvester.
Cody has been serving as the Assistant Chief since 2018
and previously as Deputy for a number of years.
Congratulations!
Feb 2020


-----------------------------------

Chatham Fire Department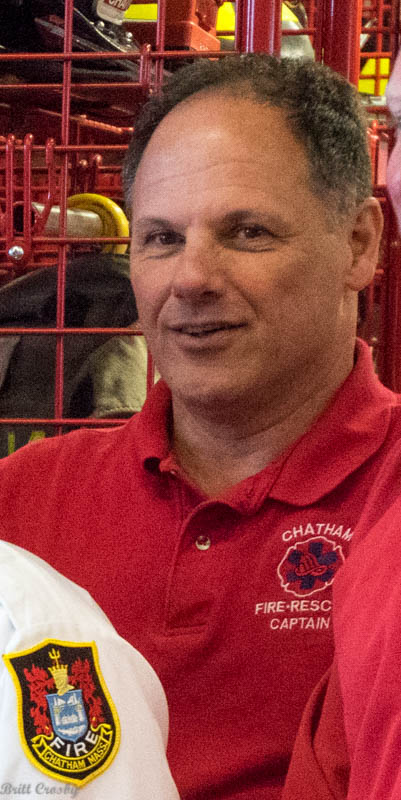 David DePasquale
Next Chatham Fire Chief

Deputy Fire Chief David DePasquale
will become the next Chatham Fire Chief at the end of May.
He has served as Deputy Chief since 2017.
He replaces Chief Peter Connick who is retiring after
serving the past 3 years as Chief.
Congratulations!

Mar 22, 2020
Justin Tavano
Next Chatham Deputy Chief

Lieutenant Justin Tavano will become the new Chatham Deputy Chief
effective June 1, 2020.
Congratulations!

April 17, 2020


-----------------------------------


Cotuit Fire Department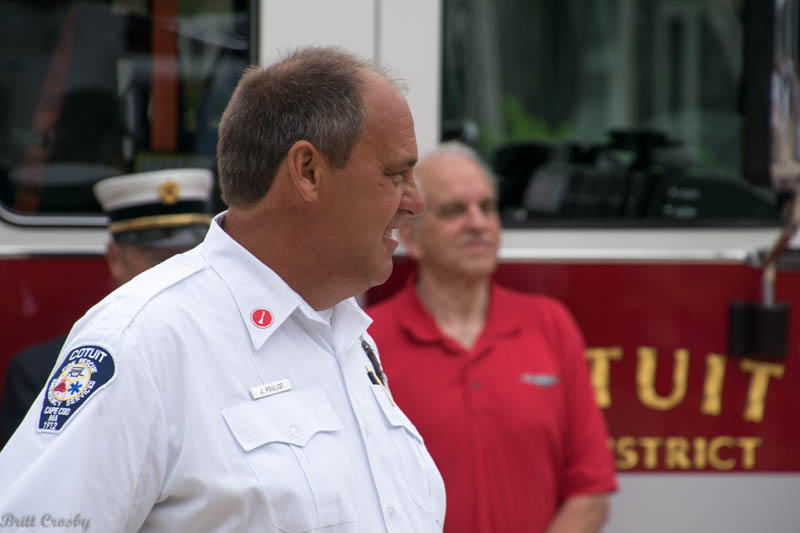 Joseph Pouliot
New Cotuit Deputy Chief
The Cotuit Fire Department recently announced the promotion
of long time Cotuit Lt Joe Pouliot to the newly created position of
Deputy Chief.
Congratulation!

March 29, 2020
-----------------------------------


Harwich Fire Department


David LeBlanc
Next Harwich Fire Chief
Harwich Deputy Chief David LeBlanc has been announced as the next
Fire Chief in Harwich upon the retirement of Chief Norman Clarke.
LeBlanc has been in the fire service for many years, beginning as a
dispatcher in Dennis and Harwich (also Barnstable County),
becoming a firefighter, Lieutenant, and Captain before being
promoted to Deputy in 2015.
Congratulations!
May 20, 2020
-----------------------------------
Oak Bluffs Fire Department

Martin Greene
Interim Oak Bluffs Fire Chief
Retired Bourne Fire Chief Martin Greene
has be selected to serve the Town of Oak Bluffs
beginning next month as their Interim Fire Chief.
He served as Bourne Fire Chief 2011-2015
and as a Deputy and member for many years
prior to that. He also worked with the Mass.
District 1 Haz Mat Team for many years.
He replaces Chief John Rose who stepped down
in February 2020 after serving as Chief since 2013.
Congratulations!

Mar 22, 2020
-----------------------------------

Orleans Fire Department
Geof Deering
Orleans Fire Chief

Orleans Deputy Geof Deering became the new Fire Chief in Orleans
effective February 21, 2020 with the retirement of Fire Chief Tony Pike
who served as chief since 2014. Deering served as Deputy Chief since
2014 and prior to that as Captain/Paramedic for a number of years.
Congratulations!

Feb 22, 2020


Tim Gula
Orleans Deputy Fire Chief

Congratulations to Tim Gula, promoted from Captain to
become the new Deputy Chief in Orleans!
Congratulations!

May 6, 2020
-----------------------------------
Tisbury Fire Department
Greg Leland
Next Tisbury Fire Chief

The next Tisbury Fire Chief has been named.
Assistant Chief Greg Leland will take over the department
on July 1, 2020 when Chief John Schilling retires.
Leland joined the department 6 years ago and became
Assistant Chief 2 years ago.
He becomes only the 10th Fire Chief to serve the Tisbury
Fire Department since its inception in 1895.
Congratulations!

May 2020

~ Leadership Changes ~
RETIREMENTS
Chatham Fire Chief Retiring
Peter Connick
Chatham Fire Chief

Chatham Fire Chief Peter Connick, who took over
from Chief Michael Ambriscoe in March 2017, will be retiring
as Fire Chief at the end of May 2020. Chief Connick began his firefighting
career at the Wellfleet FD and joined the Chatham Fire Department
in 1979. In his 41 years in Chatham, he served as a Paramedic,
as Captain for many years, as Deputy Chief from 2011 to 2017,
and as Chief since the retirement of Chie Michael Ambriscoe
March 31, 2017.
In addition to his many years at the fire station, Chief Connick
is also well known for his decades of teaching, particularly
the EMT program at CCCC which many providers across
Cape Cod and beyond attended.
CONGRATULATIONS!
Joint Base Cape Cod Chief Retired

Walter Stecchi
Joint Base Cape Cod
Fire Chief

Joint Base Fire Chief Walter Stecchi is
Retiring after 13 years as Fire Chief.
During his tenure the department transitioned
from the Otis Fire Department, to the Massachusetts
Military Reservation (MMR) Fire Department in 2008,
and then to the Joint Base Cape Cod Fire Department
in 2015
A retirement party is planned for March 13, 2020
in Plymouth.

February 2020
Tisbury Fire Chief Retiring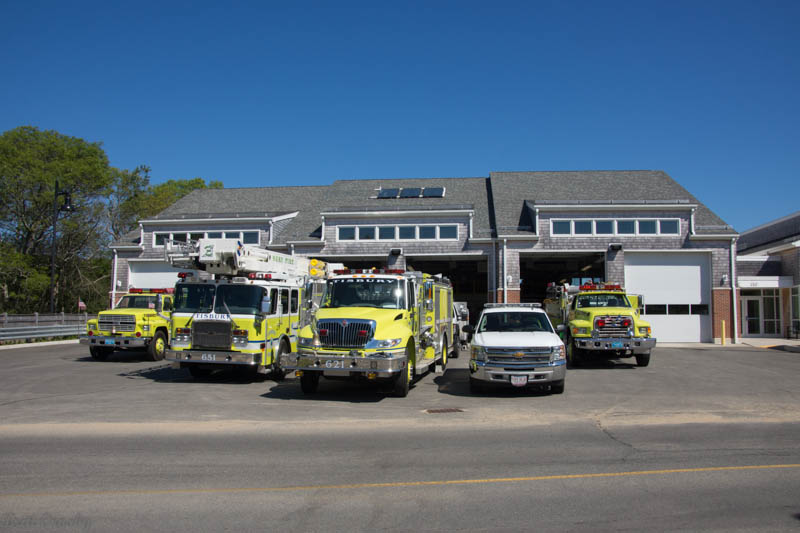 John Schilling
Tisbury Fire Chief

Tisbury Fire Chief John Schilling who has served as the Fire Chief
for the past 18 years will be retiring in June 2020.
He oversaw the planning and construction of the
town's fire station.
Feb 2020
Harwich Fire Chief Retiring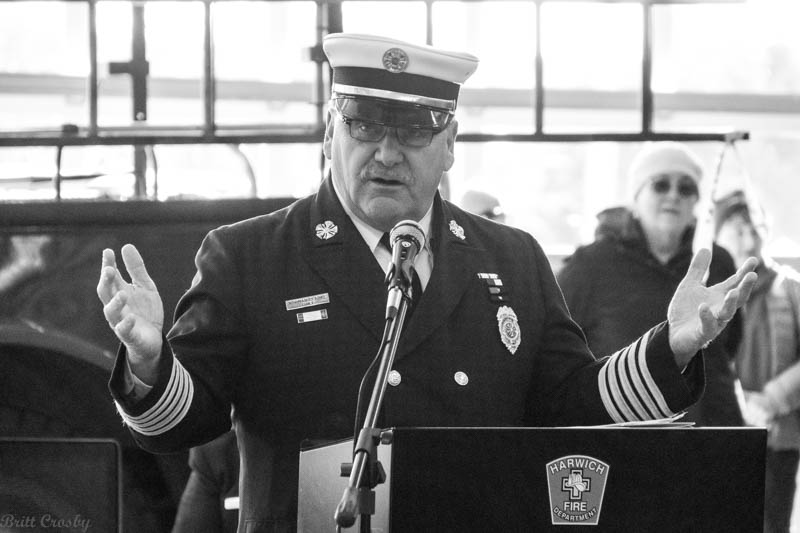 Norman Clarke
Harwich Fire Chief

Harwich Fire Chief Norman Clarke
announced his intentions on Dec 11, 2019 to retire in July 2020.
He has been a member of the Harwich Fire Department
for 43 years since being hired in 1977. He worked his way
up through the ranks serving as Captain, Deputy, and
Fire Chief since 2011.


Falmouth "Delayed" Retirement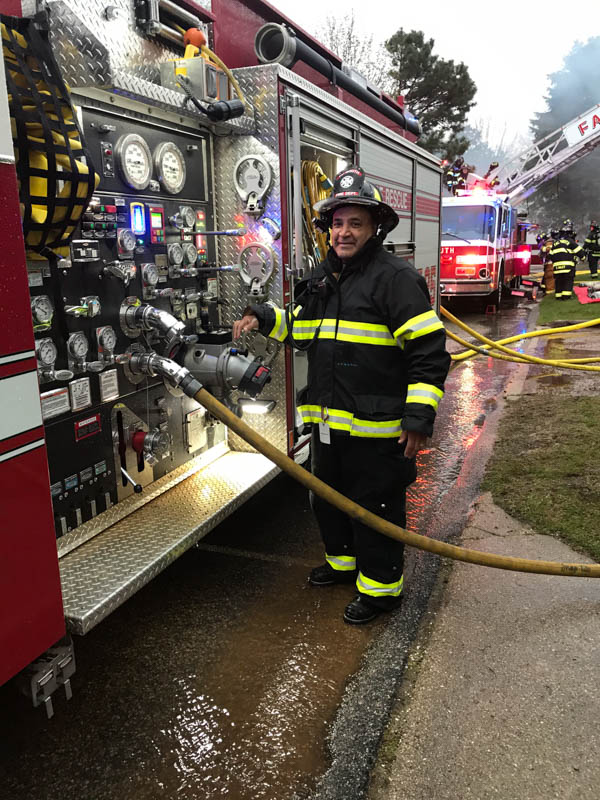 Falmouth Firefighter/EMT Pat Gonsalves wrapped up his
32 Year career on April 26, 2020. He was scheduled to get
off duty at 1800 hrs. Well, a thunderstorm came through in the
afternoon with lightning striking a large house on Tashmoo Drive.
He ended up driving Engine 25 first due to what became a
2 Alarm house fire that went well into the night. By the time
he got home around 2300 hrs, all the family and welcoming party
had given up and gone to bed! Great way to end a career!
Congratulations and Enjoy Retirement!


Falmouth 2nd Alarm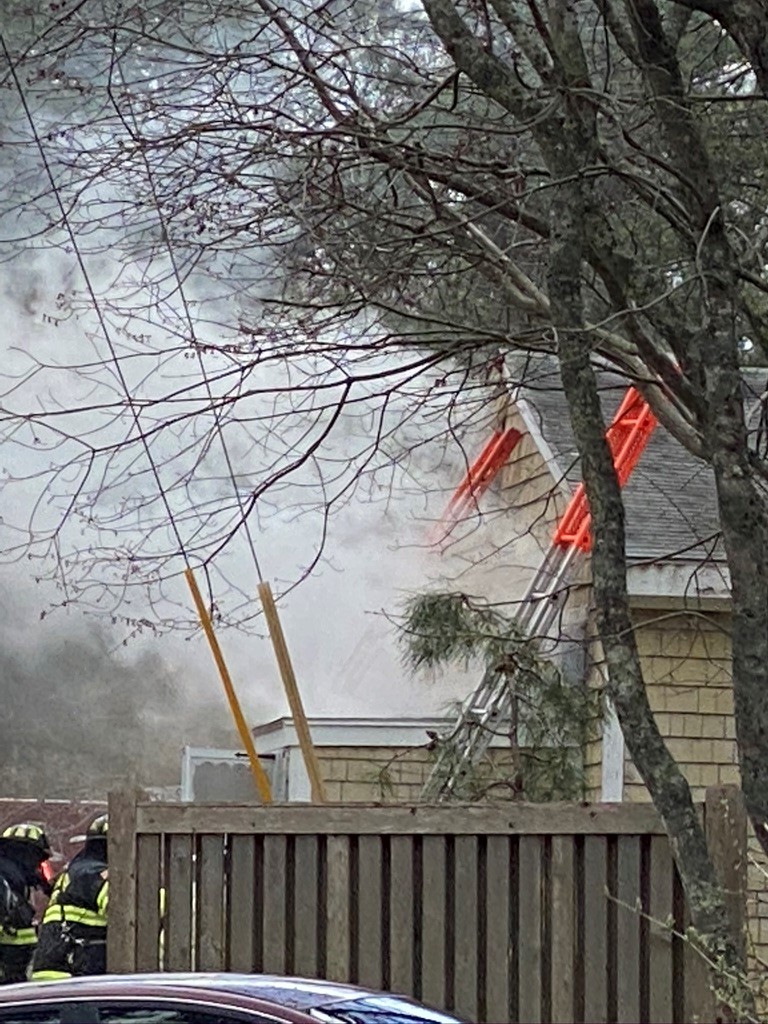 FALMOUTH 2 ALARM HOUSE FIRE
Falmouth FD responded to 1 Crystal Spring Ave, North Falmouth
on Wednesday April 22, 2020 around 11:15 hrs.
GUEST PHOTOS - PHIL TURA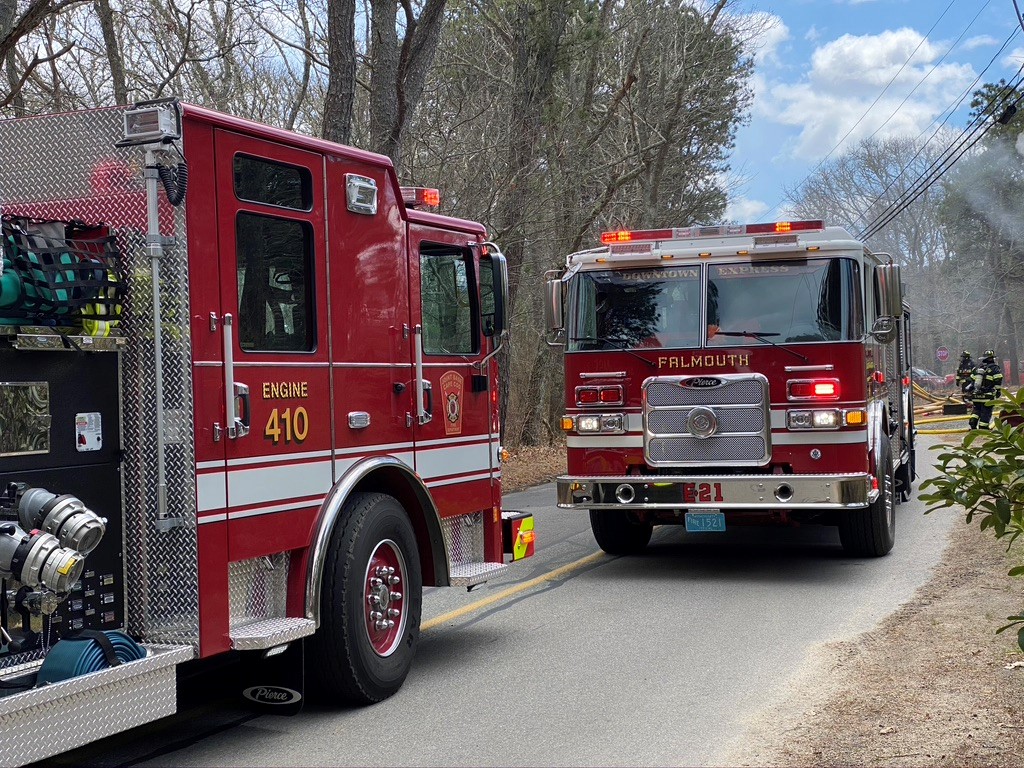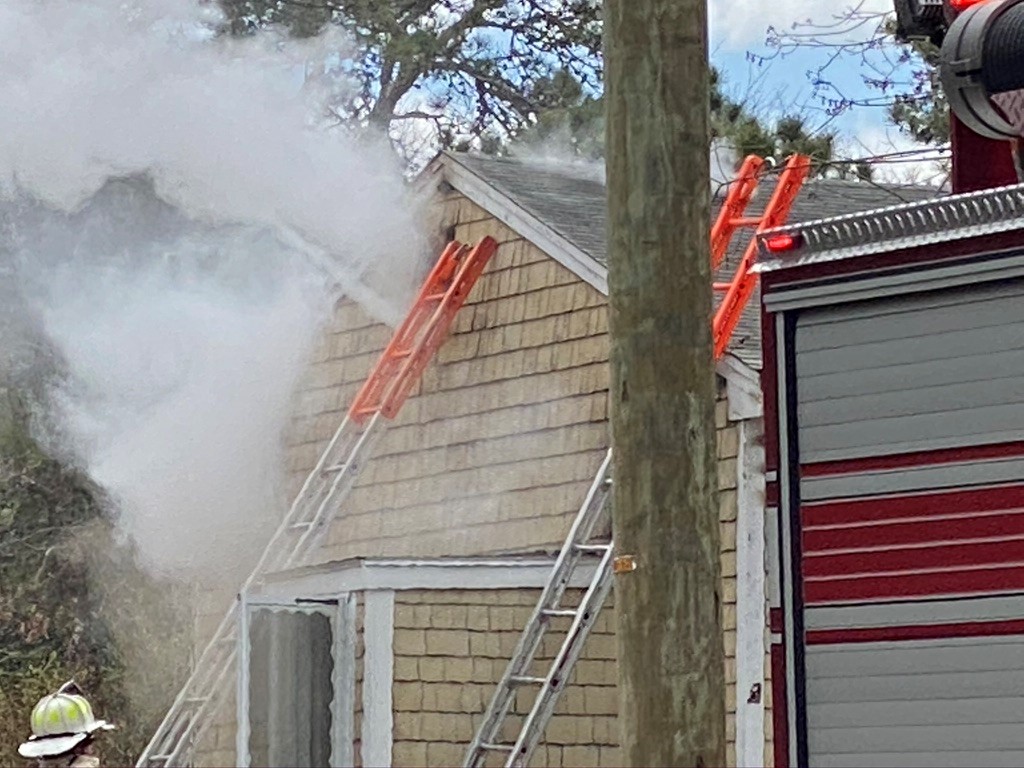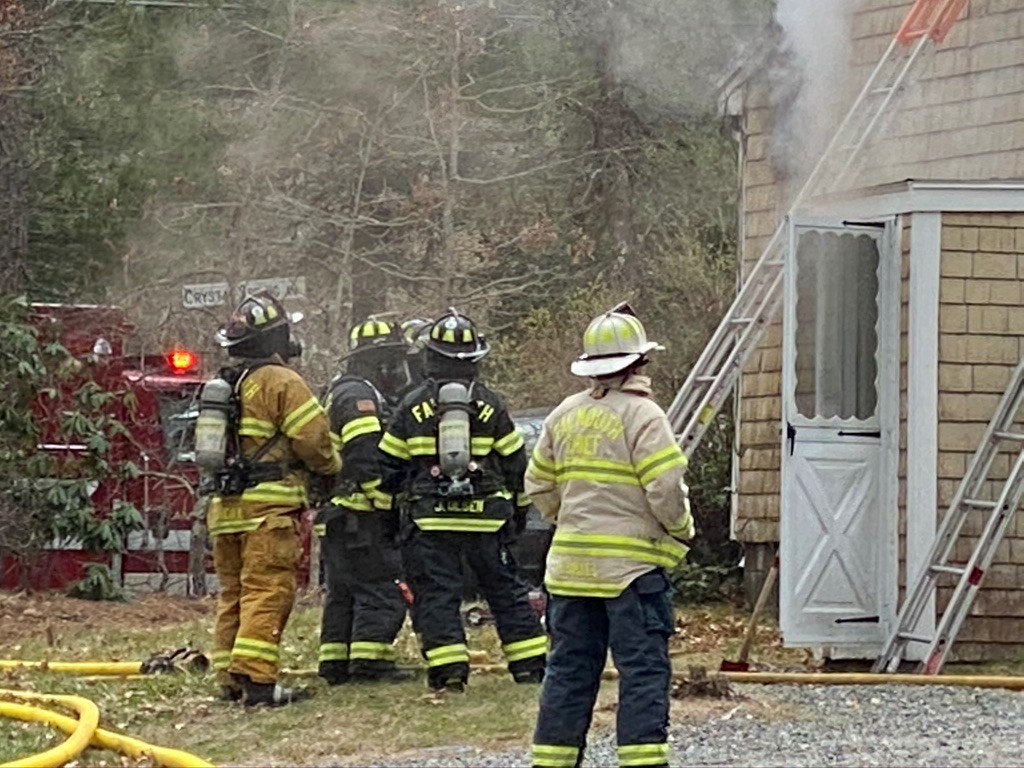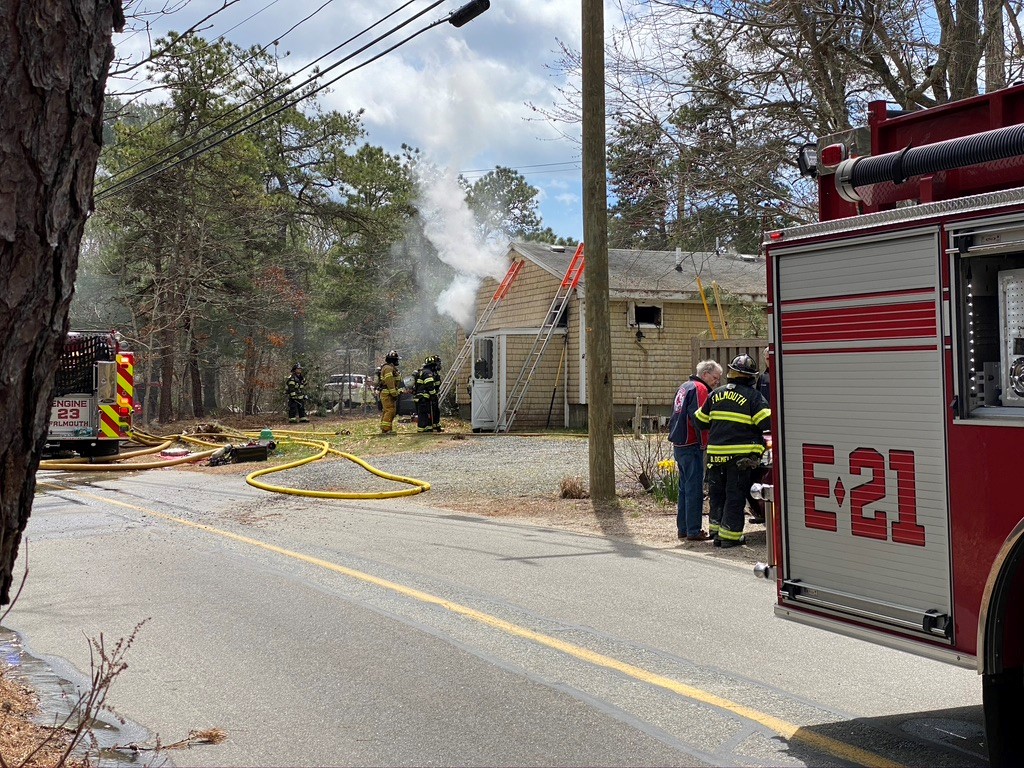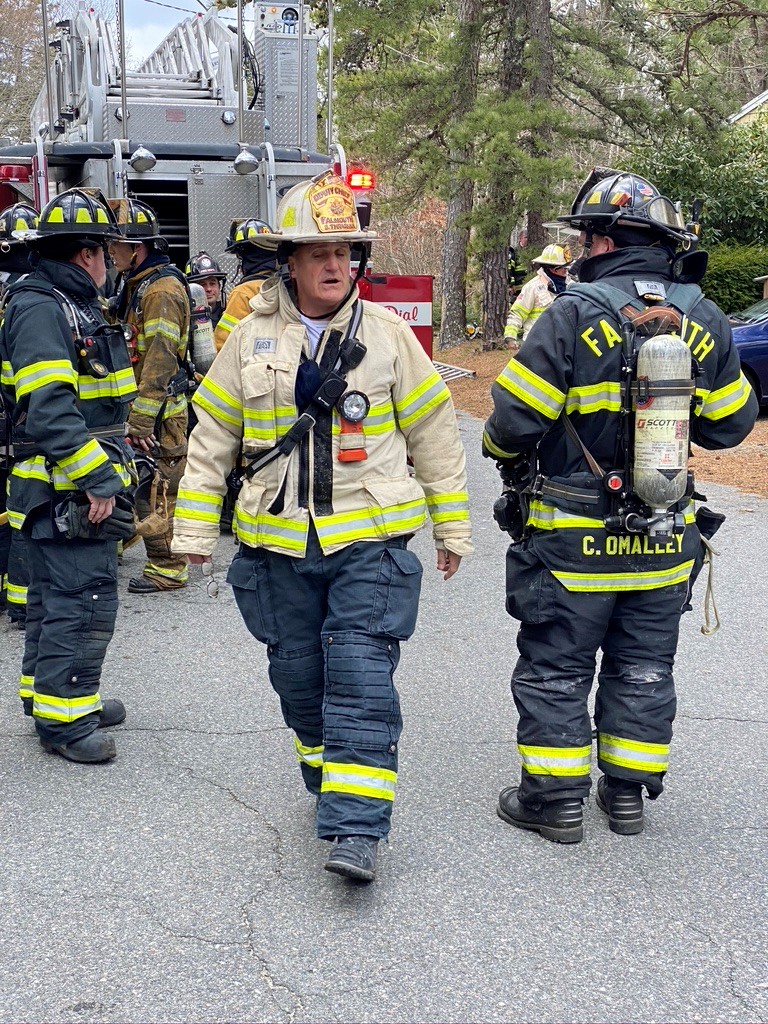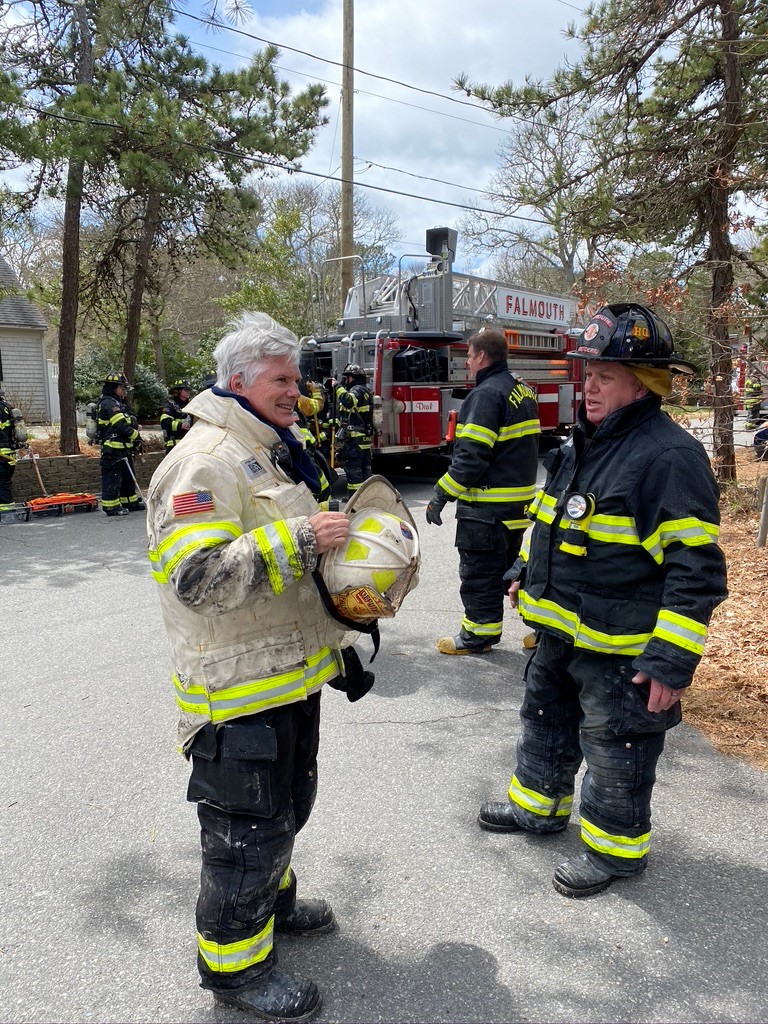 FIRE APPARATUS RAINBOW ROW
Apparatus of many colors, makes, types.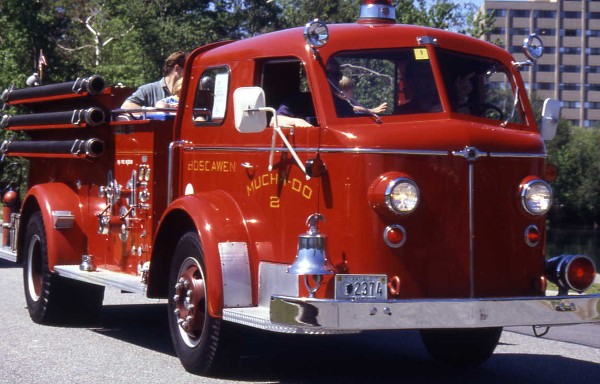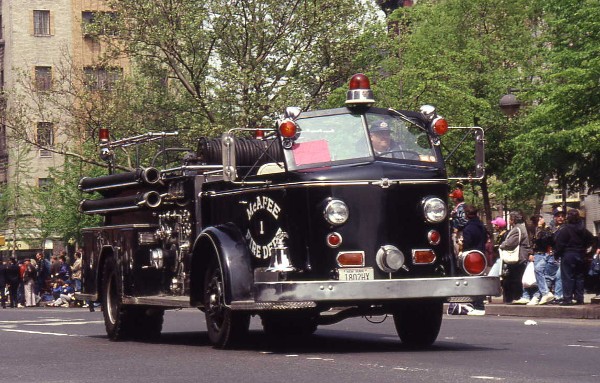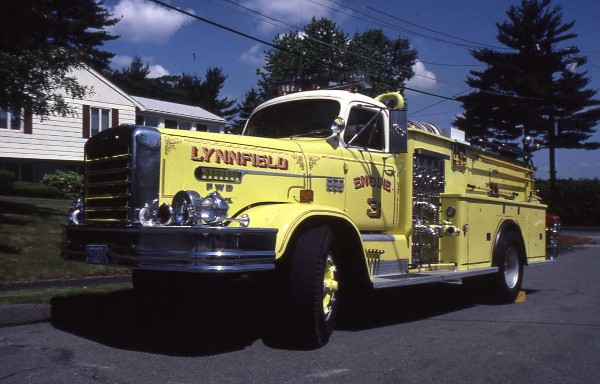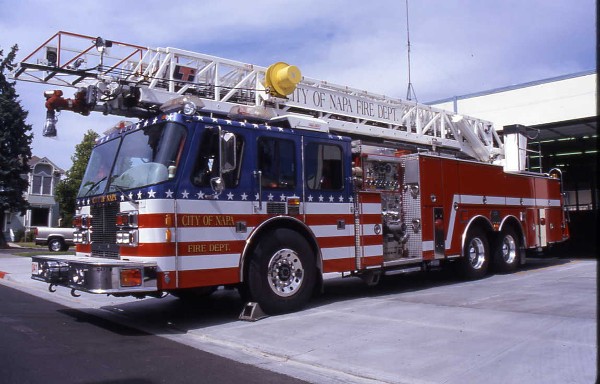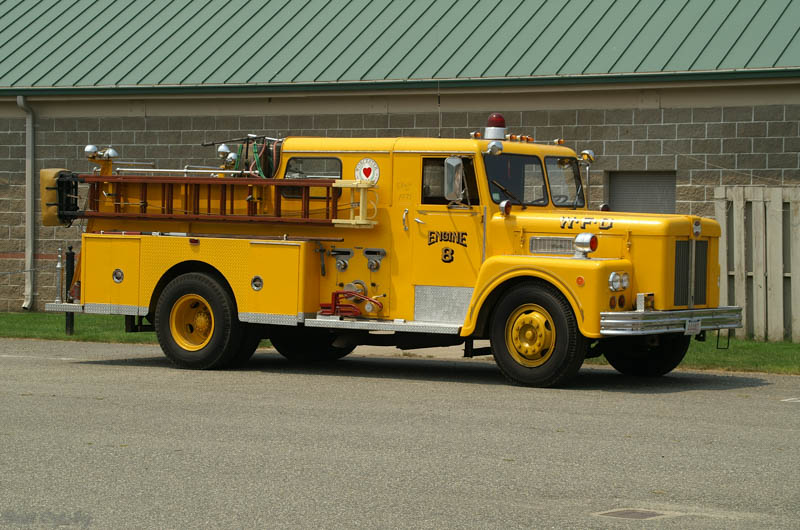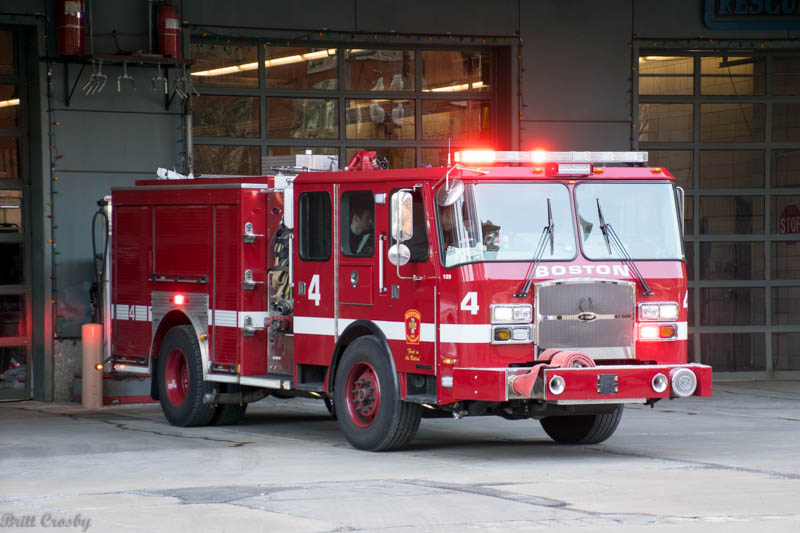 "My Last Working Fire"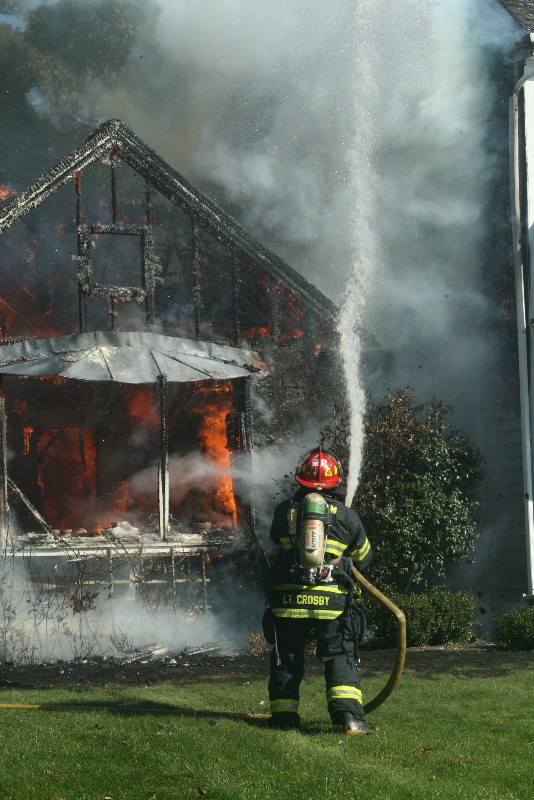 A LOOK BACK
A 3 Alarm House Fire on Old Post Road in Cotuit.
October 20, 2010
It turned out to be "My Last Working Fire"

New Grandparents!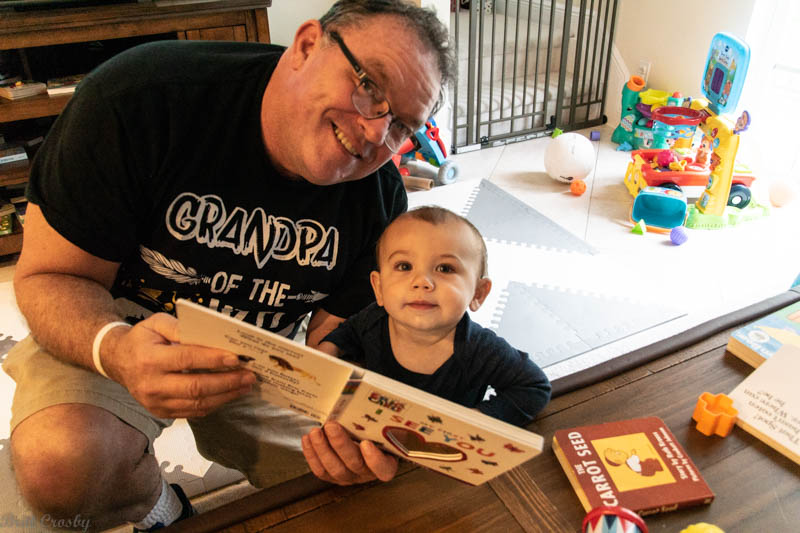 Reading bookd with almost 10 month old Jackson.
Dec 2019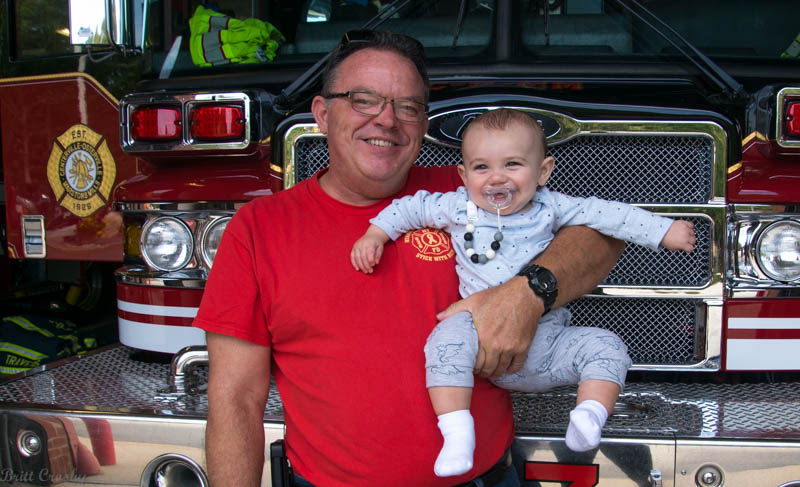 7 month old Jackson visited the Centerville Fire Station
October 2019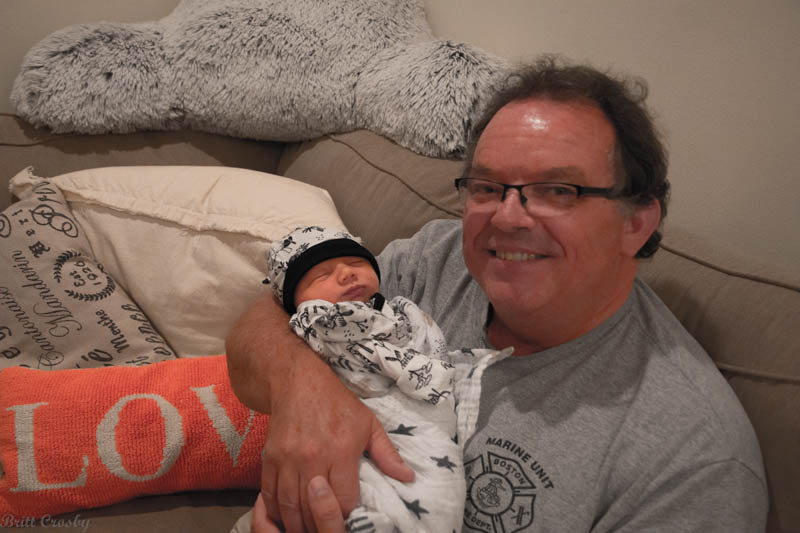 The Crosby's became new Grandparents
March 3, 2019.
Healthy little boy Jackson Alexander.
A visit to the Osterville Fire Station
October 2019