CapeCodFD.com
[ Home ]
SEPTEMBER 11, 2013
9/11 IMAGES
REMEMBERING SEPTEMBER 11, 2001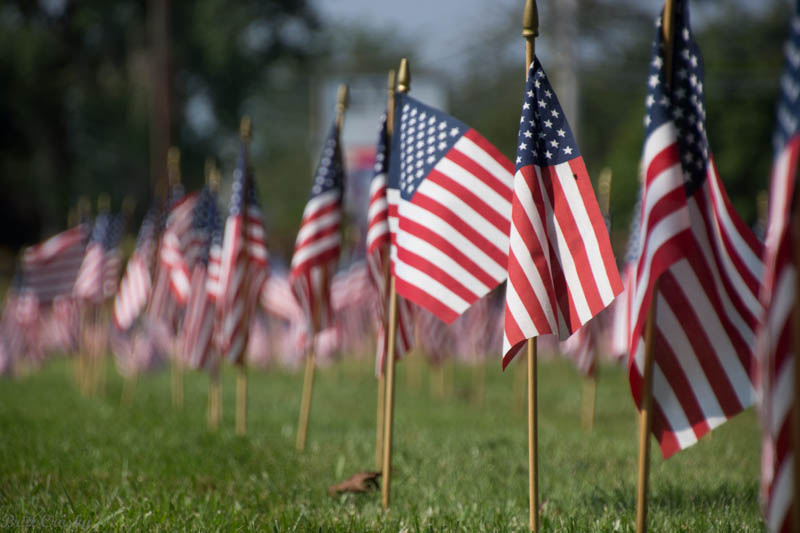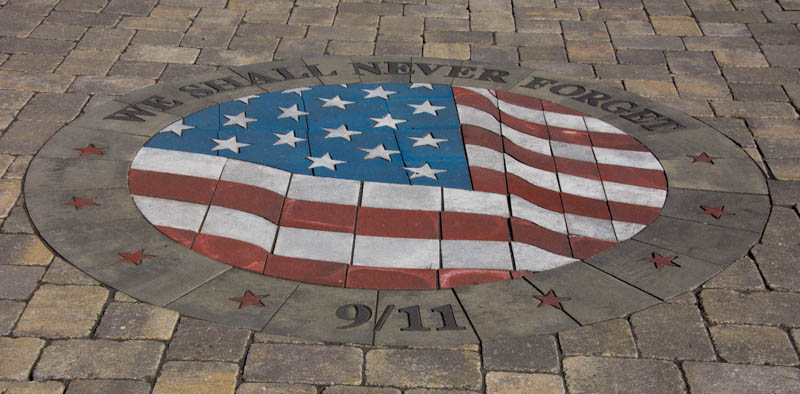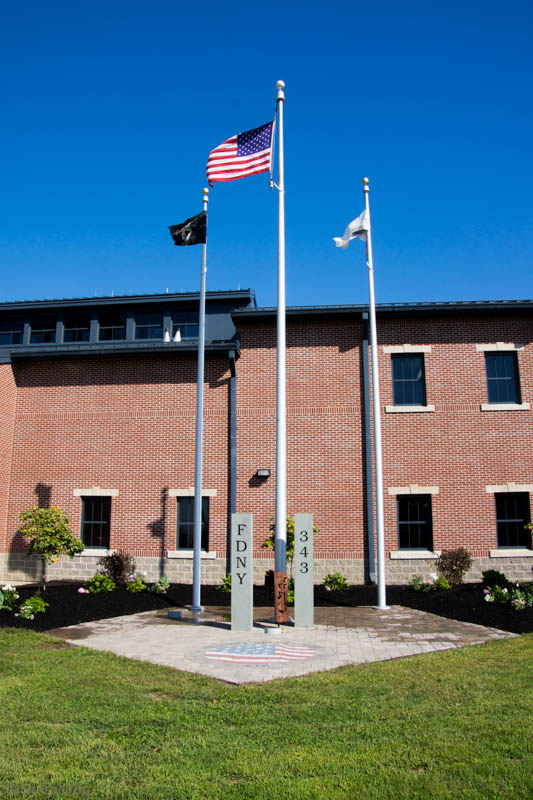 THE 9-11 MEMORIAL AT MMR FIRE
People across the Cape took time to remember and pay respects to those
who lost their lives on September 11, 2001.
A number of 9-11 Memorials have been built around the Cape area in recent years.
This one at the Massachusetts Military Reservation Fire Headquarters
is among them.