The day we had waited for arrived and we departed the Ft Lauderdale-Hollywood International Airport on JetBlue for a week at the Majestic Elegance resort in Punta Cana, Dominican Republic. This was our second trip to the same resort and we were not disappointed. It was beautiful, warm, and friendly.
AWAY WE GO!
Take off from Ft Lauderdale.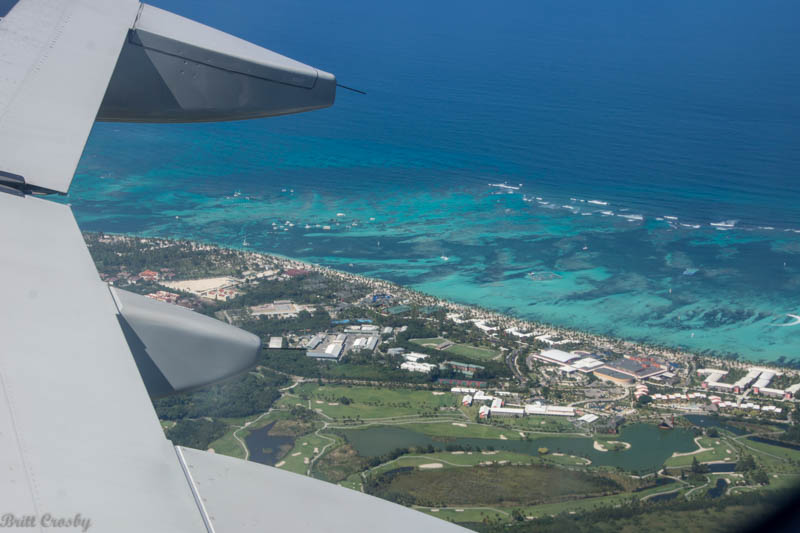 The Punta Cana resort area of the Dominican Republic.
There are twin resorts next to each other operated by Majestic. We have stayed at the
Elegance both times and would recommend it to anyone that wants to relax.
It is an all inclusive, right on the beach, with beautiful pools, great food
options, and very nice rooms.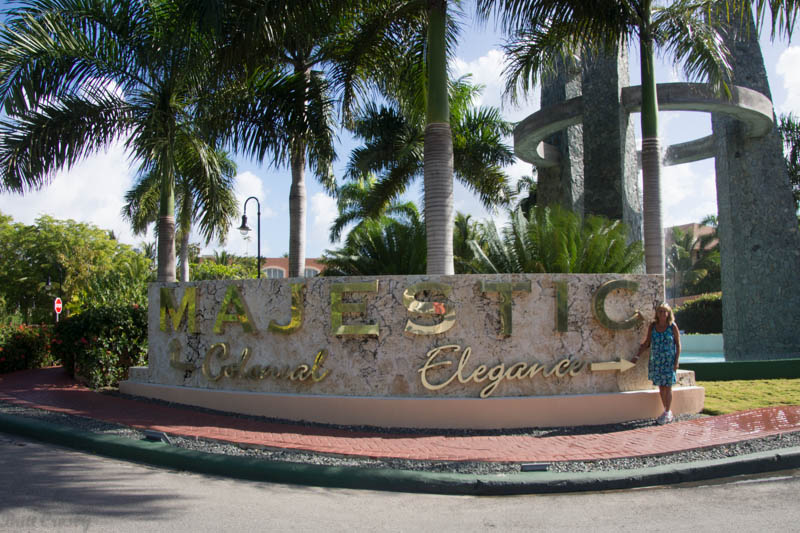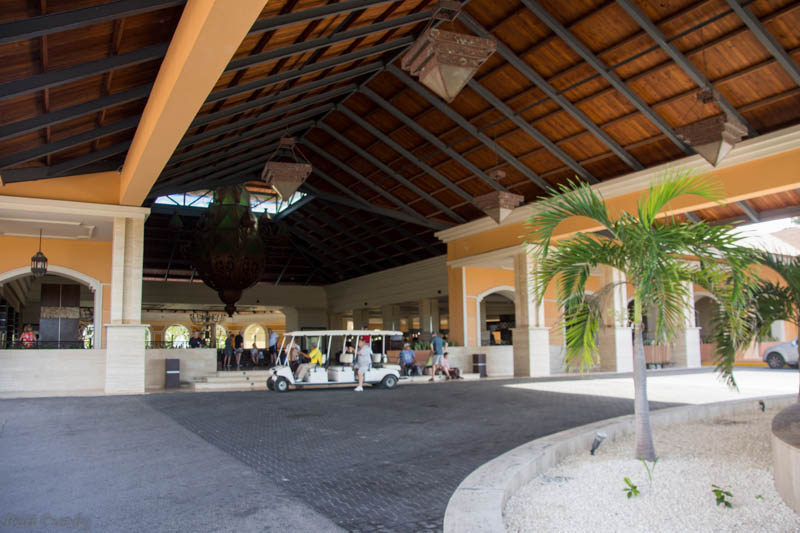 The lobby is open air and very impressive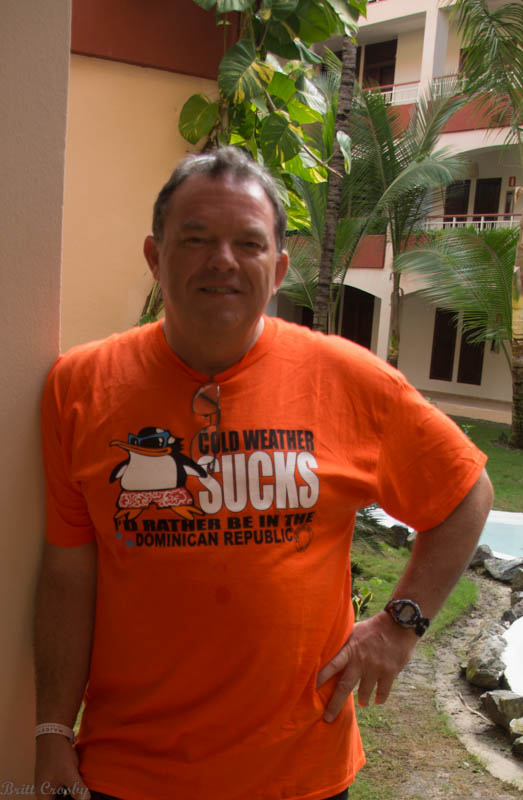 "Cold weather SUCKS. I'd rather be in the Dominican Republic."
Another t-shirt for the collection. Had to have that one.
Welcome Back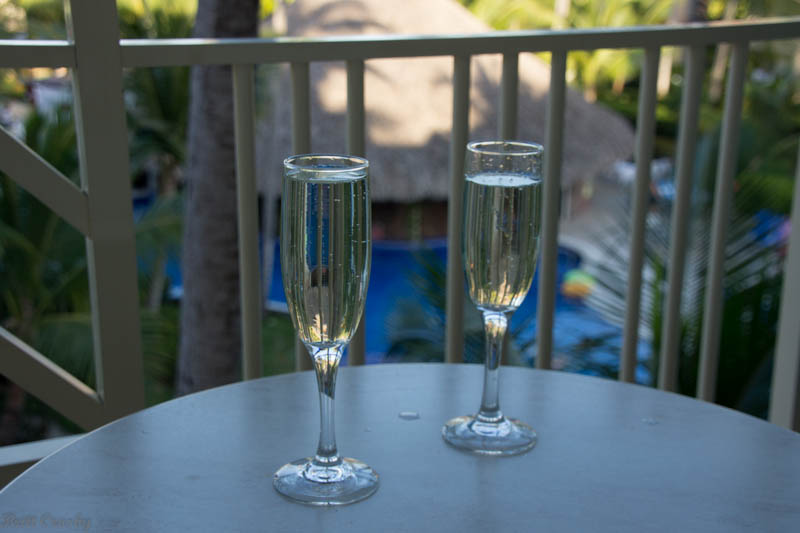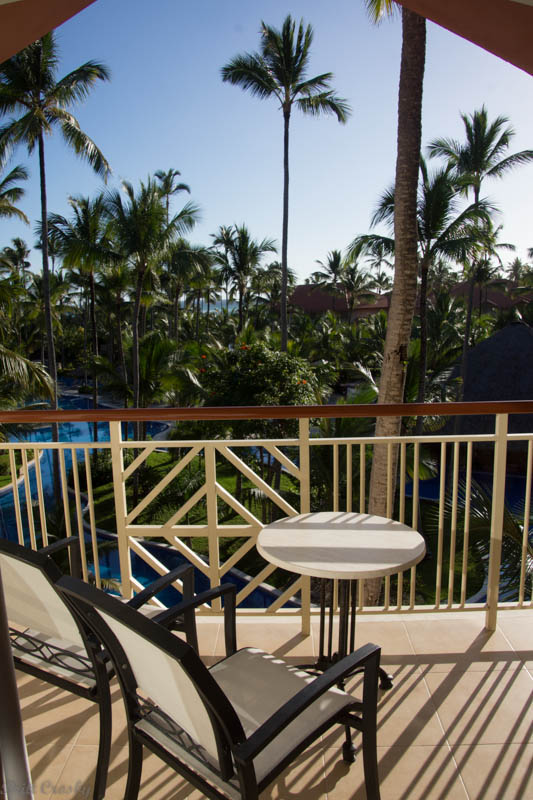 The view from our room was hard to beat!
Pool bar from our room.
The commute to the pool was over the bridge. No traffic problems here.
Looking from the pool bar back towards our building.
We were on the fourth floor.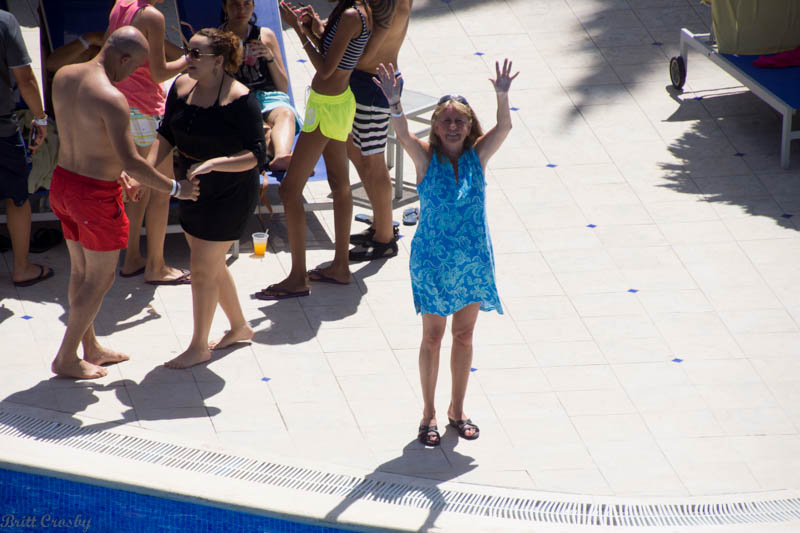 In the 80's with a breeze all the time.
At home near zero and snowing again.
That must suck.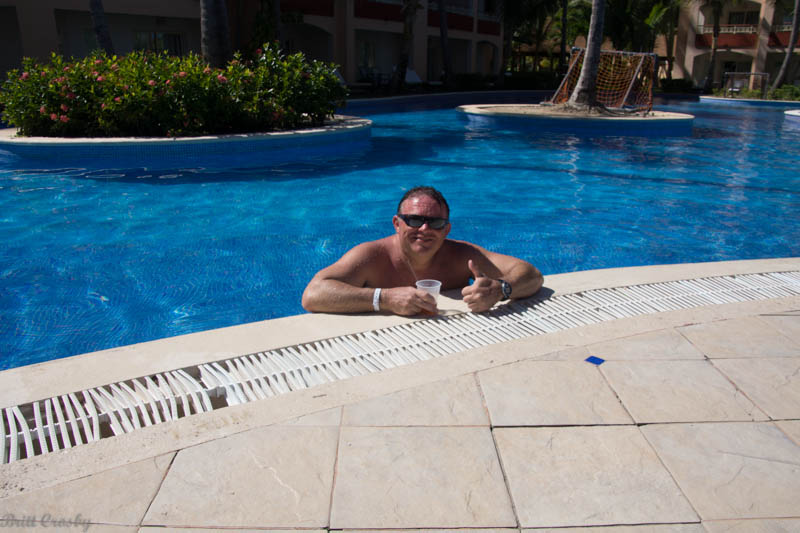 The pools are beautiful and if you get thirsty... no problem!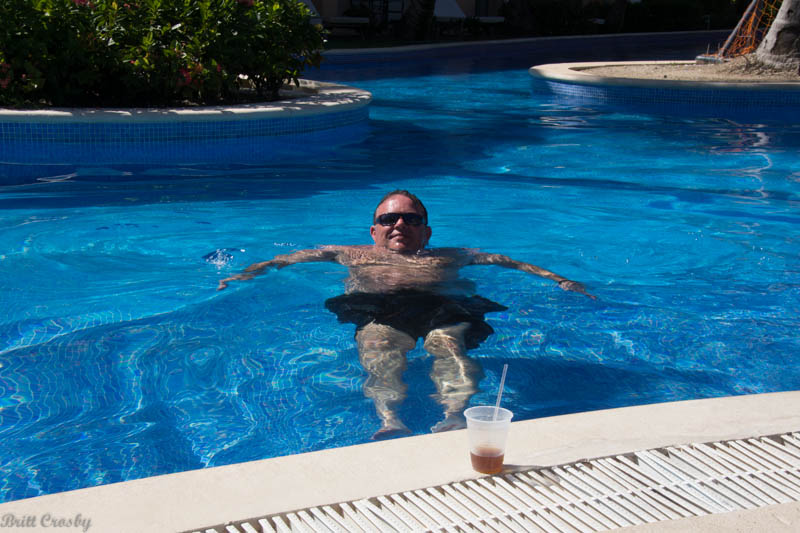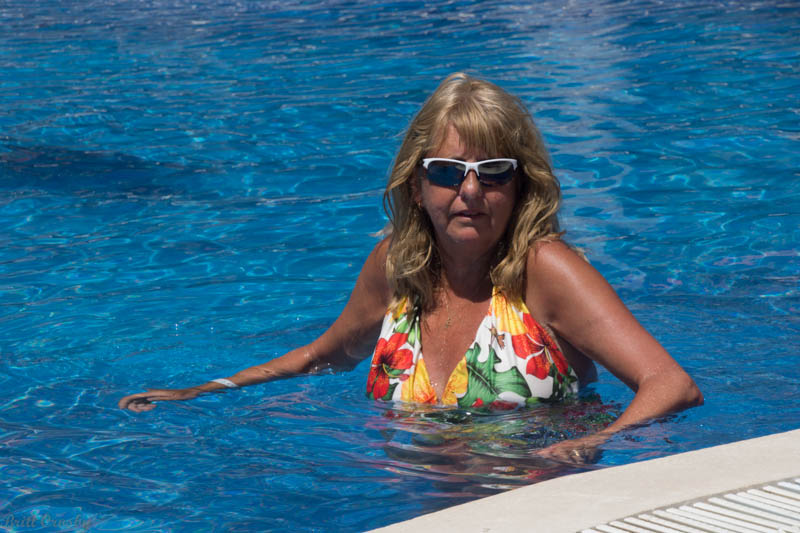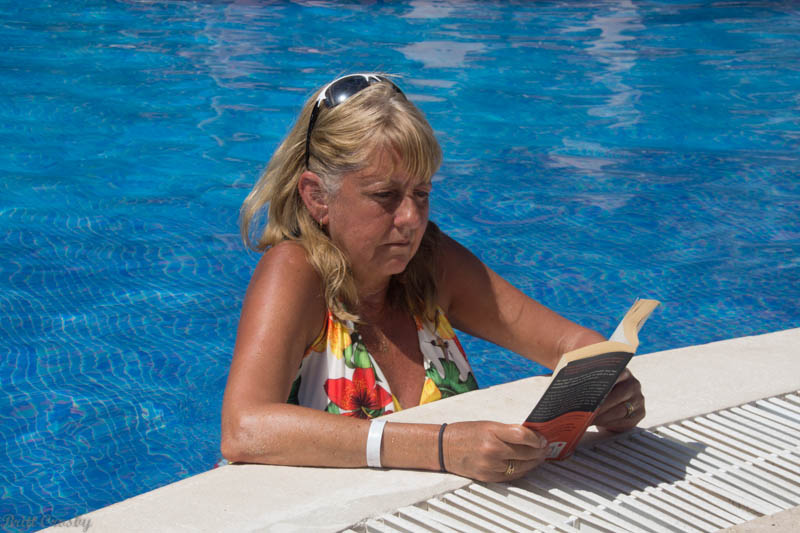 Every day we checked the weather back home and it wasn't good there.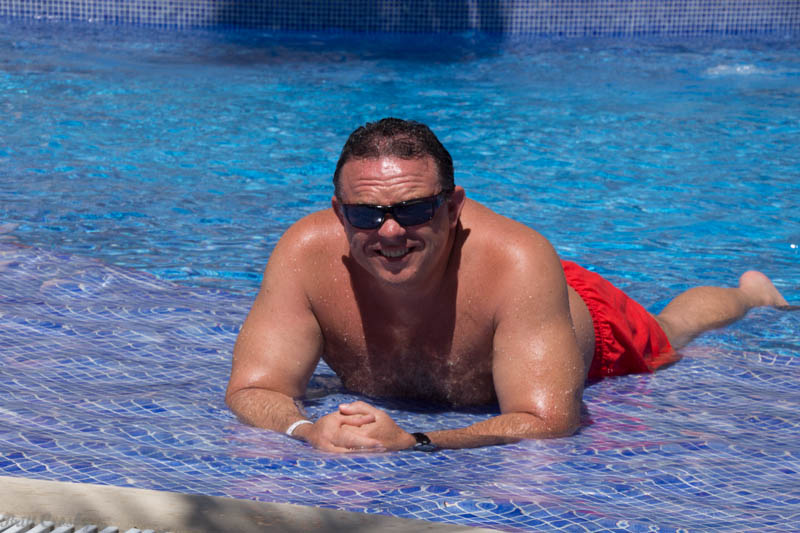 Then there was the pool foam party. You don't want to miss this one.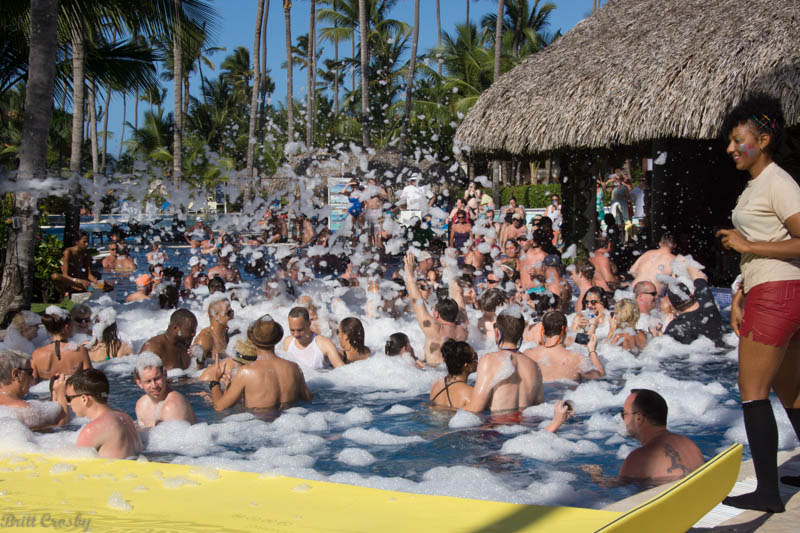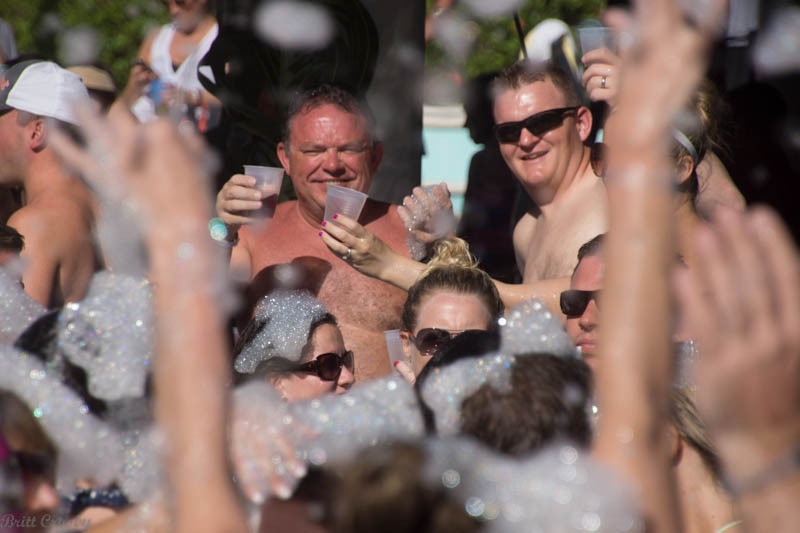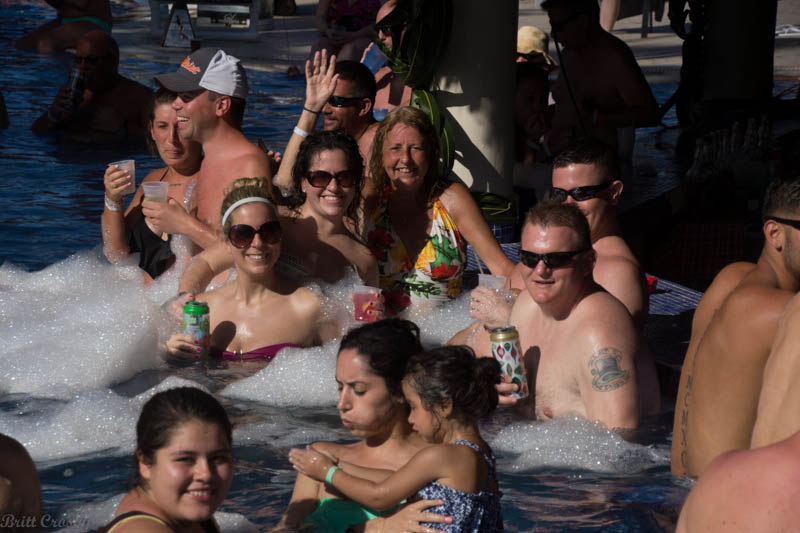 We met some other folks from Massachusetts who also didn't seem to miss being home.
Thirsty again...
She be happy
It's so nice when the choice of what to do today is either pool or beach.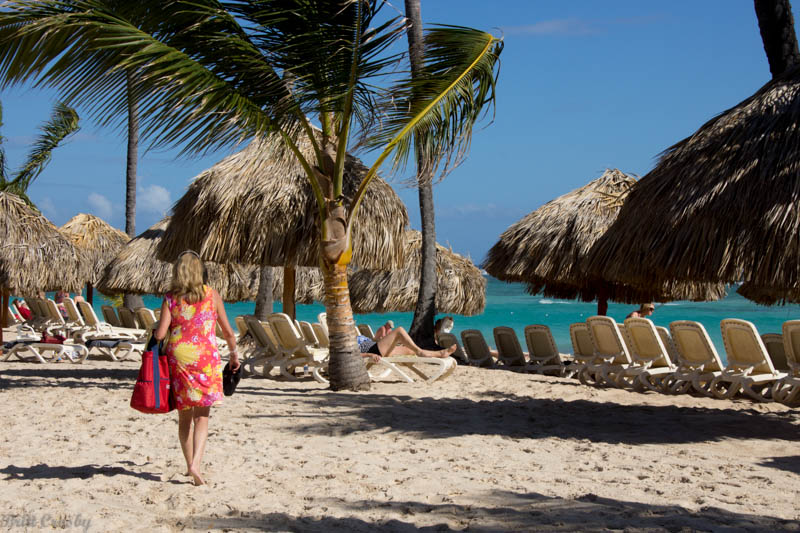 Pictures do not do it justice.
We happened to be there on the Dominican's Independence Day and caught the little
parade and celebration coming up the beach.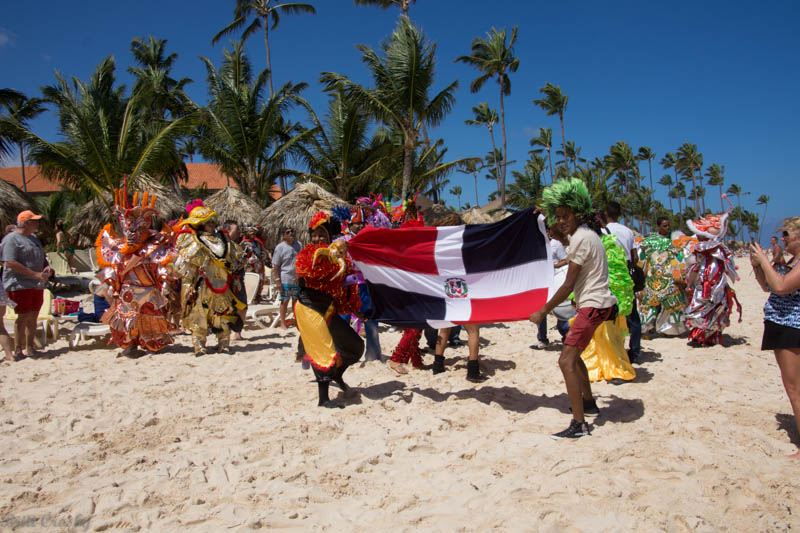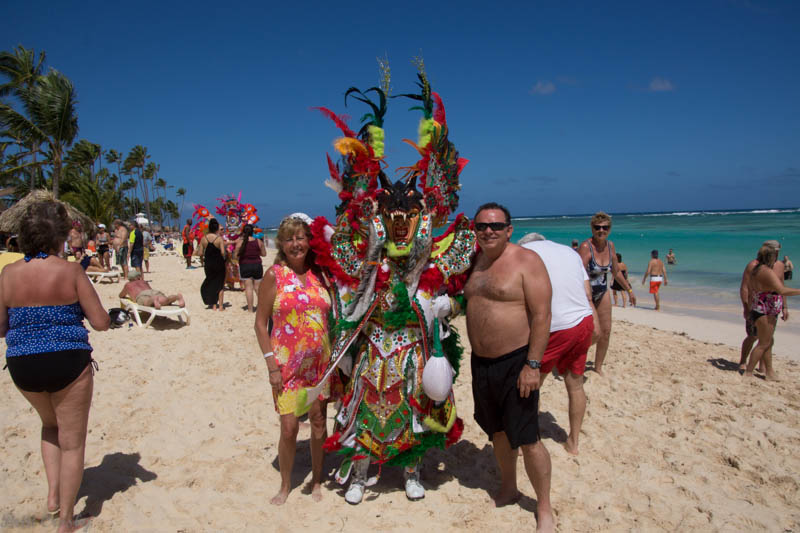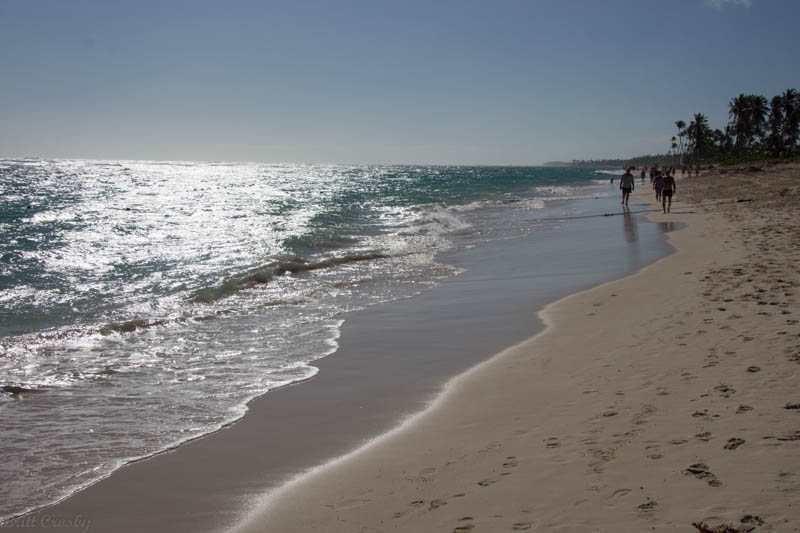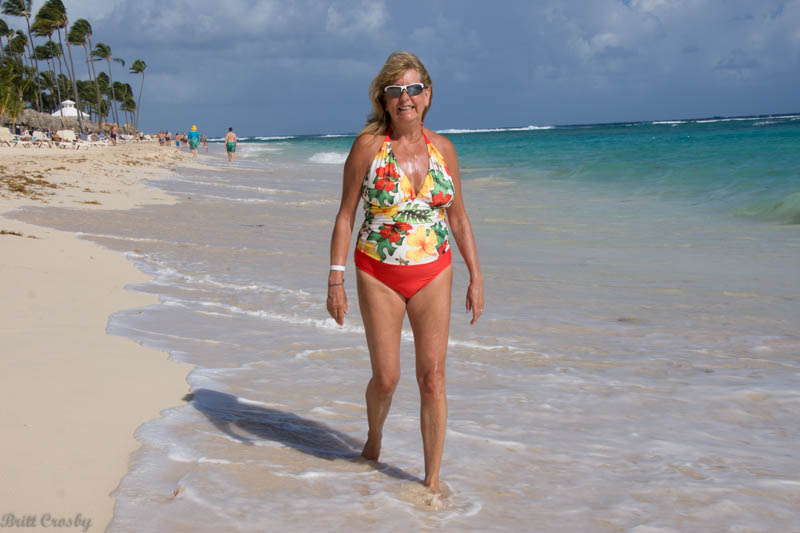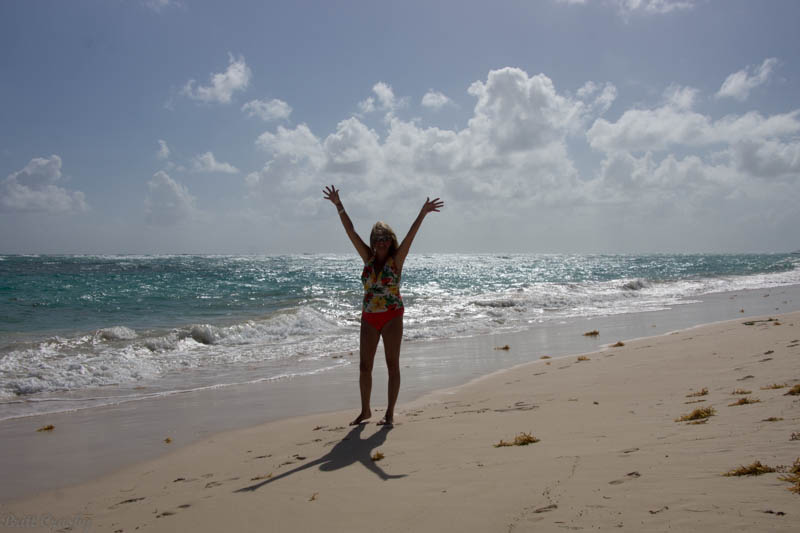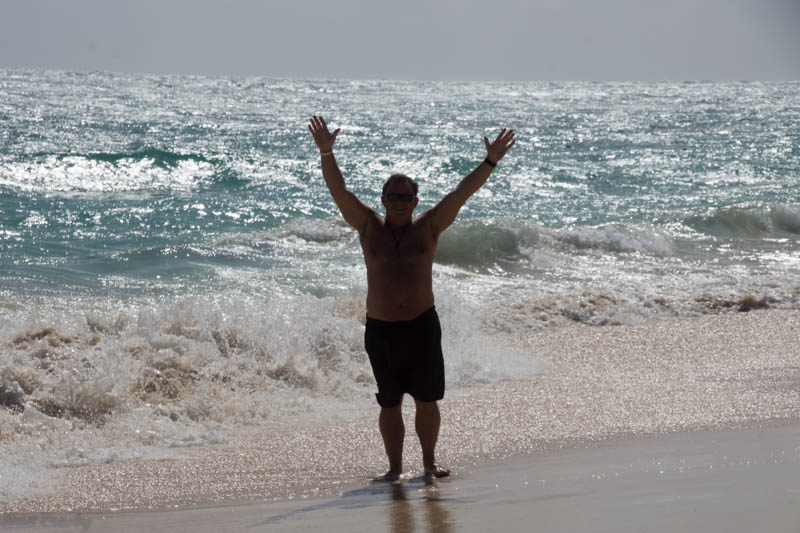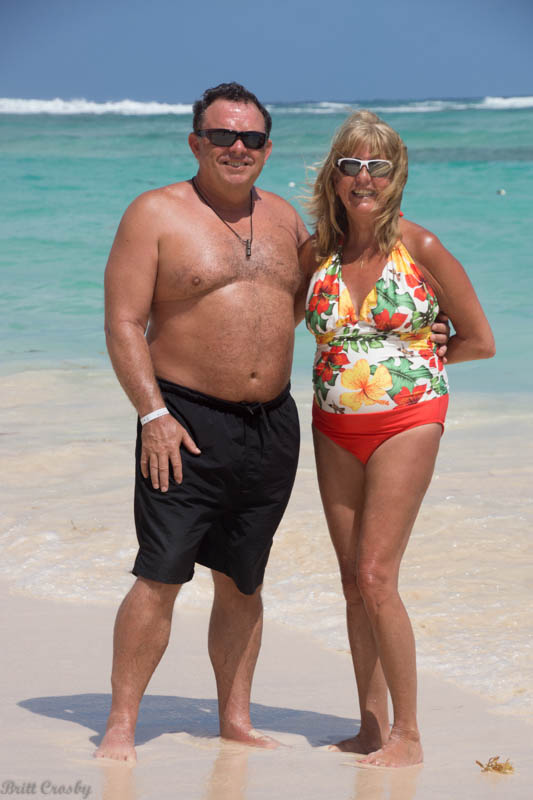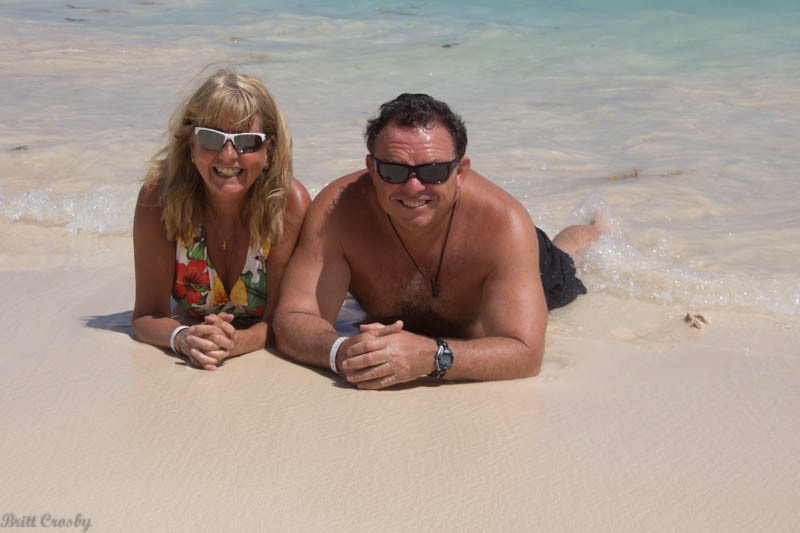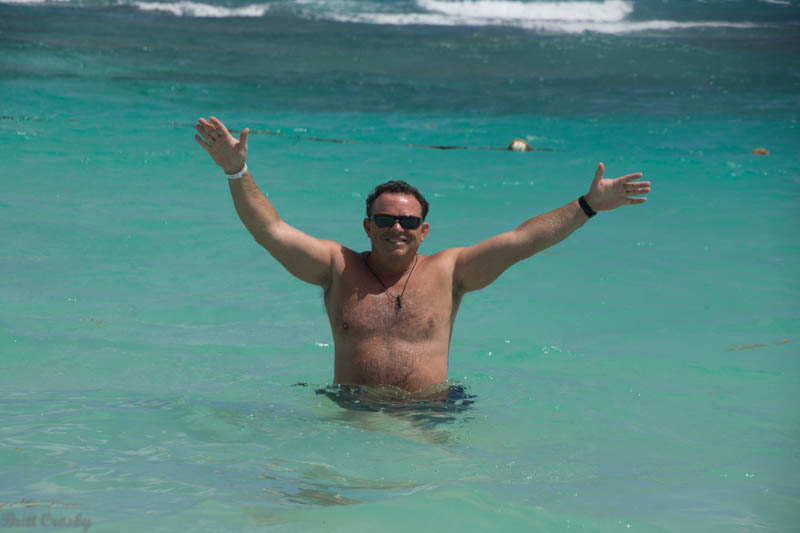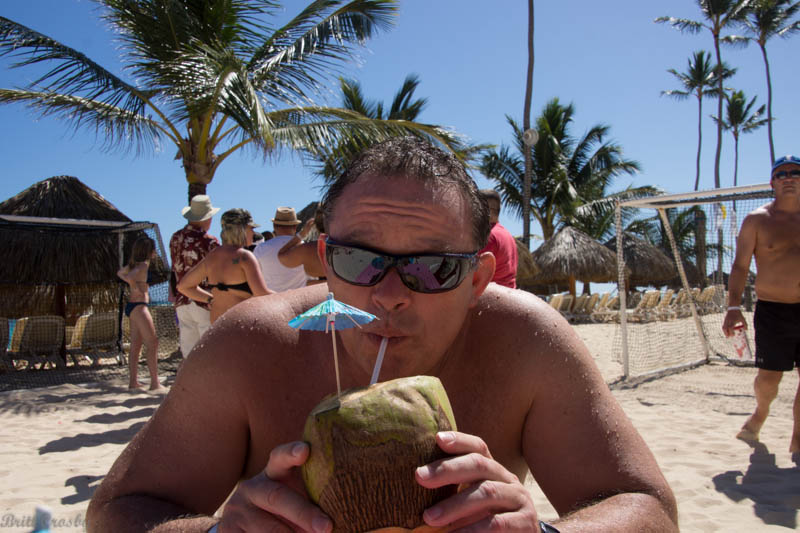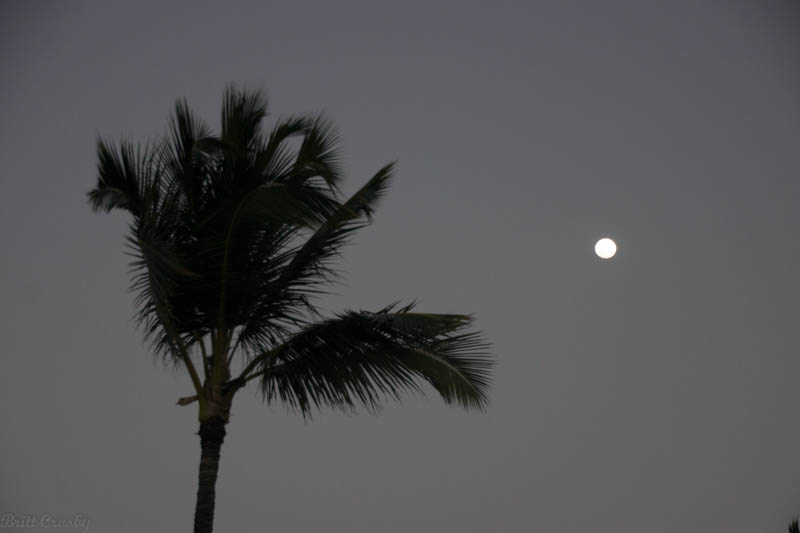 A full moon in paradise.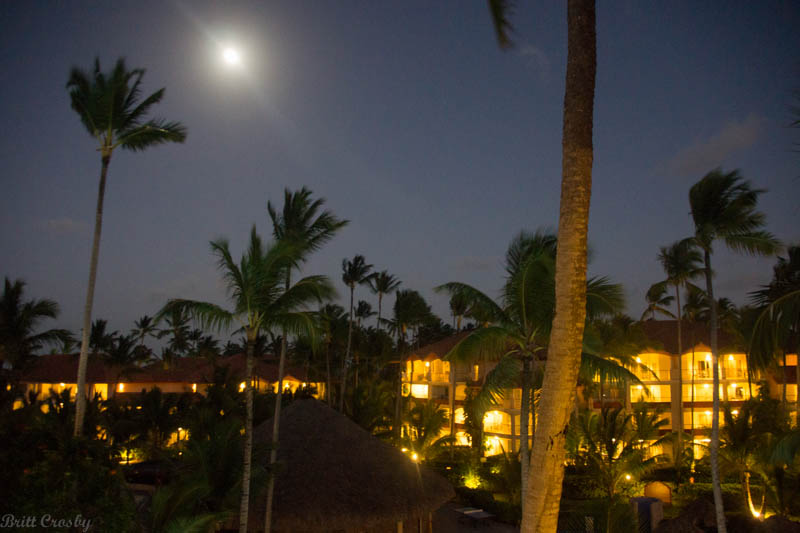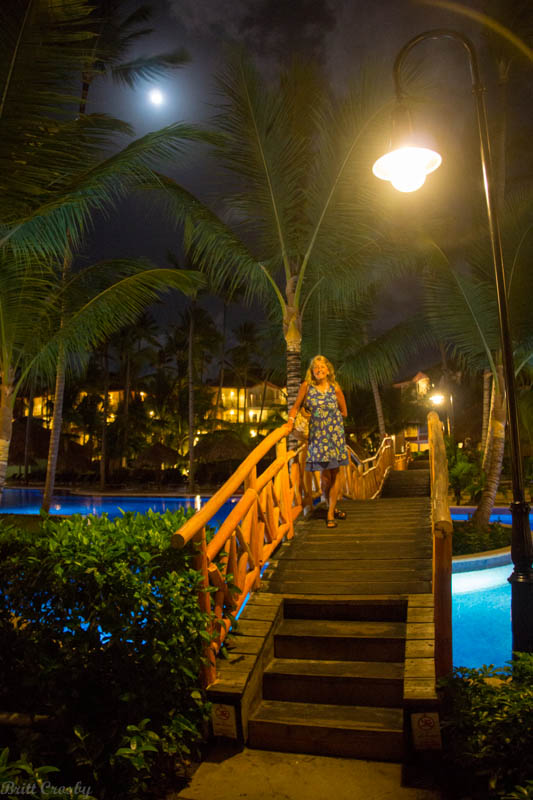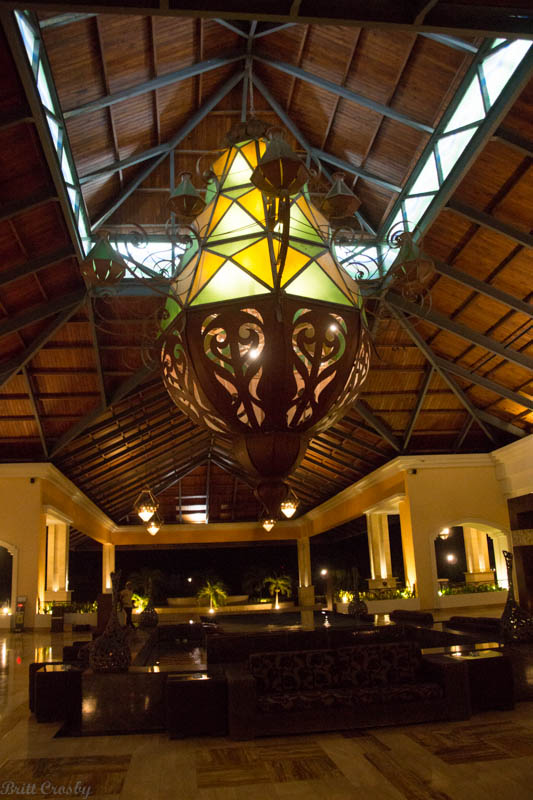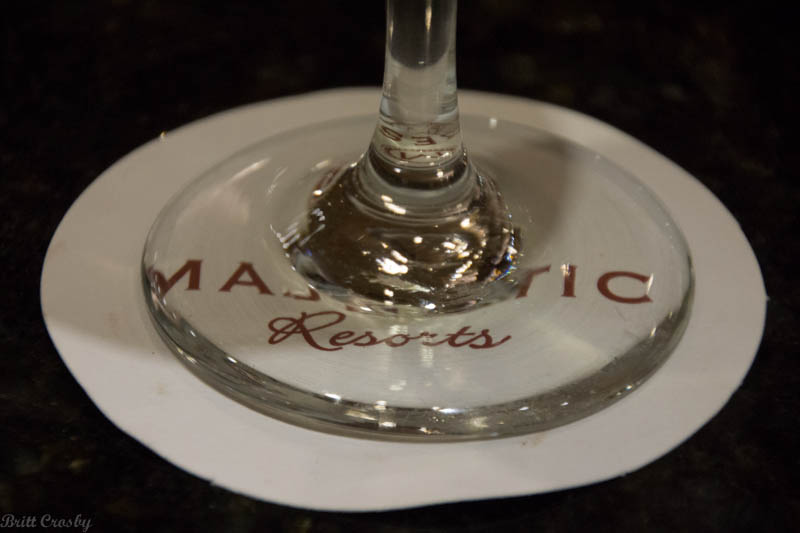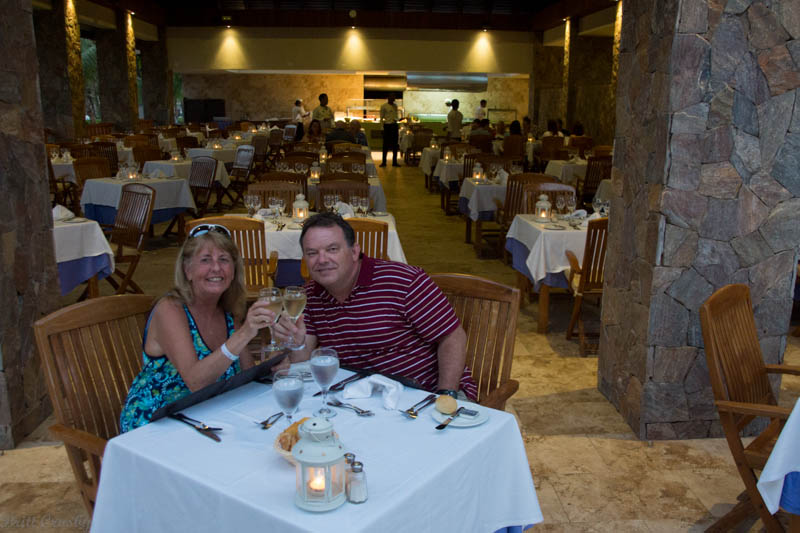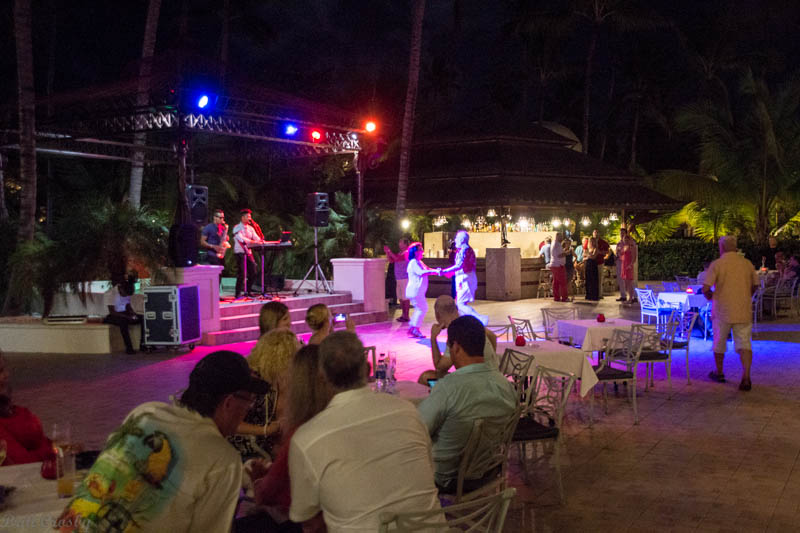 Time for dinner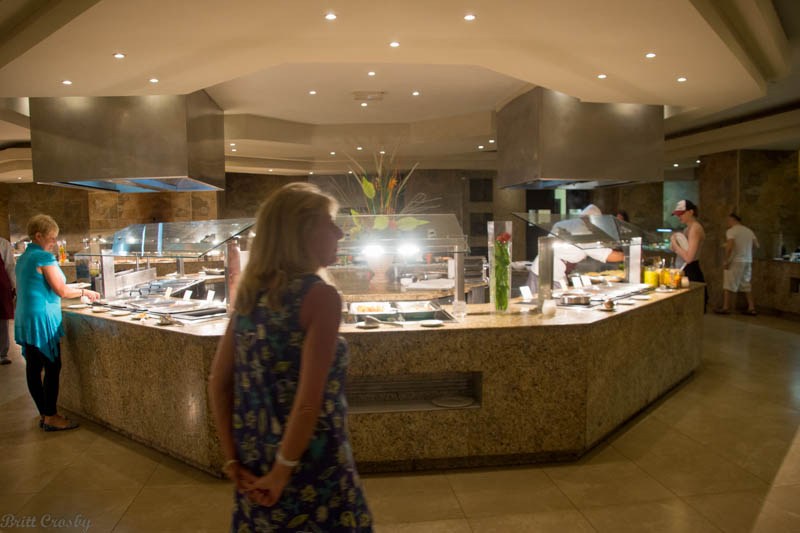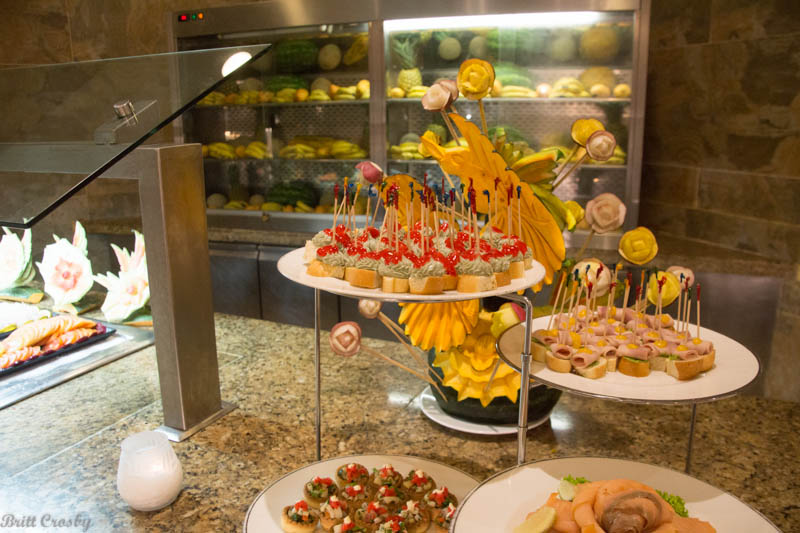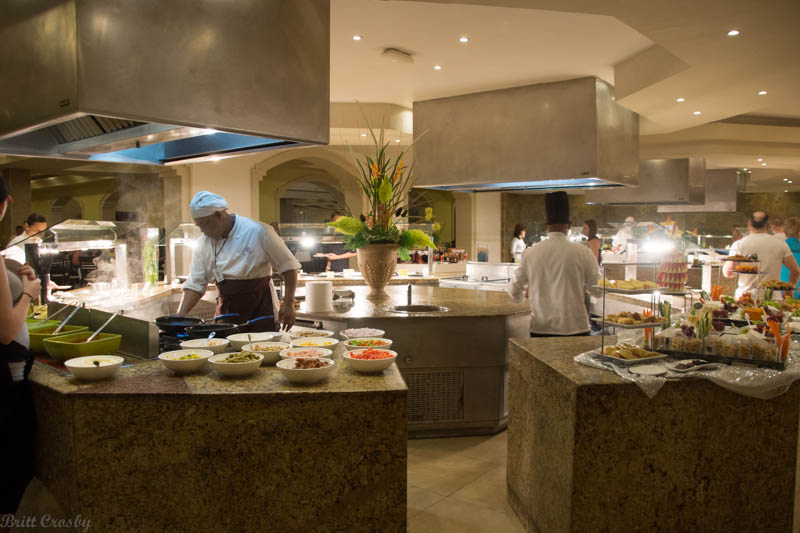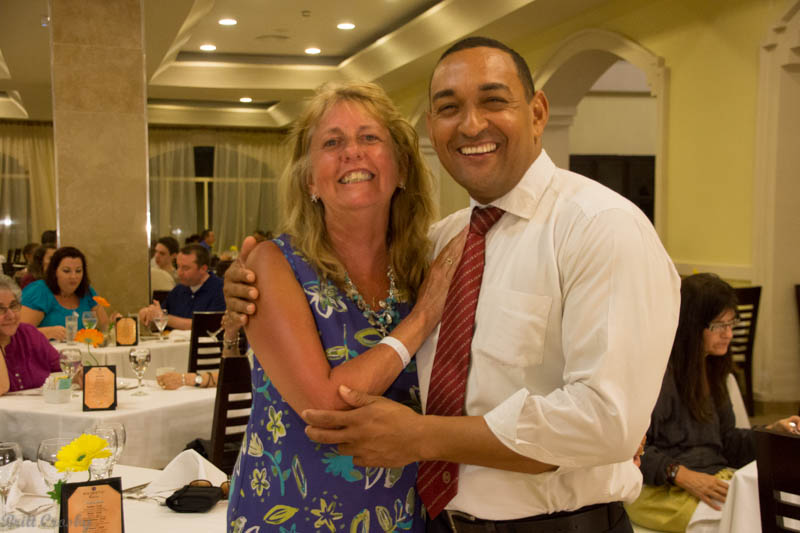 It even rains in paradise. But only for about 10 minutes.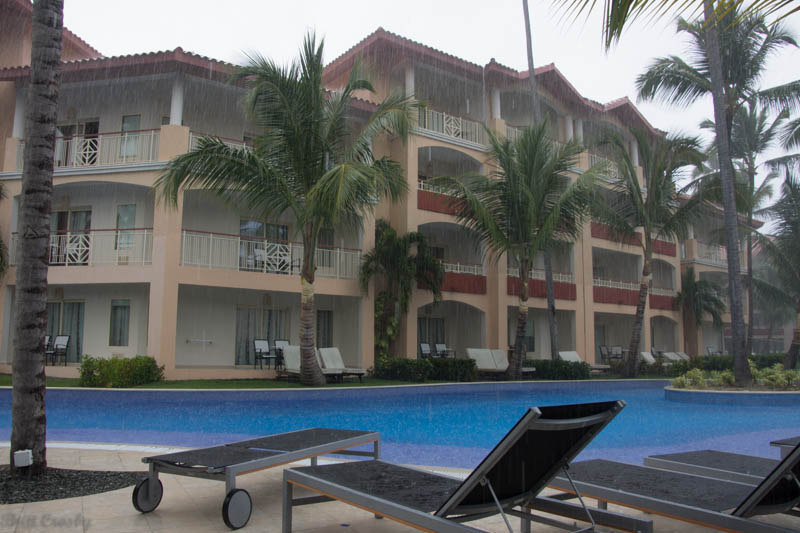 A little shopping. That was an experience.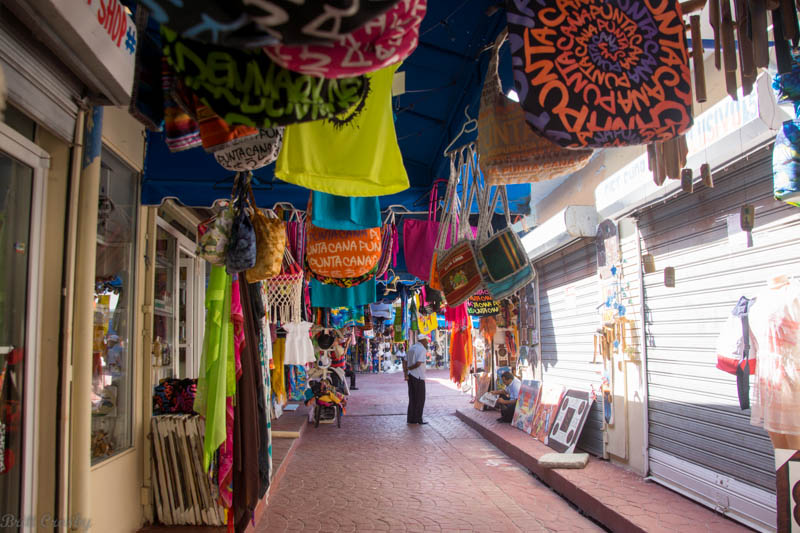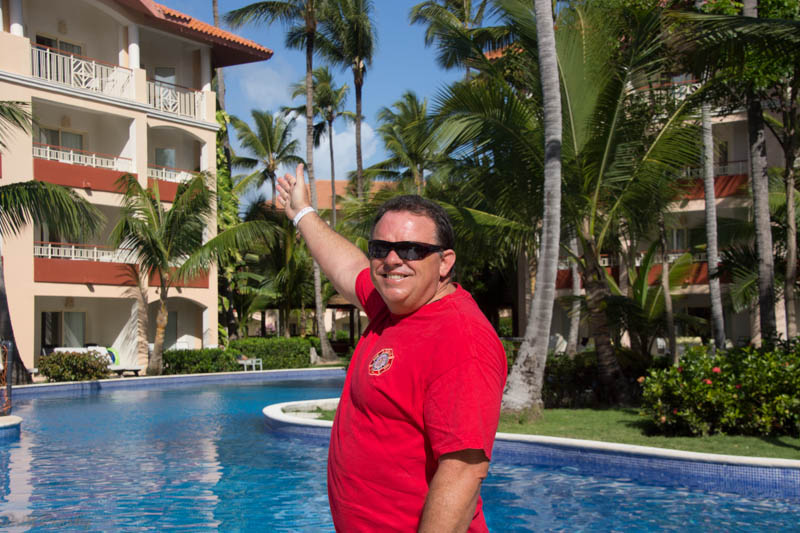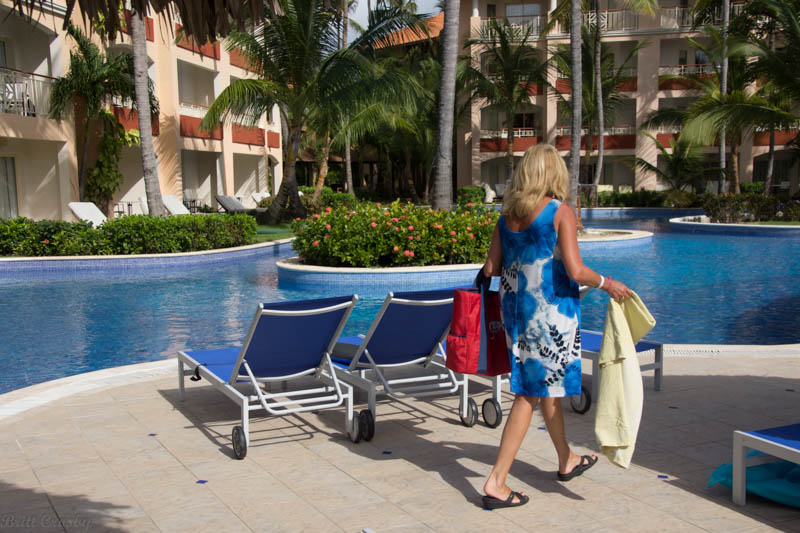 One last time at the pool before we have to leave.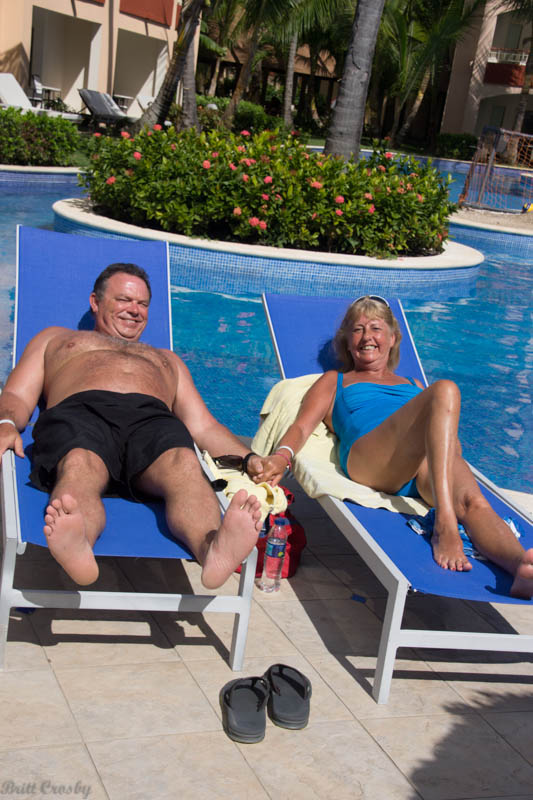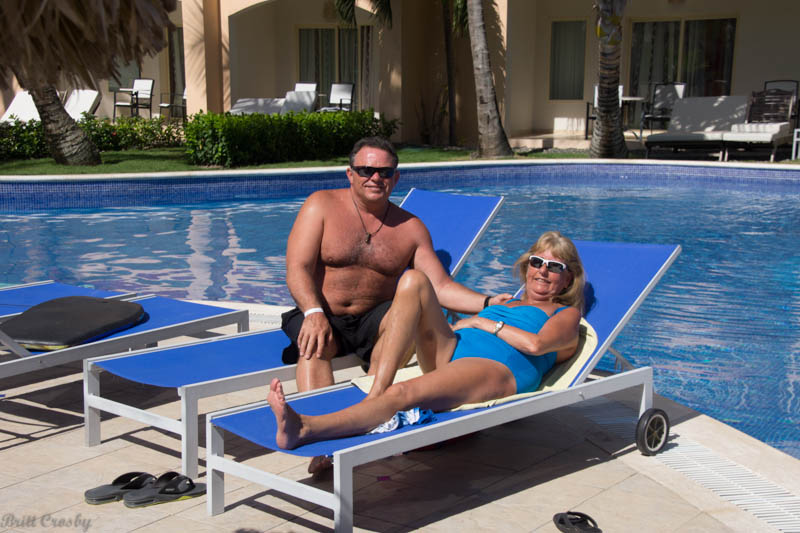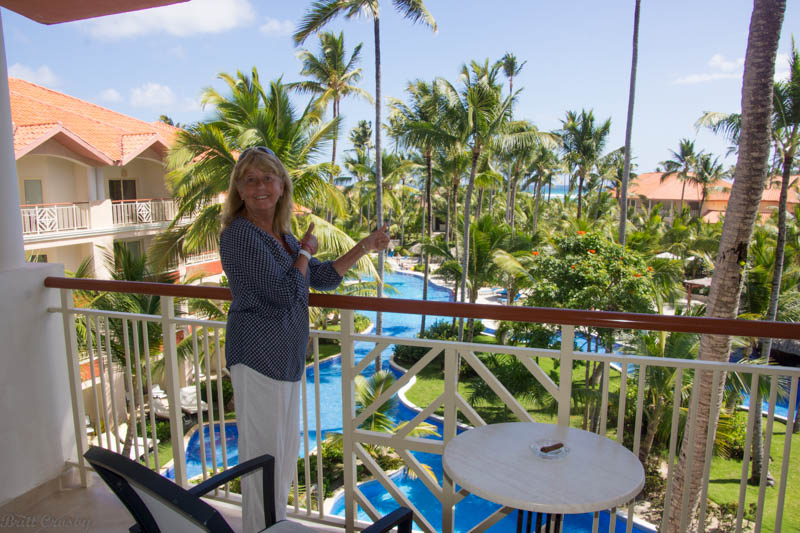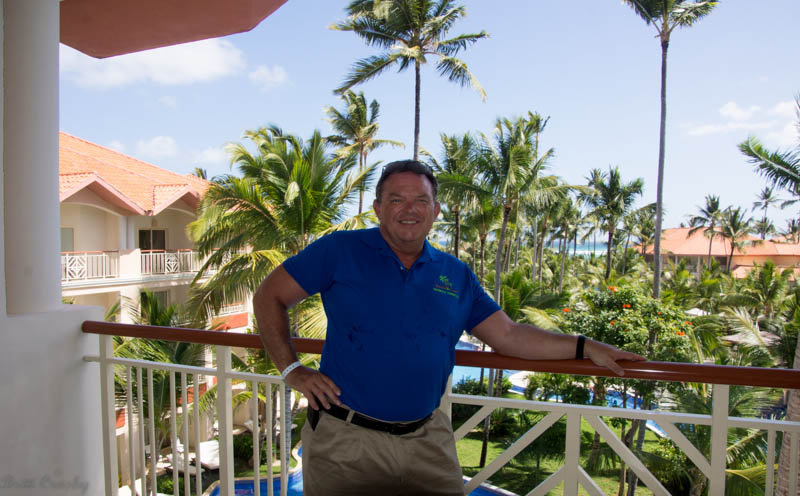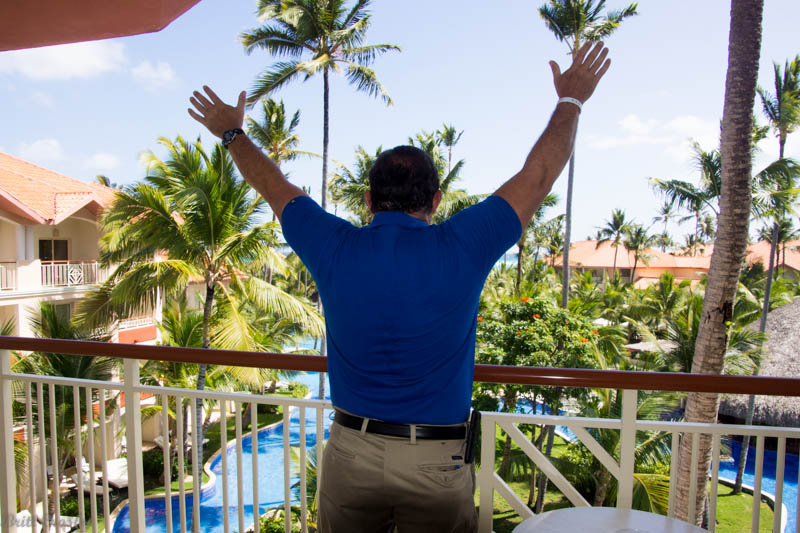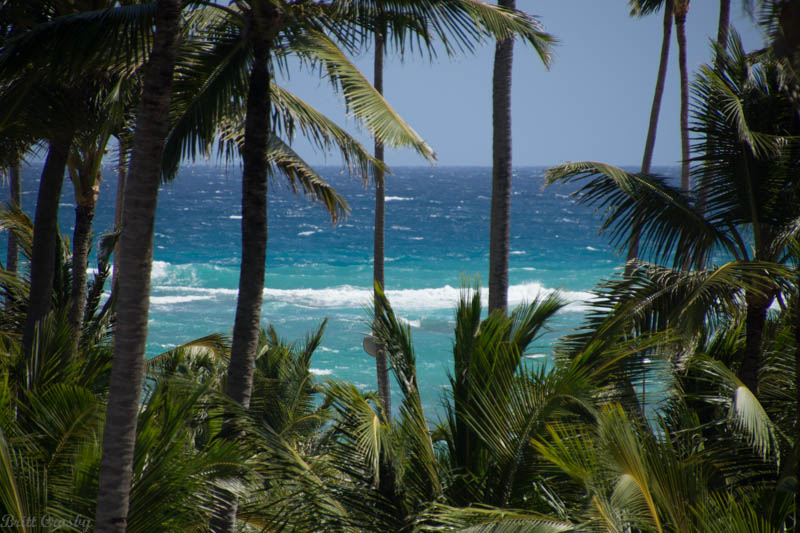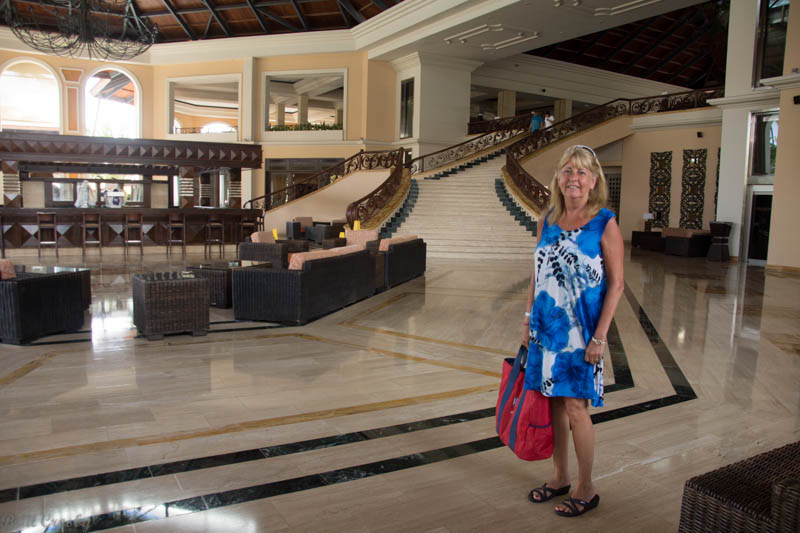 Til next time!
On the Road Again! Winter Trip 2015
[P1] [P2] [P3] [P4] [P5] [P6] [P7] [P8] [P9] [P10] [P11] [P12] [P13]
CapeCodFD.com
2015