CapeCodFD.com
ON THE ROAD AGAIN!
Winter Trip 2015
February 14 - March 15
11 - TAMPA, FLORIDA
[P1] [P2] [P3] [P4] [P5] [P6] [P7] [P8] [P9] [P10] [P11] [P12] [P13]
The quest to photograph Tampa's fireboats was accomplished using a dealership loaner car since our car was sitting in the repair shop over the weekend. The trip from Naples to Tampa and back was a long, but successful day that included visiting the boats and the impressive Tampa HQ station.
TAMPA FIRE BOATS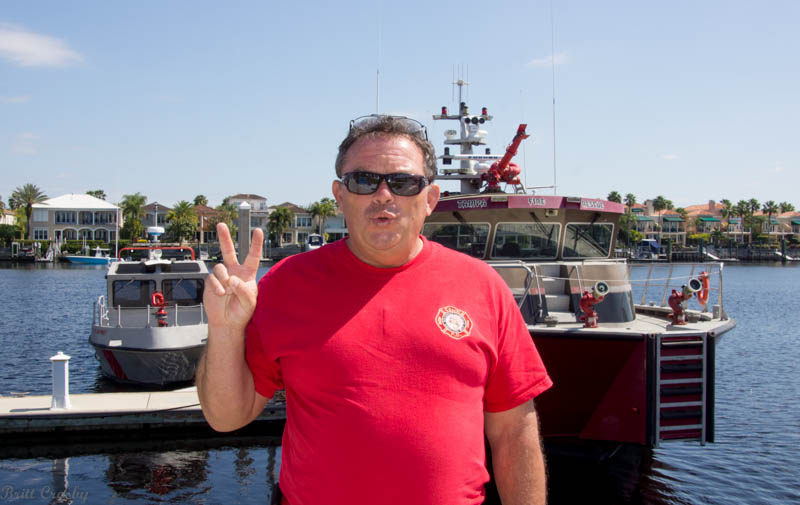 Tampa has 2 fireboats located at the Marjorie Park Marina on Davis Island.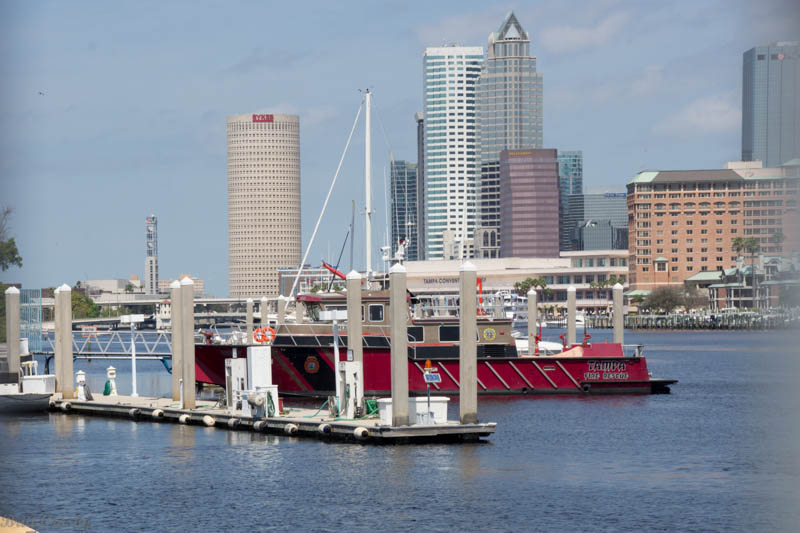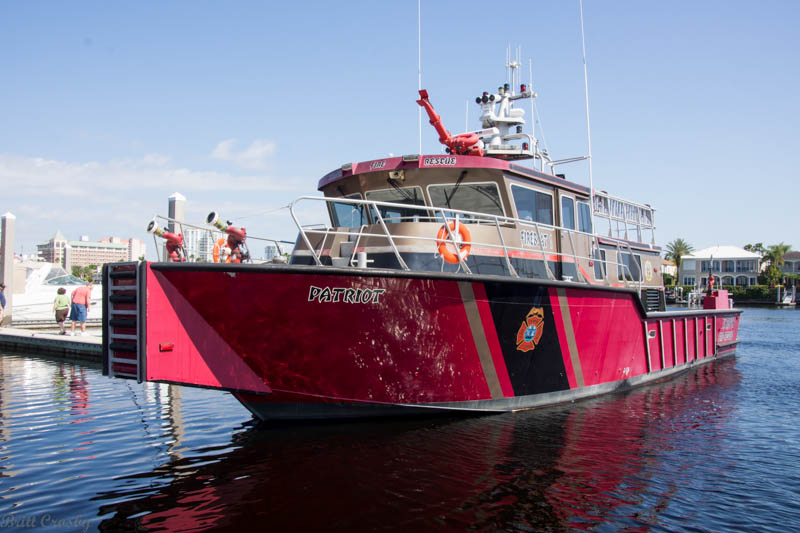 The larger of the boats, Fireboat 1 is a 70 footer named the "Patriot"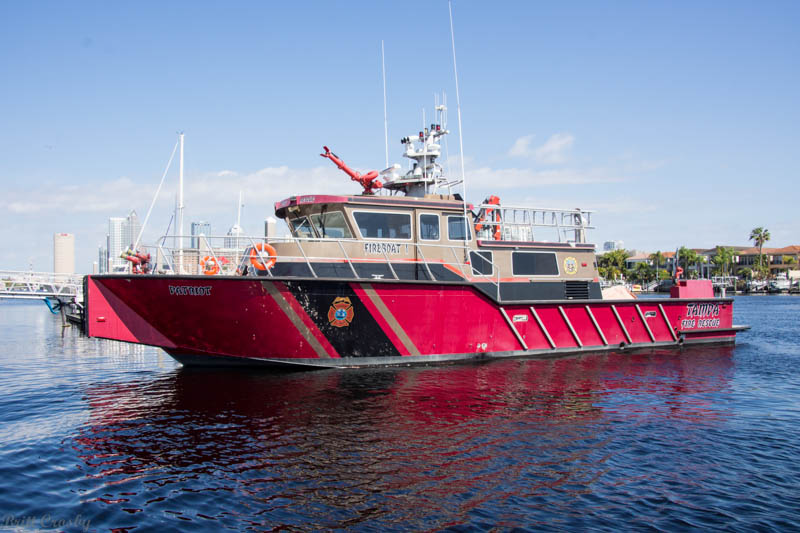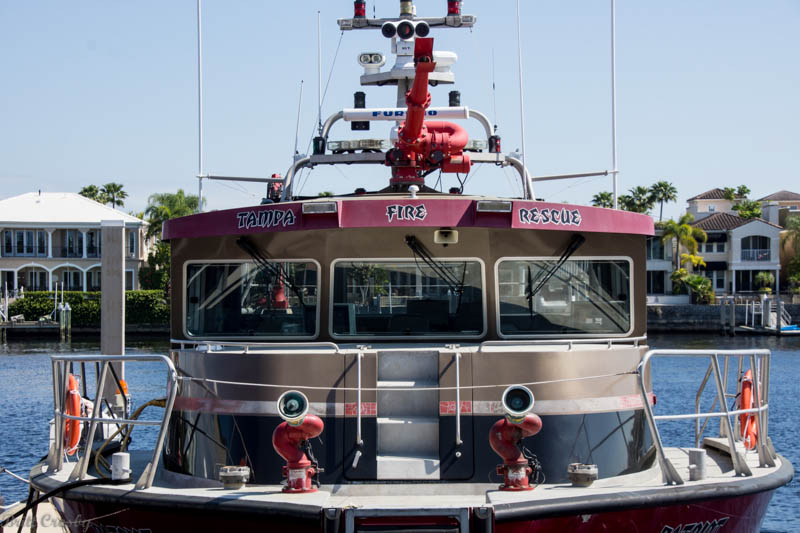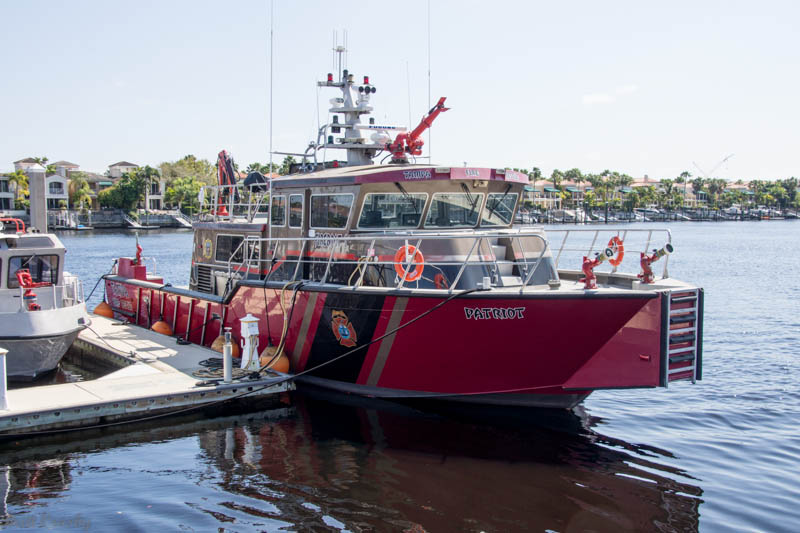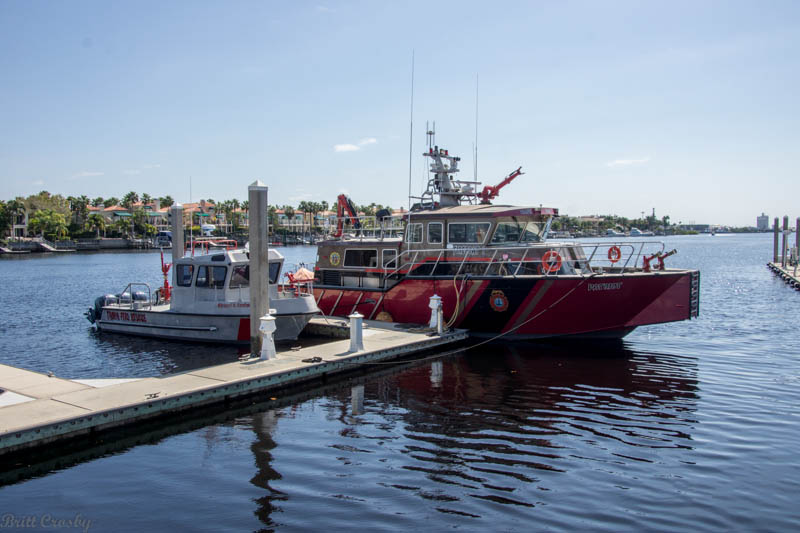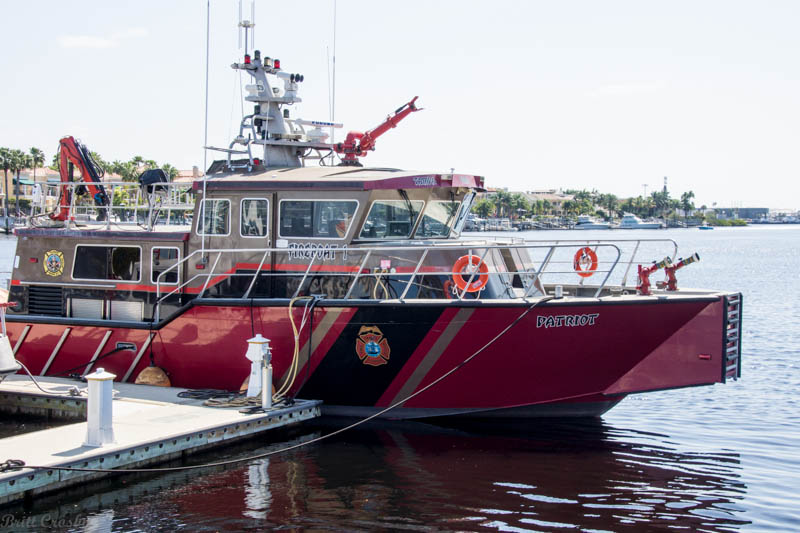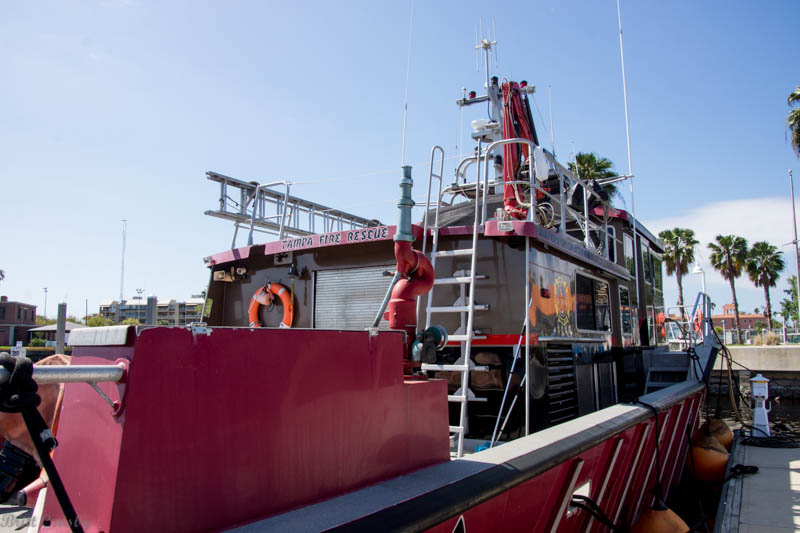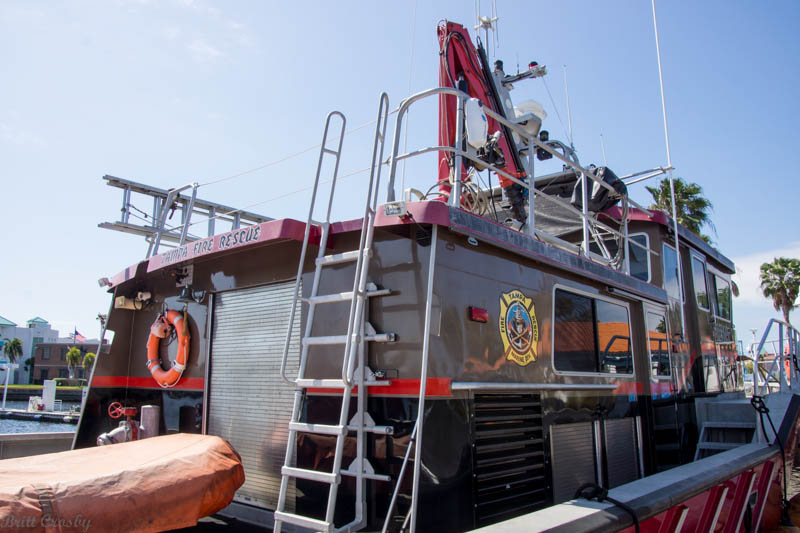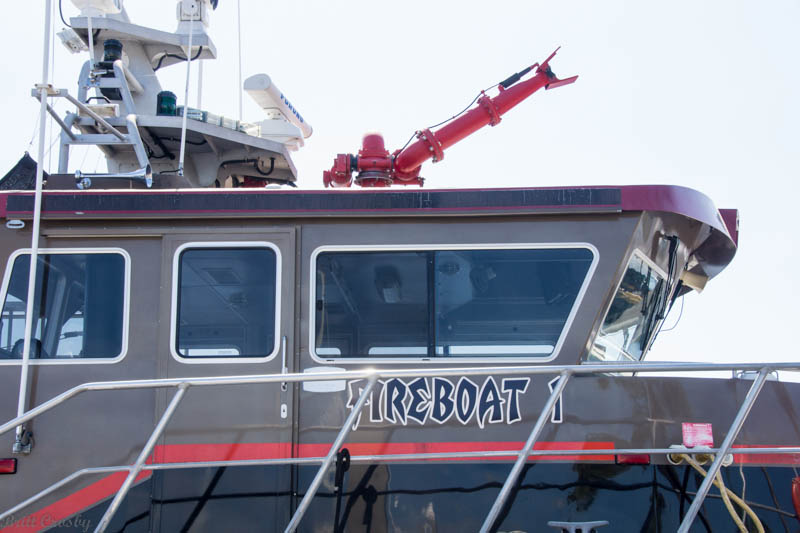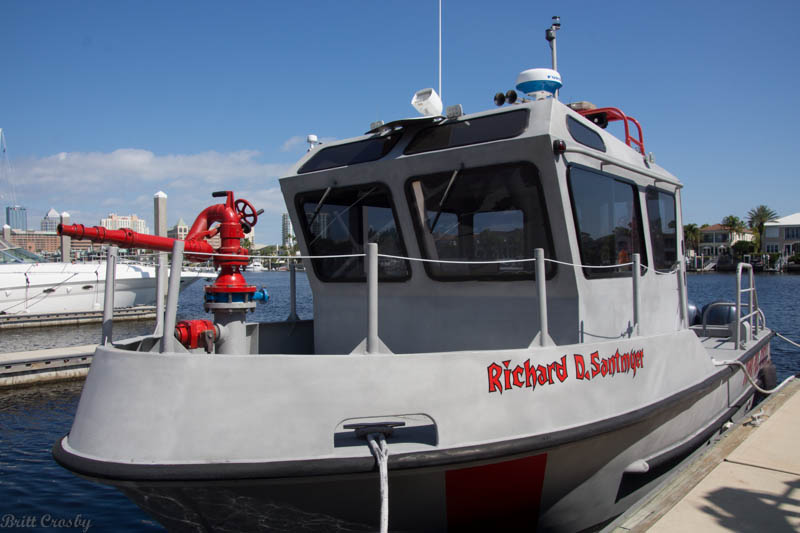 The second boat is older and smaller. It is named the Richard D. Santmyer.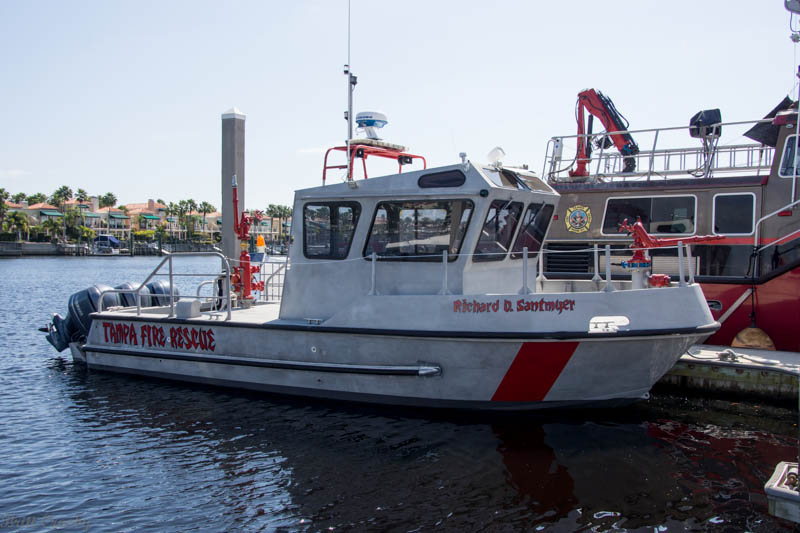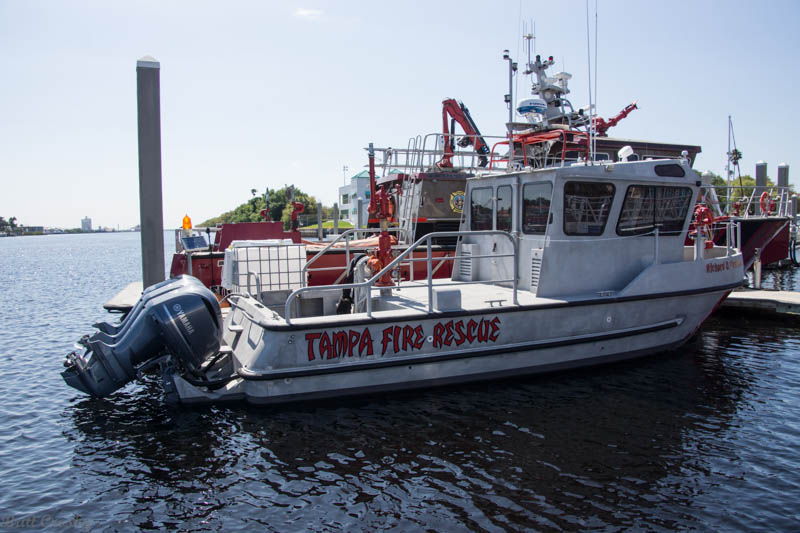 Tampa Station 17 is closest to the fireboats and are the normal staffing of the boats
TAMPA FIRE RESCUE HEADQUARTERS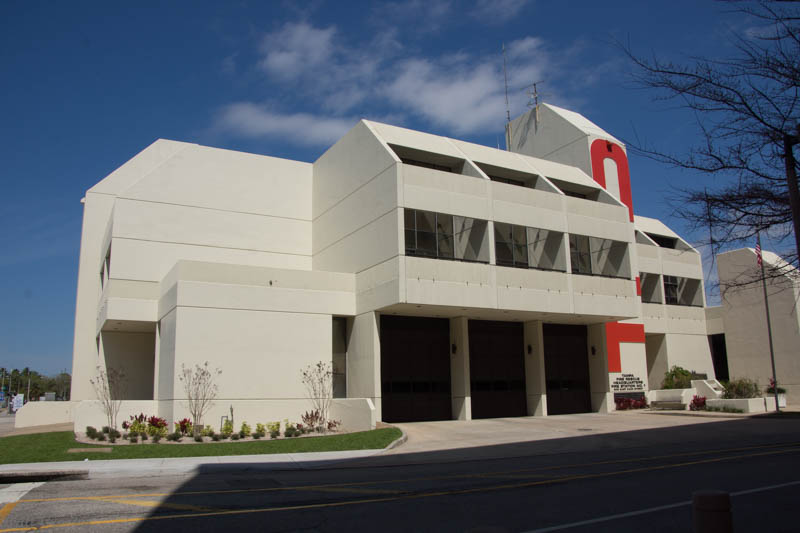 The Tampa Fire Rescue Headquarters is an impressive structure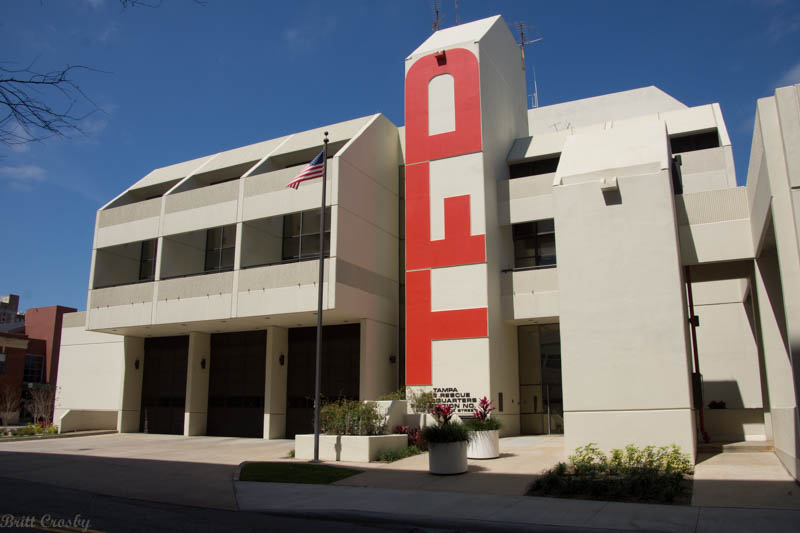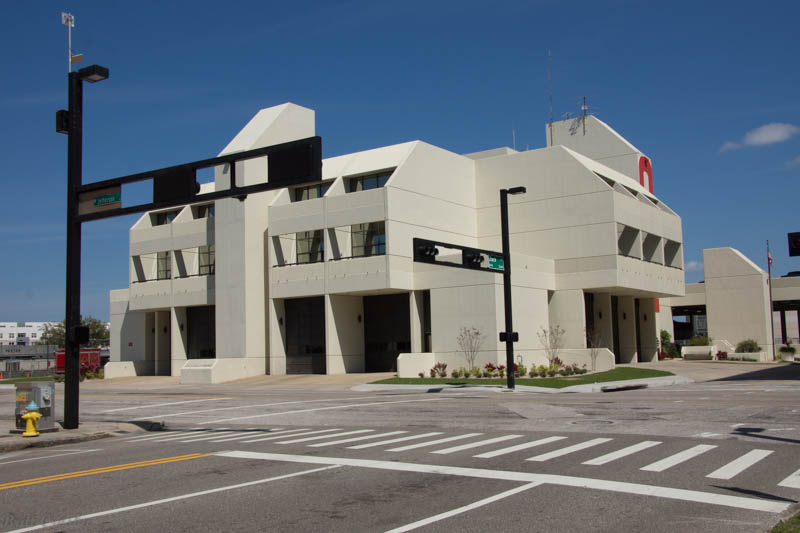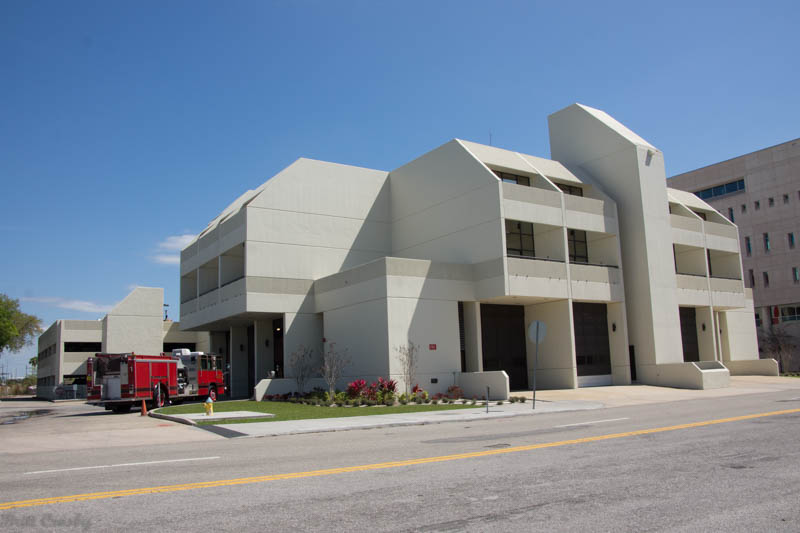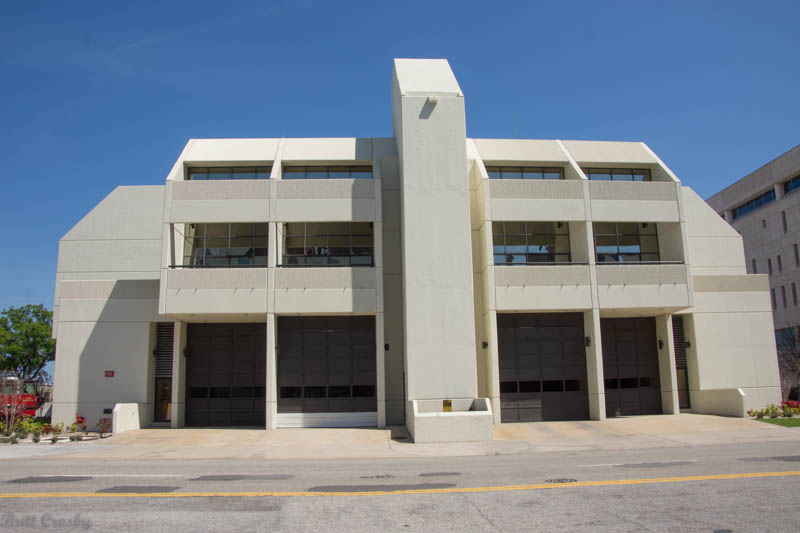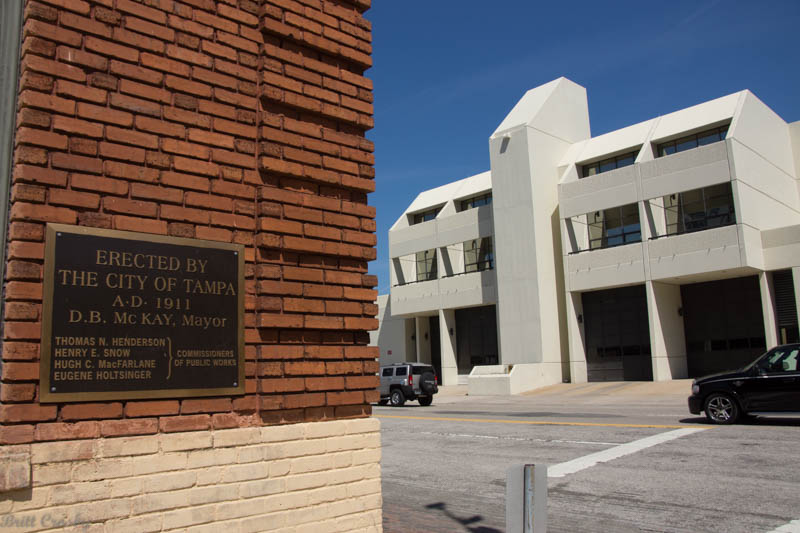 The old headquarters has been turned into a fire museum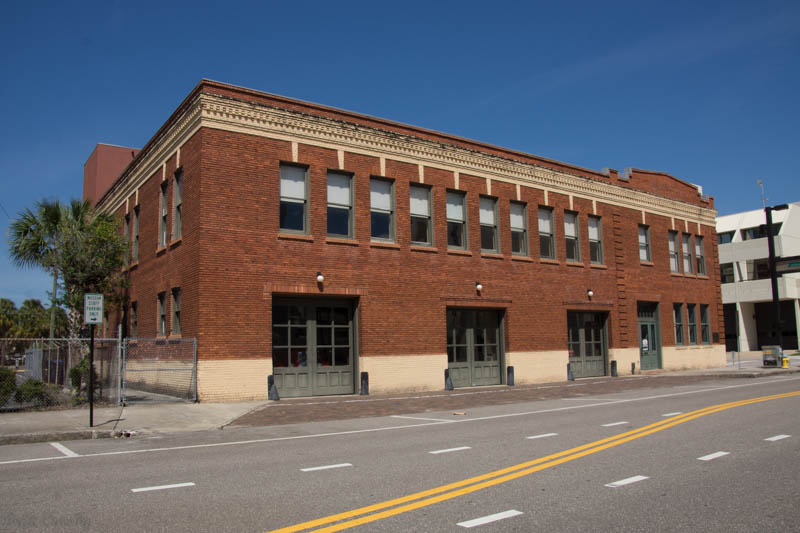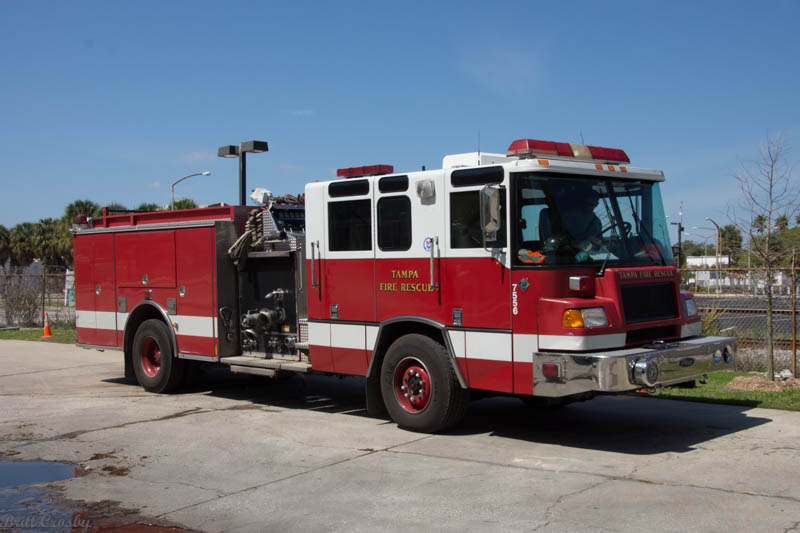 A reserve pumper
Tampa Fire Rescue Engine 1 with the newer "Buccaneers" color scheme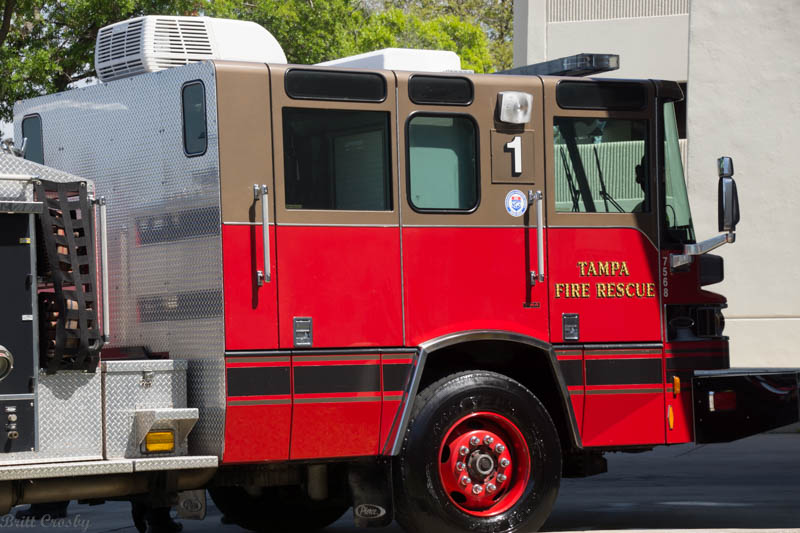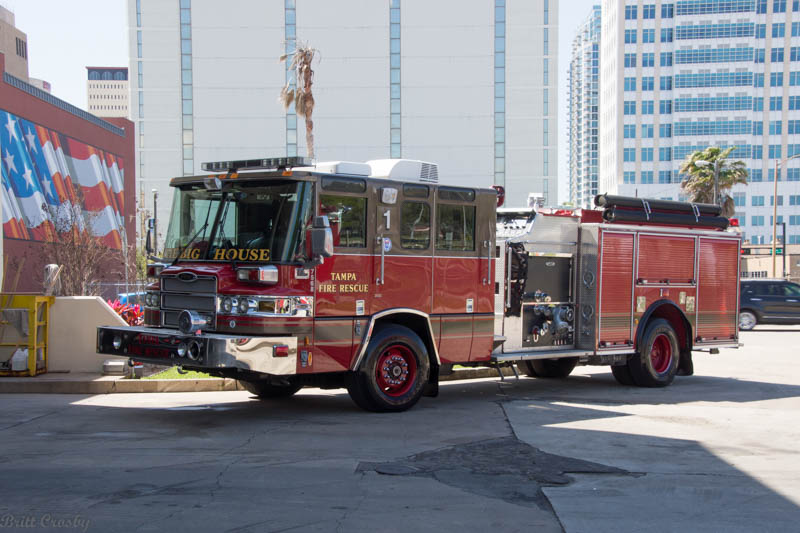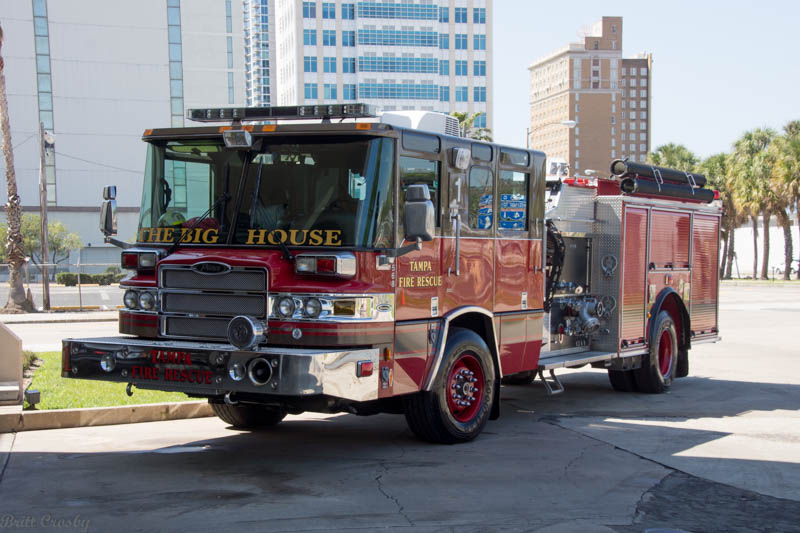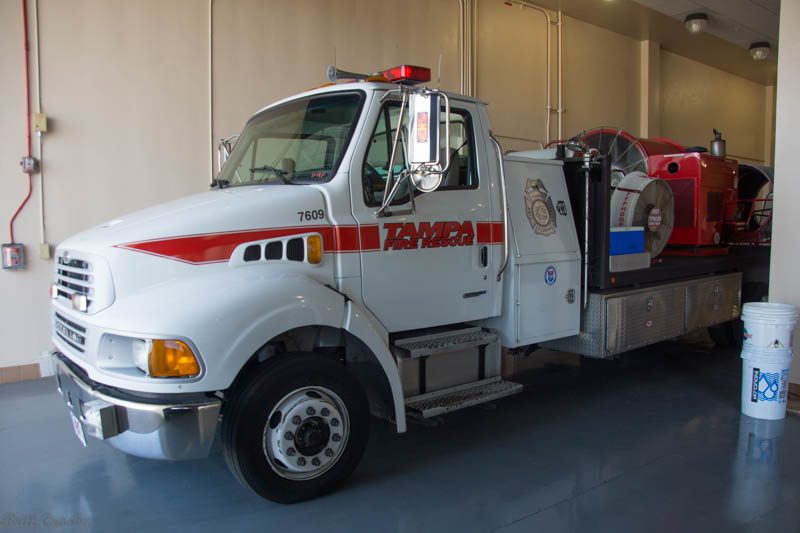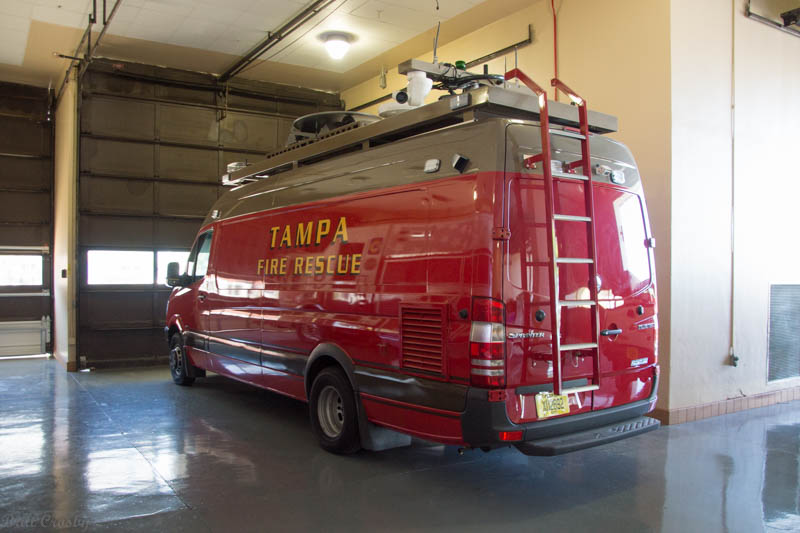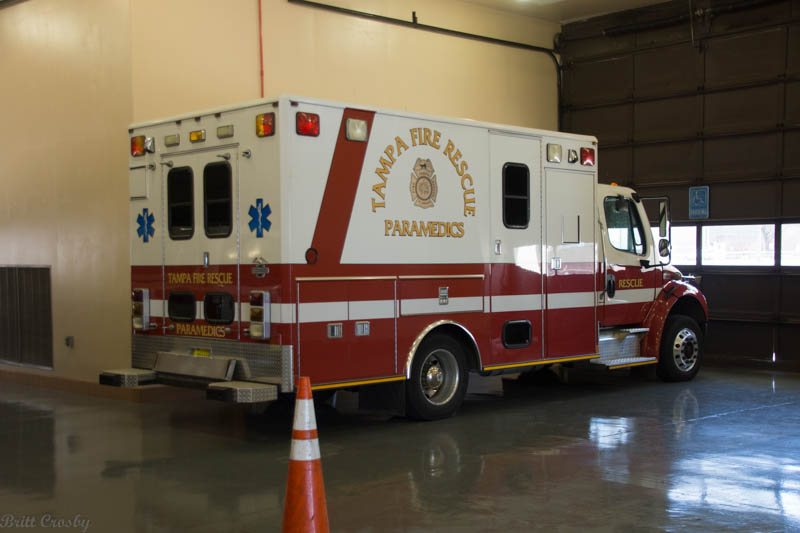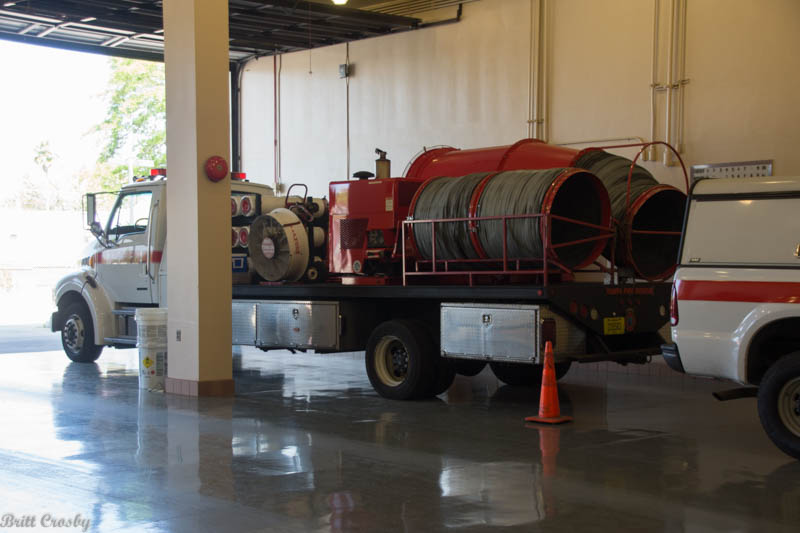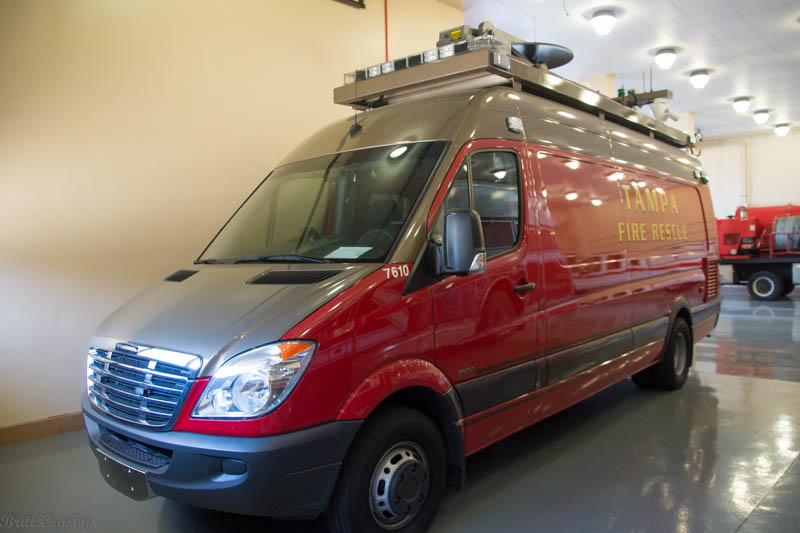 The oldest station in the city houses the Haz Mat team.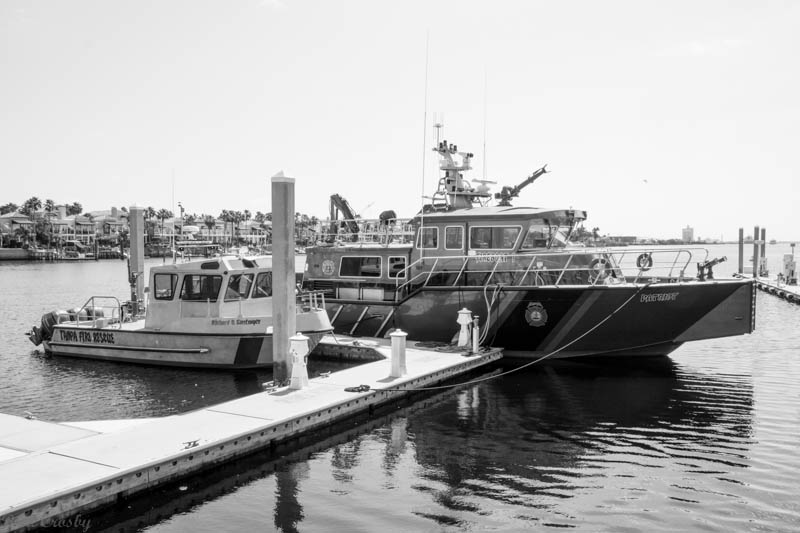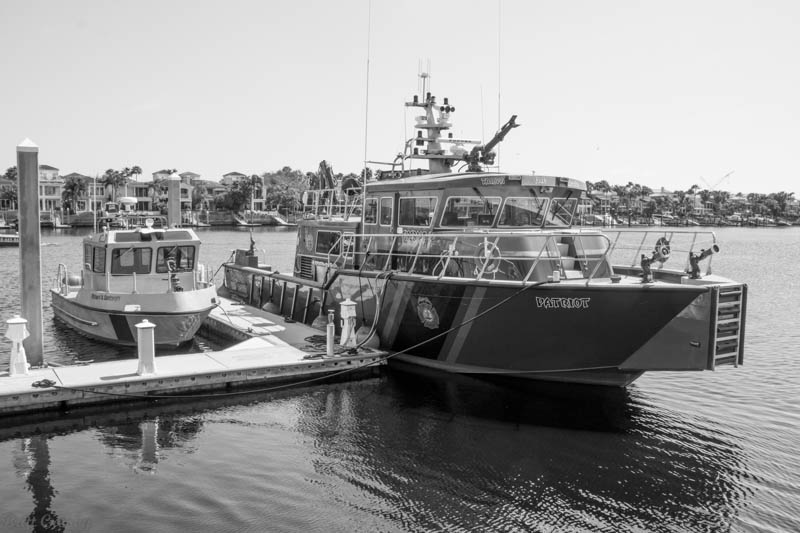 On the Road Again! Winter Trip 2015
[P1] [P2] [P3] [P4] [P5] [P6] [P7] [P8] [P9] [P10] [P11] [P12] [P13]
CapeCodFD.com
2015