CapeCodFD.com
ON THE ROAD AGAIN!
Winter Trip 2015
February 14 - March 15
4 - DAYTONA TO PORT CANAVERAL, FLORIDA
[P1] [P2] [P3] [P4] [P5] [P6] [P7] [P8] [P9] [P10] [P11] [P12] [P13]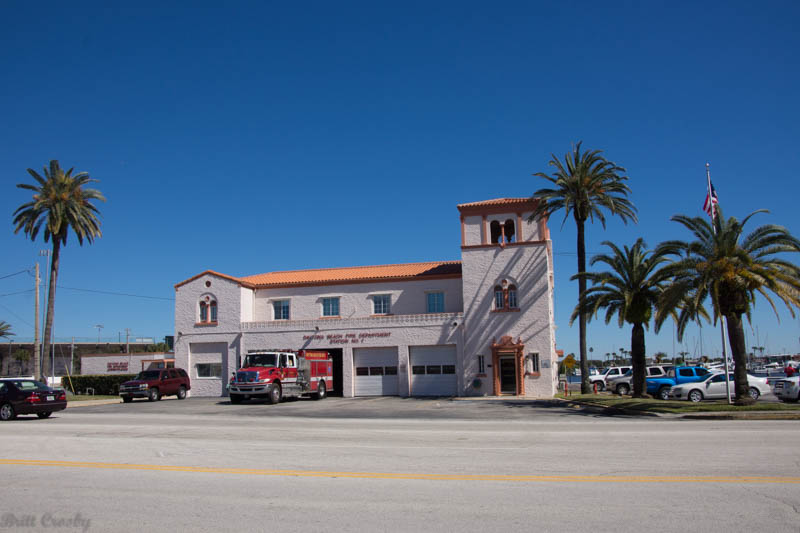 On our first morning in the Daytona area we awoke to 37 degrees! The cold air had chased us all the way down the coast. Fortunately the sun was a little higher in the sky and it warmed up rather nicely during the day. We made our way around taking a few pictures and then continued further south.
DAYTONA, FLORIDA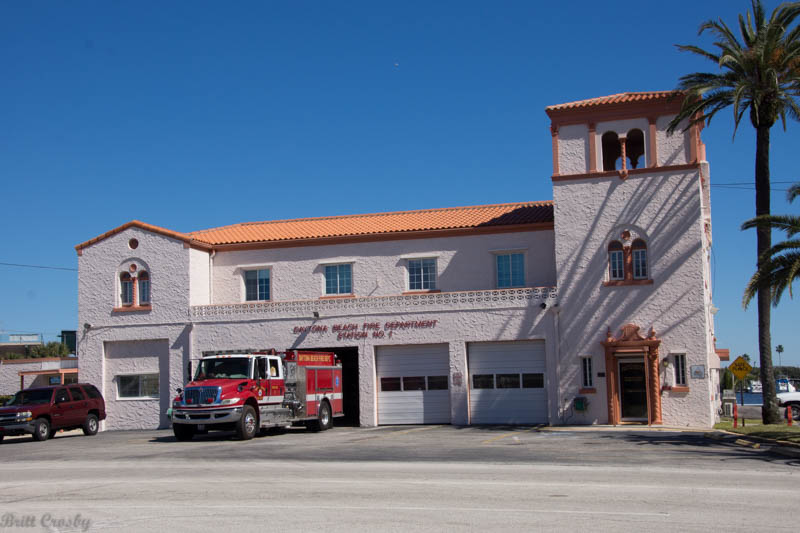 Daytona Beach Station 1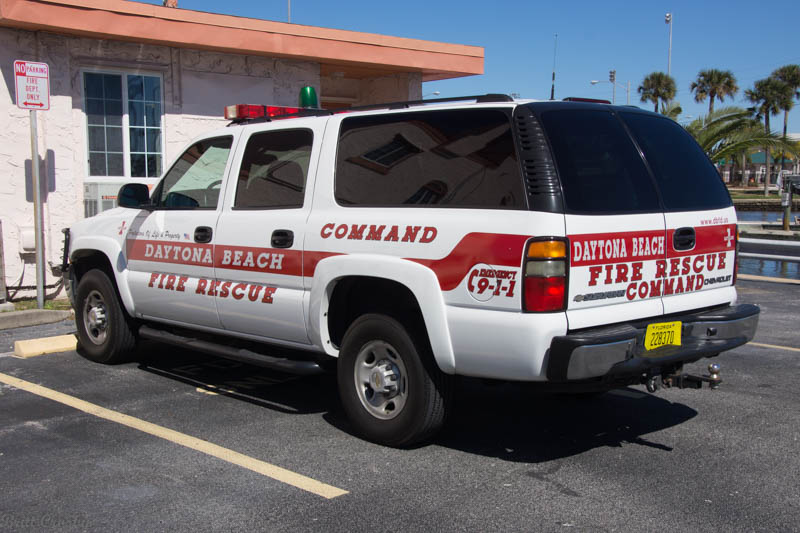 NEW SMYRNA, FLORIDA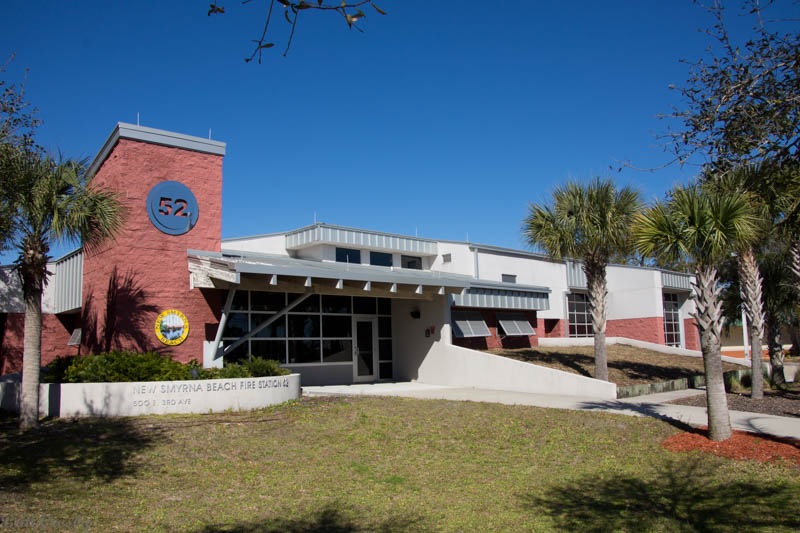 New Smyrna is a little south of Daytona Beach. They seem to have built a couple new stations
since I was here last.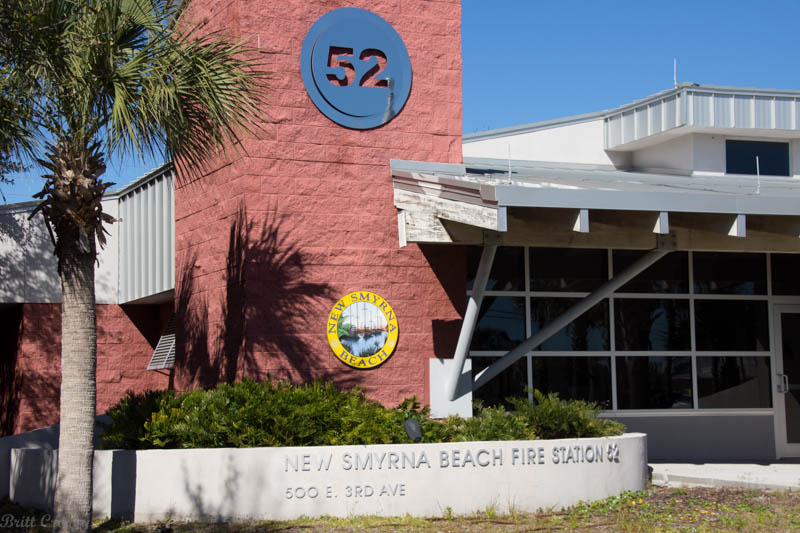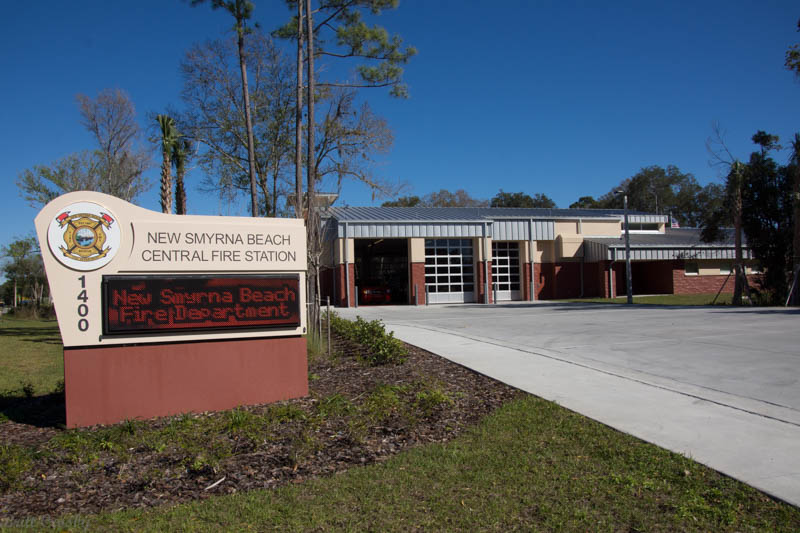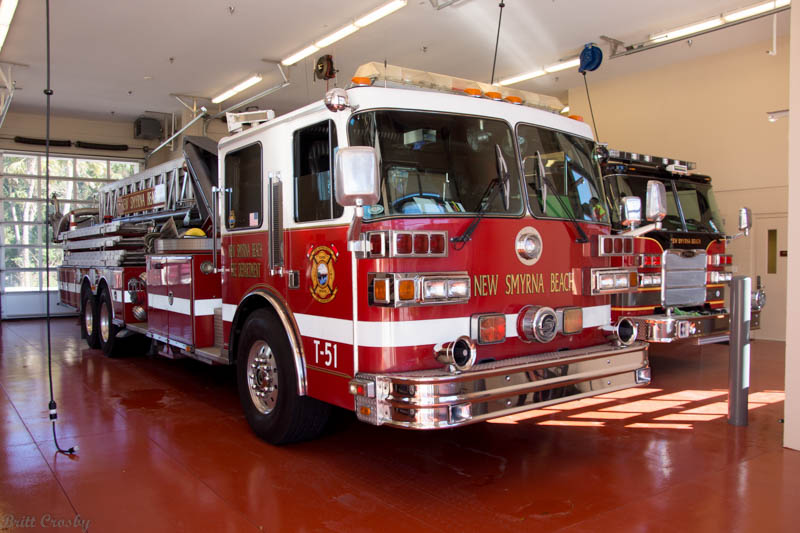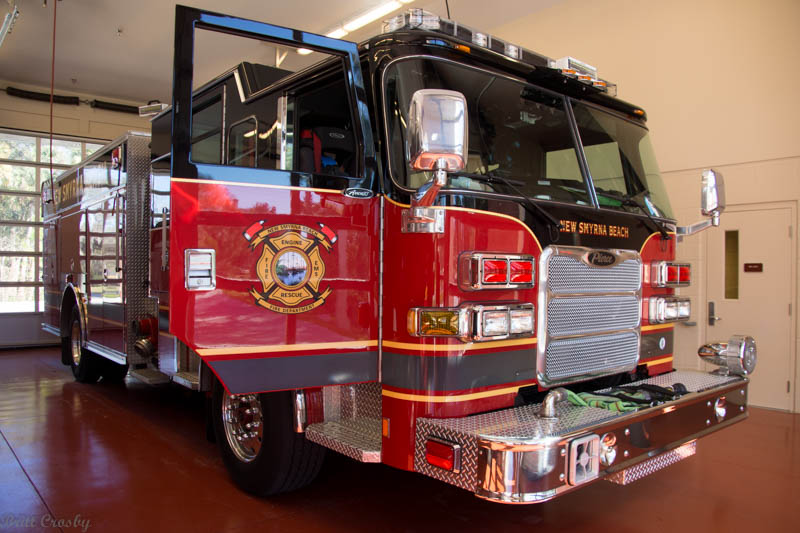 VOLUSIA COUNTY, FLORIDA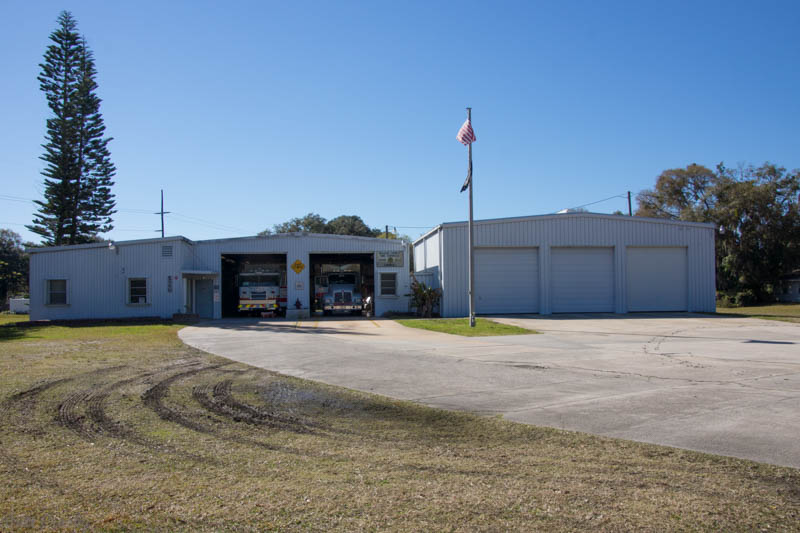 The mix of county and city departments is interesting. This "Volusia County" station
is not far from the New Smyrna stations.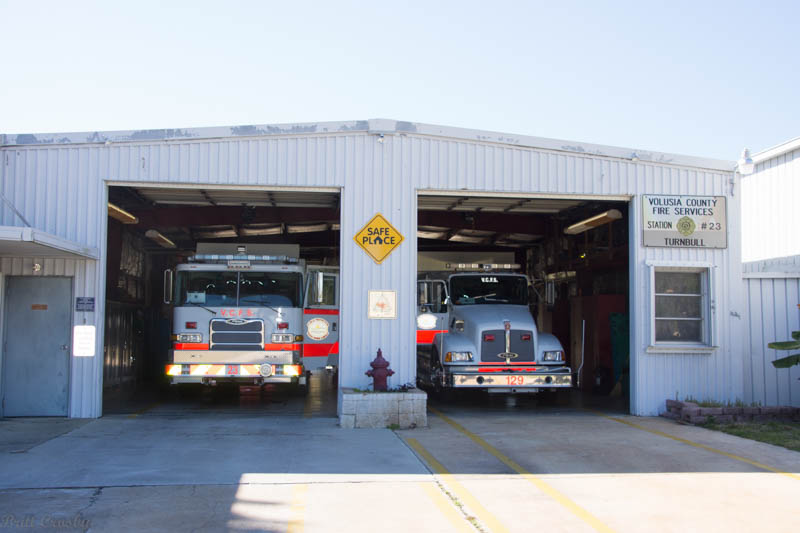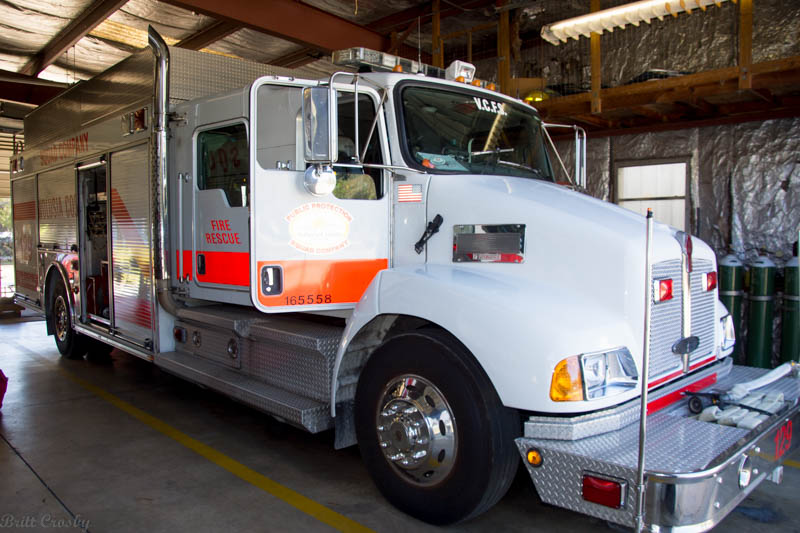 PORT CANAVERAL, FLORIDA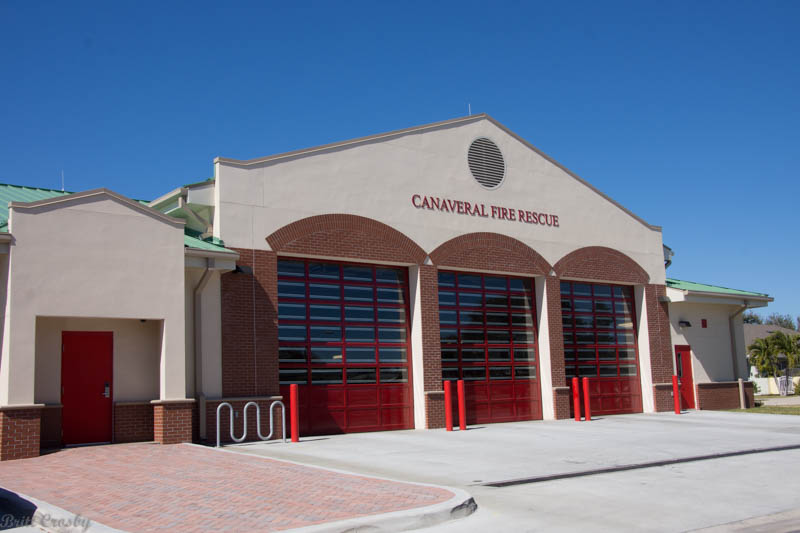 Port Canaveral is near the Kennedy Space Center.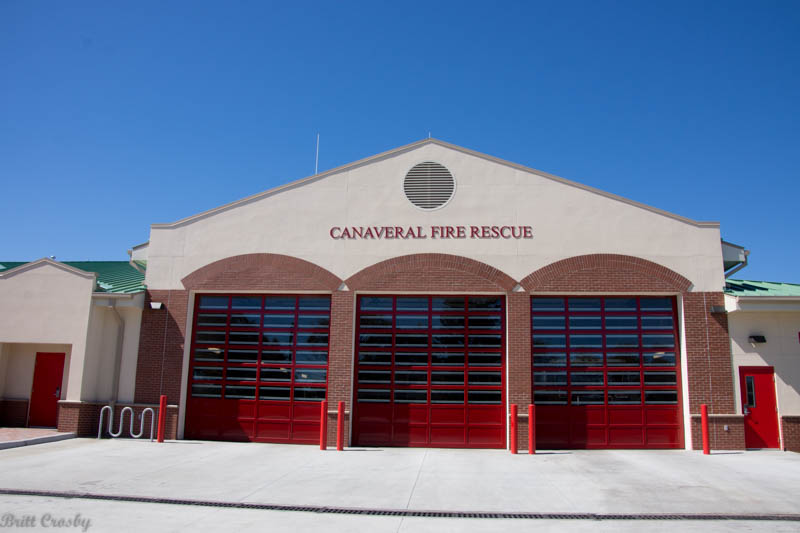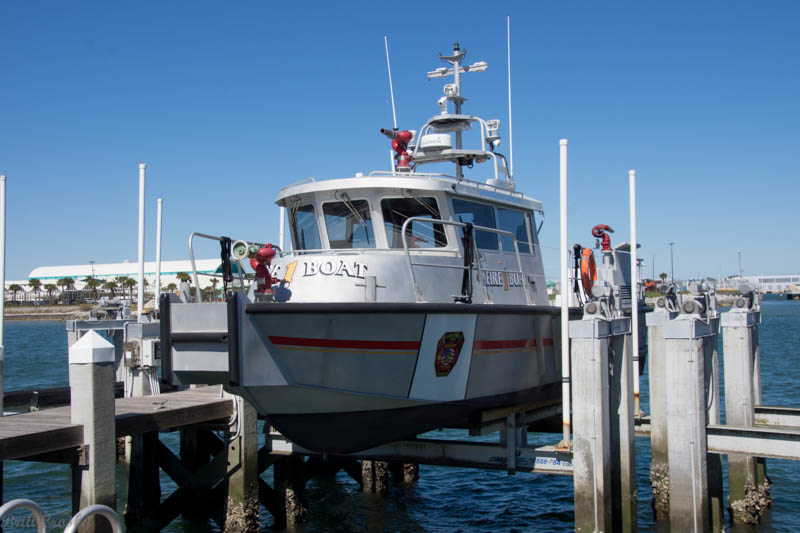 The Port of Canaveral has a fireboat and we were able to find it and get a few pictures.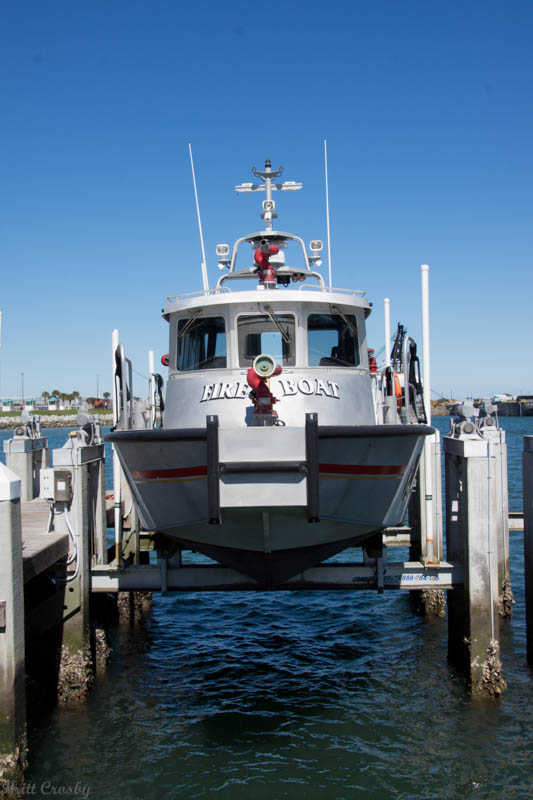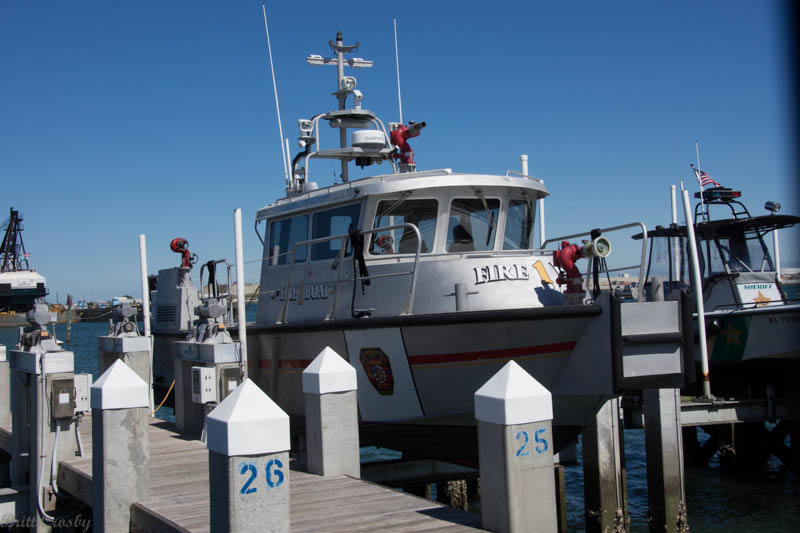 On the Road Again! Winter Trip 2015
[P1] [P2] [P3] [P4] [P5] [P6] [P7] [P8] [P9] [P10] [P11] [P12] [P13]
CapeCodFD.com
2015