CapeCodFD.com
ON THE ROAD AGAIN!
Winter Trip 2015
February 14 - March 15
13 - CHARLESTON, SC TO HOME
[P1] [P2] [P3] [P4] [P5] [P6] [P7] [P8] [P9] [P10] [P11] [P12] [P13]
The trip north included a stop in Charleston, SC to try and photograph some of the boats in that area. Charleston's boat is located at the docks on Concord Street and was actually out of the water along with a few other rescue vessels.

As we continued up the coast we made a visit to the Baltimore City fireboats and enjoyed a nice lunch at the Inner Harbor.

The last big stop was on Staten Island to see FDNY Marine Company 9 "The Firefighter II" one of the most powerful fireboats in the world.

There were still a few traces of snow and ice along the way through Connecticut and more so as we neared home. As if on cue, once we got past Providence the temperature dropped rapidly and it began to snow again! REALLY?! Going over the Bourne Bridge in a snow squall and arriving home to find the same snow, and then some, that we had left behind was a fitting conclusion to our wonderful month away vacation during the Winter of 2015.
CHARLESTON, SOUTH CAROLINA
Charleston Station 9 is new and impressive.
Across the river from Charleston is Mount Pleasant.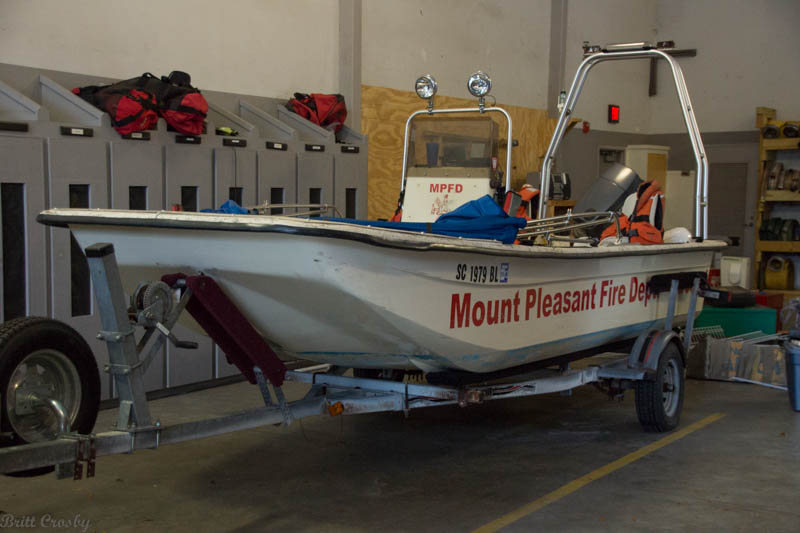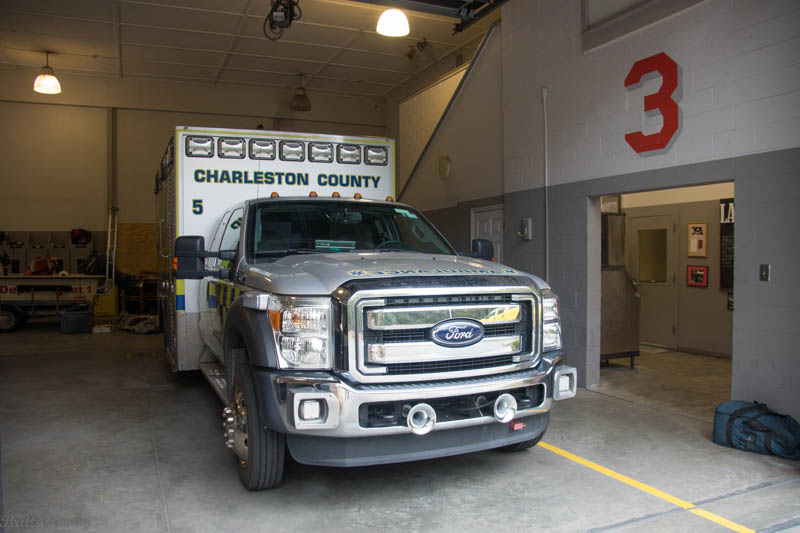 NORTH CHARLESTON FIRE MUSEUM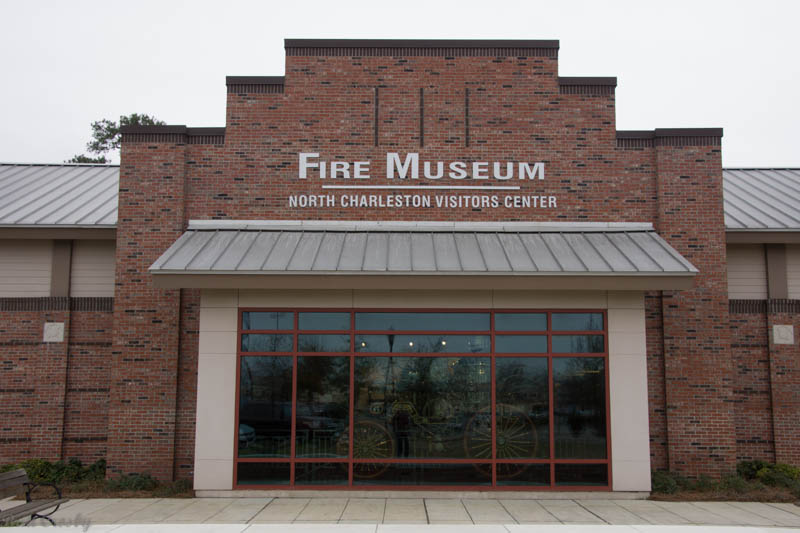 Almost by accident we found ourselves visiting the North Charleston Fire Museum.
We were so glad we did! The display of apparatus was beautiful, as would be expected,
but what was so special about this museum was its approach to fire safety education
and kid friendliness. If you are ever in the area, I strongly recommend taking a couple
hours to enjoy this museum. You will not regret it.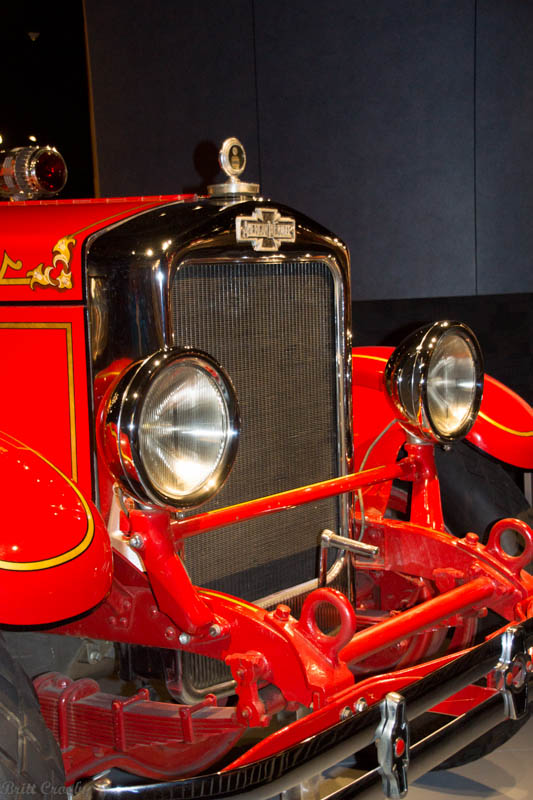 Part of their display was on military firefighting and sure enough
they had photos of our own Otis Air Force Base on Cape Cod.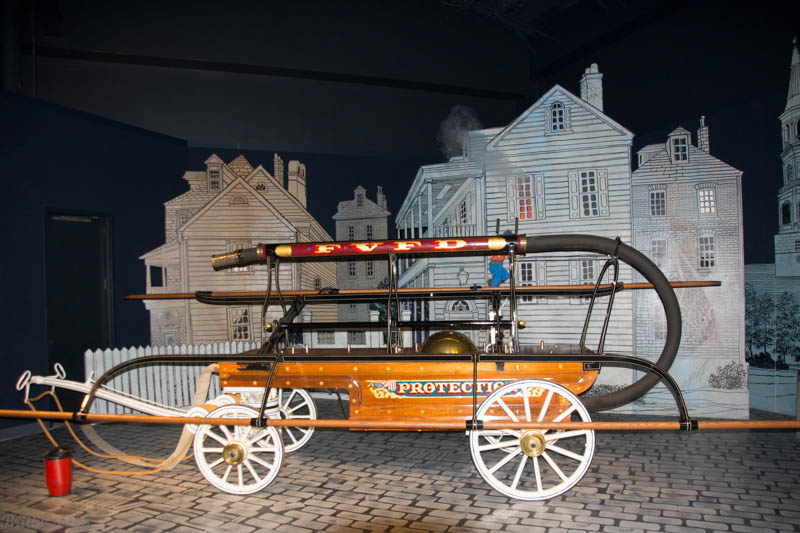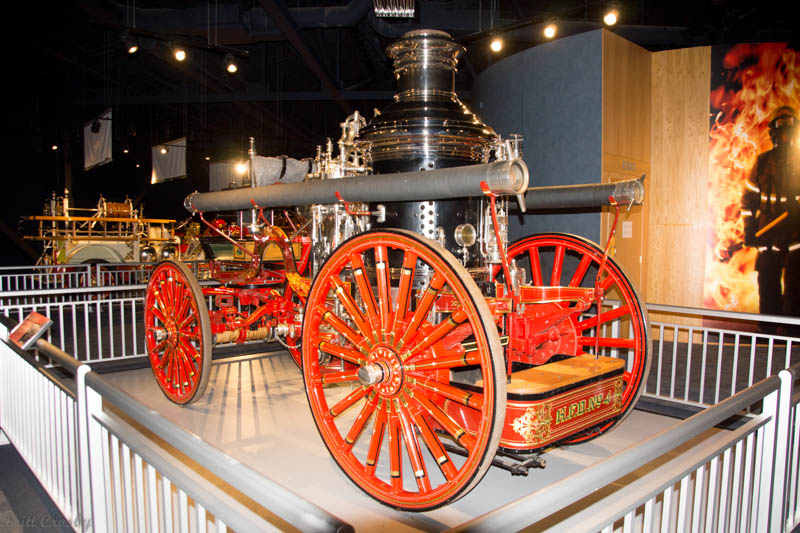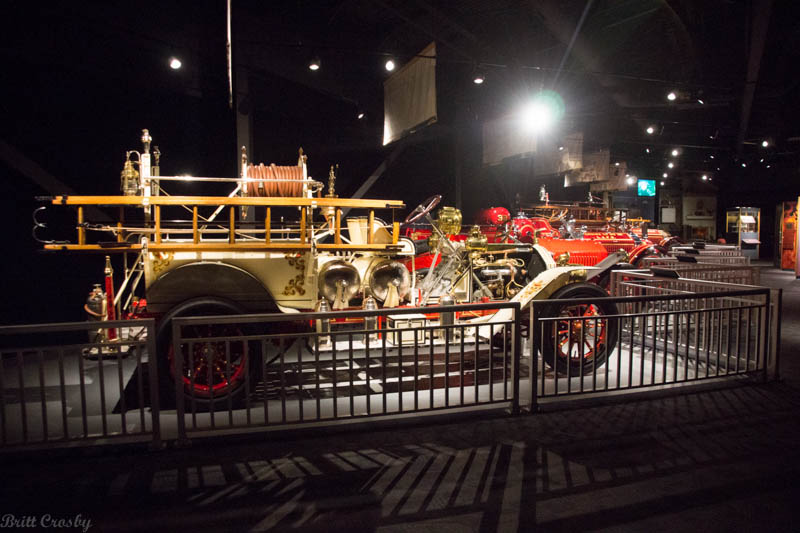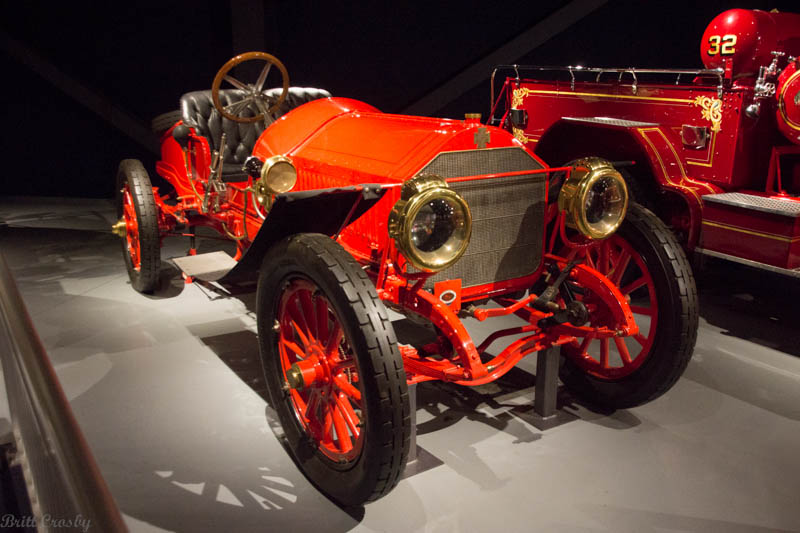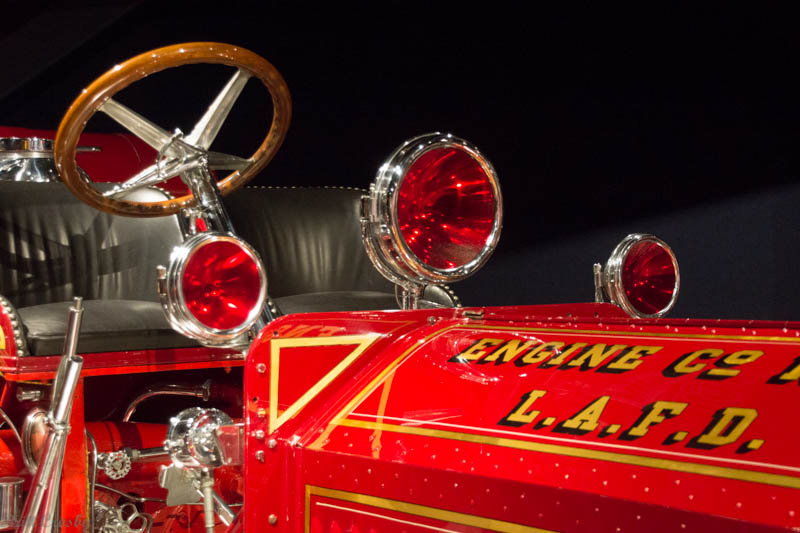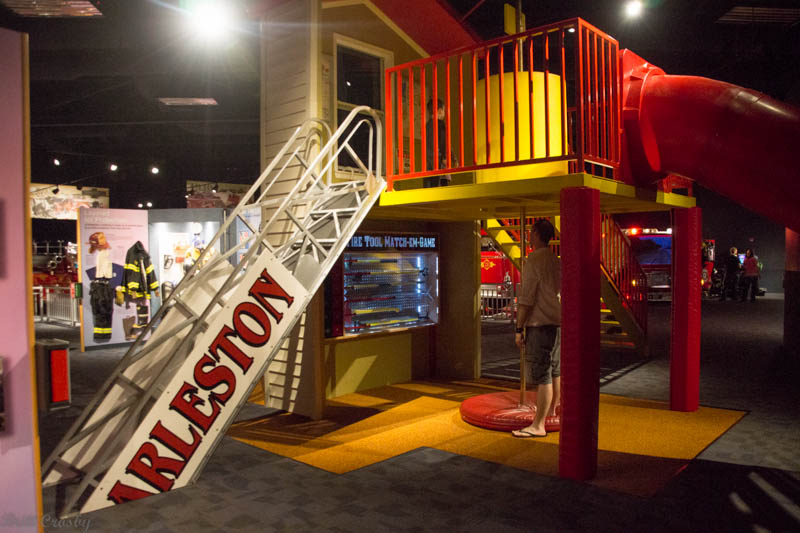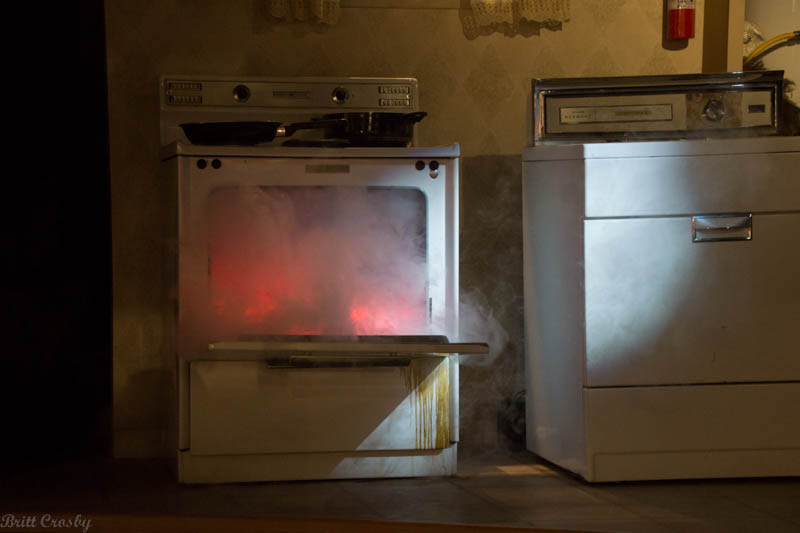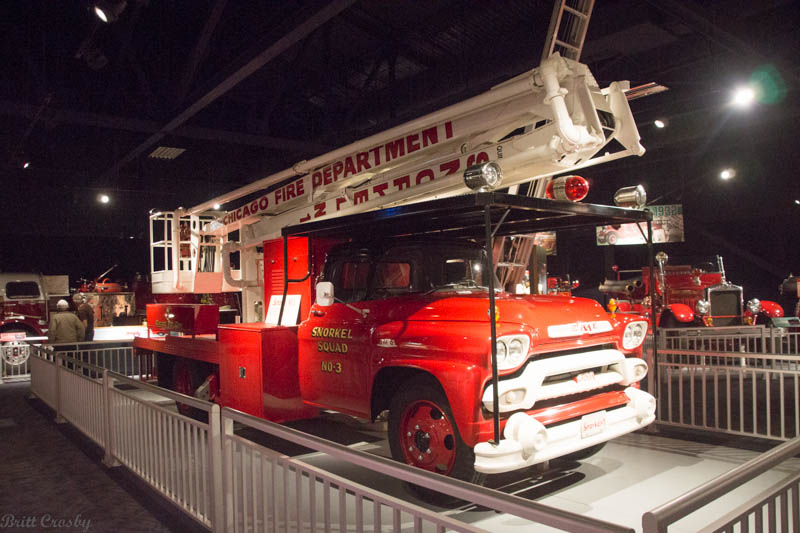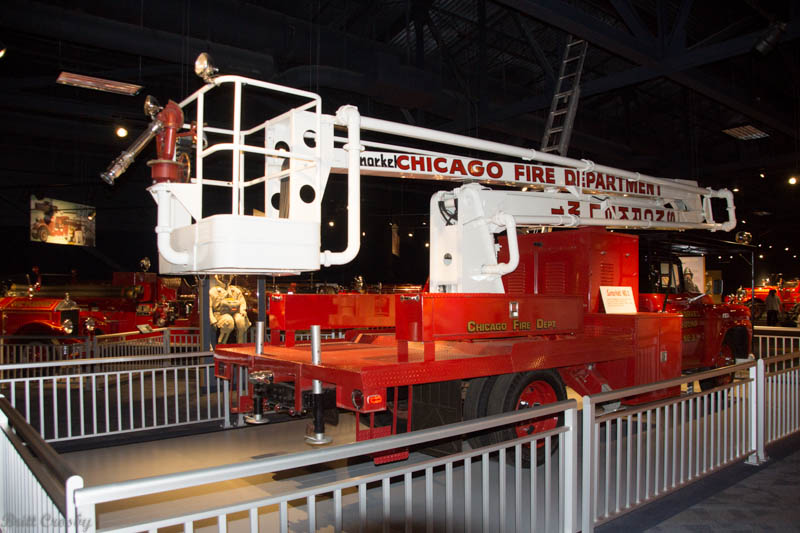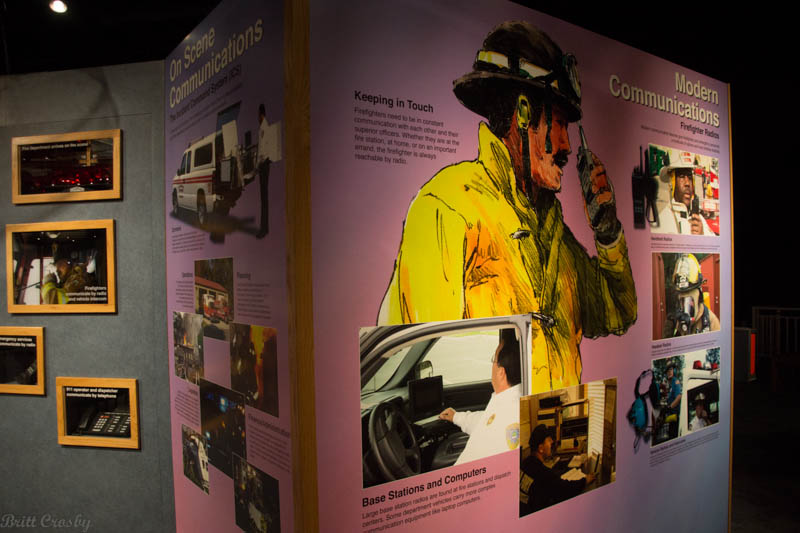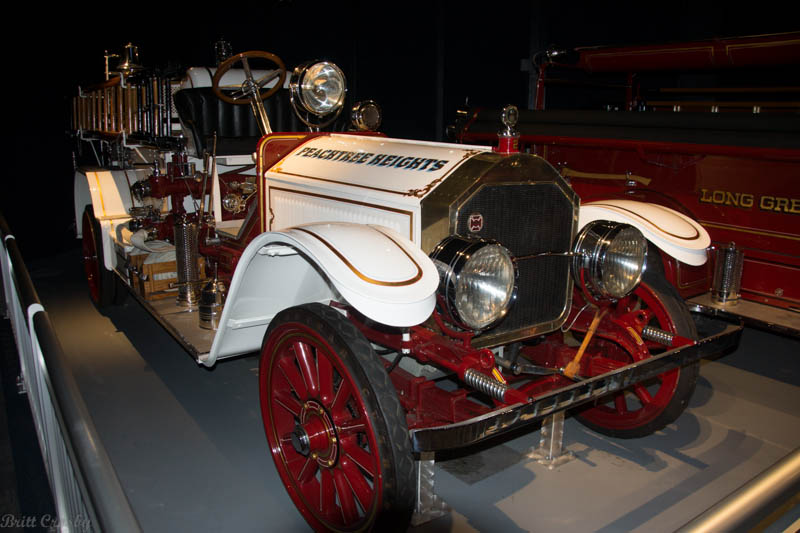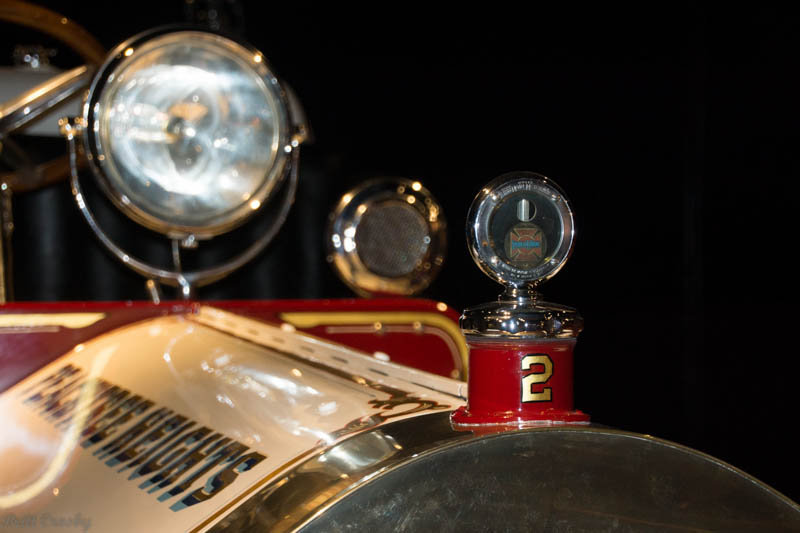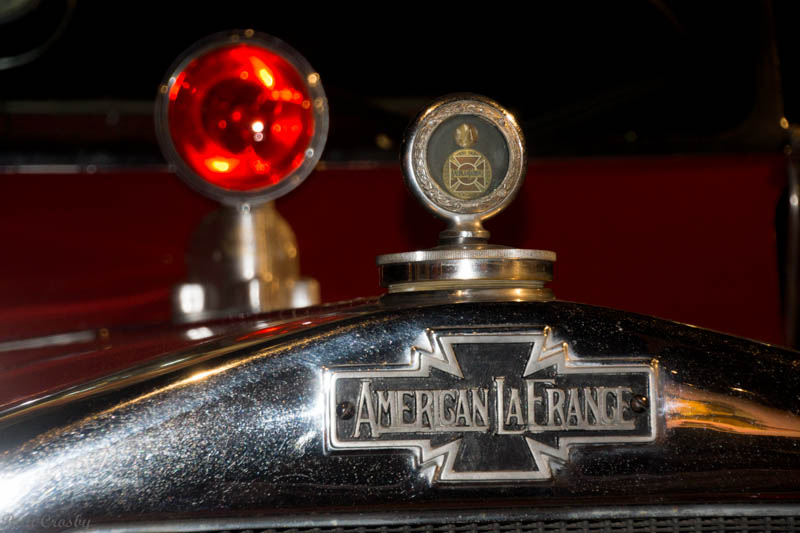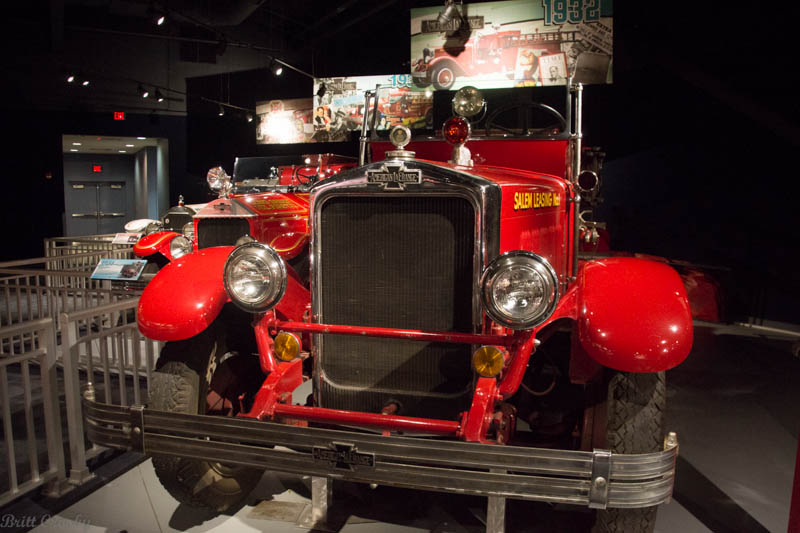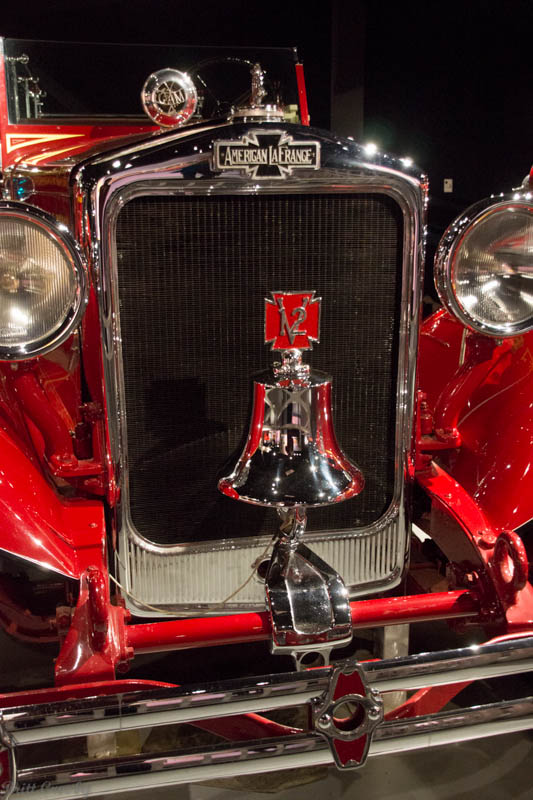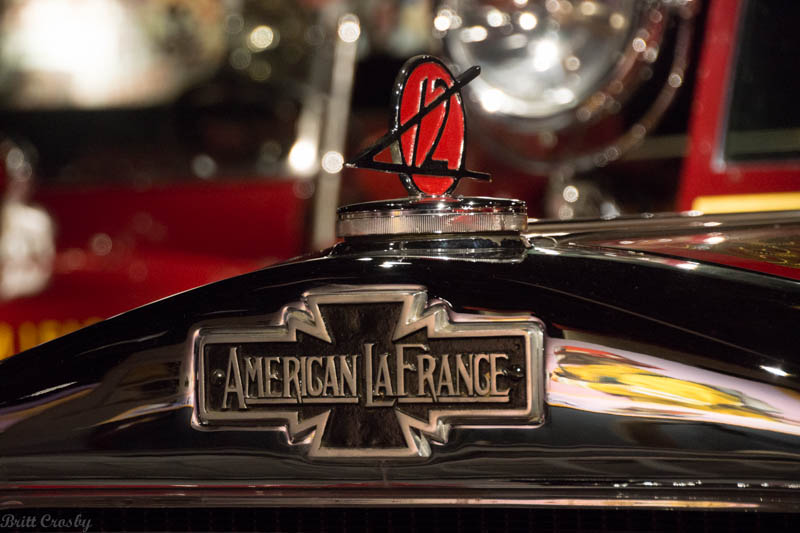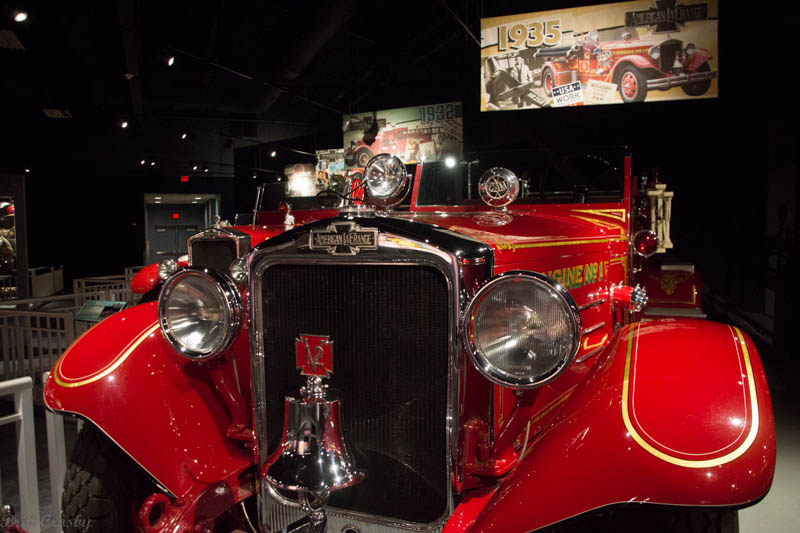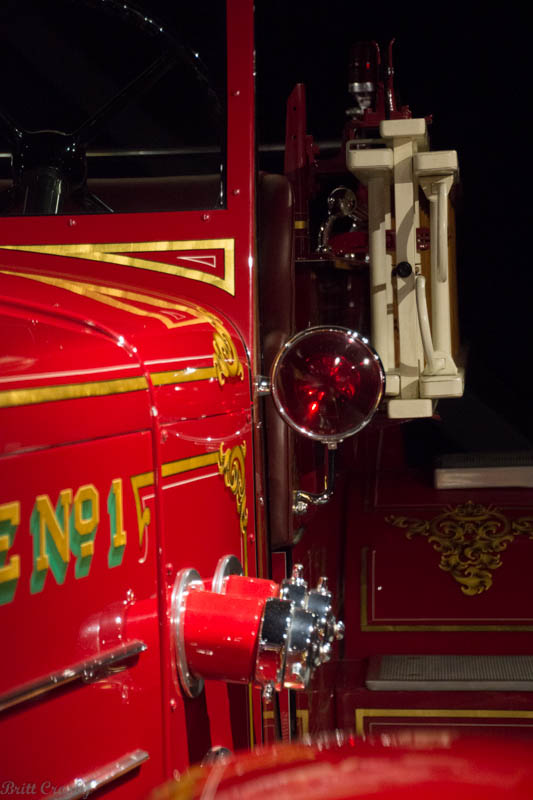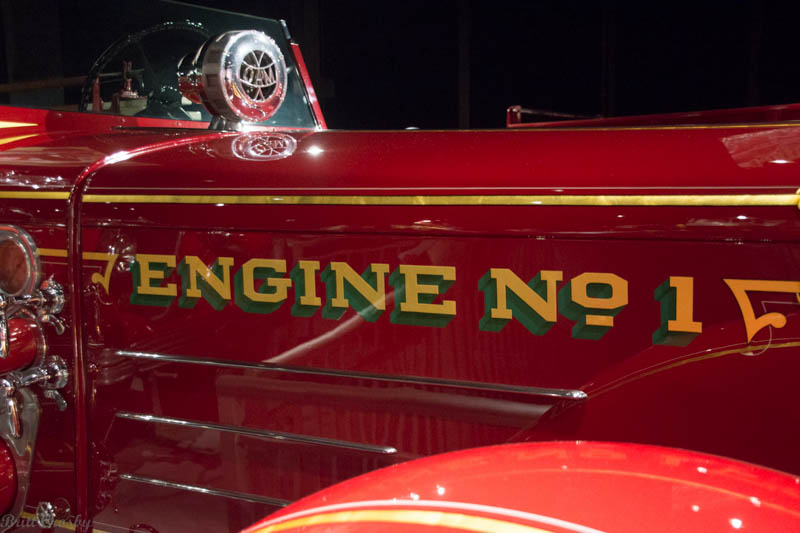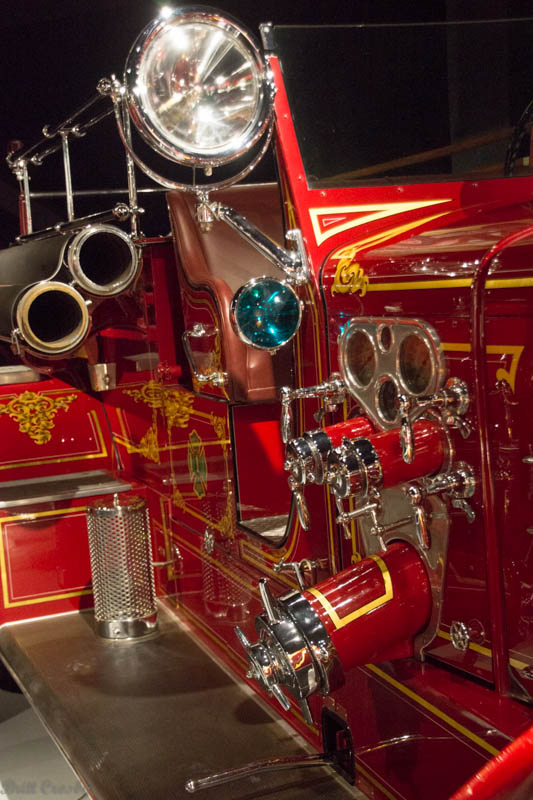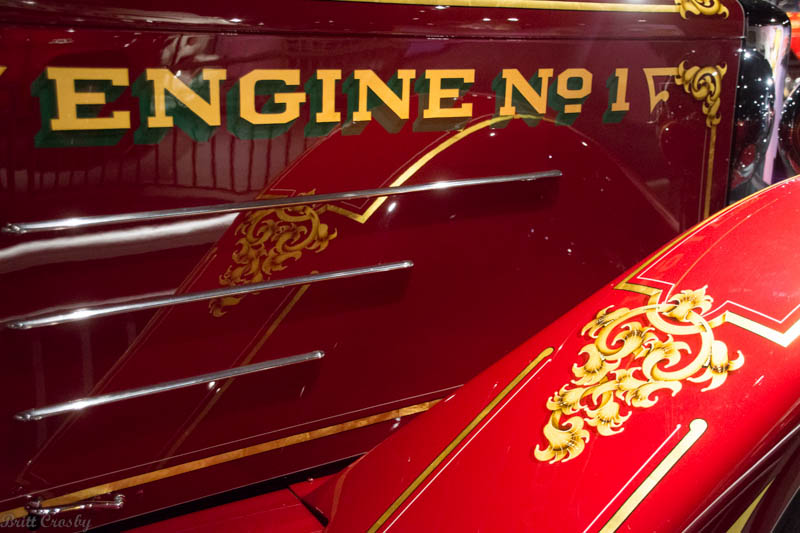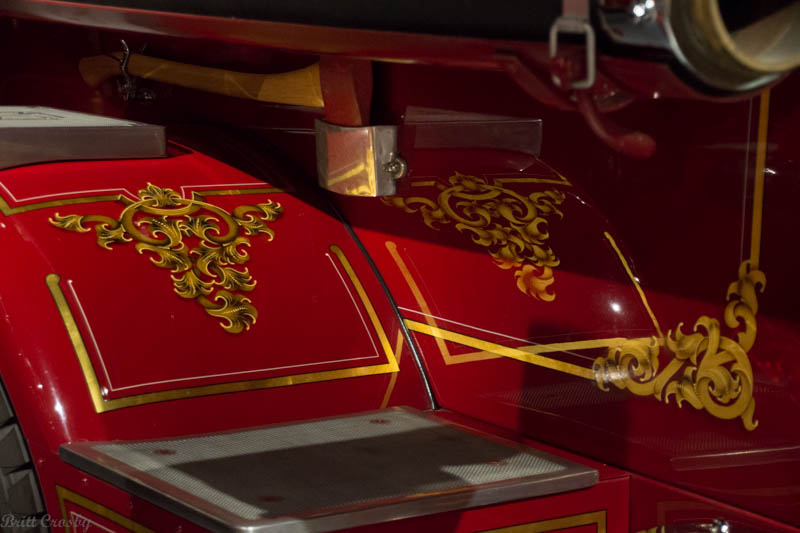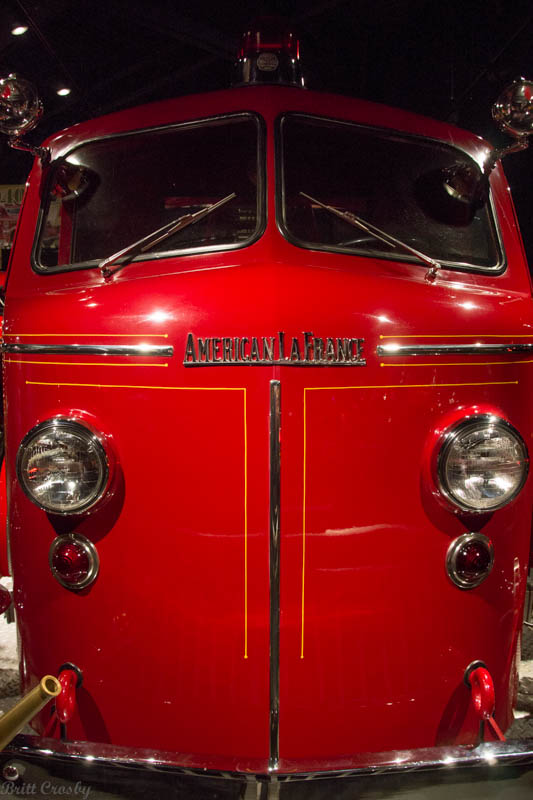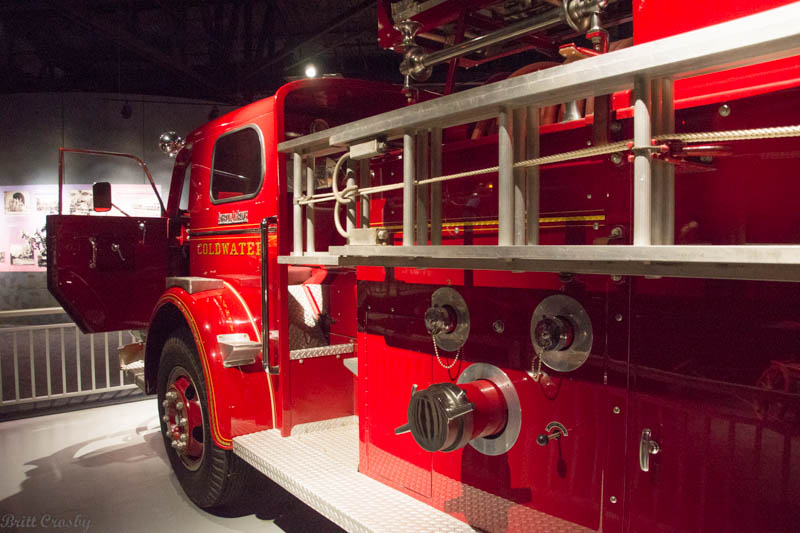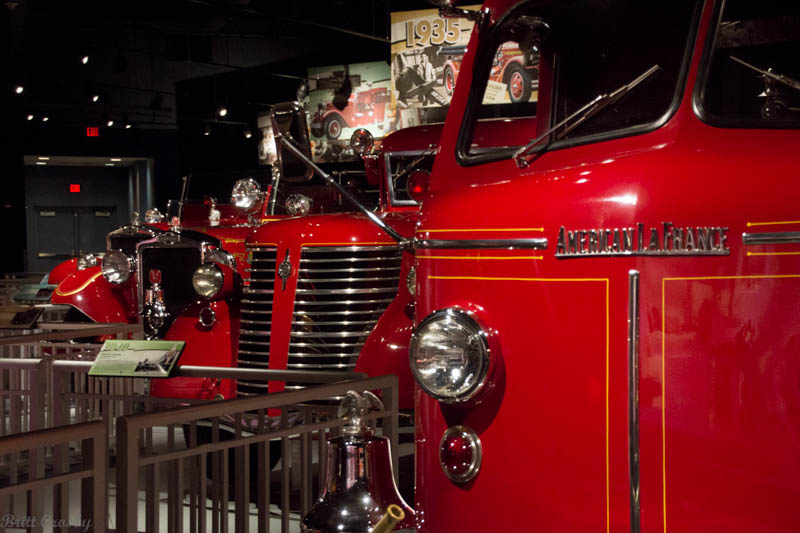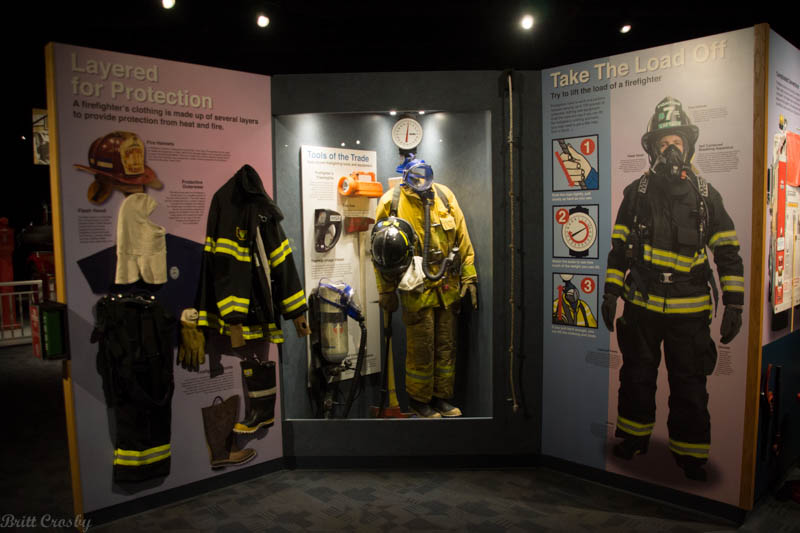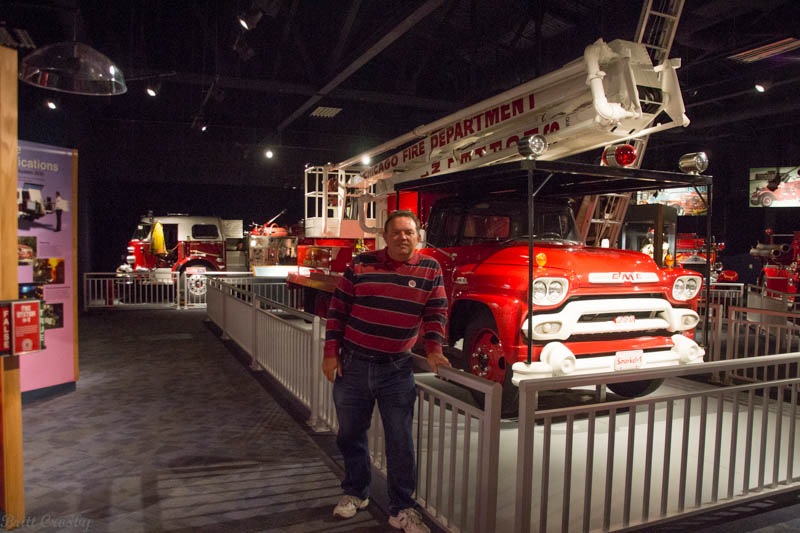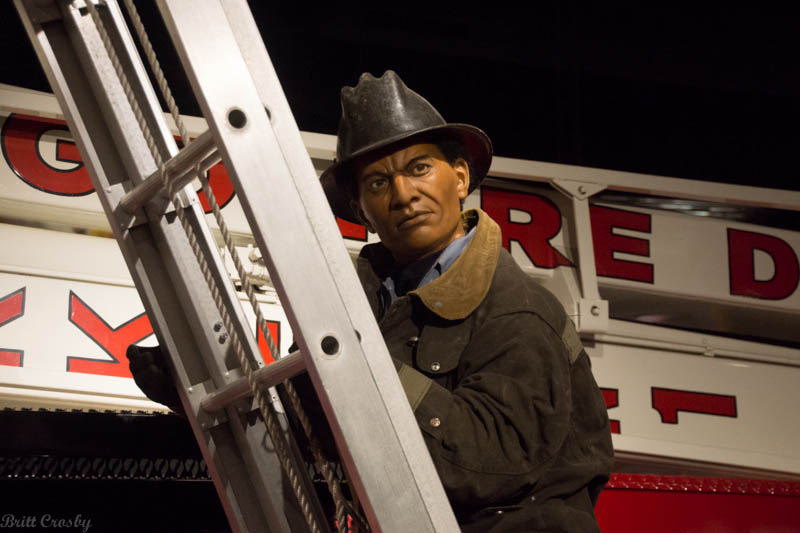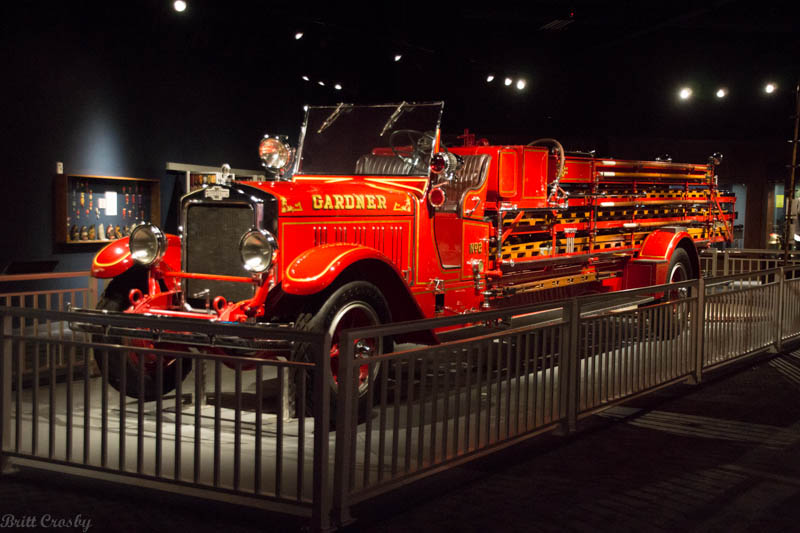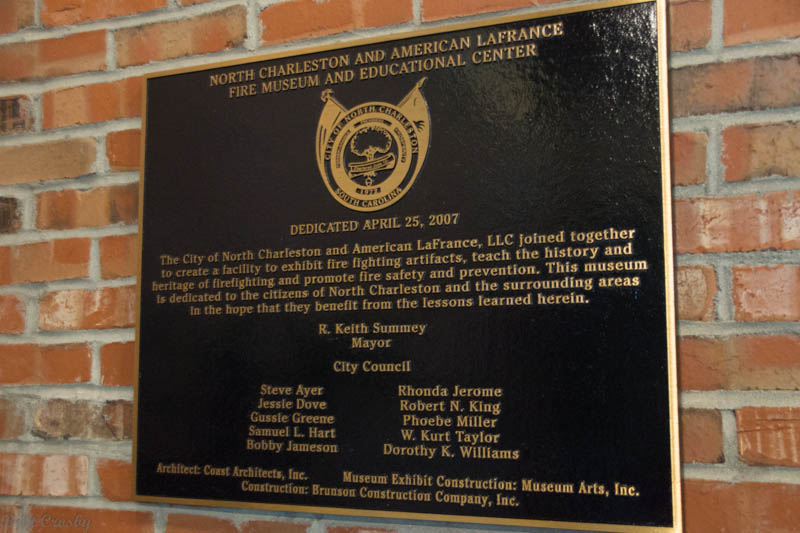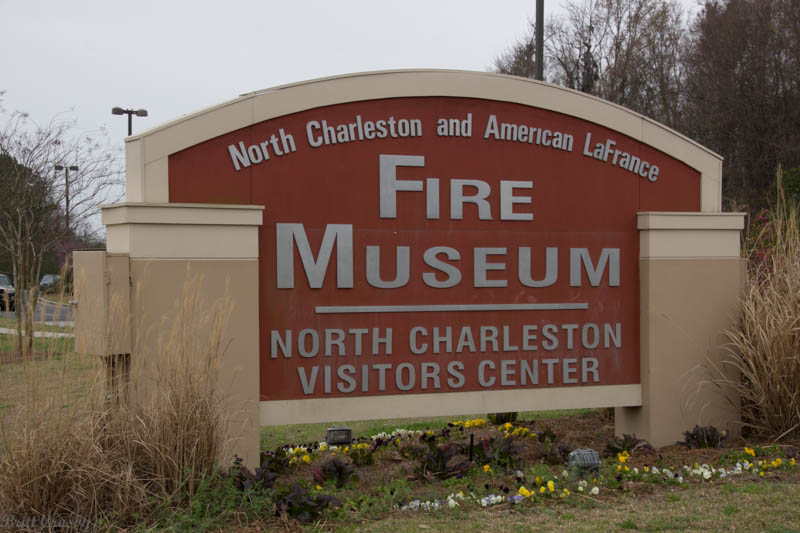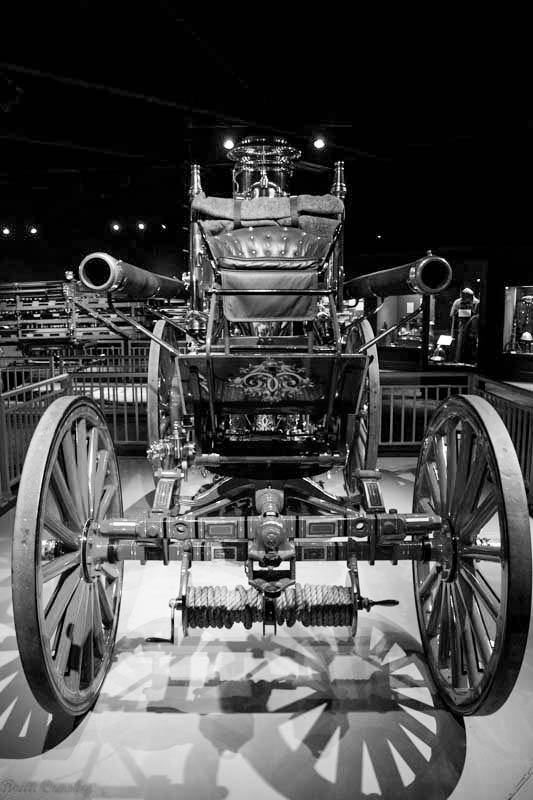 BALTIMORE CITY FIRE BOATS
The next stop was in Baltimore. Once again we wanted to check in one the fireboats
and see if anything was new. Three of the Baltimore City boats were at their dock
near Fort McHenry.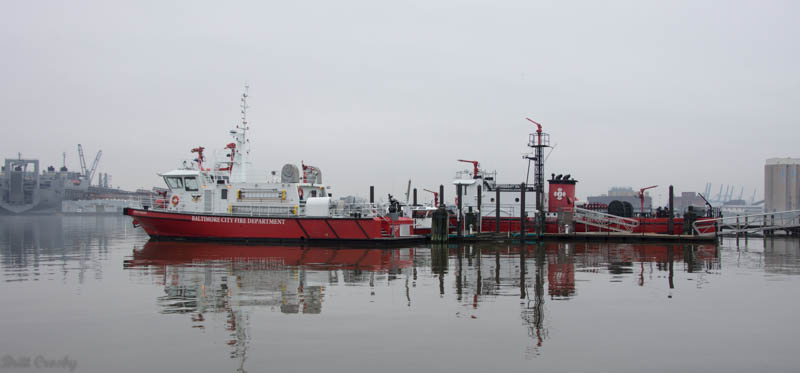 Baltimore's Fireboat 1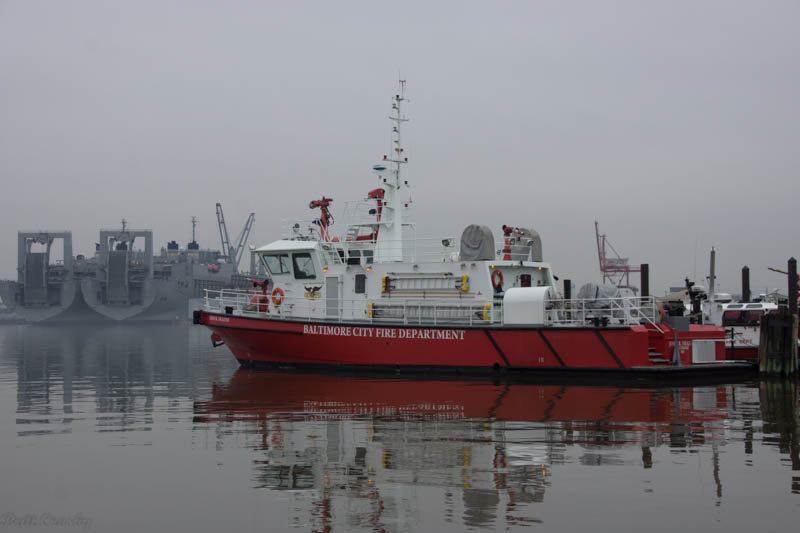 Baltimore's Fireboat 2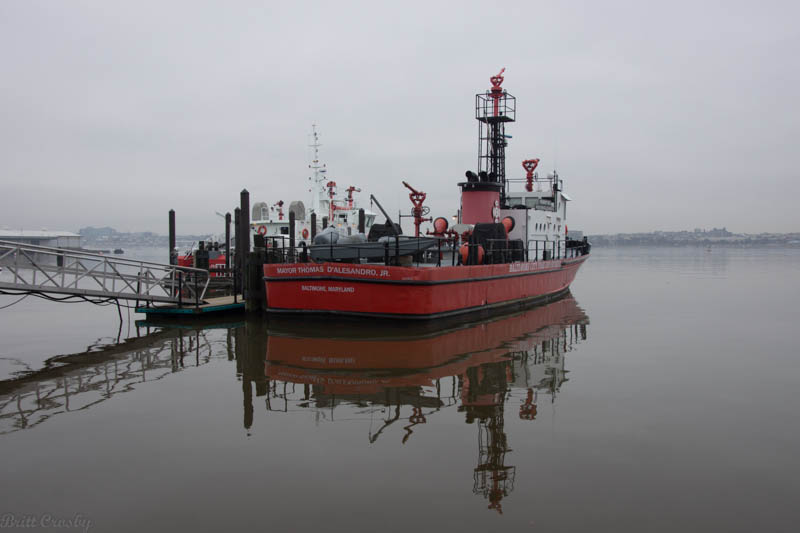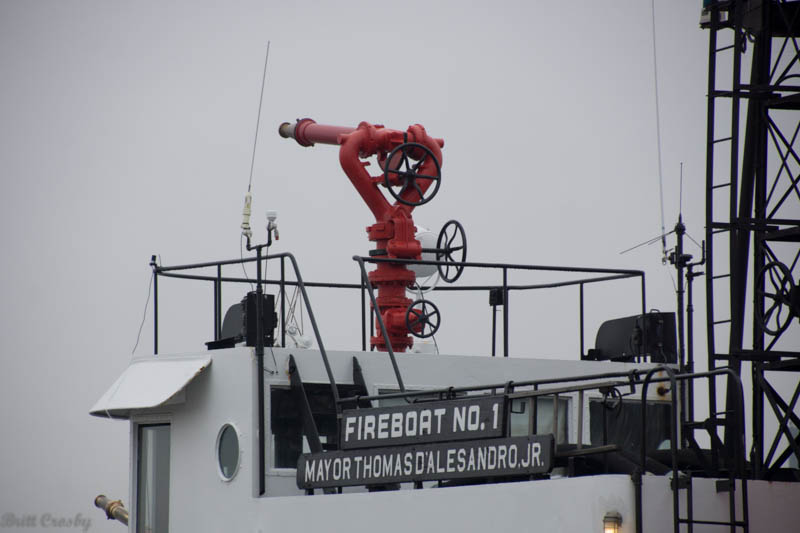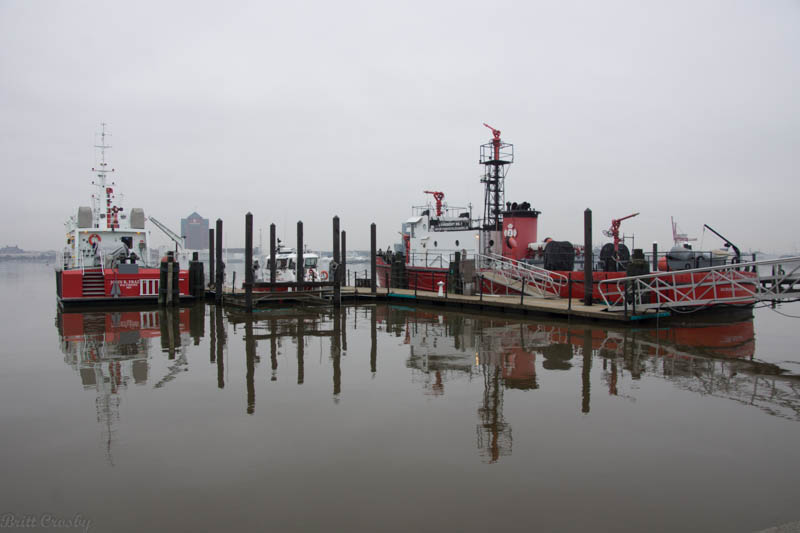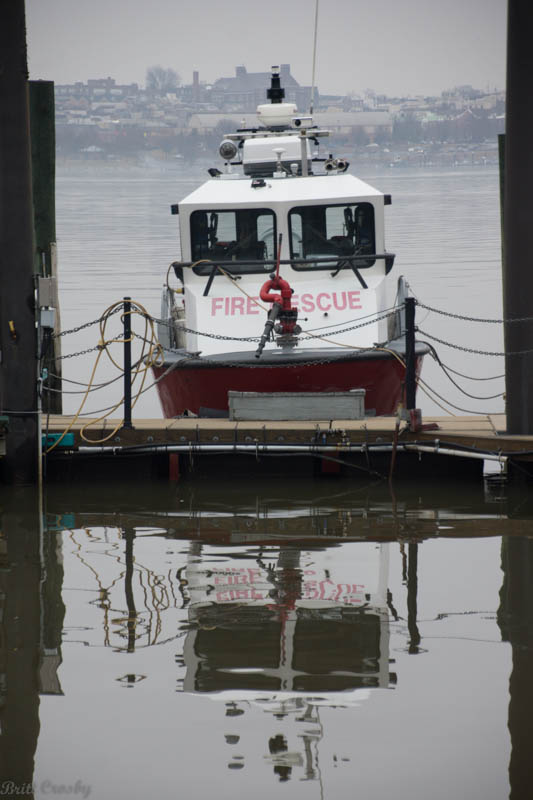 NEW YORK CITY, FDNY MARINE 9
The new World Trade Center tower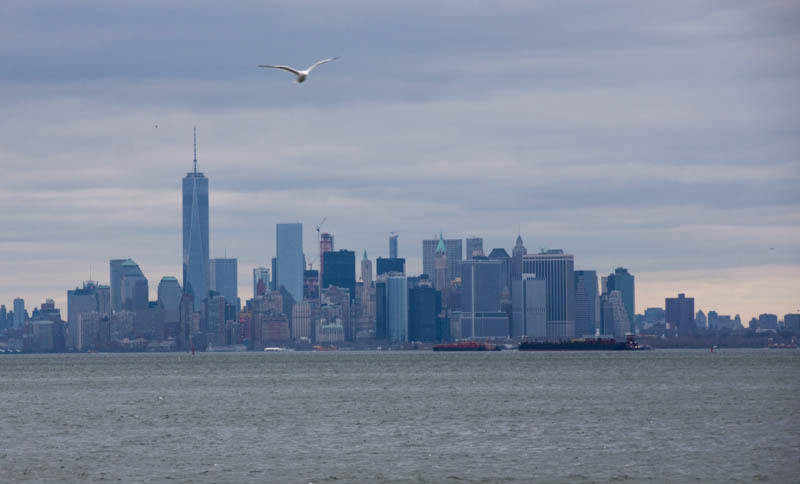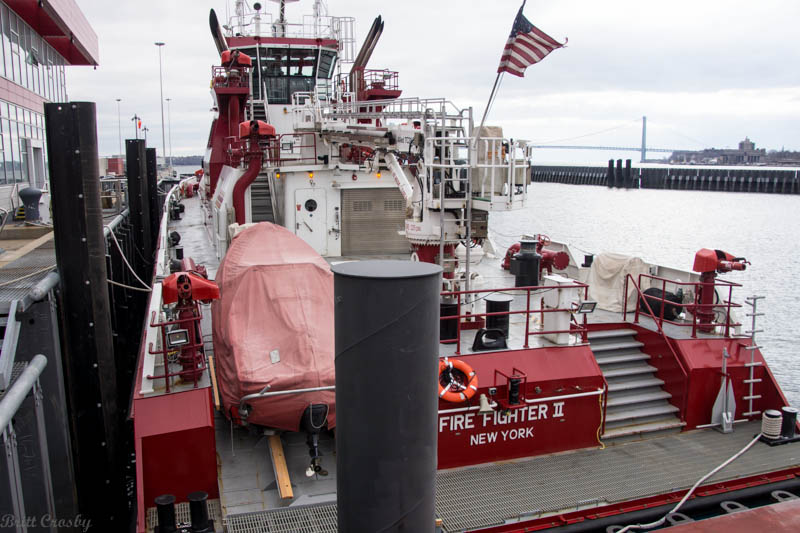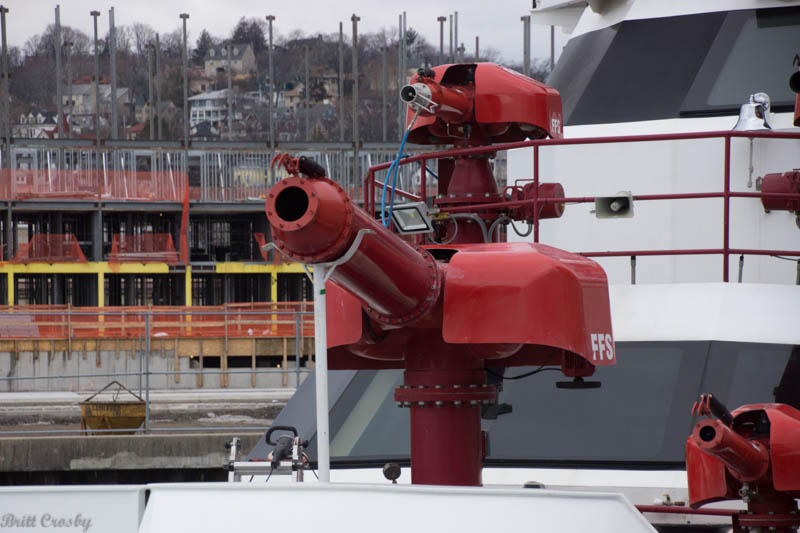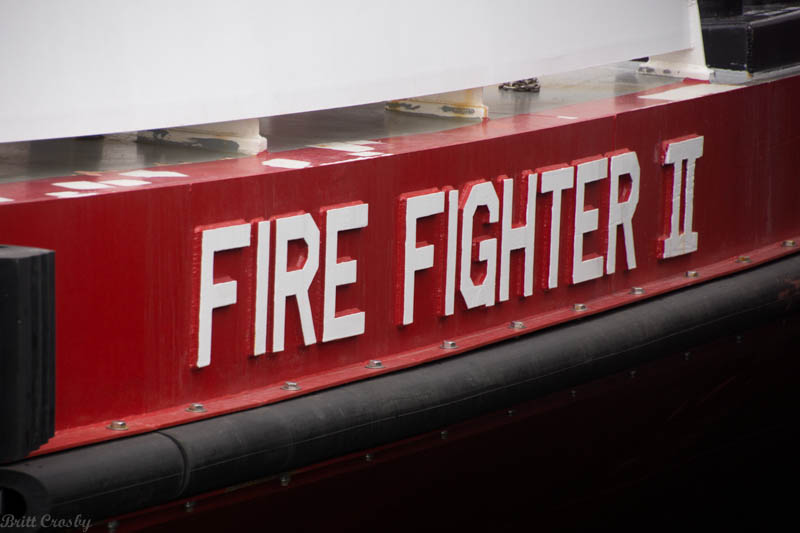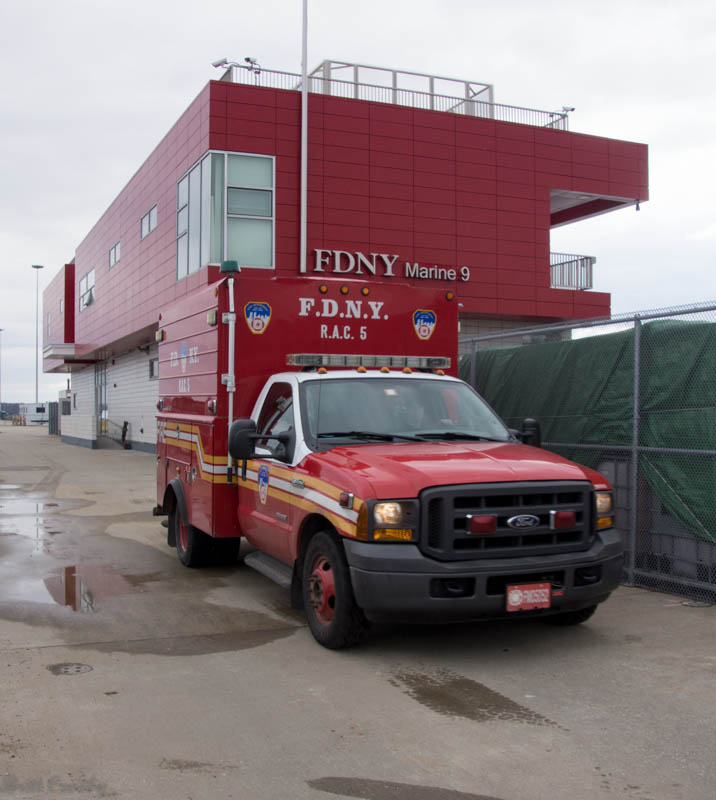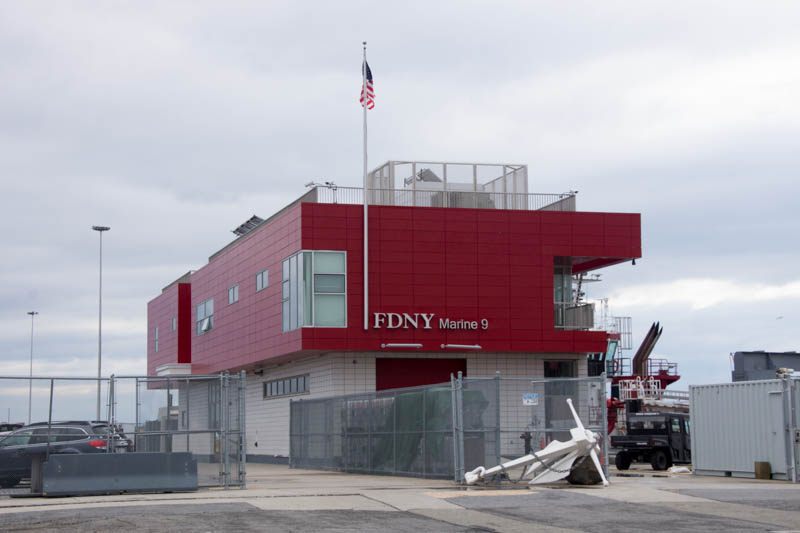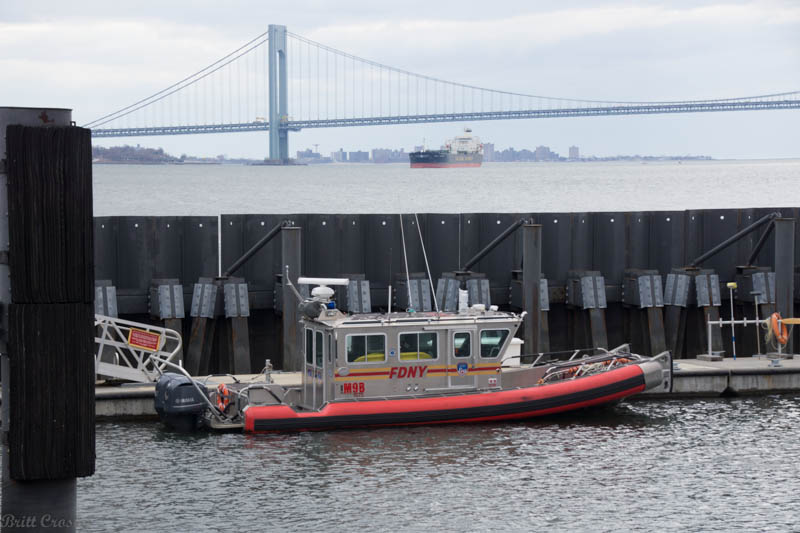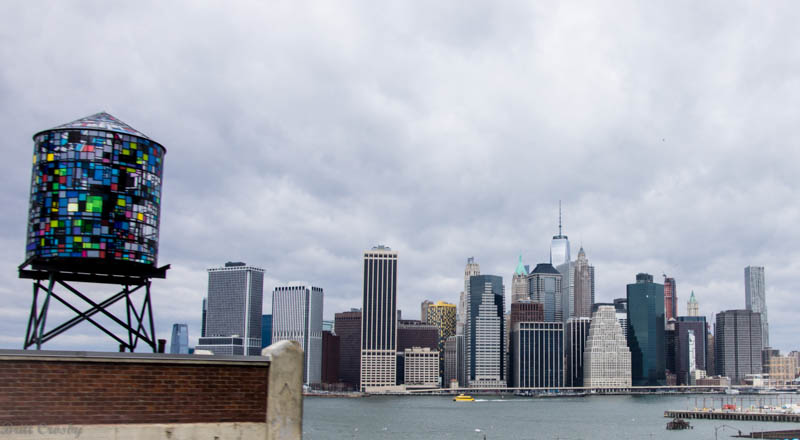 ARRIVING HOME BACK TO REALITY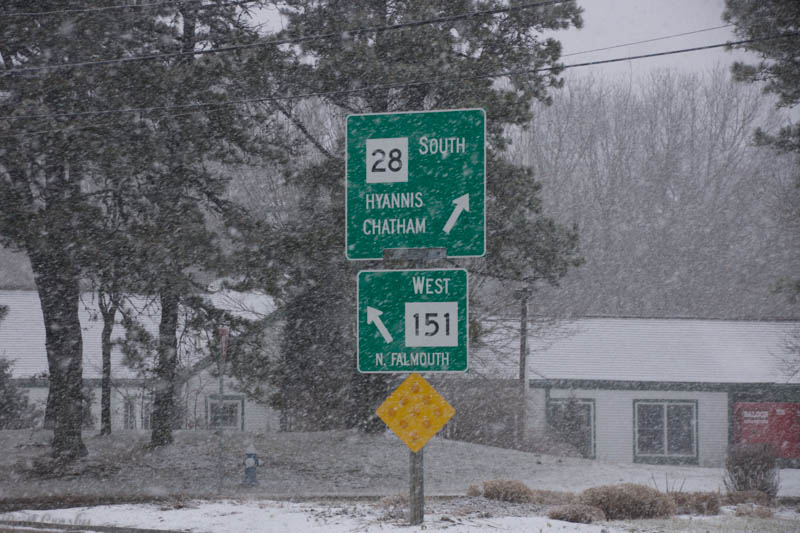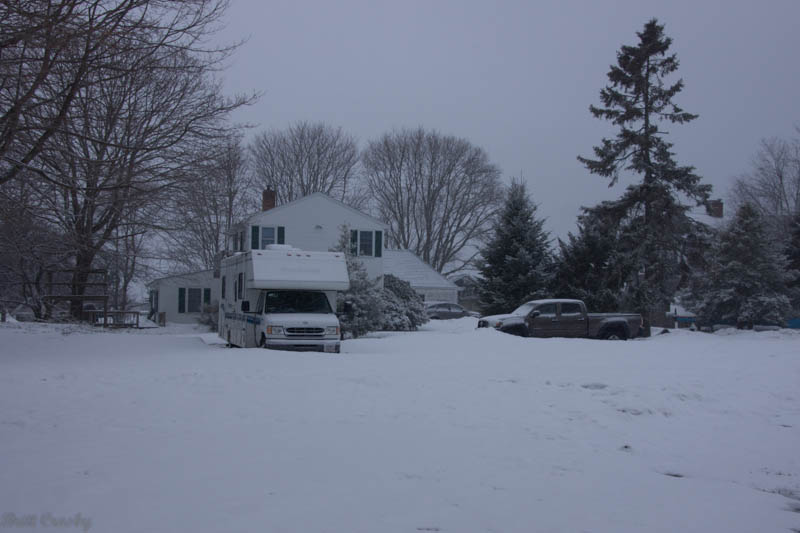 On the Road Again! Winter Trip 2015
[P1] [P2] [P3] [P4] [P5] [P6] [P7] [P8] [P9] [P10] [P11] [P12] [P13]
CapeCodFD.com
2015