CapeCodFD.com
ON THE ROAD AGAIN!
Winter Trip 2015
February 14 - March 15
12 - JACKSONVILLE, FLORIDA
[P1] [P2] [P3] [P4] [P5] [P6] [P7] [P8] [P9] [P10] [P11] [P12] [P13]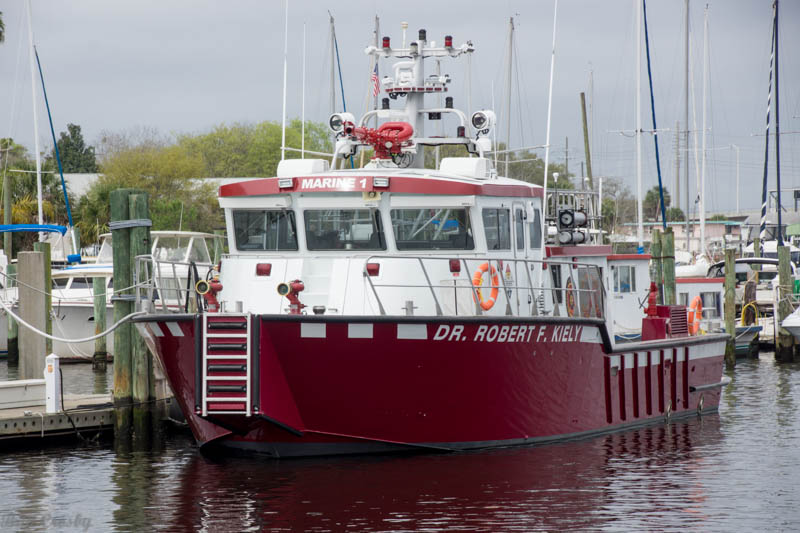 On the way out of Florida we made a productive stop in Jacksonville to update photos on the Jacksonville boats. There are a few major rivers in Jacksonville that lead to to ocean so there is a lot of water front and Jacksonville has a couple (few) fireboats. One station is near the "Jaguars" football stadium on the St John River and another is north of it on the Trout River.
JACKSONVILLE FIREBOATS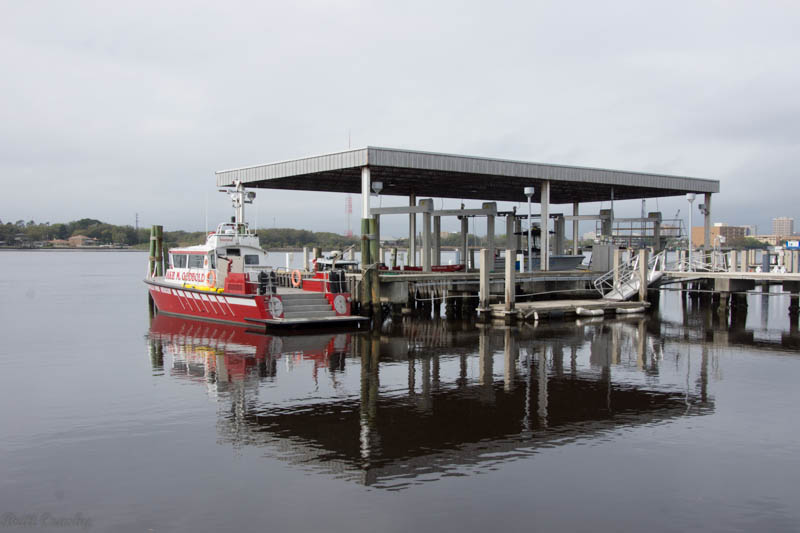 Jacksonville fireboat "Jake M. Godbold" on the St John's River
near the stadium.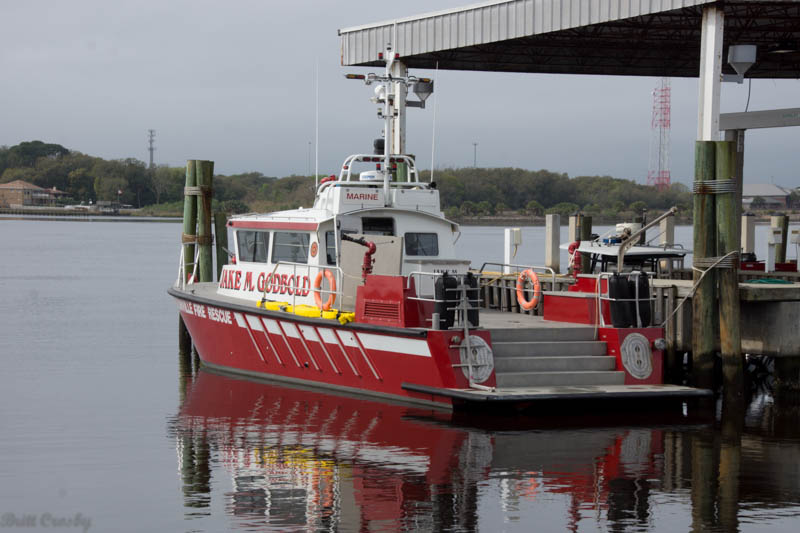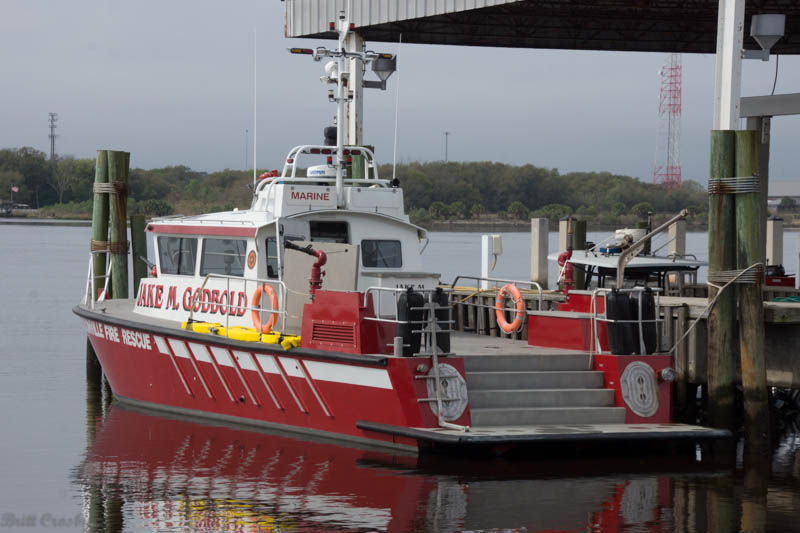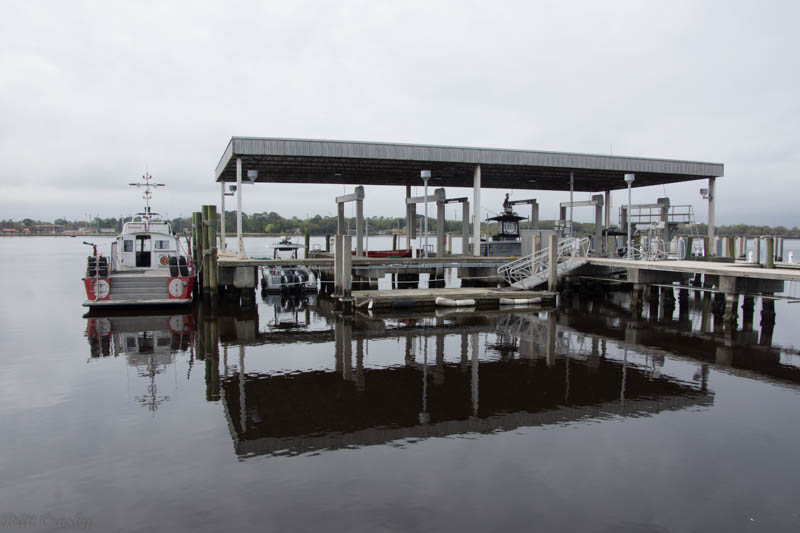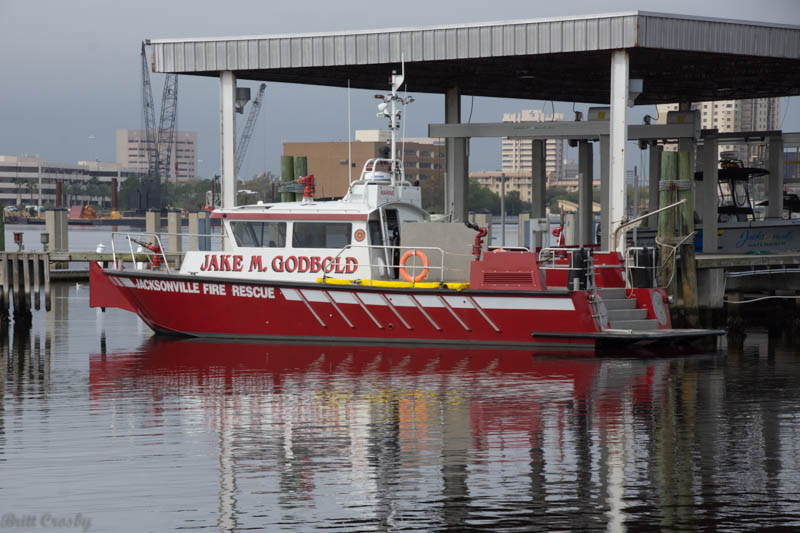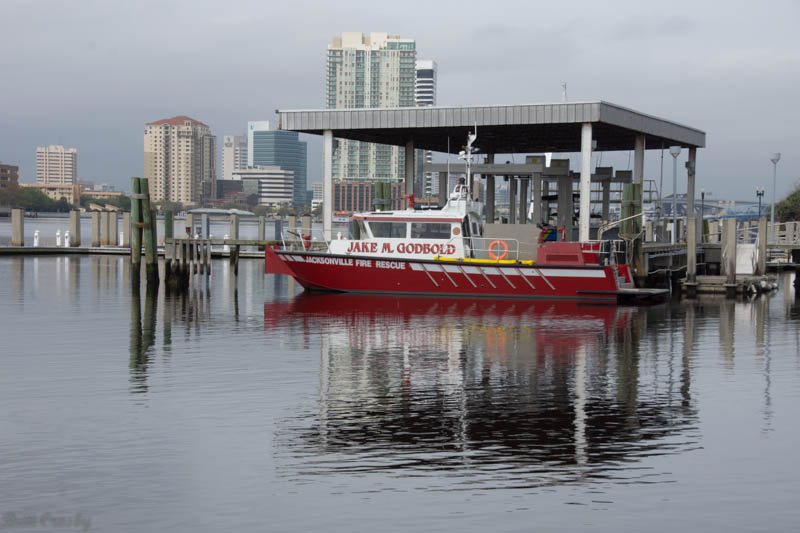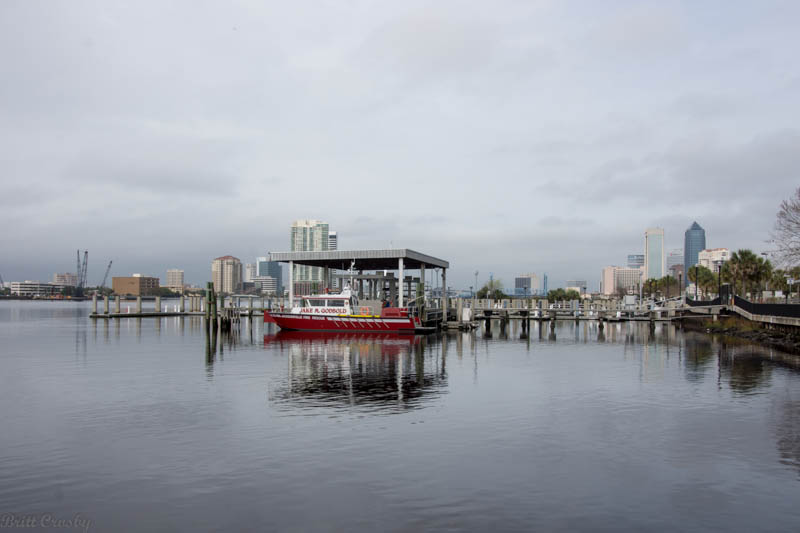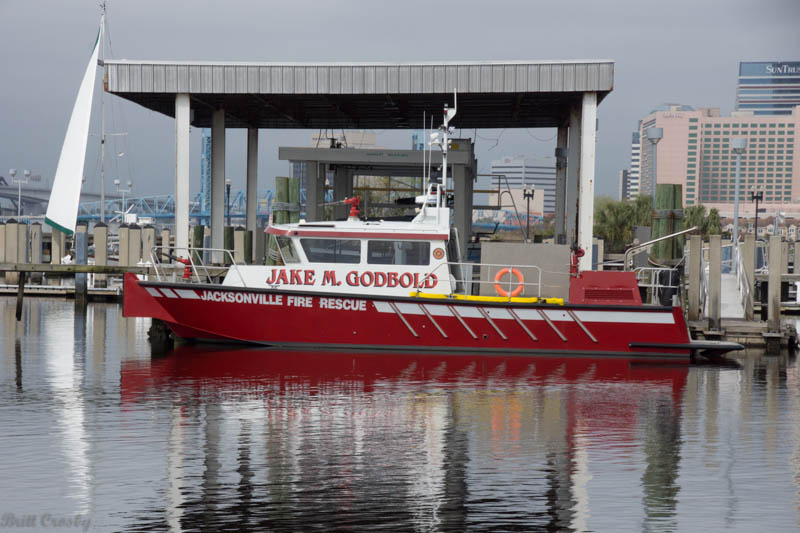 The larger of Jacksonville's boats is the 70 foot "Dr. Robert F. Kiely"
docked at a marina on the Trout River.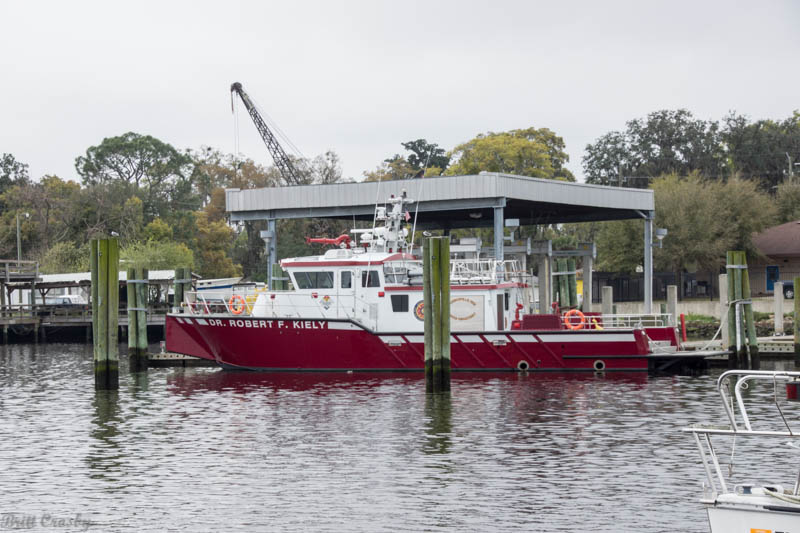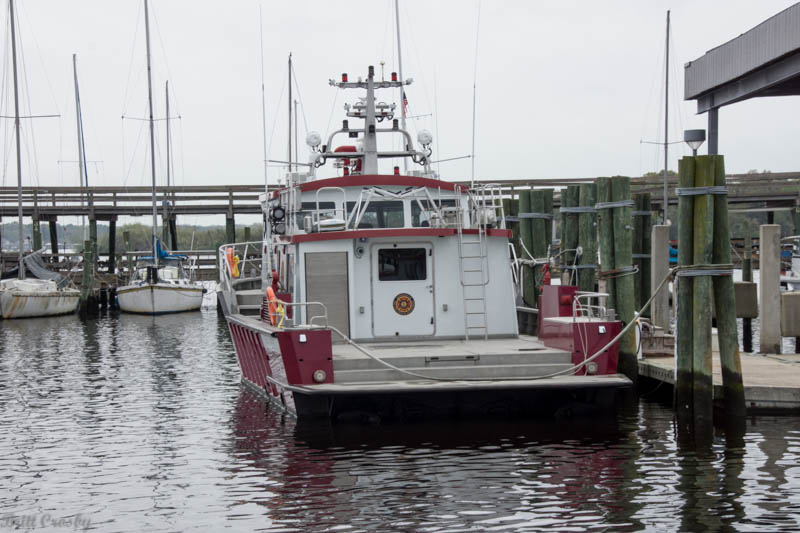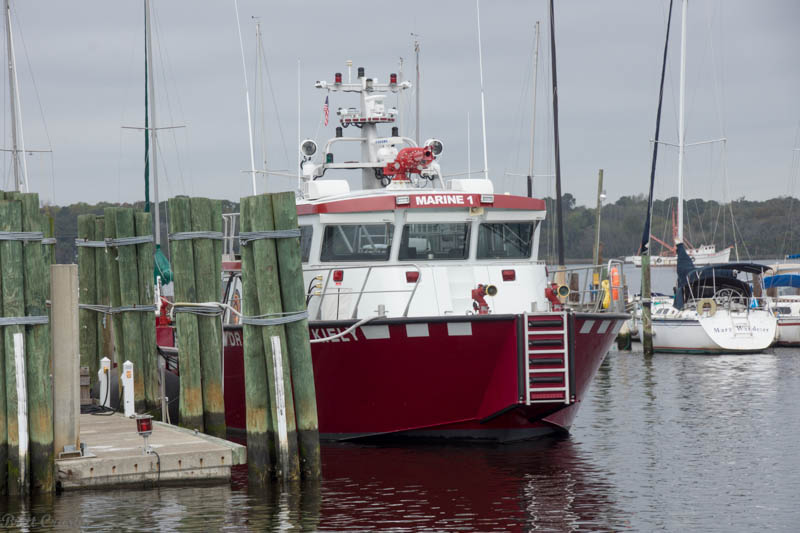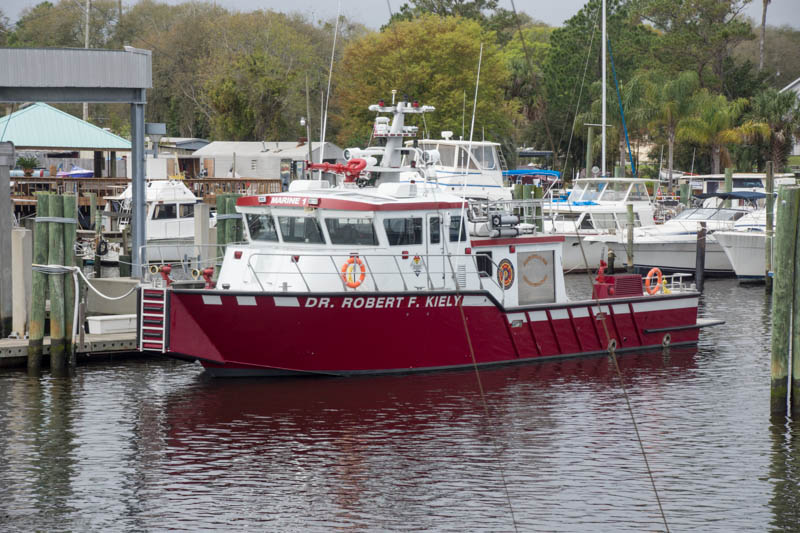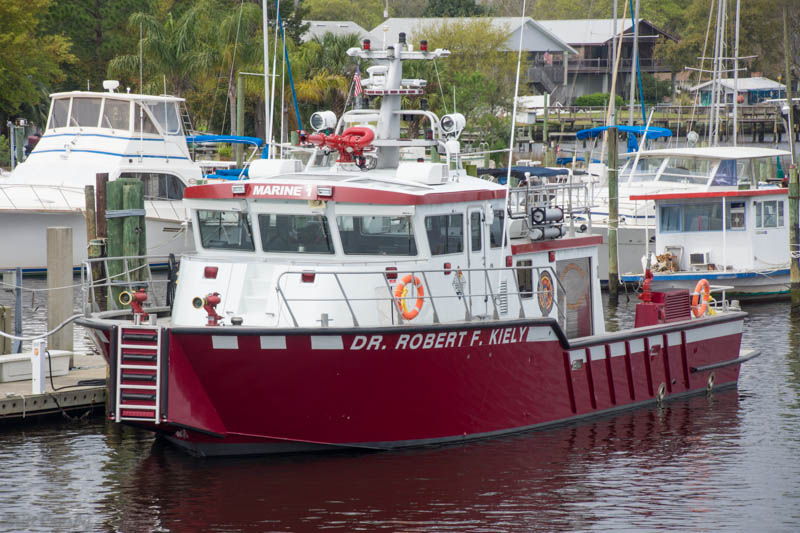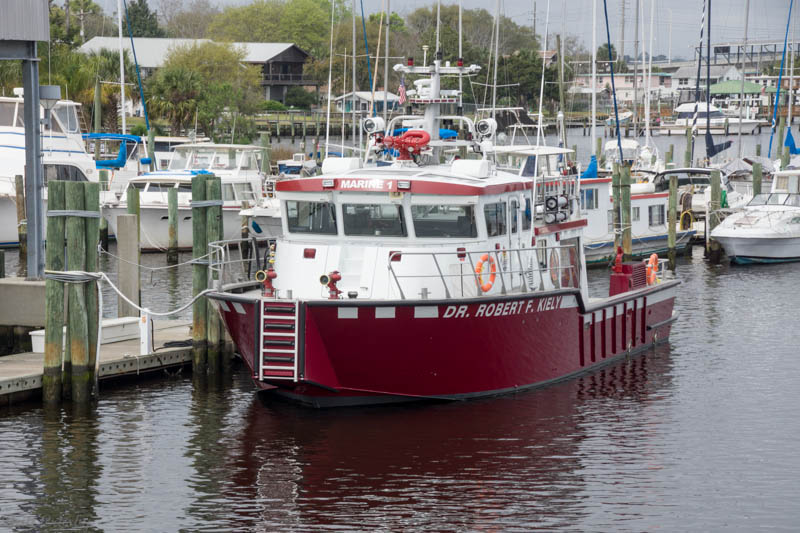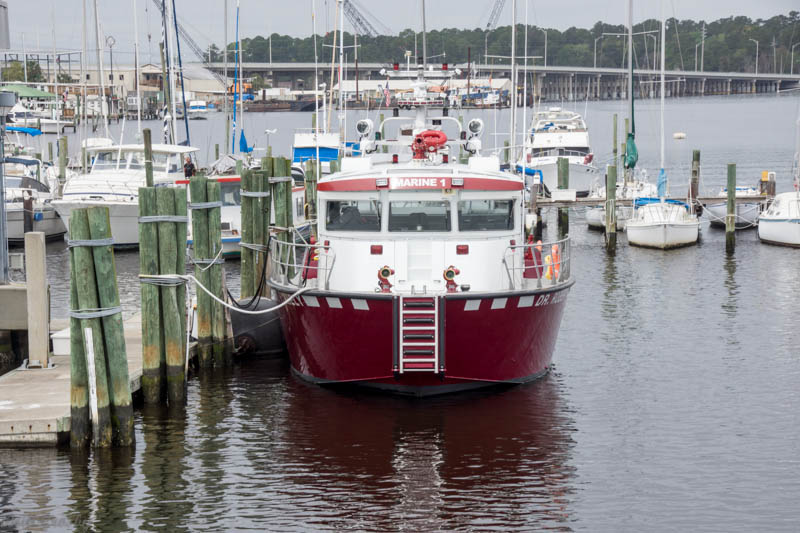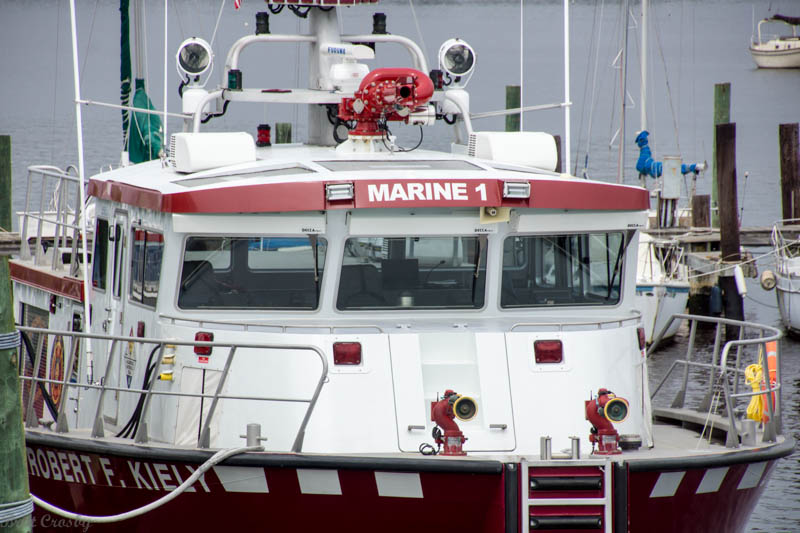 On the Road Again! Winter Trip 2015
[P1] [P2] [P3] [P4] [P5] [P6] [P7] [P8] [P9] [P10] [P11] [P12] [P13]
CapeCodFD.com
2015