``CapeCodFD.com
ON THE ROAD AGAIN!
FLORIDA 2018
9 - FLORIDA - BRUSH FIRE
[0-Trip South] [1-Rocket Launch] [2-SPAAMFAA] [3-FLA West] [4-Spring Training]
[5-FLA East] [6-FLA-Bike Week] [7-Miami] [8-Daytona Speedway] [9-Brush Fire]
[10-Trip North]
DAYTONA BRUSH FIRE
It has been hot and dry in Florida. A number of brush fires have been
battled across the state. This fire in Daytona Beach on April 6, 2018
was south of Beville Road, west of Williamson Rd. and east of I-95
in a thickly wooded area. The fire burned toward I-95 and consumed
approximately 36 acres. The smoke was such a hazard that I-95 was
closed for hours creating massive traffic issues as crews continued
to work the fire into the night.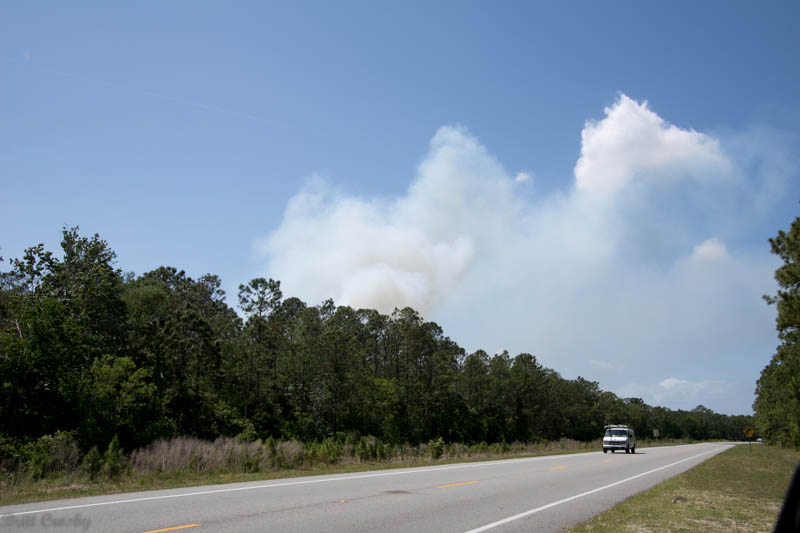 Early in the fire, S. Williamson Blvd.
April 6, 2018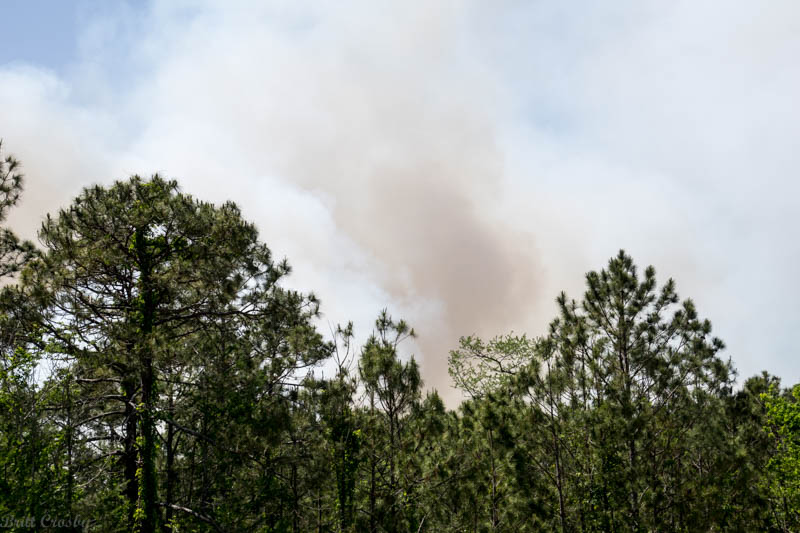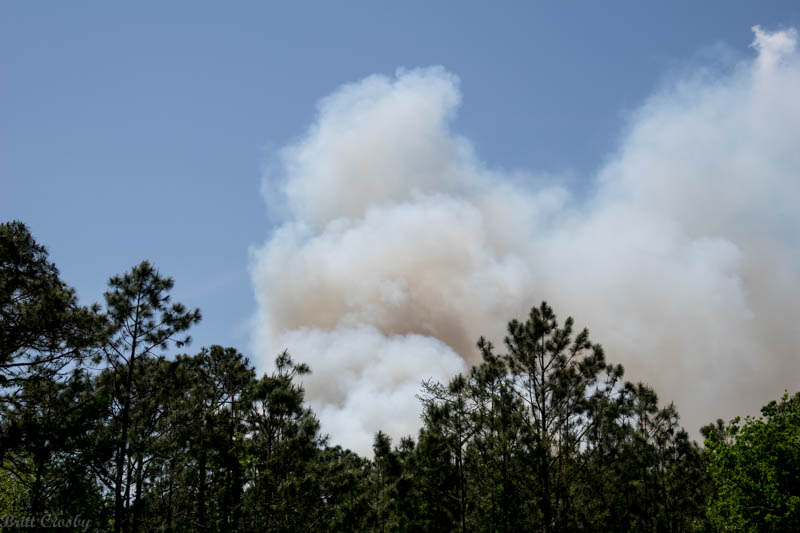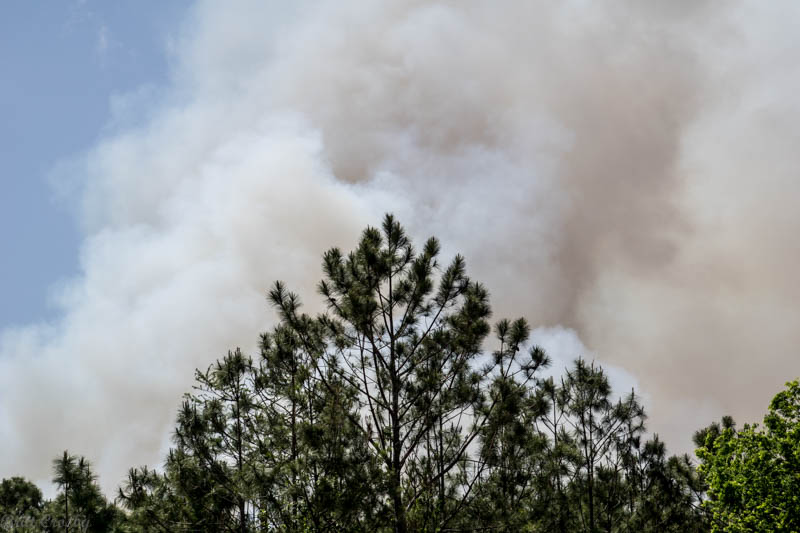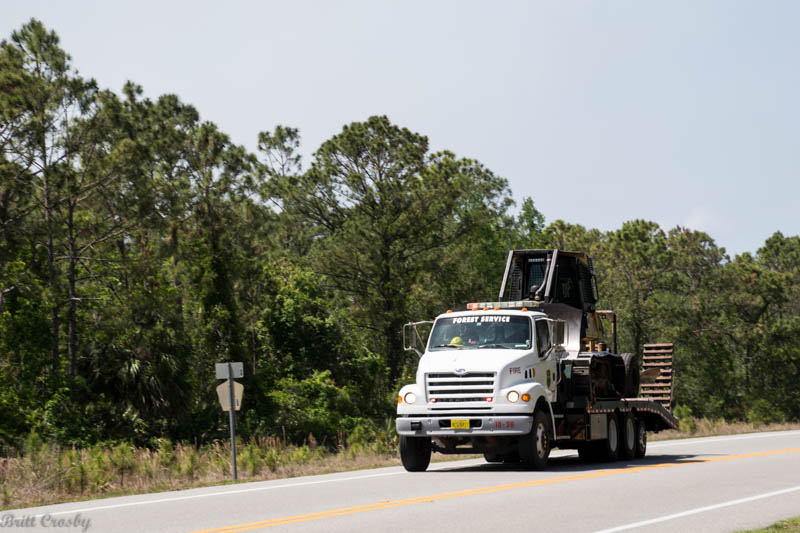 Florida Dept of Forestry called in with several "dozers" to work fire lines.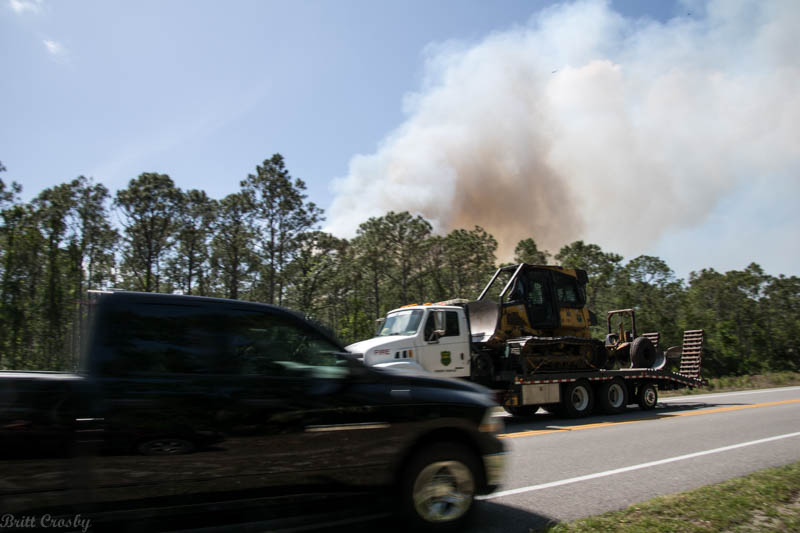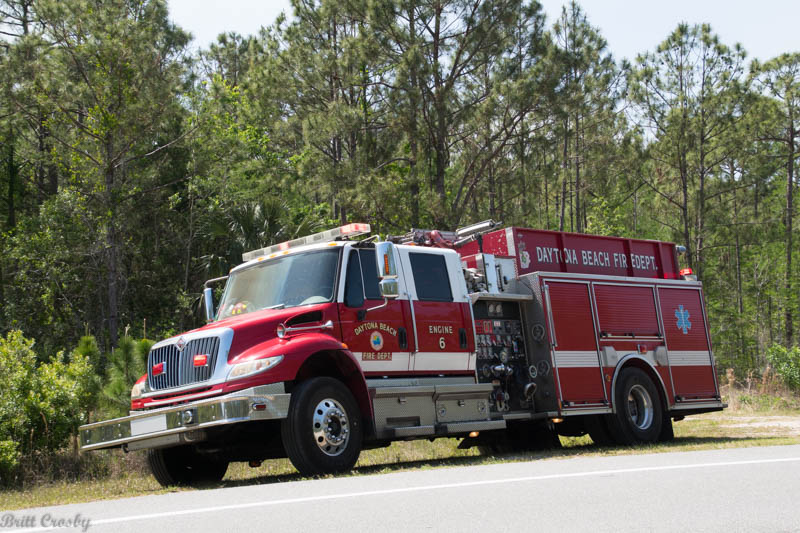 Daytona Beach Engine 6 first due area.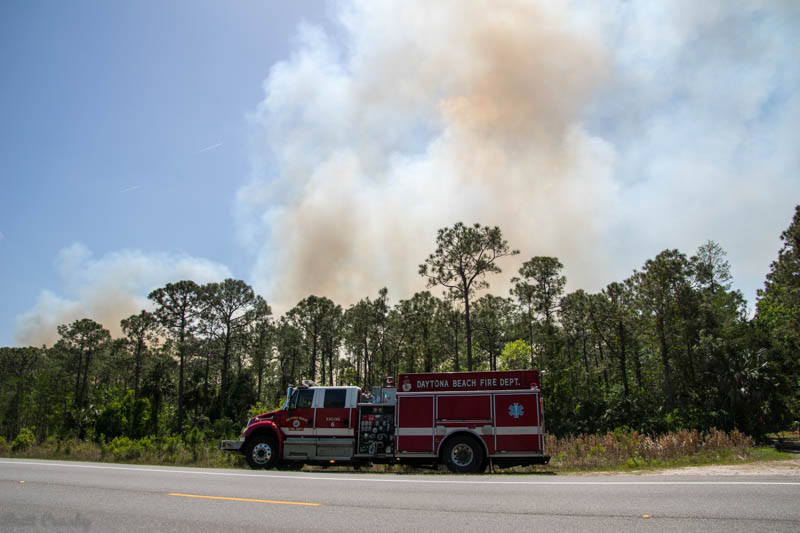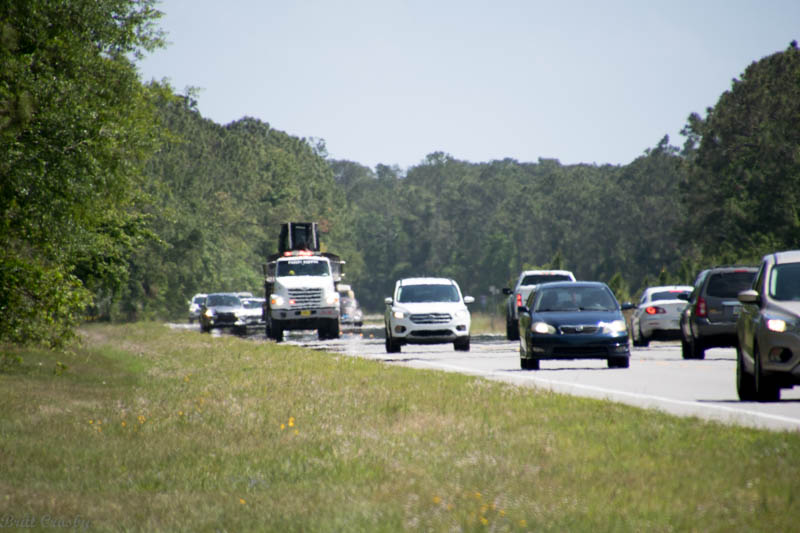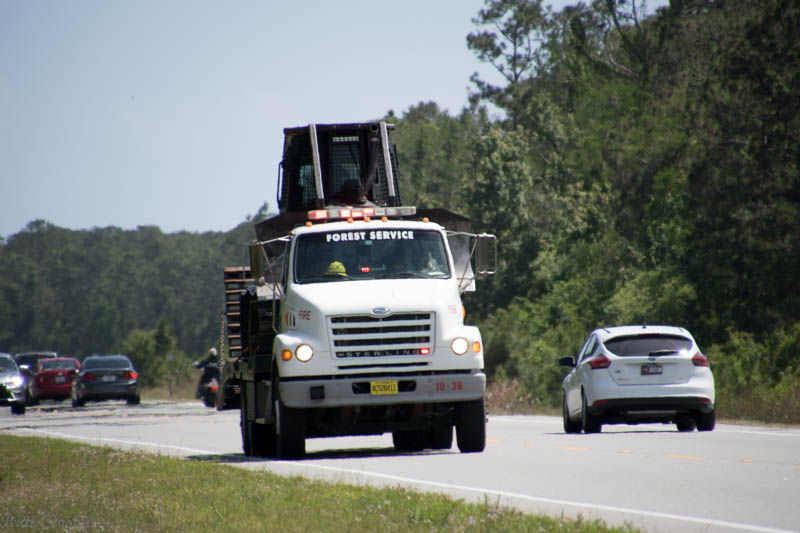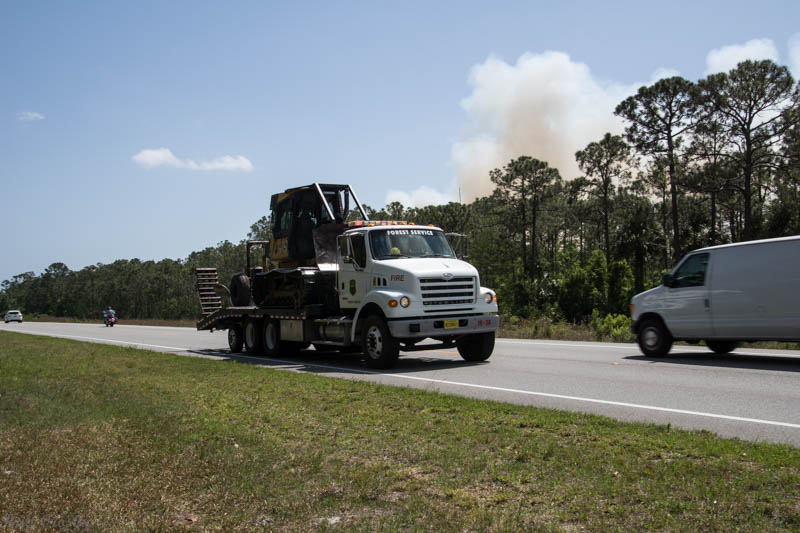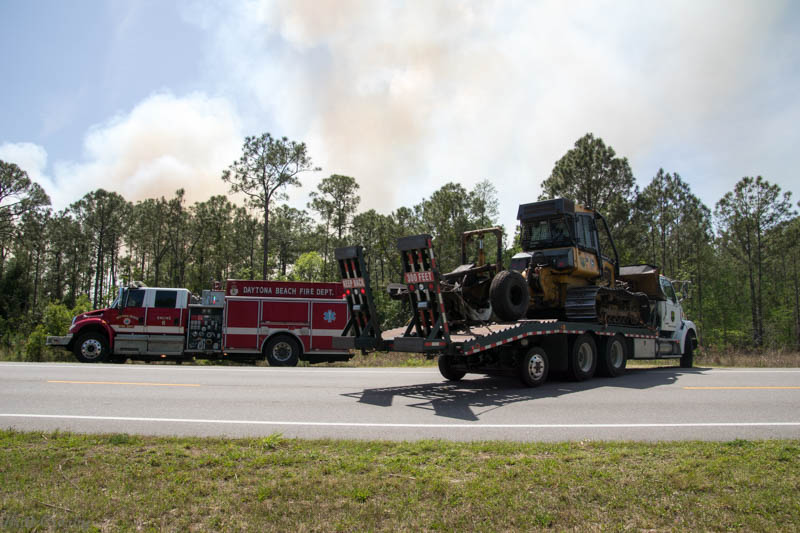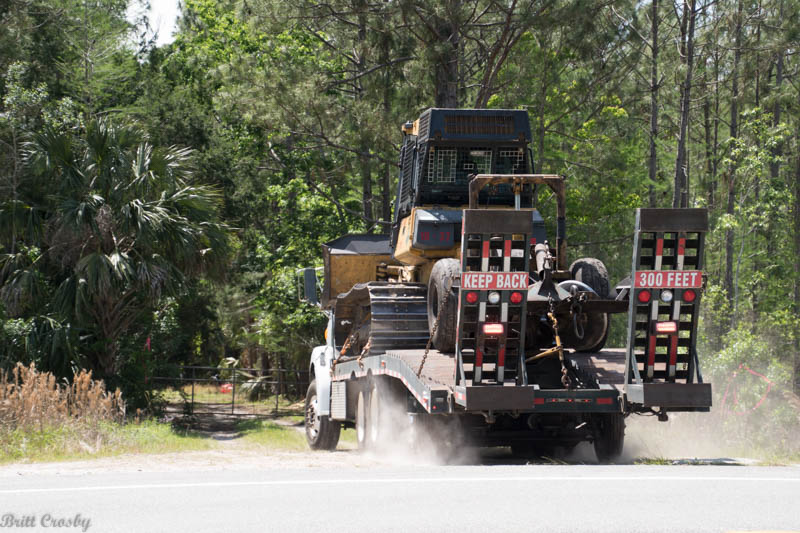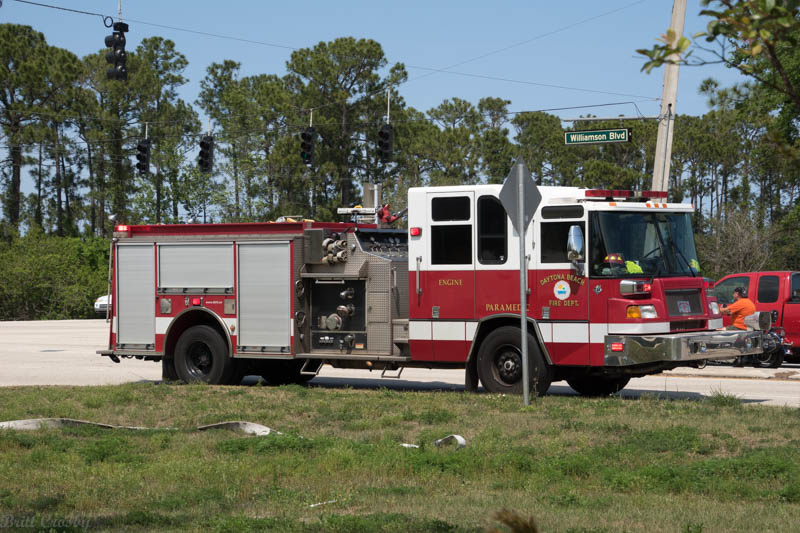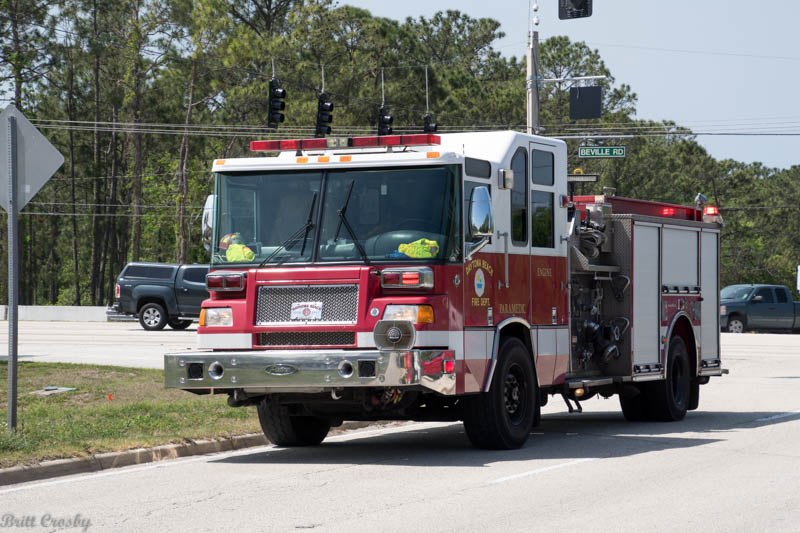 I-95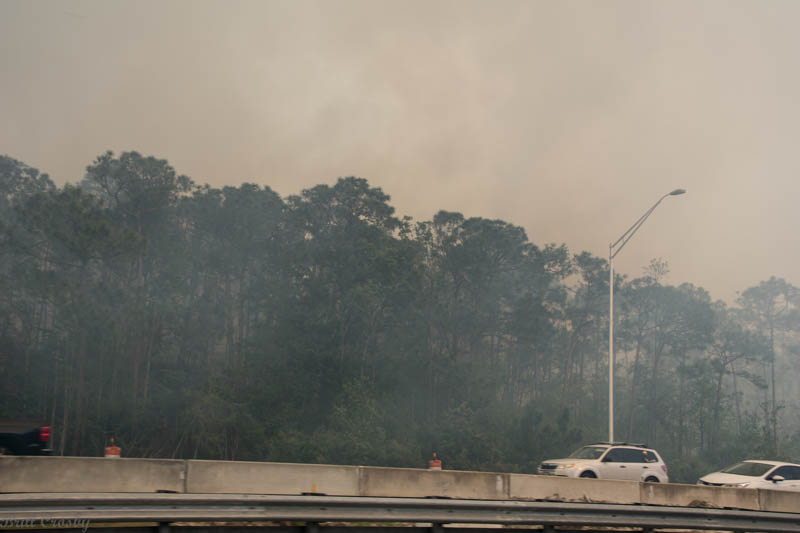 Engine 7 on I-95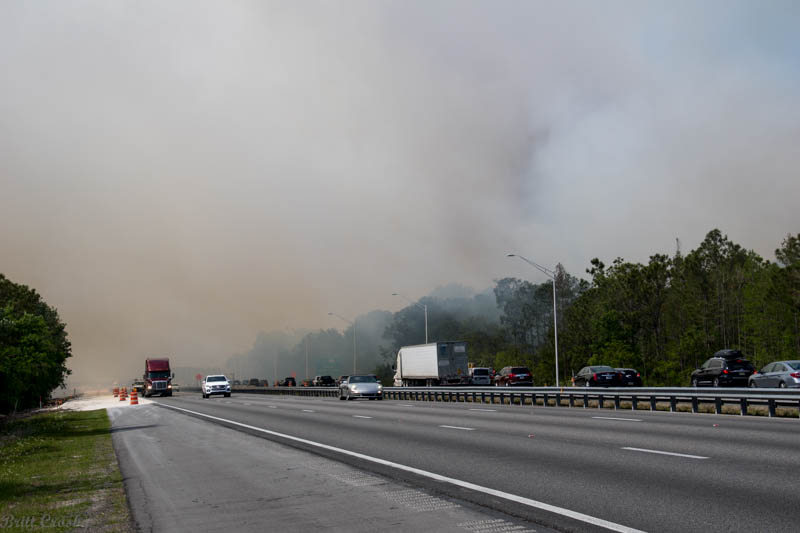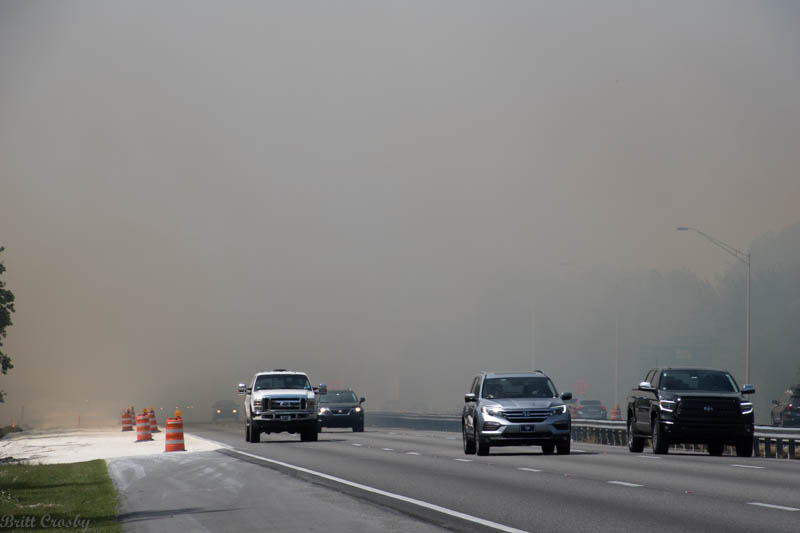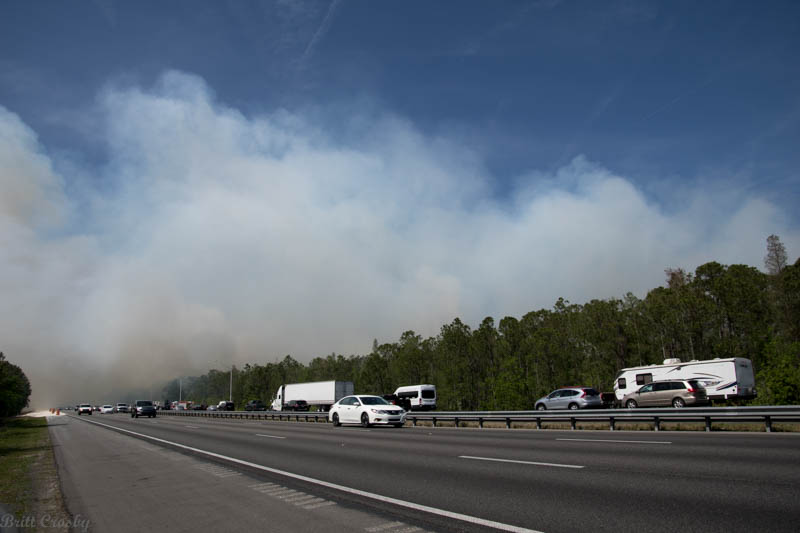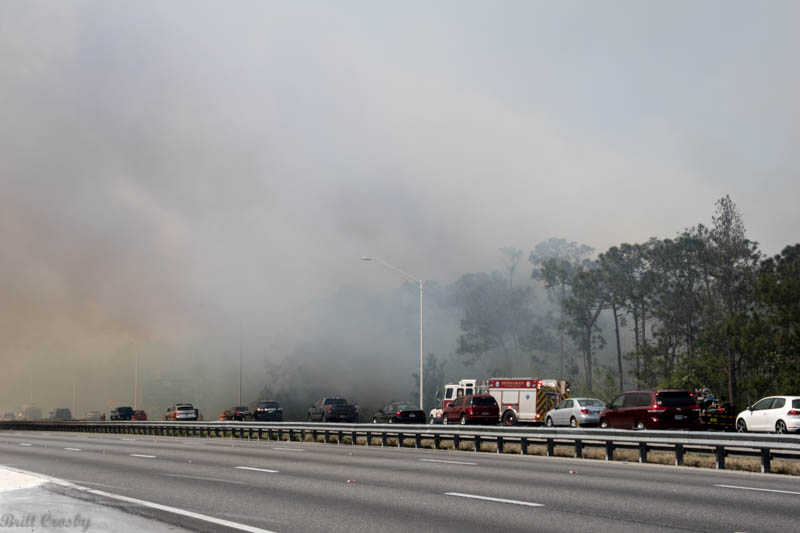 Conditions got so bad that I-95 was closed by Florida Highway Patrol
for hours into the evening.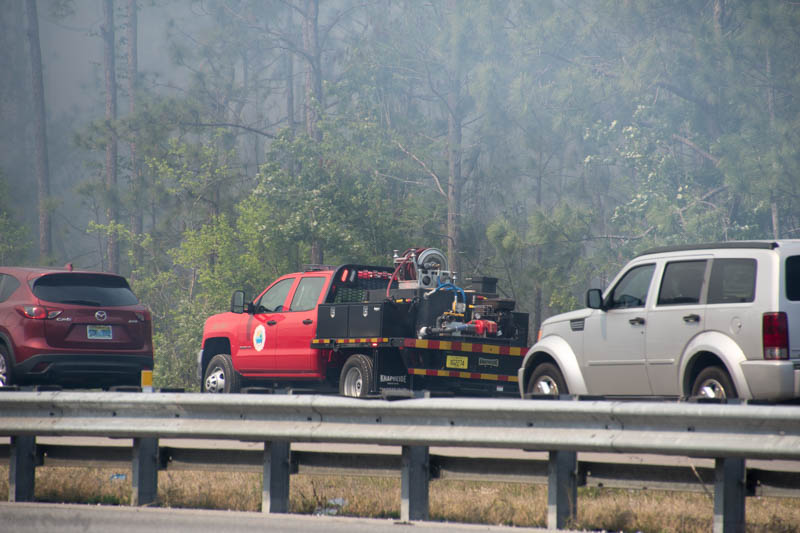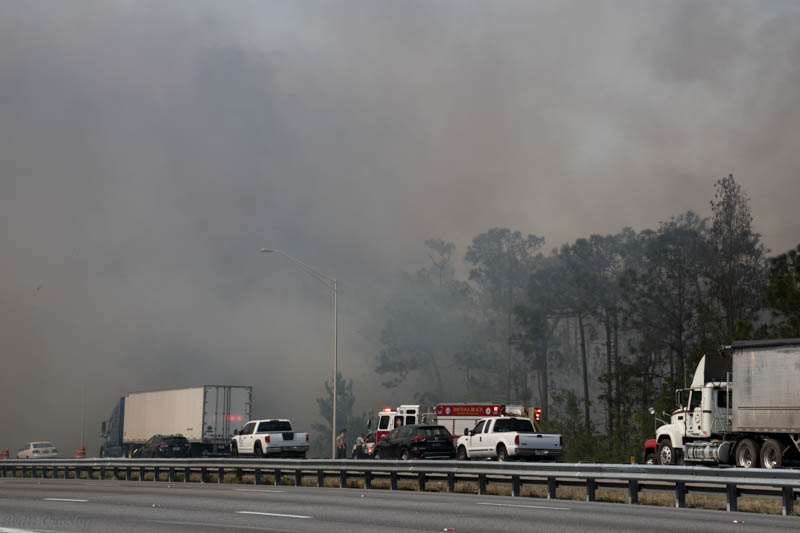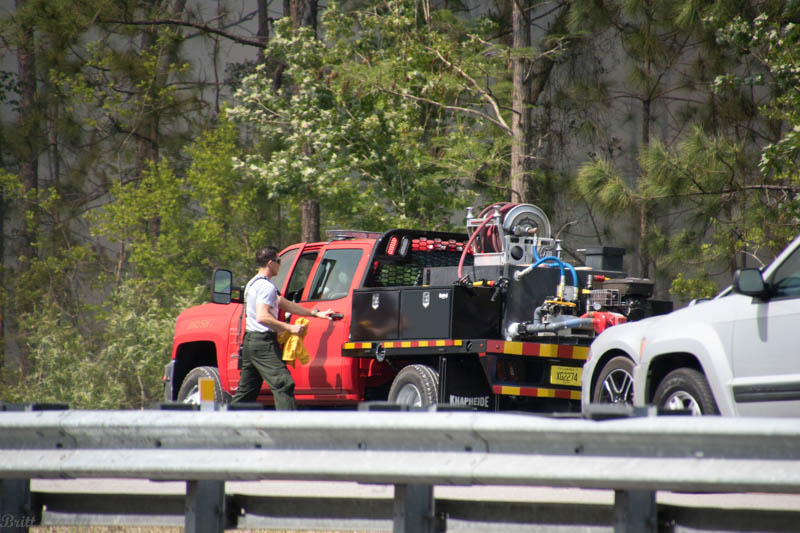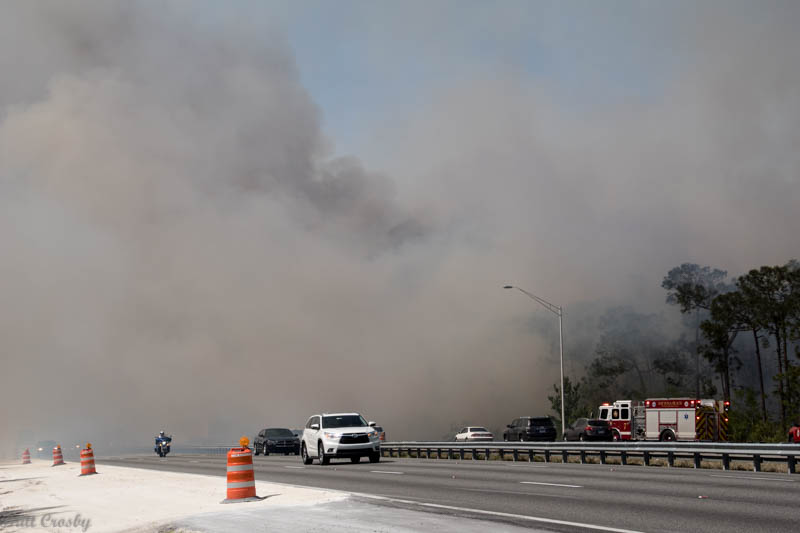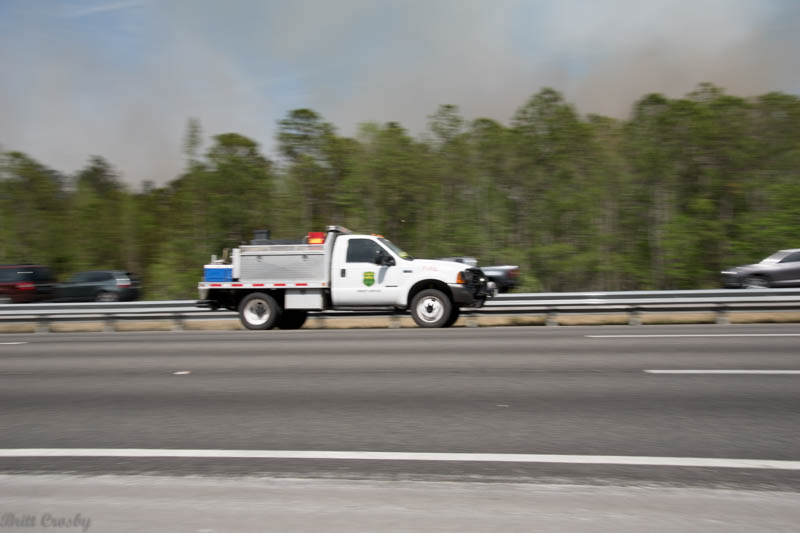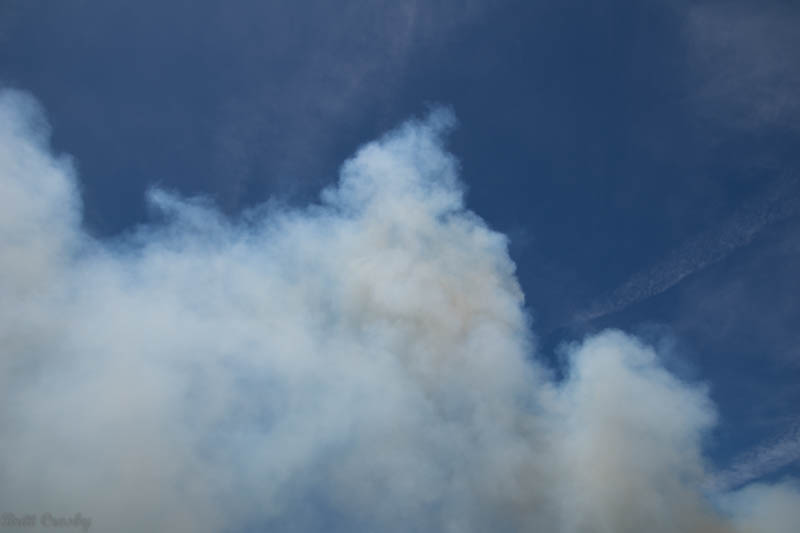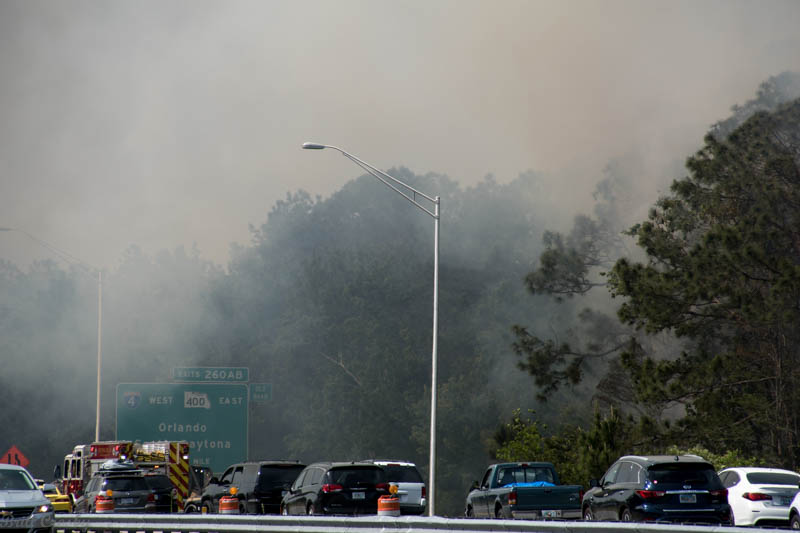 All northbound traffic off of I-95. Miles and miles of backup, for hours.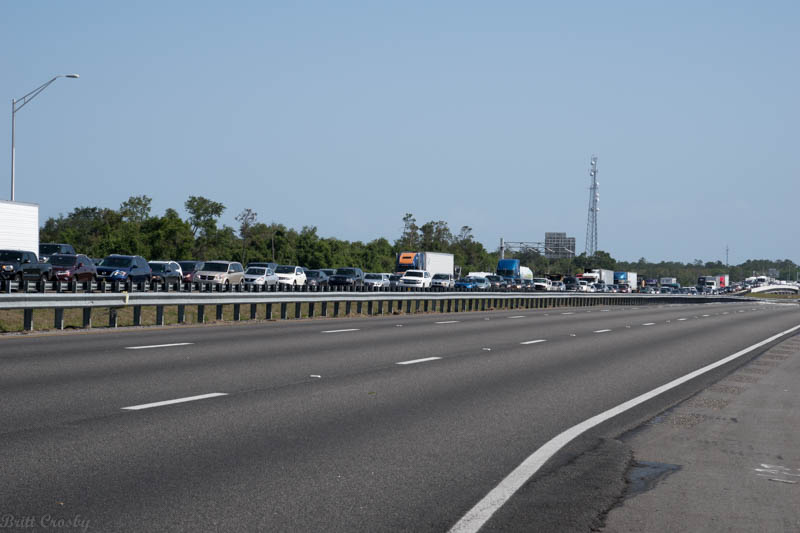 9 - DAYTONA BRUSH FIRE
[0-Trip South] [1-Rocket Launch] [2-SPAAMFAA] [3-FLA West] [4-Spring Training]
[5-FLA East] [6-FLA-Bike Week] [7-Miami] [8-Daytona Speedway] [9-Brush Fire]
[10-Trip North]


CapeCodFD.com
2018