CapeCodFD.com
ON THE ROAD AGAIN!
FLORIDA 2018
10 - THE TRIP NORTH FROM FLORIDA
[0-Trip South] [1-Rocket Launch] [2-SPAAMFAA] [3-FLA West] [4-Spring Training]
[5-FLA East] [6-FLA-Bike Week] [7-Miami] [8-Daytona Speedway] [9-Brush Fire]
[10-Trip North]
WINTER TRIP 2018
Our winter in the sunshine state comes to an end for now.
We enjoyed the pool, the sun, the friends, and time relaxing.
Our trip north brought us to Charleston, SC to see some fireboats
in the area. We stayed along the coast up to Wilmington, NC
and then to Virginia Beach. It was then across the Chesapeake
Bay Bridge and north towards home.
That will have to do until the next trip.
Thanks to Florida and all those along the way
for everything.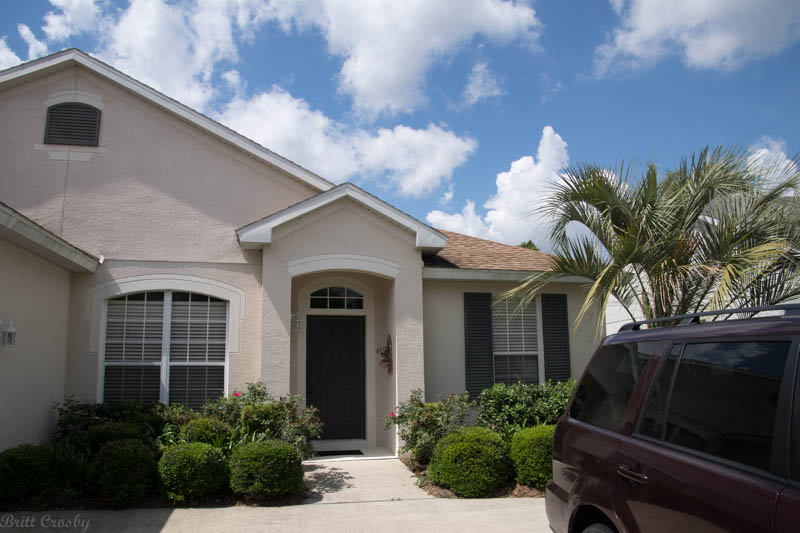 Home away from home.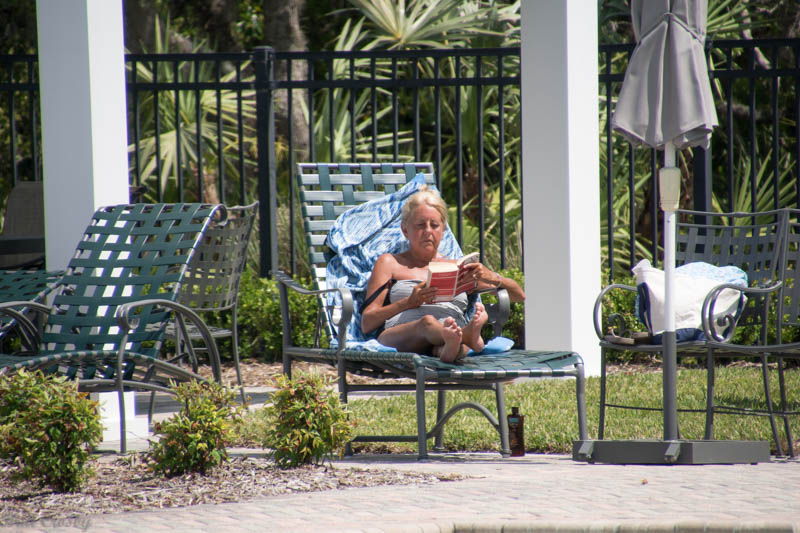 A typical day with a book.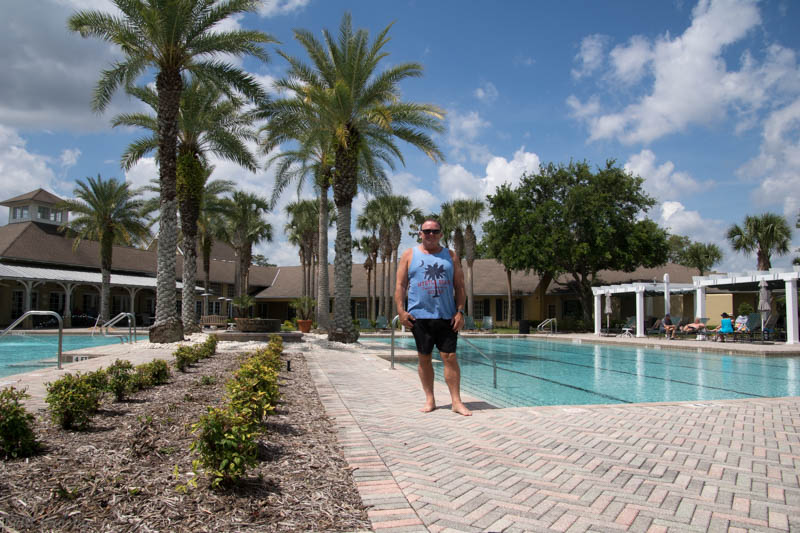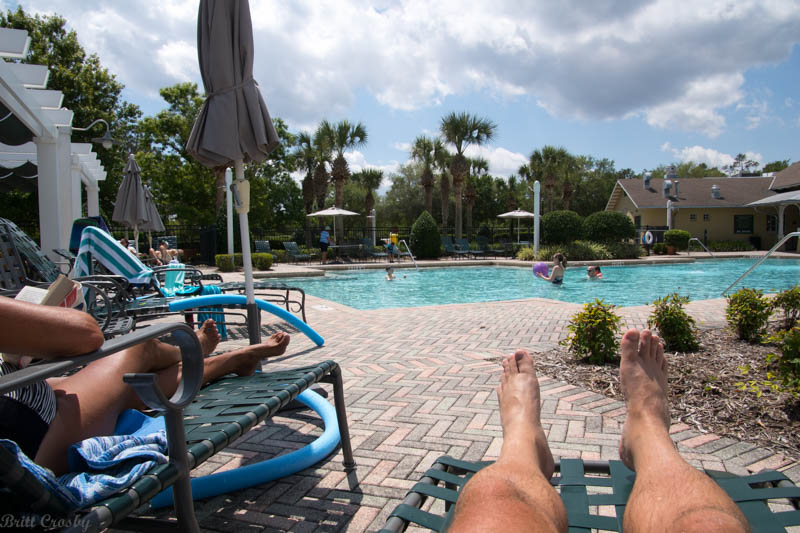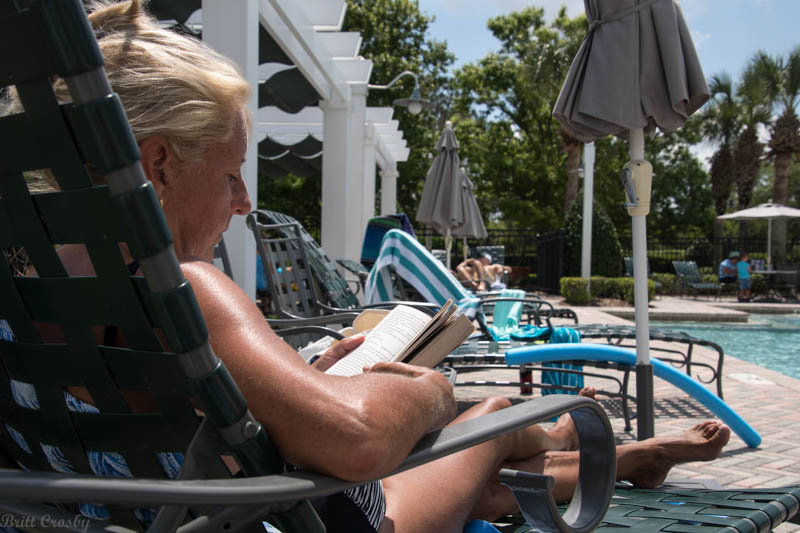 Mt Pleasant, SC Fireboat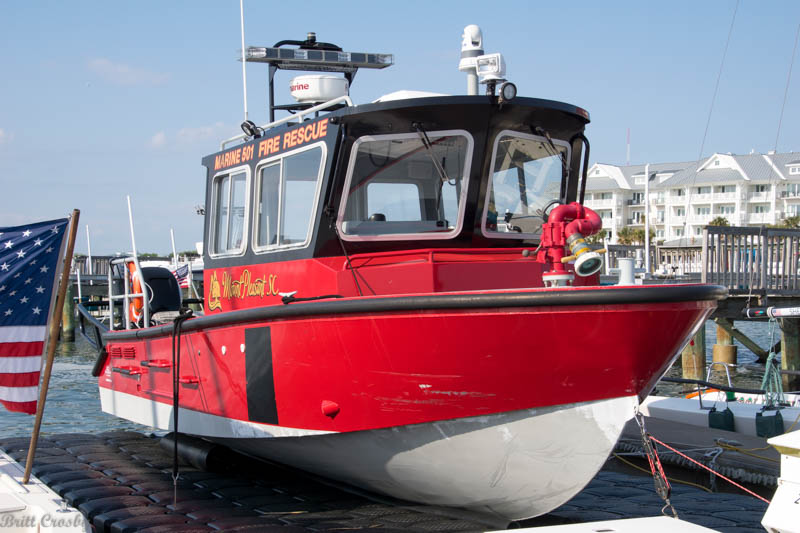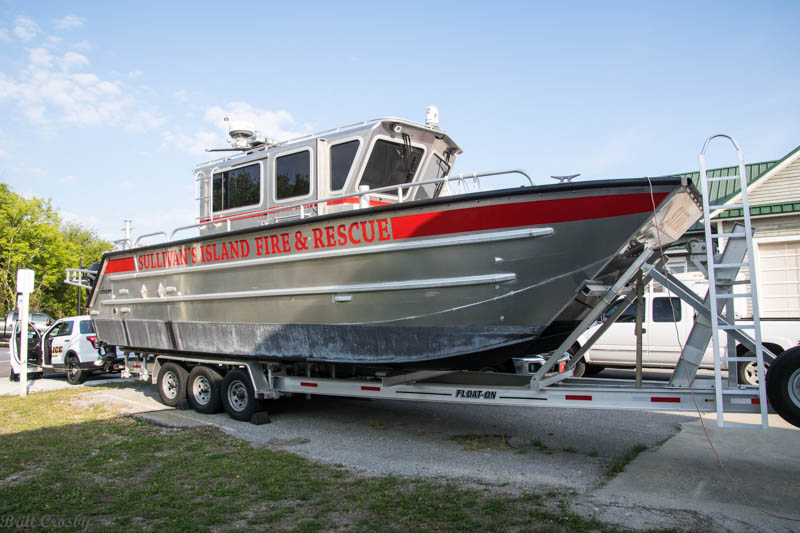 Sullivan's Island, SC Fireboat
Charleston, SC has some great old fire stations.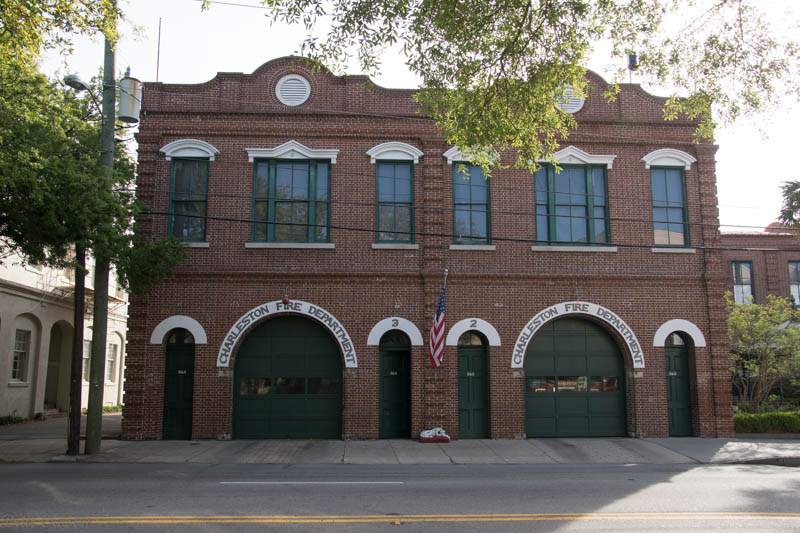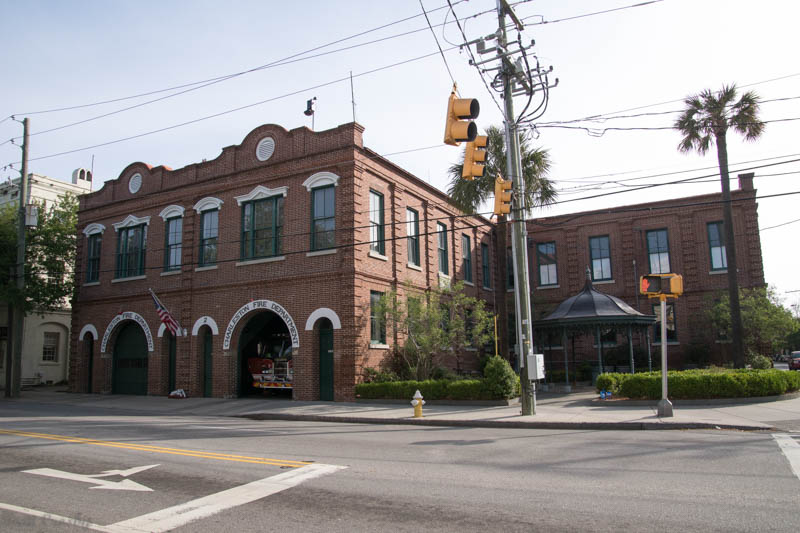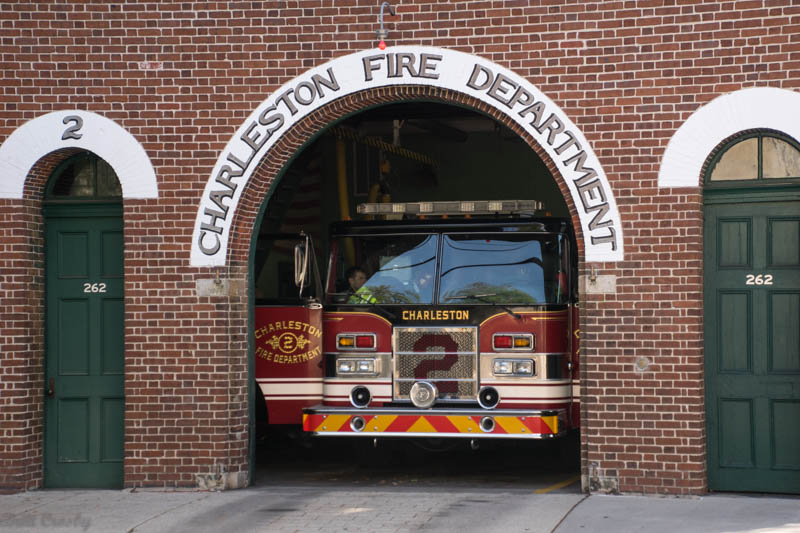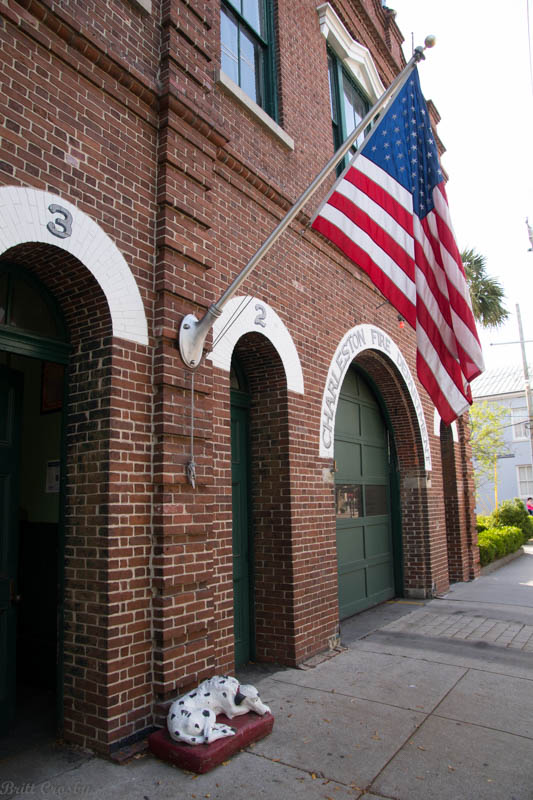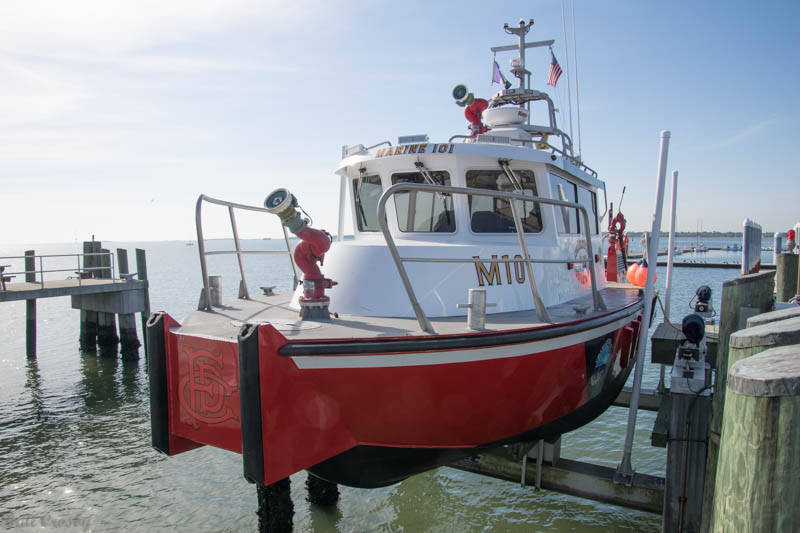 The crew from E102 staffs Fireboat 101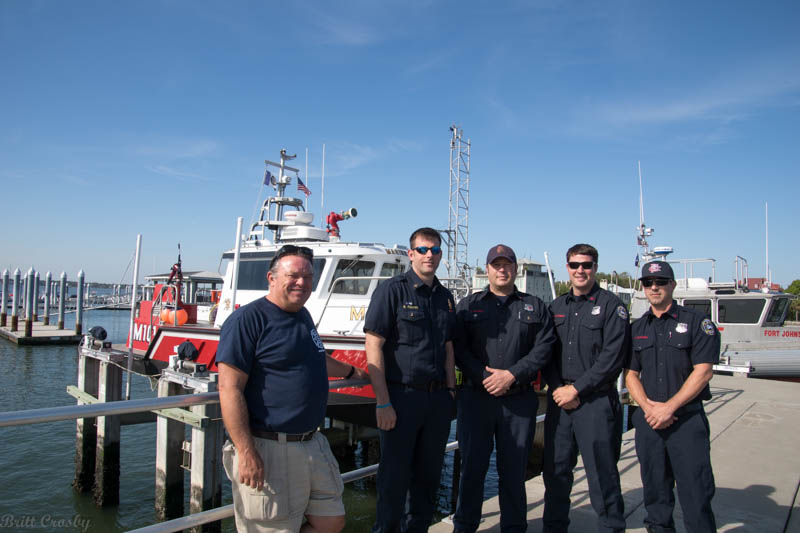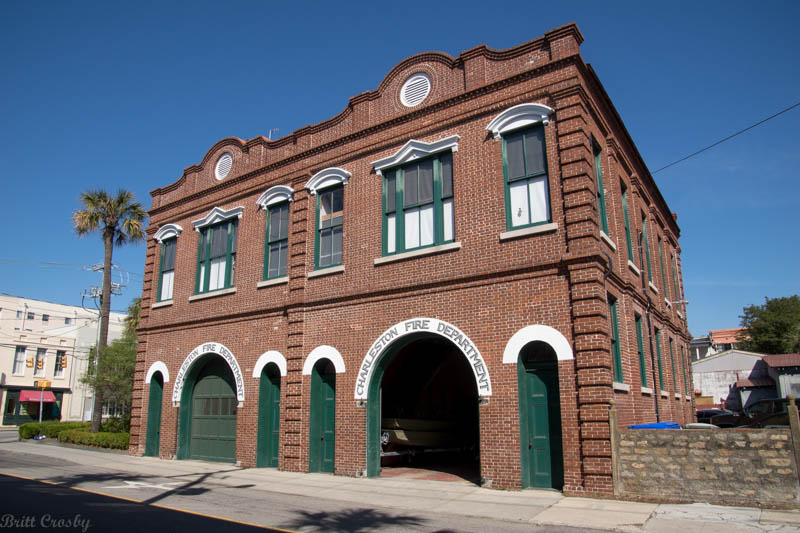 Side of Station 2/3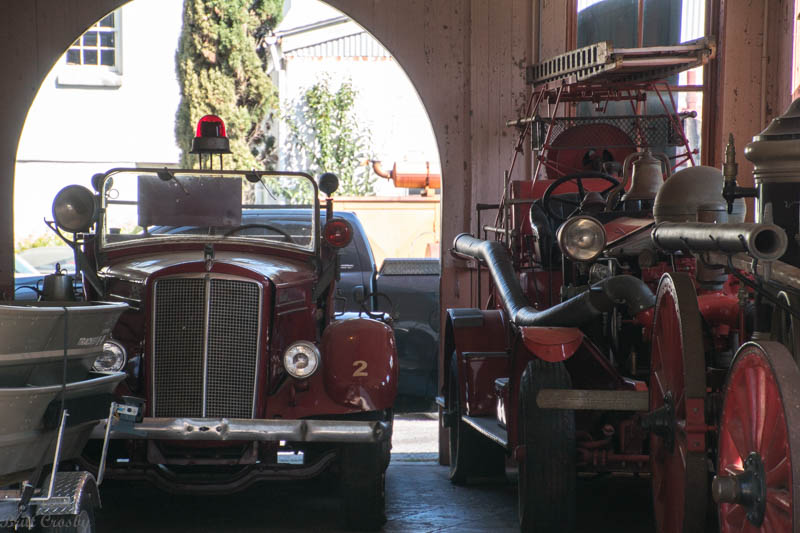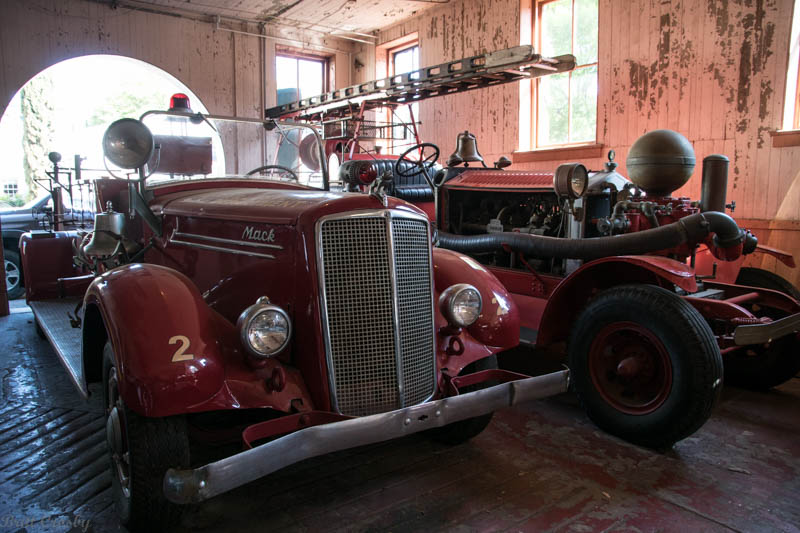 Some of the historic equipment at Station 2 / 3.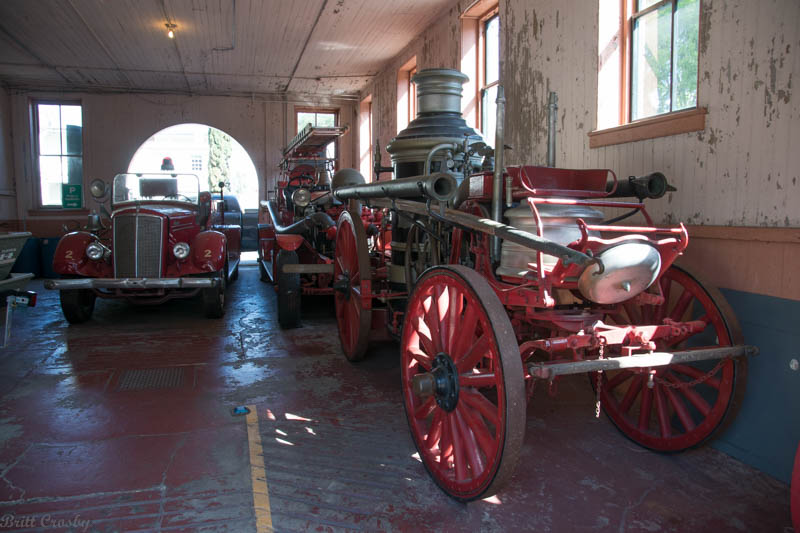 This station goes back to horse drawn steamer days. Rear doors enabled drive thru.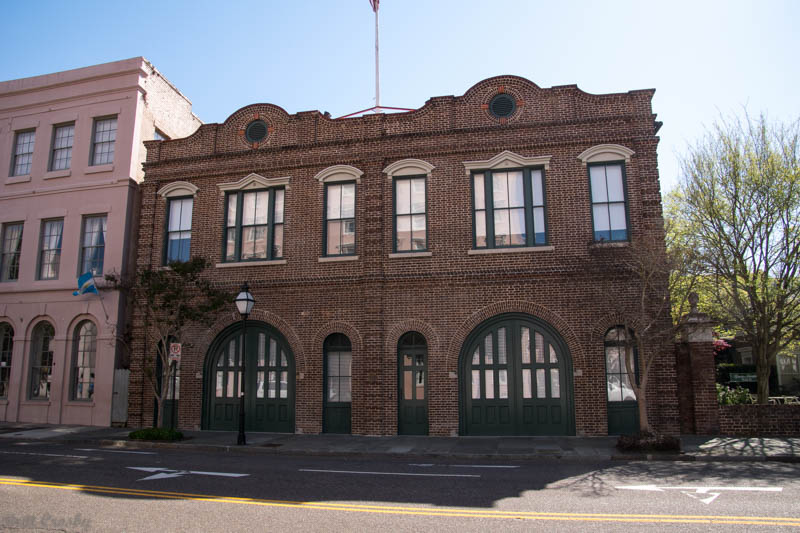 Former Station 1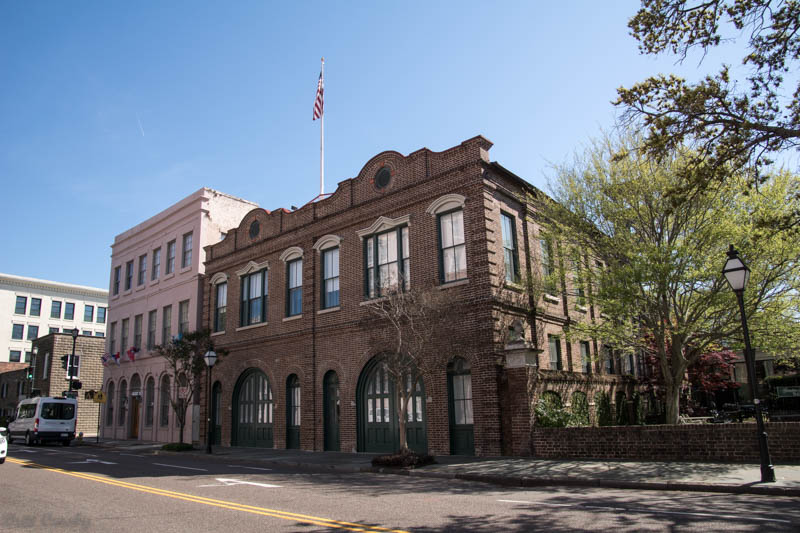 Engine 15 and Ladder 4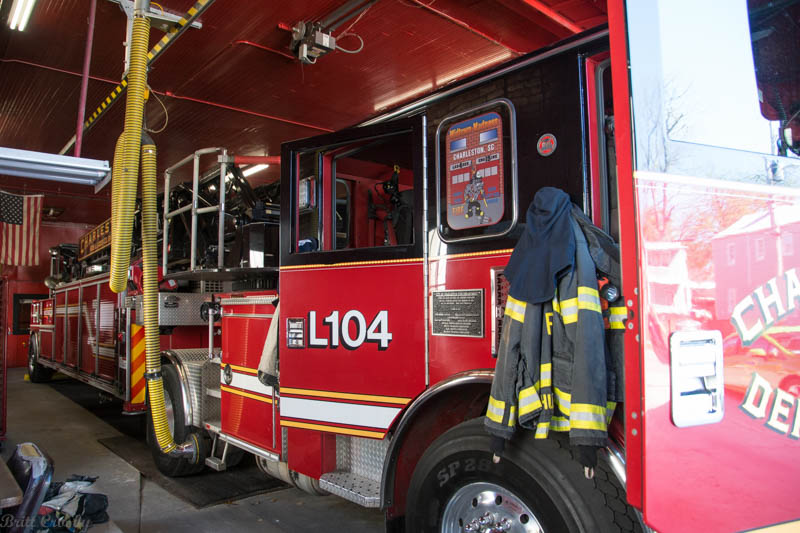 Downtown Tiller 104
Station 6
Station 8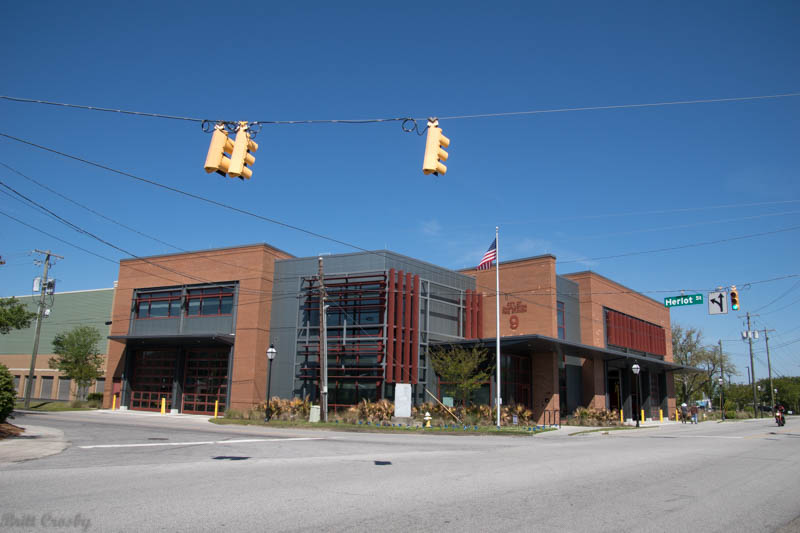 Station 9. Newer HQ.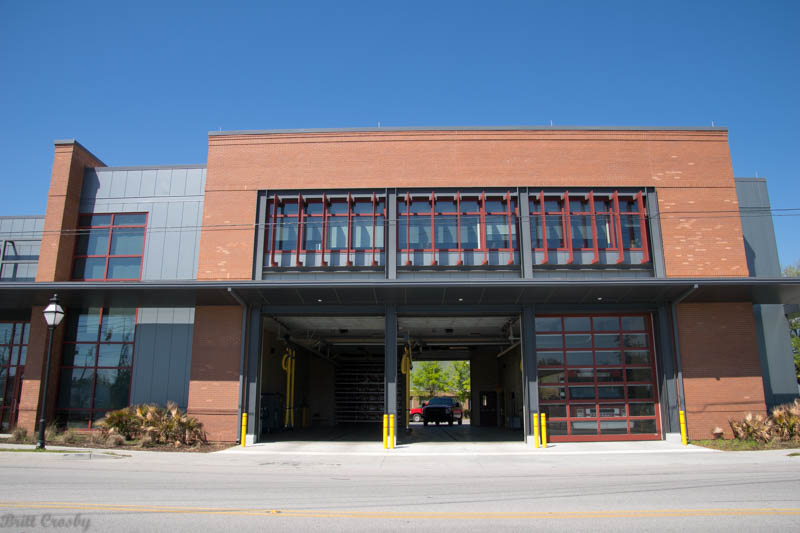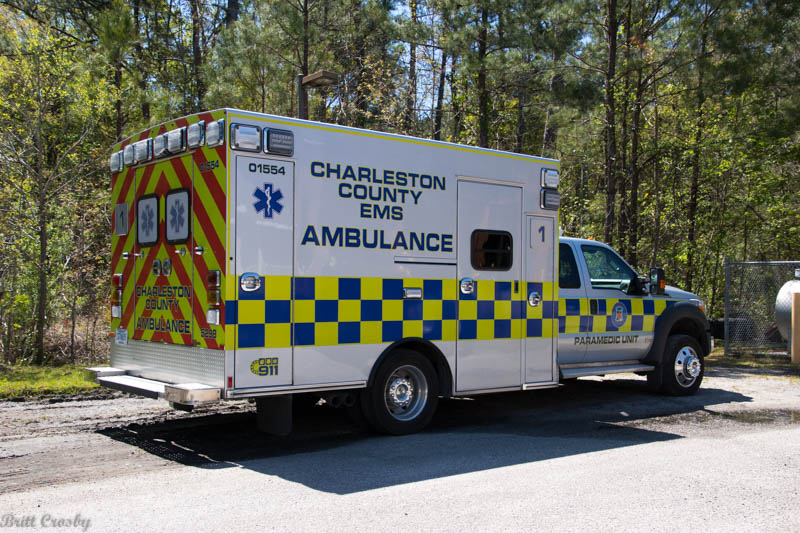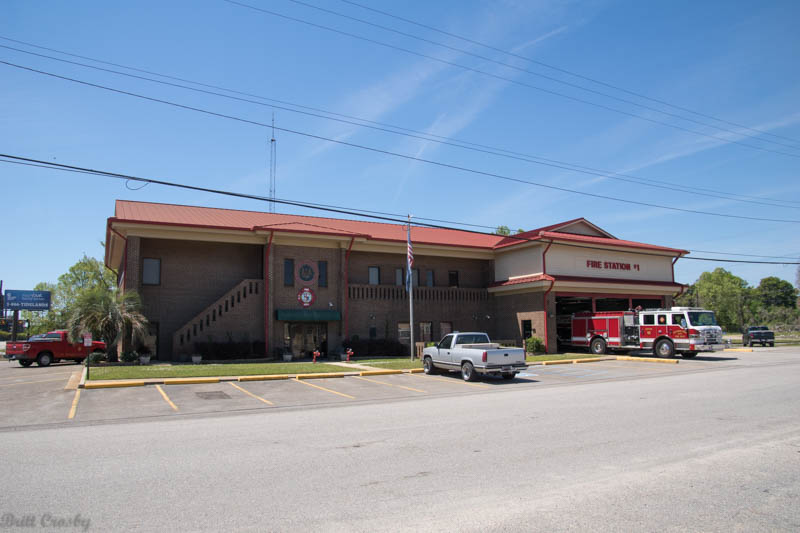 Georgetown, SC HQ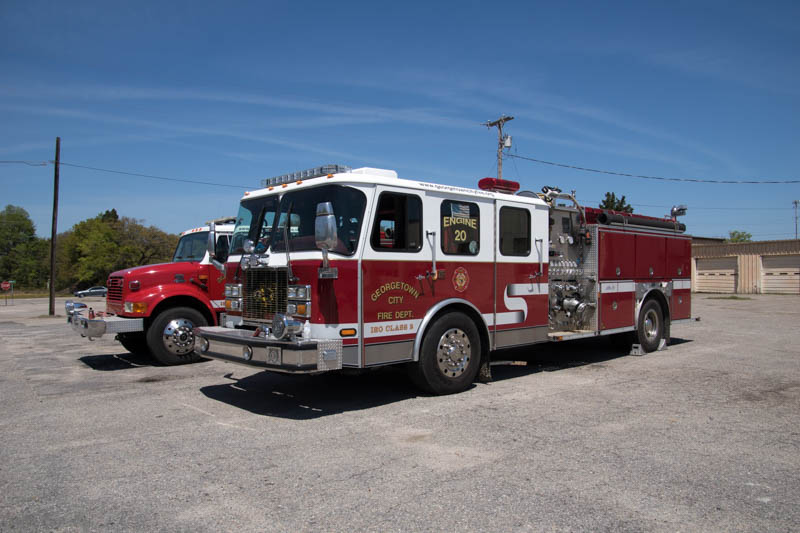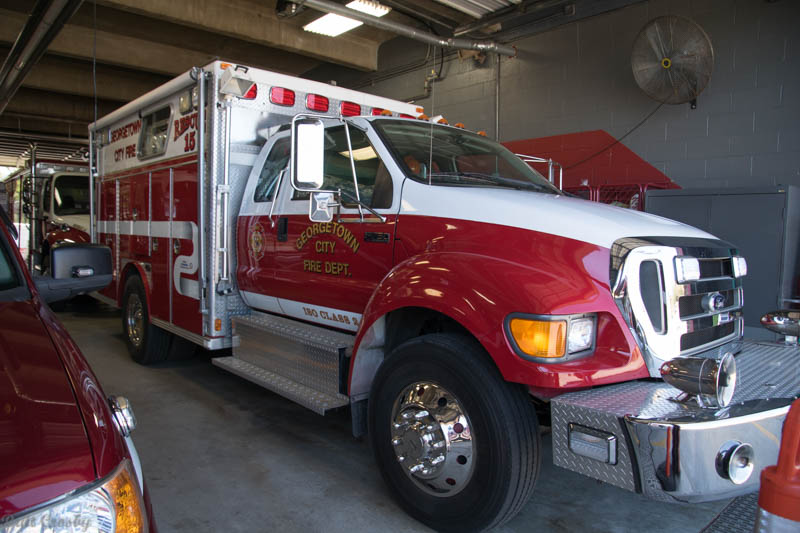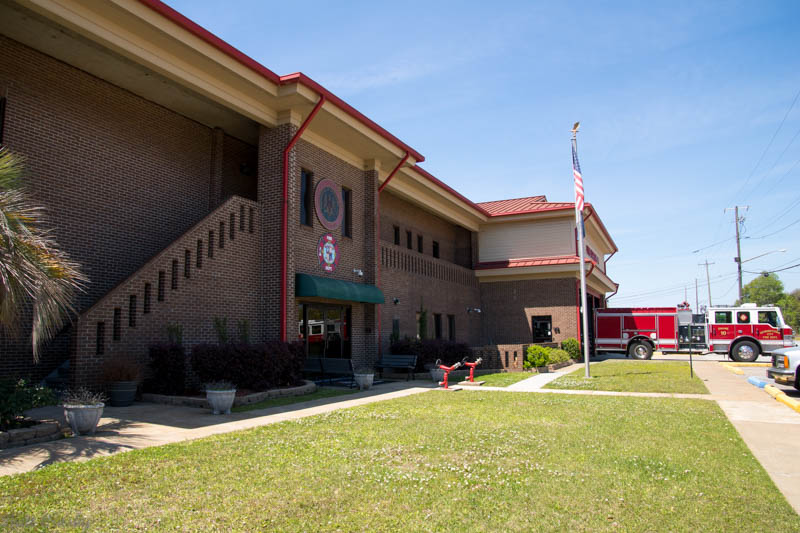 Midway FD, Pawleys Island, SC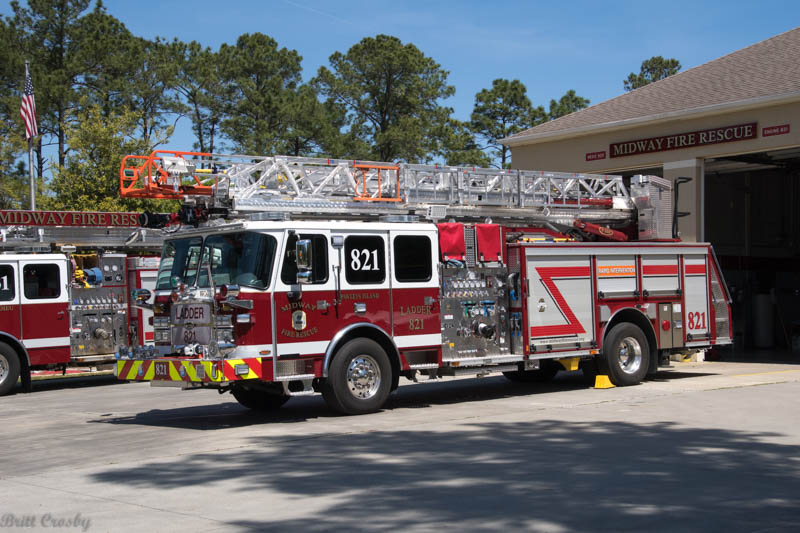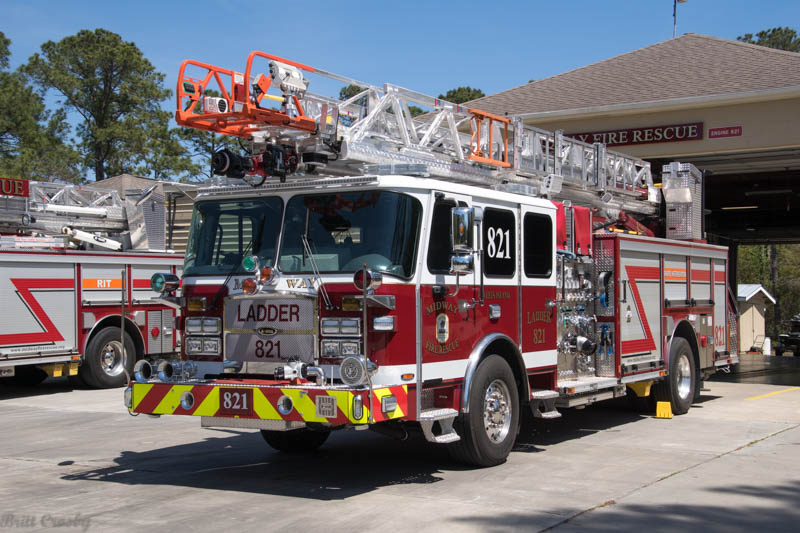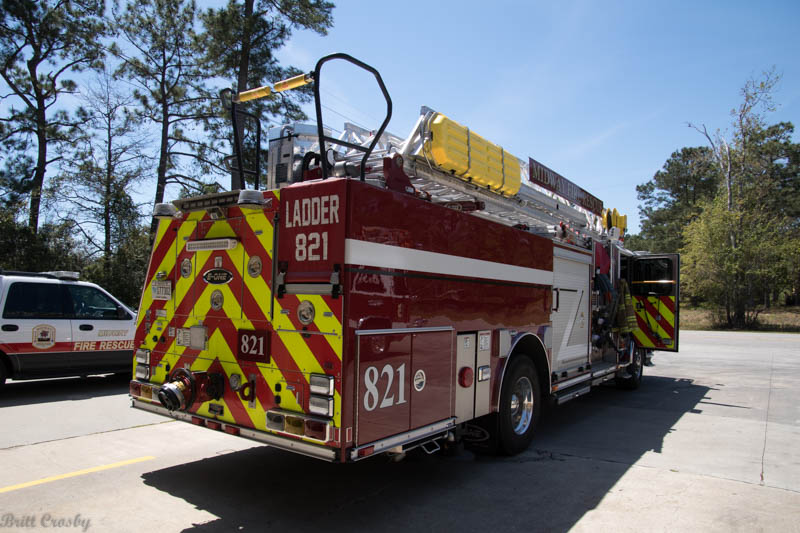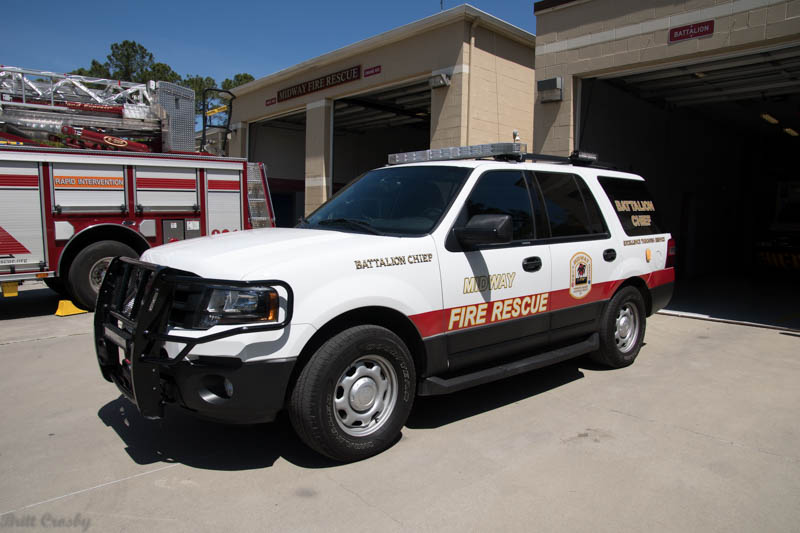 The Midway boat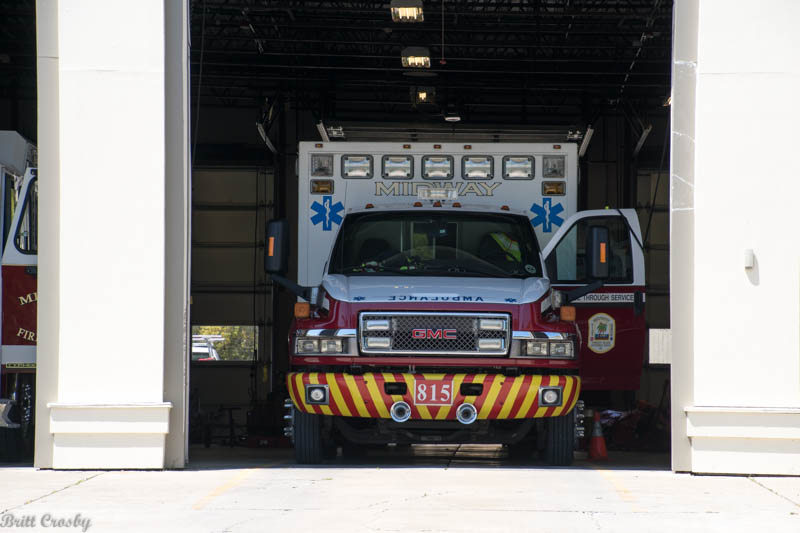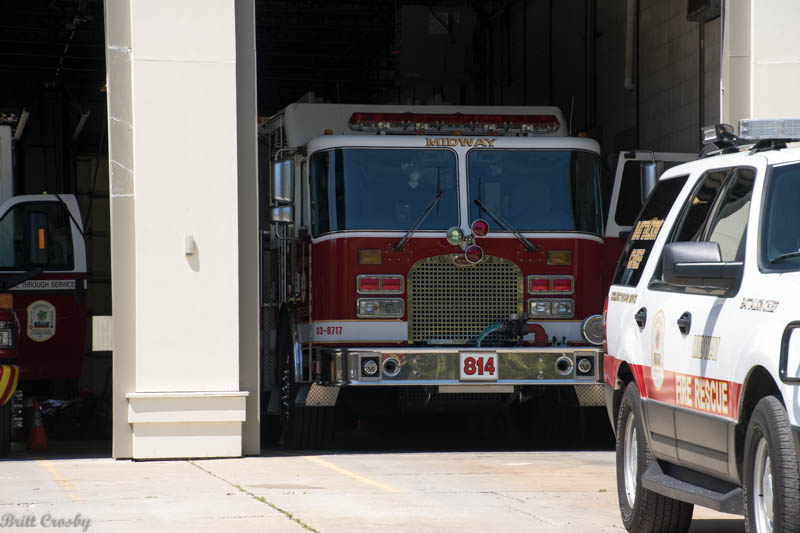 Surf 1 at Midway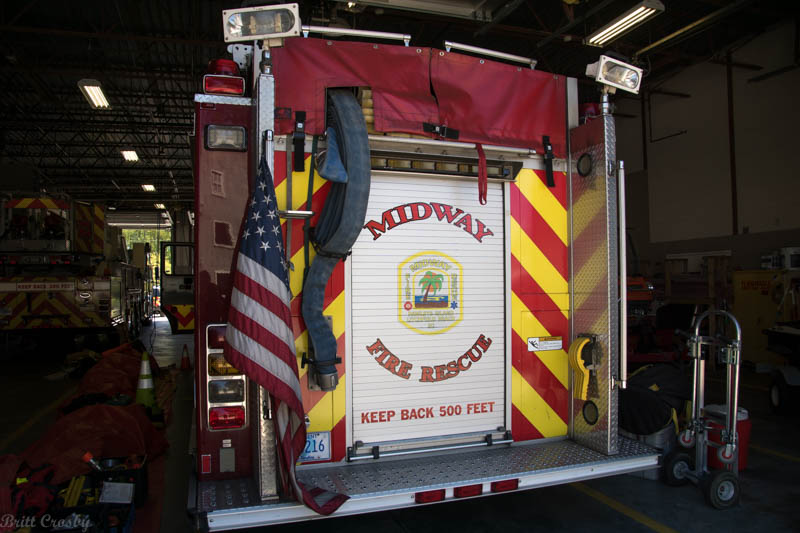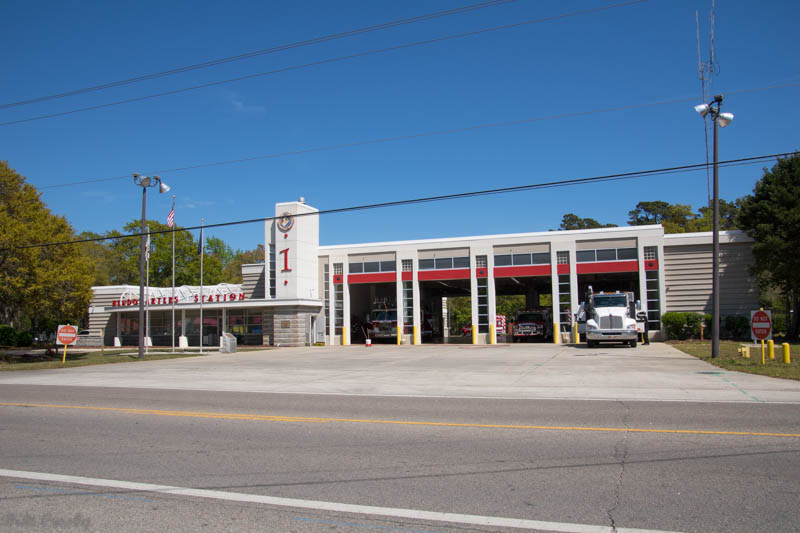 Murrells Inlet, SC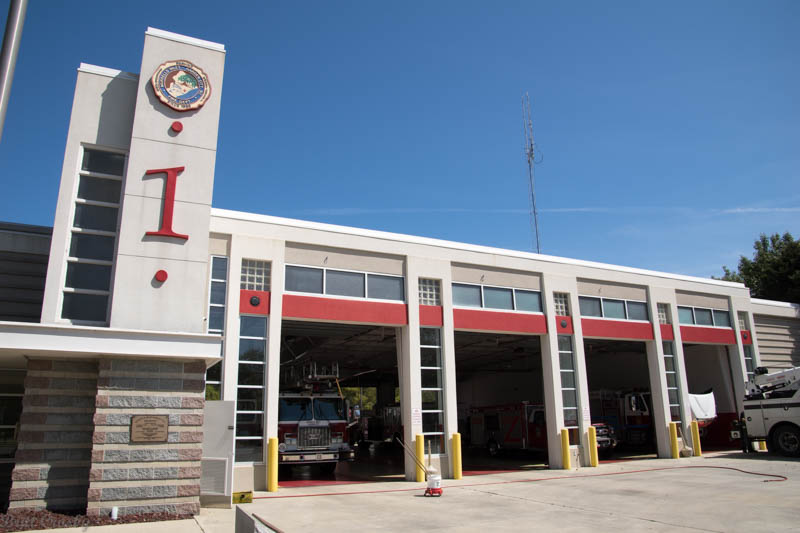 Horry County Fireboat in North Myrtle Beach
Wilmington, NC Fireboat "Atlantic IV"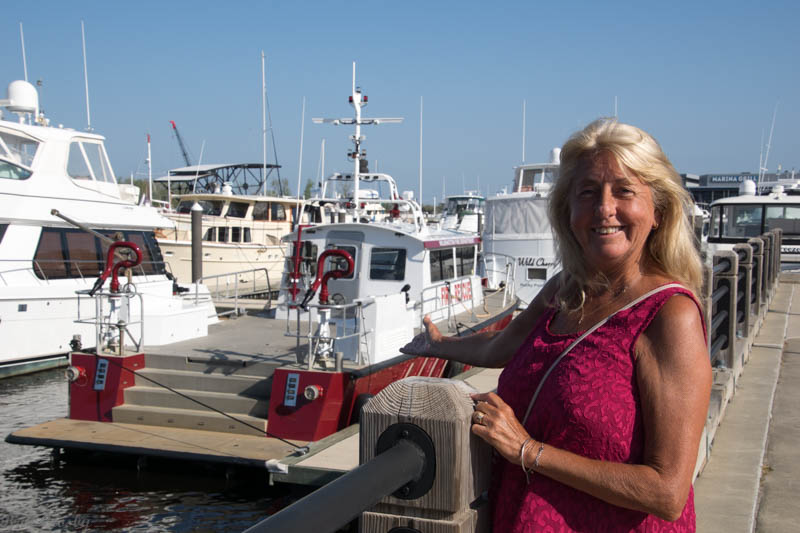 "Oh look, another fireboat!"
Must be "Nutts" going back North.
New Bern, NC HQ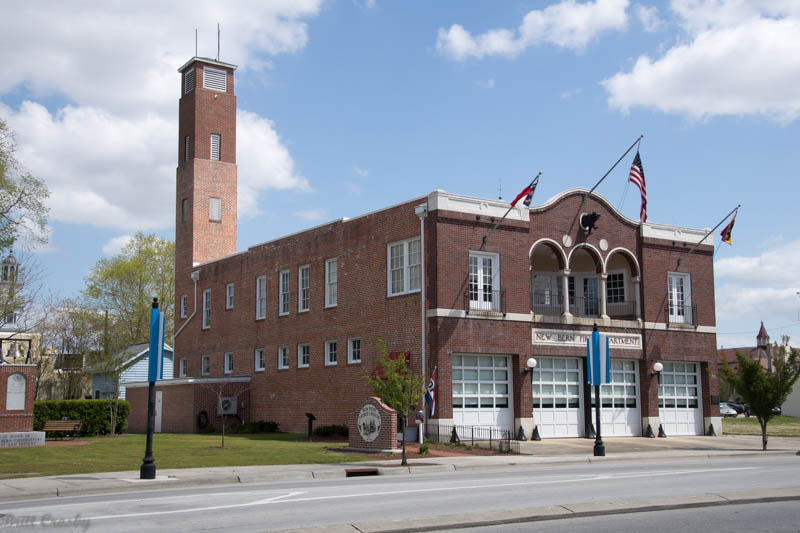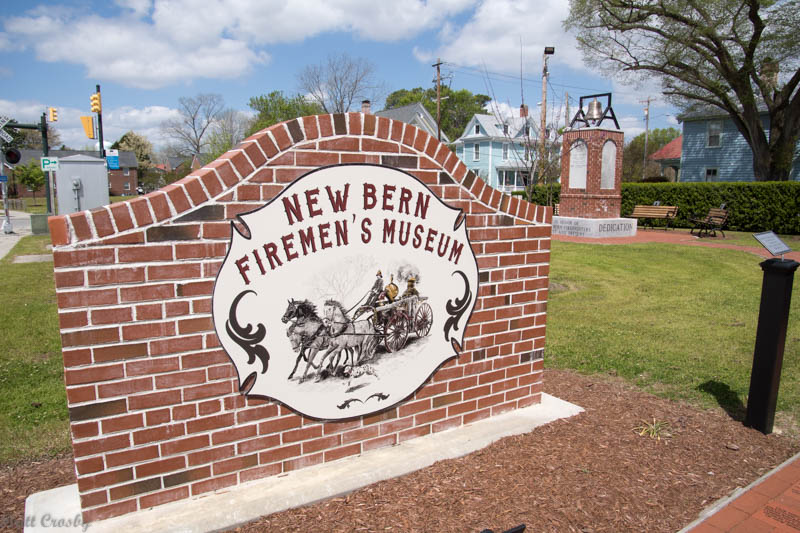 Need to go back here someday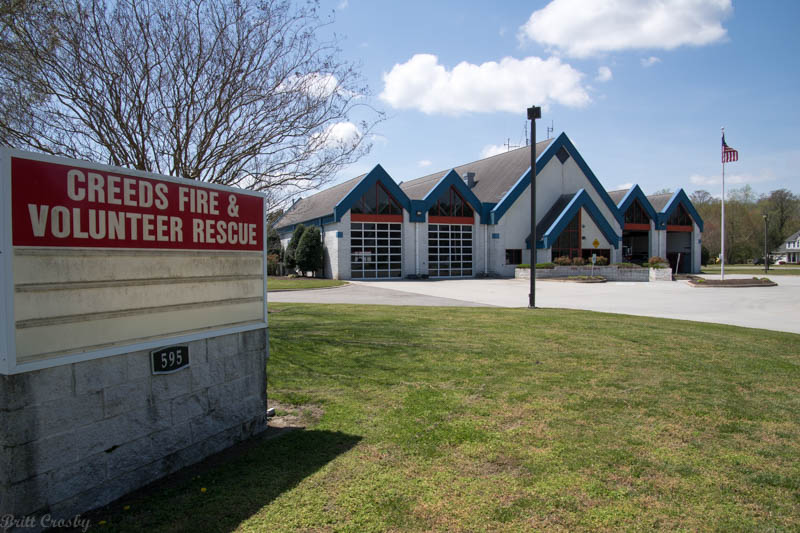 Virginia Beach, VA Station 6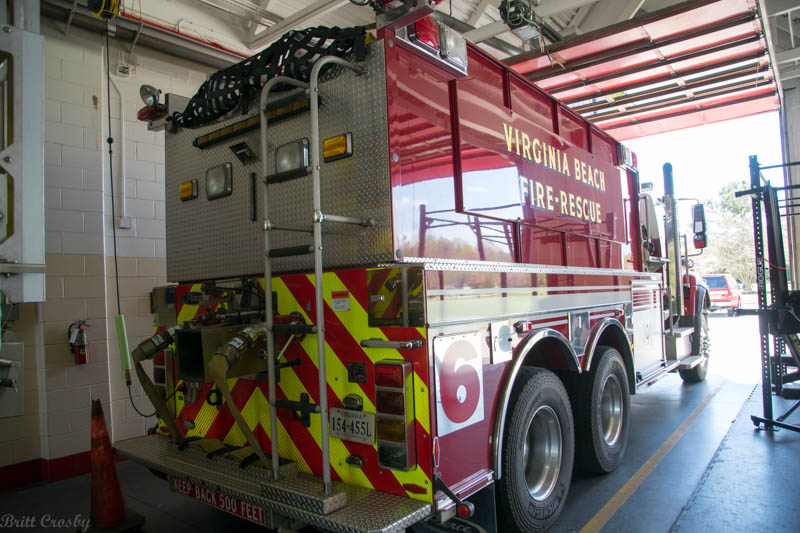 Virginia Beach Fireboat 6
Virginia Beach Fireboats 12 and 30.
Virginia Beach Fireboat 1 coming in from a call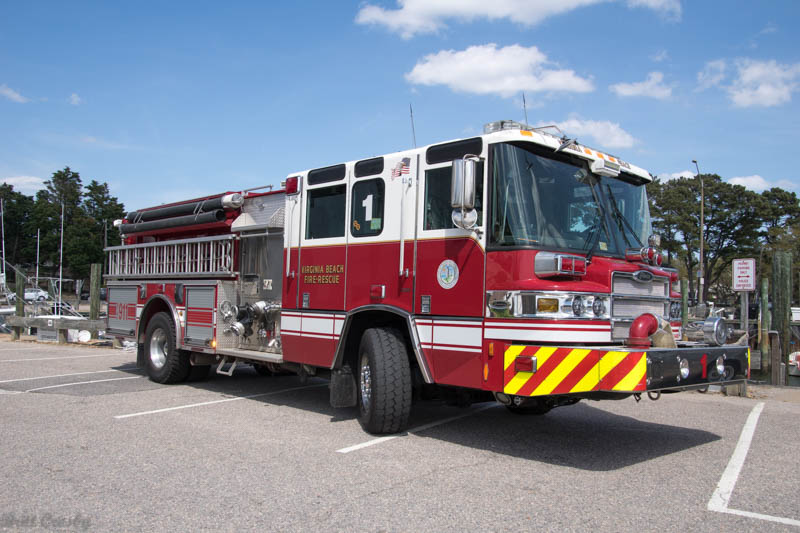 Virginia Beach, VA Engine 1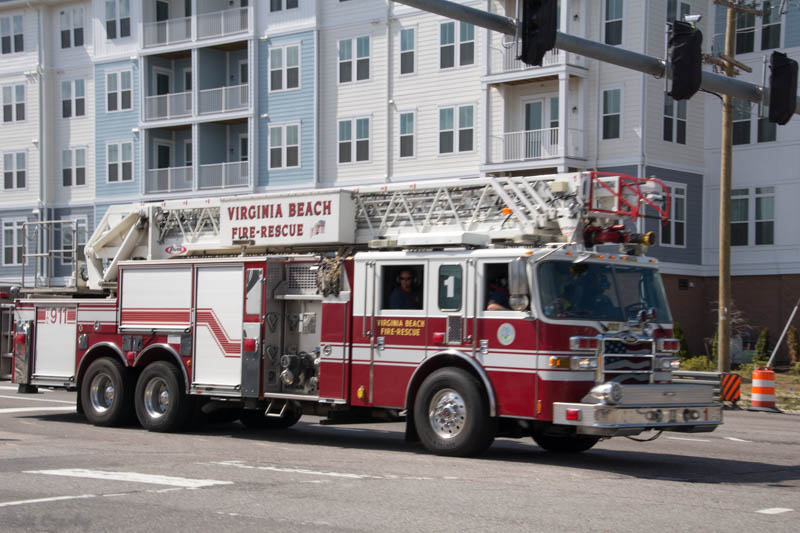 Ladder 1
Station 1
VA Beach Station 8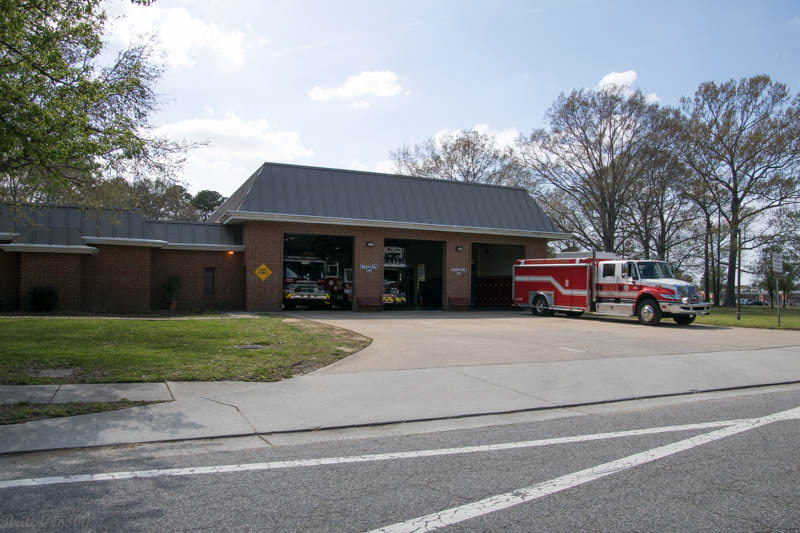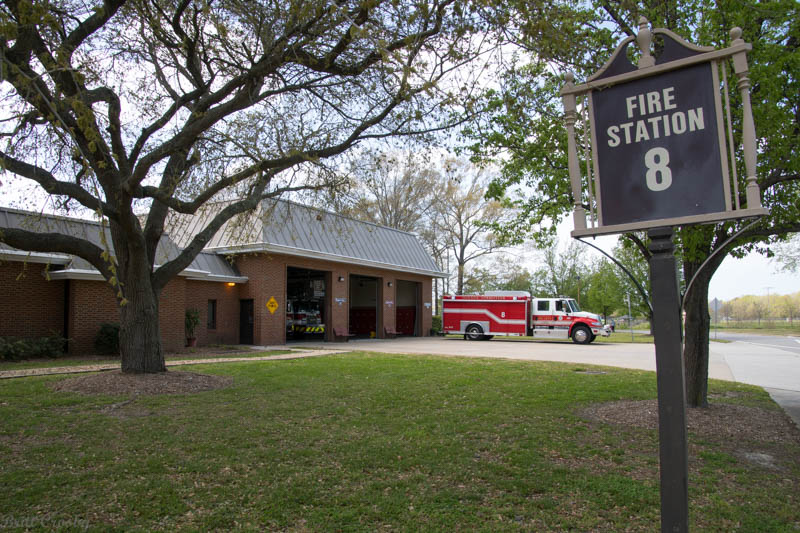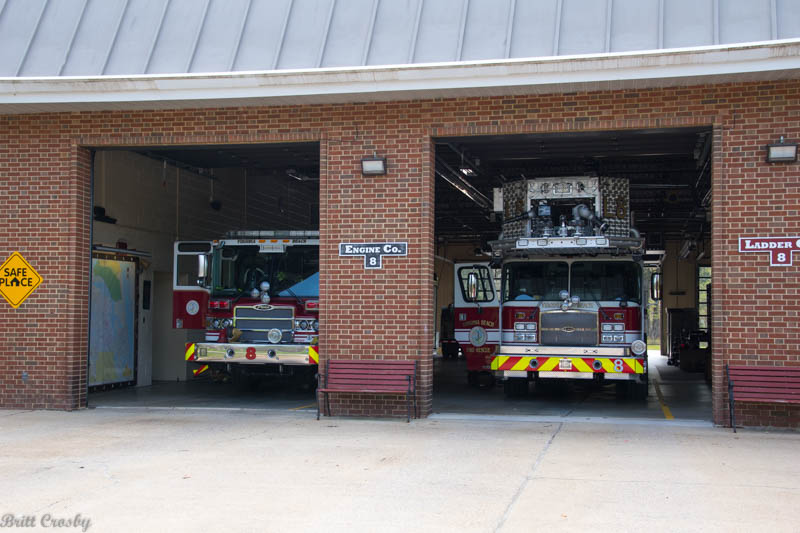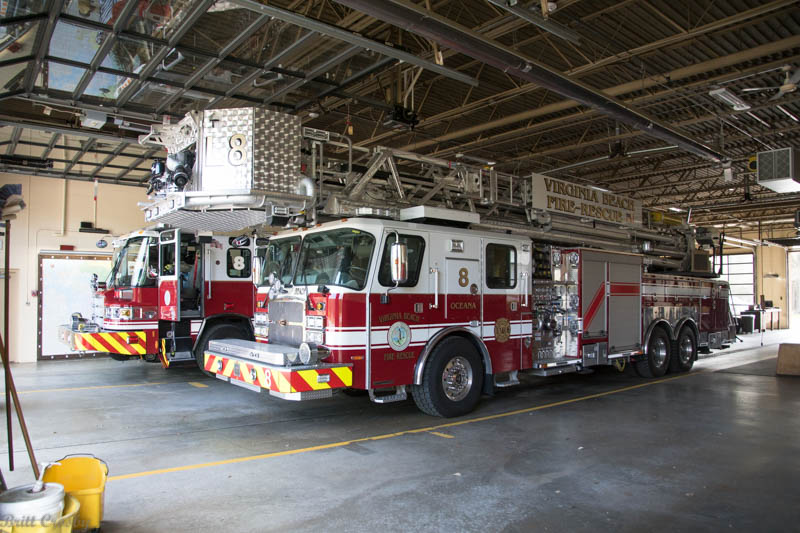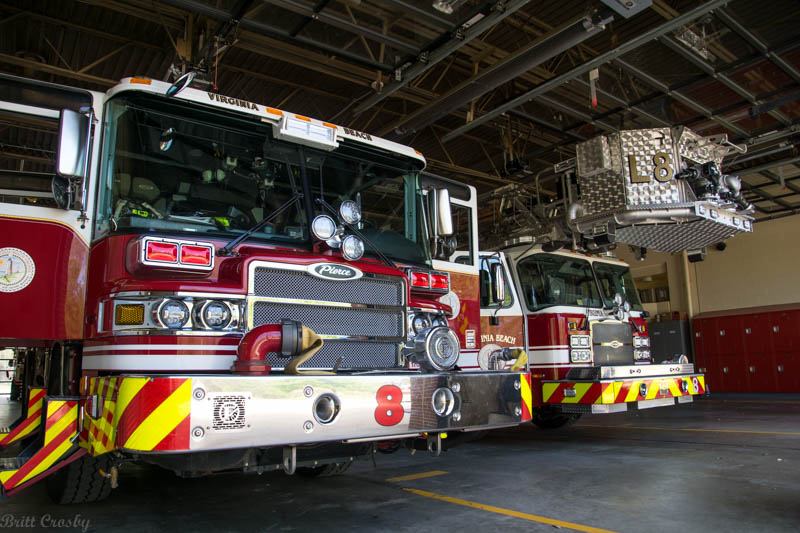 VA Beach Station 3
VA Beach Station 18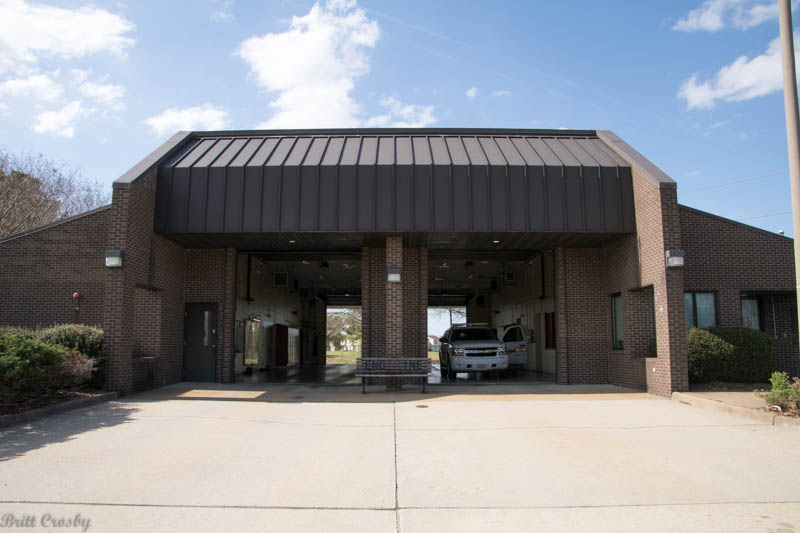 VA Beach Station 5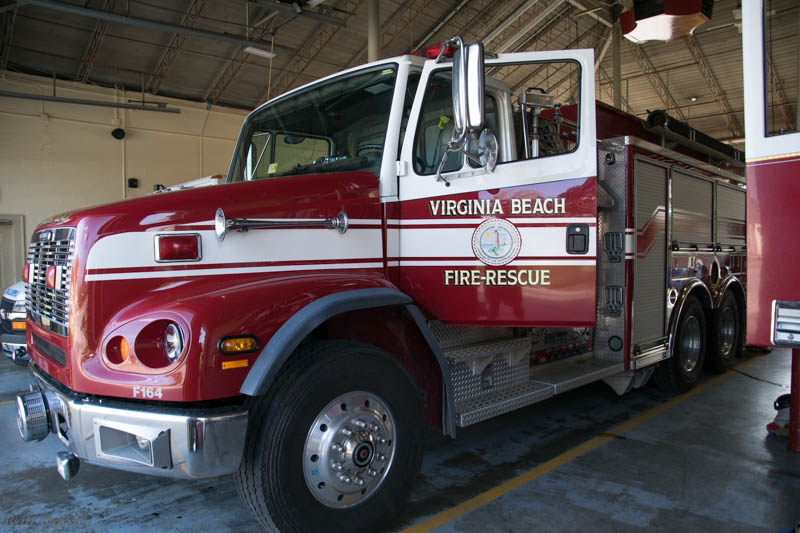 VA Beach Station 21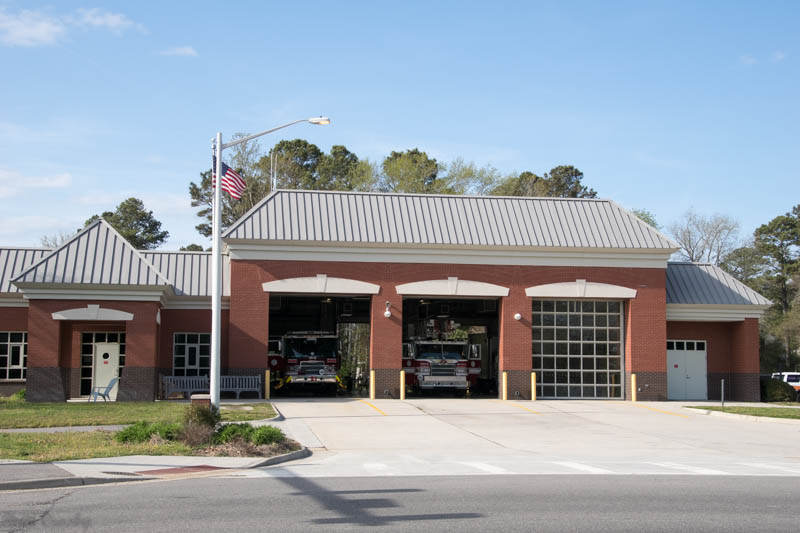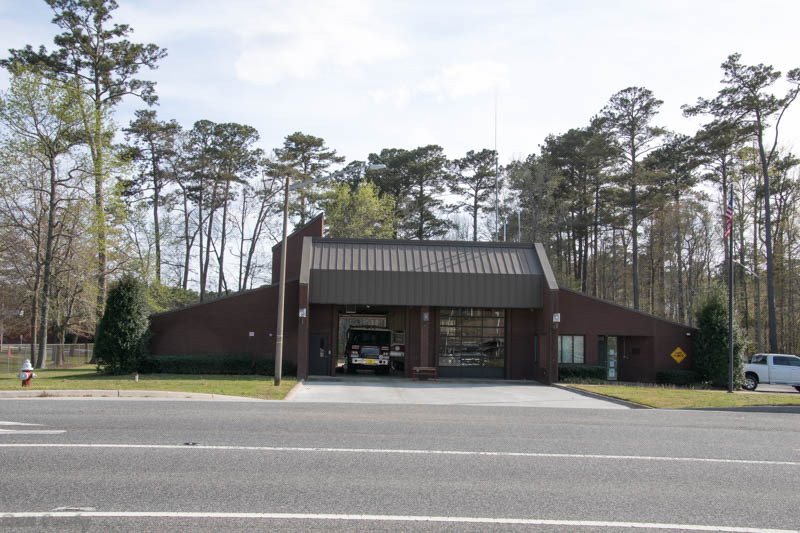 VA Beach Station 12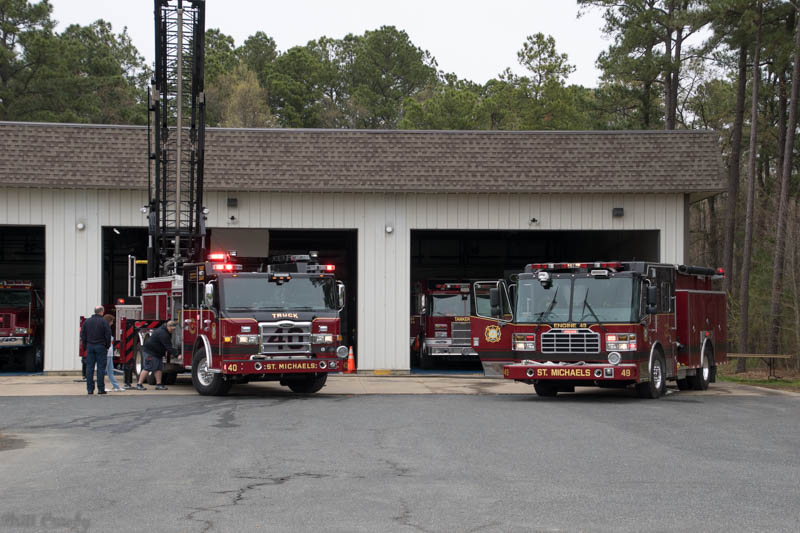 St Michaels, MD
Piermont, NY new 13 Marine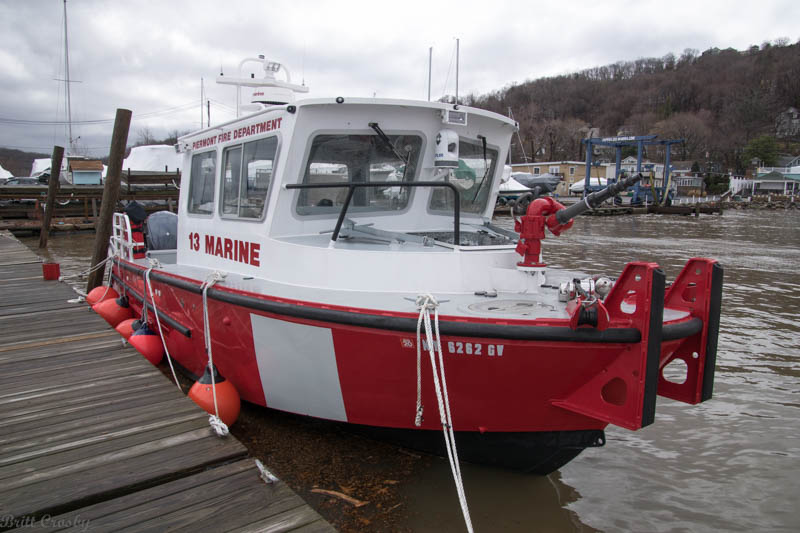 One last stop in Connecticut.
10 - THE TRIP NORTH FROM FLORIDA
[0-Trip South] [1-Rocket Launch] [2-SPAAMFAA] [3-FLA West] [4-Spring Training]
[5-FLA East] [6-FLA-Bike Week] [7-Miami] [8-Daytona Speedway] [9-Brush Fire]
[10-Trip North]


CapeCodFD.com
2018