CapeCodFD.com
ON THE ROAD AGAIN!
FLORIDA 2018
4 - SPRING TRAINING BASEBALL
[0-Trip South] [1-Rocket Launch] [2-SPAAMFAA] [3-FLA West] [4-Spring Training]
[5-FLA East] [6-FLA-Bike Week] [7-Miami] [8-Daytona Speedway] [9-Brush Fire]
[10-Trip North]
SPRING TRAINING
The Grapefruit League spring training begins in February and is played thru
March until the end of the month when the regular season begins.
JetBlue Park in Ft Myers, Lee County, is home of the Boston Red Sox.
It looks very much like Fenway Park back in Boston, but much warmer.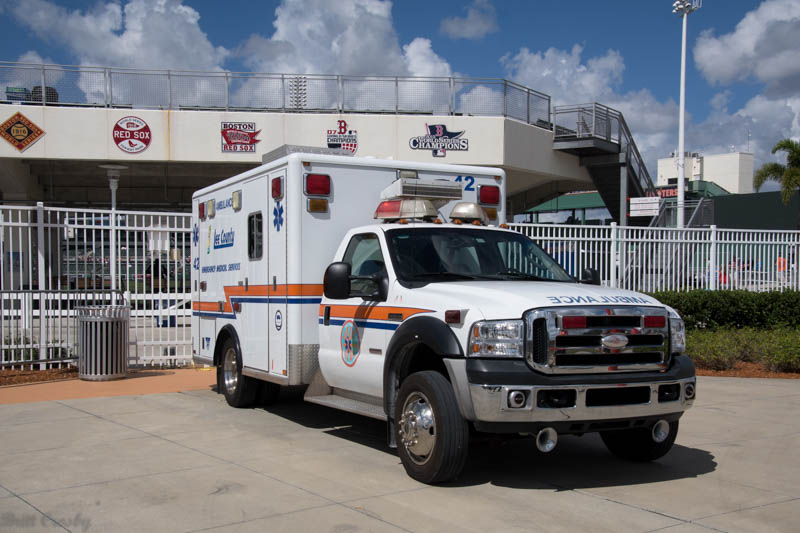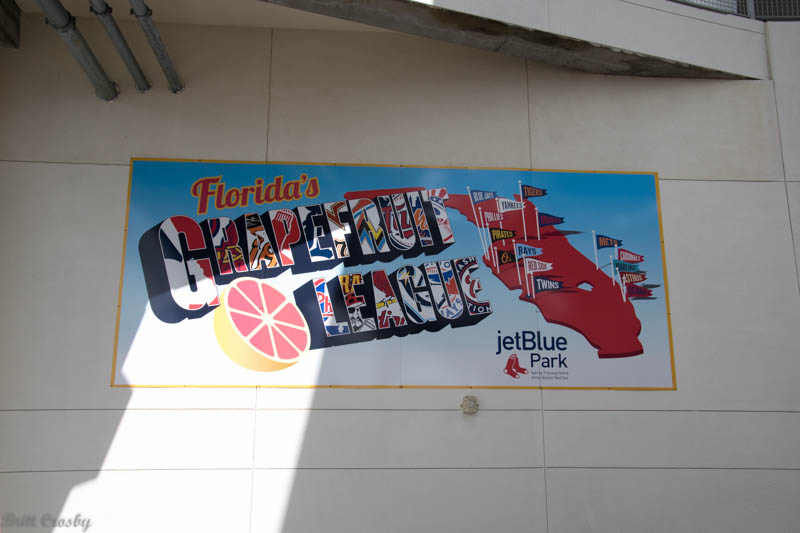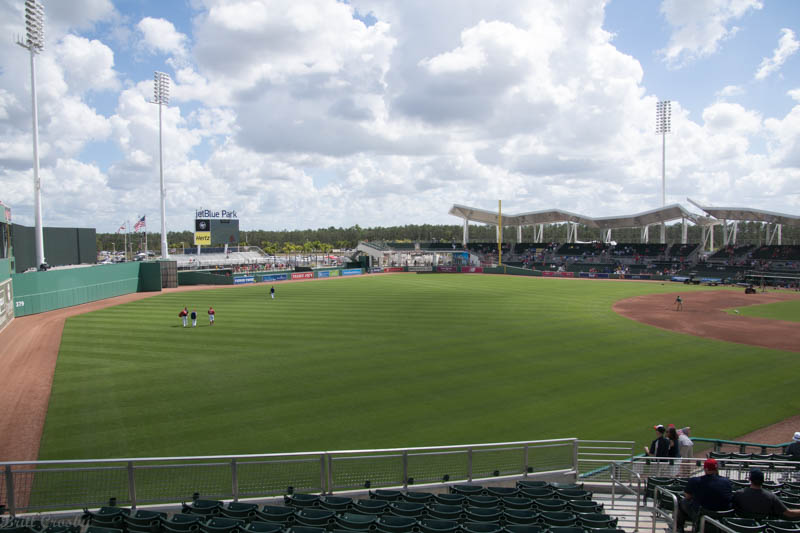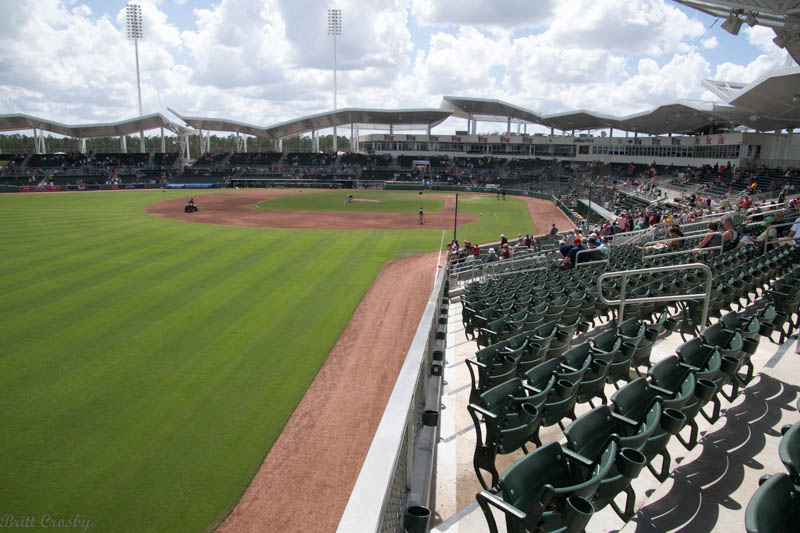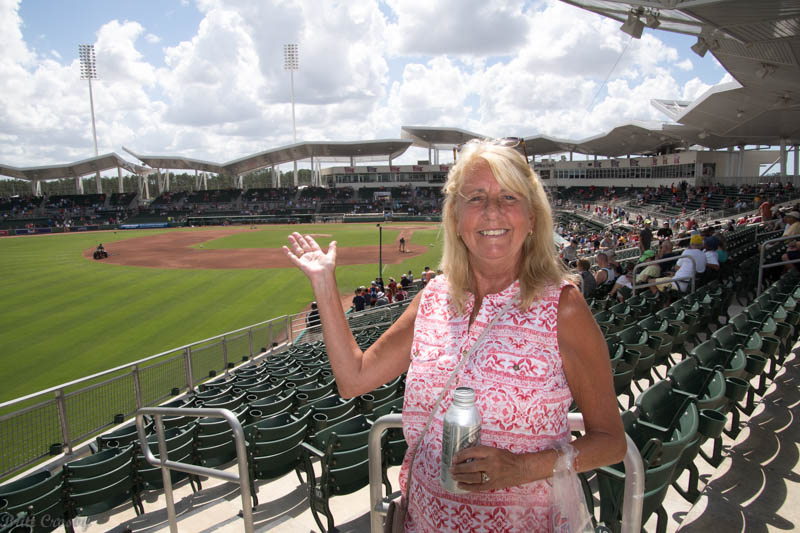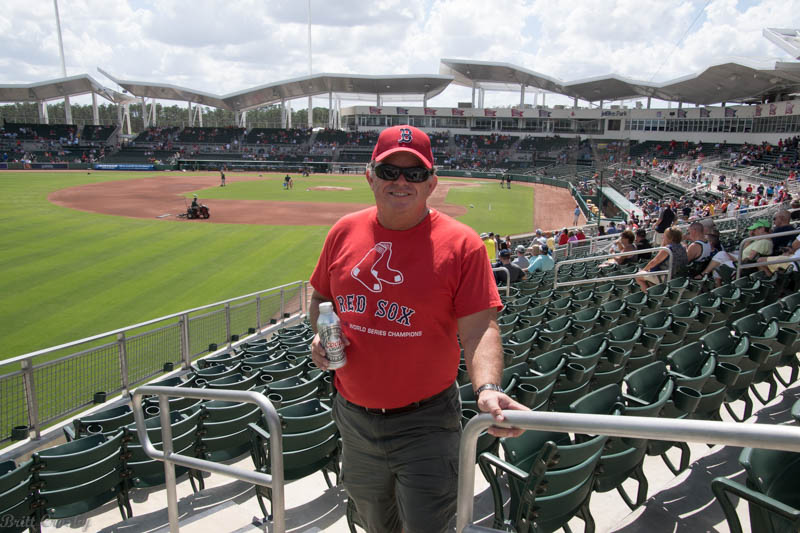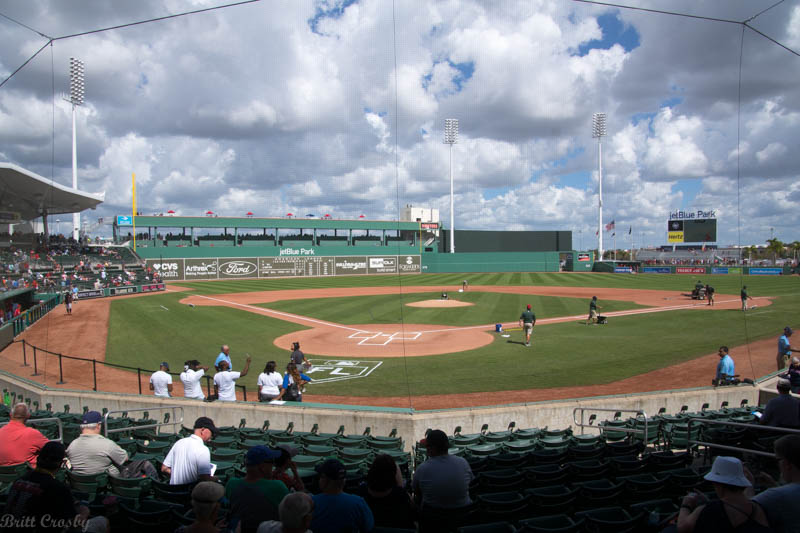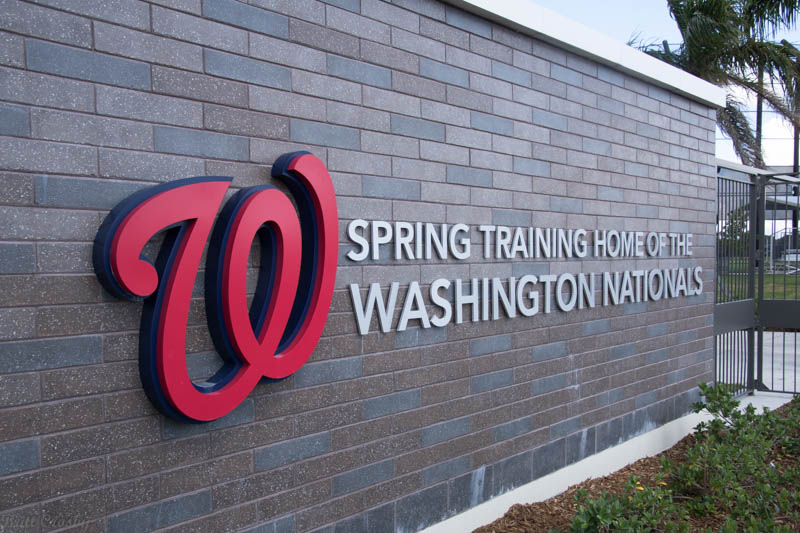 On the east coast, in Palm Beach County, is one of the newer ball parks which is shared
by the Washington Nationals (NL) and the 2017 World Champion Houston Astros (AL).
It is a nice ball park. On this day, the Nats hosted the Miami Marlins. The game ended in a 2-2 tie.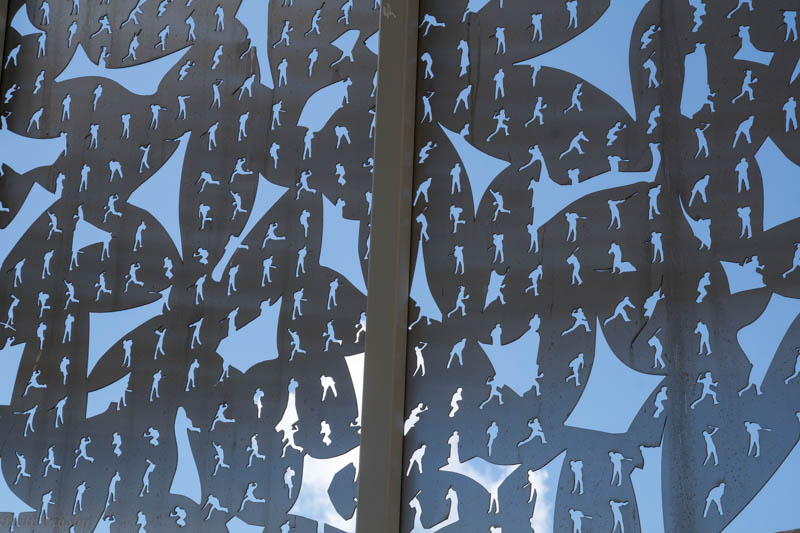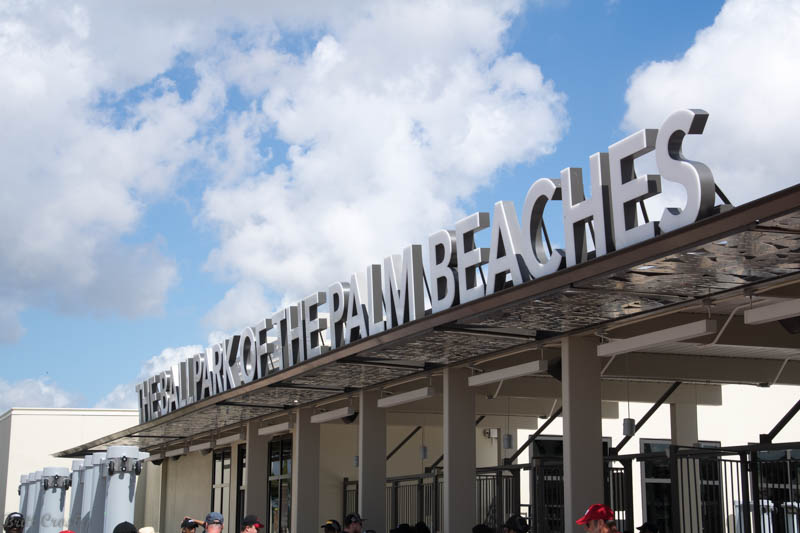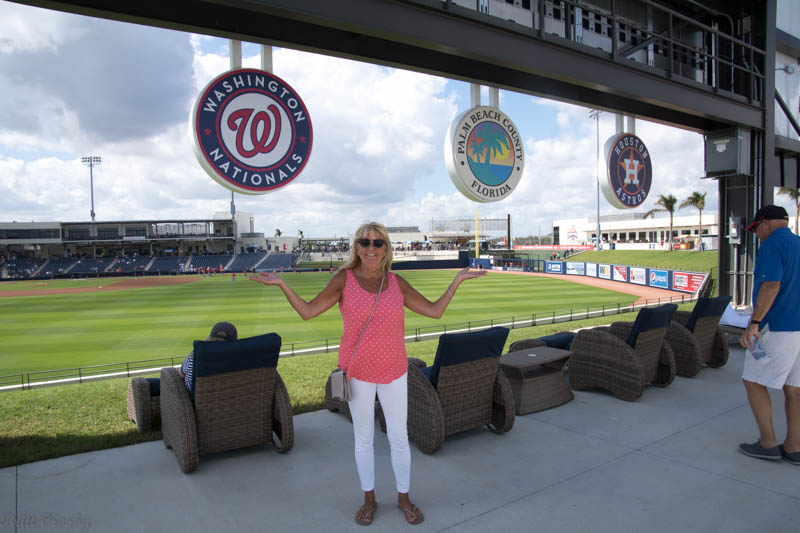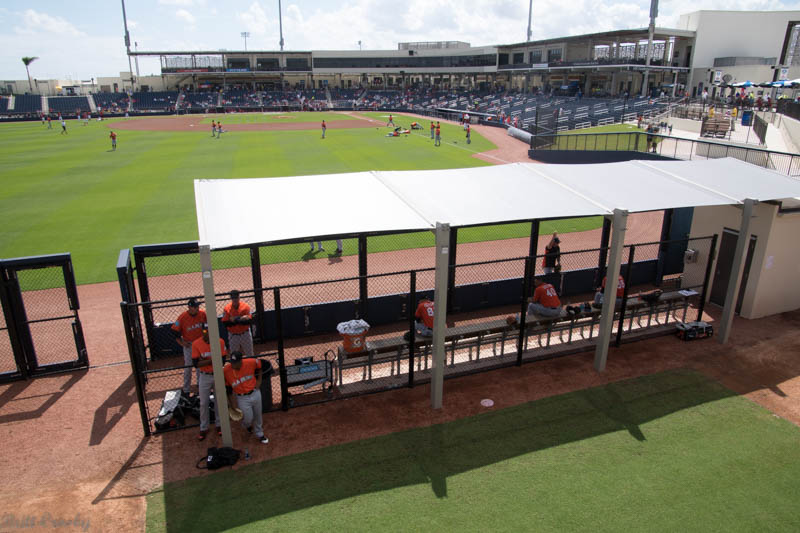 West Palm Beach FD on the ready.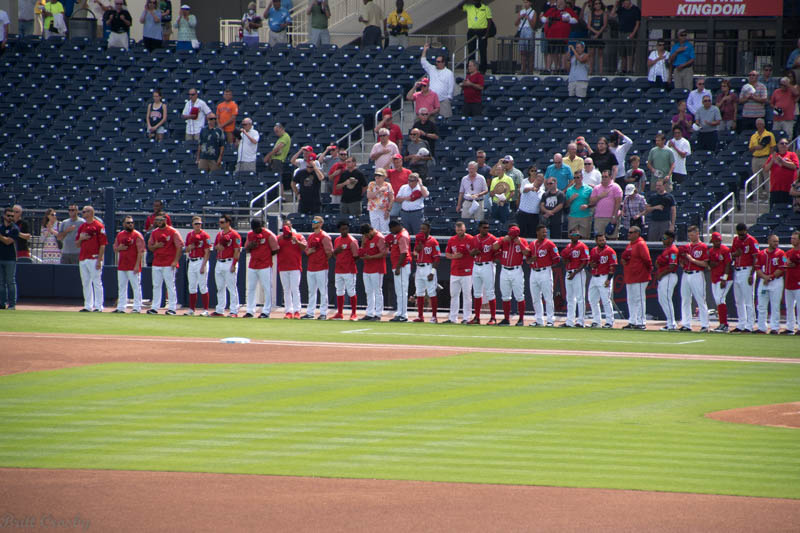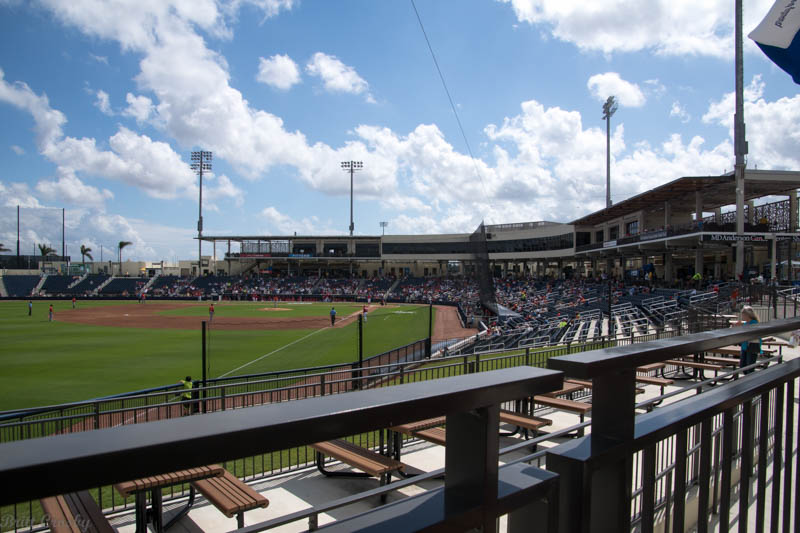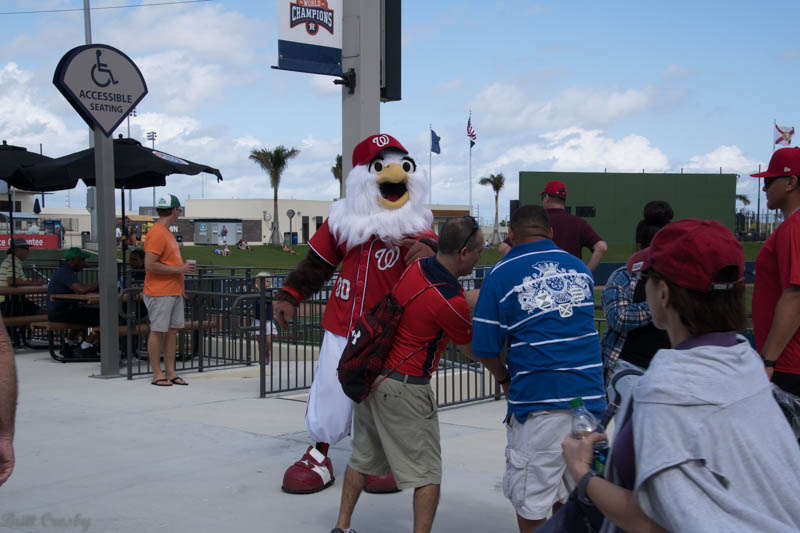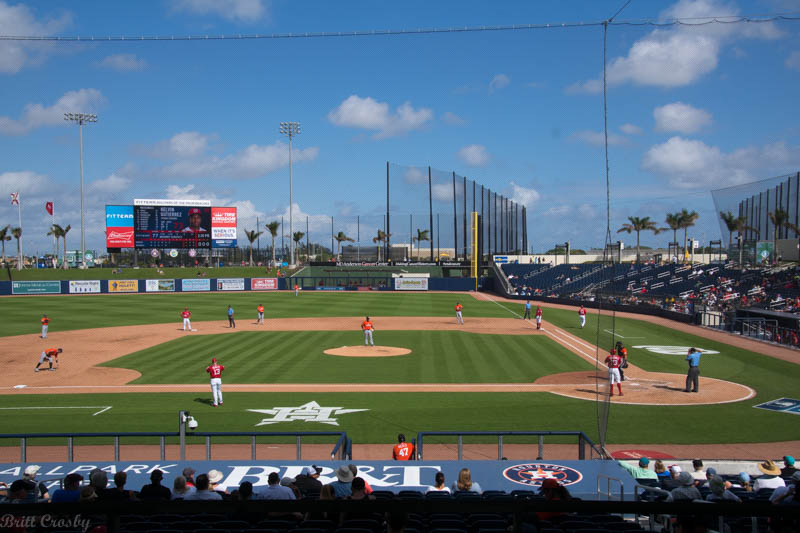 4 - SPRING TRAINING BASEBALL
[0-Trip South] [1-Rocket Launch] [2-SPAAMFAA] [3-FLA West] [4-Spring Training]
[5-FLA East] [6-FLA-Bike Week] [7-Miami] [8-Daytona Speedway] [9-Brush Fire]
[10-Trip North]


CapeCodFD.com
2018