``CapeCodFD.com
ON THE ROAD AGAIN!
FLORIDA 2018
8 - FLORIDA - DAYTONA SPEEDWAY
[0-Trip South] [1-Rocket Launch] [2-SPAAMFAA] [3-FLA West] [4-Spring Training]
[5-FLA East] [6-FLA-Bike Week] [7-Miami] [8-Daytona Speedway] [9-Brush Fire]
[10-Trip North]
DAYTONA INTERNATIONAL SPEEDWAY
We took the tour of the famous Daytona International Speedway.
The full 90 minute tour took us via a tram out onto the race track
and to various facilities within the infield and up into the stands.
A great tour.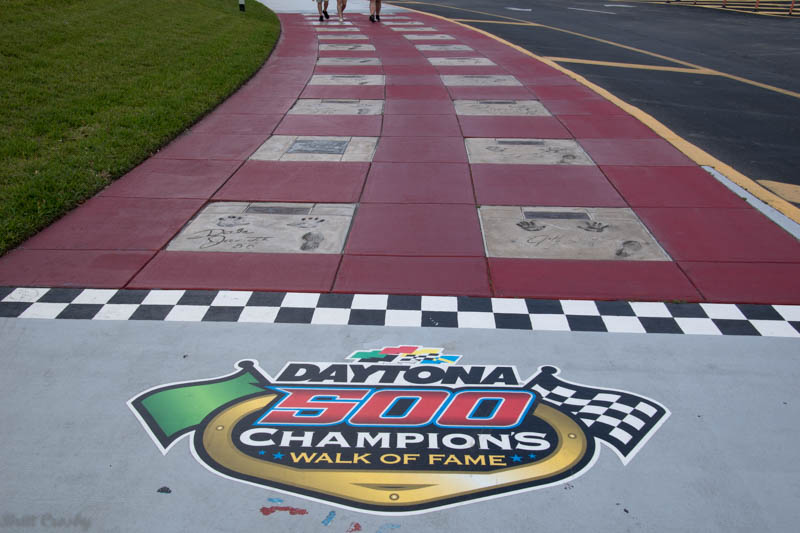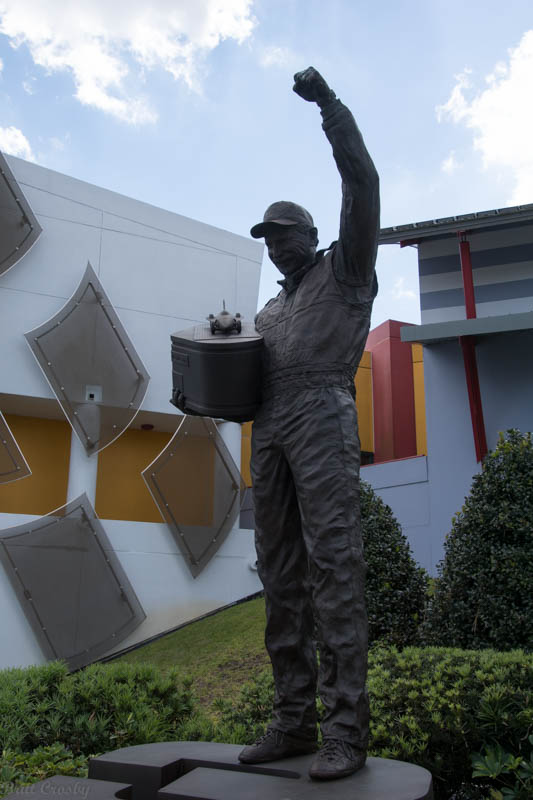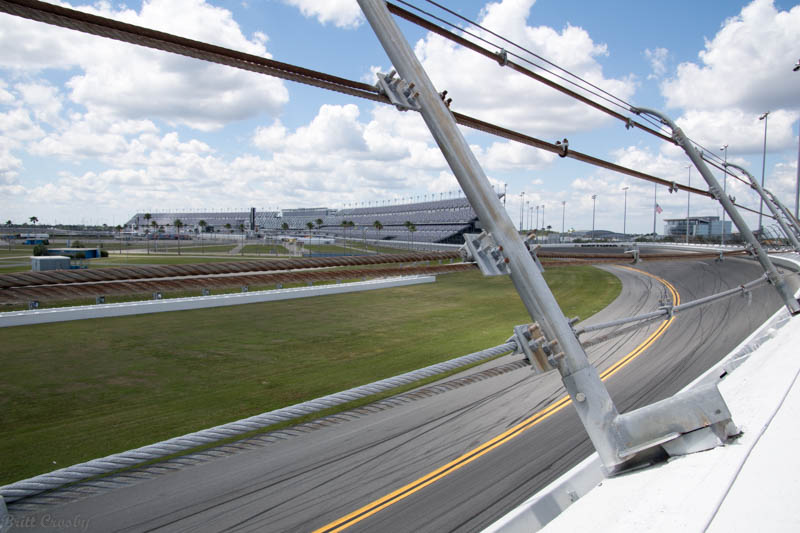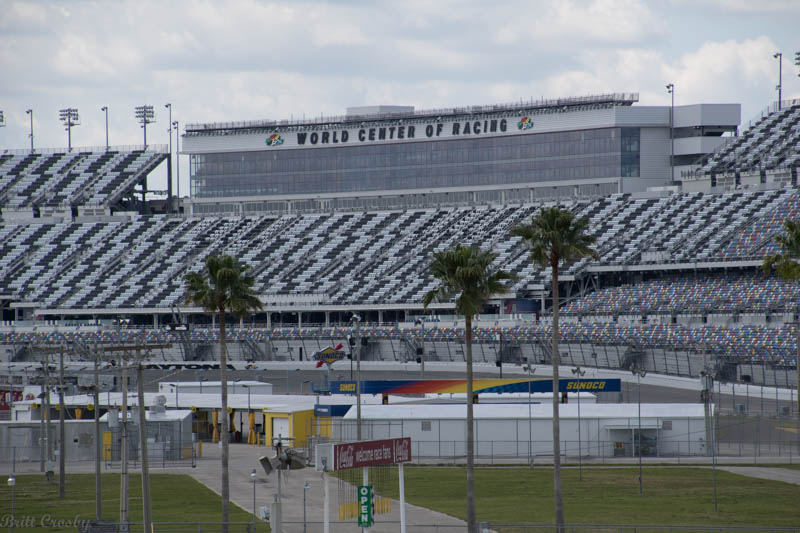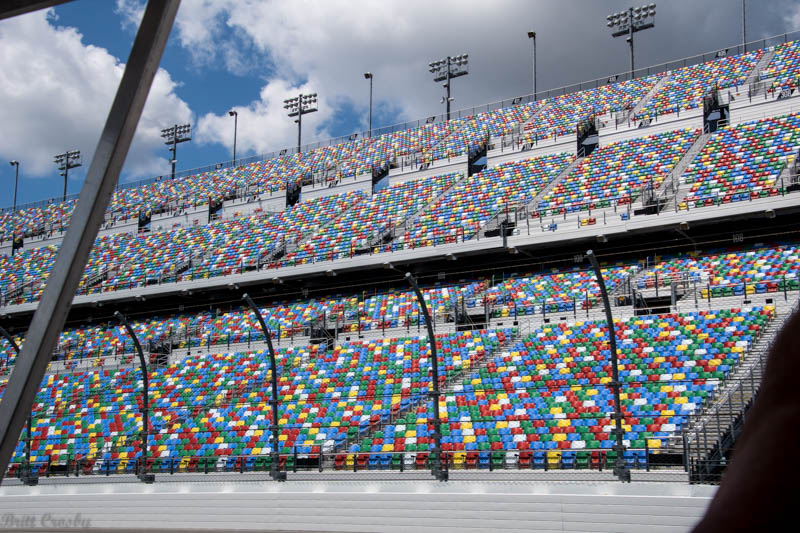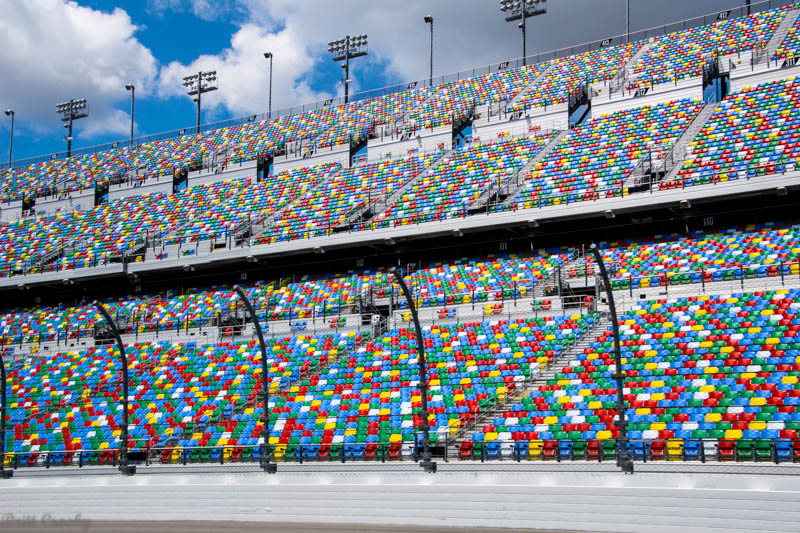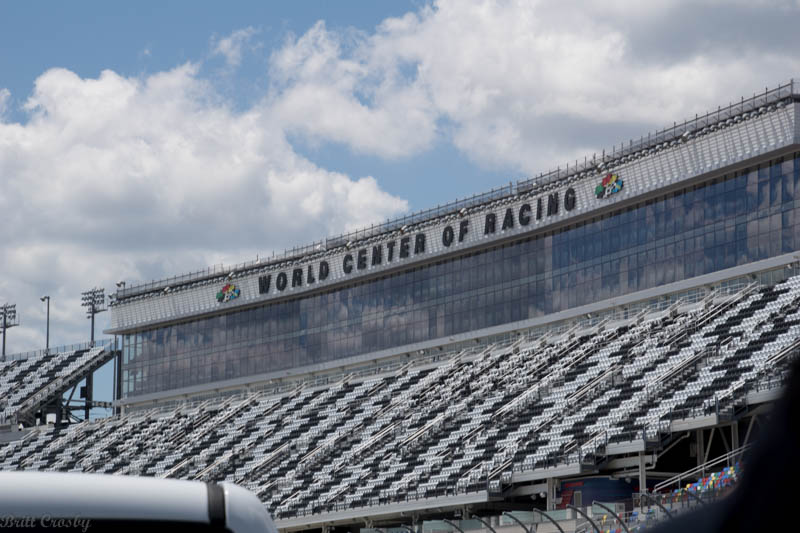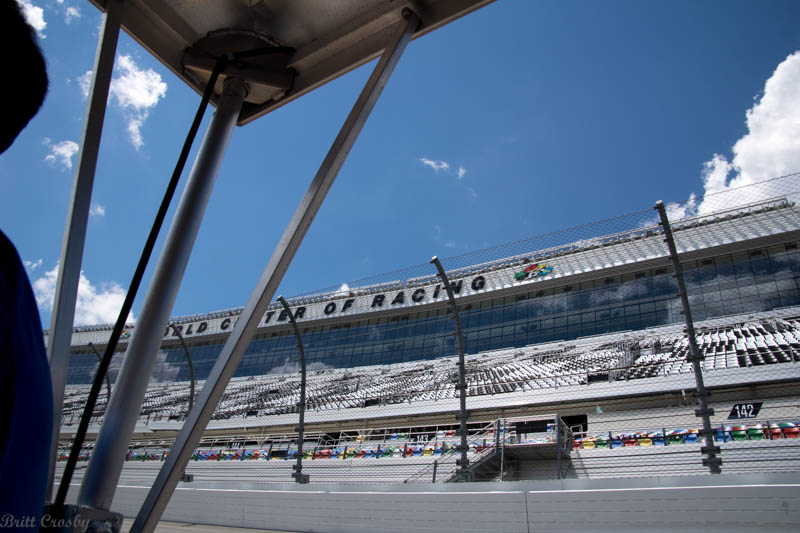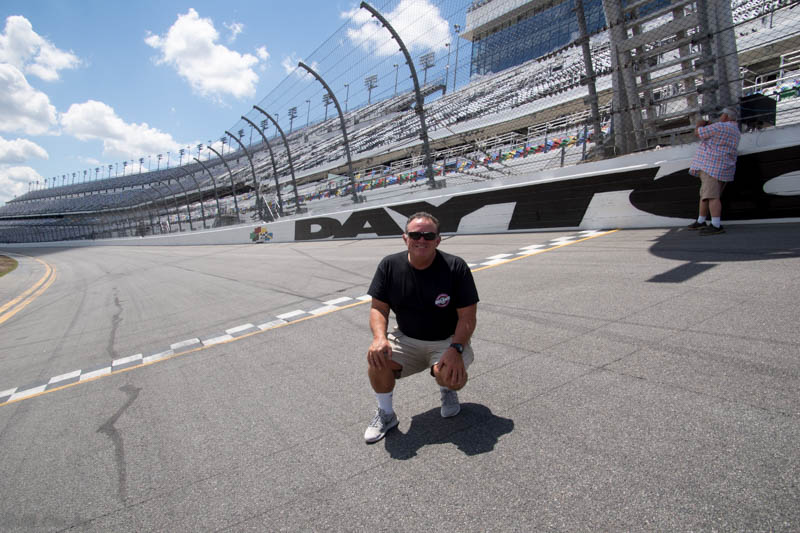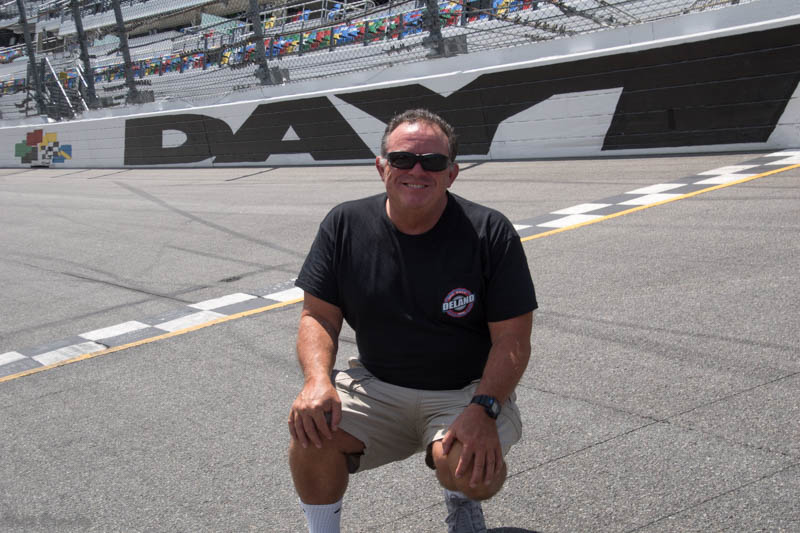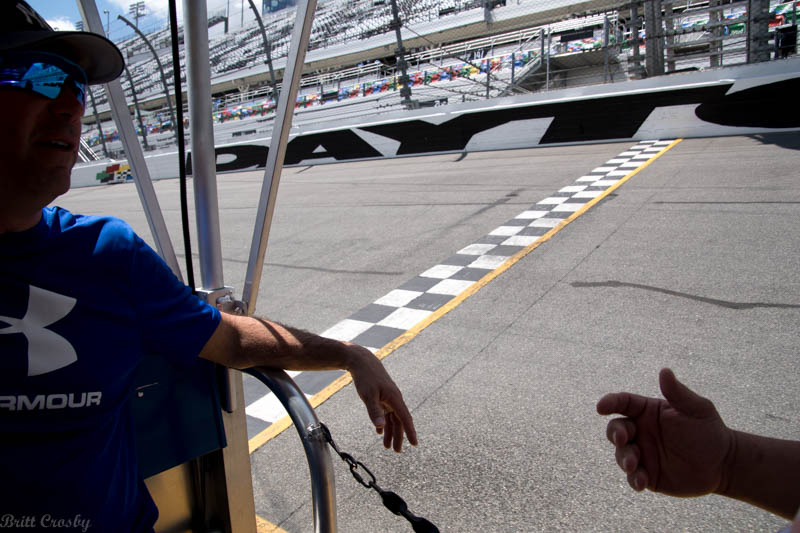 The Fire - EMS facility at Daytona International in infield near turn 1.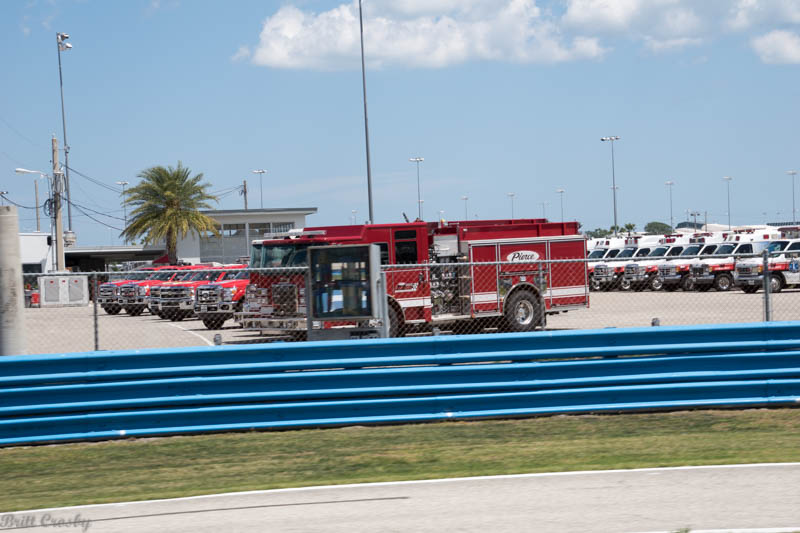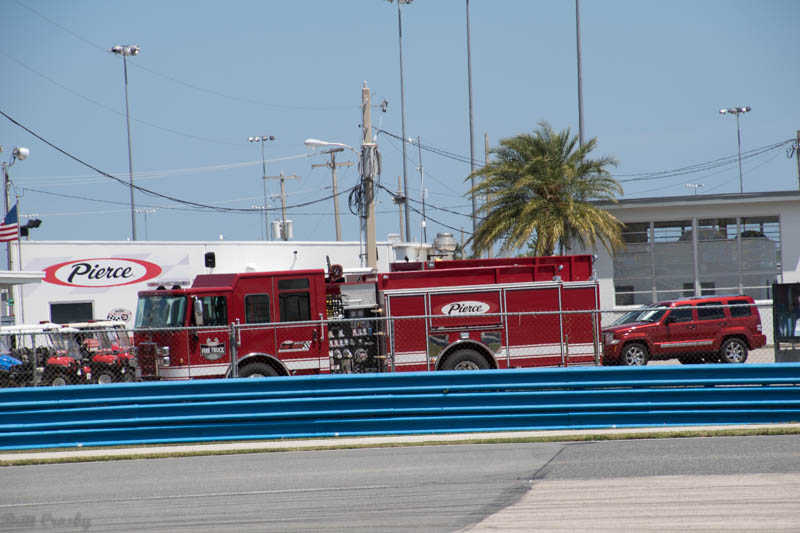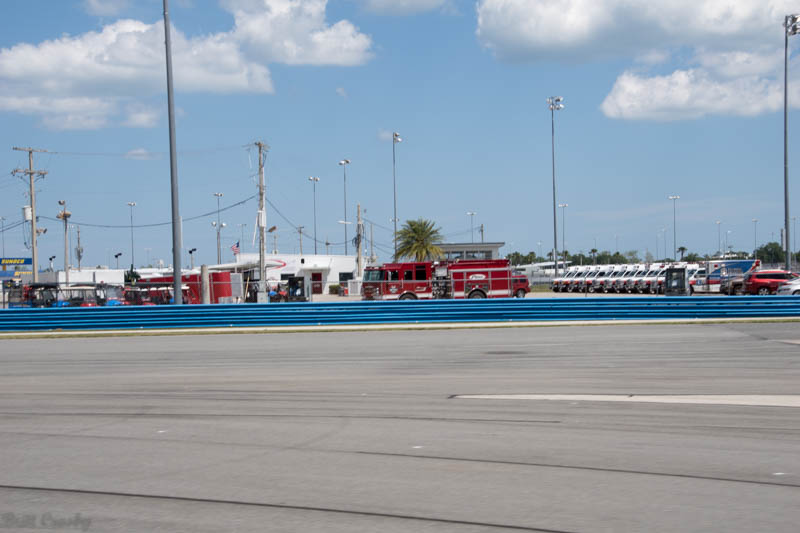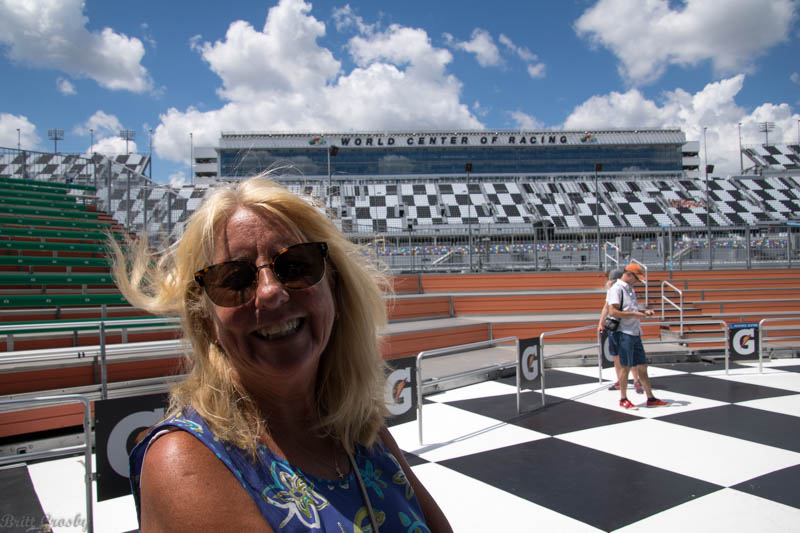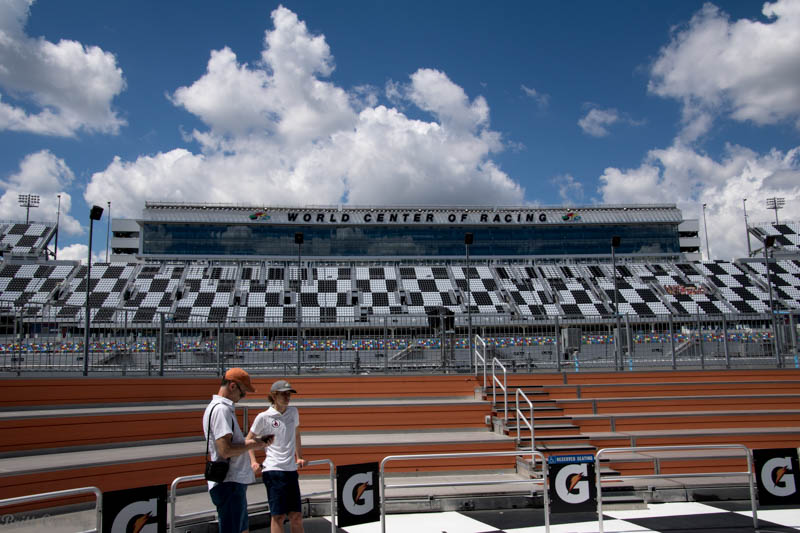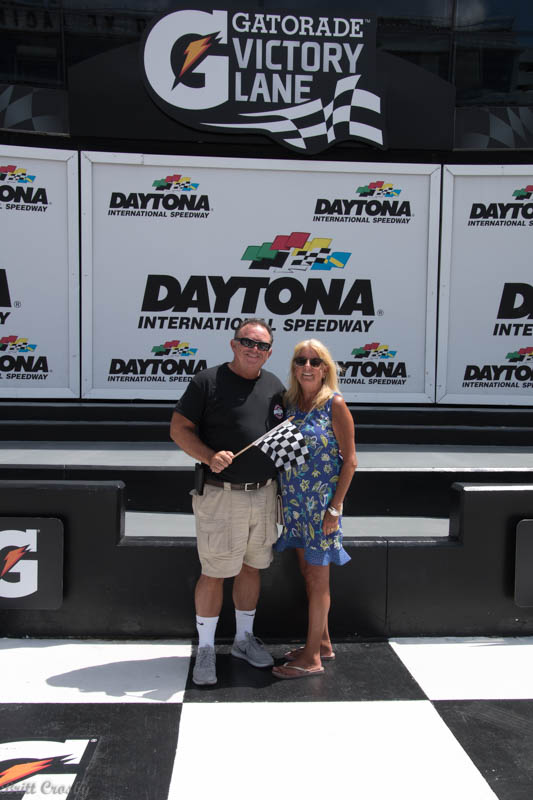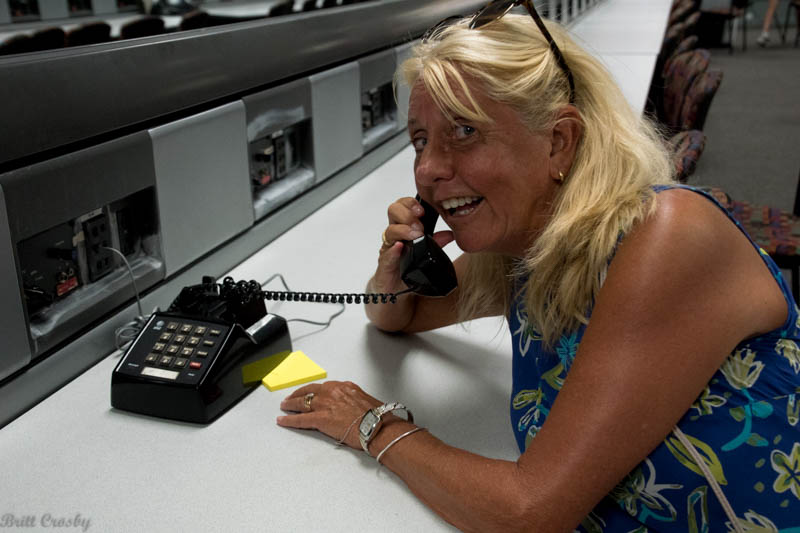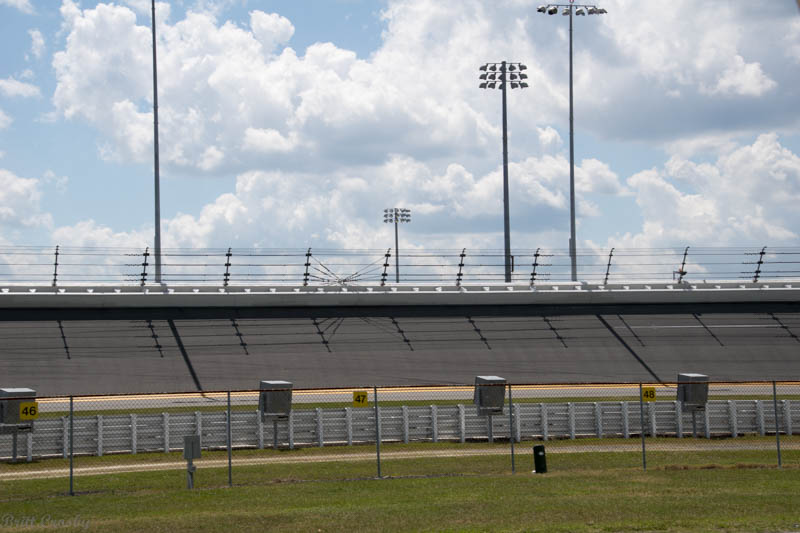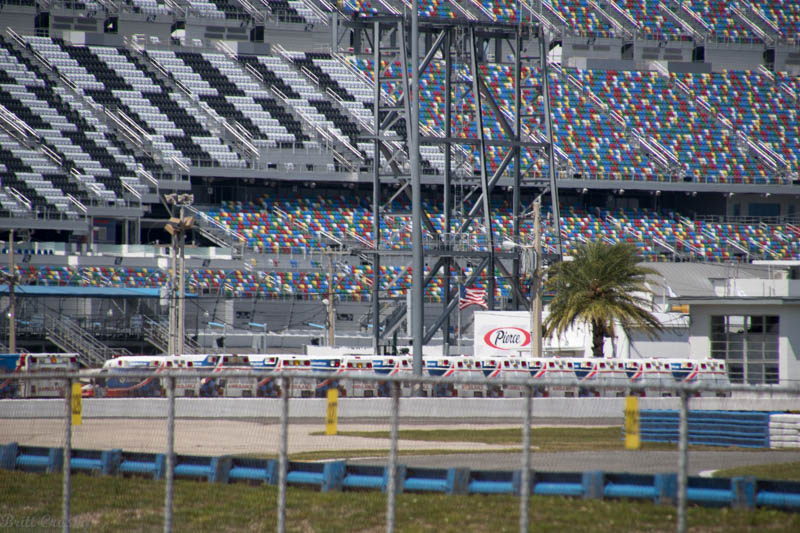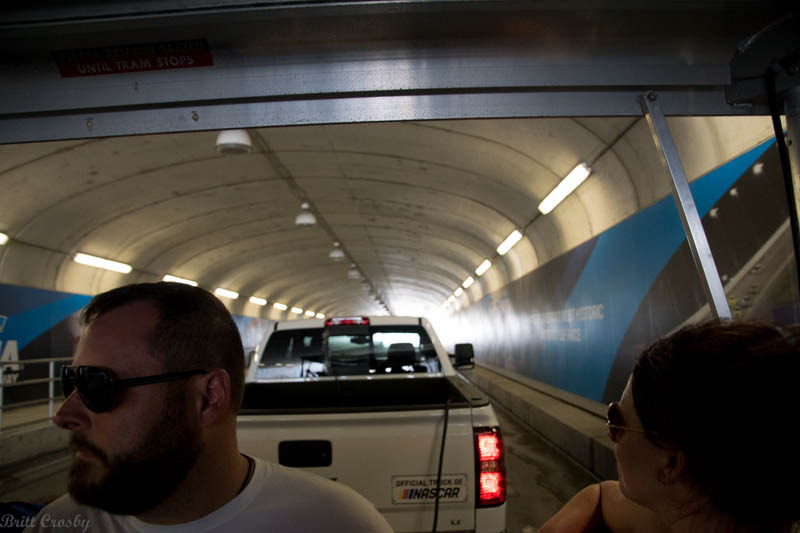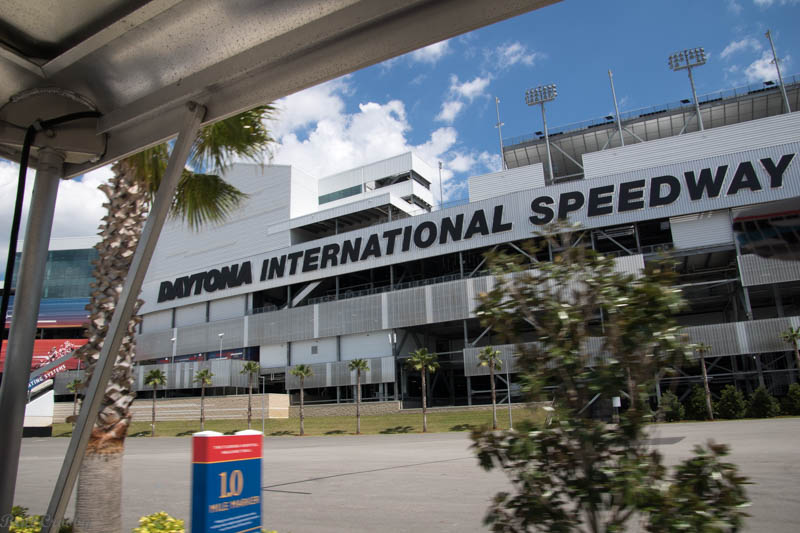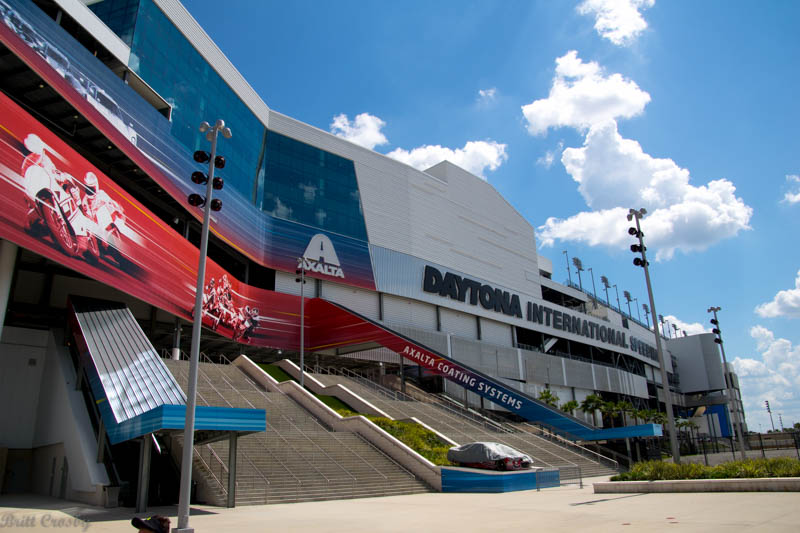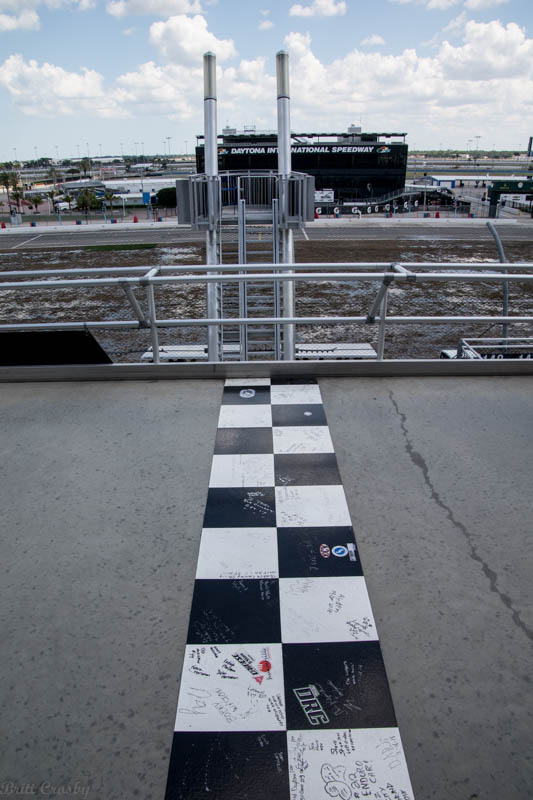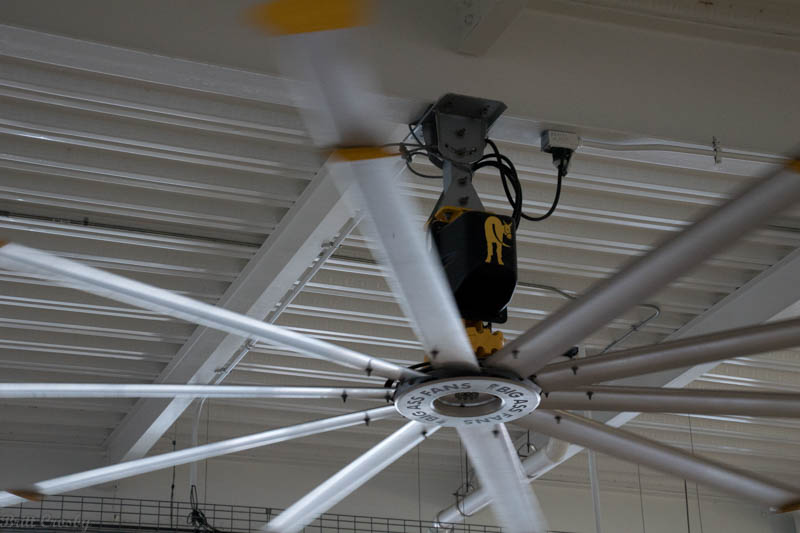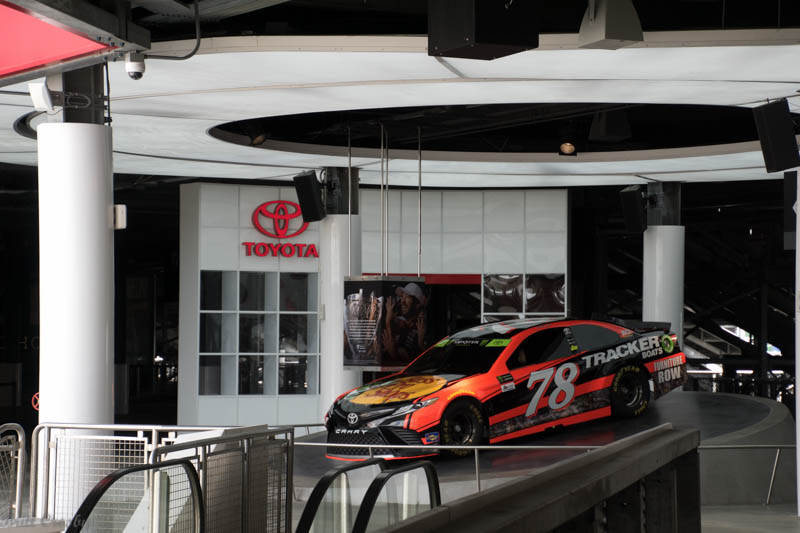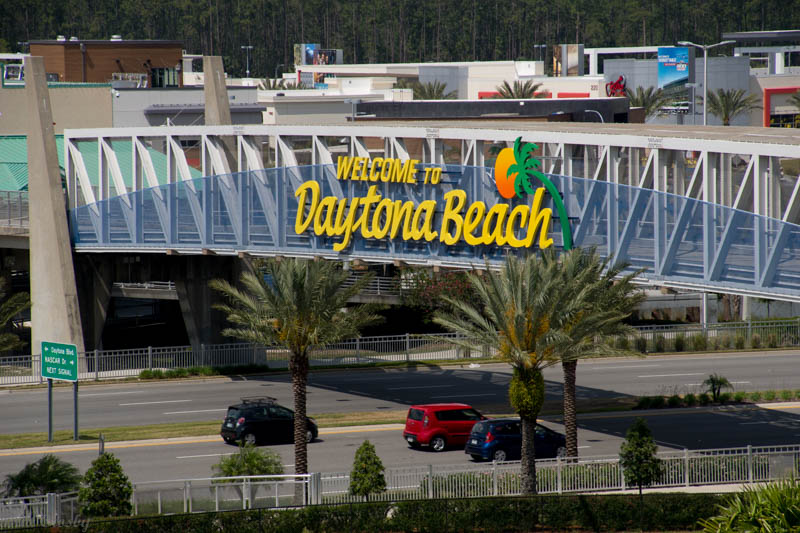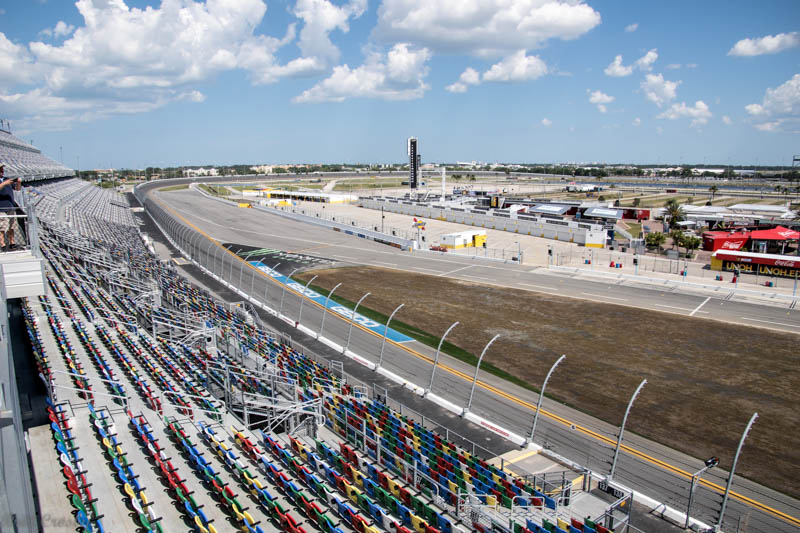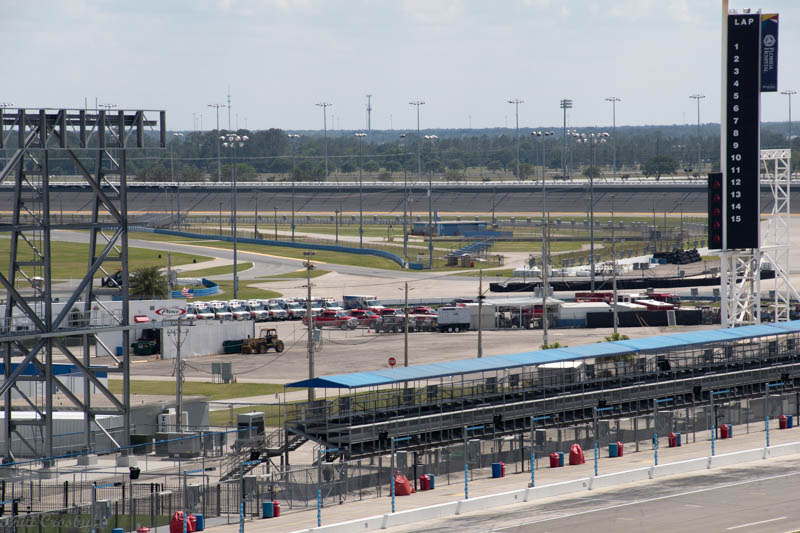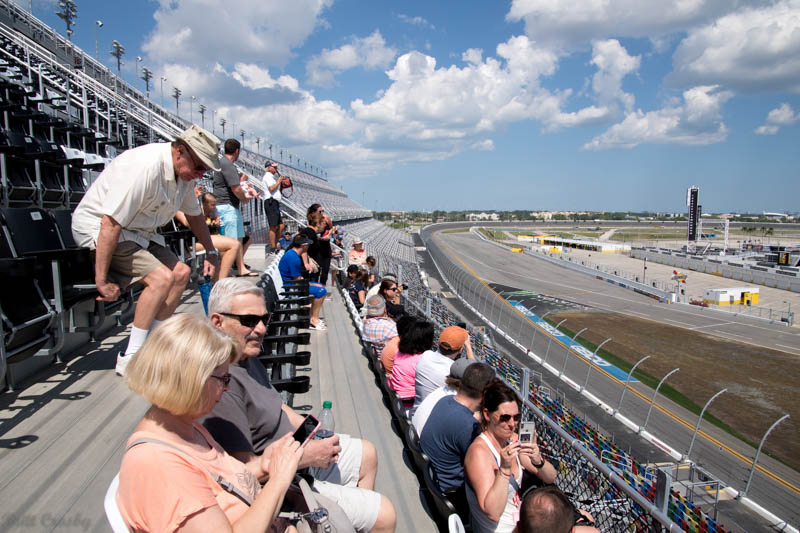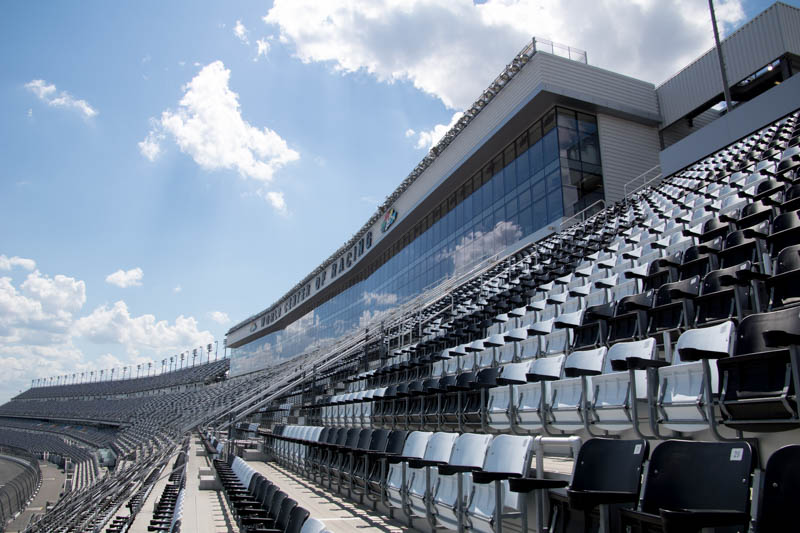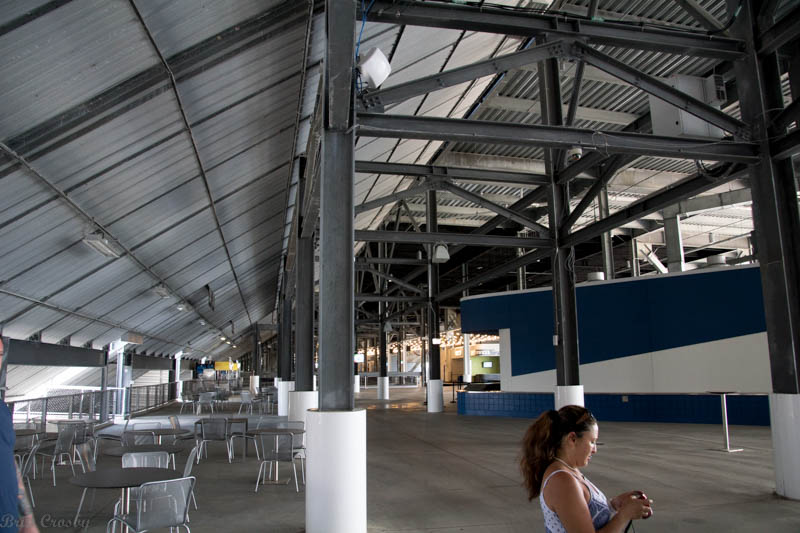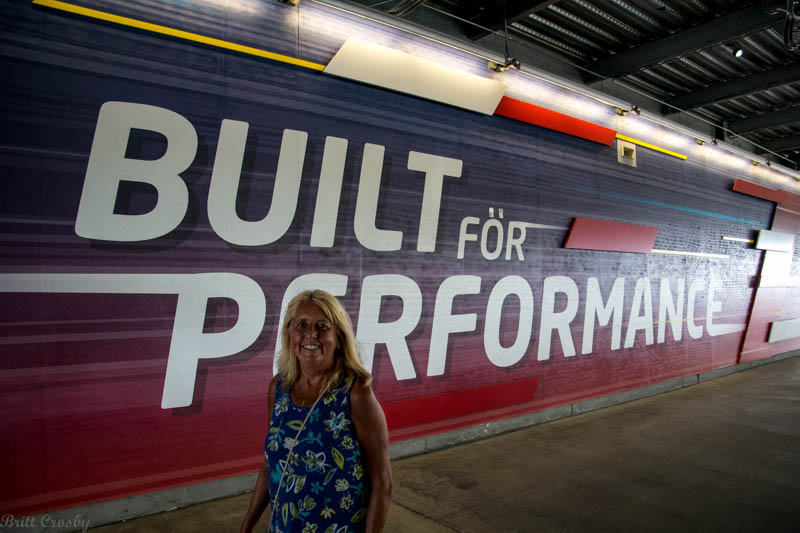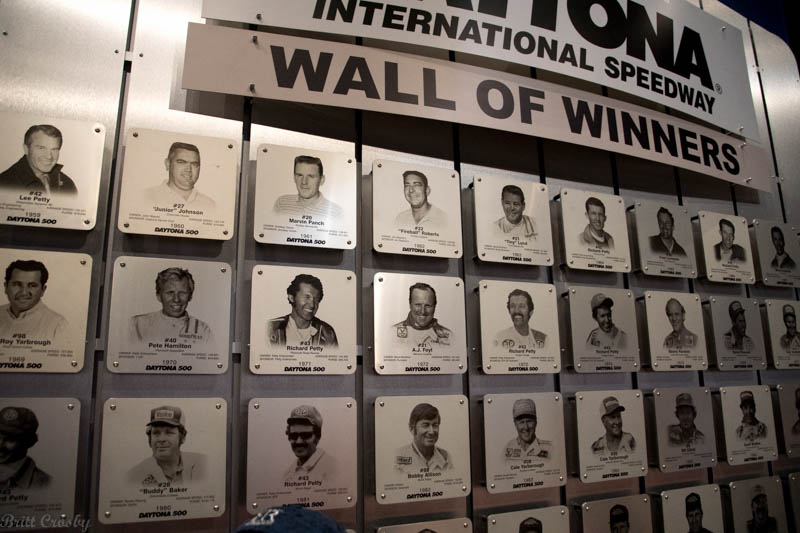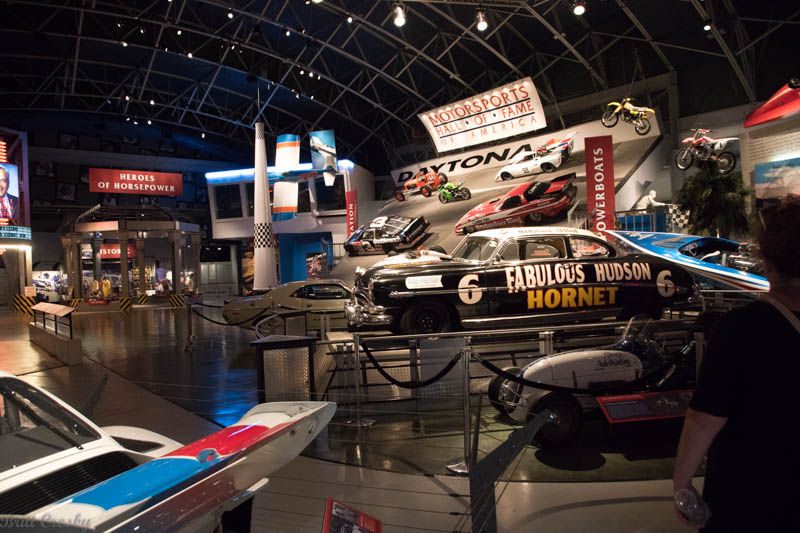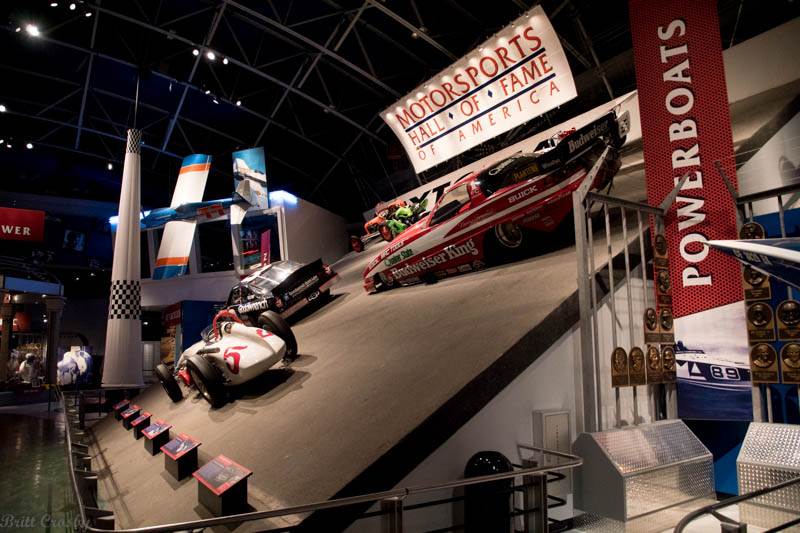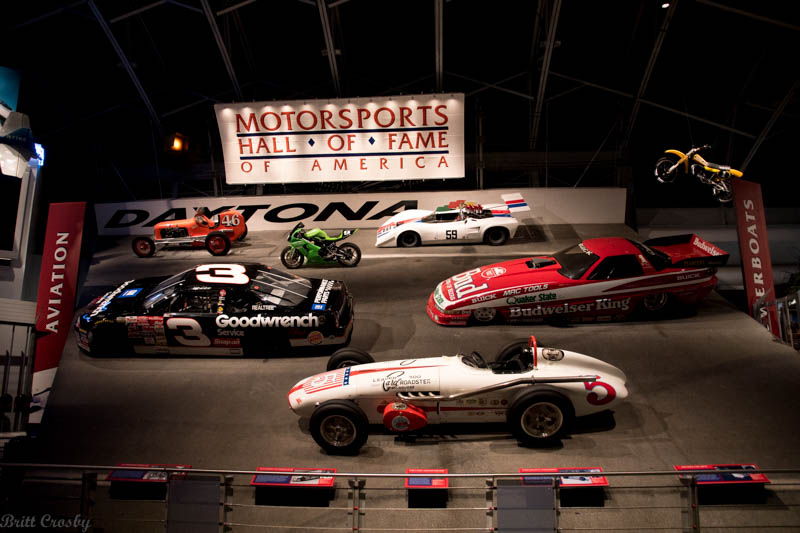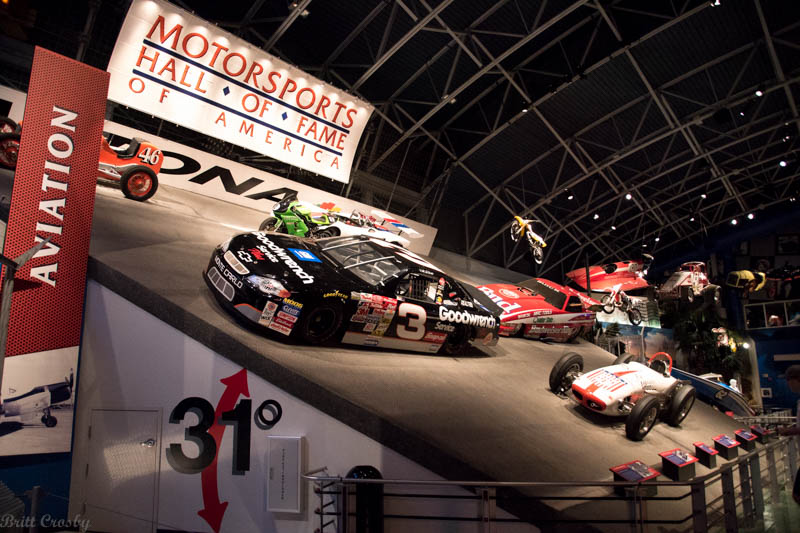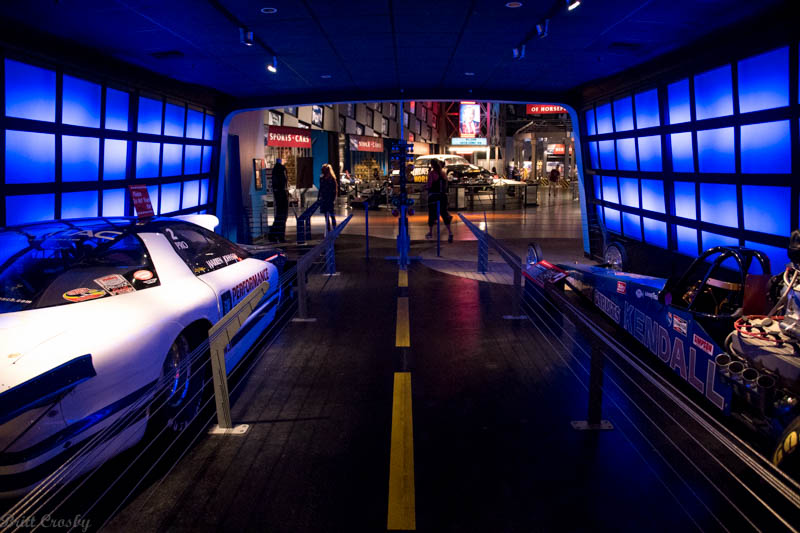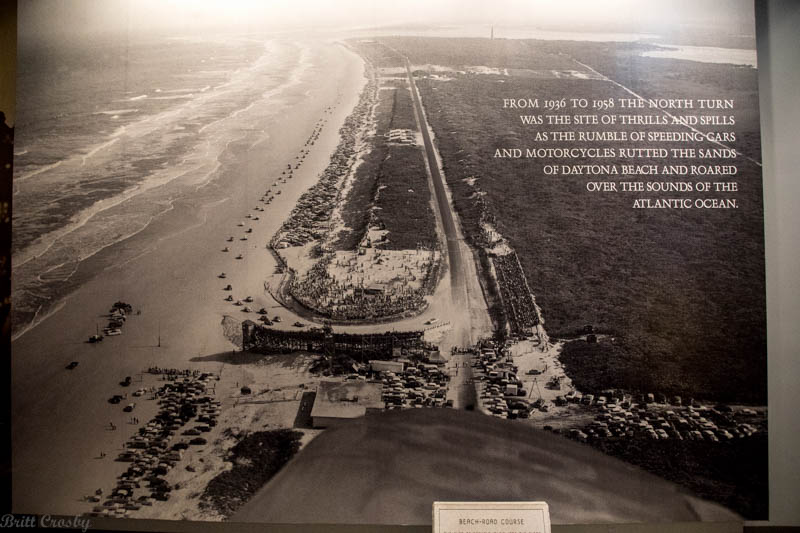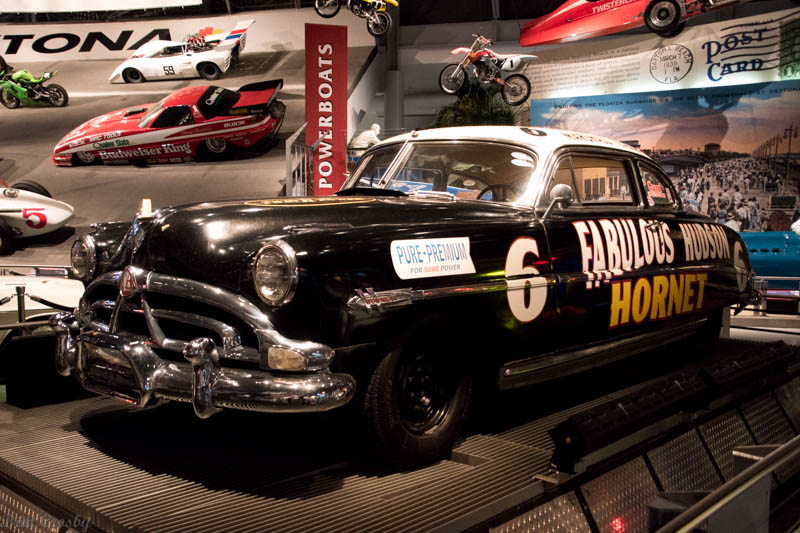 "And the Winner is!"
8 - DAYTONA INTERNATIONAL SPEEDWAY
[0-Trip South] [1-Rocket Launch] [2-SPAAMFAA] [3-FLA West] [4-Spring Training]
[5-FLA East] [6-FLA-Bike Week] [7-Miami] [8-Daytona Speedway] [9-Brush Fire]
[10-Trip North]


CapeCodFD.com
2018