``CapeCodFD.com
ON THE ROAD AGAIN!
FLORIDA 2018
7 - FLORIDA - MIAMI - BASEBALL & BOATS
[0-Trip South] [1-Rocket Launch] [2-SPAAMFAA] [3-FLA West] [4-Spring Training]
[5-FLA East] [6-FLA-Bike Week] [7-Miami] [8-Daytona Speedway] [9-Brush Fire]
[10-Trip North]
MIAMI 2018
The 2018 Major League season began in late March 2018.
The Miami Marlins welcomed the Chicago Cubs to Marlins Park
for the first few games, and then the Boston Red Sox came to Miami
for two games. We went to the Red Sox at Miami game. It was a beautiful
evening with the roof open for our first visit to the Marlins Park.
The Red Sox won the game 7 - 3.
The following morning we visited the Miami City and Miami Dade fireboats.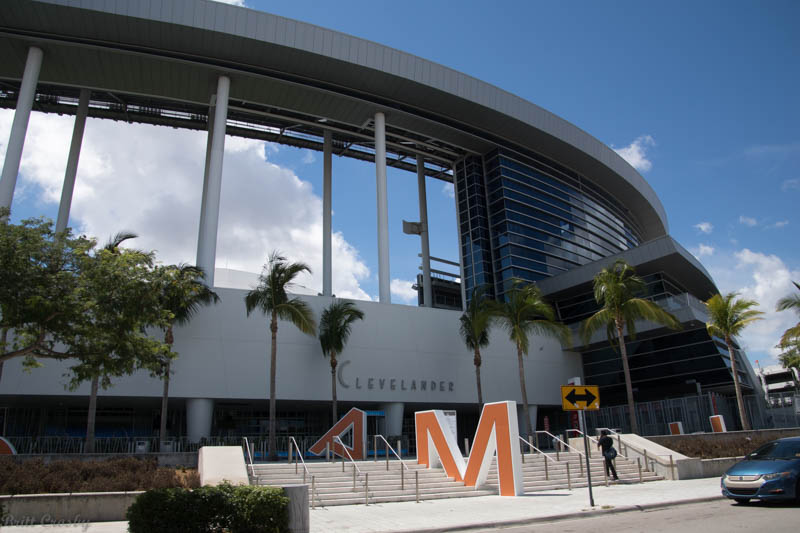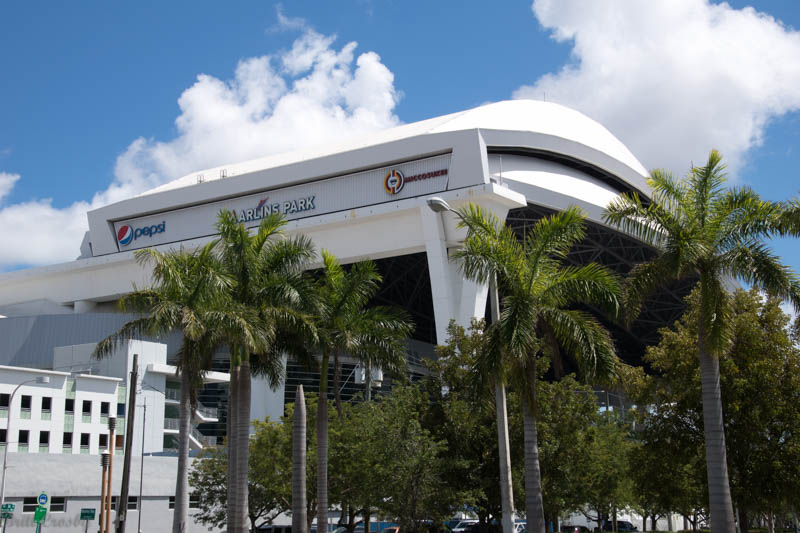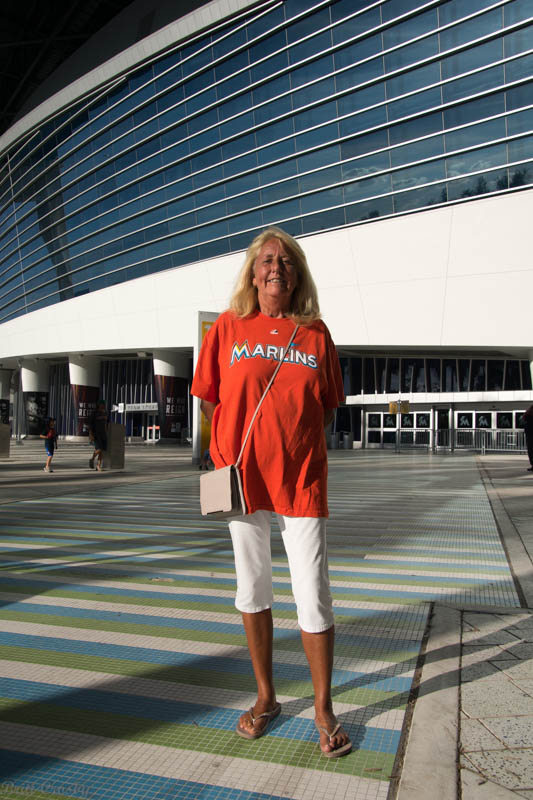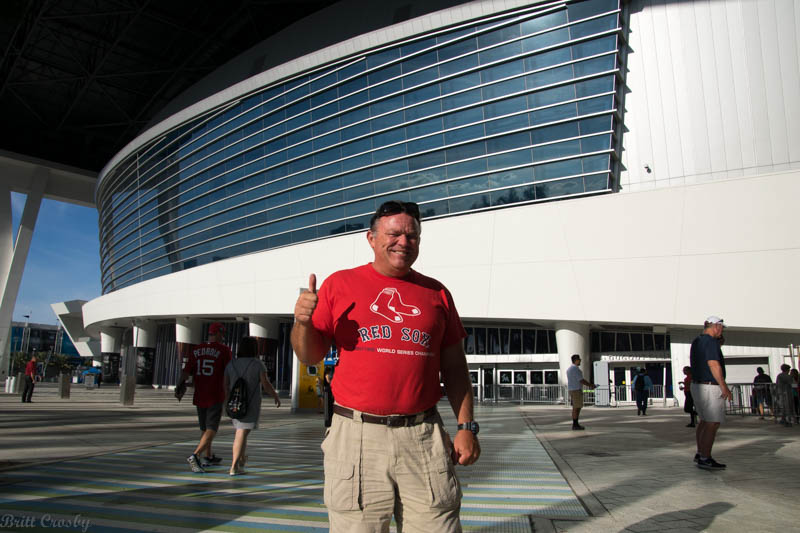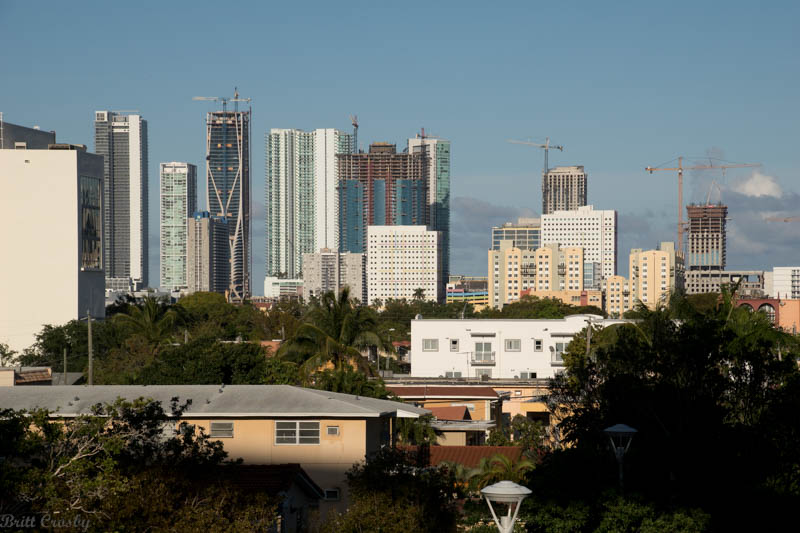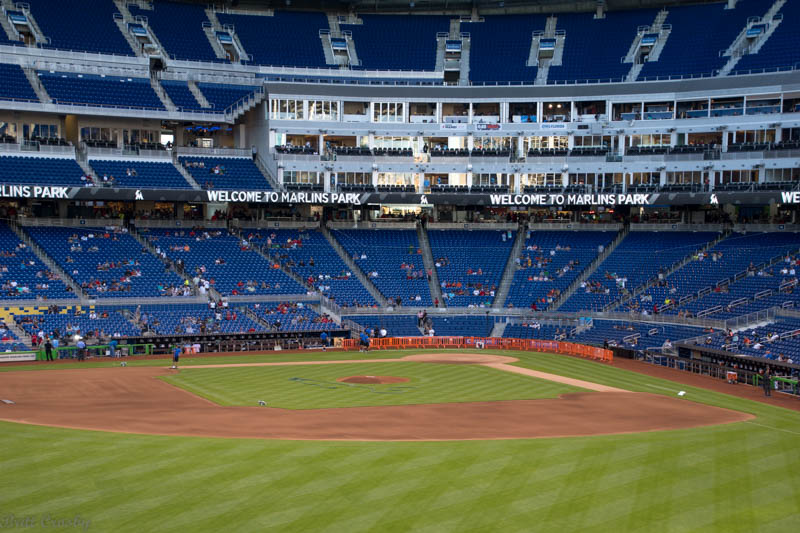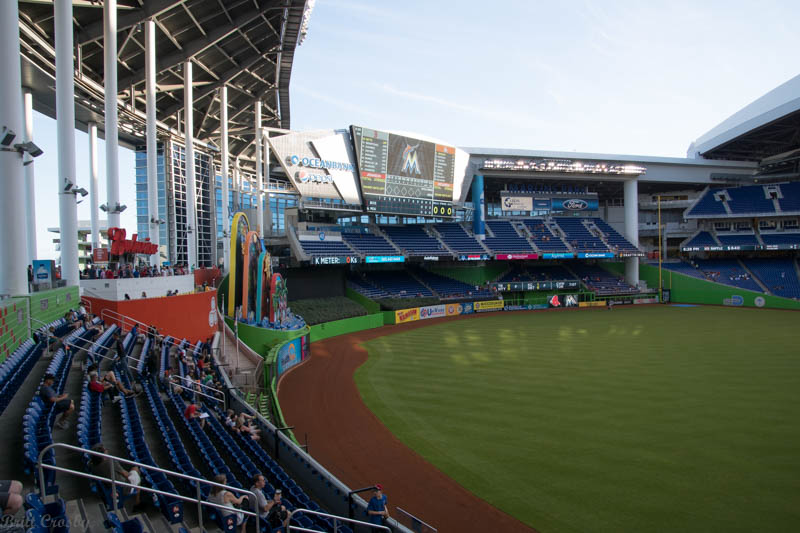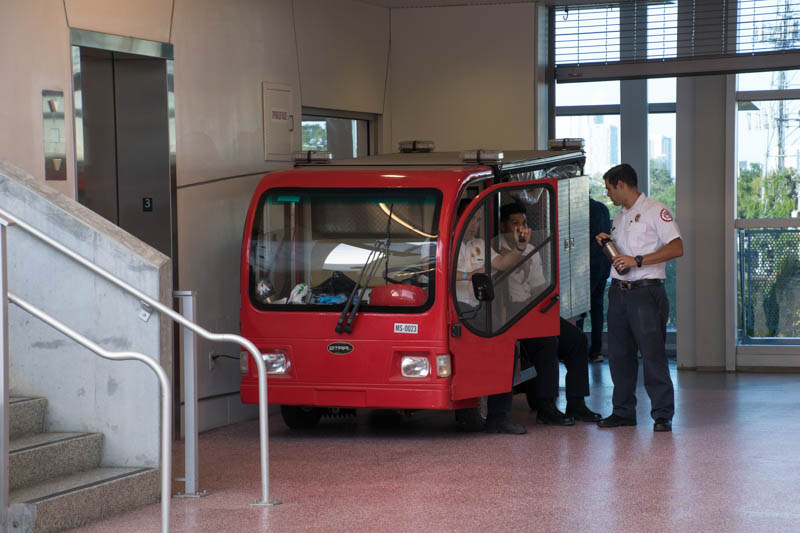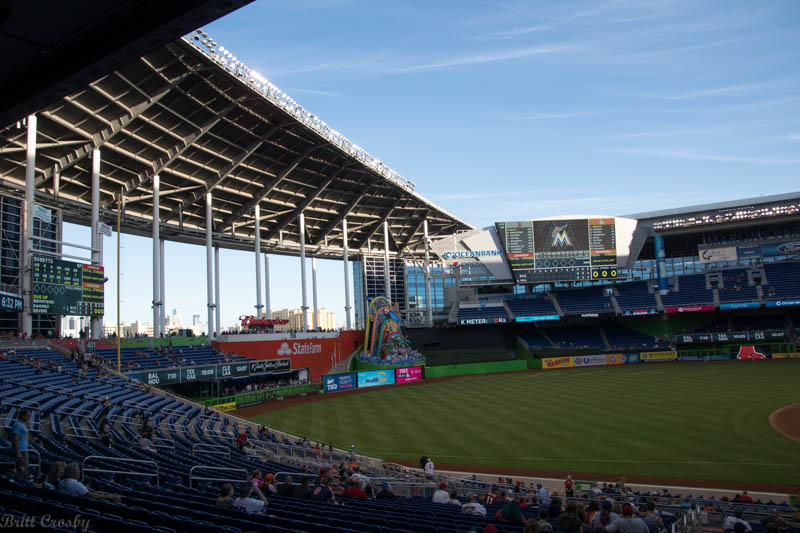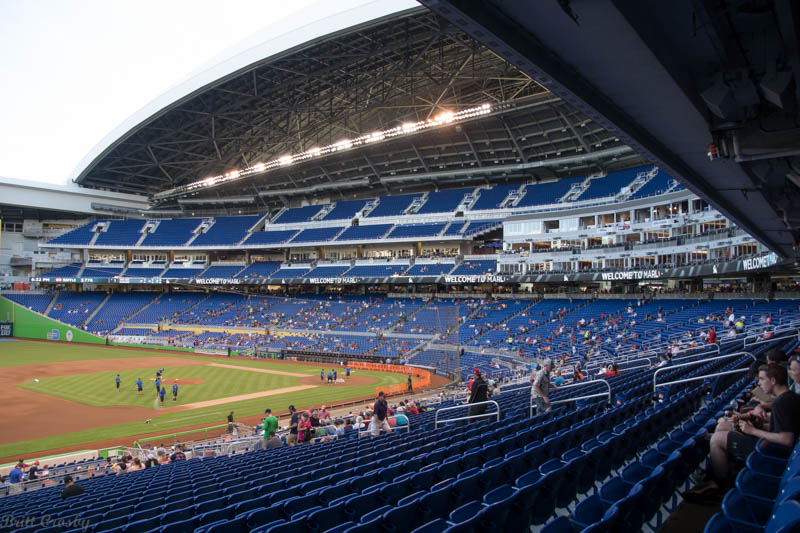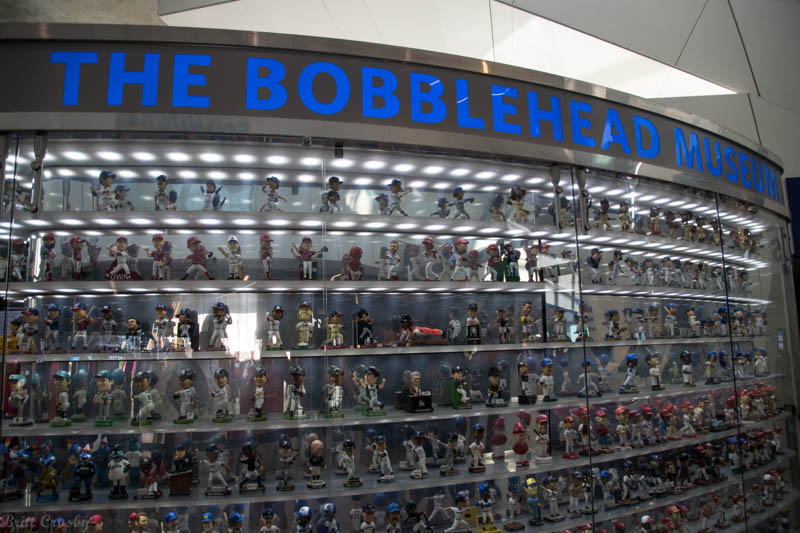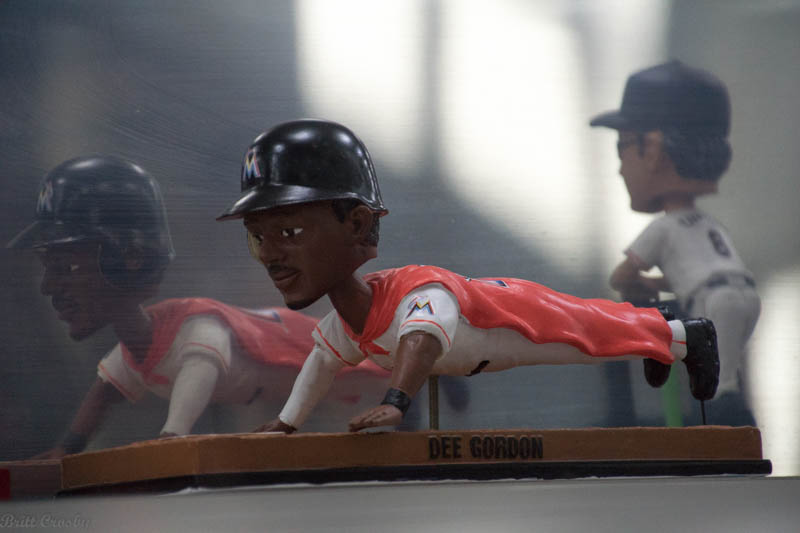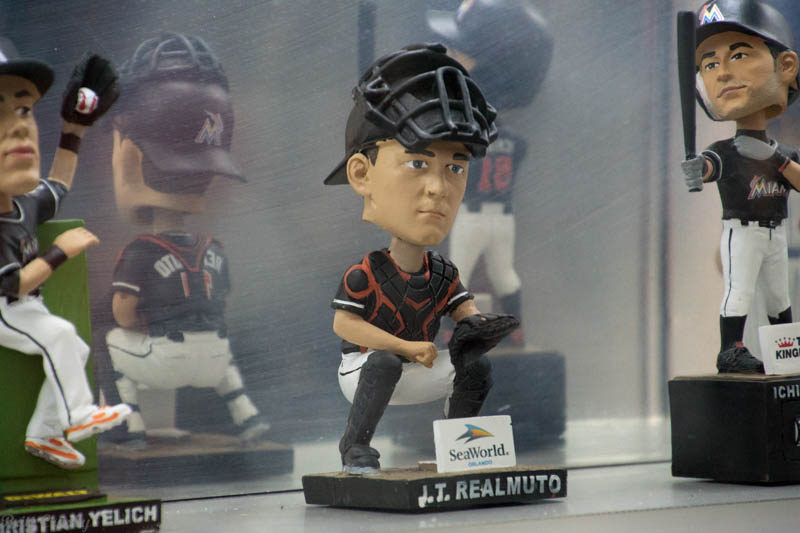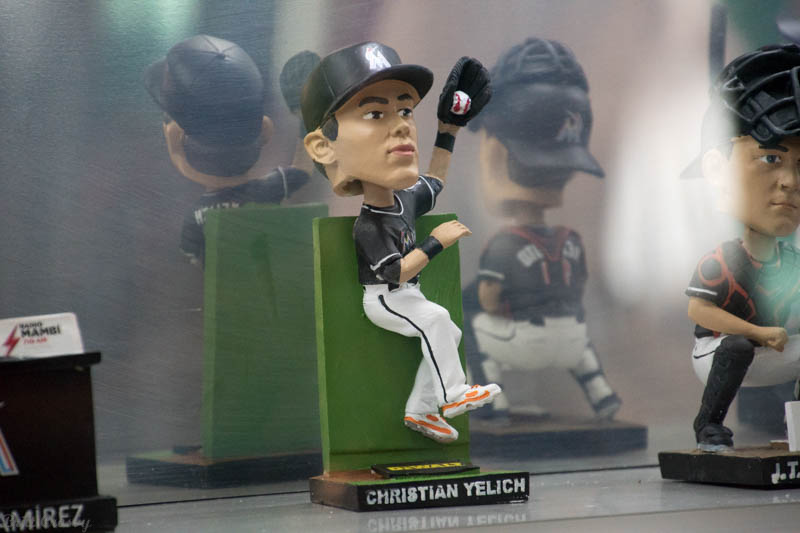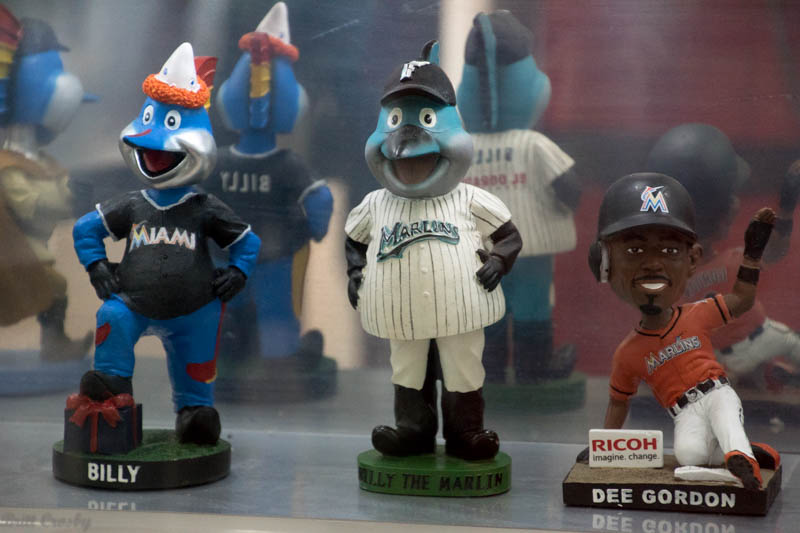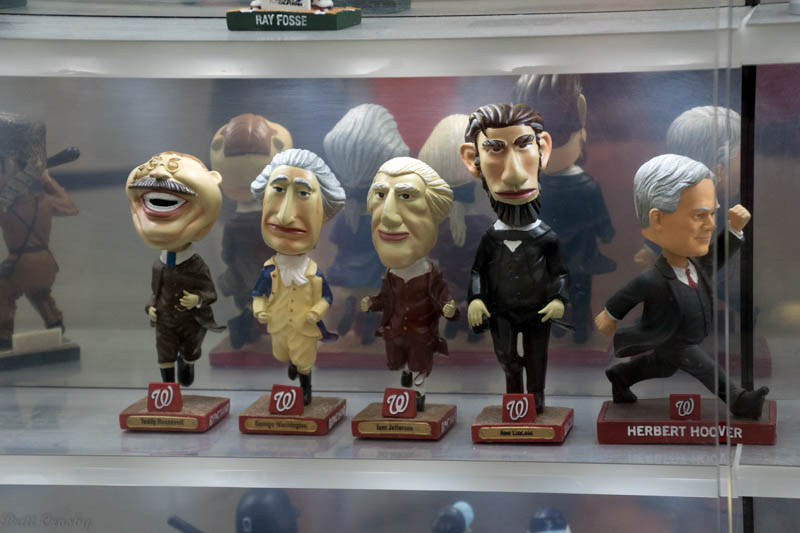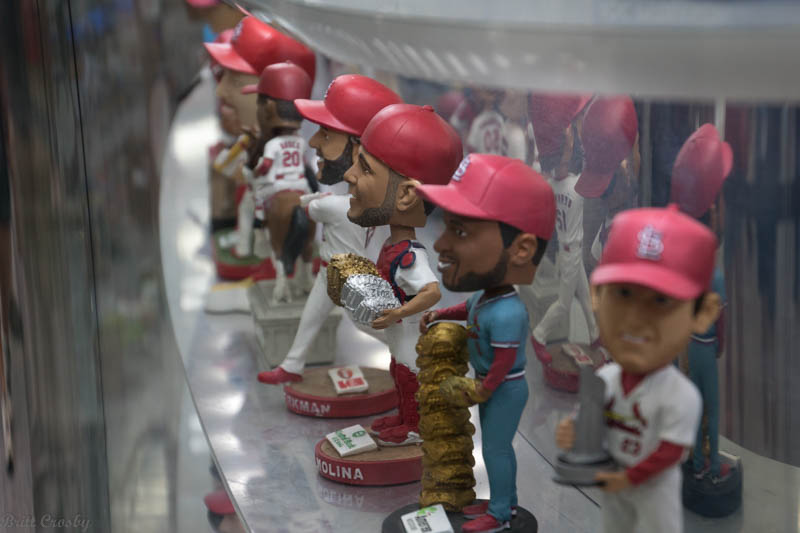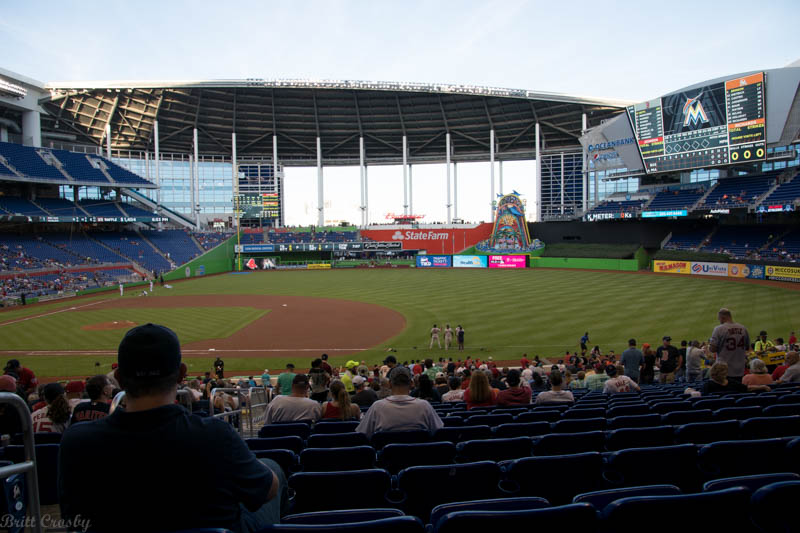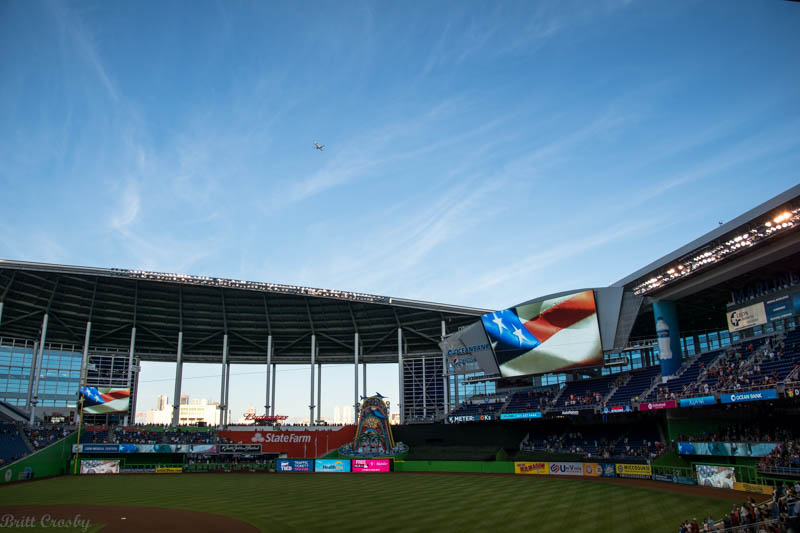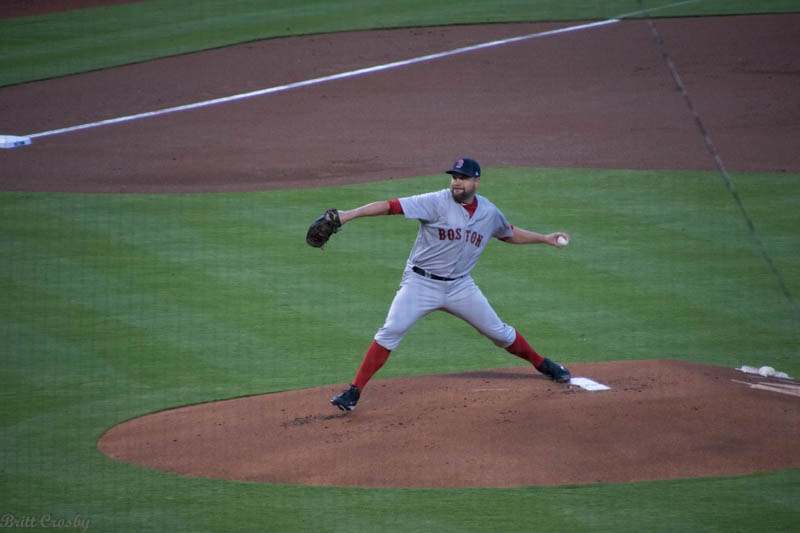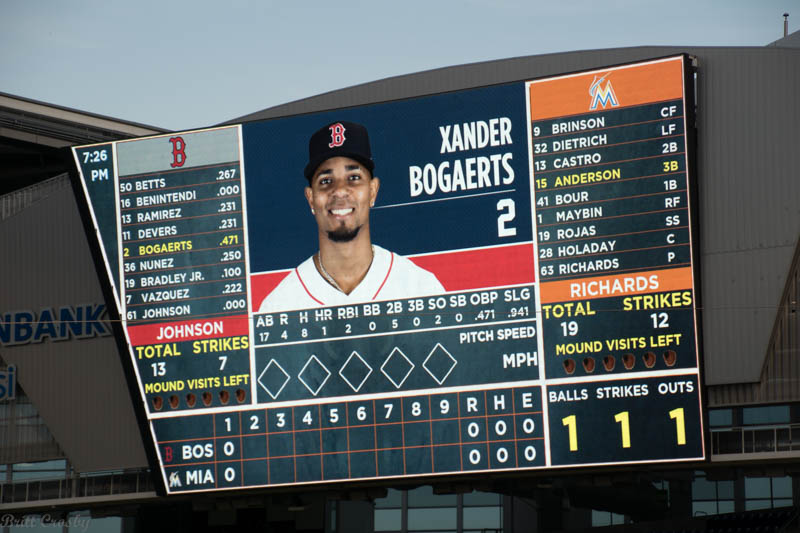 His first major league homer!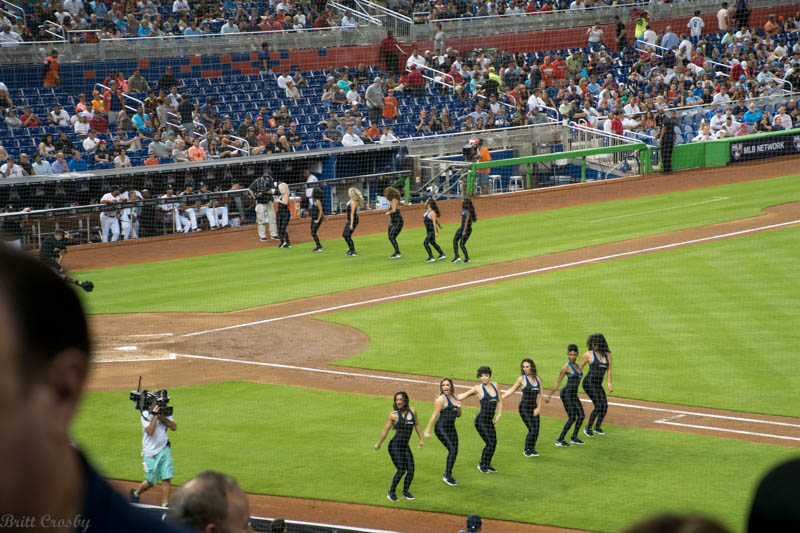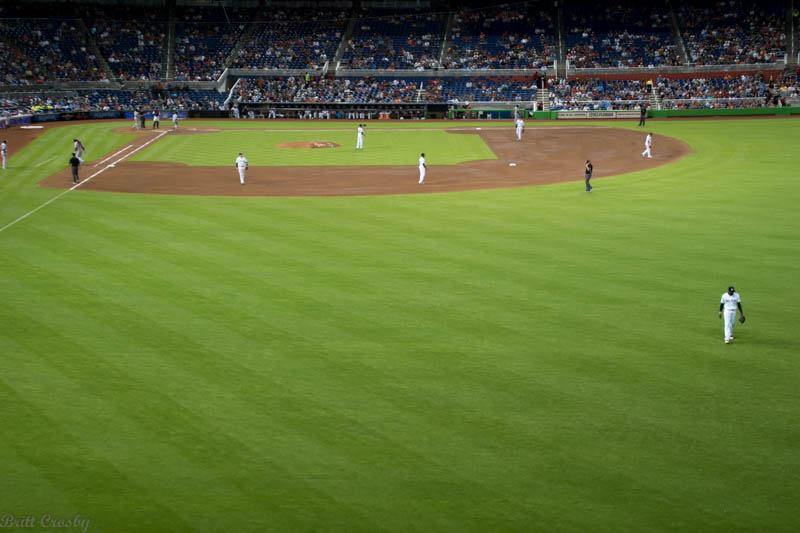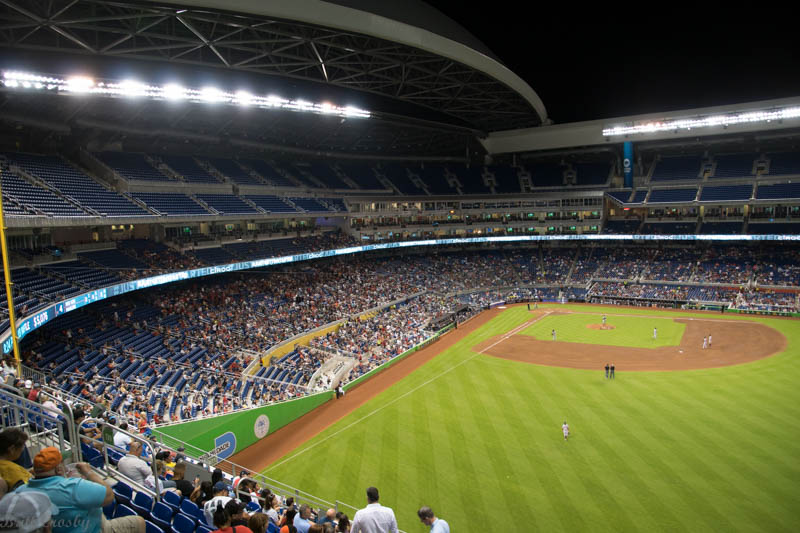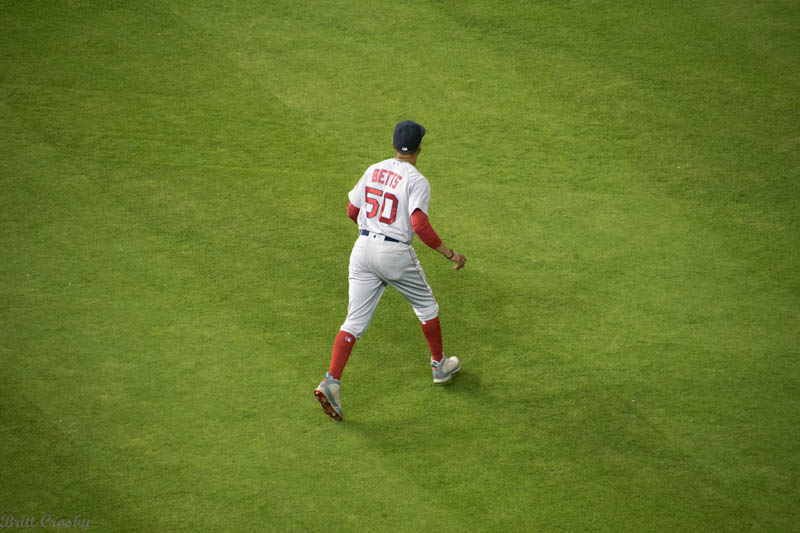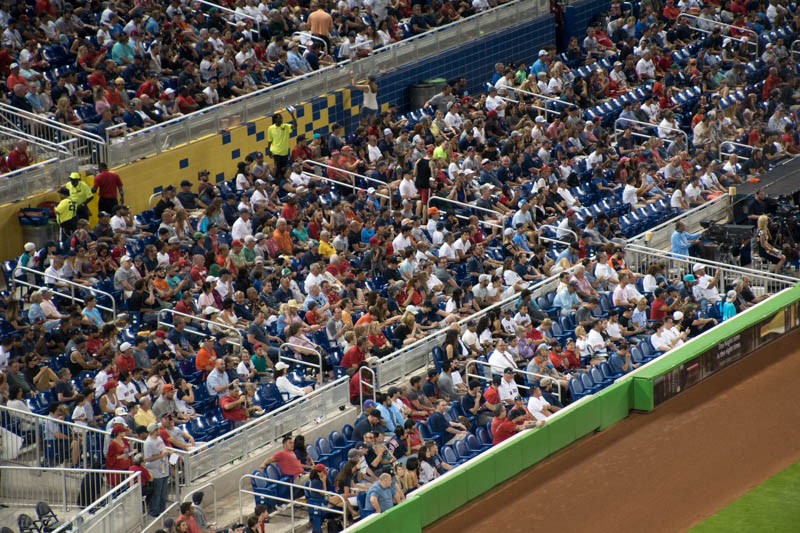 Hanley homer!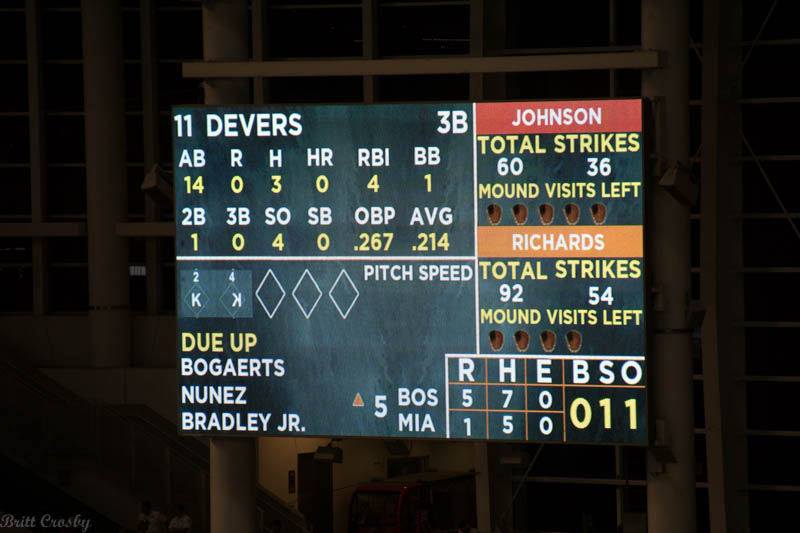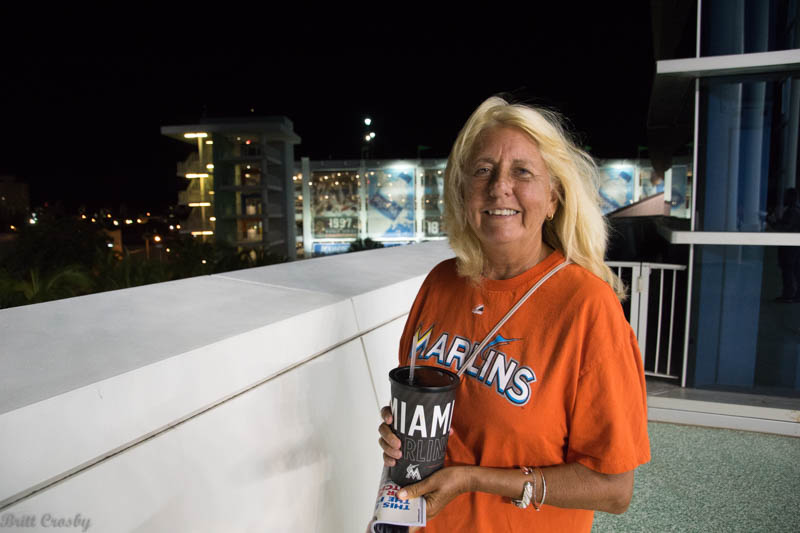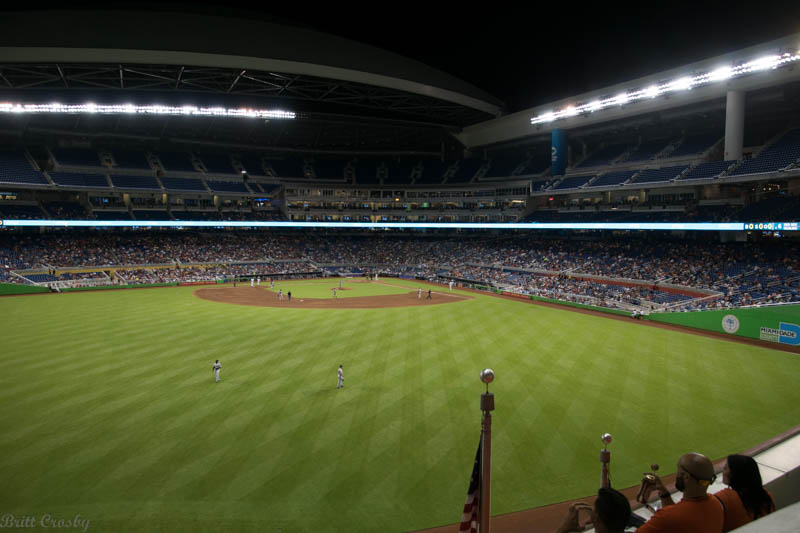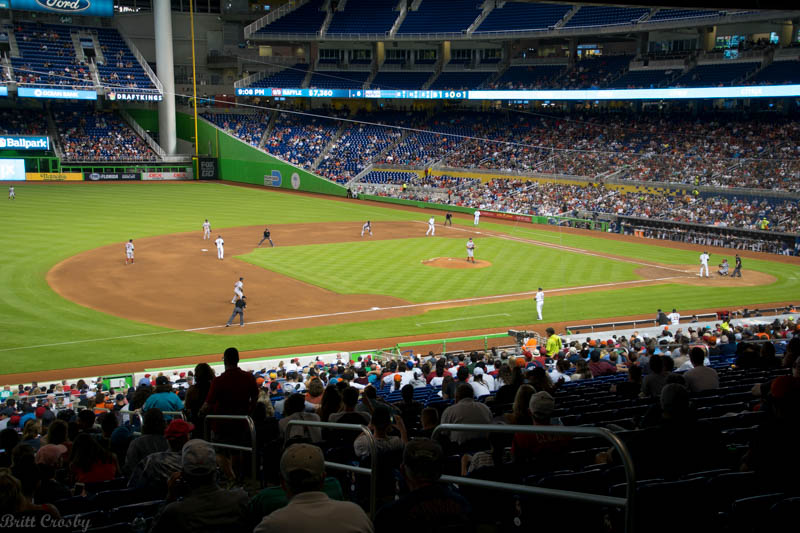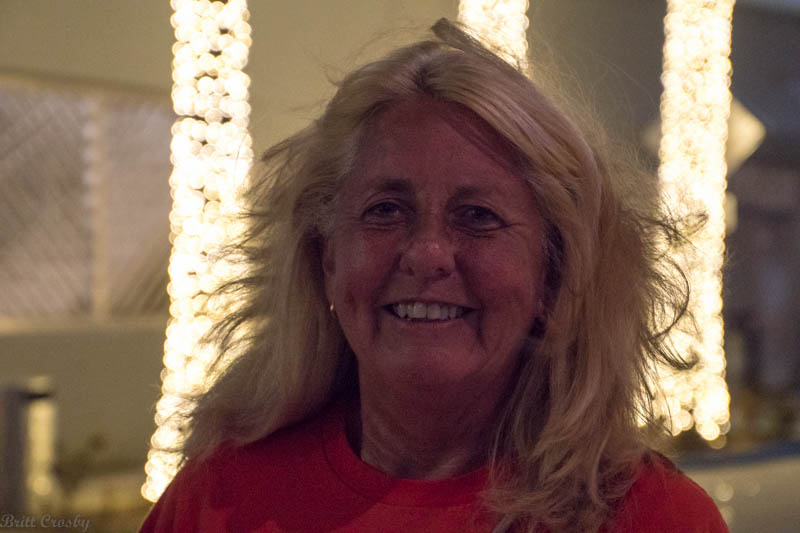 City of Miami Station 6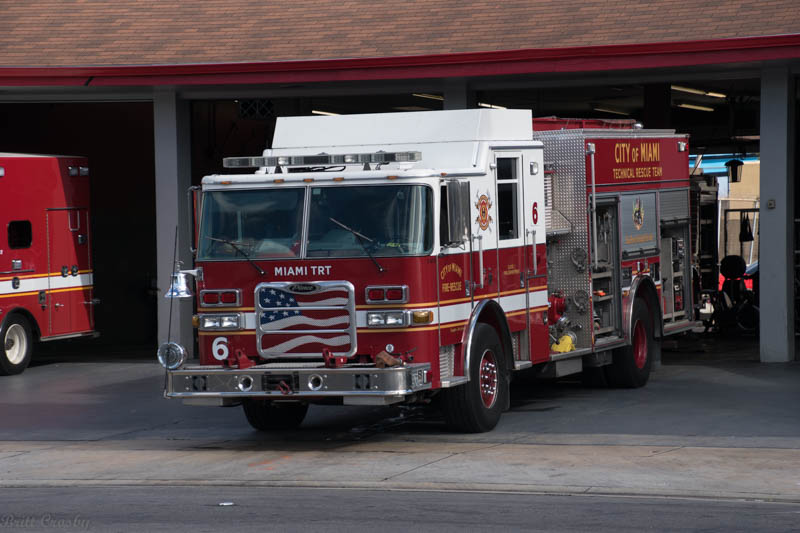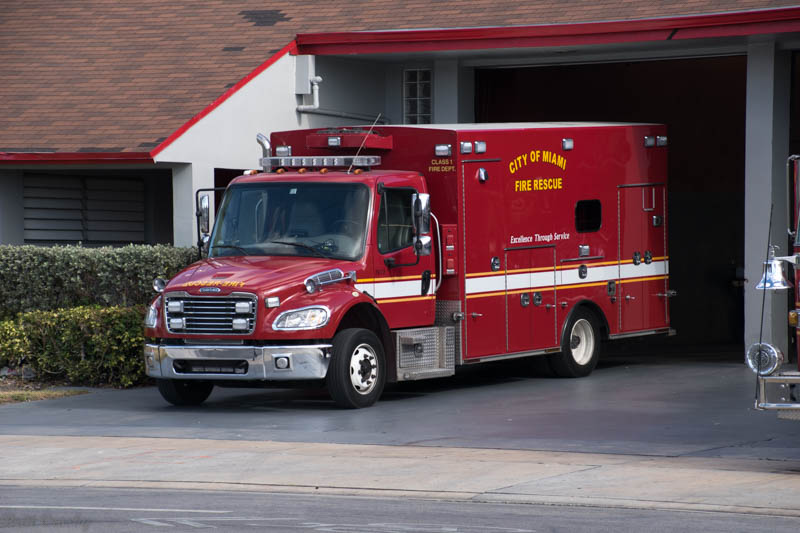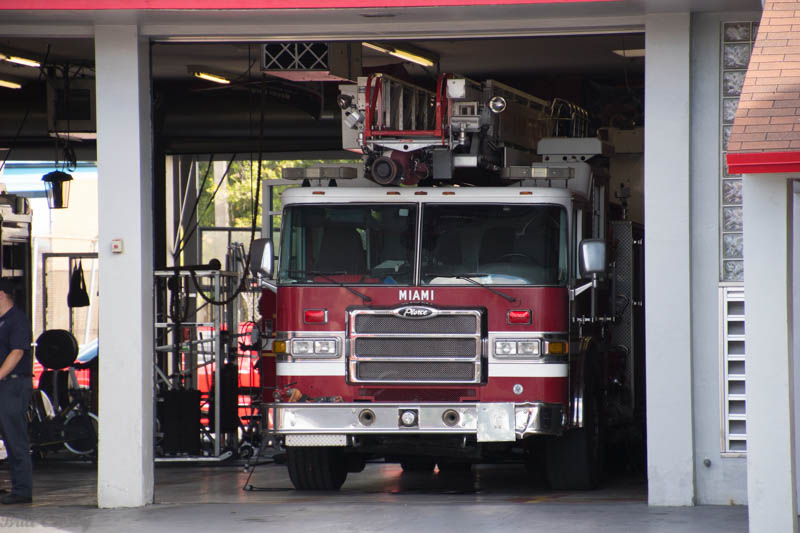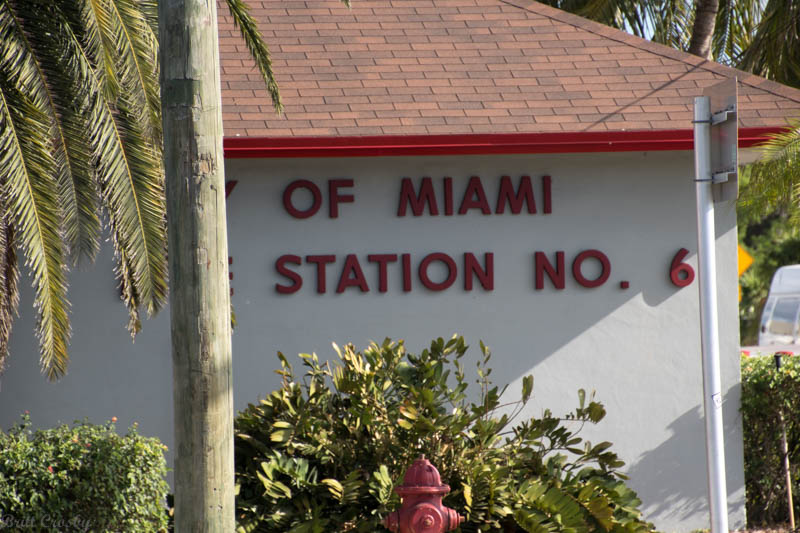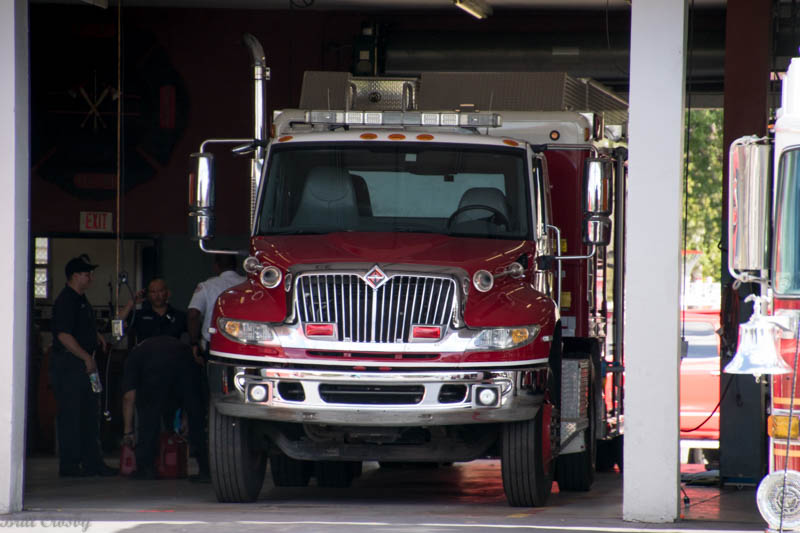 Miami-Dade Station 73 is the Marine Station on Dodge Island.
The Miami-Dade County Fire Rescue Department's 2007 MetalCraft Fire Storm 50
was originally Fireboat 1. It has been renumbered "Fireboat 73" to coincide with
its station assignment.
April 2018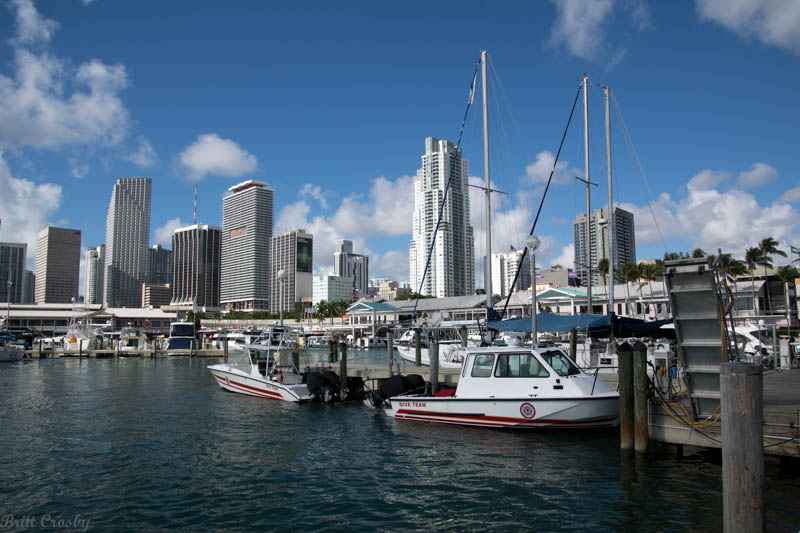 City of Miami Marine Station includes these two dive team boats.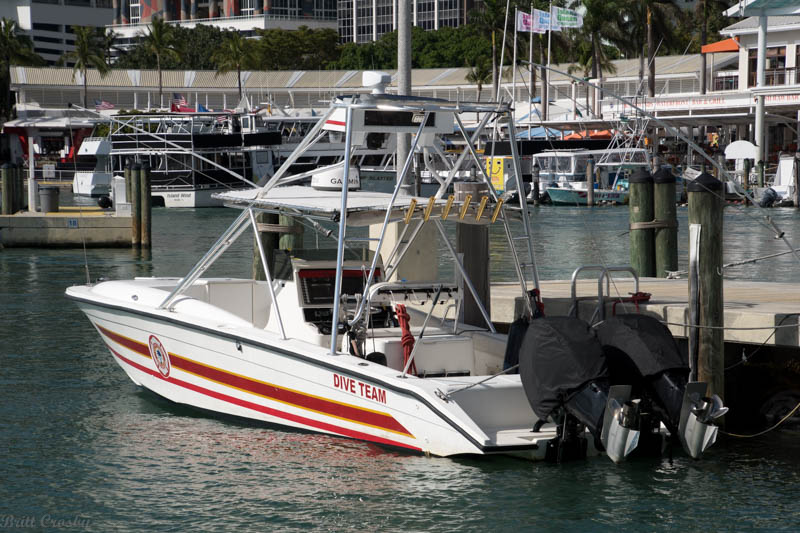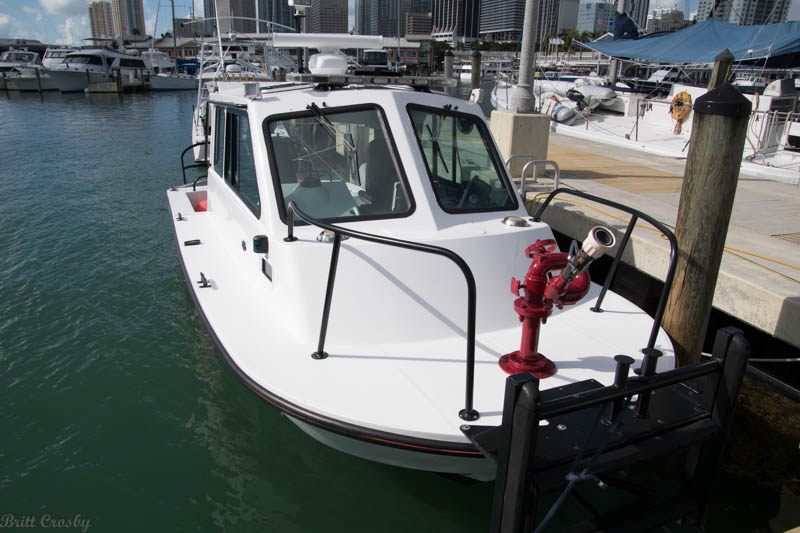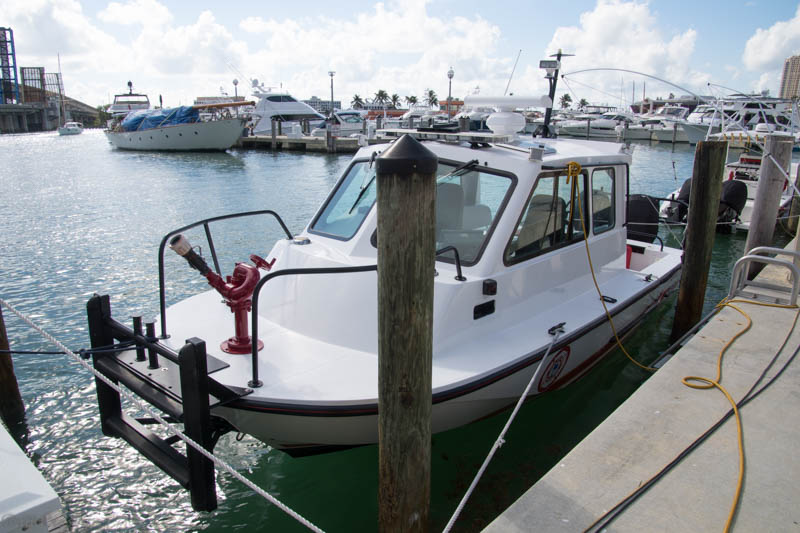 City of Miami Fireboat 1 was out training.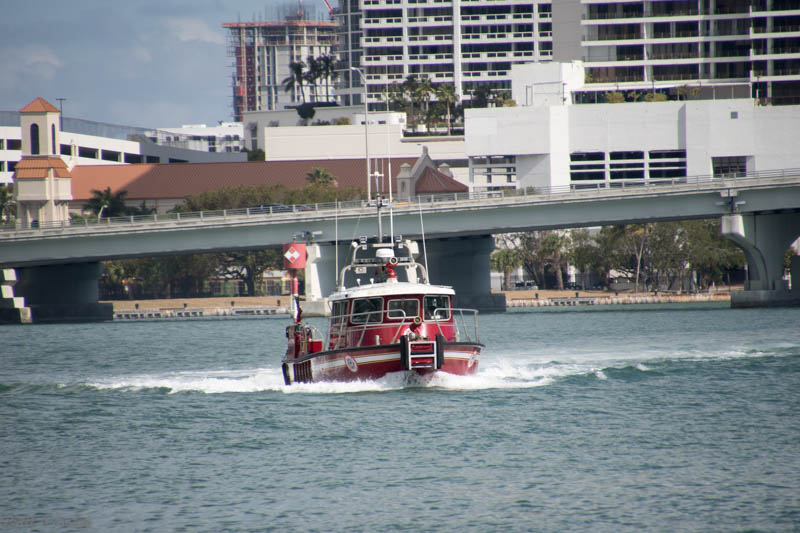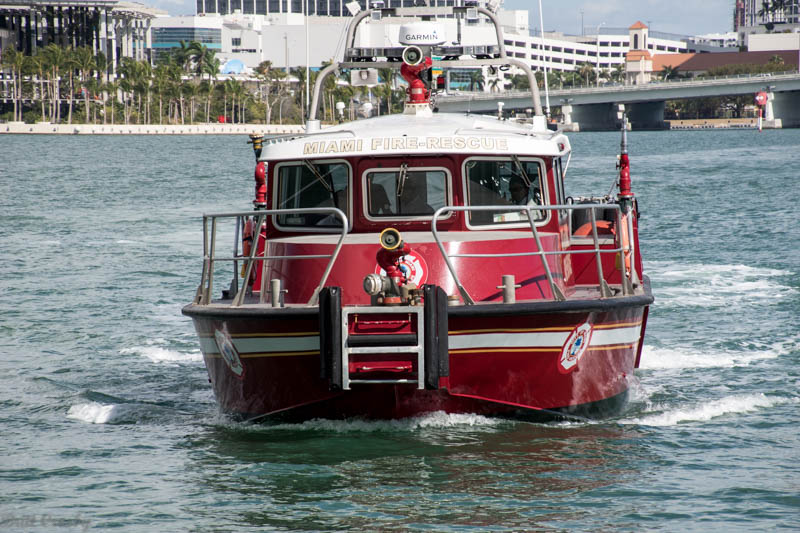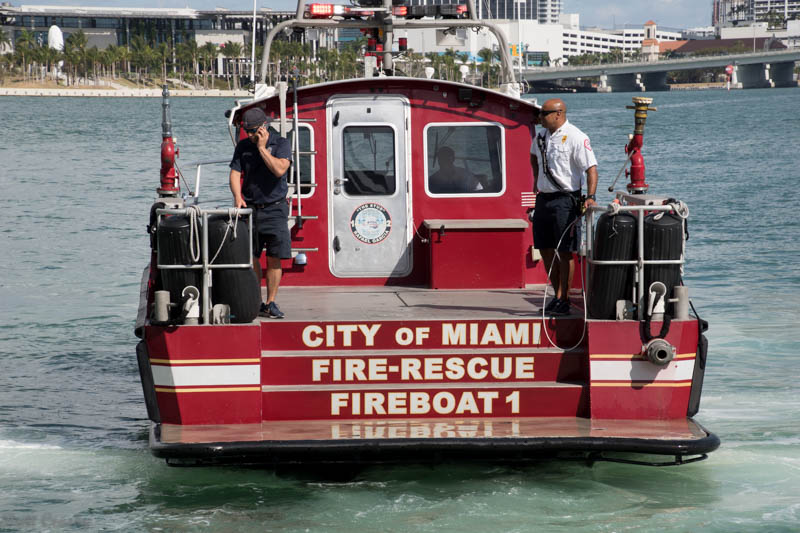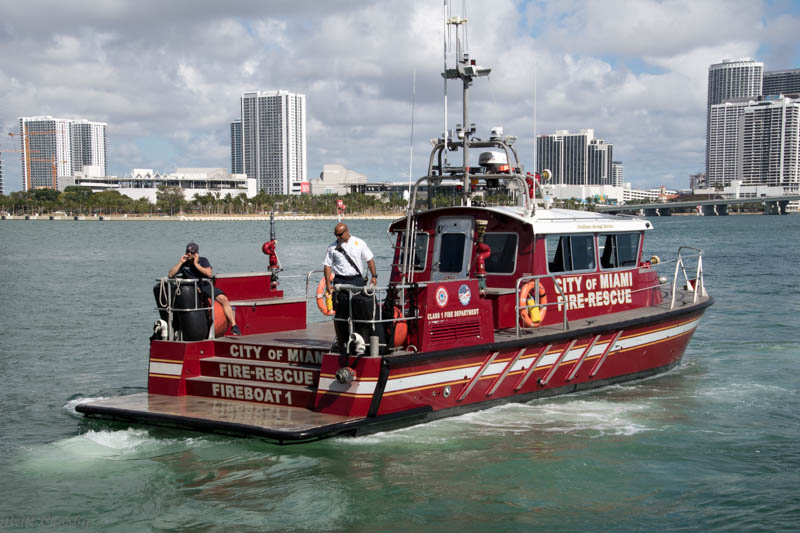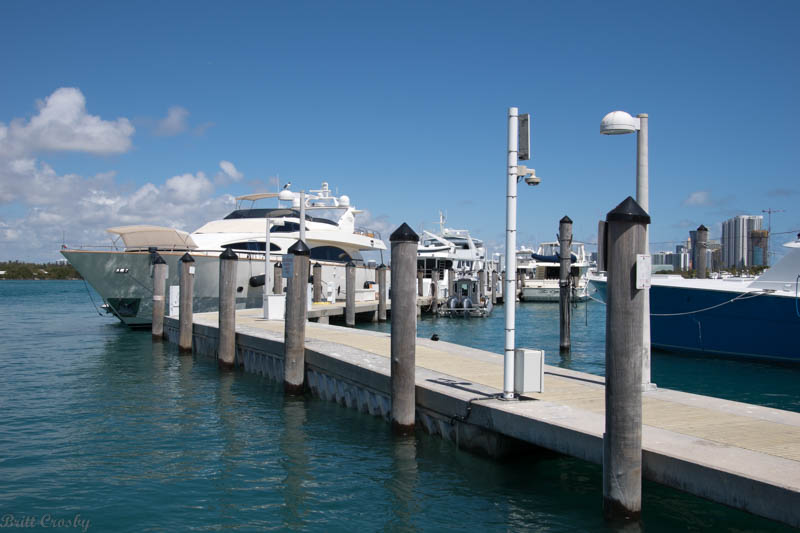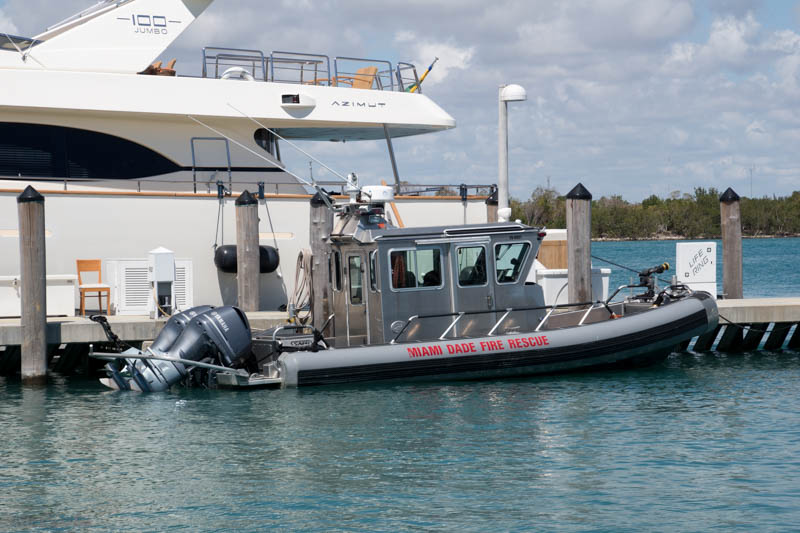 Miami-Dade 30' SafeBoat serving as a spare at Haulover park near Station 21.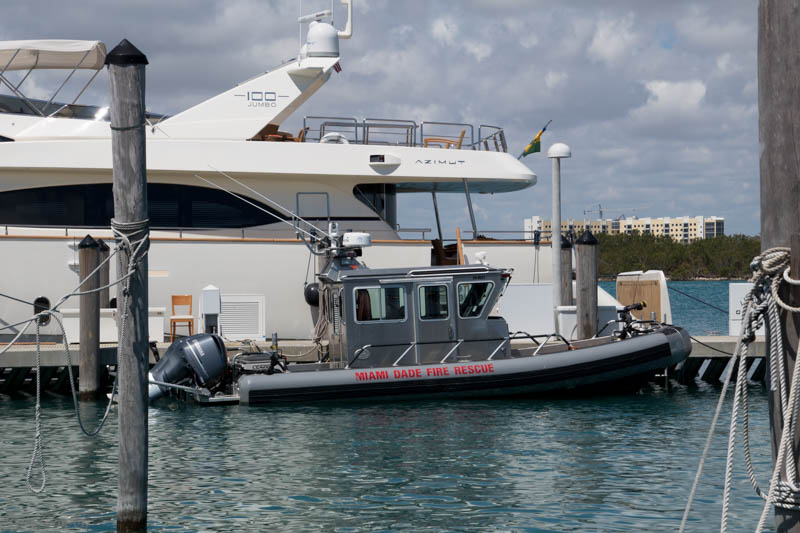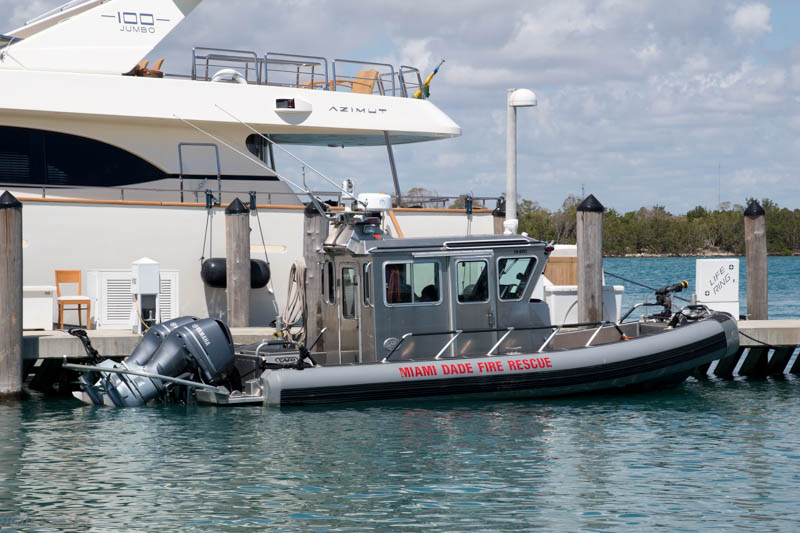 7 - MIAMI - BASEBALL & BOATS
[0-Trip South] [1-Rocket Launch] [2-SPAAMFAA] [3-FLA West] [4-Spring Training]
[5-FLA East] [6-FLA-Bike Week] [7-Miami] [8-Daytona Speedway] [9-Brush Fire]
[10-Trip North]


CapeCodFD.com
2018