CapeCodFD.com
ON THE ROAD AGAIN!
FLORIDA 2018
5 - FLA EAST COAST FDS
[0-Trip South] [1-Rocket Launch] [2-SPAAMFAA] [3-FLA West] [4-Spring Training]
[5-FLA East] [6-FLA-Bike Week] [7-Miami] [8-Daytona Speedway] [9-Brush Fire]
[10-Trip North]
FIRE STATIONS AND APPARATUS ALONG THE EAST COAST
We made a few stops along the general Florida east coast checking out various
fire stations and a few boats.
This 1959 Maxim ladder truck, retired from Tupper Lake, NY was parked along
the roadside in Volusia County. It would make someone a nice parade piece.
Orange City, Volusia County, Engine 67
Volusia County Fire Station 44, Pierson, FL
Nice looking Armstrong vessel of the Corps of Engineers
under way in St Lucie County.
St Lucie County Station 2, Seaway Drive, Ft Pierce
Brevard County, Station 86 in Micco.
Brevard County, Fireboat 86 in Micco at Sebastian Inlet Marina.
Palm Bay Fire Station 1
Palm Bay brush truck
Deland Brush Attack 83 in Deland, Volusia County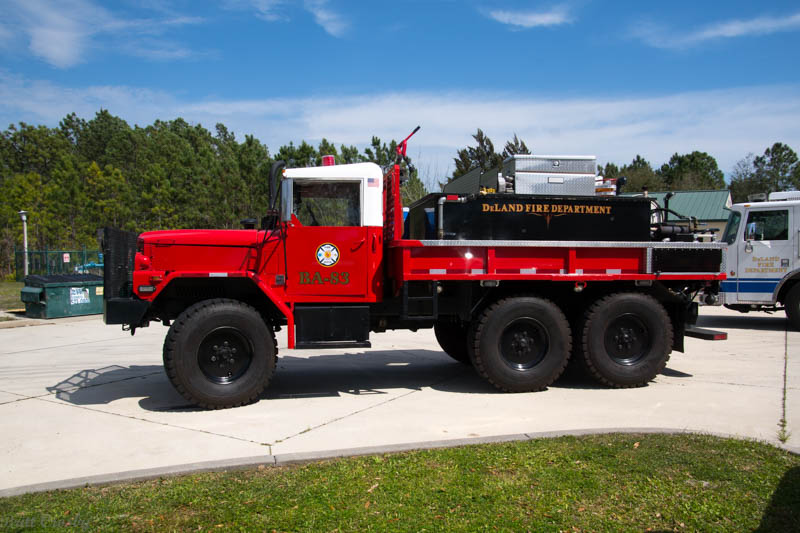 Deland Engine 83
EVAC Ambulances in Orange City, Volusia County
Orange City Station 67
Debary Fire Station 33, Volusia County
New station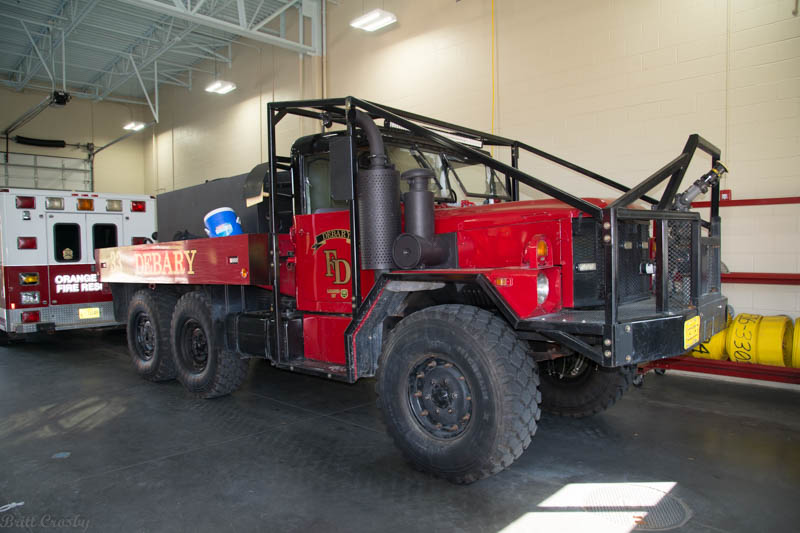 Volusia County Station 42
Tender 42
DeLand Station 82
Brush 82
Volusia County Station 46
Squad Engine 46 on a run
Volusia County Station 41
Brush 41
Florida Forestry Dept station in Volusia County
A tall climb
Brush 44
Volusia County Engine 18 covering at Station 44
Station in Seville, Volusia County
Volusia County Station 45
DeLand Station 81
Brush 81
5 - FLA EAST COAST FDS
[0-Trip South] [1-Rocket Launch] [2-SPAAMFAA] [3-FLA West] [4-Spring Training]
[5-FLA East] [6-FLA-Bike Week] [7-Miami] [8-Daytona Speedway] [9-Brush Fire]
[10-Trip North]


CapeCodFD.com
2018