CapeCodFD.com

FEATURE PHOTOS
Just for fun

[ Home ]
[2007] [2008] [2009] [2010] [2011] [2012] [2013] [2014] [2015] [2016]
[2017] [2018] [2019]
~ 2013 ~
DECEMBER 2013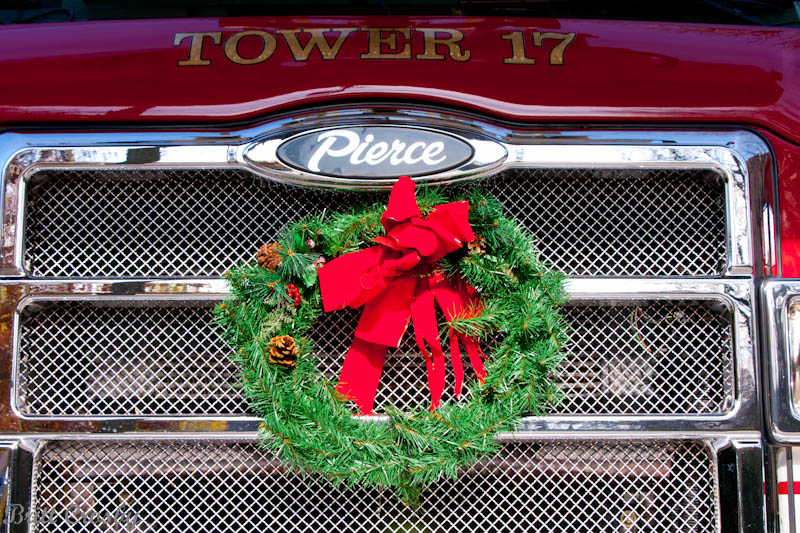 CHRISTMAS IN NASHVILLE
Photo Feature from our 2011
Visit to the Nashville, Tennessee Fire Stations
See Feature on
OLD CAPE COD FIREHOUSES
"WORCESTER RESCUE 1"
The "6" in the heart representing the
firefighters lost Dec 3, 1999
NOVEMBER 2013
"FIRST SNOW"
The first snow fall of the season on the Cape
came on 11-12-13.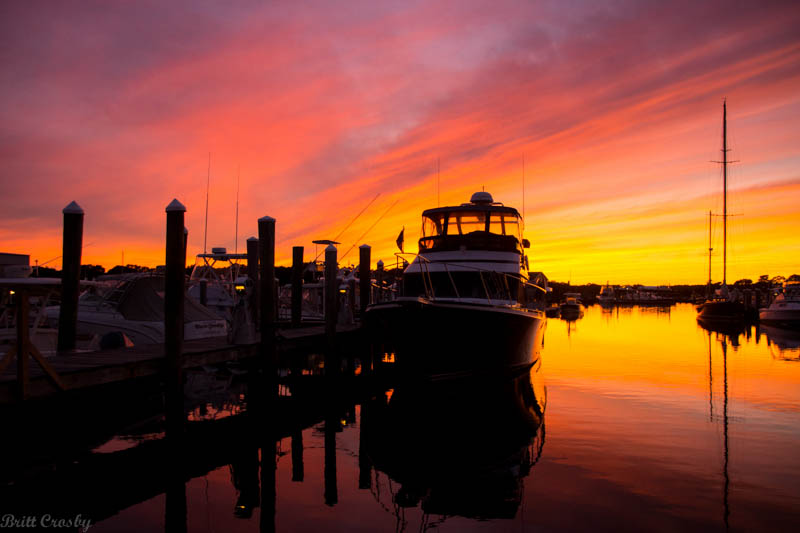 "FALL SUNSET"
There have been some beautiful sunsets this fall so far.
This one from Oct 9, 2013
OCTOBER 2013
RED SOX IN THE WORLD SERIES!
"WORLD CHAMPIONS!"
"WORLD SERIES 2013"
The Boston Red Sox are coming back to Fenway Park
for Game 6 of the 2013 World Series vs the St. Louis Cardinals.
GO RED SOX!
THE BOSTON RED SOX BEAT THE ST LOUIS CARDINALS IN 6 GAMES
TO BECOME THE 2013 WORLD SERIES CHAMPIONS!
CONGRATULATIONS RED SOX!
"OCTOBERFEST 2013"
GO RED SOX!
SEPTEMBER 2013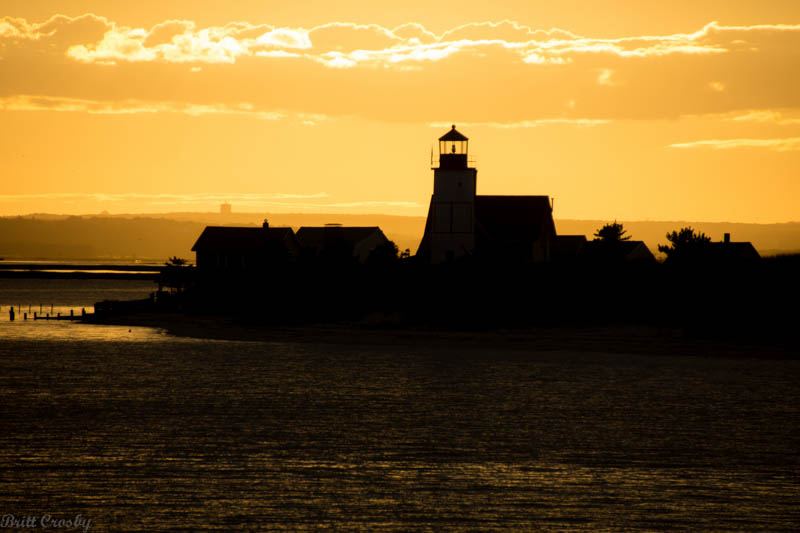 "EVENING LIGHT"
Sandy Neck, Barnstable
Lighthouse
Taken on Beals Cruise Sept 2013
"LOTTA WATTA"
Millions of GPMs
One of the most spectacular sights
Niagara Falls from the Canadian side
Aug 2013 visit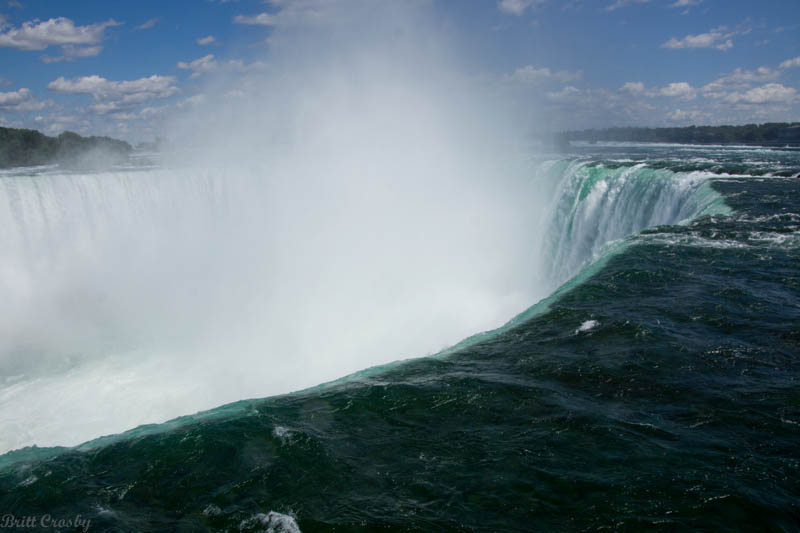 AUGUST 2013
"BIG WHEEL"
Steering wheel in 1900 Fireboat "Edward M Cotter"
Oldest in service fire boat in USA
Buffalo, NY
August 2013
JULY 2013
"COTTON CANDY"
A pretty sunset at the end of one of the recent HOT summer days.
July 2013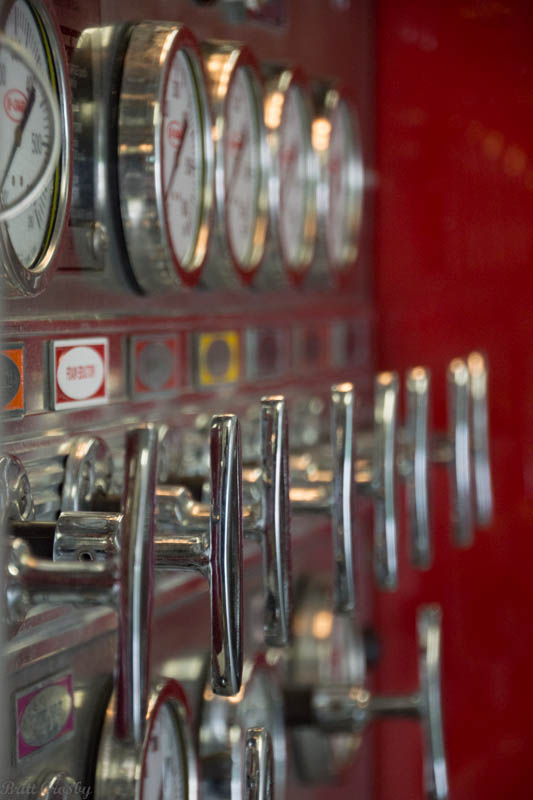 "PUMP FOCUS"
Pump panel on Rochester Engine
June 2013
JUNE 2013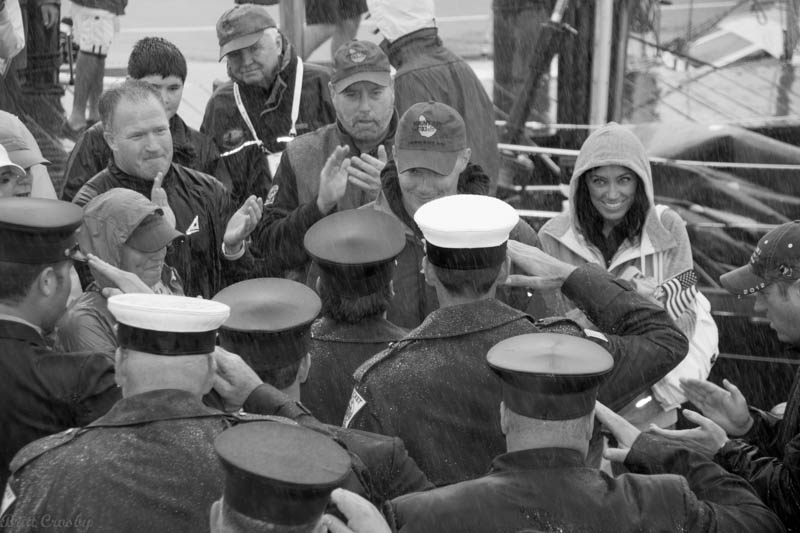 "HEROES WELCOME"
Members of the Nantucket Fire Department
welcomed a crew of wounded warriors who raced in the 2013 Figawi Race.
Memorial Day Weekend 2013
MAY 2013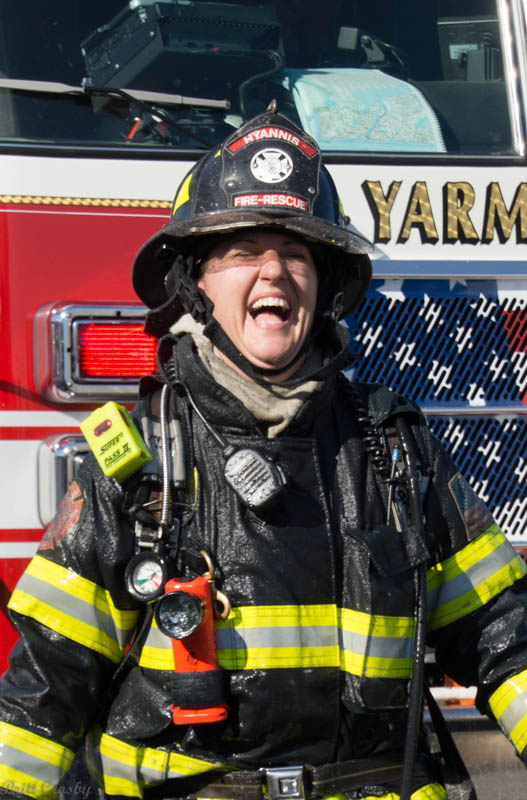 "Great Smile"
Hyannis Firefighter / Paramedic Vicki Yefko
After having a decon shower at Hyannis 2nd Alarm
on Enterprise Road
April 28, 2013
APRIL 2013
"Disco Days"
Emergency lights on Hyannis Engine bring back memories
of Tingles and other night outings with FF Barry Pina once upon a time.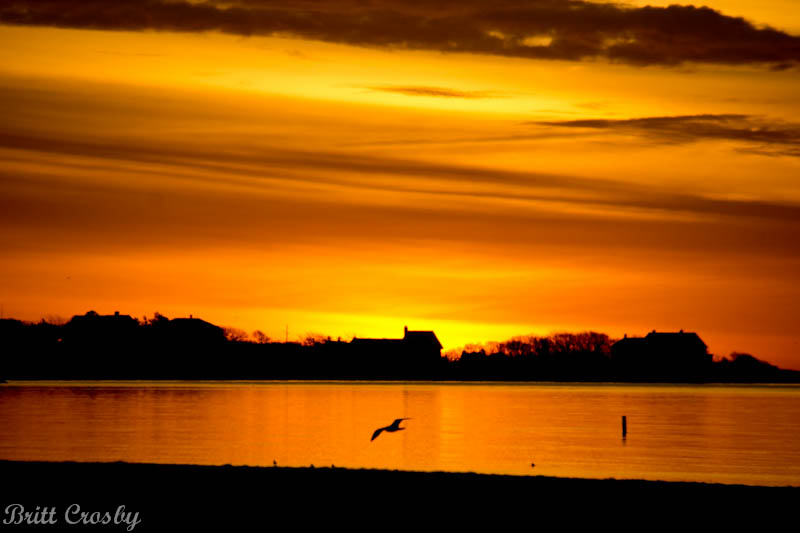 "Early Morning Flight"
Recent photo taken at Craigville Beach Sunrise
MARCH 2013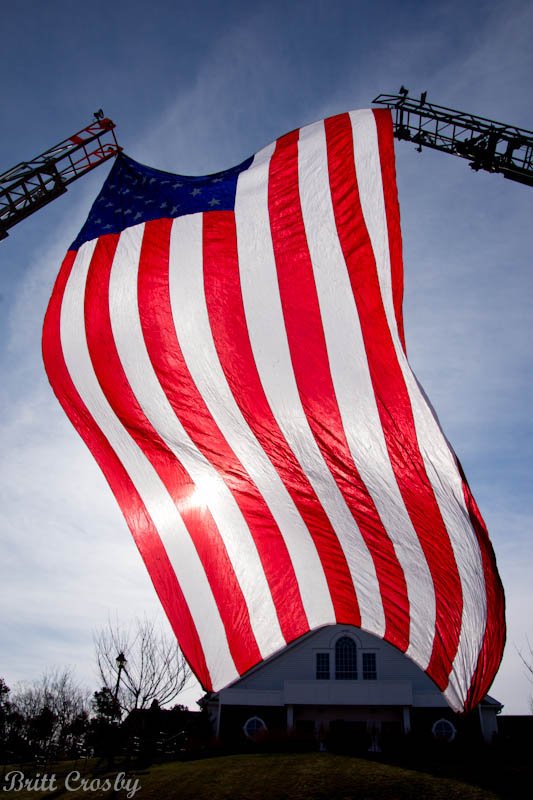 "Stars and Stripes"
February 2013
"Blizzard of 2013"
Over a foot of snow and prolonged strong winds viewed
from inside the radio room at Barnstable County Control.
Feb 8-9, 2013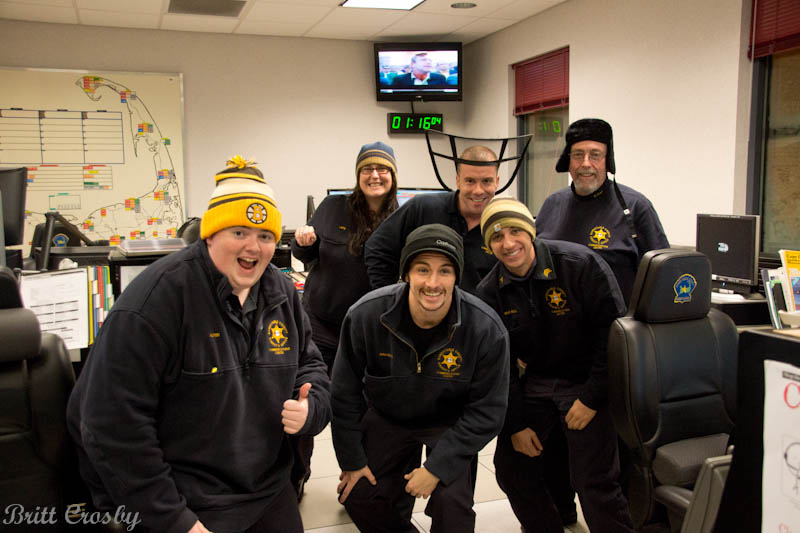 "Midnight Mad Hatters"
Night crew during the blizzard of 2013
at the Shack.
Feb 8-9, 2013
FEBRUARY 2013
"Home Sweet Home"
One of my recent water colors
The Osterville Fire Station as it was back in the day c.1970s
Jan 2013

JANUARY 2013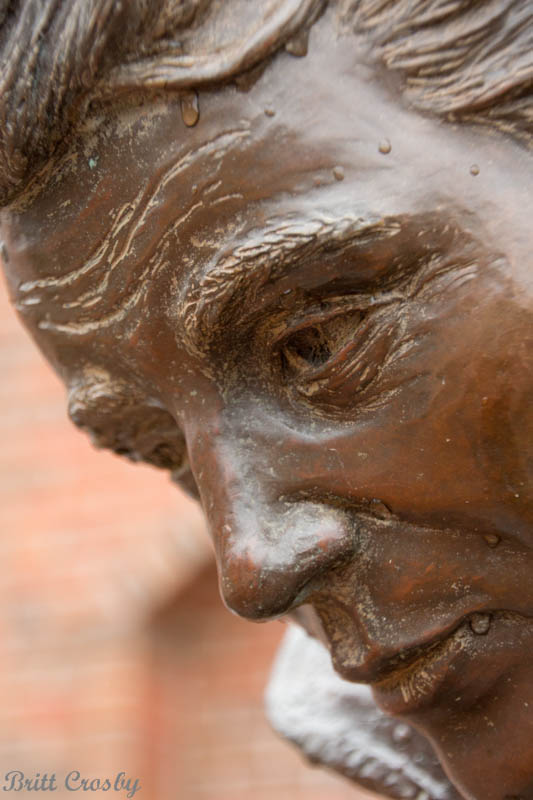 "It ain't easy"
COMM Firefighters Memorial
Jan 2013
"Remembering Bobby J"
Image from memorial service for Harwich
Captain Robert "Bobby J" Johnson
held Jan 2, 2010