CapeCodFD.com

FEATURE PHOTOS
Just for fun

[ Home ]
[2007] [2008] [2009] [2010] [2011] [2012] [2013] [2014] [2015] [2016]
[2017] [2018] [2019]
~ 2008 ~

DECEMBER 2008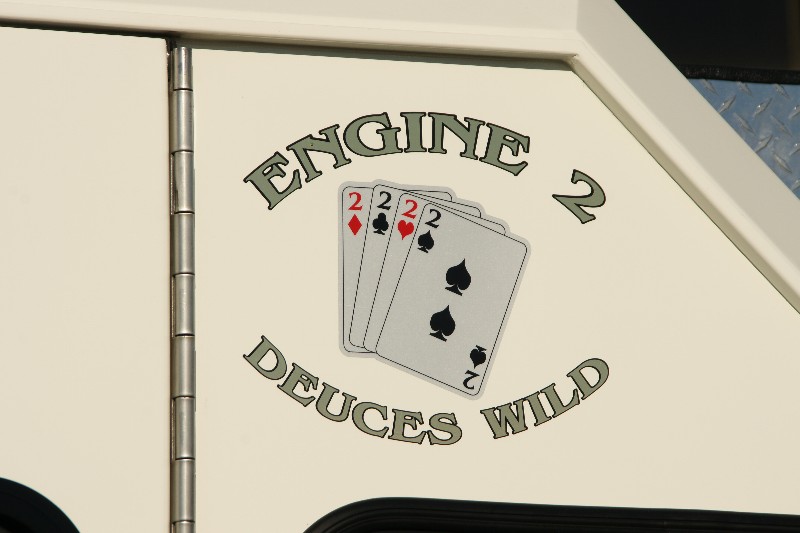 "Deuces Wild"
New Plymouth Engine 2
December 2008
B Crosby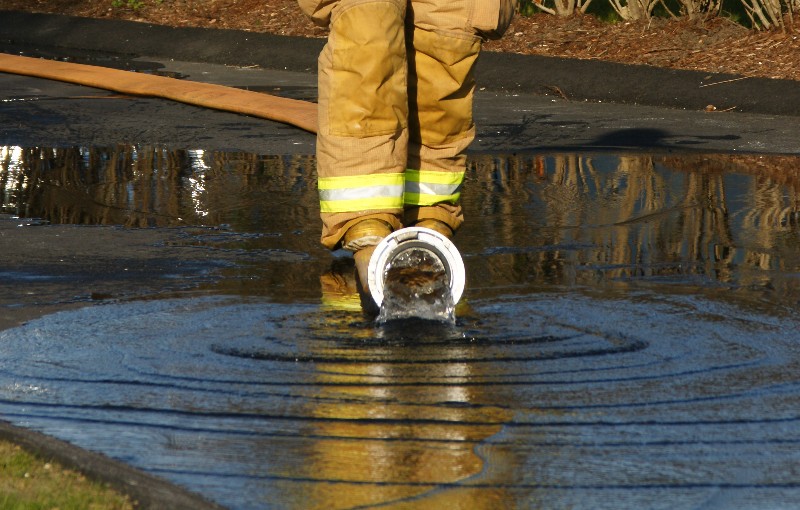 "5 Inch Hose"
November 2008
B Crosby
NOVEMBER 2008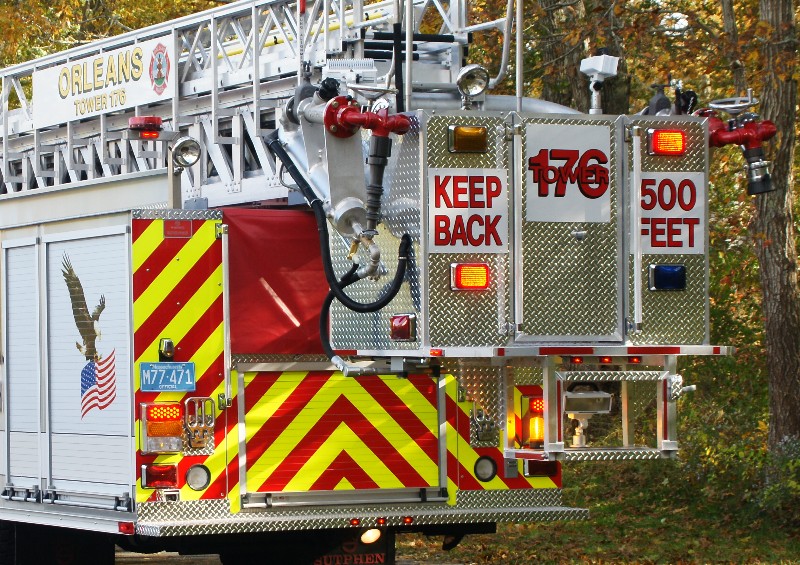 Orleans Tower 176 Bucket
November 2008
B Crosby

October Sunset
B Crosby
OCTOBER 2008
Sunday October 5, 2008

U.S. Flags to be flown at half-mast
honoring fallen firefighters
Firefighters Memorial at Centerville

Did you know that the law requires the U.S. flag be lowered in tribute on only a few days
each year? Quite appropriately, one of these days is the observance of the National Fallen
Firefighters Memorial Service.
On October 16, 2001, President George W. Bush approved legislation requiring the U.S.
flag to be lowered to half-staff on all federal buildings to memorialize fallen firefighters/ Public
Law 107-51 requires this action to occur annually in conjunction with the observance of the
National Fall Firefighters Memorial Service.
Let your local media know that U.S. flags across the country will be lowered on Sunday,
October 5, 2008. This includes the U.S. Capital and the White House, as well as buildings
in your local community.
Remember to lower the U.S. flags at your home, fire department, and business. Encourage
your local community to follow the federal government's example. When you lower your
flag this year, you will recognize the brave men and women who died protecting their
communities from natural and manmade emergencies and disasters and those who carry
on the proud tradition.
The 2008 Memorial Weekend honors 110 fallen firefighters from 2007.
GOD BLESS


"Morning Sky"
Awesome clouds early on Sept 19, 2008
SEPTEMBER 2008

"Wellfleet Engine 2"
1940's Chevy pumper, now privately owned.
Seen on the roadside.
September 8, 2008
AUGUST 2008


"Orleans Patriotism"
August 21, 2008

JULY 2008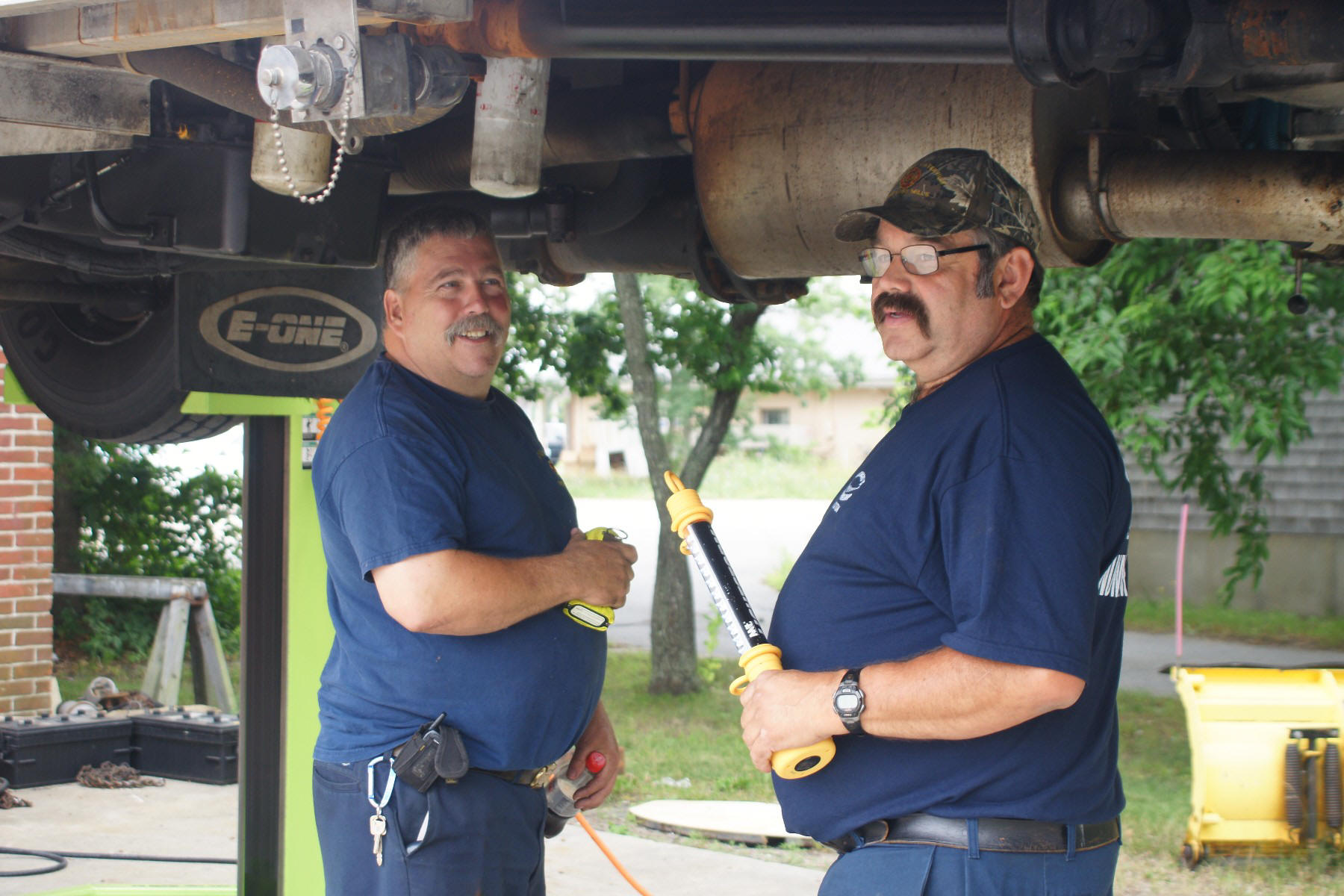 "Pair of Aces"
July 22, 3008


"Herring Cove Beach / Race Point Light House"
Summer Vacation 2008
B. Crosby

"Life's a Beach"
JUNE 2008




"Wareham 100th"
Wareham Fire District Honor Guard
2007 100th Anniversary
B. Crosby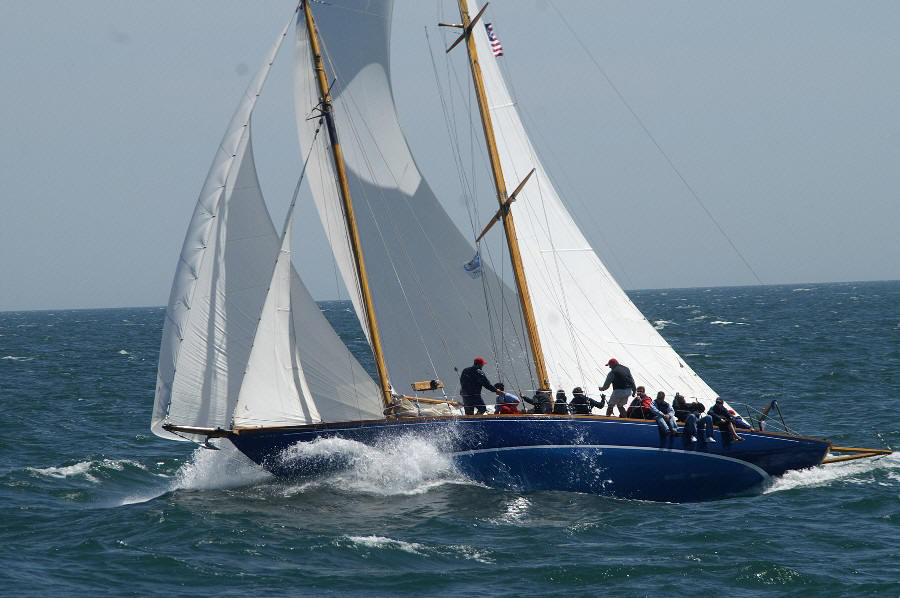 "Figawi 2008"
Schooner "Mya" sails the return Figawi Race from Nantucket to Hyannis
on Memorial Day, May 26, 2008. The Mya belongs to and was captained by
Senator Edward "Teddy" Kennedy just as week after his most recent medical
emergency. Mya finished 2nd in her class, but was without doubt the most
spectacular boat under sail that day.
(B. Crosby)

"Wood End Light"
Lighthouse in Provincetown.
B. Crosby
MAY 2008

"Reflection"
Barnstable firefighters at IHOP fire in Hyannis May 23, 2008
B. Crosby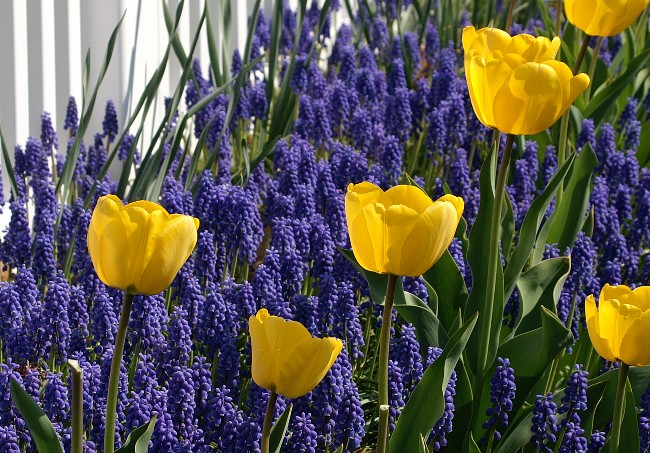 "Spring Colors"
Roadside garden in South Yarmouth
Spring 2008
B. Crosby

APRIL 2008

"Mutual Aid to Nantucket"
A year ago on April 1, 2007 fire crews from the Cape boarded the ferry "Eagle"
out of Hyannis for the 2 hour trip to assist Nantucket with a brush fire.
Photo B Crosby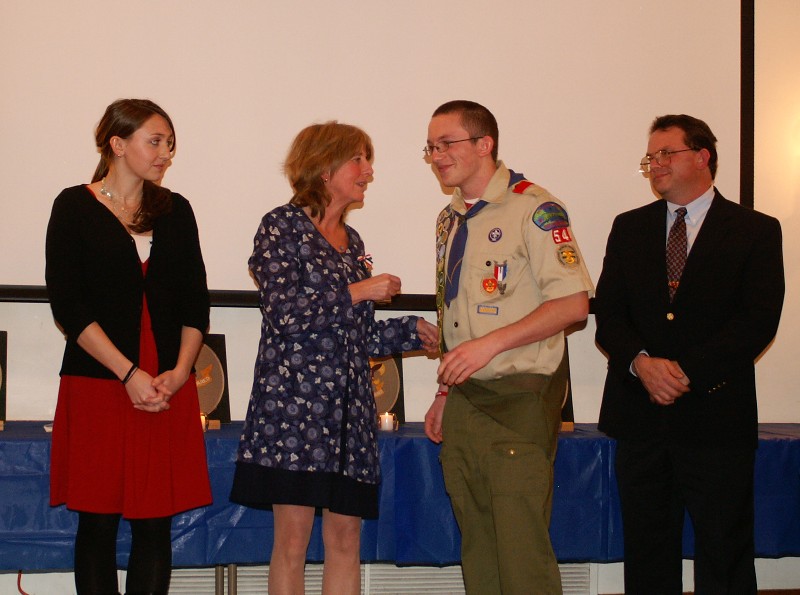 "Eagle Scout"
The Crosby family proudly celebrated the achievement of Eagle Scout
by 16 year old son Alex of Troop 54 Centerville on March 15, 2008.
MARCH 2008



"Tower 41"
Artwork on the side of Yarmouth Tower 41
Photo B Crosby
FEBRUARY 2008

"Purple Flowers"
Believe it or not, I take pictures of other stuff now and then...
Photo B Crosby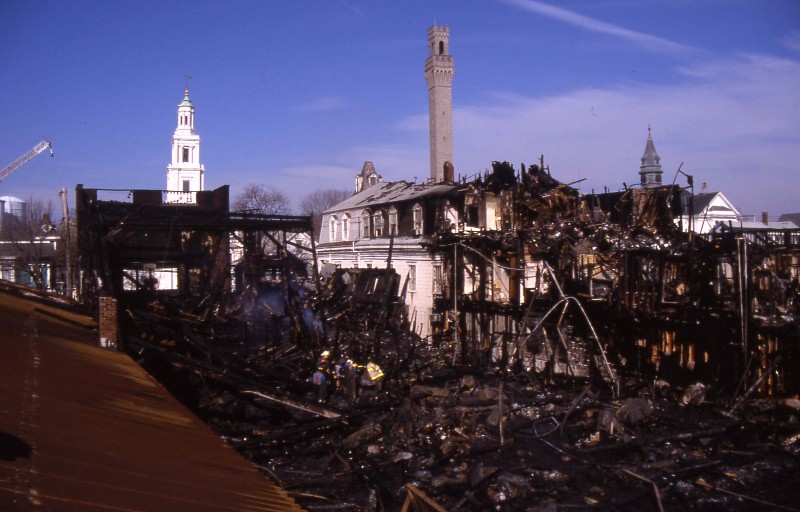 "The Next Morning"
Provincetown Whaler's Wharf
February 10, 1998
B Crosby
JANUARY 2008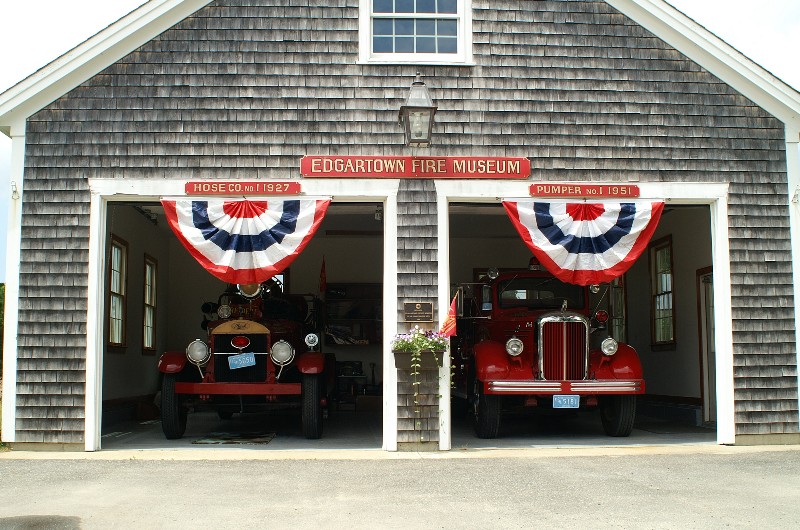 "Edgartown Fire Museum"
Two well preserved Mack pumps at the Edgartown Fire Museum
on Martha's Vineyard. Photo 2007
Photo B Crosby

"Vermont"
River scene east of Montpelier in Dec 2007
Photo B Crosby


"Joe Johnson"
Long time friend stands with new Yarmouth Engine 42
December 30, 2007
Photo B Crosby