CapeCodFD.com
NANTUCKET FIRE DEPARTMENT
WELCOMES HEROES
Memorial Day Weekend 2013
Photos by Britt Crosby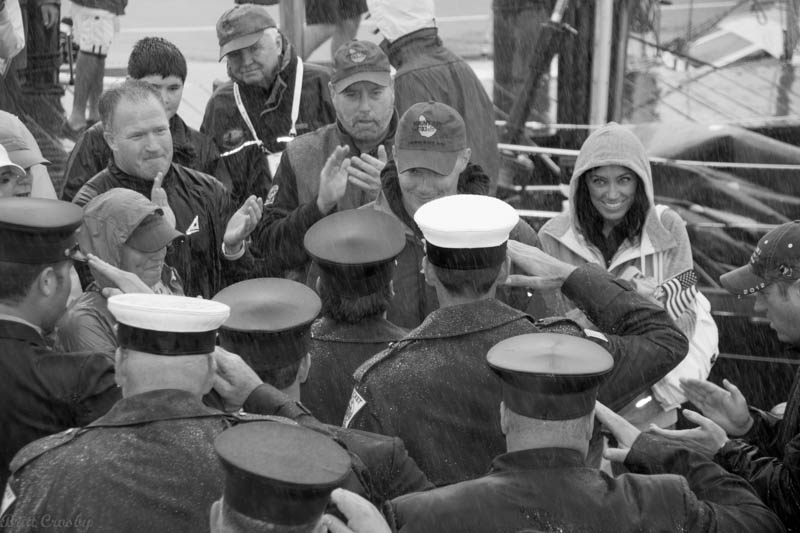 Members of the Nantucket Fire Department
stood in the rain on the dock in the Nantucket Boat Basin to greet the sail boat "Free Rein"
on Saturday May 25, 2013. The boat participated in the annual Hyannis to Nantucket "FIGAWI"
race. Among the crew members were three wounded warriors and a couple of wheel chair sailors
who were brought together by an organization known as "Nantucket Holidays for Heroes" that
helped sponsor this crew.
The 3 soldiers, Jake, Kyle, and Shawn, all veterans of the wars in Iraq and Afghanistan
had previously not met or sailed together. The three were honored throughout the weekend
for their service to our nation.
FIGAWI PRESS RELEASE ON THE CREW

NANTUCKET FIREFIGHTERS LOCAL 2509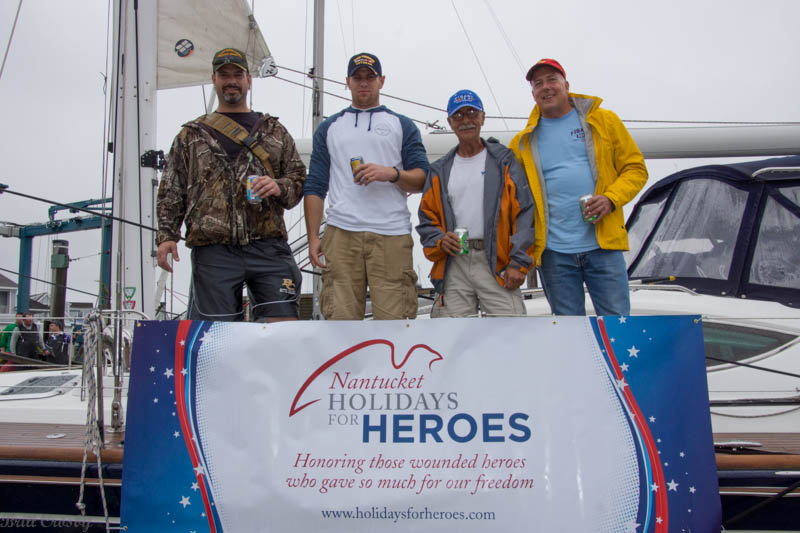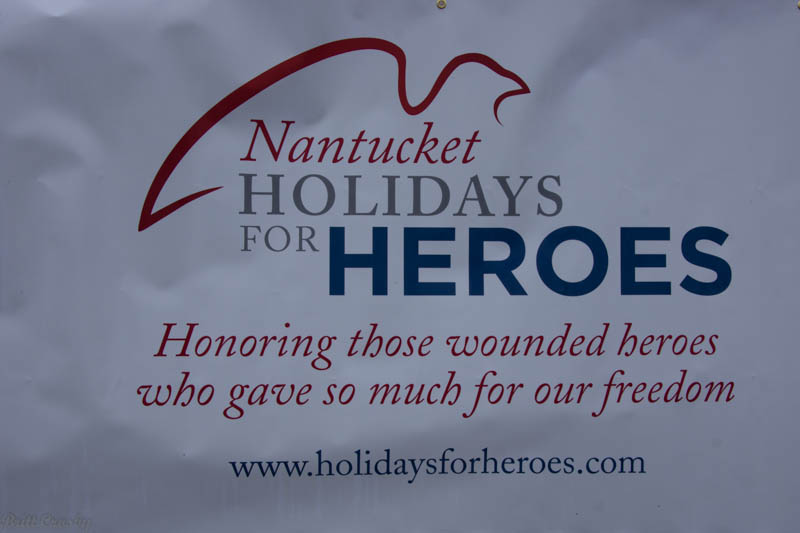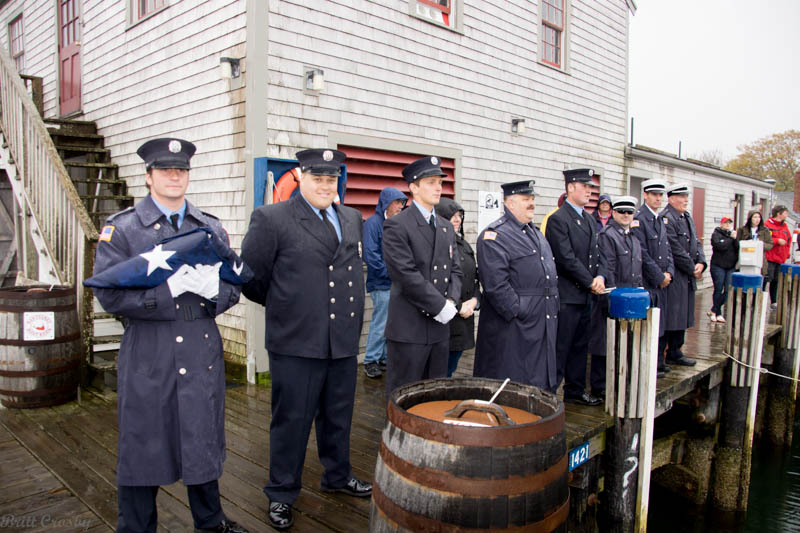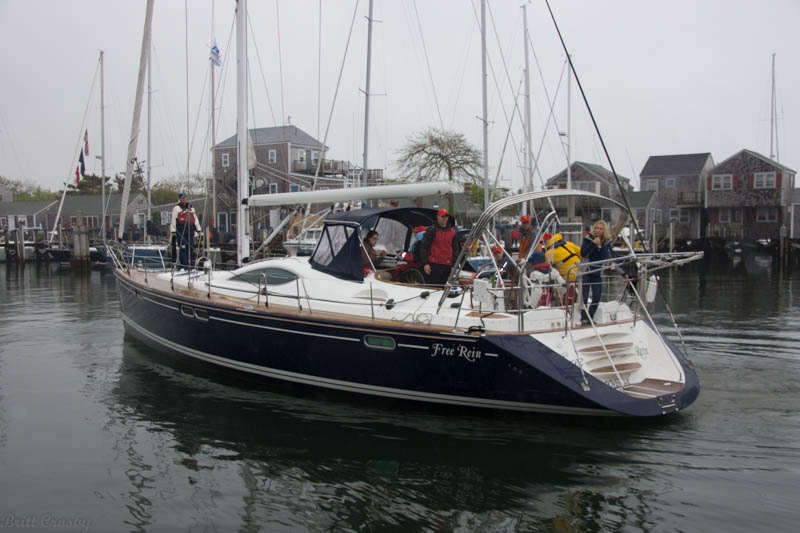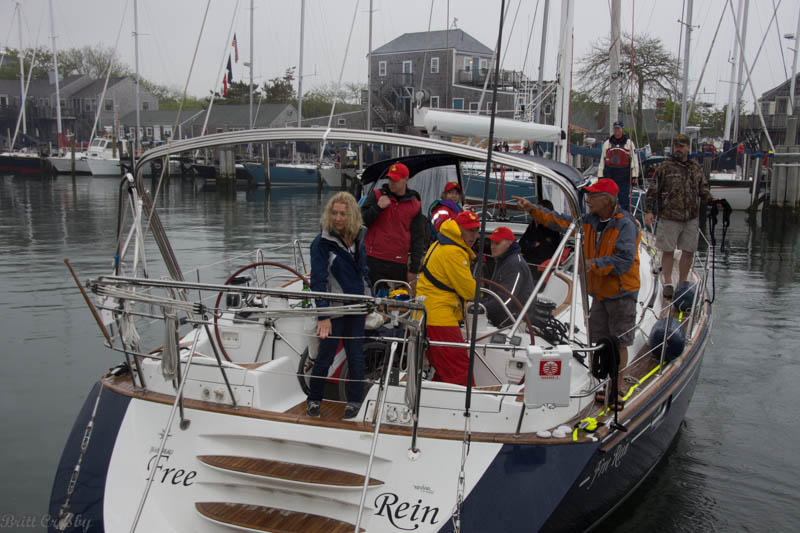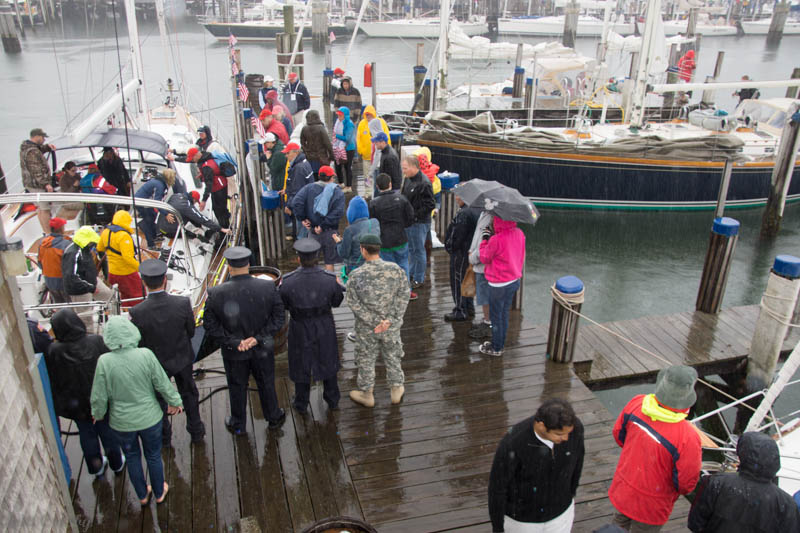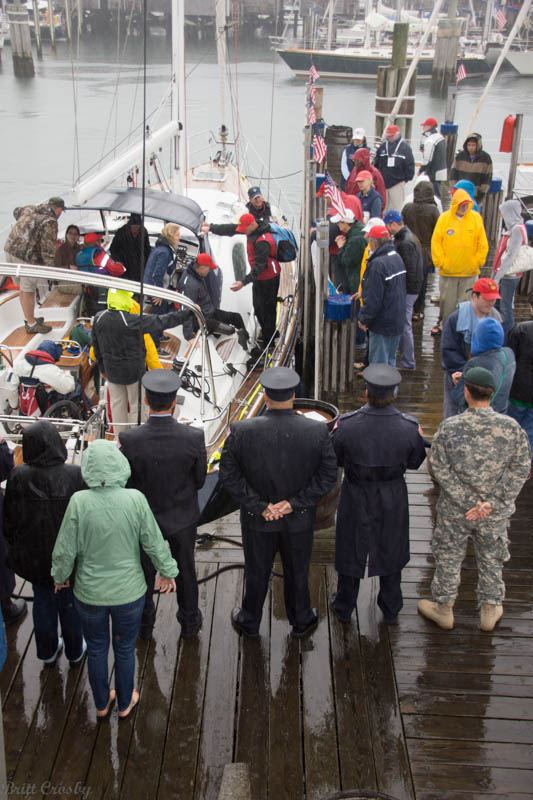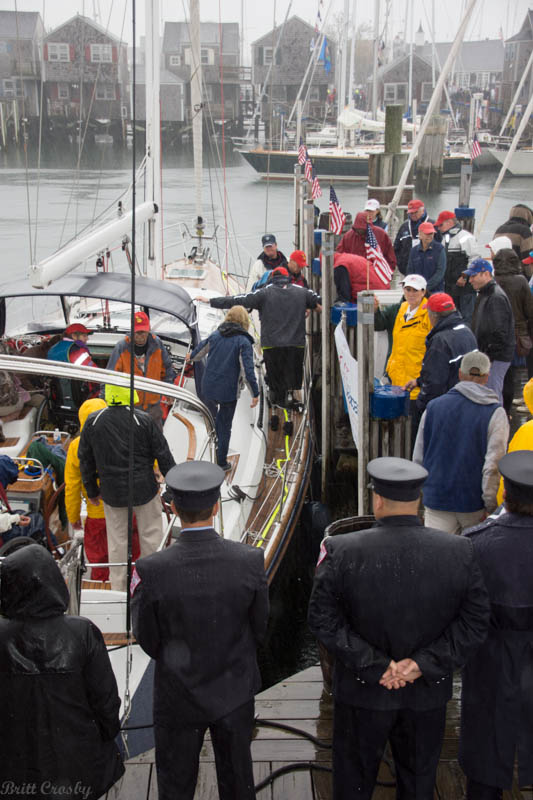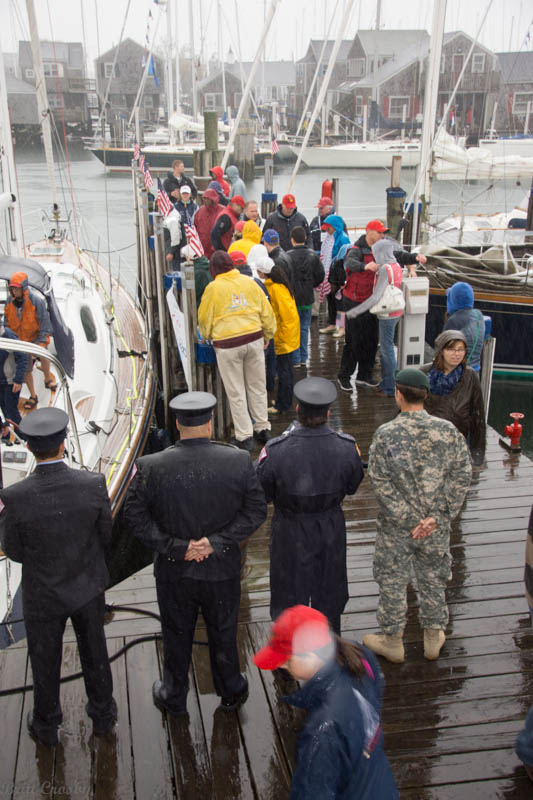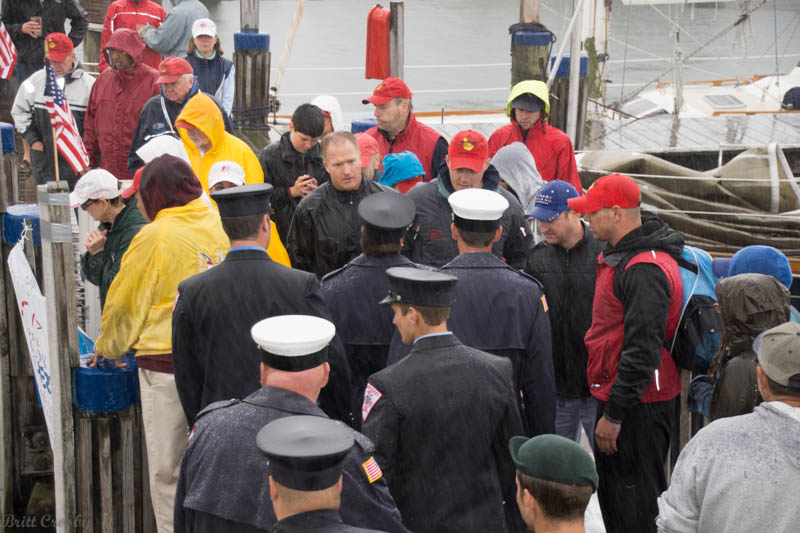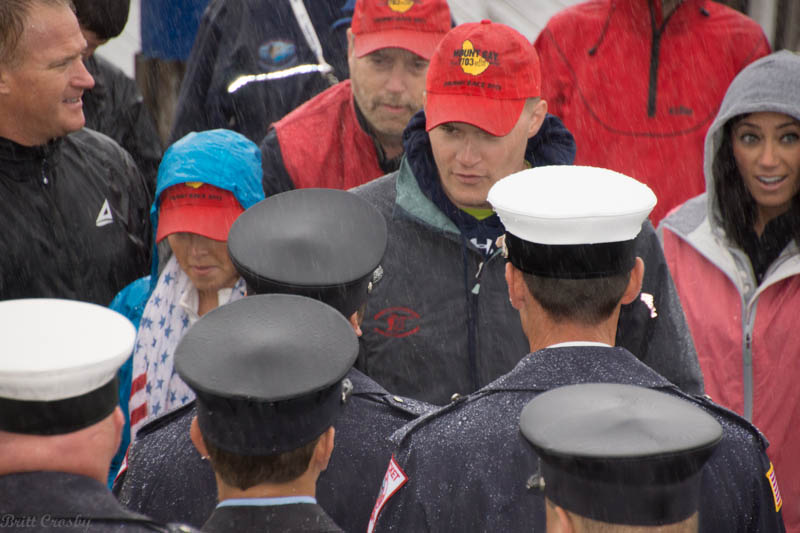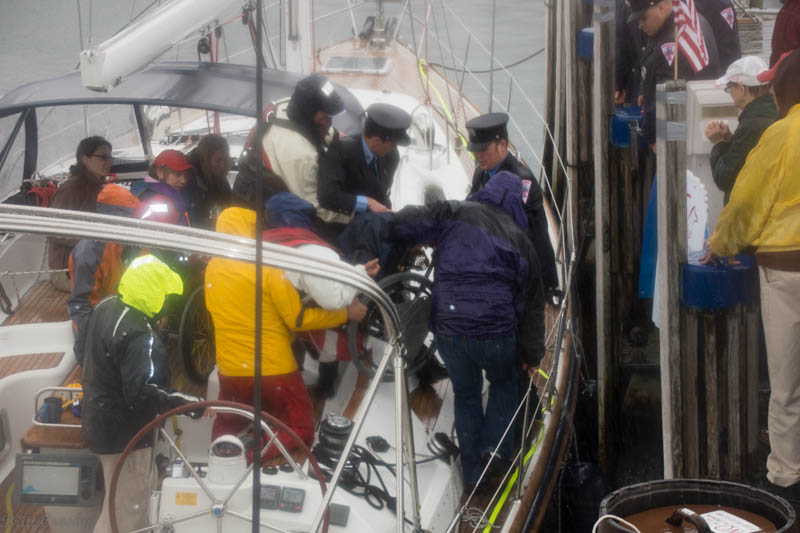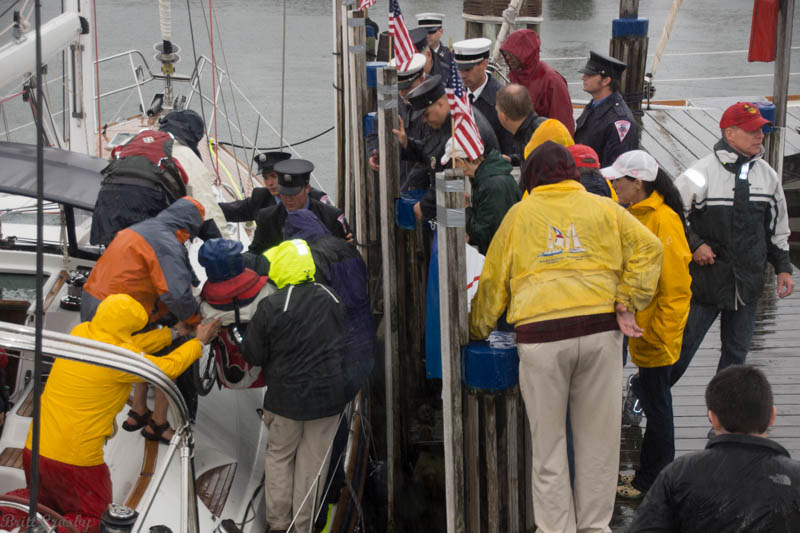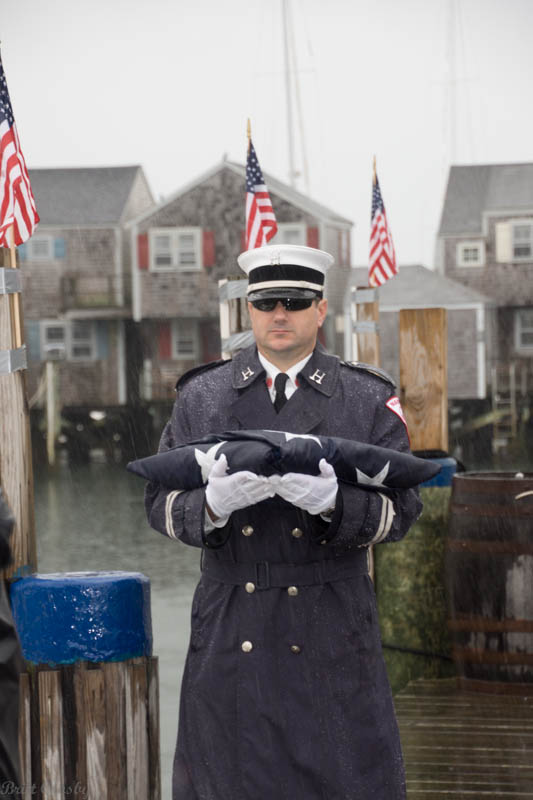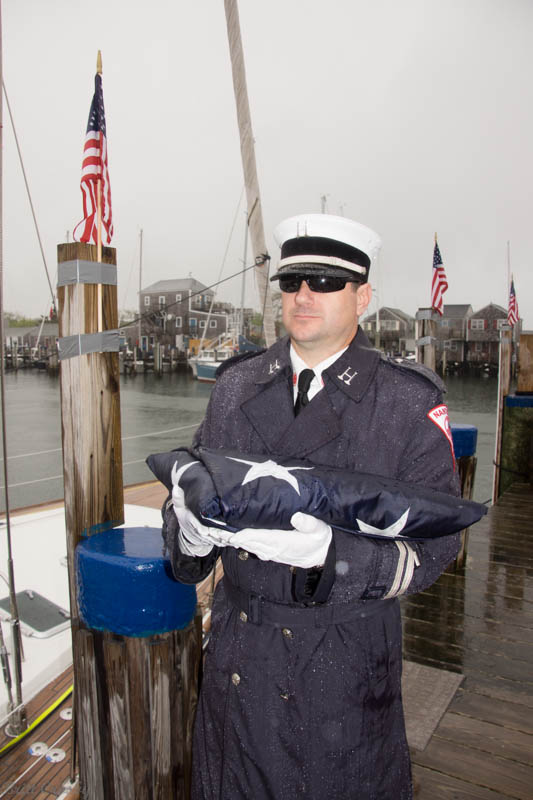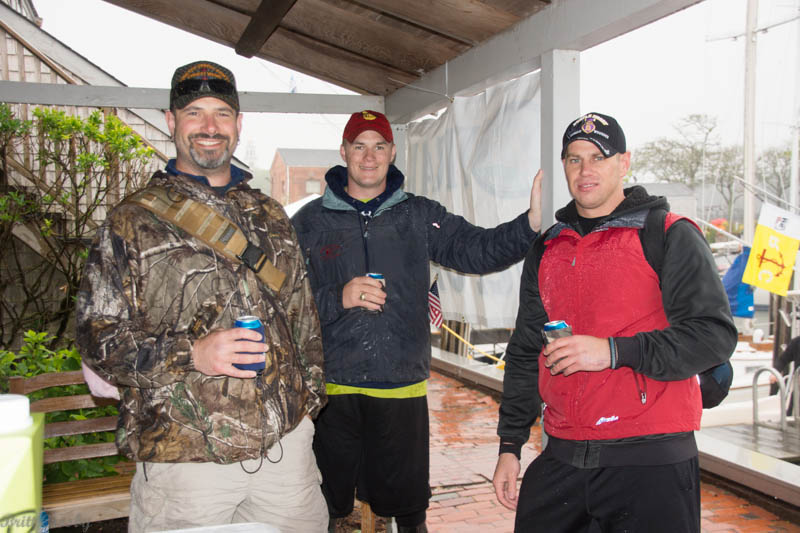 Shawn, Jake, and Kyle.
CapeCodFD.com
2013