CapeCodFD.com

FEATURE PHOTOS
Just for fun

[ Home ]
[2007] [2008] [2009] [2010] [2011] [2012] [2013] [2014] [2015] [2016]
[2017] [2018] [2019]
~ 2014 ~
DECEMBER 2014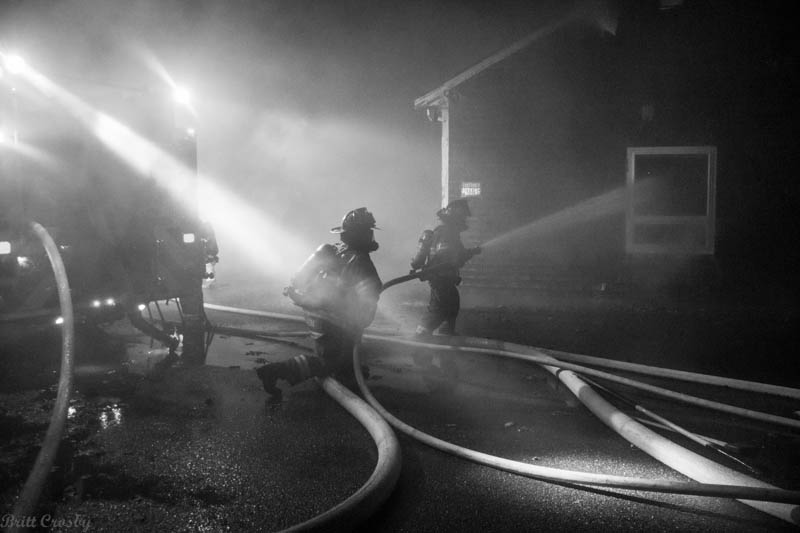 "LINES OF ATTACK"
Falmouth firefighters use an attack line on a 2 alarm structure fire
on Spring Bars Road December 8, 2014.

"HYANNIS GLORY"
The American Flag is reflected in the windshield of Engine 826
during a fire at Village Marketplace Dec 3, 2014.
NOVEMBER 2014
"THEY ALL FALL DOWN"
Maple leaves were falling like snow in the front yard
this week. At least a couple inches so far!
Nov 19, 2014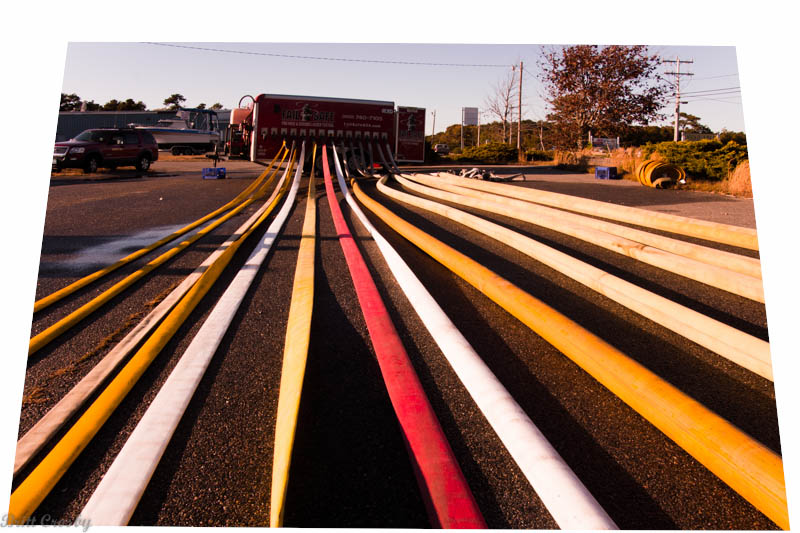 "HOSE TEST"
The entire hose load from Harwich Engine 68
is tested all at once during the annual hose test
conducted October 27, 2014.
OCTOBER 2014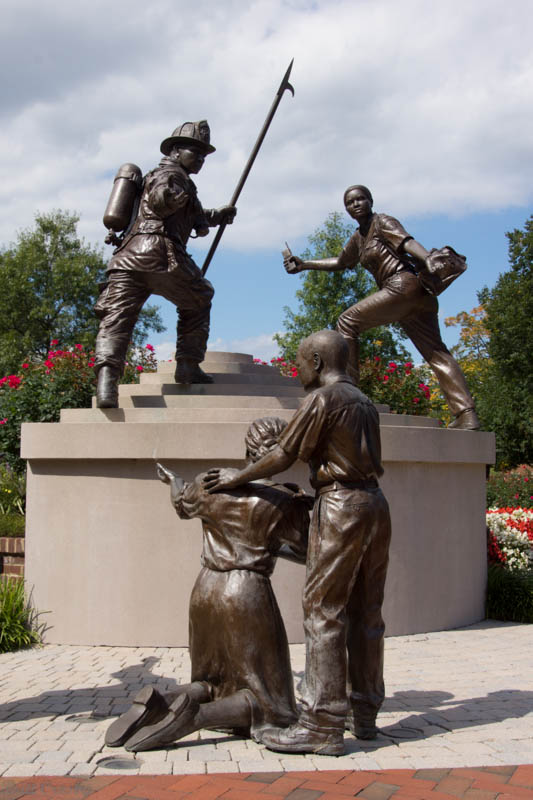 "MARYLAND FIRE-RESCUE SERVICES MEMORIAL"
Memorial dedicated to the firefighters and EMTs.
Annapolis, MD
September 2014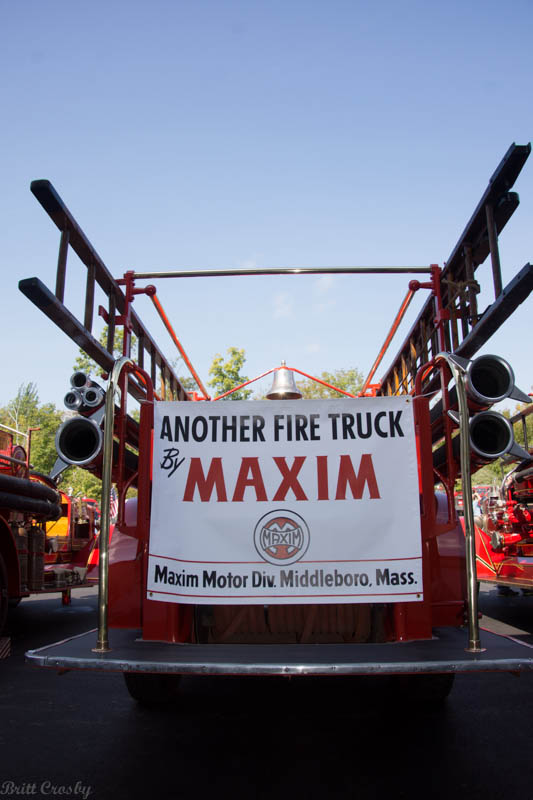 "MAXIM 100TH"
In 1914 Carlton Maxim built his first fire engine for his hometown
fire department in Middleborough, Massachusetts.
The Maxim Motor Company built many fire engines over the
years and developed a strong loyalty.
The company closed its doors in 1989.
On September 20, 2014, approximately 40 Maxim fire trucks
and dozens of Maxim fans came out to the Greenwood Emergency
Vehicles in North Attleboro, MA.
SEPTEMBER 2014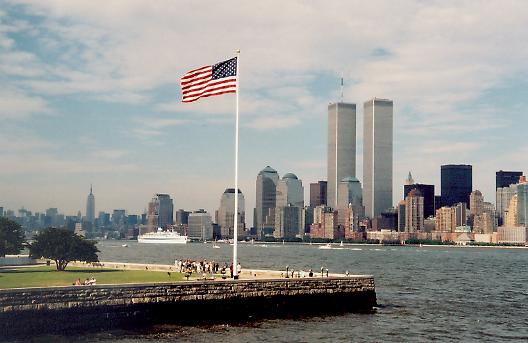 "World Trade Center 2001"
I took this photo of the World Trade Center in the summer of 2001
just weeks before the September 11, 2001 collapse of the twin towers.
The family visited the Statue of Liberty and the Empire State Building that
trip, figuring we could always do the WTC another time. Little did we know....
God Bless the USA!

AUGUST 2014
"WIANNO SENIORS"
"100 Year Anniversary"
1914-2014
It has been the summer of 100s.
Among the notable events of 2014 are the
100th Anniversary of Maxim Fire Apparatus,
the Cape Cod Canal, and the Crosby built
Wianno Senior boats.
Several dozen of the Wianno's gathered in Osterville
for a race in July 2014.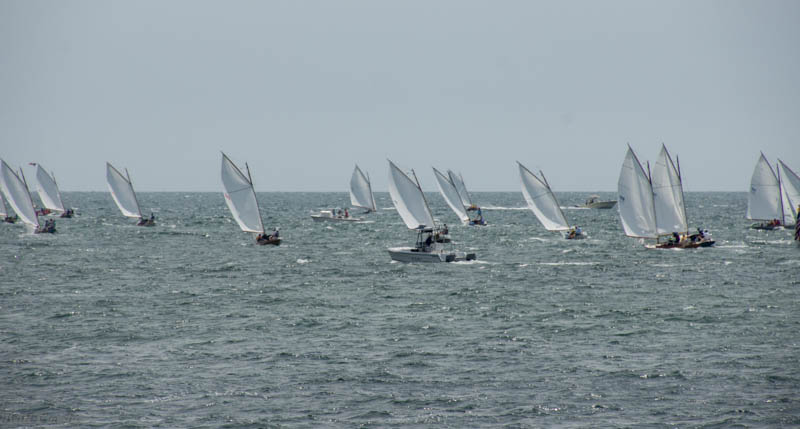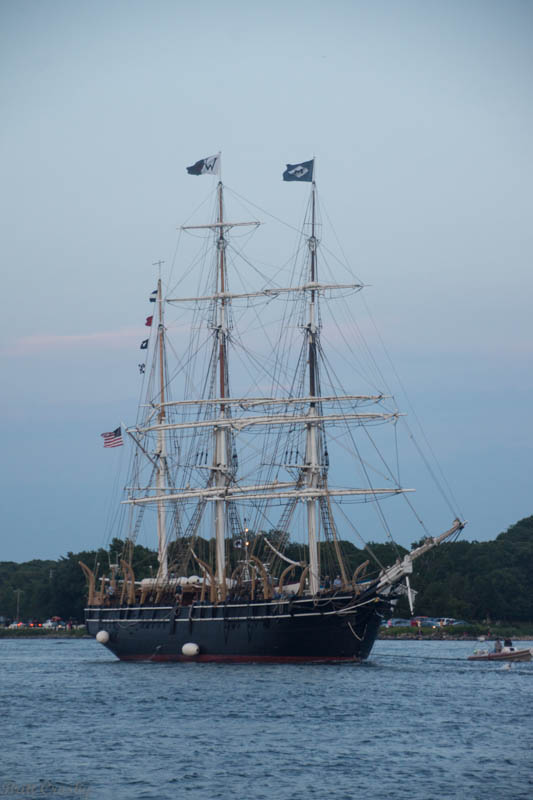 Cape Cod Canal
"100 Year Anniversary"
1914-2014
Former Whaling ship "Charles W. Morgan"
built in 1841 with a home port of New Bedford, Massachusetts.
It has been part of the Mystic Seaport for decades and was recently
rebuilt and is making visits to New England ports 'o call
including New Bedford, Vineyard Haven, Provincetown,
Boston, and the Cape Cod Canal.
Photo July 23, 2014
as the Morgan arrived at Mass Maritime Academy on the Canal.
JULY 2014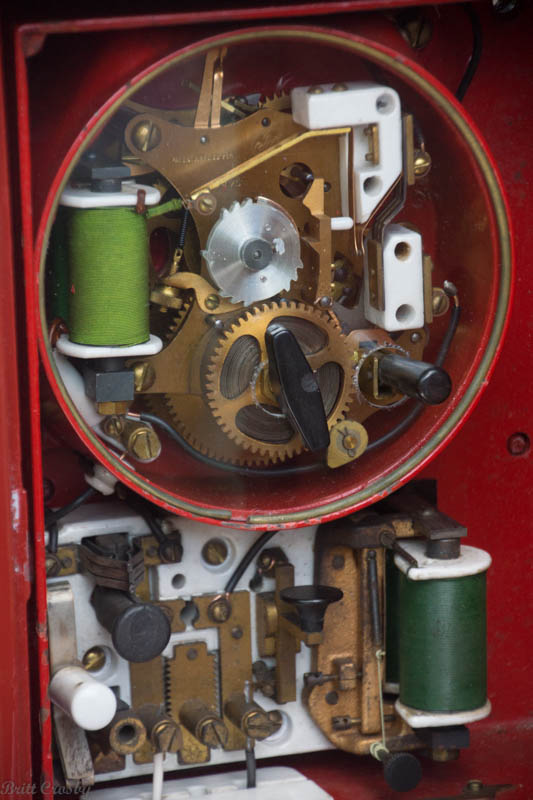 "Gamewell"
The inside of a Gamewell Fire Alarm Box
showing the working aspects of a system utilized
for over 100 years.
RI Antique Apparatus meet
June 22, 2014
JUNE 2014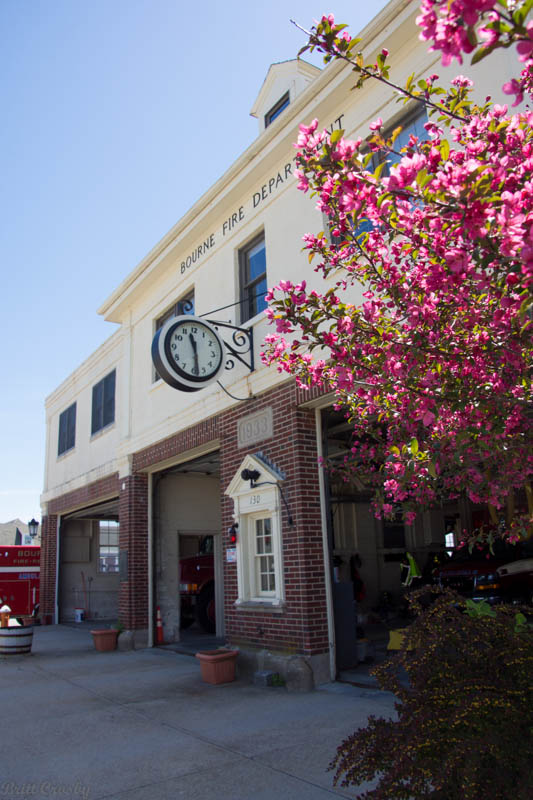 "Spring at Last"
Bourne Headquarters
May 20, 2014
MAY 2014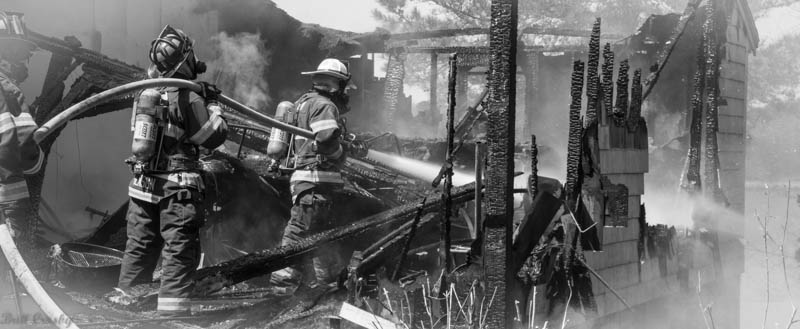 "Fire Knocked down, Extensive Overhaul"
Crews operating at 2nd Alarm
Santuit Road, Cotuit
April 21, 2014
APRIL 2014
Photographing the photographer
Apparatus Floor Shadow
Carver Fire Station
April 2014
MARCH 2014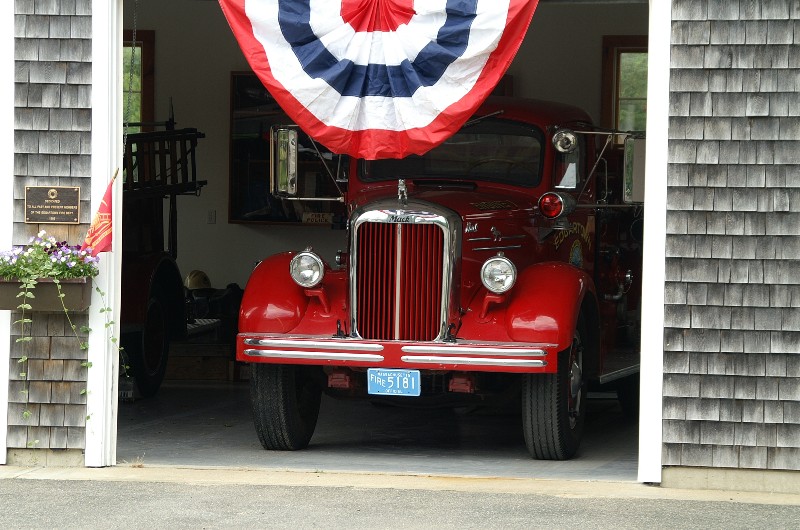 Edgartown Fire Museum
1951 Mack Engine 1
FEBRUARY 2014
Vacation Feb 2014
Punta Cana, Dominican Republic
No Snow down there!
JANUARY 2014
"Heads Up"
An engineered floor joist on a construction site.
Made up of particle board!
How long would this support the weight of firefighters under fire conditions?
You would never guess this is holding up the addition it now does!
Be Careful out there!