CapeCodFD.com

FEATURE PHOTOS
Just for fun

[ Home ]
[2007] [2008] [2009] [2010] [2011] [2012] [2013] [2014] [2015] [2016]
[2017] [2018] [2019]
~ 2015 ~
DECEMBER 2015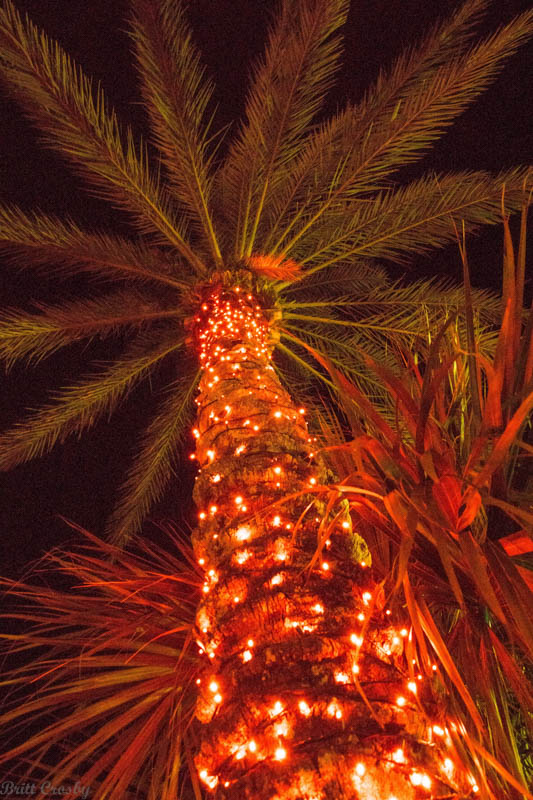 SOUTHERN SPIRIT
CHRISTMAS PALM
Palm tree decorated for the holiday season.
Dec 2015
NOVEMBER 2015

FALL COLORS


AMERICAN LaFRANCE
Fall colors through the window
Cape May, NJ Fire Museum
Nov 2015
OCTOBER 2015
OUT WITH THE OLD...


....IN WITH THE NEW.
Rochester, MA
Former Ladder 1974 Seagrave 100' moved out to make room for
the "new" 1996 Emergency One Aerial Tower purchased from
Avenel, NJ VFD.
Oct 2015
SEPTEMBER 2015
STRAIGHT TIP


Straight Tip Nozzle
Deckgun on Ahrens Fox
RI Antique Fire Apparatus Show
Sept 20, 2015
Portsmouth, RI
AUGUST 2015
LIKE A ROCK


Volunteer Firehouse
Castle Valley, Utah
Near Moab, UT
Summer 2015
JULY 2015
LAND OF THE FREE, HOME OF THE BRAVE


Happy Independence Day 2015
Flag display from Lynnfield Muster June 2015
JUNE 2015
MUCH BETTER!

May 2015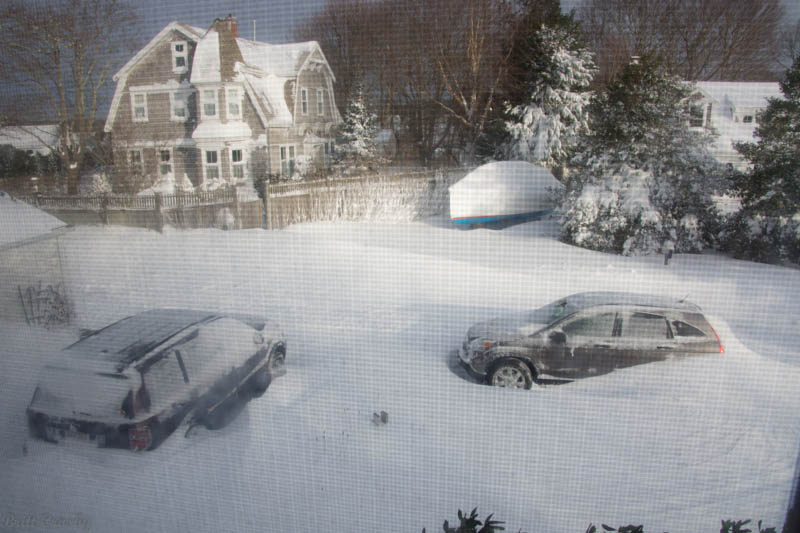 February 2015
"MAY FLOWERS"
The long Winter brings a greater appreciation for
the Spring flowers.
MAY 2015

"MAJESTIC ELEGANCE"
The view from the fourth floor
Punta Cana, Dominican Republic
Winter of 2015
APRIL 2015
"FIRE IN THE SKY"
A pretty spectacular April 2015 Osterville sunset
April 18, 2015

"SURF & TURF"
Orleans Marine 601 and Engine 177
on the ramp
March 2015
MARCH 2015
"FIRE ALARM"
Photo of a dispatcher transmitting an alarm
at the North Charleston, SC Fire Museum.
March 2015
FEBRUARY 2015
"STAND BY THE PLUG"
COMM Engine 305 spotted a hydrant was was prepared to lay in
if needed at a recent fire on Seaview Ave in Osterville. The fire turned
out to be minor and a supply line was not needed.
Jan 2015
JANUARY 2015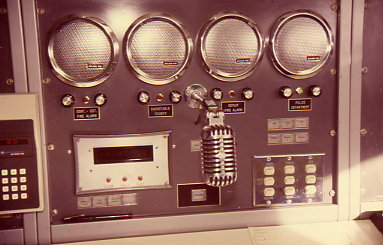 "FIRE ALARM"
Old dispatch console at old Osterville Fire Station.
c. 1980s