CapeCodFD.com

FEATURE PHOTOS
Just for fun

[ Home ]
[2007] [2008] [2009] [2010] [2011] [2012] [2013] [2014] [2015] [2016]
[2017] [2018] [2019]
~ 2012 ~
DECEMBER 2012
"HOVER CRAFT "
Coast Guard MH-60T Jayhawk Helicopter stationed at the
U.S. Coast Guard Air Station Cape Cod at MMR.
Training at sunset.
Nov 2012
NOVEMBER 2012
"NOVEMBER REFLECTION"
Late Autumn trees reflected in hood of Hyannis service truck.
Nov 2012
"ORLEANS TOWER 1?"
1978 Ward LaFrance / 1500 gpm / 85' Aerial Tower
Seen in roadside 'junk yard' in Vermont
Oct 2012
(Orleans, VT, not Orleans, MA)
OCTOBER 2012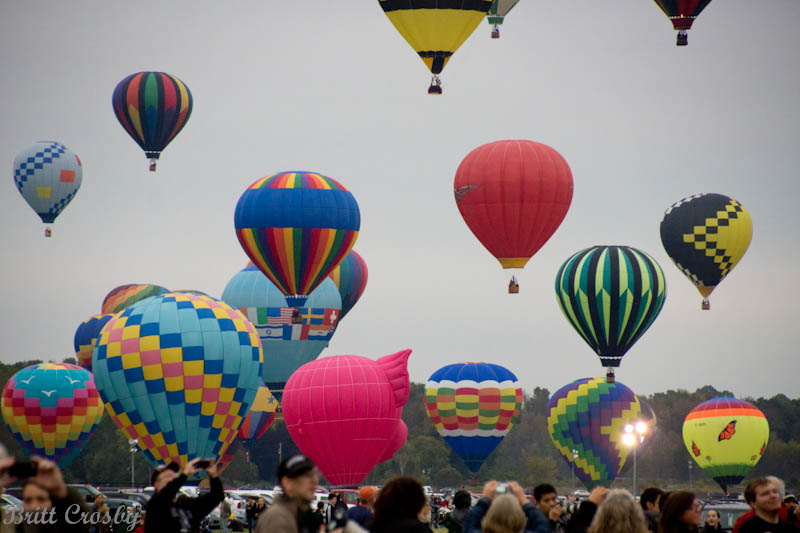 "Up Up and Away"
40th Annual Adirondack Hot Air Balloon Festival
Sept 2012

SEPTEMBER 2012
"Cleaning Day"
Brewster Headquarters with ALL apparatus outside.
September 2012
"Double Rainbow"
Pretty much everyone on Cape Cod was able to enjoy a spectacular
double rainbow just before sunset on Sept 9, 2012.
It last about a half hour and caught the attention of people from
one end of the Cape to the other before giving way to an
equally spectacular sunset sky.
ENJOY!

"Dinghies"
Dinghies on moorings, Casco Bay, Maine
September 2012

AUGUST 2012
"Summer Colors"
Osterville Sunset
August 2012

JULY 2012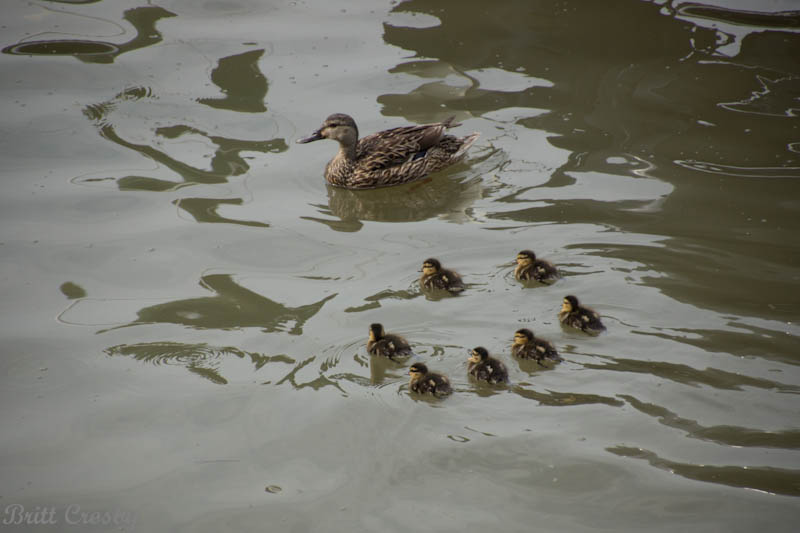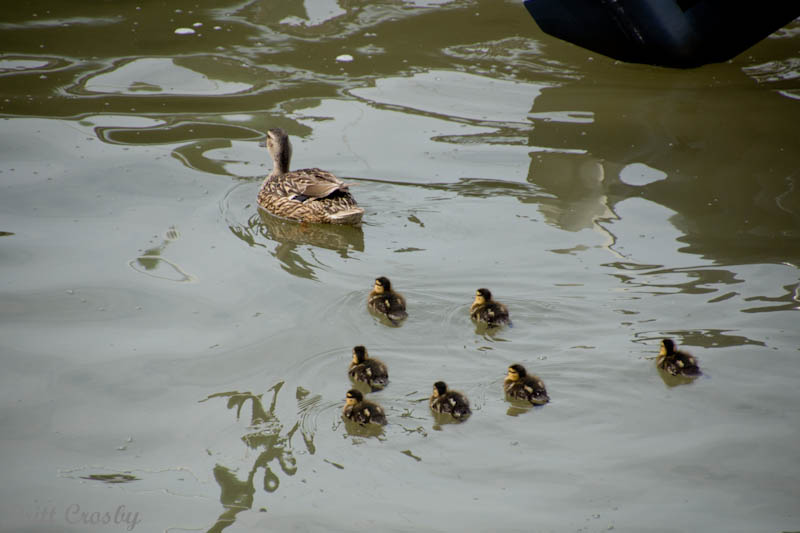 "Swimming in Formation"
Comparison photos
Momma duck and ducklings in Lincoln Harbor Yacht Club, Weehawken, NJ
and FDNY Marine units at 2012 Blessing of Fleet.
July 13 & 14, 2012.

JUNE 2012


"Brass"
Highly polished brass nozzles on antique fire truck
Lynnfield Muster
June 2012


"Hose Load"
Edgartown Engine
June 2012
MAY 2012


"April Snow"
West Barnstable - Navigation Road
Compressed Air Foam from above
April 25, 2012
APRIL 2012


"April Flowers"
Mashpee Engine 351 - Bingham Road
April 13, 2012
MARCH 2012
Hyannis
Marine 808
At the dock... March 2012
MMR Foam 404
Oshkosh P4
March 2012
1955 Maxim Grill
Former Rochester. MA Ladder 1
now privately owned.

FEBRUARY 2012
"Staying on Track"
Along the Canal in Bourne
March 2011
JANUARY 2012
"Winter is Here"
Ice on branches at Falmouth 2nd Alarm.
January 4, 2012