CapeCodFD.com

FEATURE PHOTOS
Just for fun

[ Home ]
[2007] [2008] [2009] [2010] [2011] [2012] [2013] [2014] [2015] [2016]
[2017] [2018] [2019]
~ 2018 ~
DECEMBER 2018
Ready to Roll
Centerville
1930 Ford Engine 3
Dec 2018
B Crosby
NOVEMBER 2018
CHROME COLORS
The American Flag
Chrome Grill of a Mack
Long Island
June 2016
B Crosby
OCTOBER 2018
Vineyard Haven Morning
Sunshine on Vineyard Haven harbor
Sept 2018
SEPTEMBER 2018
Mattapoisett Colors
A windy afternoon at Mattapoisett FD
Sept 2018
AUGUST 2018




JULY 2018
Osprey Nest Fire
DRAMATIC OSPREY NEST FIRE
Bridge Street, Osterville
July 2016
JUNE 2018
BELLPORT
LONG ISLAND
June 2016
MAY 2018
AMERICAN PRIDE


APRIL 2018
MARCH 2018

MADE WITH FIRE HOSE!
A really well done American Flag made from fire hose.
Lobby of a Portsmouth, VA fire station.
2018
SPAAMFFA Convention 2018
Kissimmee, FL
Feb 2018
FEBRUARY 2018
Space-X Falcon Heavy Rocket
Launched Feb 6, 2018
Cape Canaveral

JANUARY 2018
"Murmuration"
Tens of thousands of Canadian Snow Geese
flying in a massive cloud around Easton, MD
Jan 2018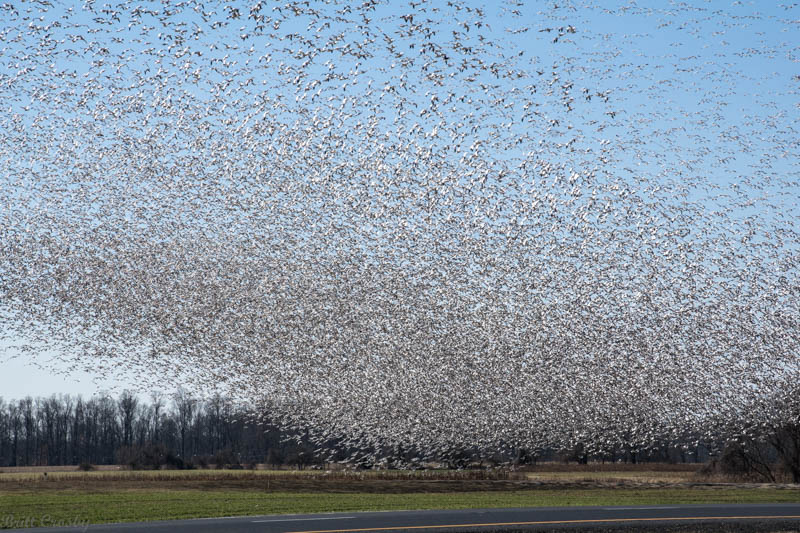 YUP, IT'S COLD OUT THERE!
An unusually cold start to winter.
Lots of salt water ice Osterville harbor
January 1, 2018