CapeCodFD.com
~ ON THE ROAD AGAIN ~
FLORIDA WINTER 2020
8 - More Photos & Covid-19
[1 Heading South] [2 DC Visit] [3 Smith Mountain Lake] [4 Rocket Launch] [5 Car & Bike Rally]
[6 DeLand Fire] [7 West Coast Visit] [8 More Photos]

The Journey Continues...
Florida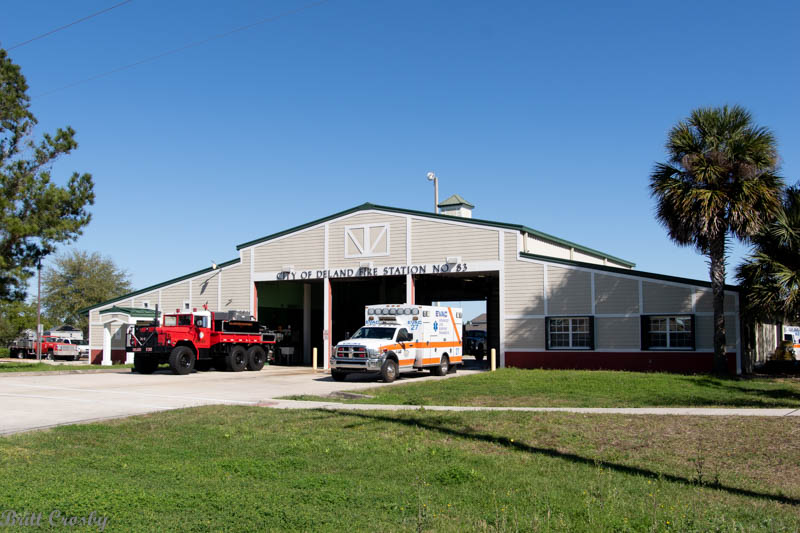 MORE PHOTOS IN FLORIDA
What had been planned to a great visit to Florida got a little thrown off along the way.
Our arrival in Volusia County was followed a few weeks later with a West Coast visit.
Up to that point, a variety of fire station visits and other opportunities were somewhat routine.
About half way into March 2020, the Covid-19 Virus had become all consuming across the
country and soon Florida was part of an almost world-wide shutdown.
Fire stations that previously had routinely had open doors, were now shuttered.
Many of the amenities frequented normally, were suddenly no longer available.
Our ability to travel, eat out, use the community pool, and do the things you expect
to do when in Florida during the winter were not able to be enjoyed.

We found ways to make do. We found ways to get out occasionally practicing safety guidelines.
It is certainly a very strange time.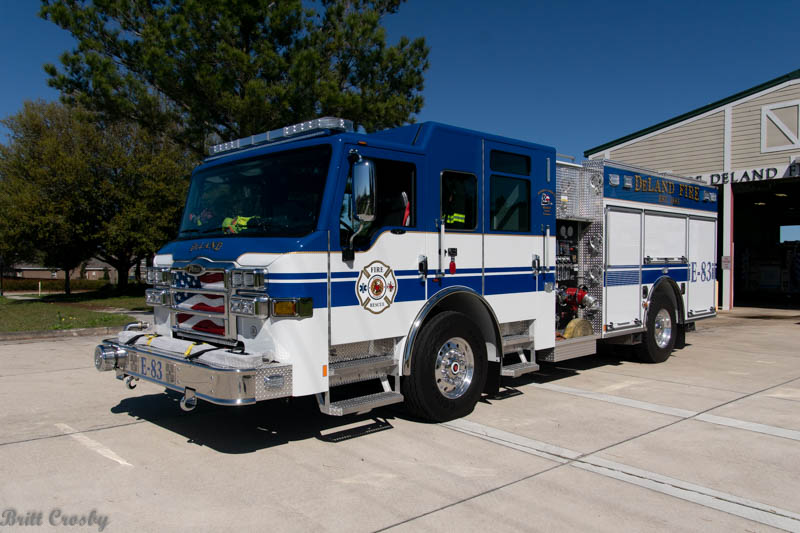 Volusia County, FL Station 32.
Orange City, FL Station 67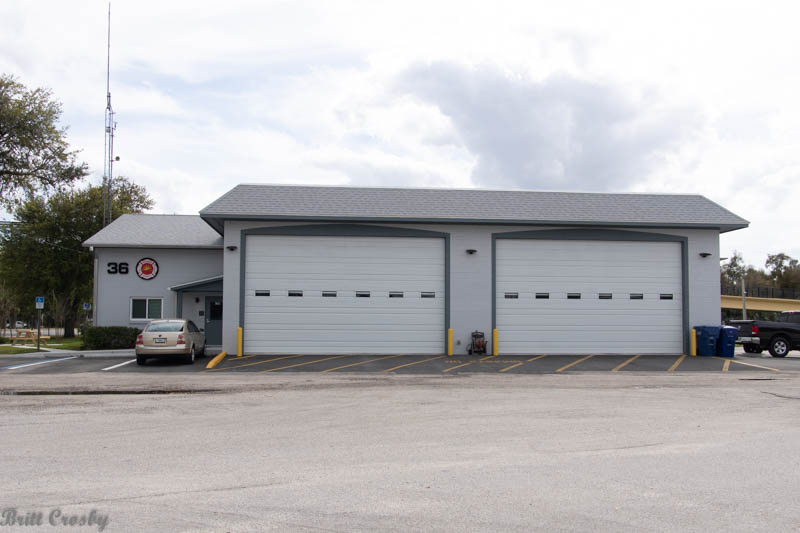 Volusia County, Station 36
Matlacha - Pine Island
On the West Coast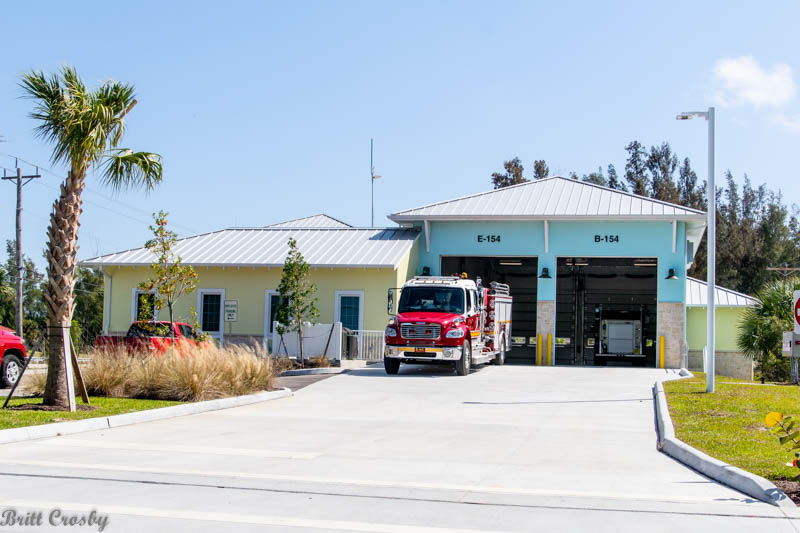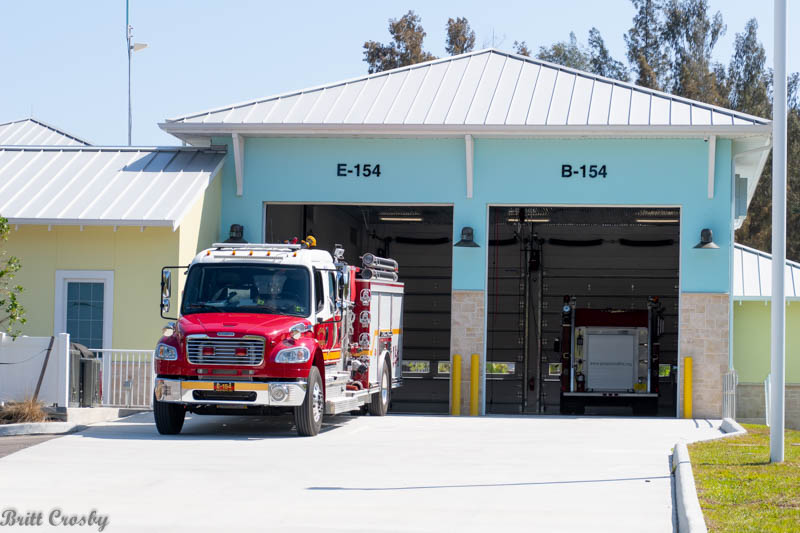 Sanibel Island Fire Station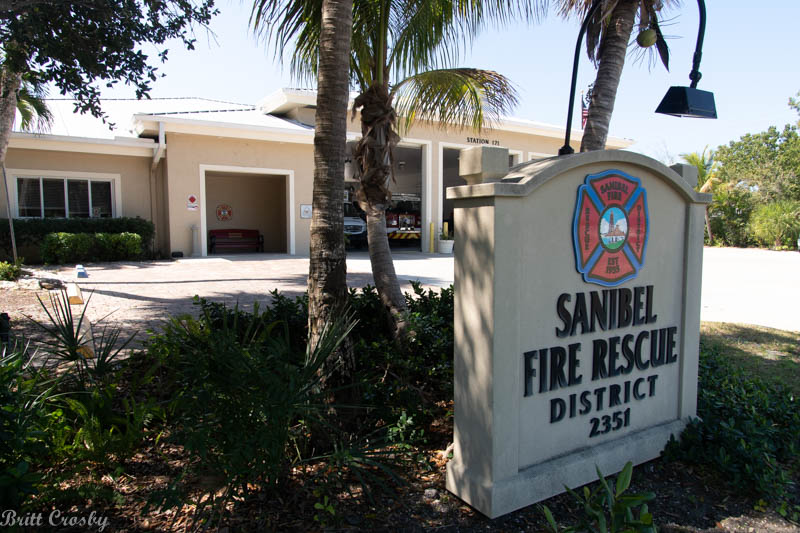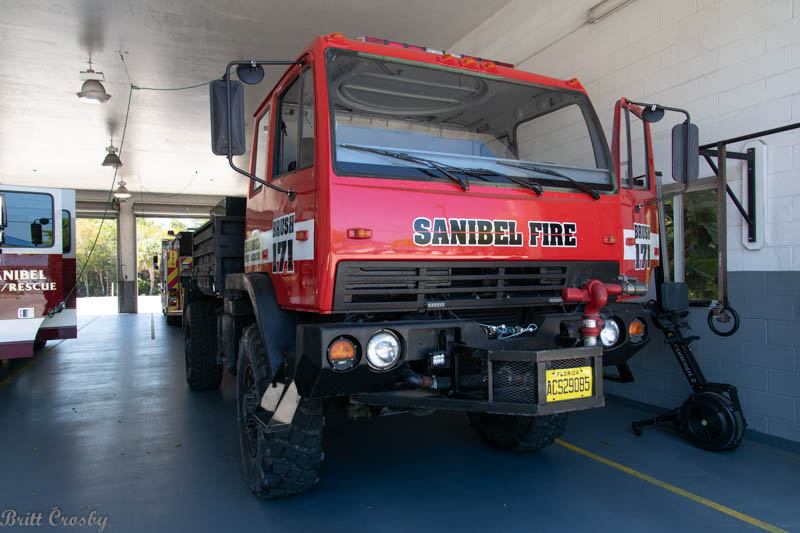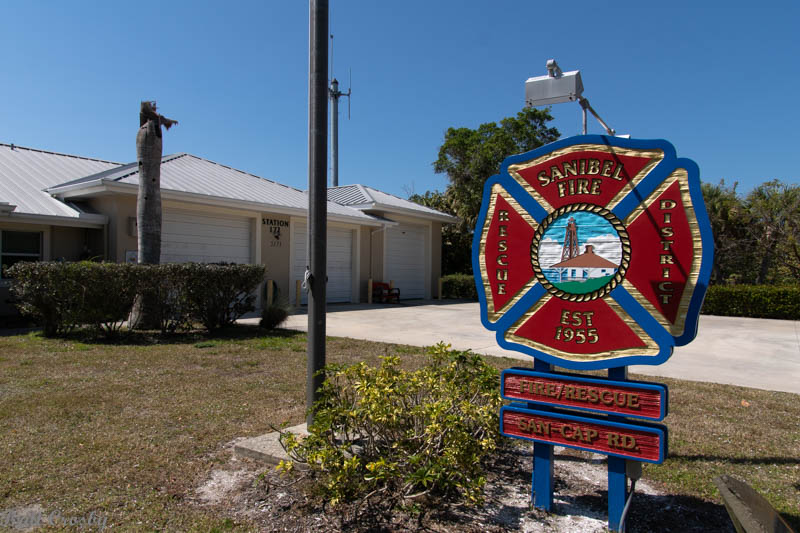 Captiva Island Fire Station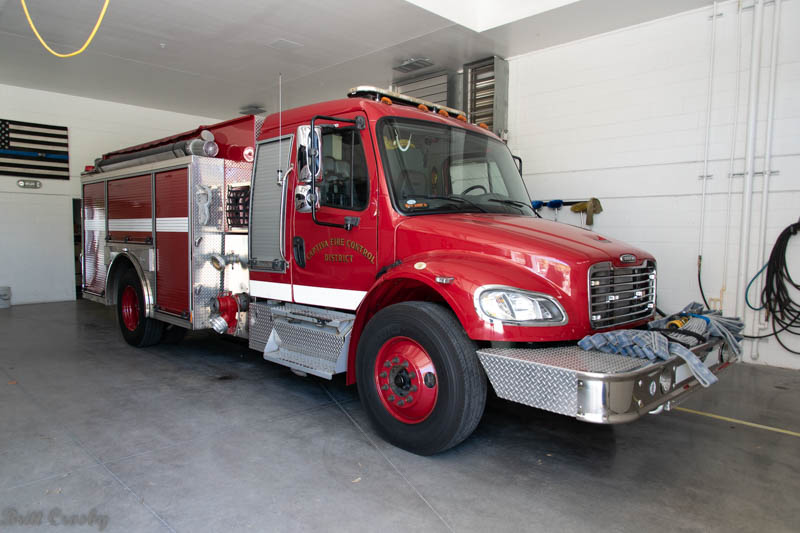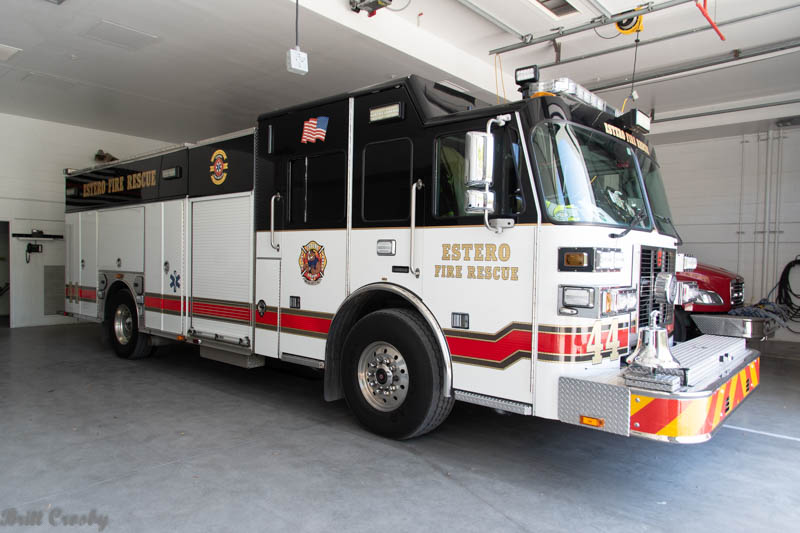 An Estero Engine covering while Captiva was training.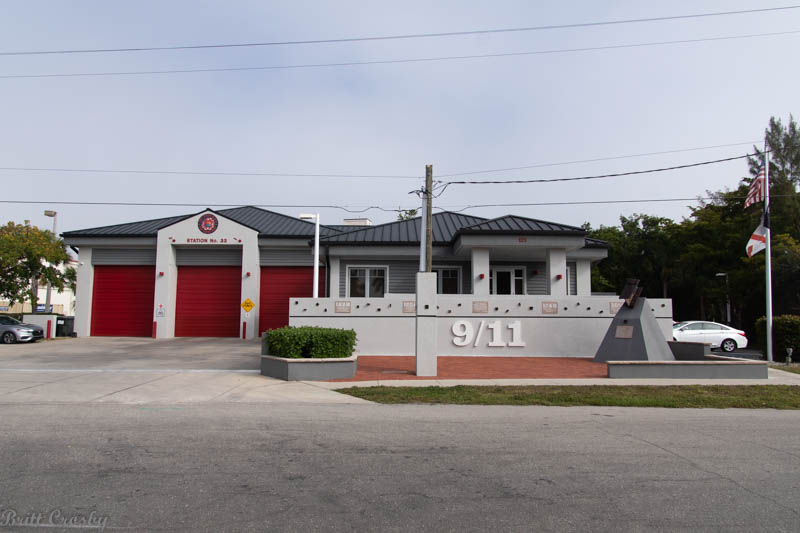 Fort Myers Beach Fire Station 33 has an impressive 9/11 Memorial out front.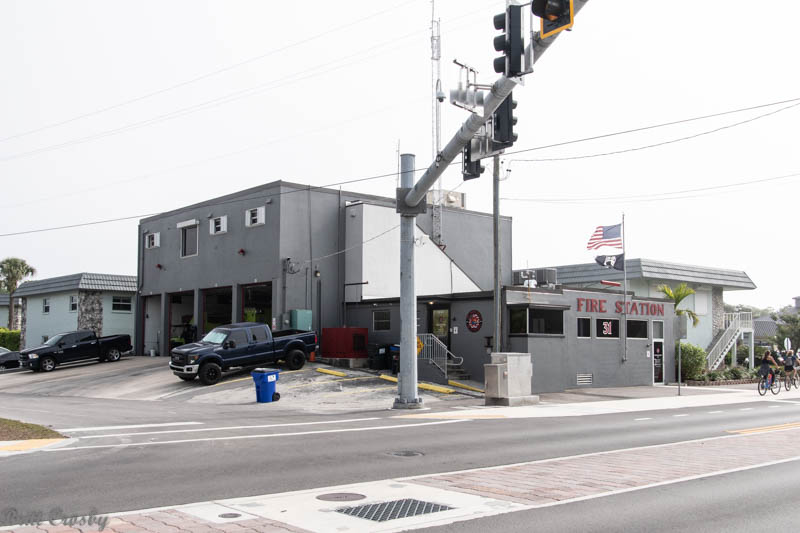 Another Fort Myers Beach station.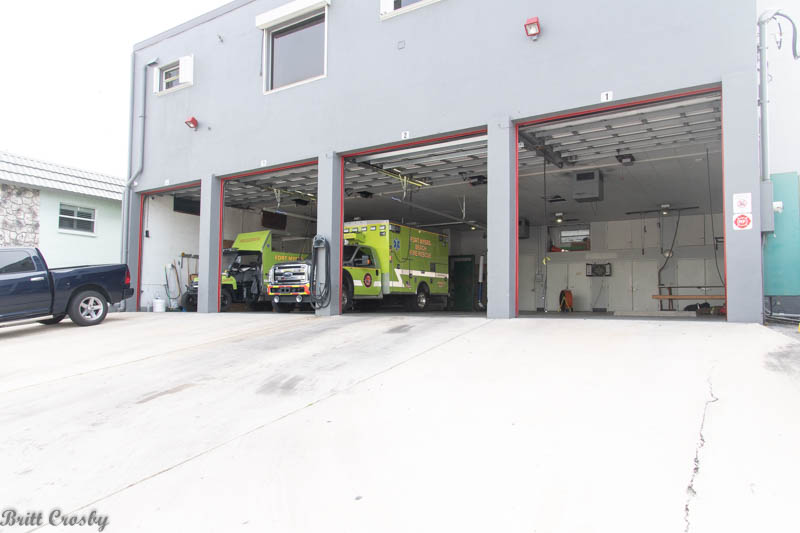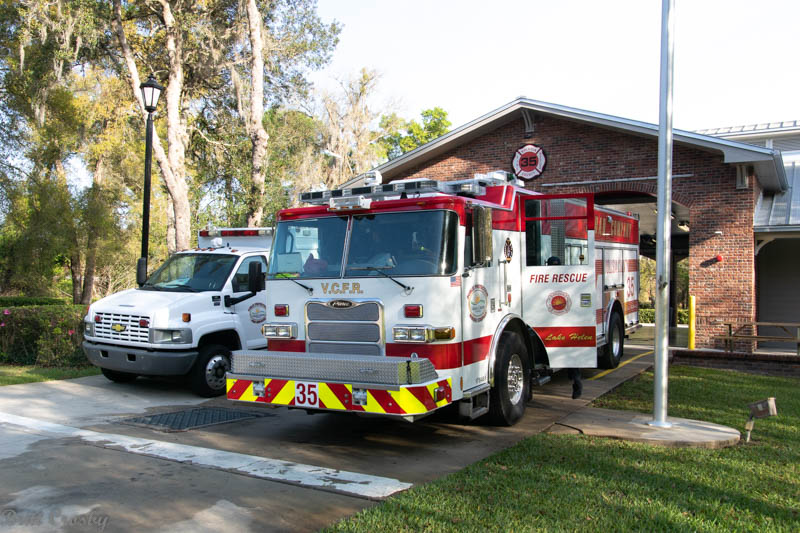 Volusia County Fire Station 35
One of several Squad-Engine companies that provide heavy rescue
and technical rescue duties throughout the county.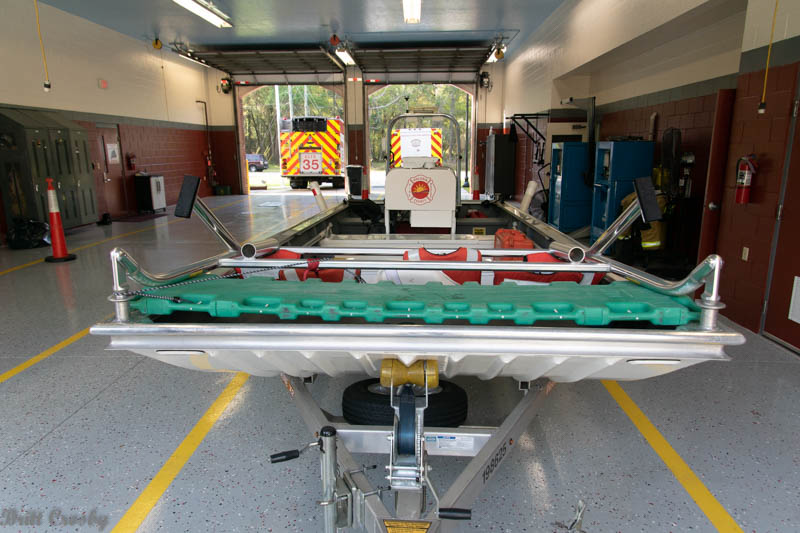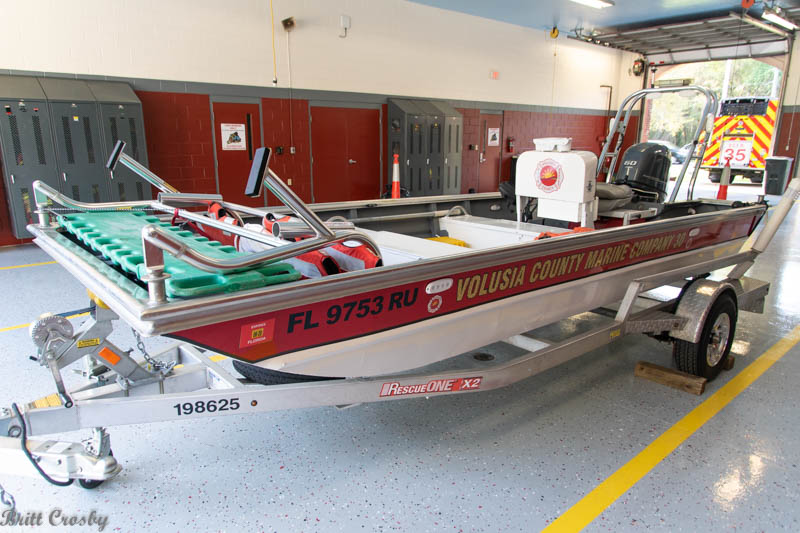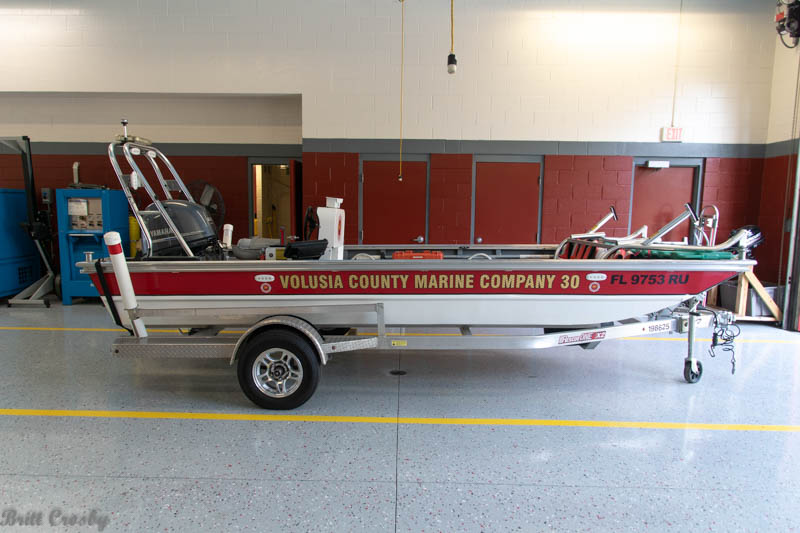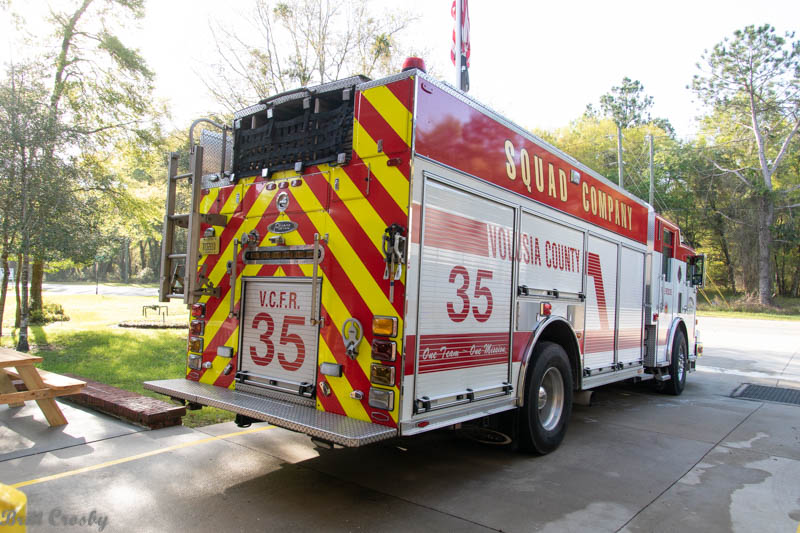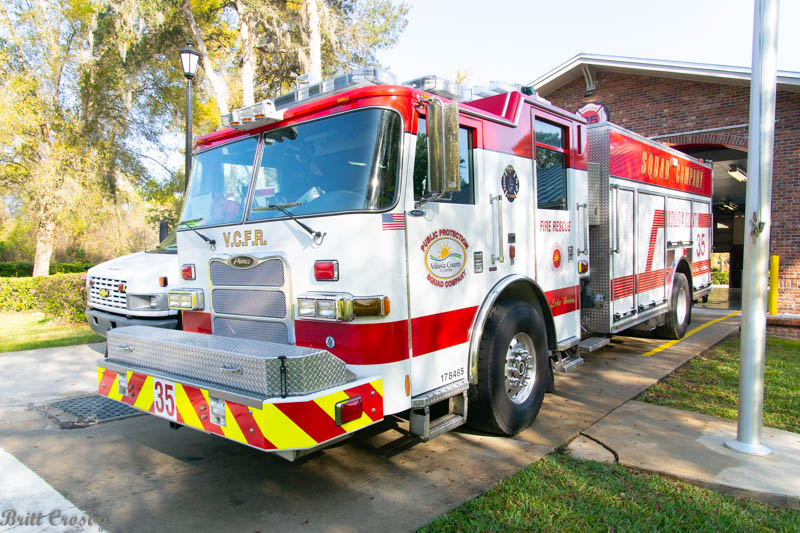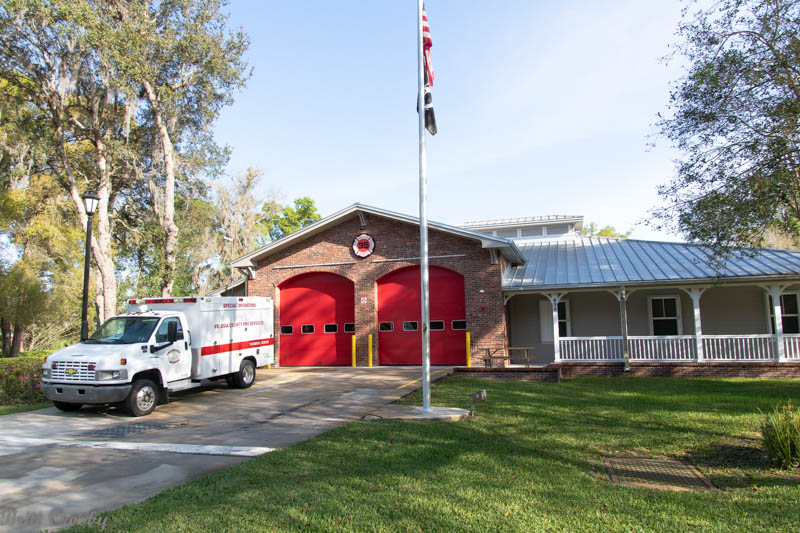 Crash Fire Station at Space Coast Regional Airport
Brevard County Fire Station 26
Volusia County Fire Station 22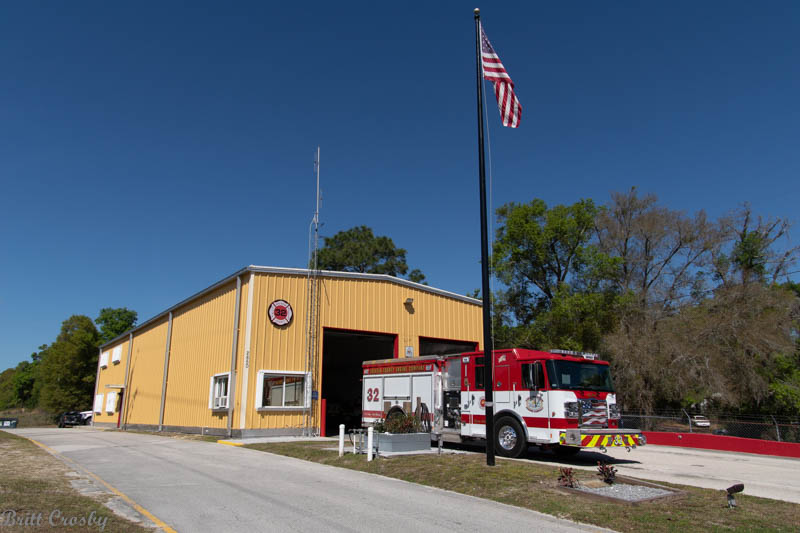 Volusia County Station 32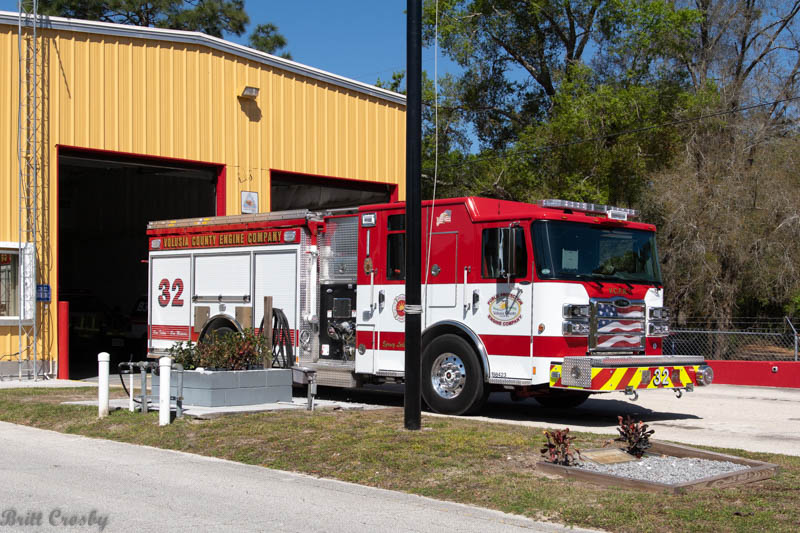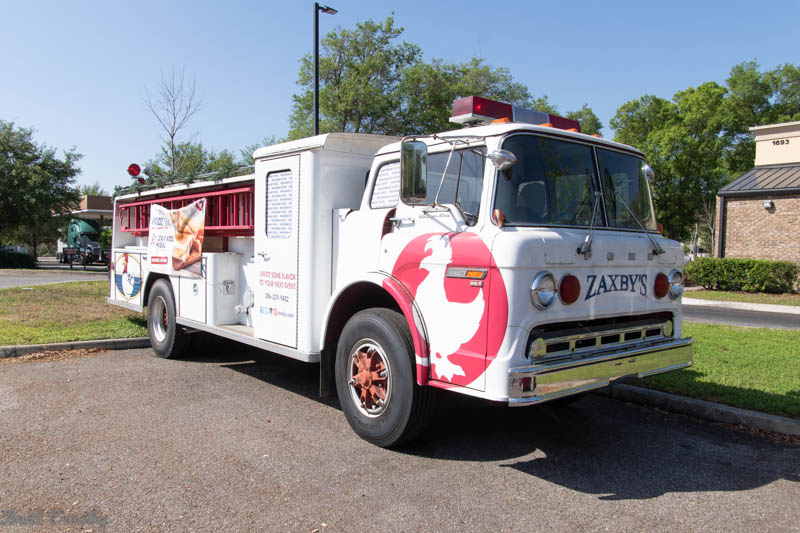 Caught this out of the corner of my eye.
A retired fire truck behind a Zaxby's Chicken restaurant.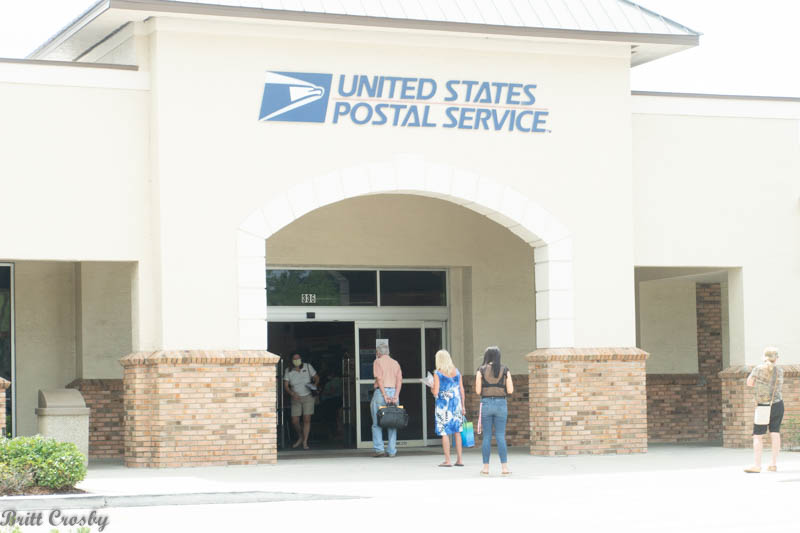 Covid-19 had kicked in and we started seeing a lot of "social distancing" practices.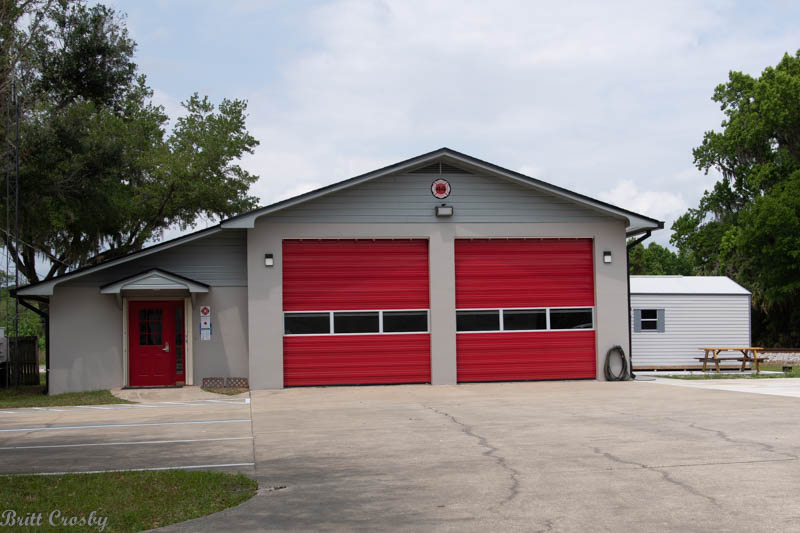 Volusia County Station 44
Doors closed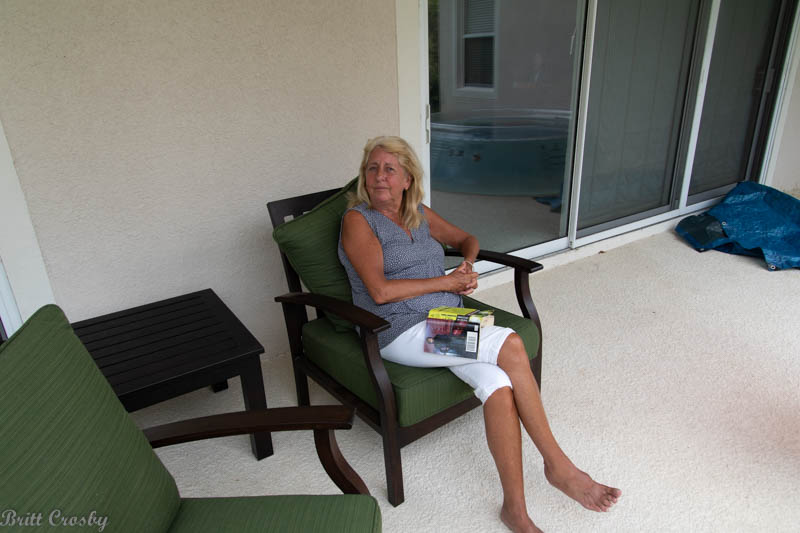 Self quarantining "at quarters" with a good book or two.
A family of Sand Hill Cranes resides nearby.
The two babies follow mom and dad around all day
including walking right past our place each morning and evening.
(shown March 18)
The mother on right and one of the babies
Amazing growth in a short time
(shown May 3)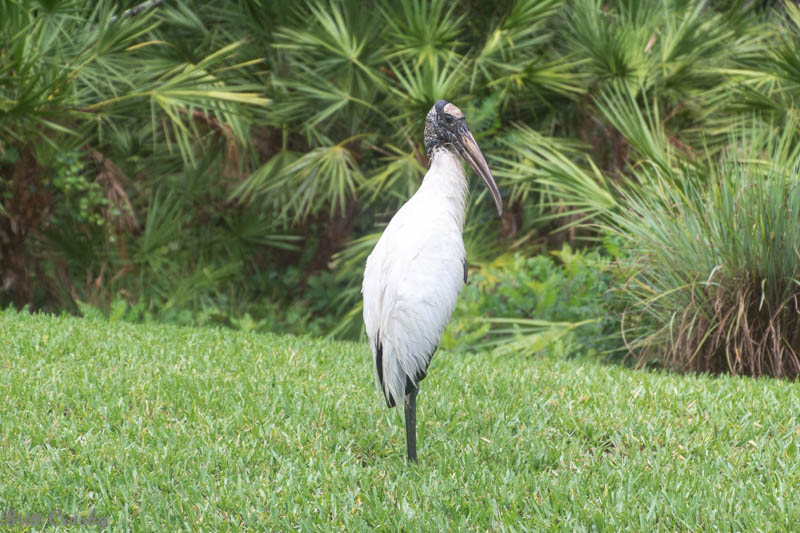 Early one morning we hear something knock on the glass of the slider.
This funny looking fella was curious about things
until the father Sandhill Crane came out of nowhere and scared him off in a hurry!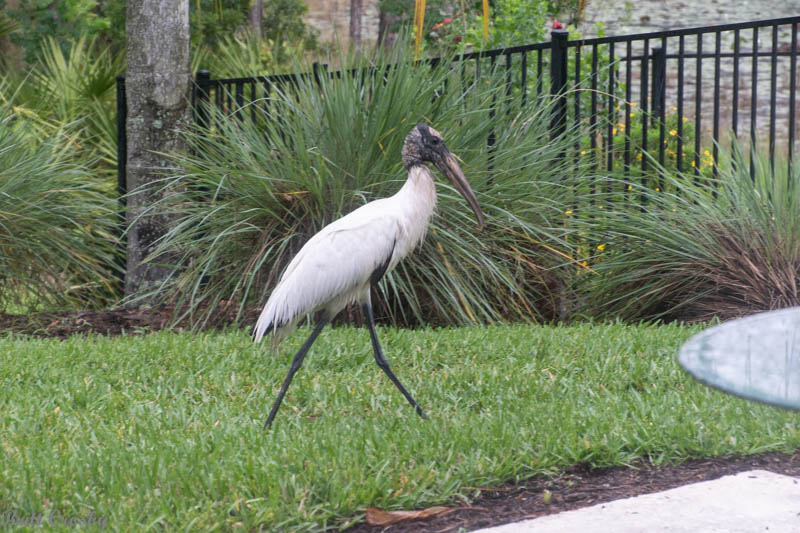 When they shut down the community pool, we went over to the local Walmart
and bought this kid's pool. It was set up on the patio behind the house and as
Florida experienced some of the hottest days in March and April, we were able
to at least cool off when needed.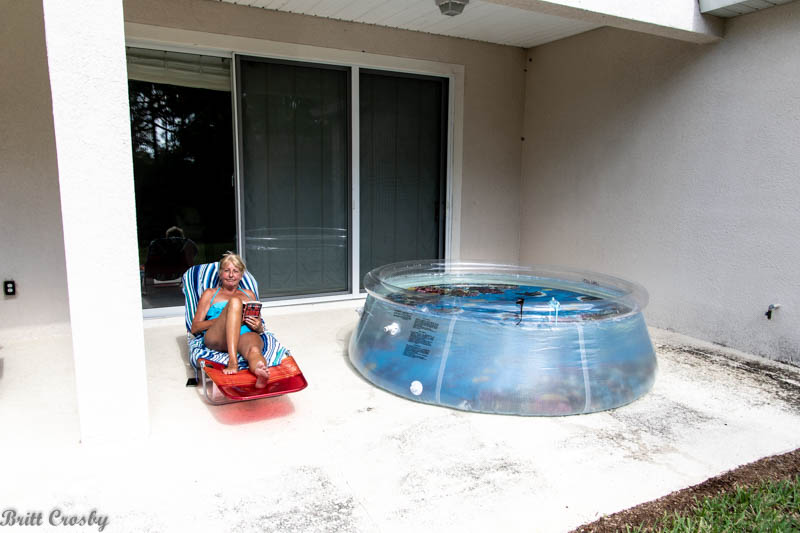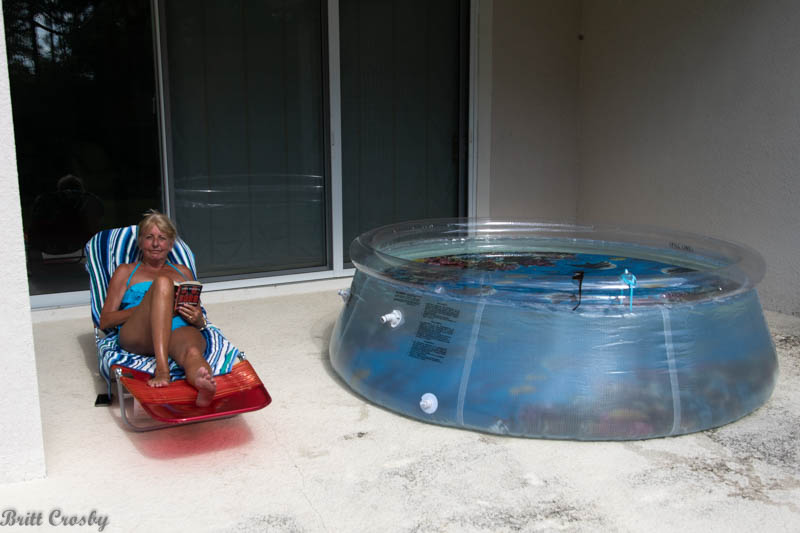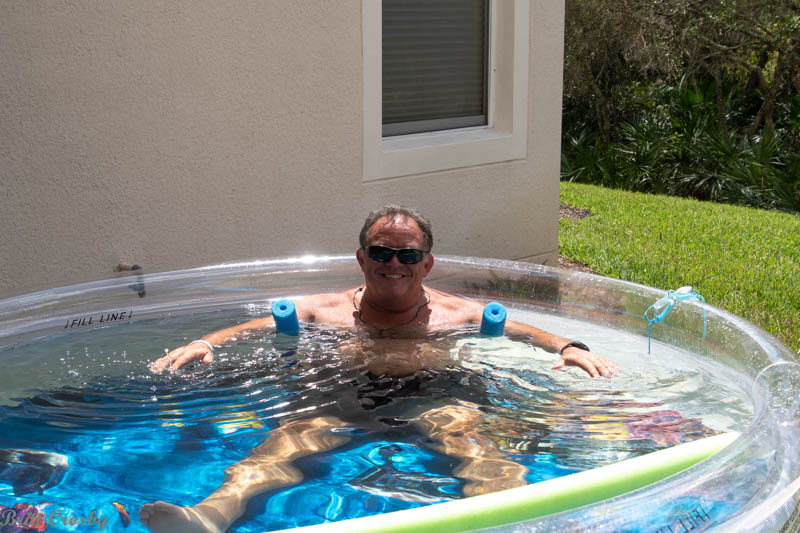 The wildlife in the area provides constant amazement.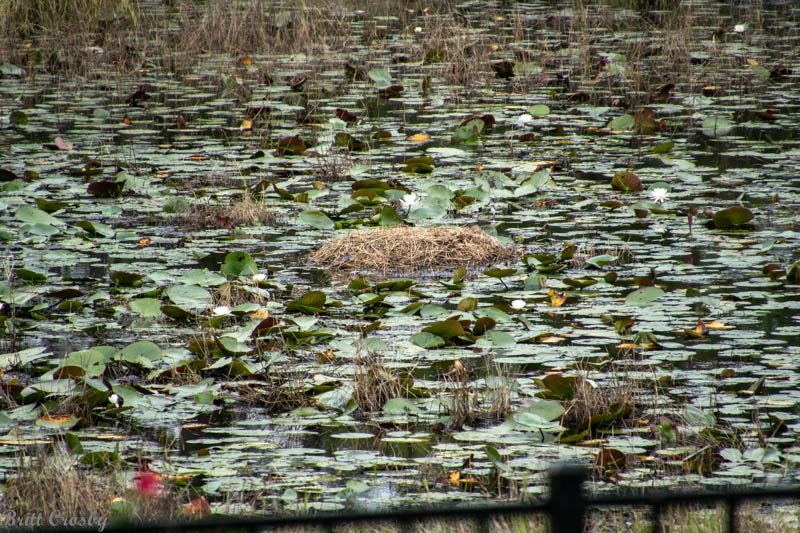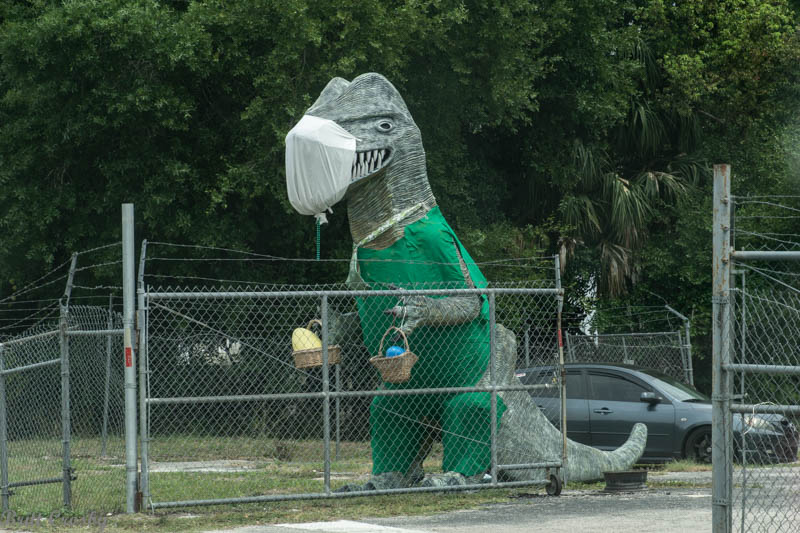 Out for a "sanity" drive one day and saw yet another sign of the times.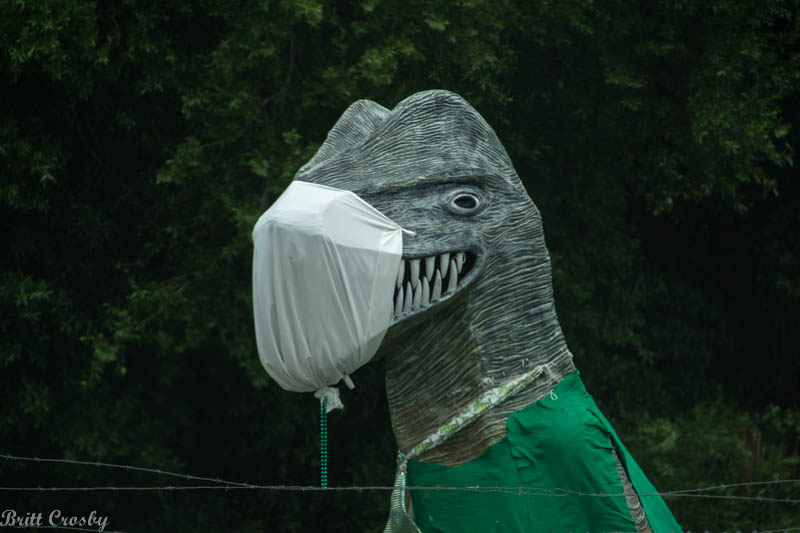 After about a month in shut down, we decided to take a "road test" just to make sure
the car still ran well. We made our way over to Daytona Beach on a Sunday around noon.
With temps about 89 degrees, normally you would expect to see a beach packed with
cars, RV, and of course thousands of people enjoying the out doors.
Sadly, with the Covid-19 practices in place, the beach was essentially closed.
Hotels, restaurants, and many businesses were likewise closed down.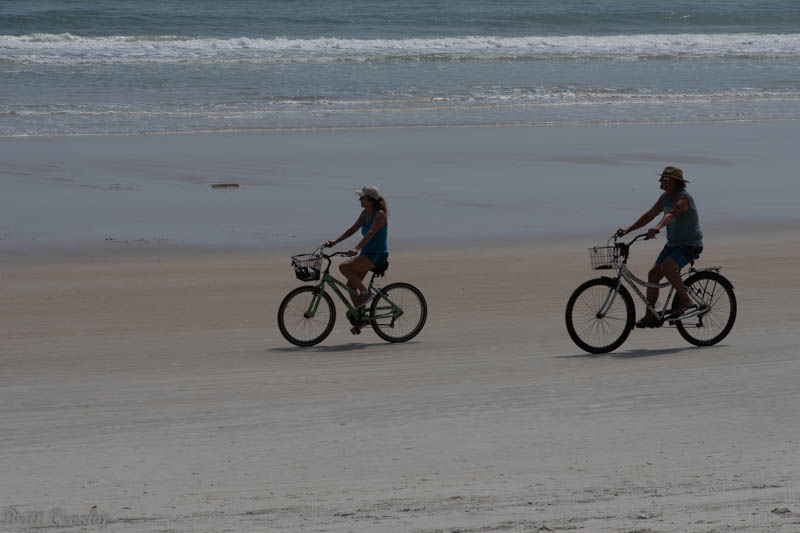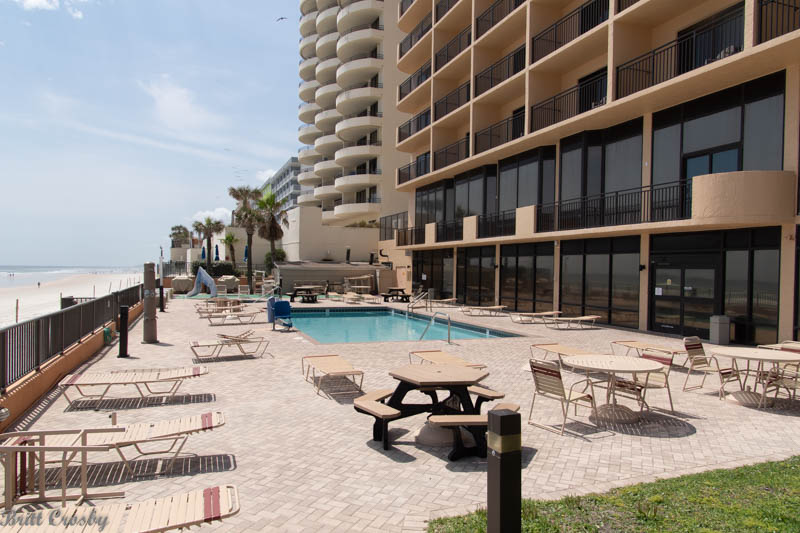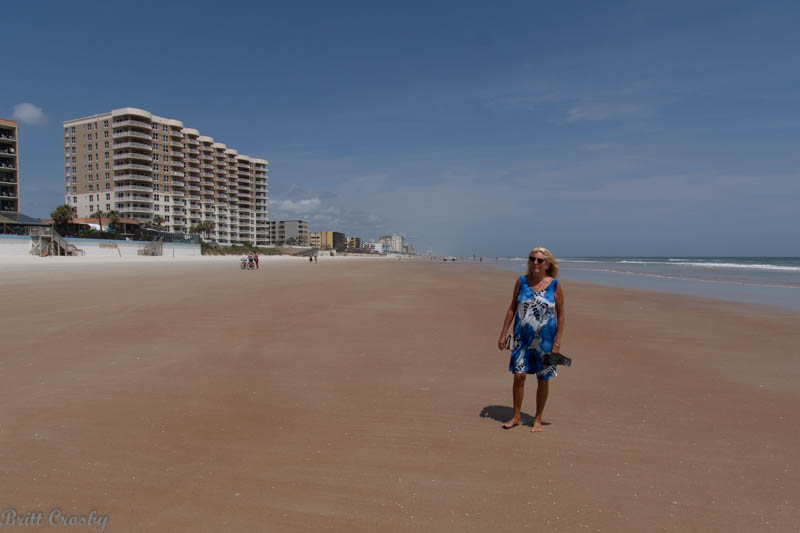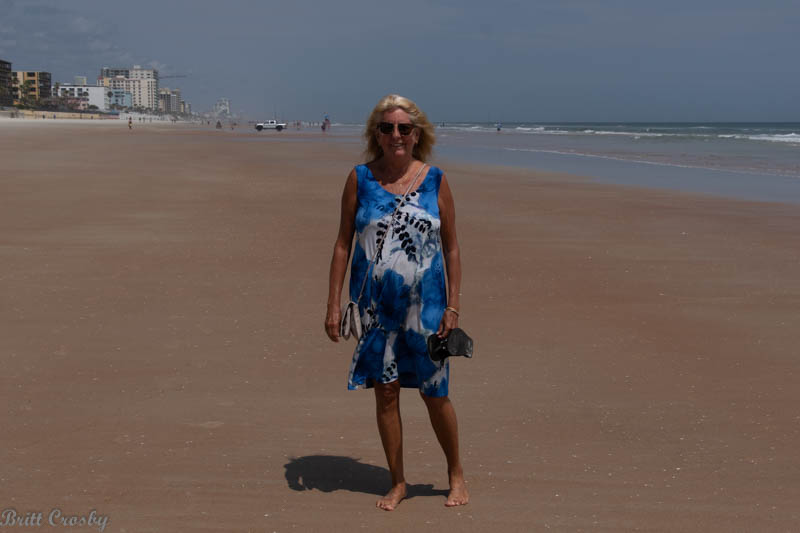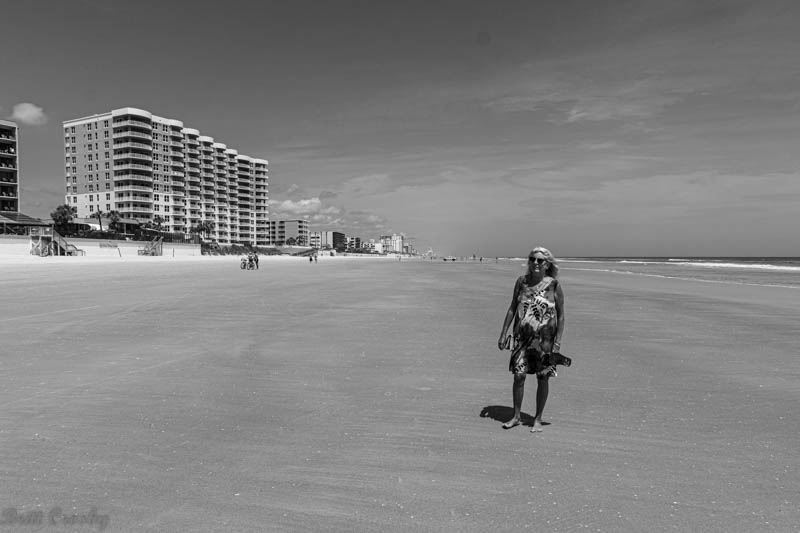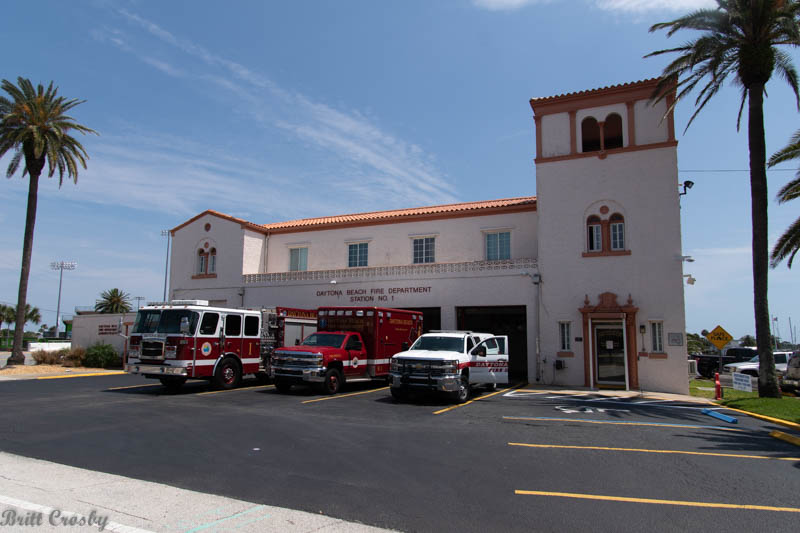 Thankfully, coming off the beach side, there was an open fire station and trucks out side!
Daytona Beach Station 1.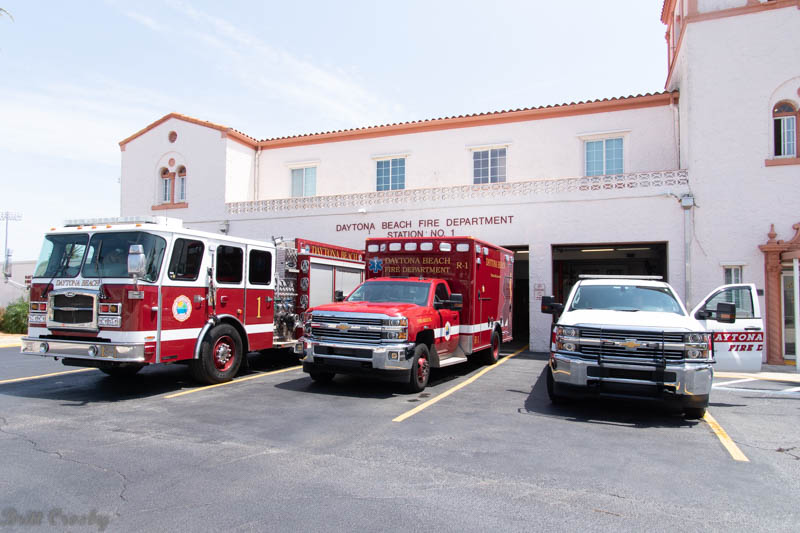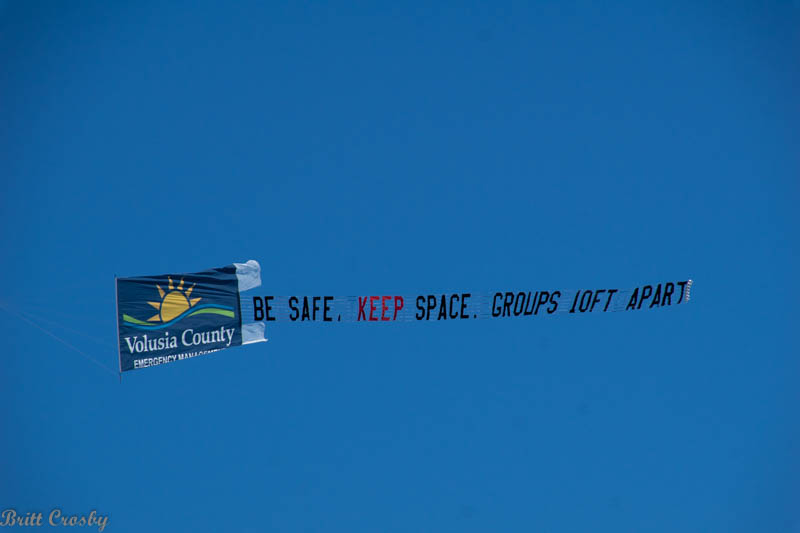 After a few weeks of being closed, in early May people were allowed to be back on the beach.
We took advantage of the beautiful day to enjoy it.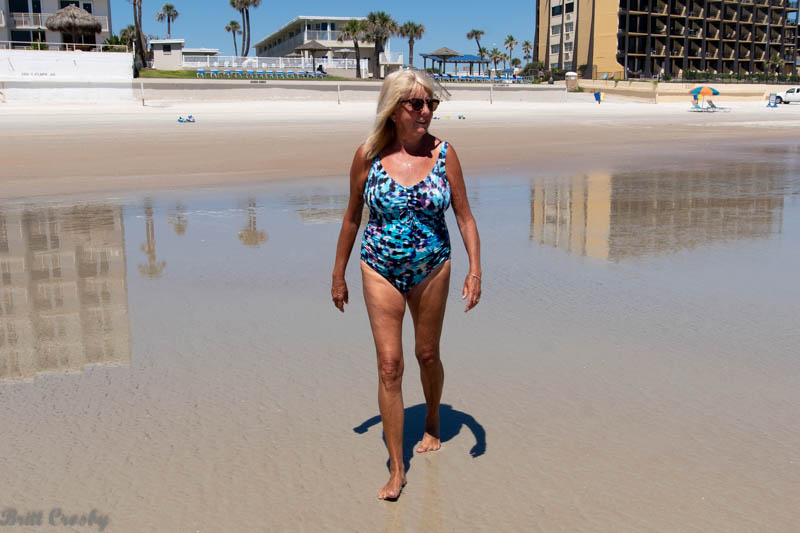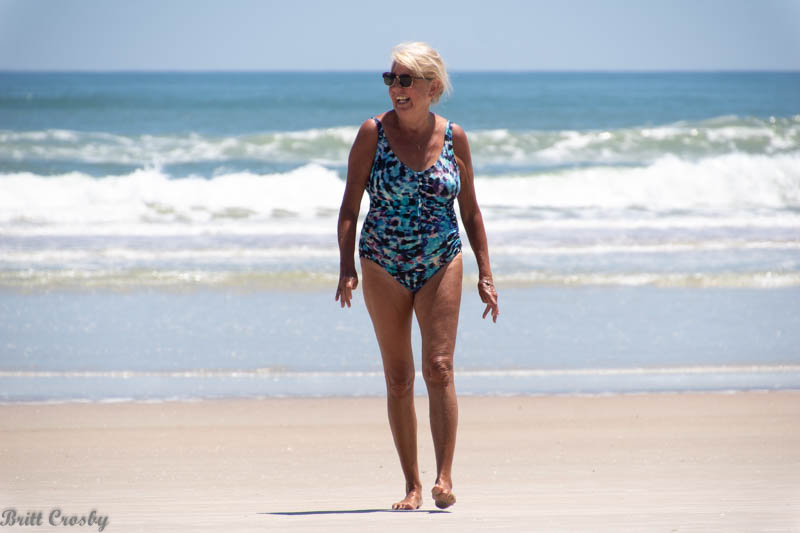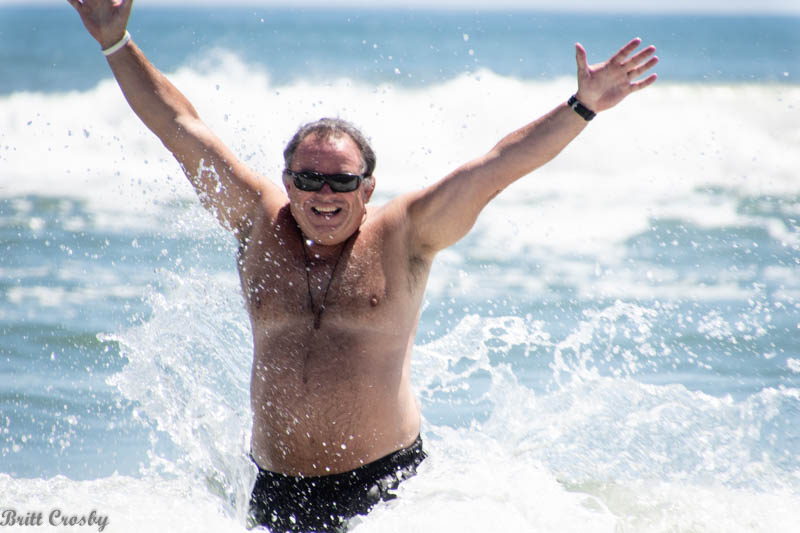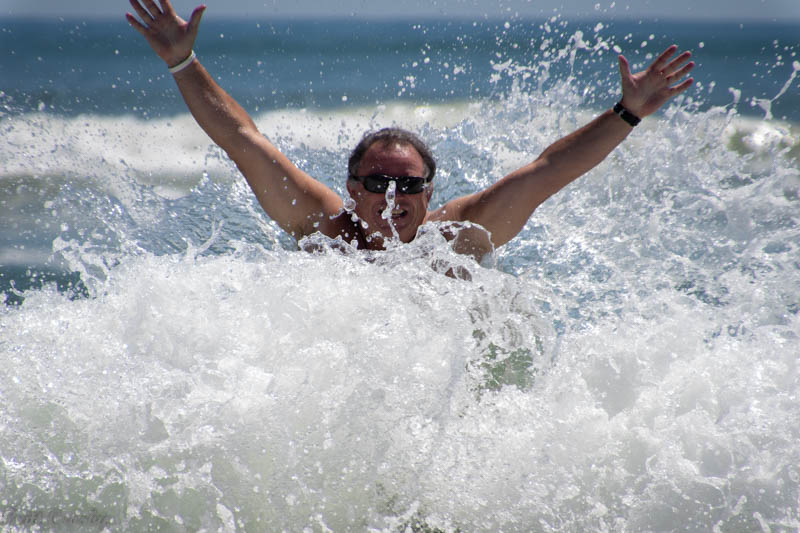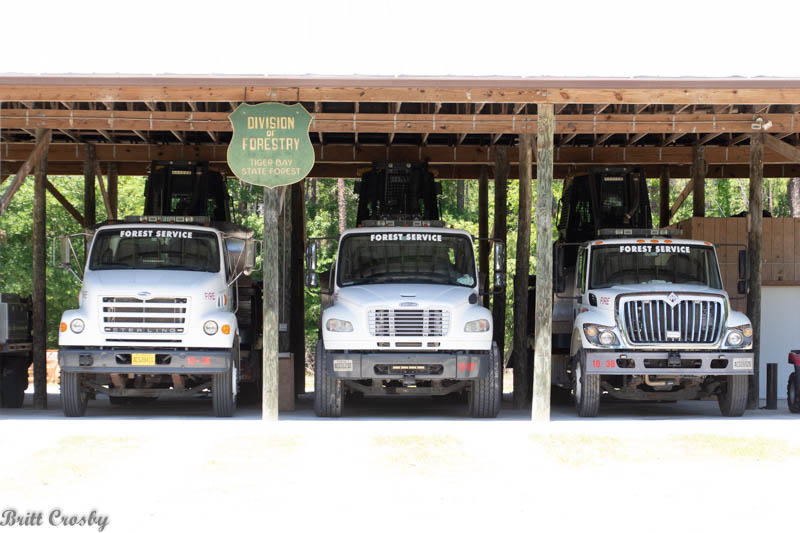 Forestry service in Volusia County has a couple sites.
These trucks transport dozers used to cut and contain fires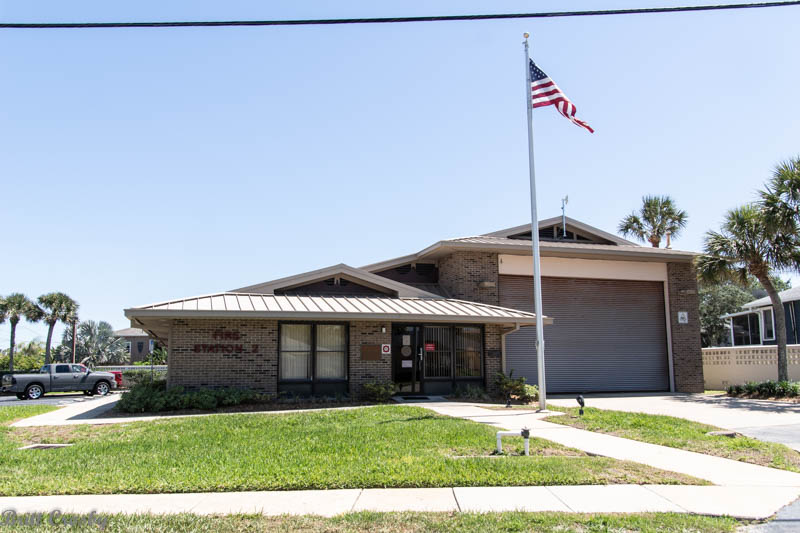 Daytona Beach Station 2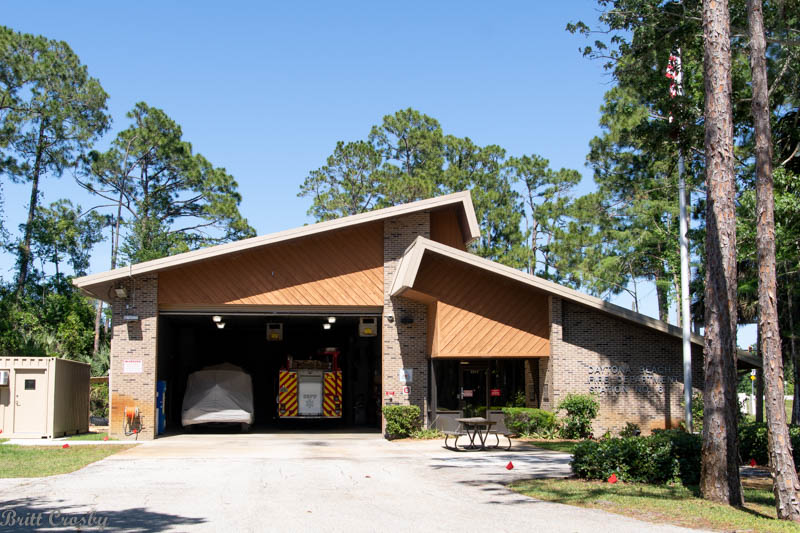 Daytona Beach Station 6
Deland Station 81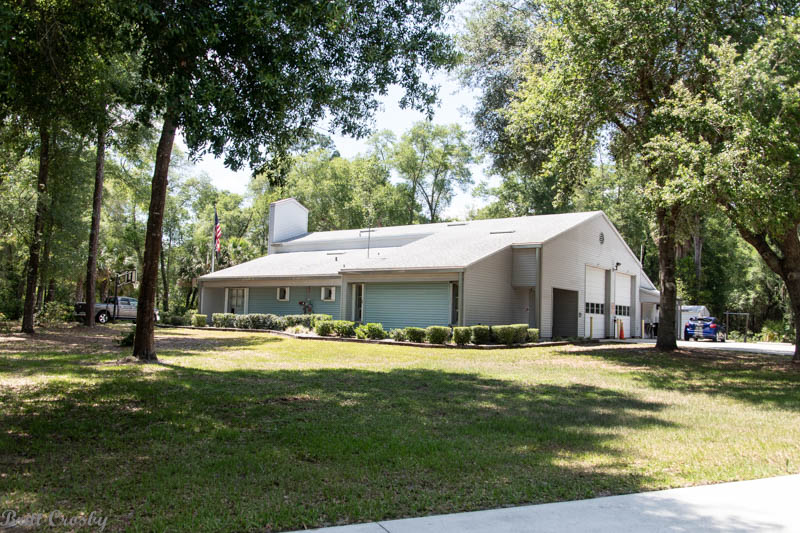 Volusia County Station 46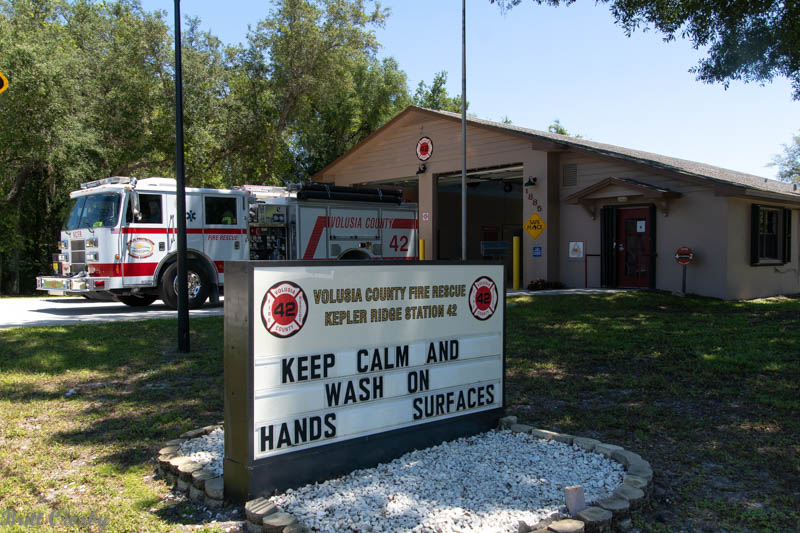 Volusia Station 42
[1 Heading South] [2 DC Visit] [3 Smith Mountain Lake] [4 Rocket Launch] [5 Car & Bike Rally]
[6 DeLand Fire] [7 West Coast Visit] [8 More Photos]

CapeCodFD.com
2020