CapeCodFD.com
~ ON THE ROAD AGAIN ~
FLORIDA WINTER 2020
2 - DC Visit
[1 Heading South] [2 DC Visit] [3 Smith Mountain Lake] [4 Rocket Launch] [5 Car & Bike Rally]
[6 DeLand Fire] [7 West Coast Visit] [8 More Photos]

The Journey Continues...
Washington, DC
WASHINGTON, DC
We took the opportunity to visit in the DC area.
FAIRFAX COUNTY, VA
Riding the Metro into DC, we saw this loom up of smoke just South of Alexandria, VA
in Fairfax County. It turned out to be a 6 alarm fire in an apartment complex under construction.
It looked like a very big fire and turned out to be so.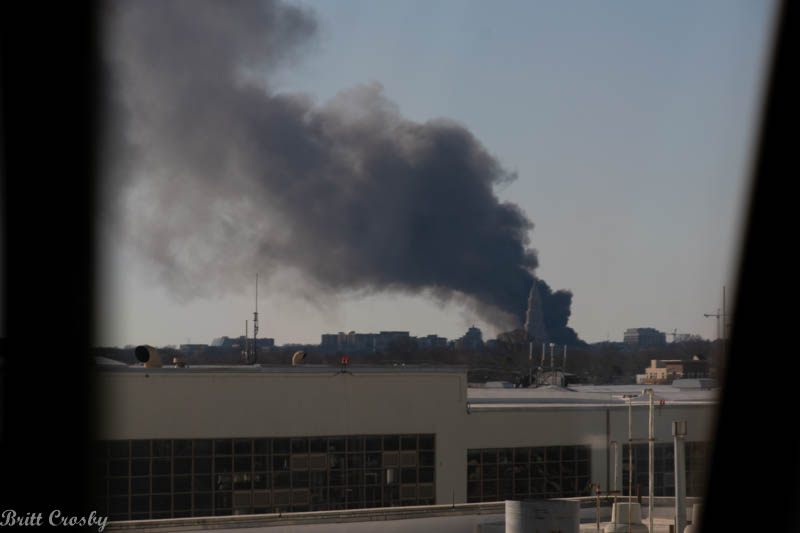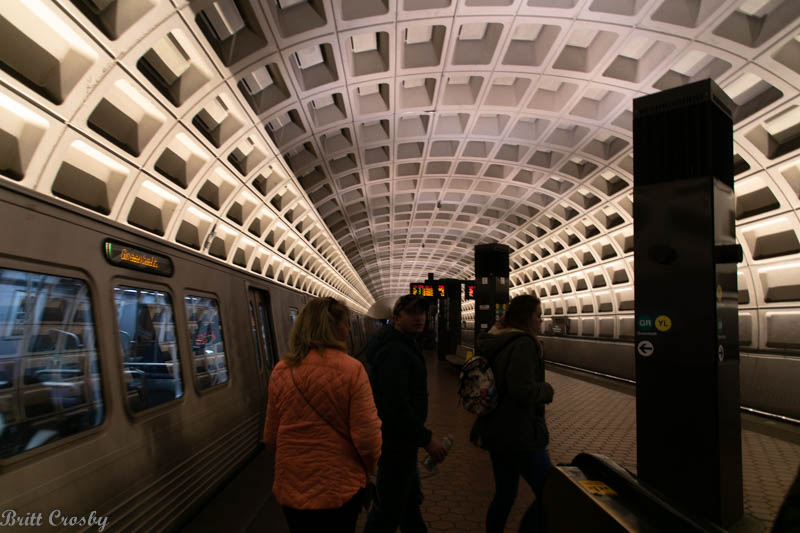 Riding the DC Metro is pretty cool.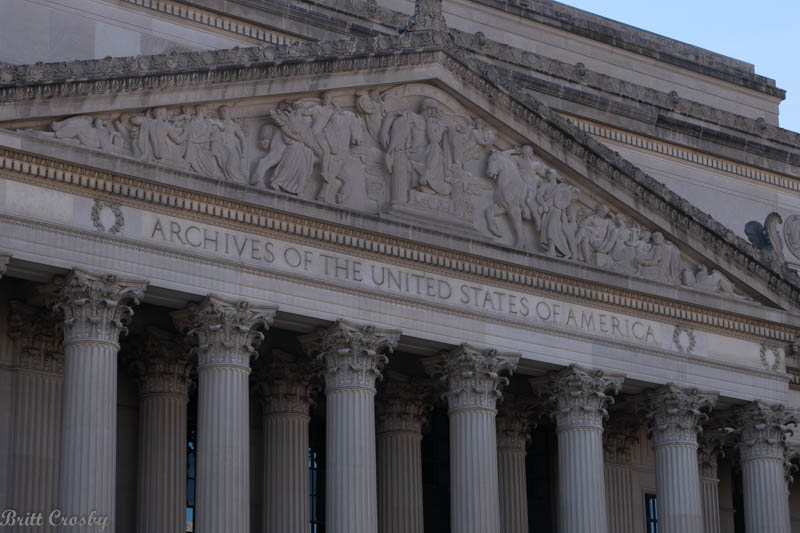 Coming out into the Nation's Capital you see all the city has to offer.
Off in the distance, the smoke from the Fairfax County fire dominated the sky for hours.
US CAPITAL BUILDING
Our walk around the city and mall
AIR & SPACE MUSEUM
A great place to explore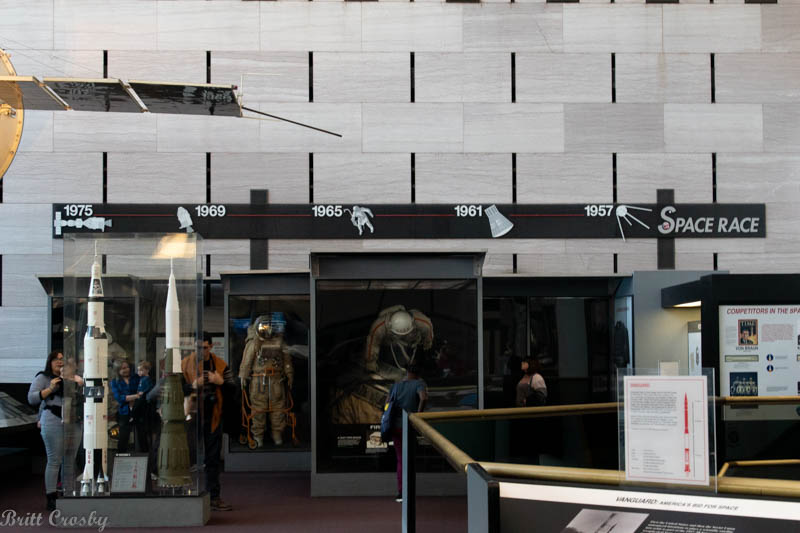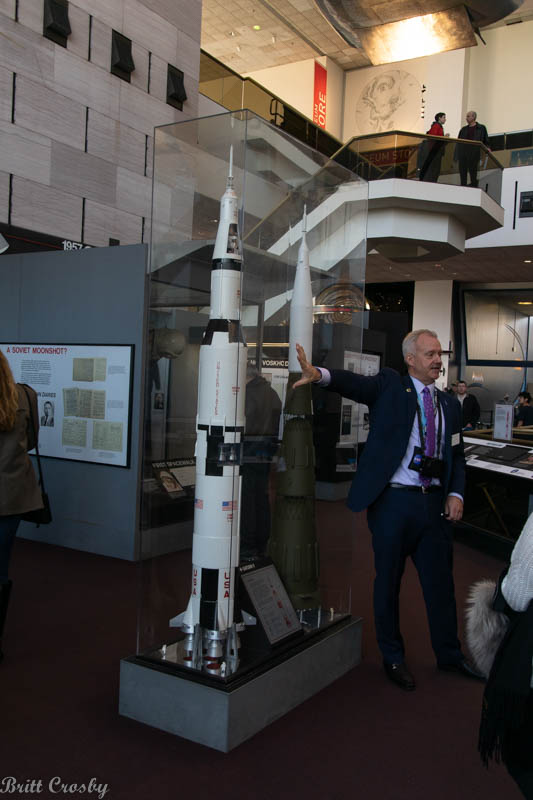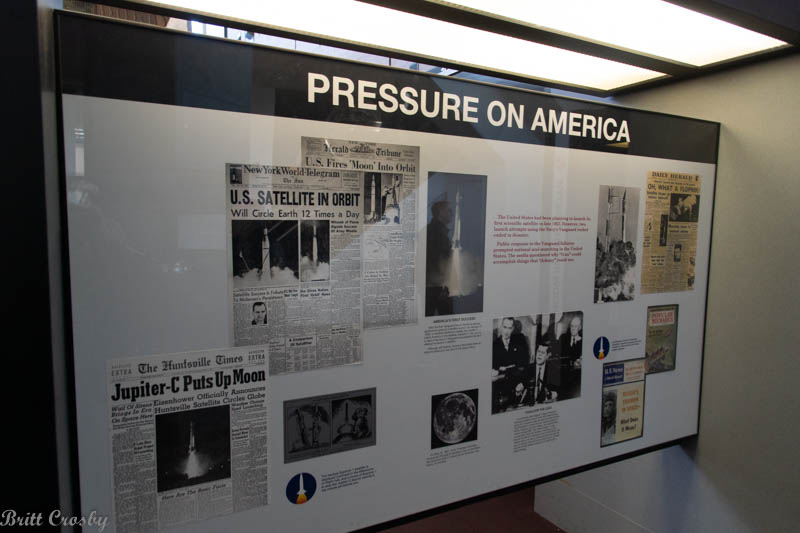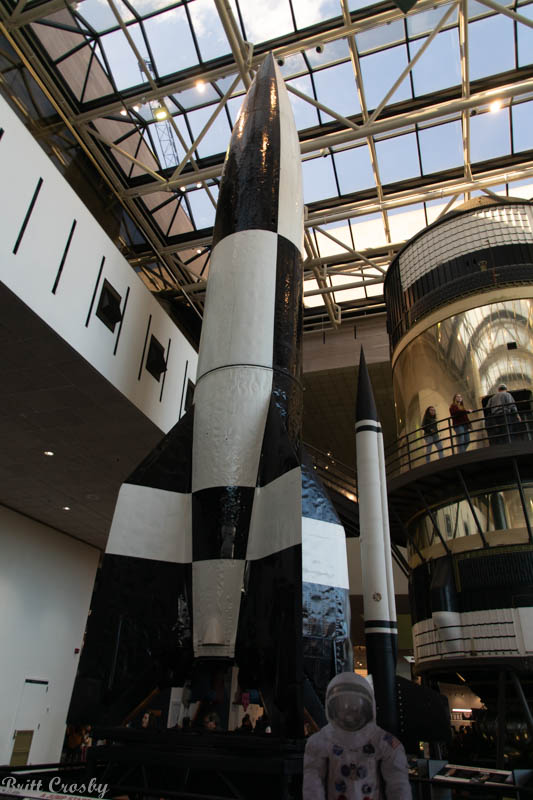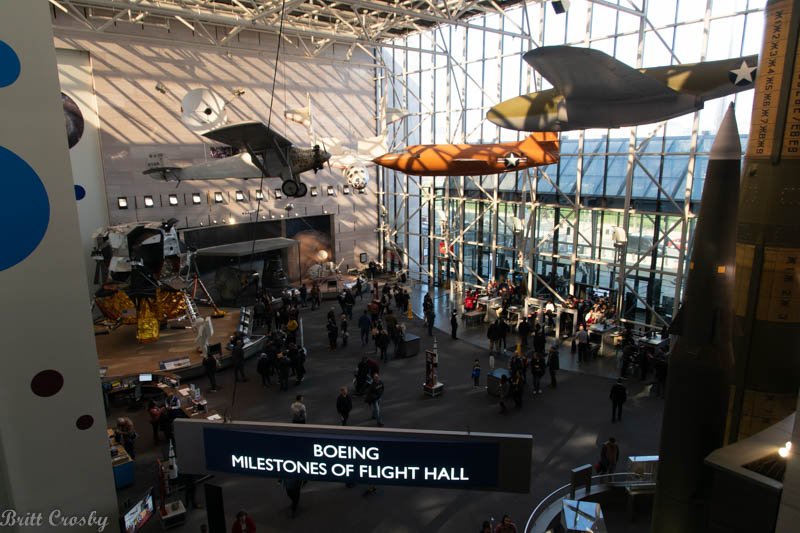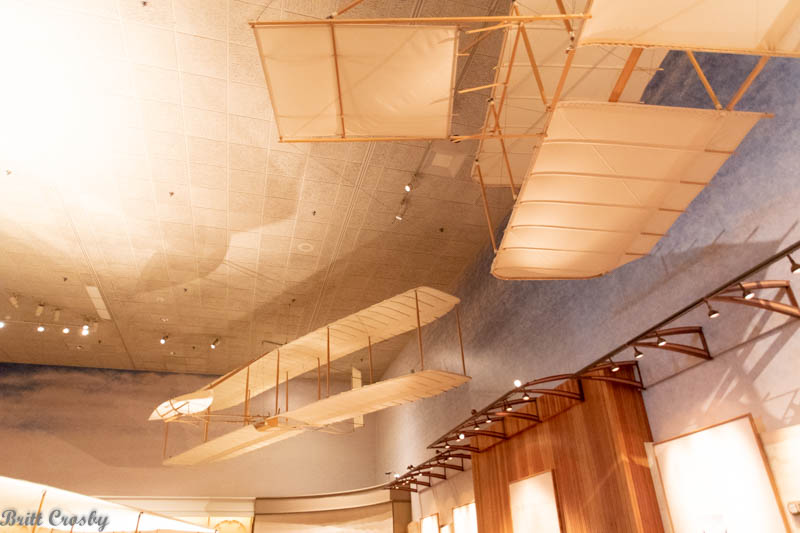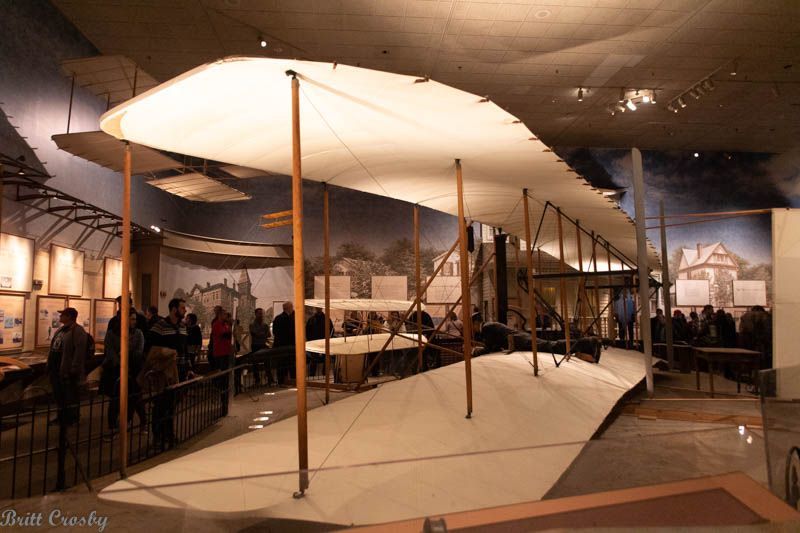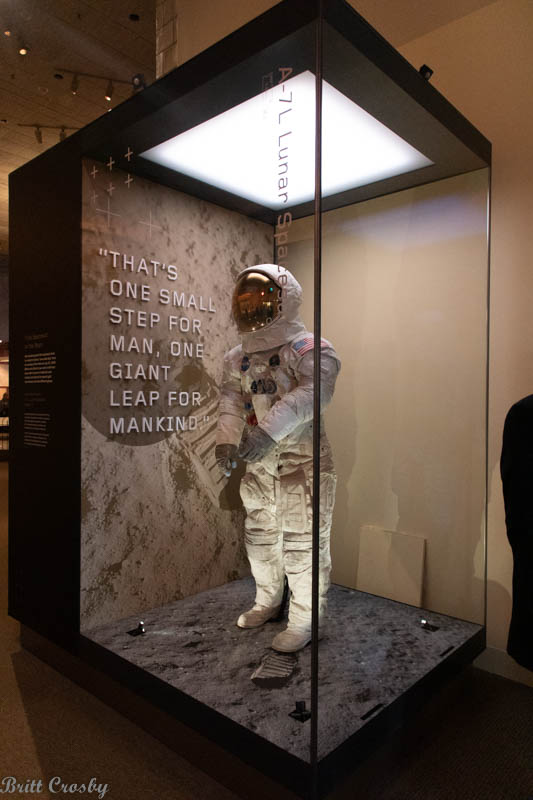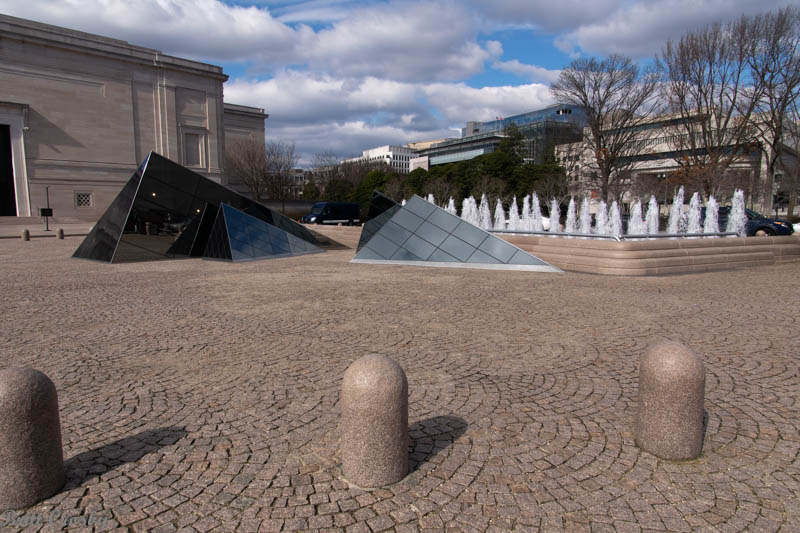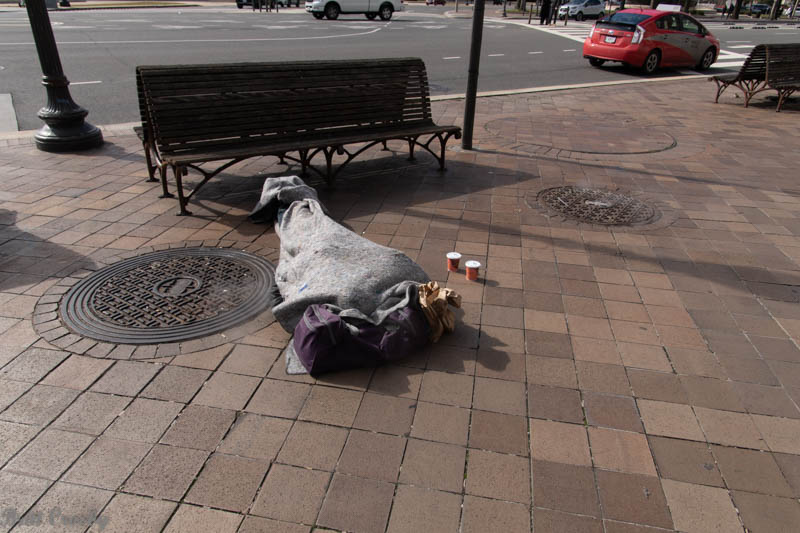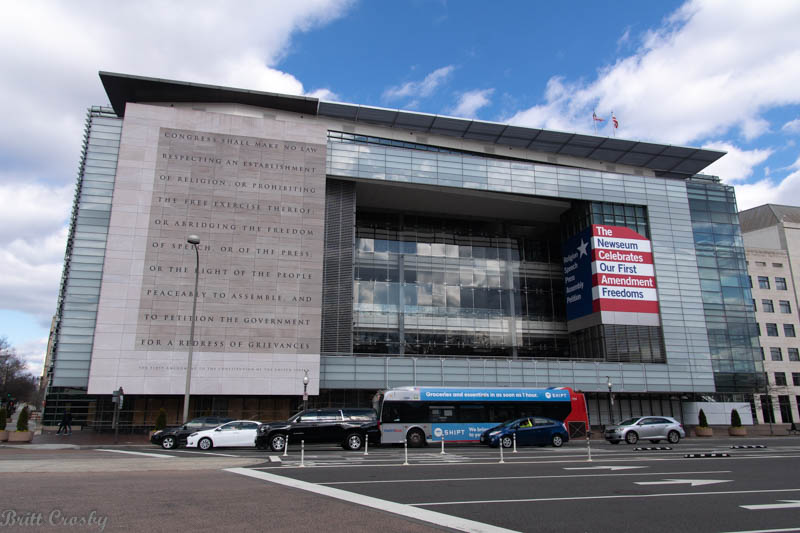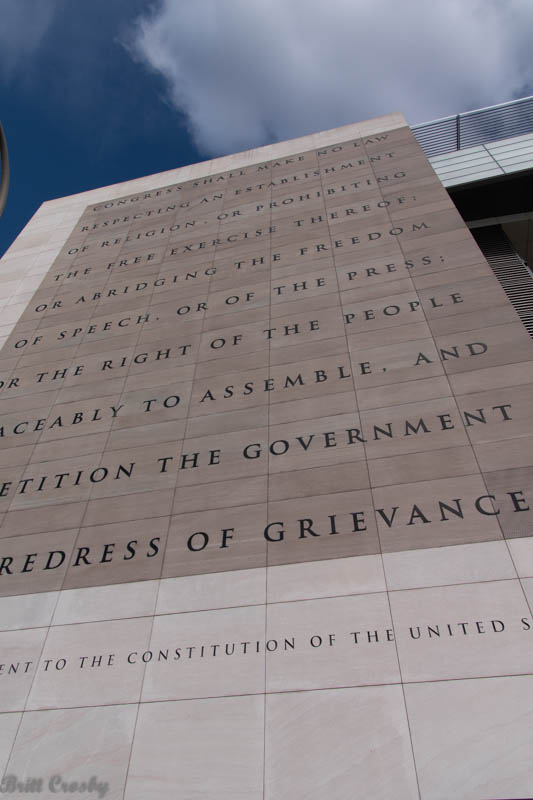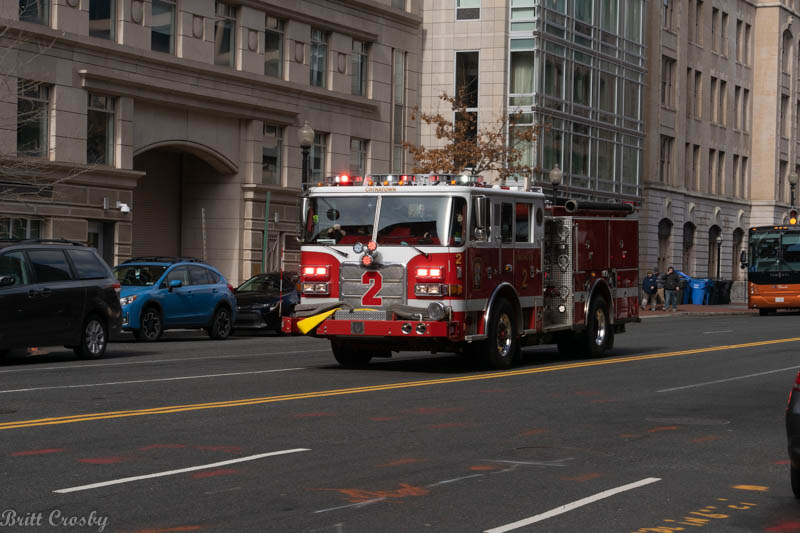 DCFD
DCFD Engine 2 rolling out on a call.
DCFD
DCFD Rescue 1 follows Engine 2.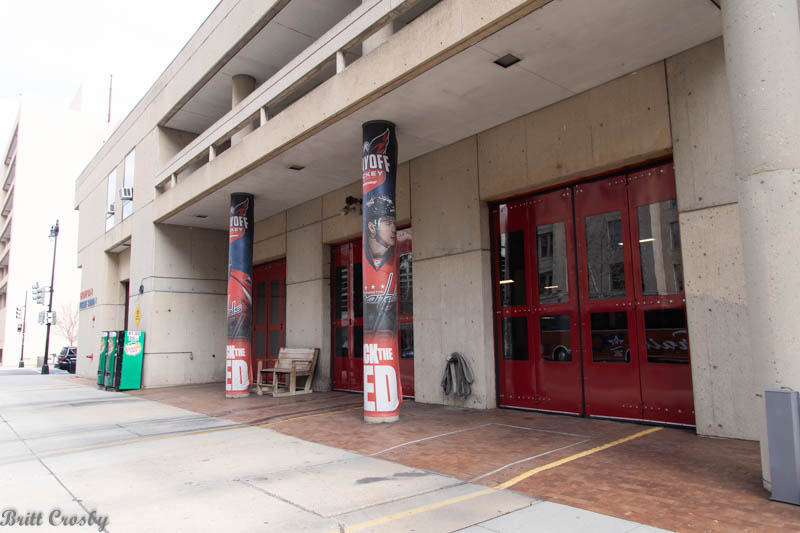 DCFD
DCFD Engine 2 - Rescue 1 Station.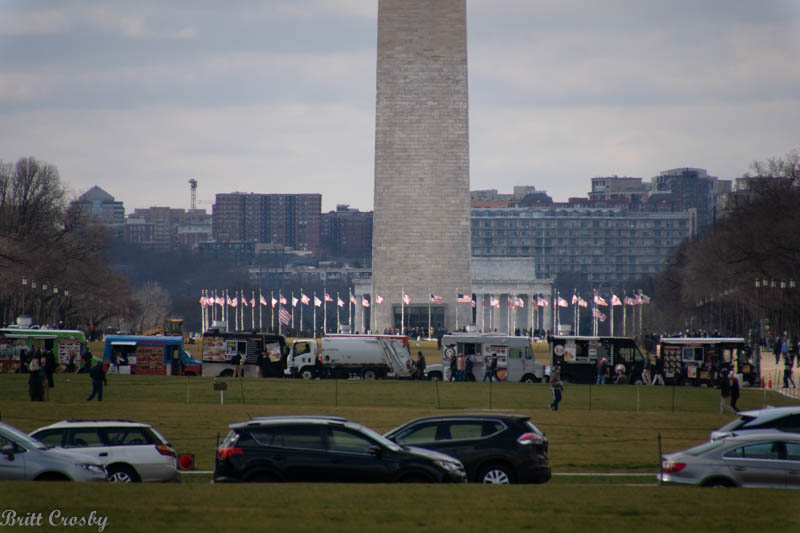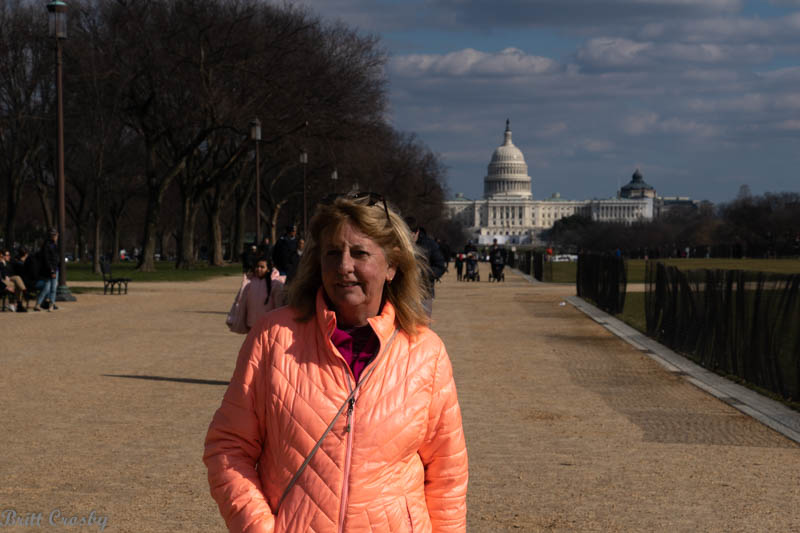 WASHINGTON MONUMENT
A beautiful sight on a sunny day in February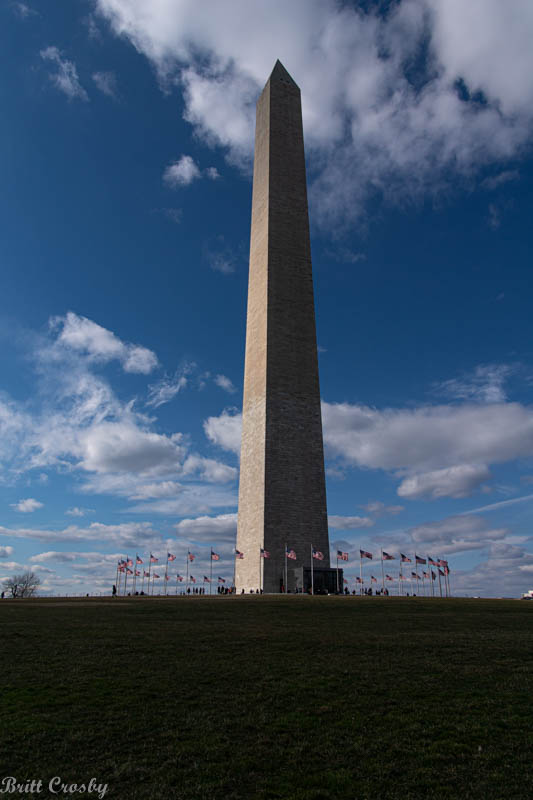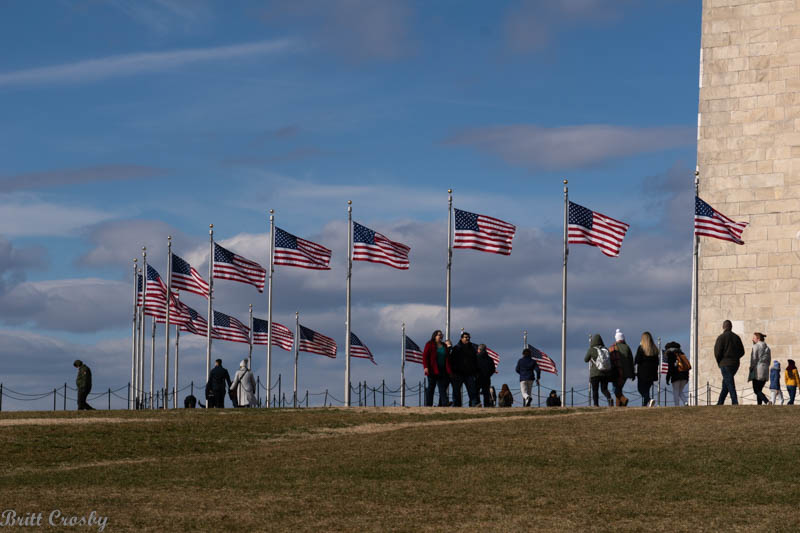 THE WHITE HOUSE
Home of the President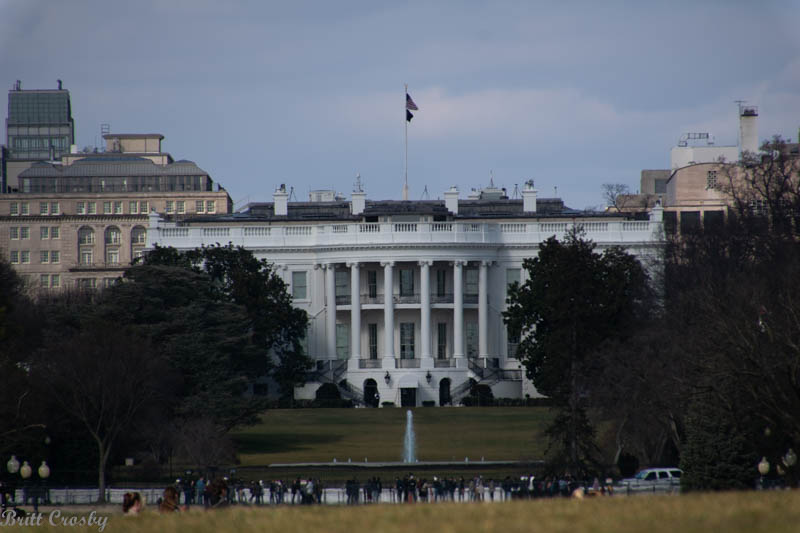 THE WORLD WAR II MEMORIAL
Our first visit to the WWII Memorial. Very well done.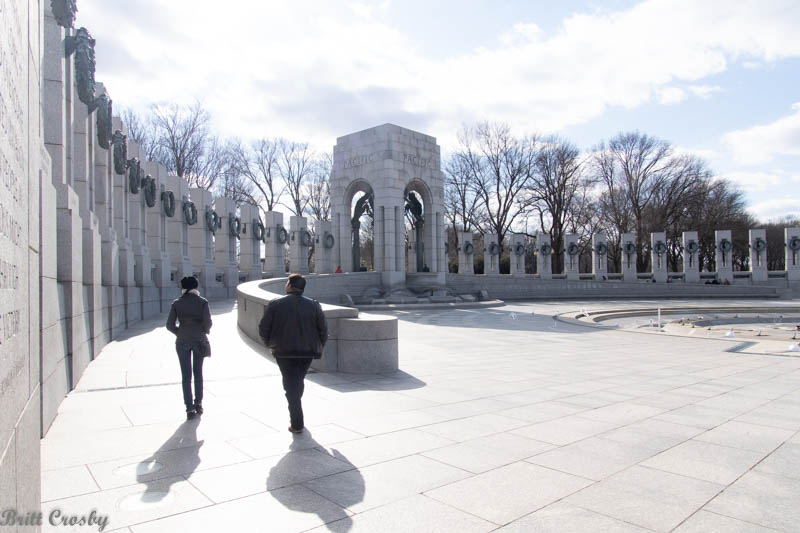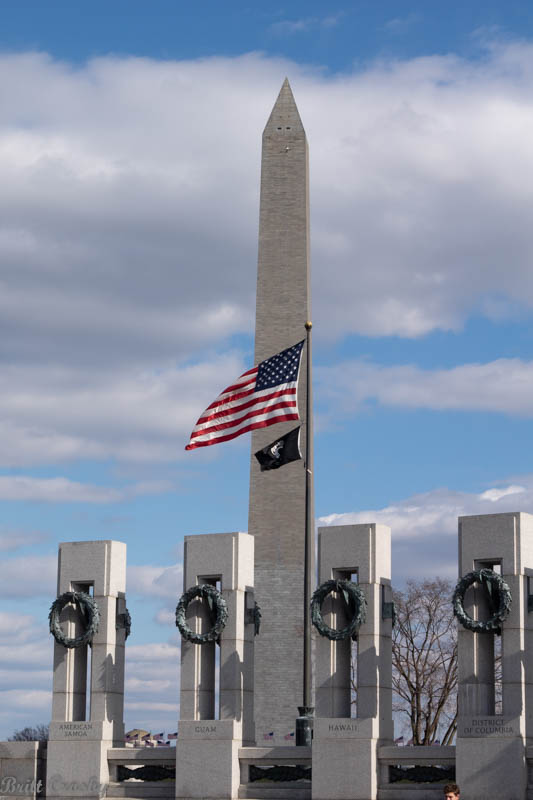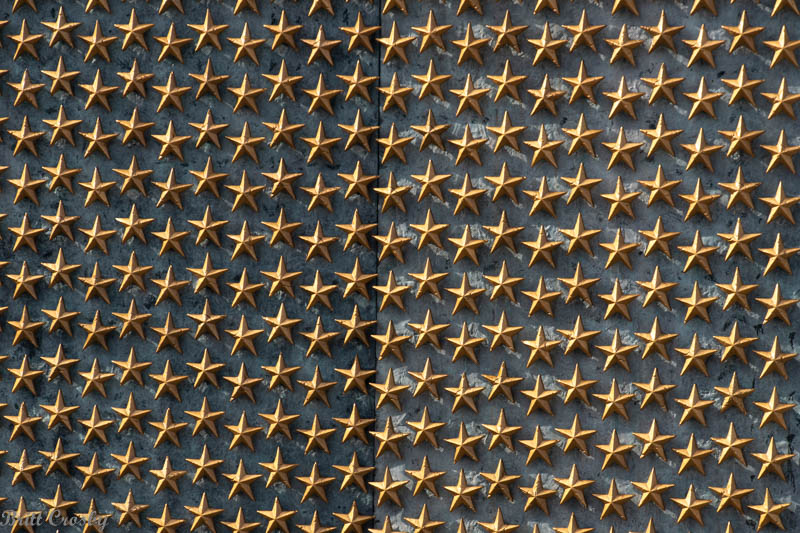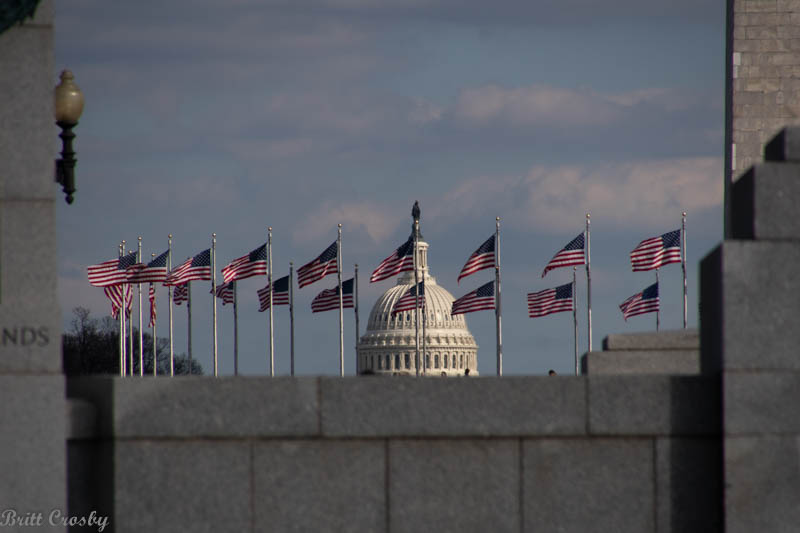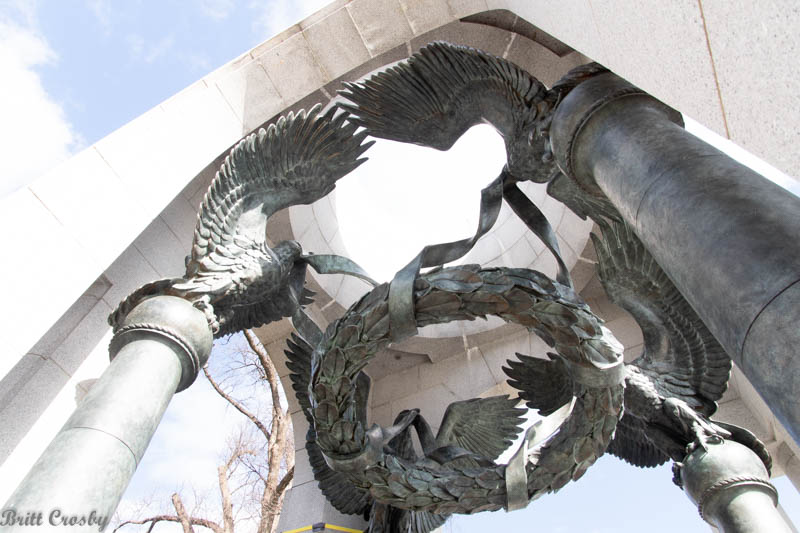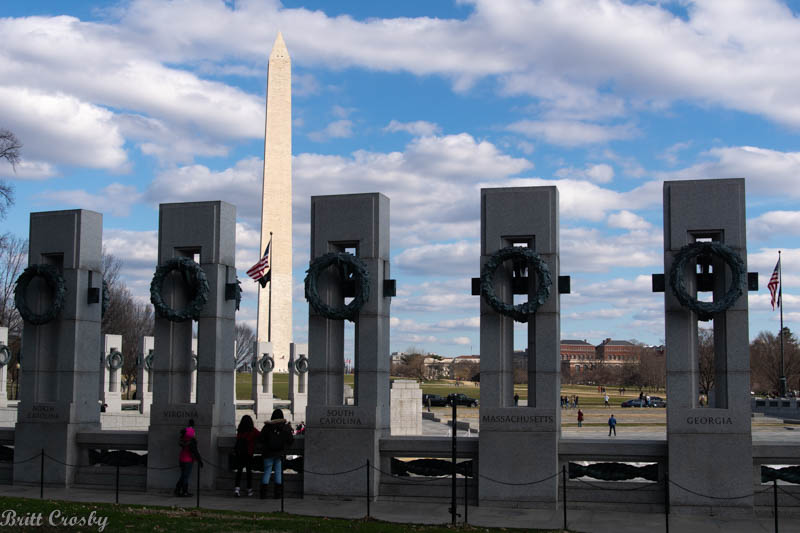 THE REFLECTING POOL AND LINCOLN MEMORIAL
A lot of history is reflected in this pool.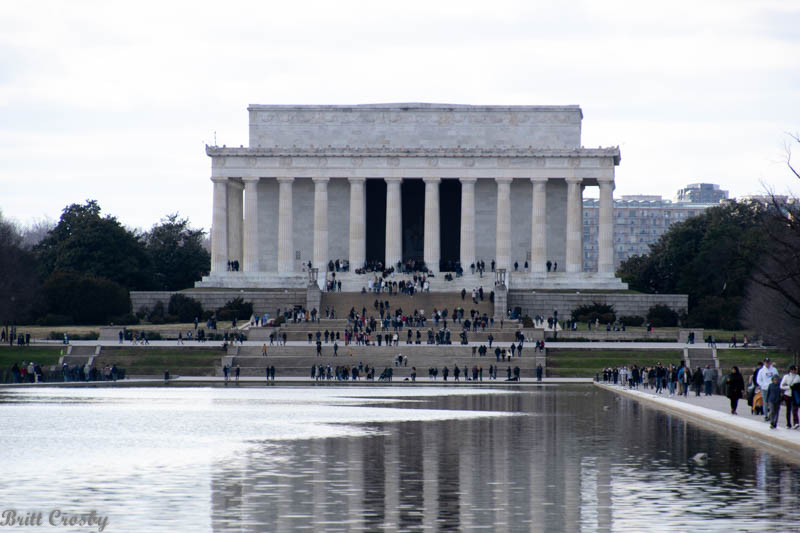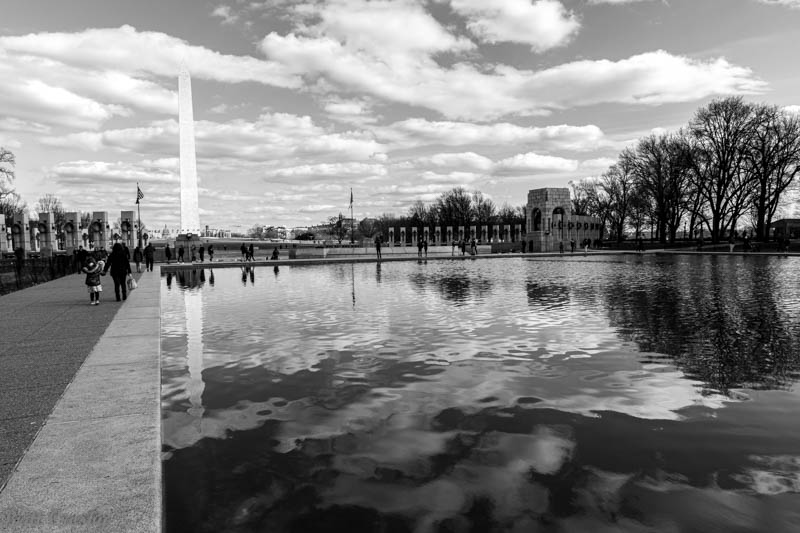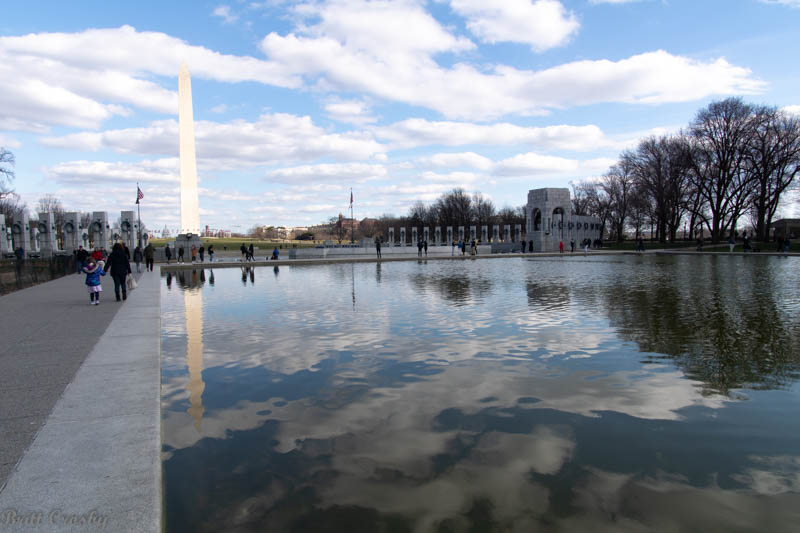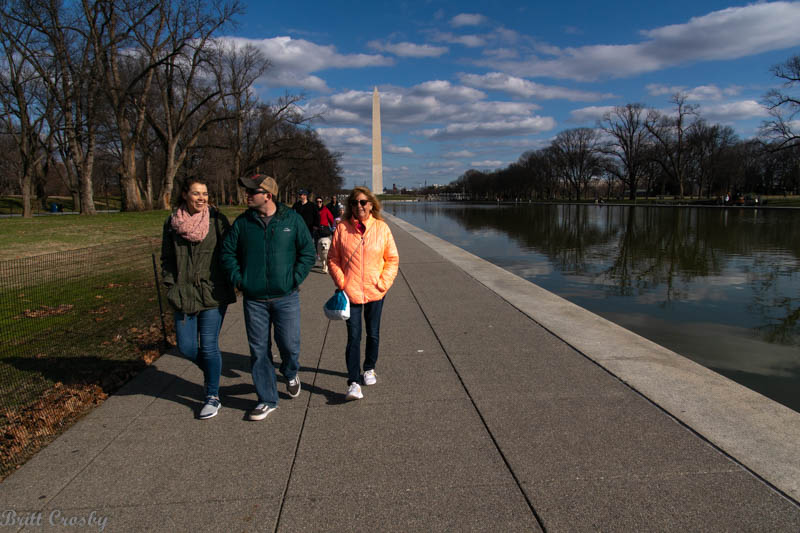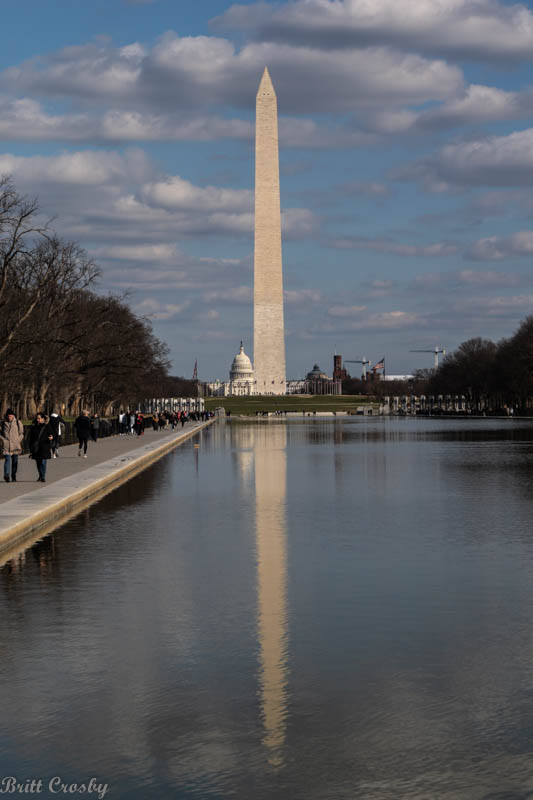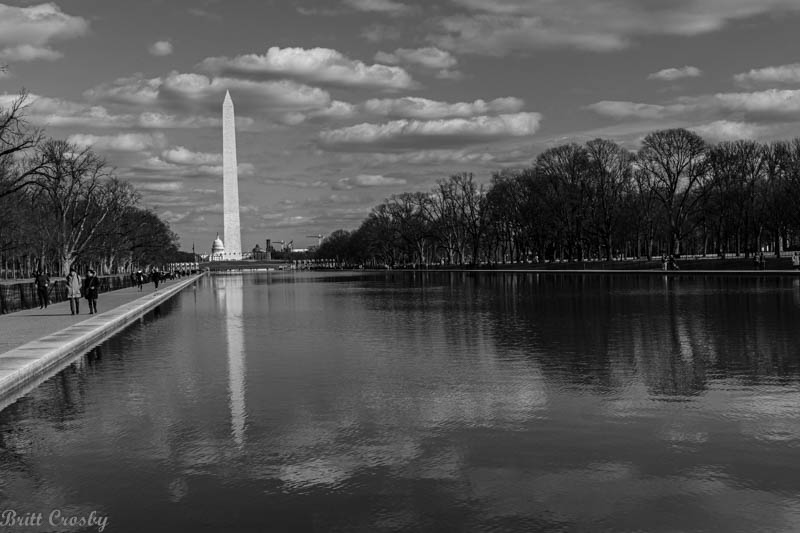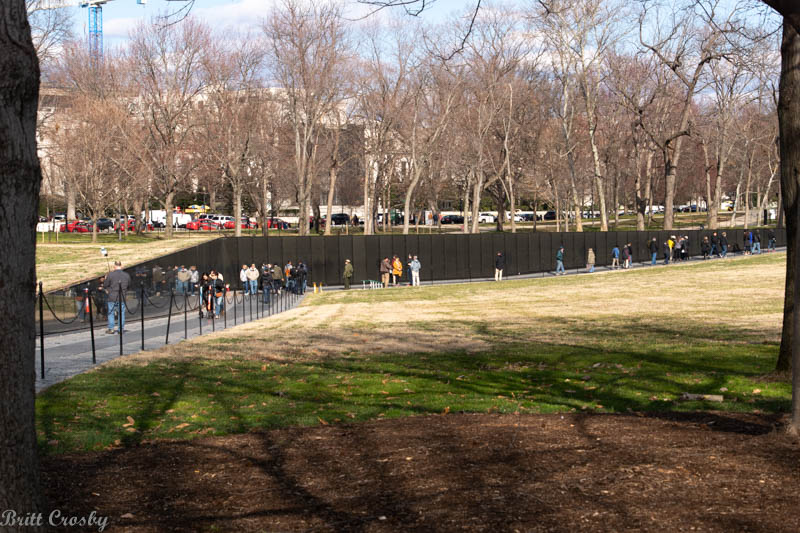 VIETNAM MEMORIAL
A lasting memorial to all those who were lost.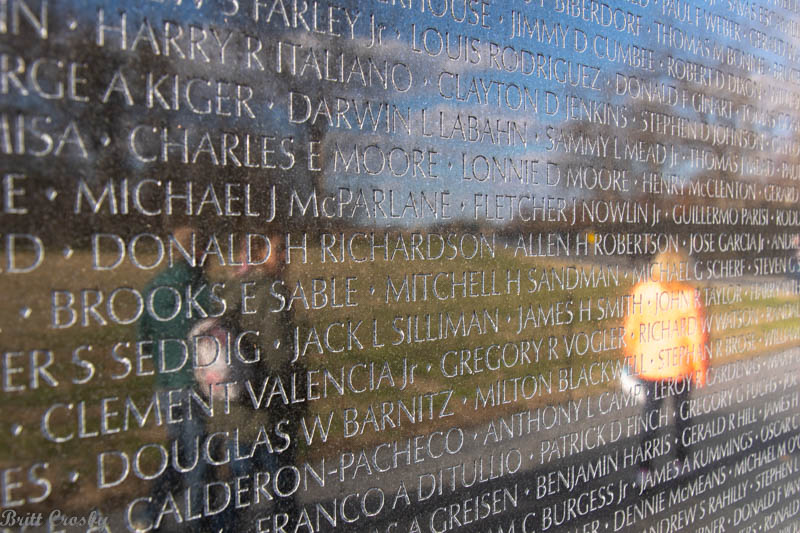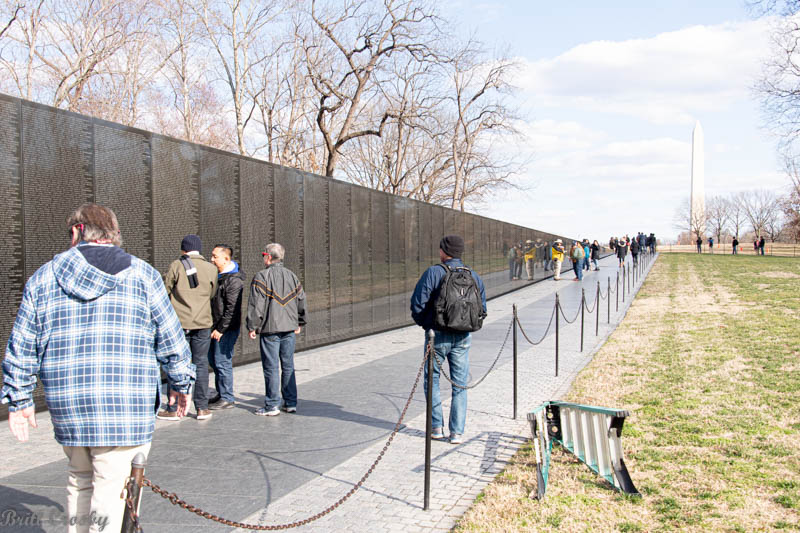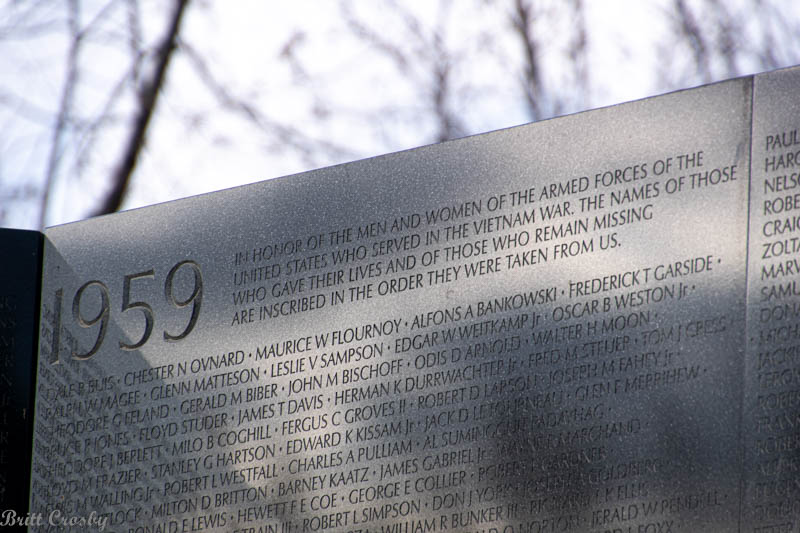 KOREAN WAR MEMORIAL
Remembering the soldiers who fought for Freedom.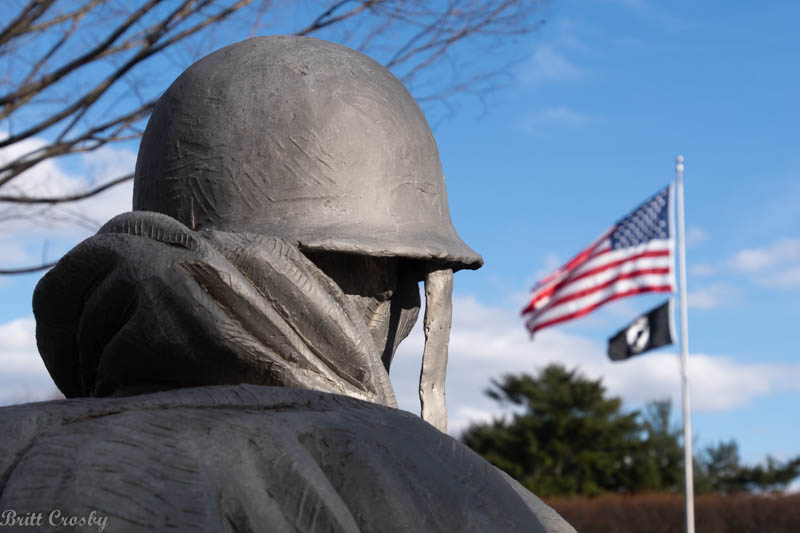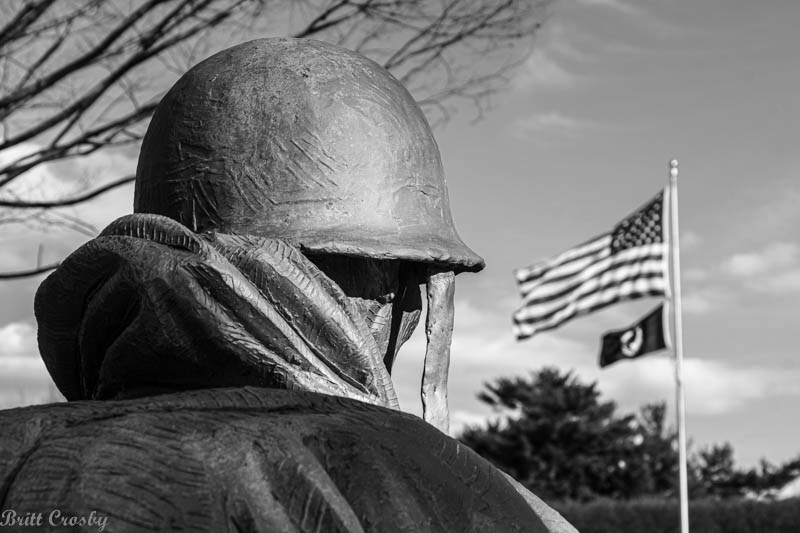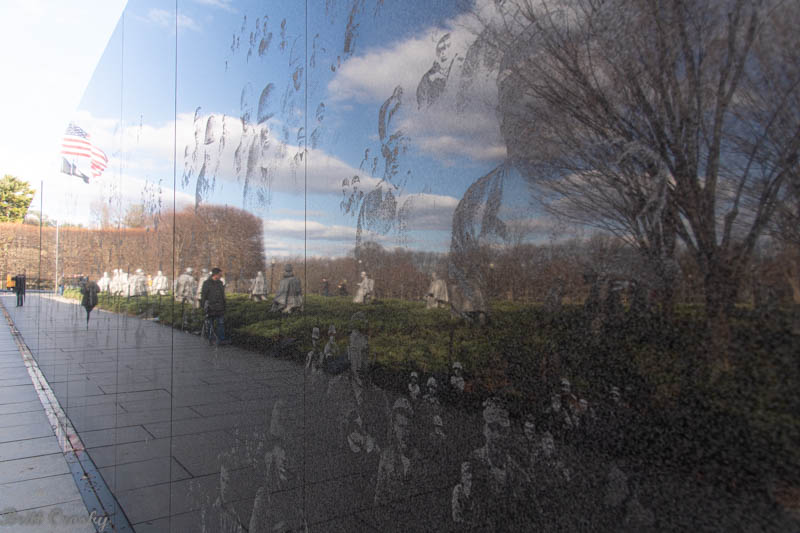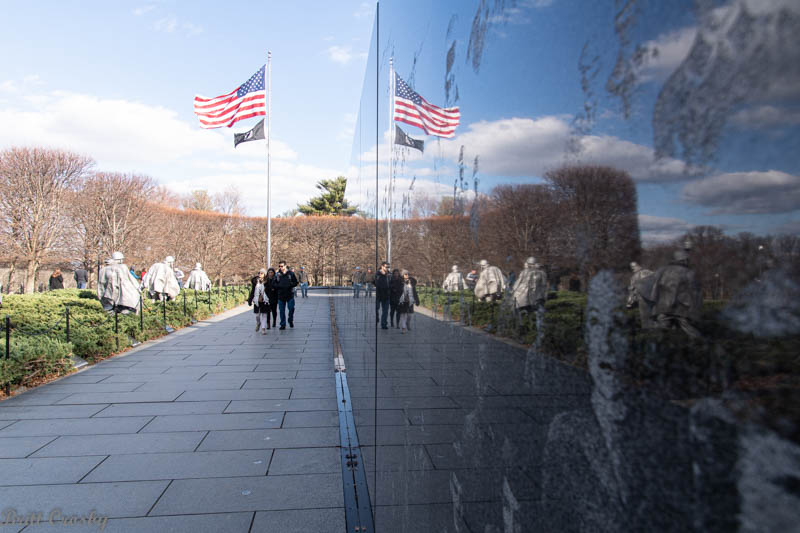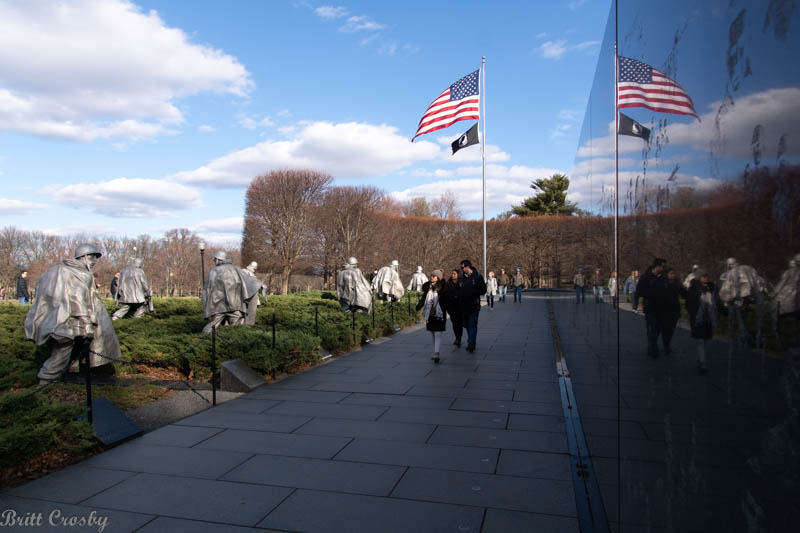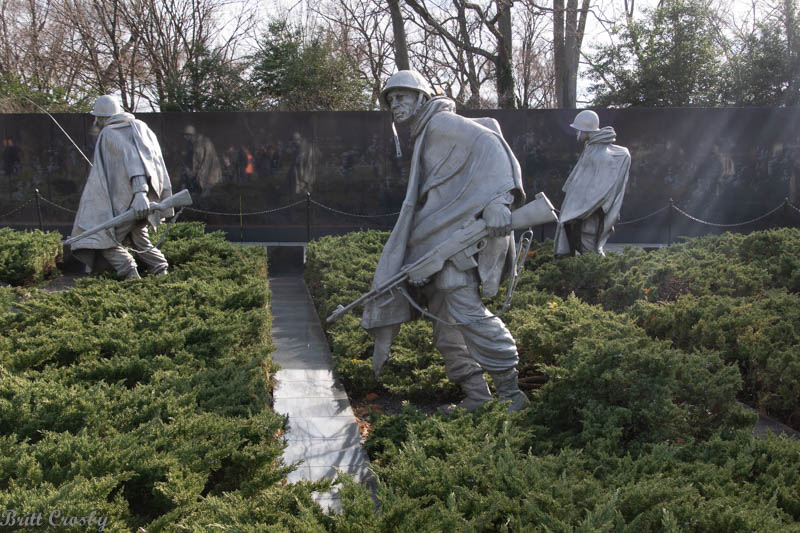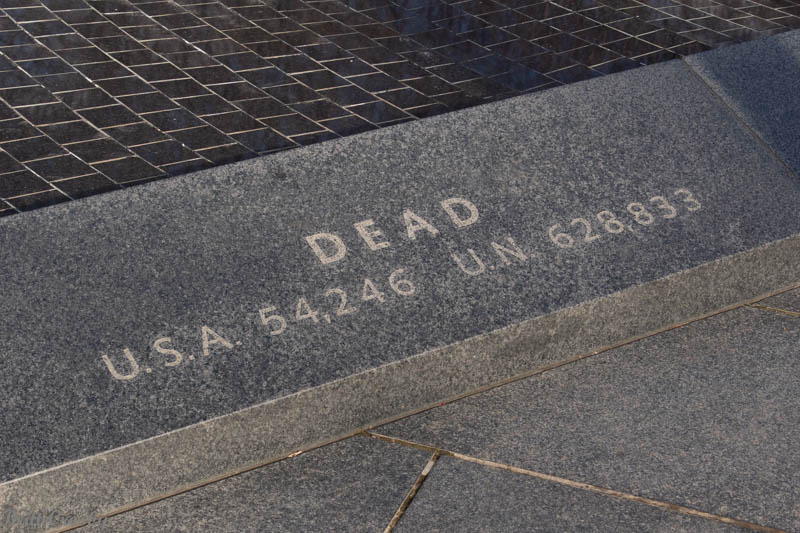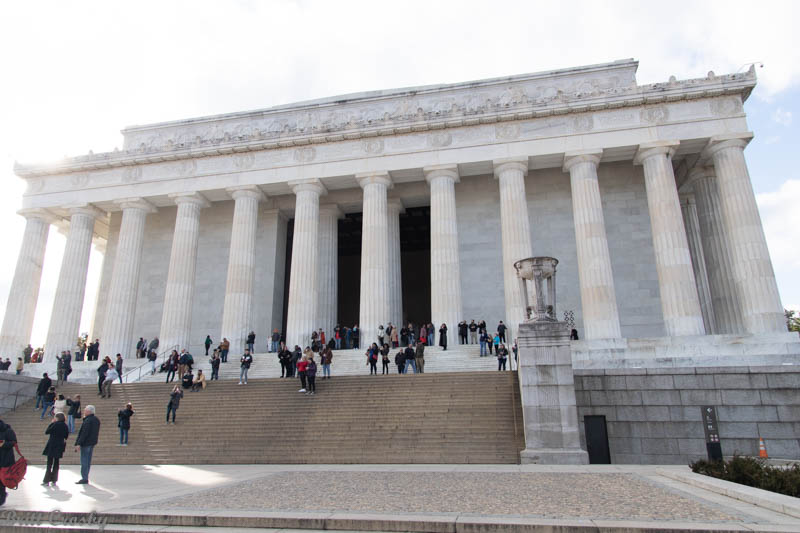 Fire Box of the past.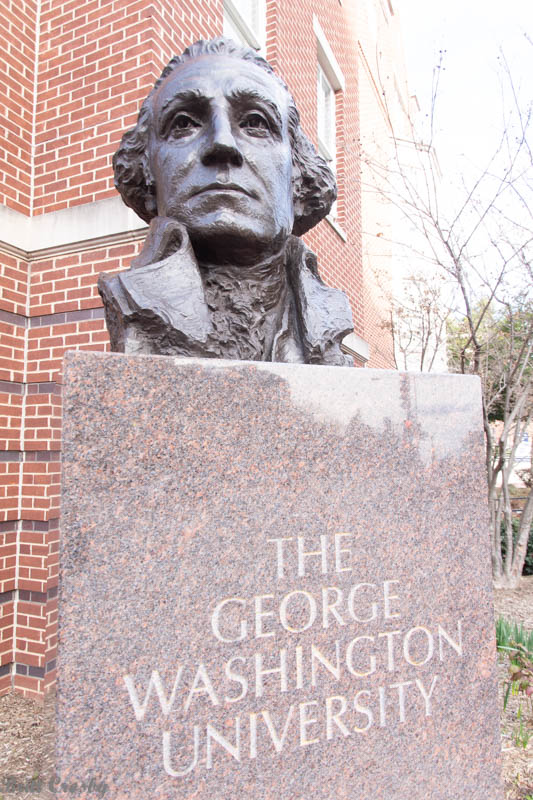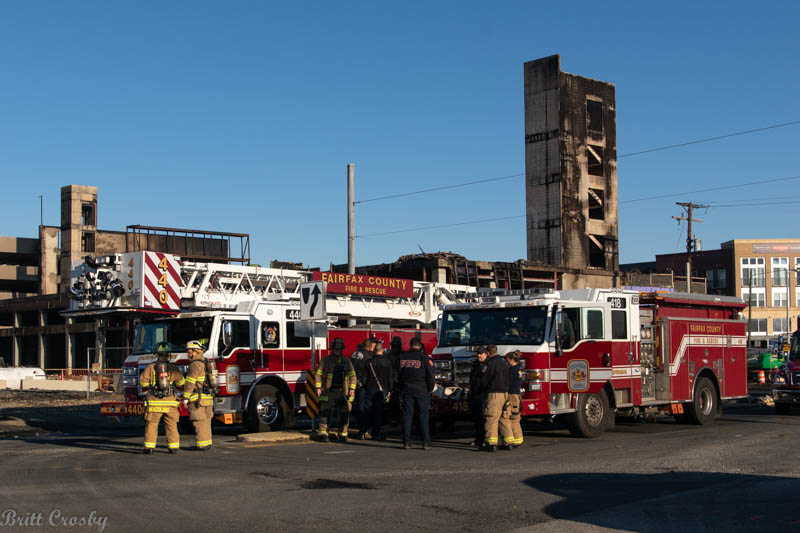 FAIRFAX COUNTY FIRE FOLLOW UP
The huge fire in Fairfax County the next morning as apparatus and personnel
come in for the investigation and mop up. It did a lot of damage.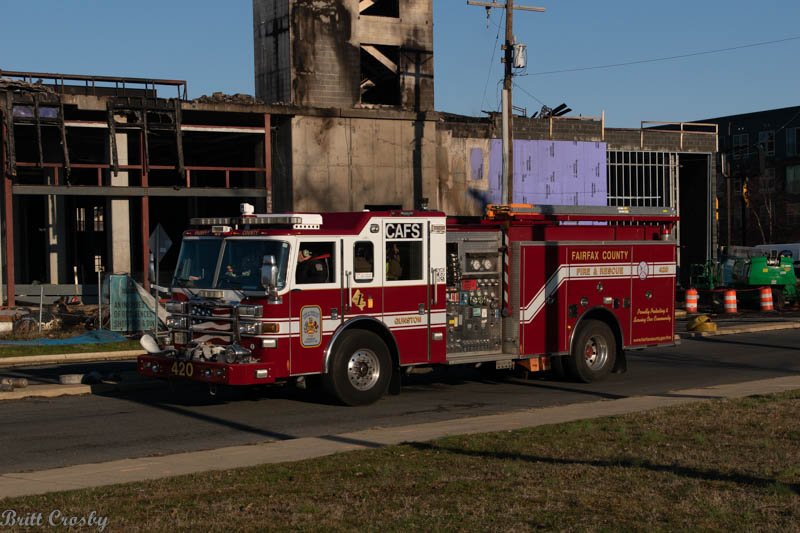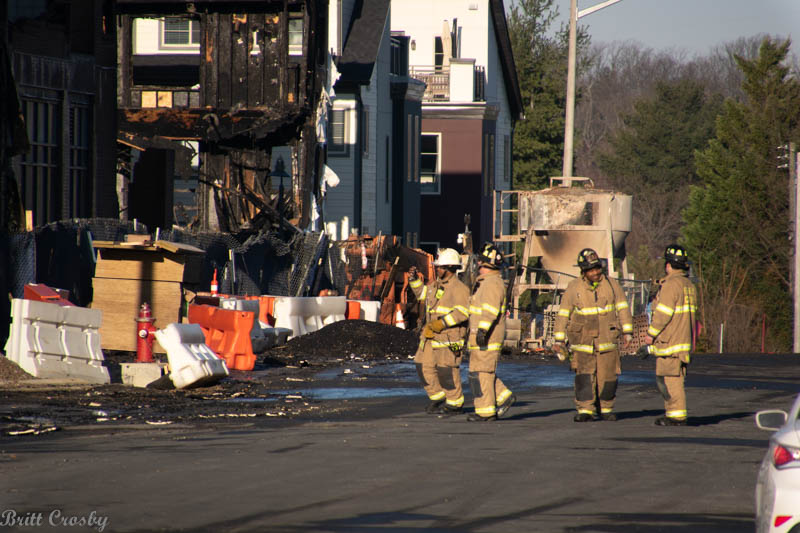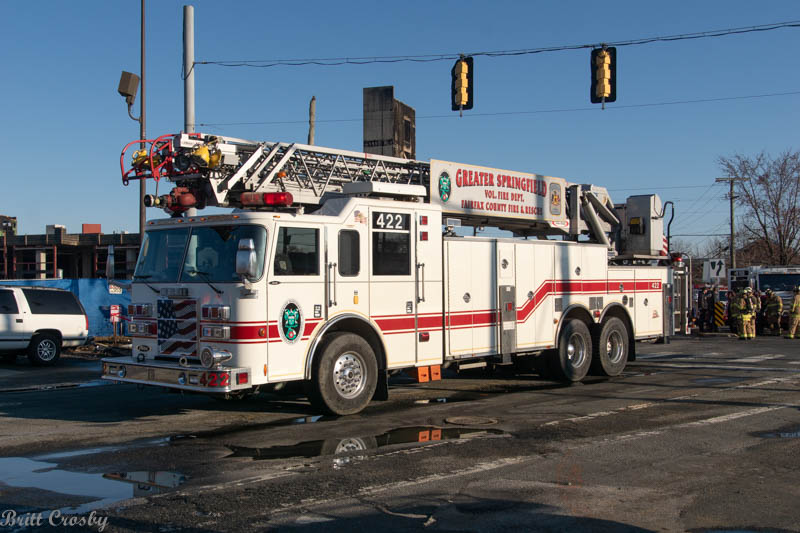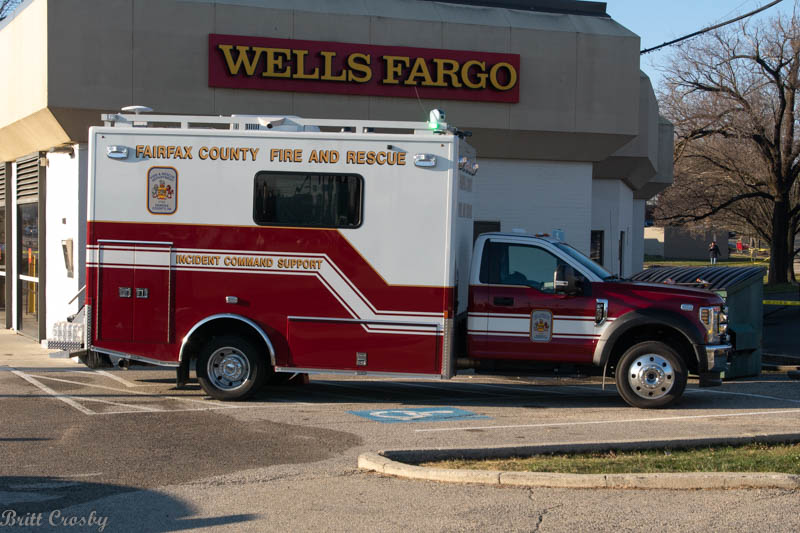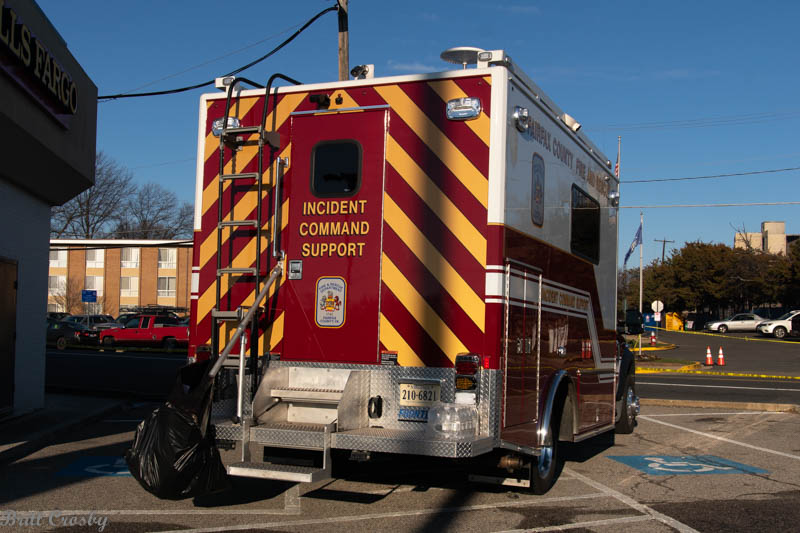 [1 Heading South] [2 DC Visit] [3 Smith Mountain Lake] [4 Rocket Launch] [5 Car & Bike Rally]
[6 DeLand Fire] [7 West Coast Visit] [8 More Photos]
CapeCodFD.com
2020