CapeCodFD.com
~ ON THE ROAD AGAIN ~
FLORIDA WINTER 2020
1 - Heading South
[1 Heading South] [2 DC Visit] [3 Smith Mountain Lake] [4 Rocket Launch] [5 Car & Bike Rally]
[6 DeLand Fire] [7 West Coast Visit] [8 More Photos]

The Journey Continues...
New Jersey
EDGEWATER, NJ
On the way South in February we made a few stops to check on some fireboats.
First stop in Edgewater, NJ. where their 27' Boston Whaler Vigilant was still
in the water at the dock at the Edgewater Marina.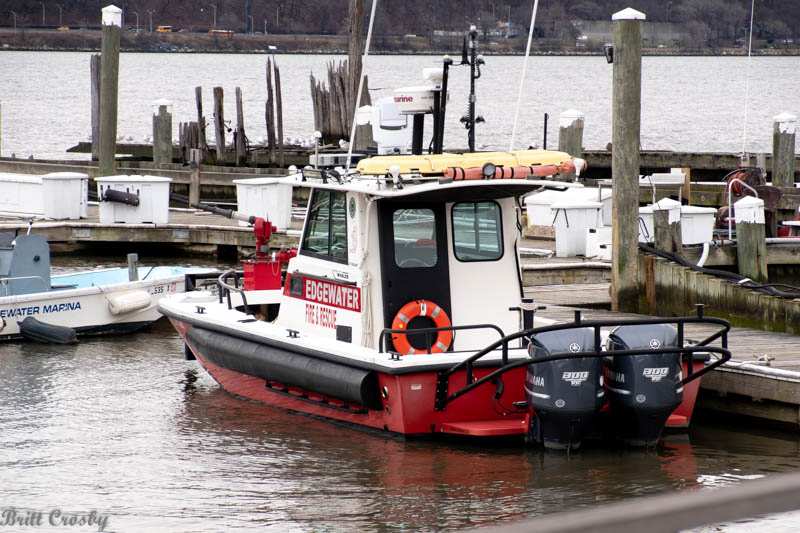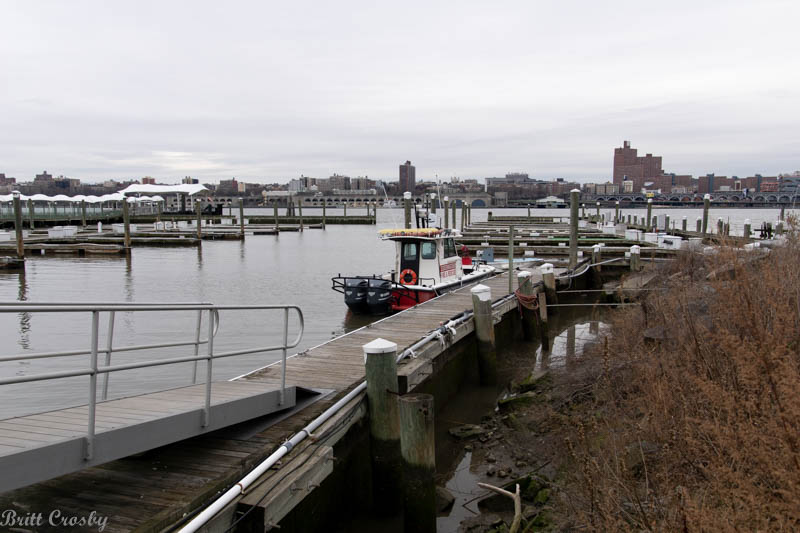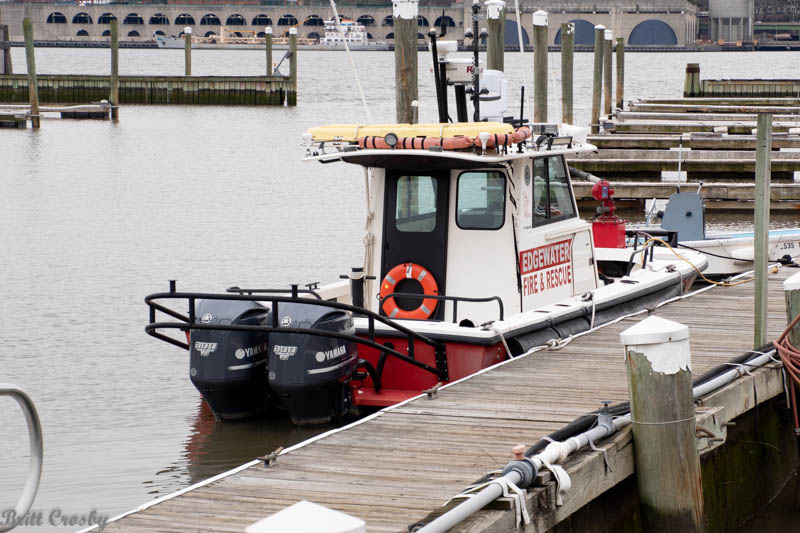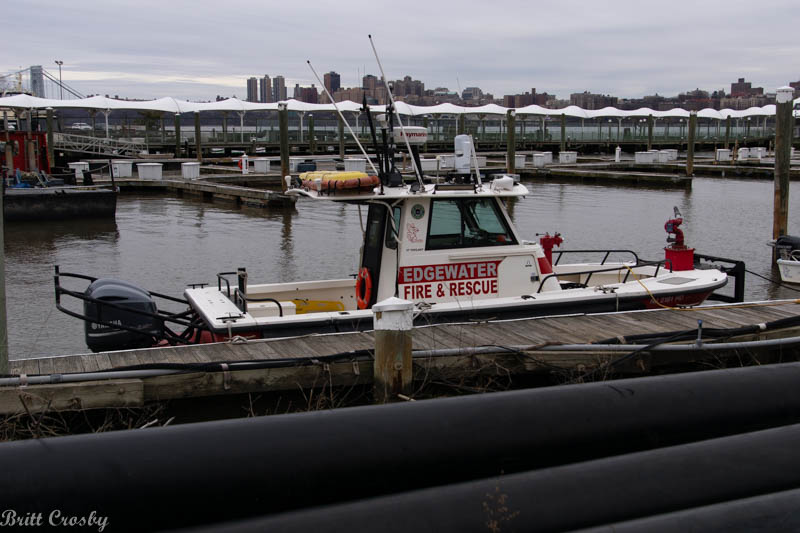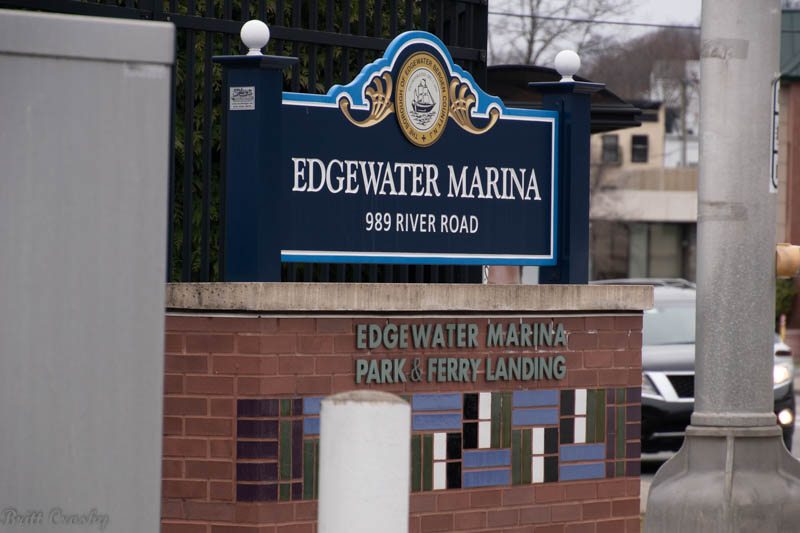 EDGEWATER, NJ
Another Edgewater boat on a trailer at the Marina.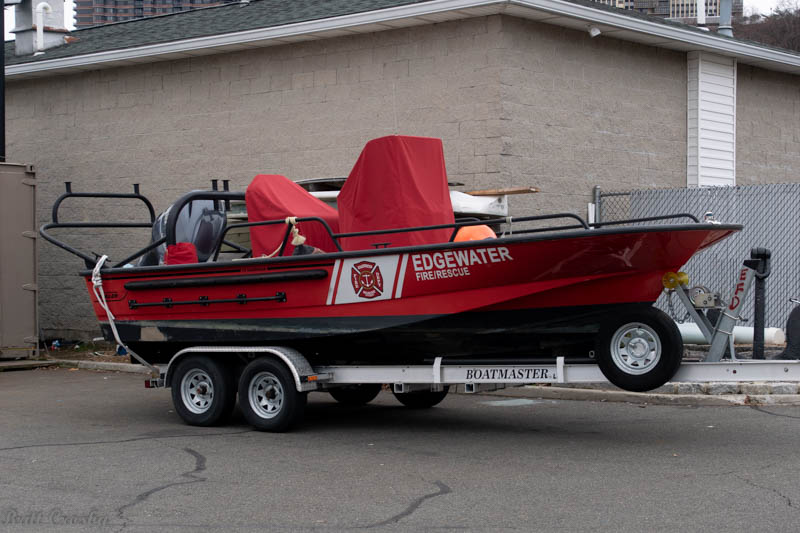 HOBOKEN, NJ
Hoboken, NJ has a boat similar to the Edgewater Boat.
The 27' Whaler is located at the Shipyard Marina.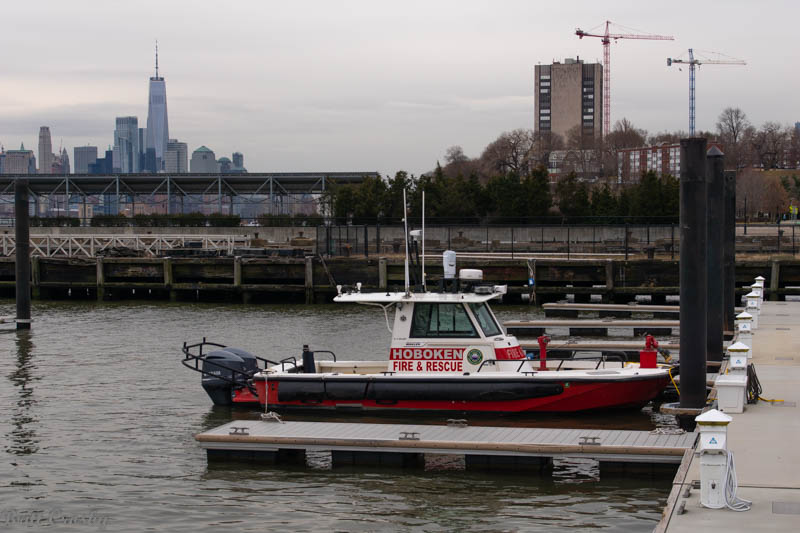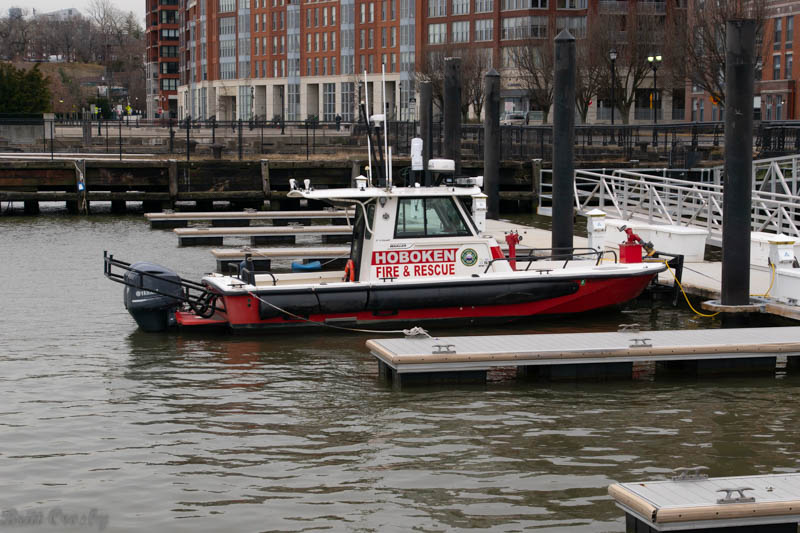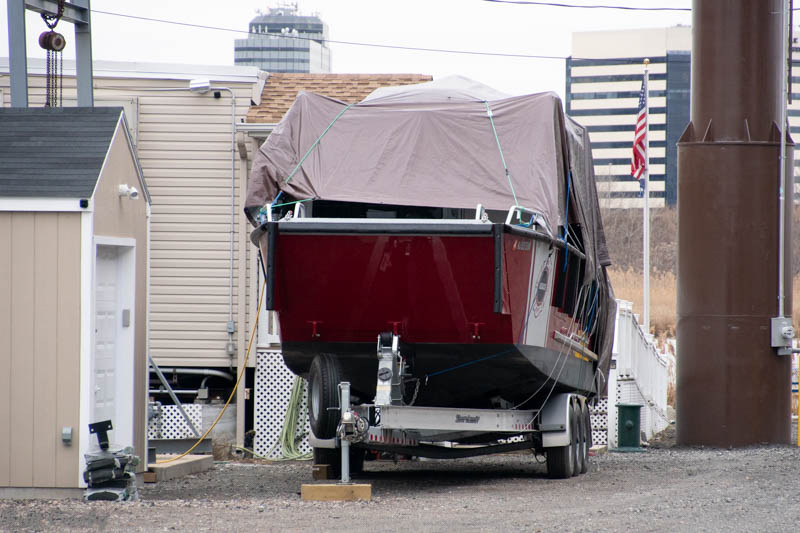 SECAUCUS, NJ
Secaucus got a new Lake Assault fireboat in 2019.
It was unfortunately not in the water in February, but we will hopefully
get back to it again when it is in the water.
Delaware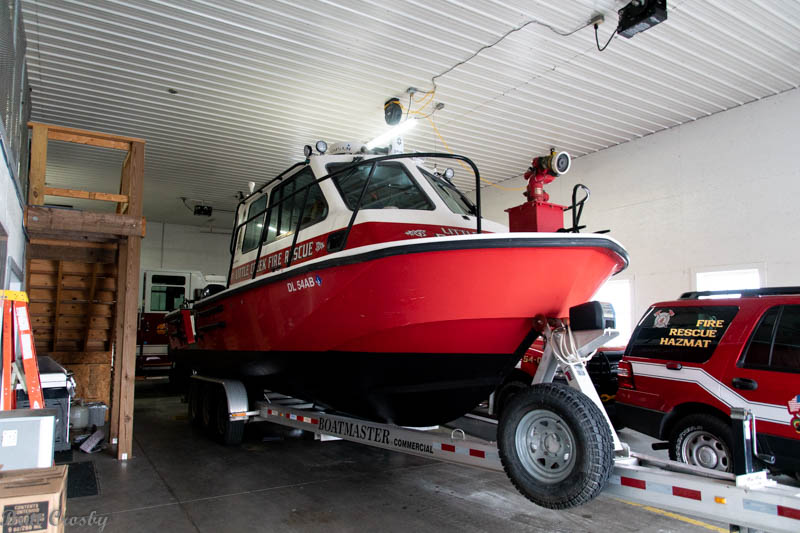 LITTLE CREEK, DE
The Little Creek Volunteer Fire Department in eastern Delaware operates
this 27' Boston Whaler Challenger as Marine 54 Boat 1.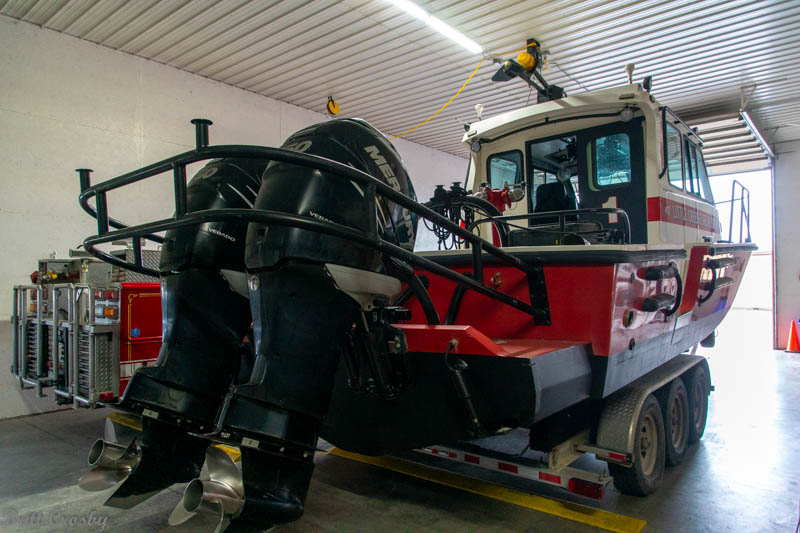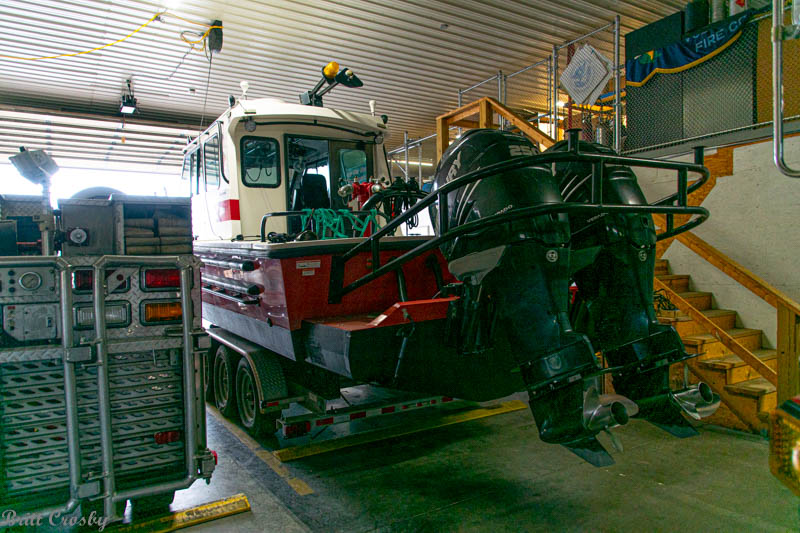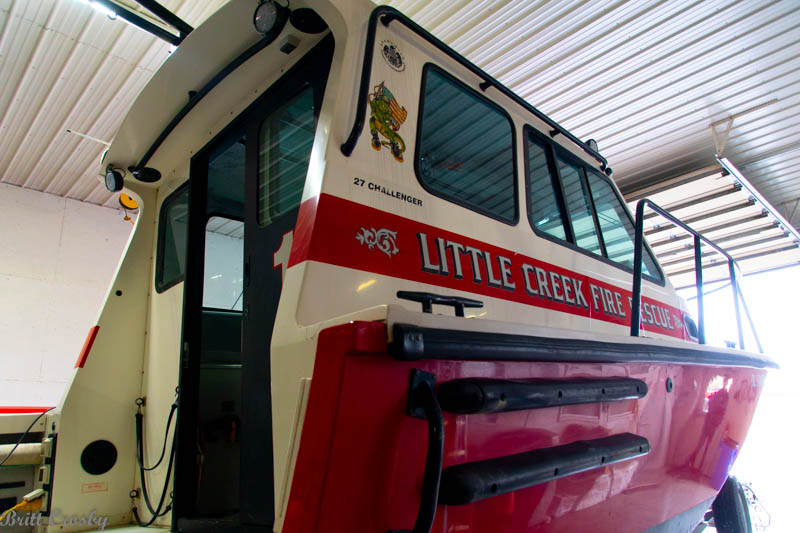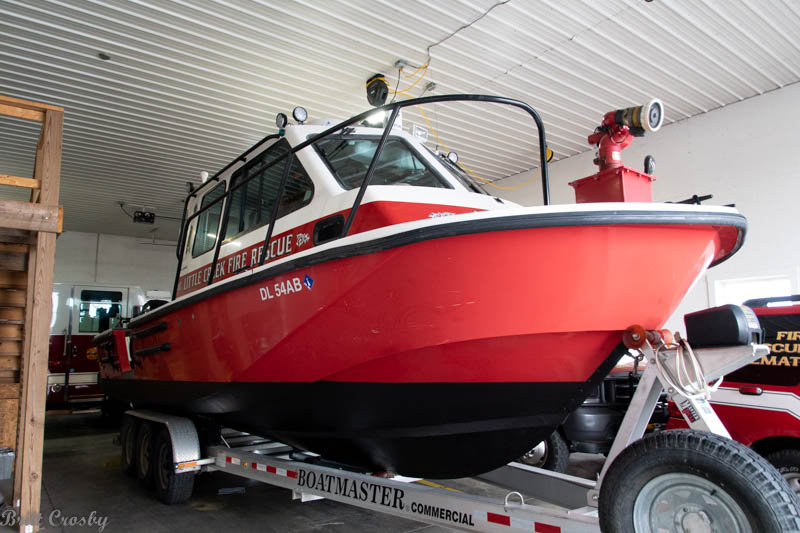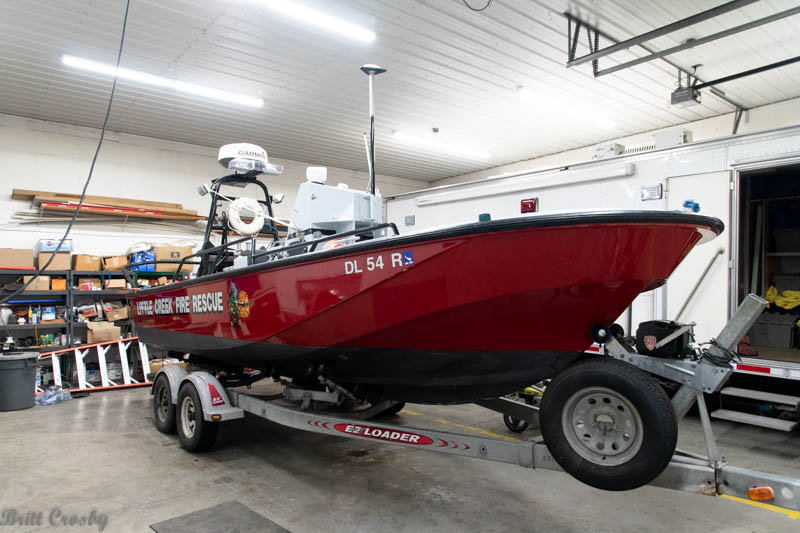 LITTLE CREEK, DE
Little Creek VFD also operates this smaller boat as Marine 54 Boat 3.
LITTLE CREEK, DE
The Little Creek VFD operates some fine apparatus as well as their boats.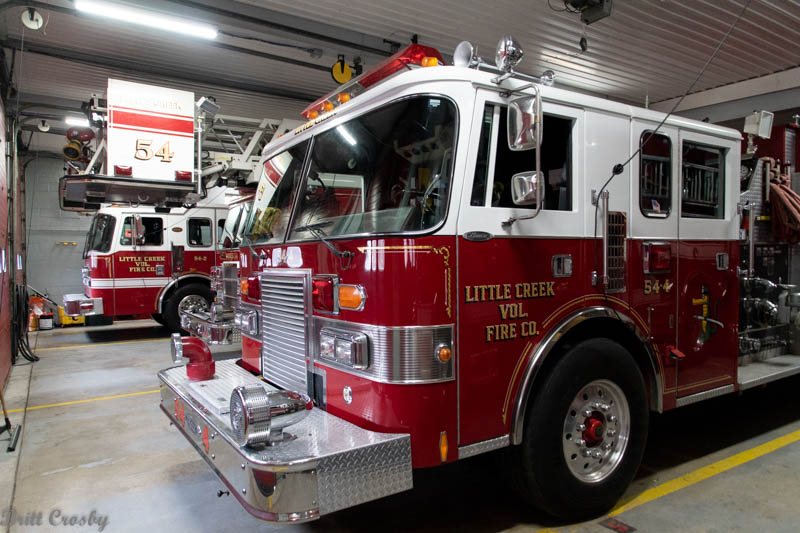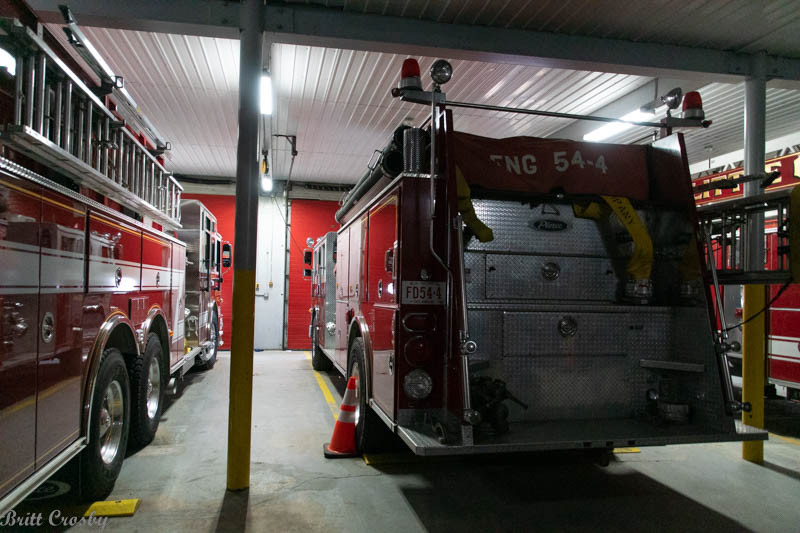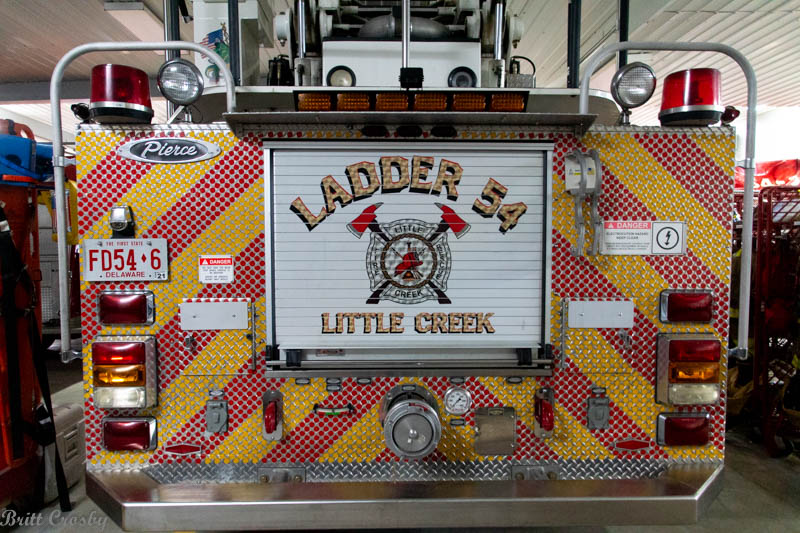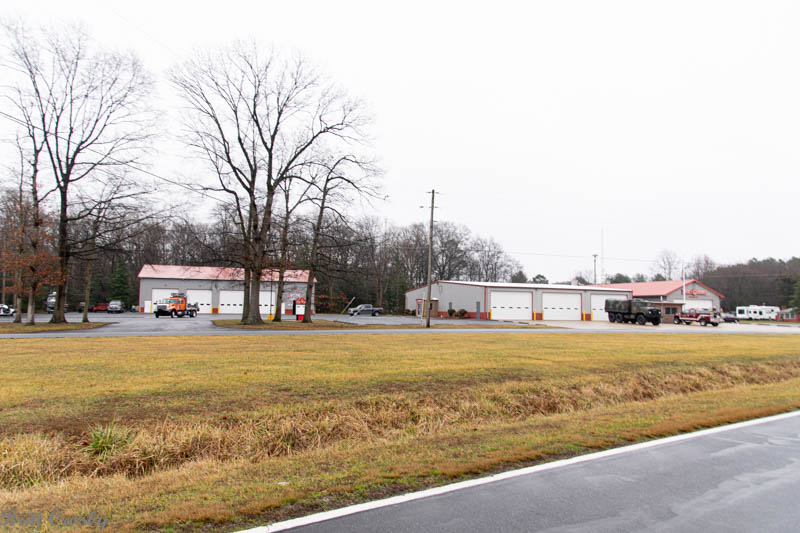 SOUTH BOWERS, DE
A little south of Little Creek, is the South Bowers VFD.
They recently took delivery of their new Fireboat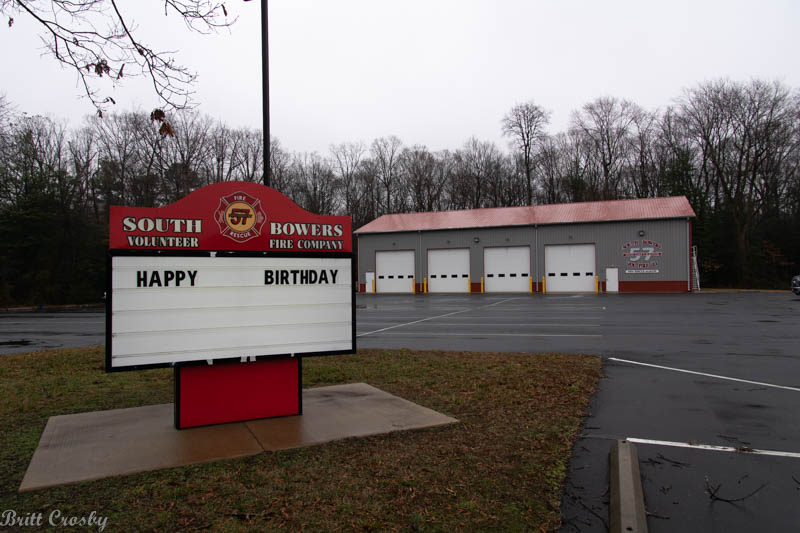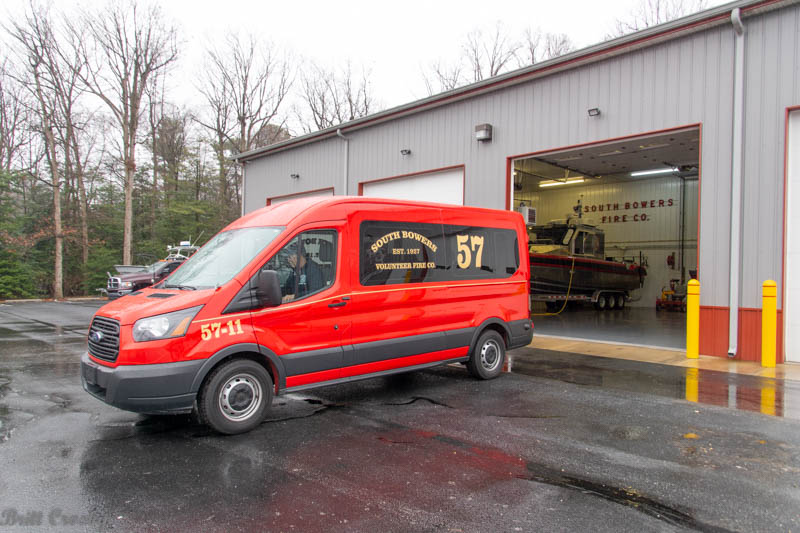 SOUTH BOWERS, DE
The South Bowers Marine 57 is a 2019 Metal Shark 36' Fireboat.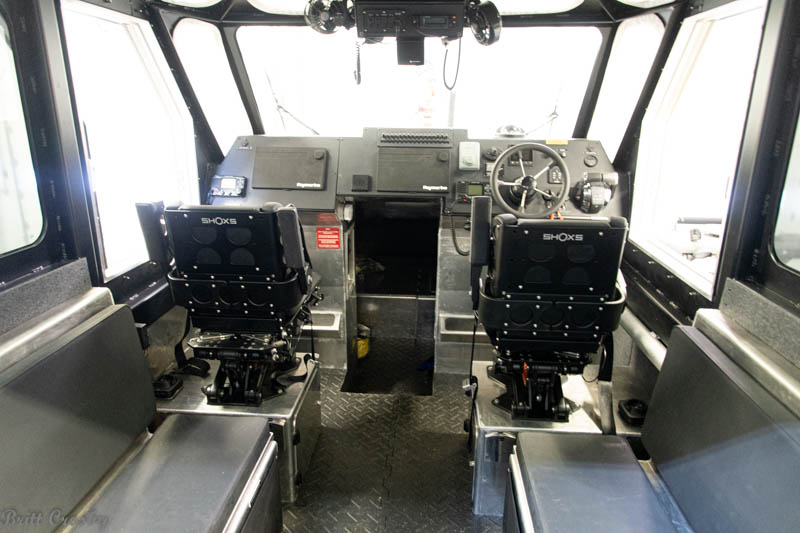 SOUTH BOWERS, DE
South Bowers Airboat 57 is used to access areas a regular boat can't reach.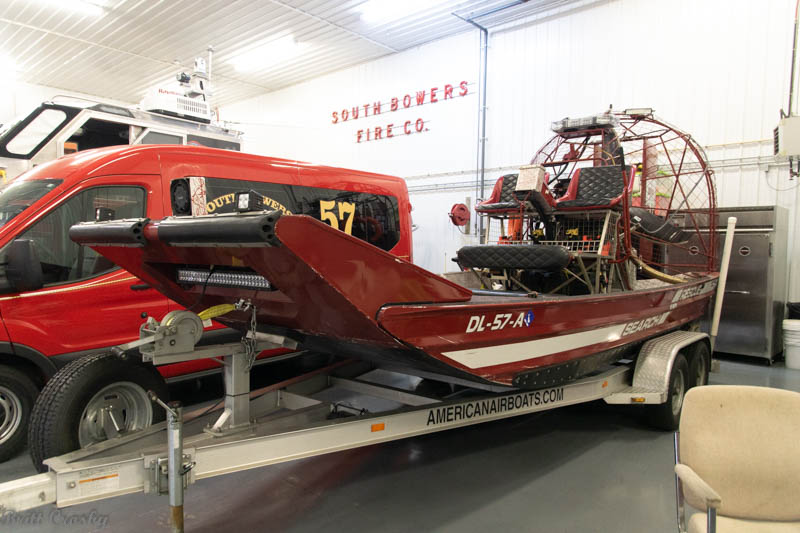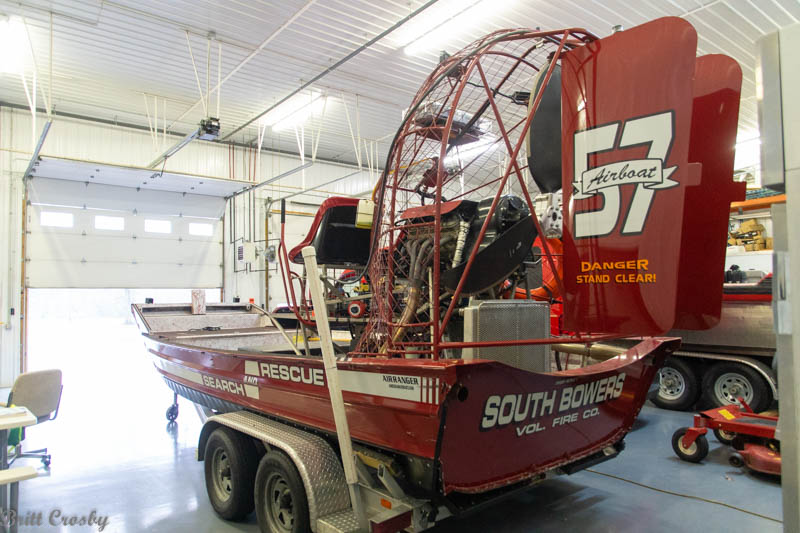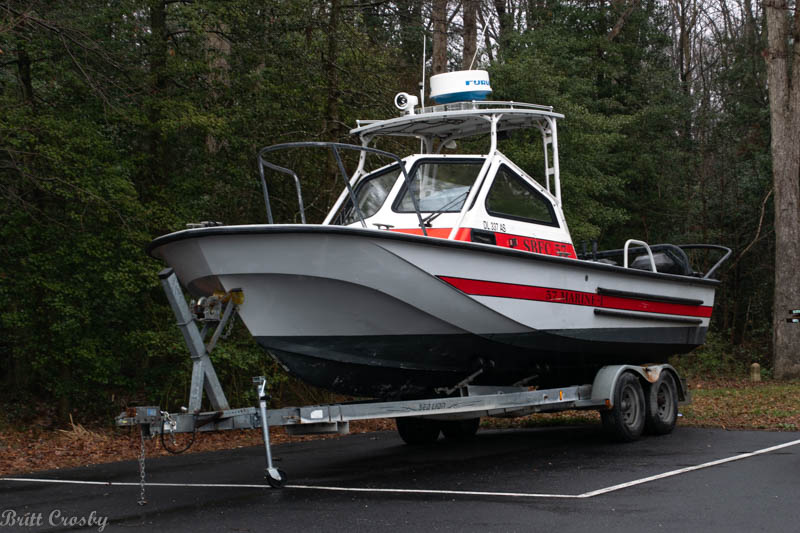 SOUTH BOWERS, DE
The older South Bowers boat will be sold.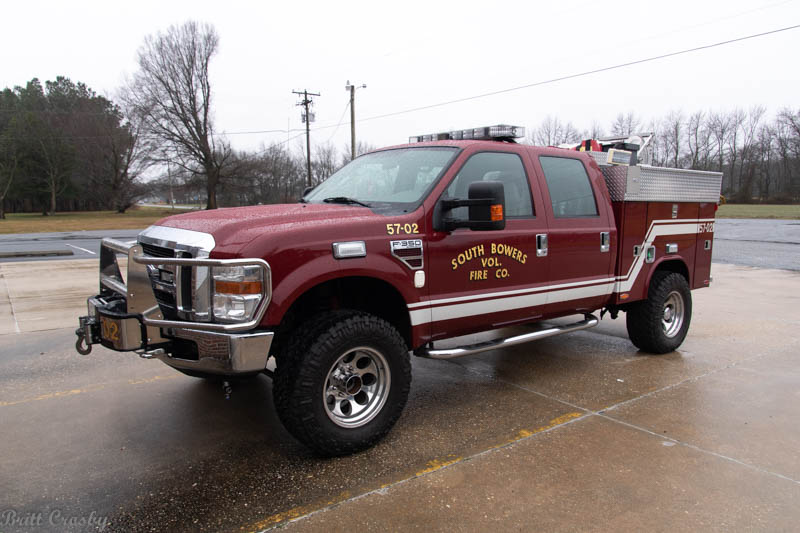 SLAUGHTER BEACH, DE
The Memorial Volunteer Fire Company at Slaughter Beach, DE operates
a 2007 Sea Ark 27' fireboat. We learned of this one talking with the folks at
South Bowers. Slaughter Beach is located a little farther South on the East coast.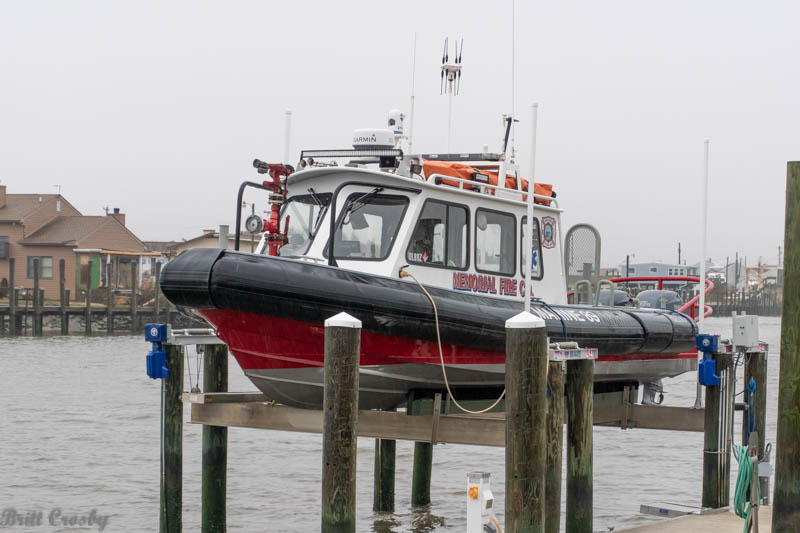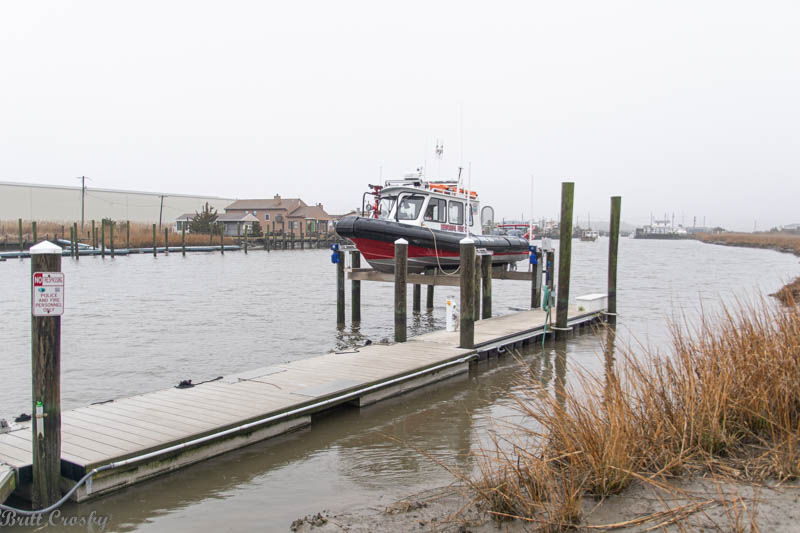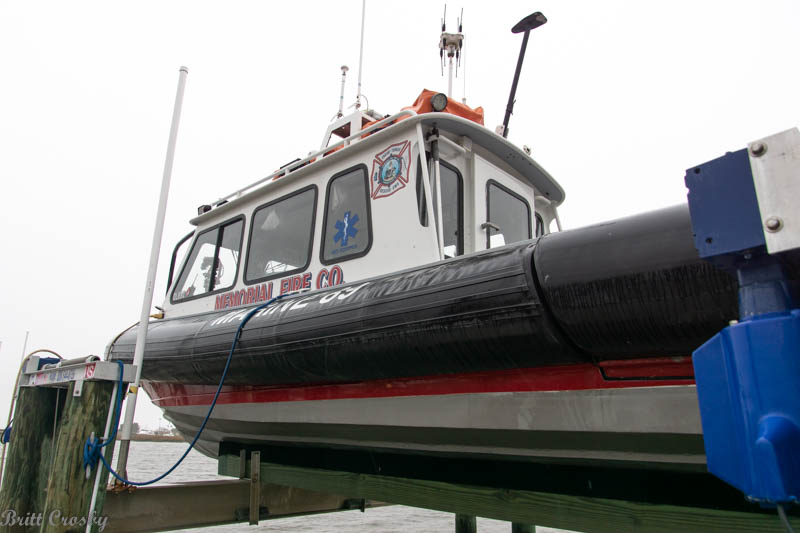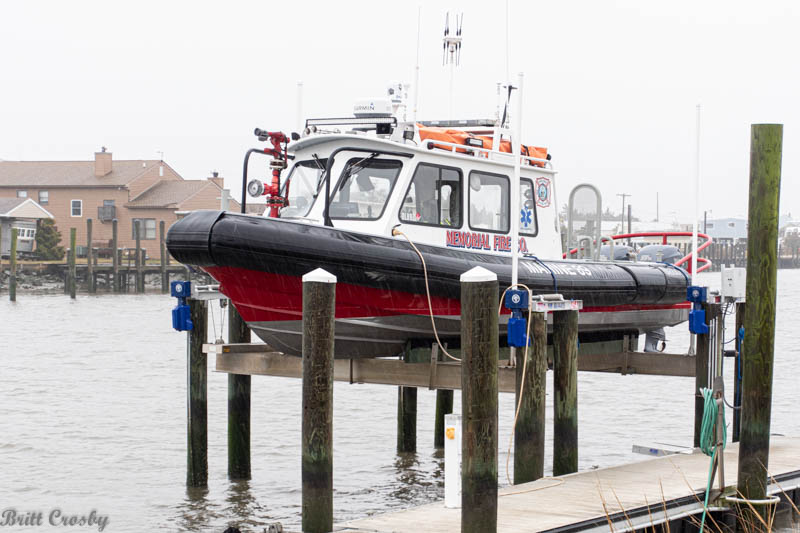 Maryland
KENT ISLAND , MD
On the western shore of the Del-Mar-Va peninsula is Kent Island, Maryland.
We had visited this boat in the past and hoped to see it again as we came
through, passing over the bridge towards Annapolis. The morning was clear
and nice, but within minutes a cold front came through with a bit of rain.
Then the sun came out! Unfortunately, the boat was apparently out for service
because this would have made a great photo!
NORTH BEACH, MD
On the Maryland shore south of Annapolis is a community
called North Beach, MD. It protects a large area of Chesapeake Bay
and they are expecting a new Moose Boat fireboat. It wasn't yet delivered,
but is due in the Spring of 2020.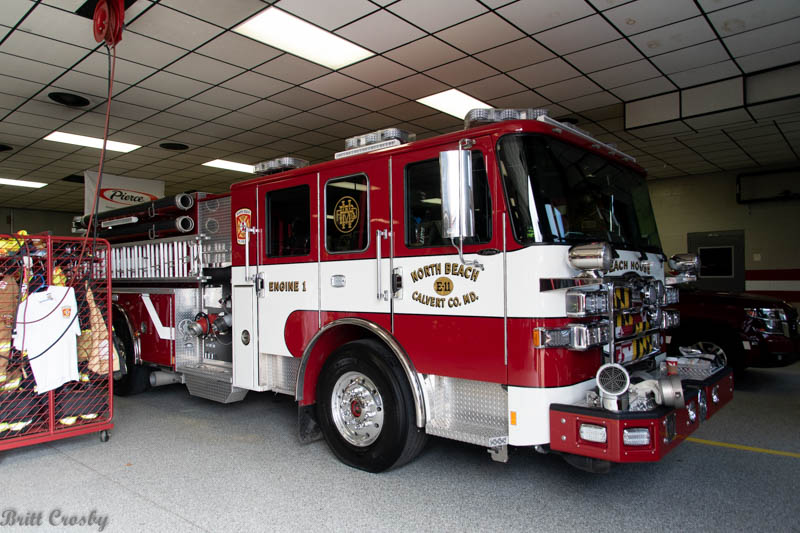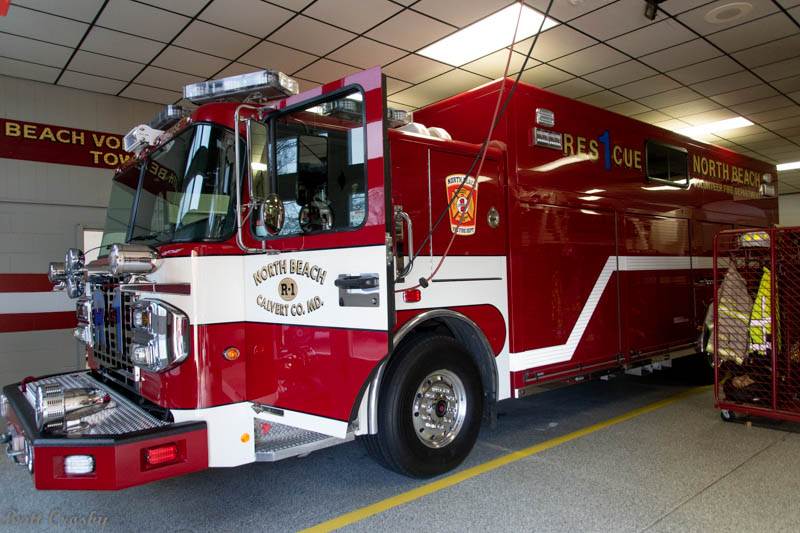 [1 Heading South] [2 DC Visit] [3 Smith Mountain Lake] [4 Rocket Launch] [5 Car & Bike Rally]
[6 DeLand Fire] [7 West Coast Visit] [8 More Photos]
CapeCodFD.com
2020