CapeCodFD.com
~ ON THE ROAD AGAIN ~
FLORIDA WINTER 2020
4 - Rocket Launch
[1 Heading South] [2 DC Visit] [3 Smith Mountain Lake] [4 Rocket Launch] [5 Car & Bike Rally]
[6 DeLand Fire] [7 West Coast Visit] [8 More Photos]

The Journey Continues...
Florida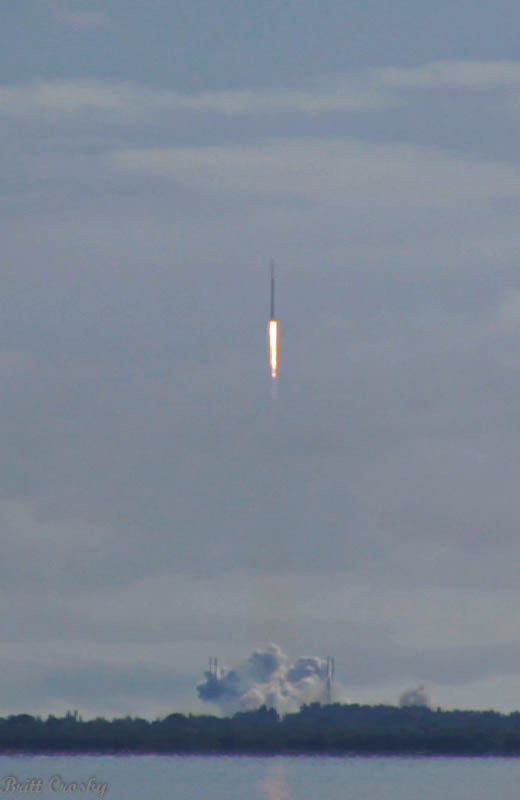 KENNEDY SPACE CENTER
We made the drive over to Titusville on the morning of February 17, 2020
to witness a Space-X Falcon 9 Rocket Launch.
This was our second ever witness of a rocket launch
and was well worth the drive.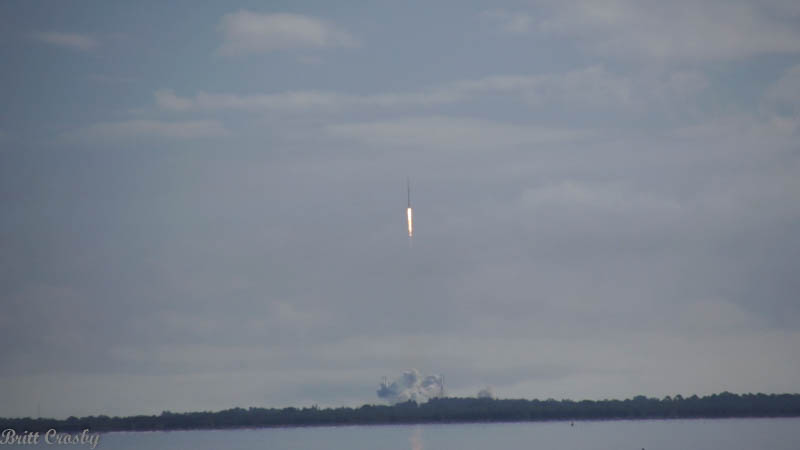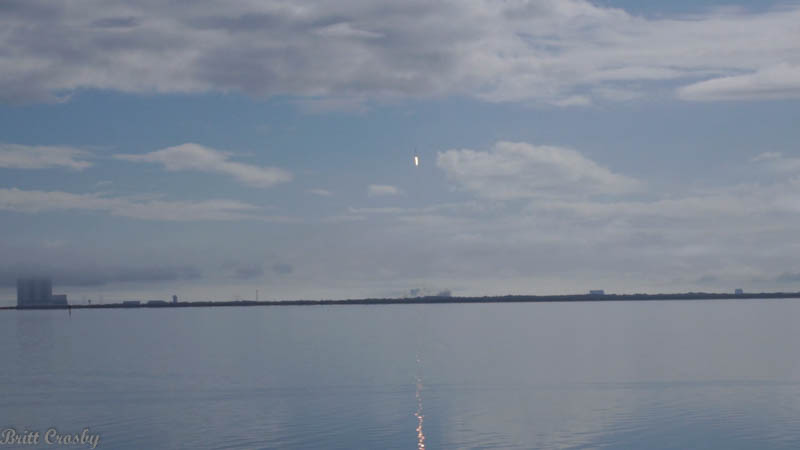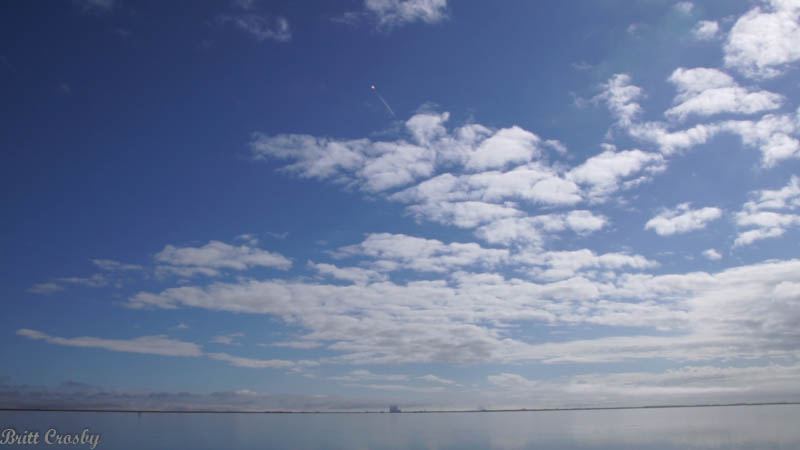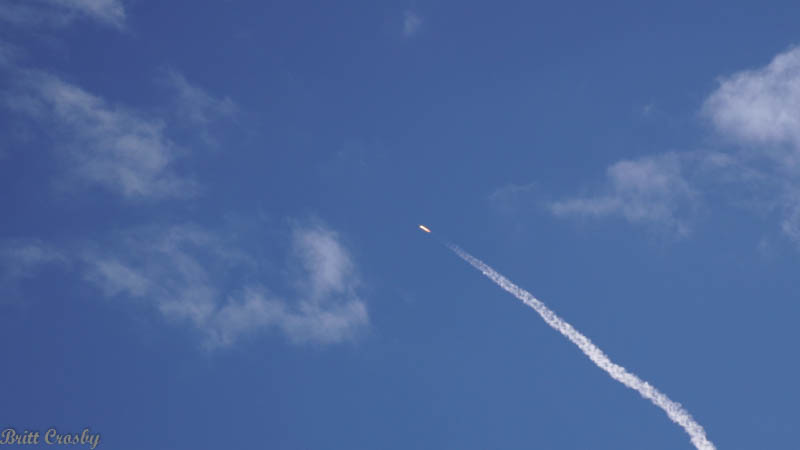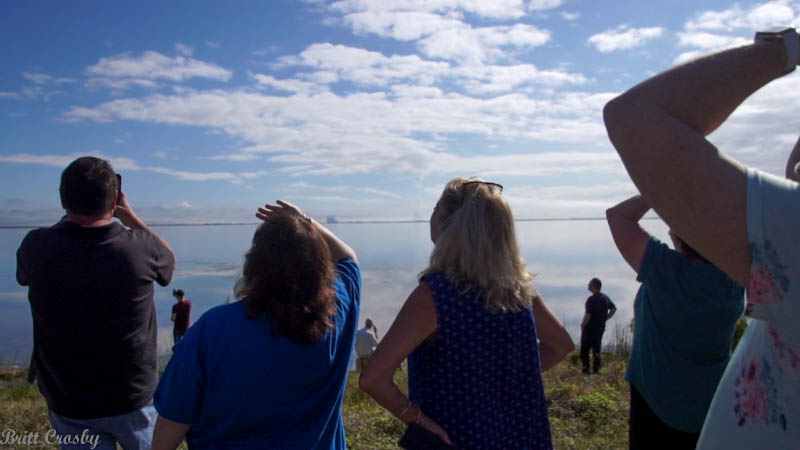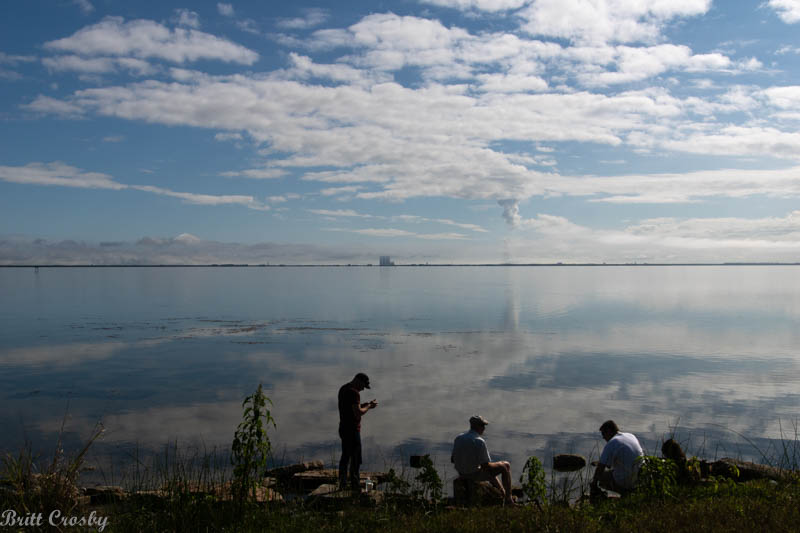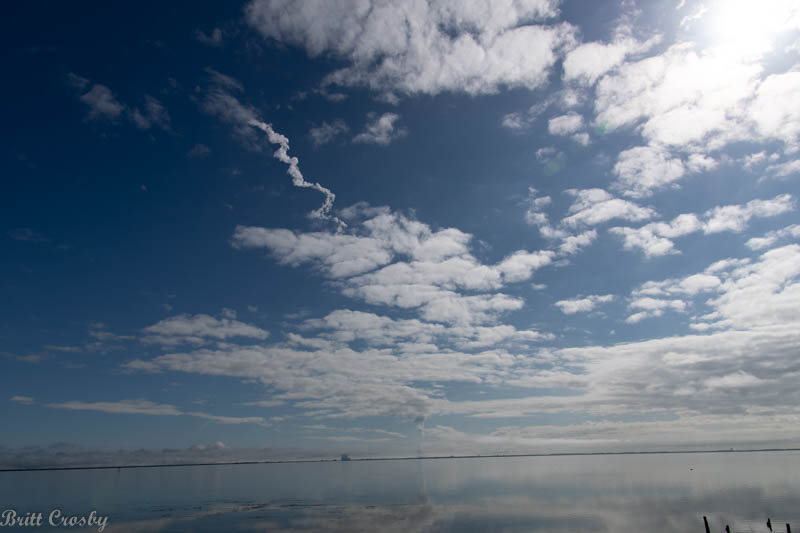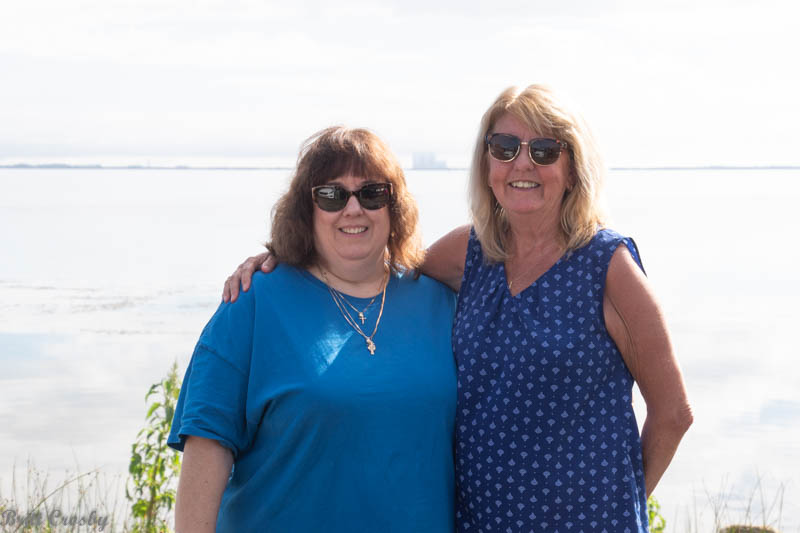 PORT CANAVERAL
While in the area for the launch, we took a ride over to see if the new Port Canaveral
Fireboat had arrived yet. It hadn't yet, but we still enjoyed the day.
The Port Canaveral Fire Station also has a marine firefighting academy.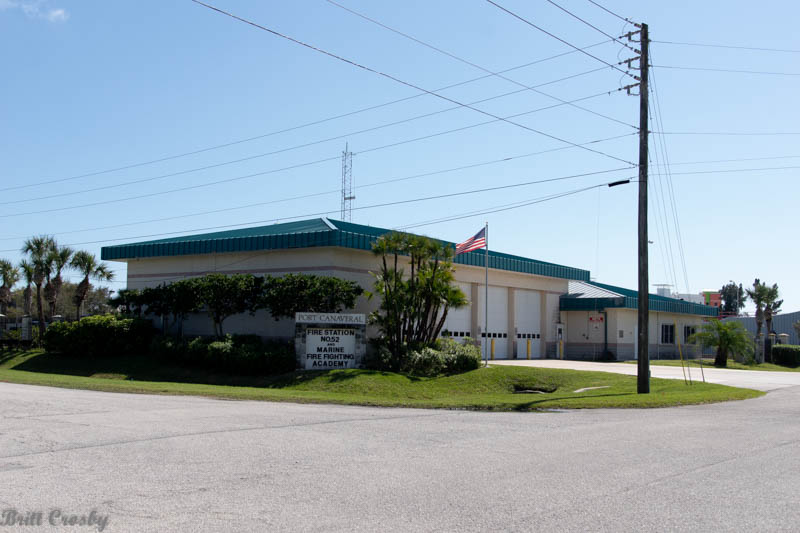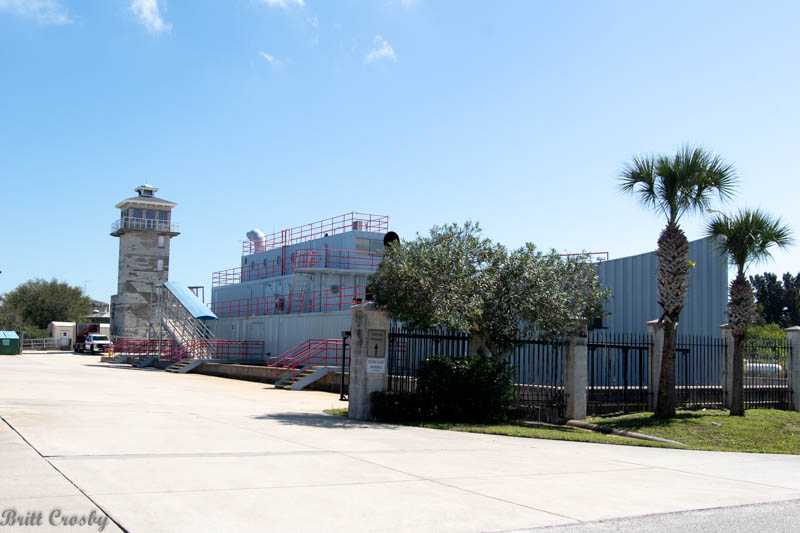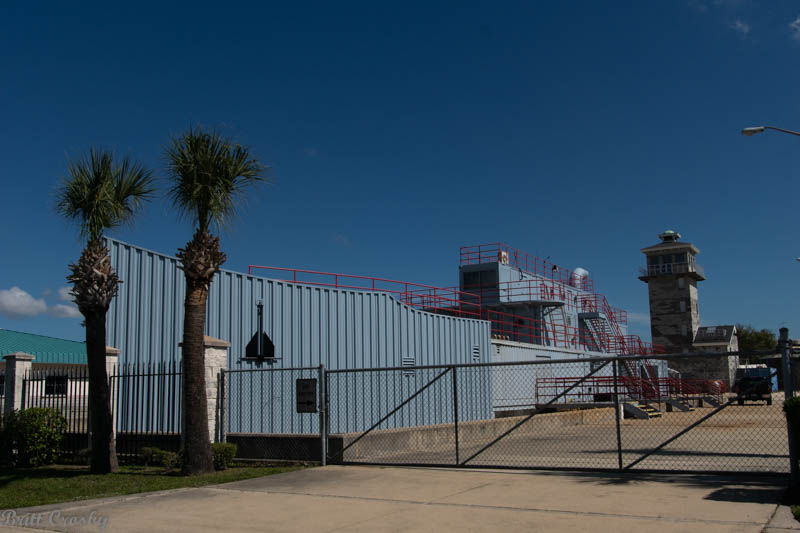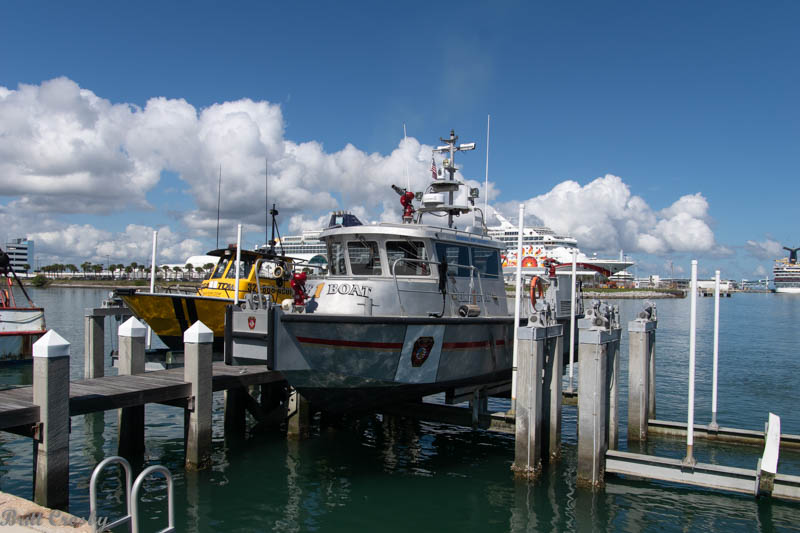 PORT CANAVERAL FIREBOAT
The "old" Port Canaveral Fireboat 1, a 2011 Metalcraft Firestorm 36
is still ready for duty. A 70' new Metal Shark fireboat is due in 2020.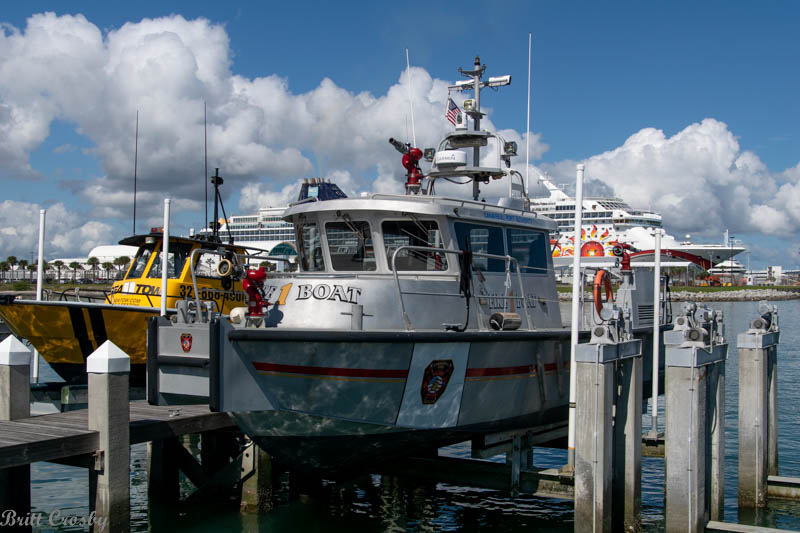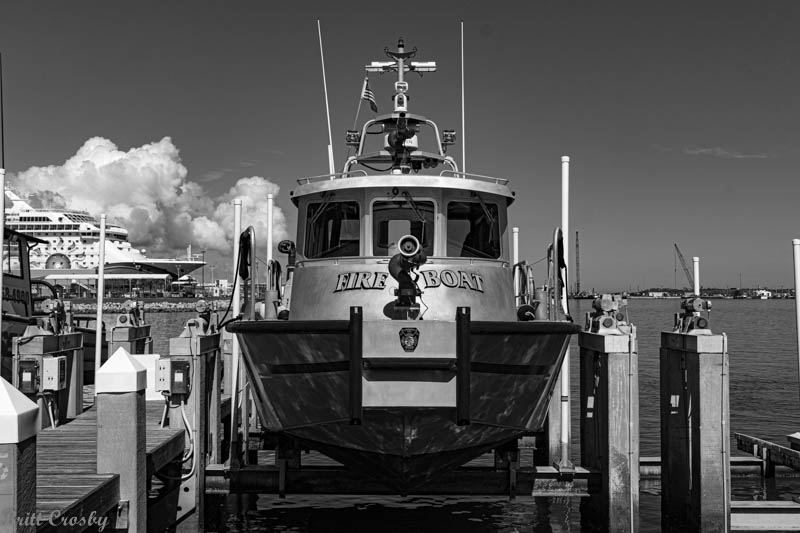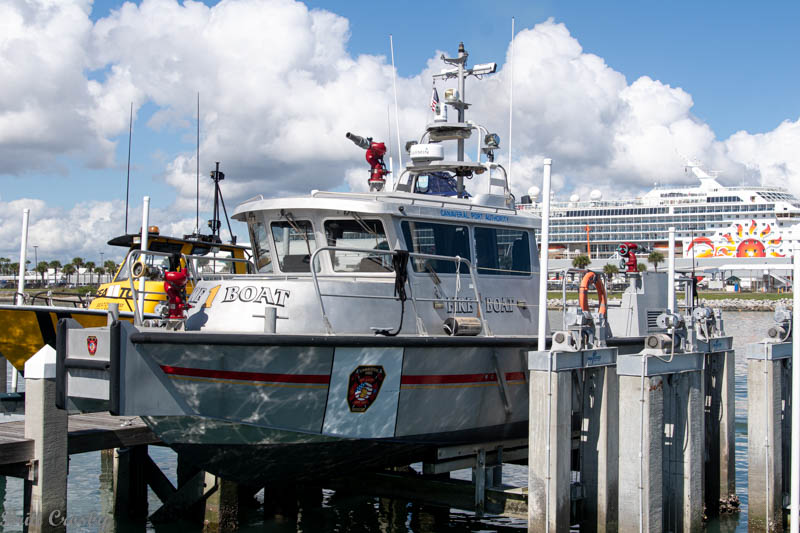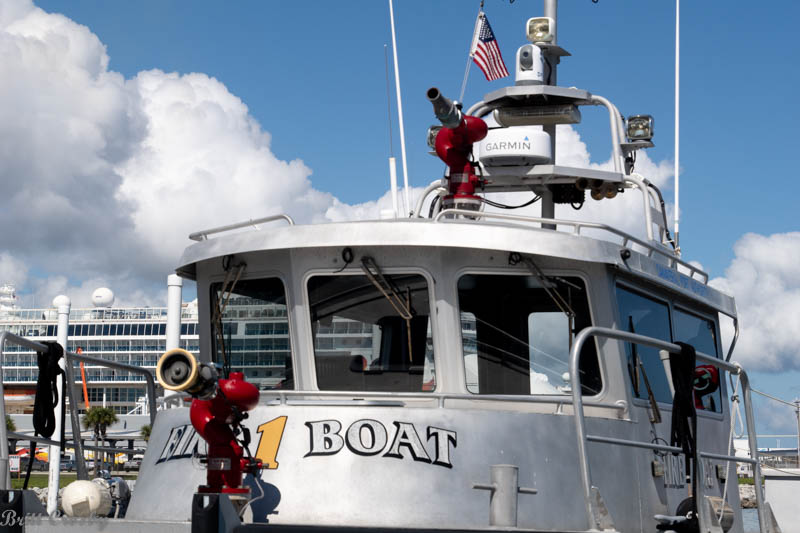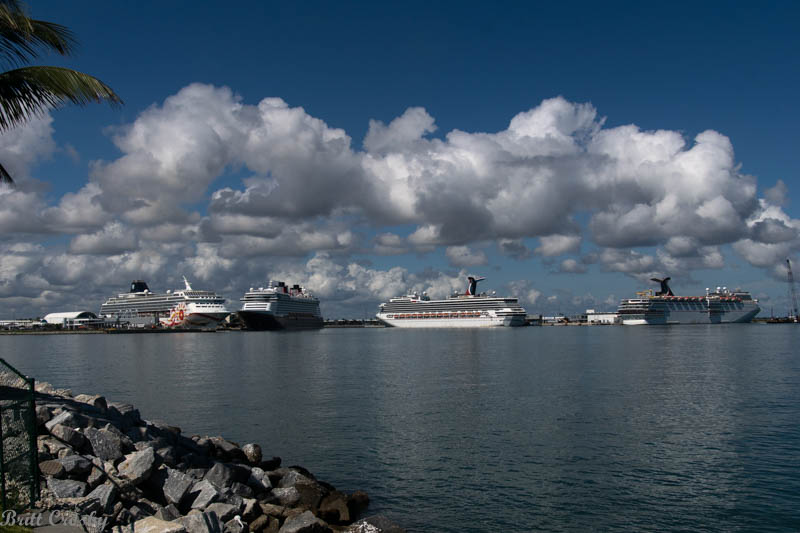 [1 Heading South] [2 DC Visit] [3 Smith Mountain Lake] [4 Rocket Launch] [5 Car & Bike Rally]
[6 DeLand Fire] [7 West Coast Visit] [8 More Photos]
CapeCodFD.com
2020