CapeCodFD.com
~ ON THE ROAD AGAIN ~
FLORIDA WINTER 2020
6 - Deland Working Fire
[1 Heading South] [2 DC Visit] [3 Smith Mountain Lake] [4 Rocket Launch] [5 Car & Bike Rally]
[6 DeLand Fire] [7 West Coast Visit] [8 More Photos]

The Journey Continues...
Florida
DELAND, FL
The DeLand Fire Department operates 3 Fire Stations within Volusia County.
The city apparatus is painted white and blue. Other departments also have
their own unique apparatus colors and styles. The area is very busy and
in addition to the many EMS responses, along with Volusia County EVAC
Ambulance, the departments respond to a fair number of fires.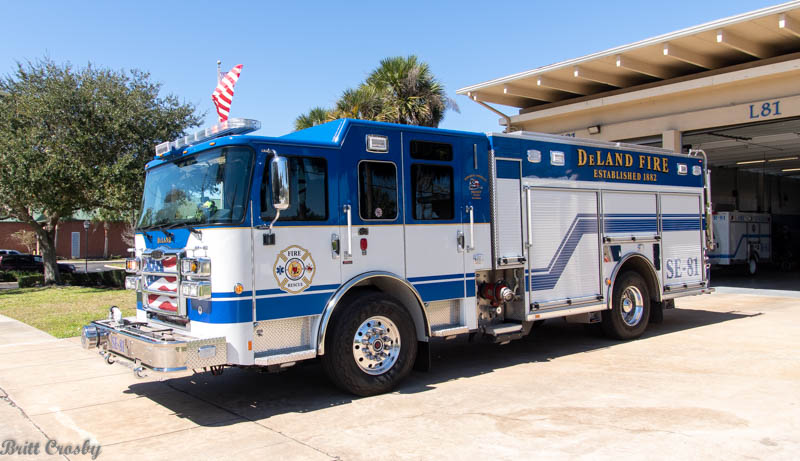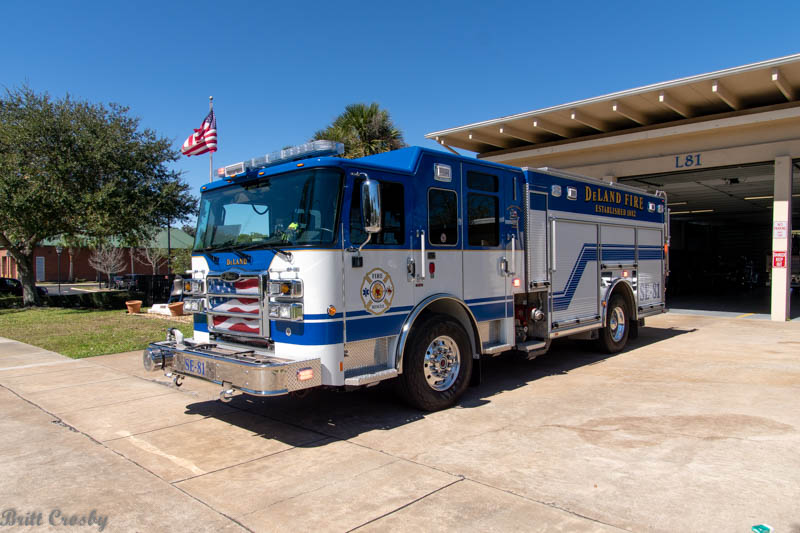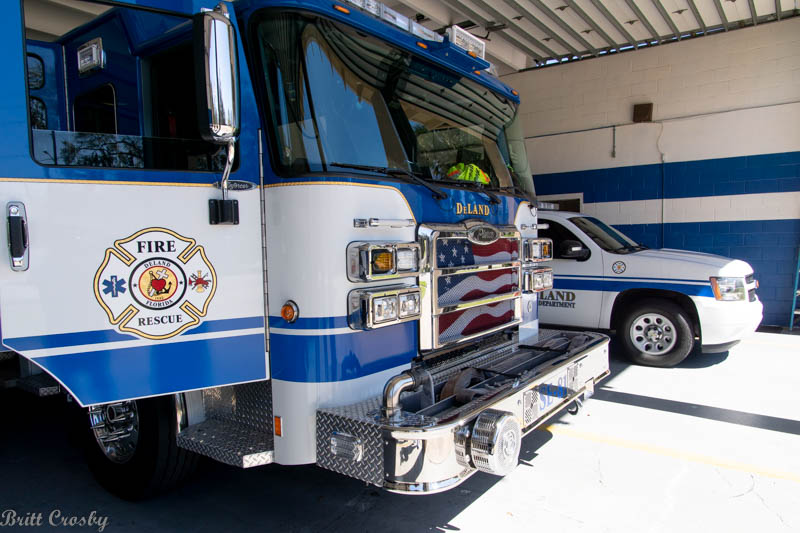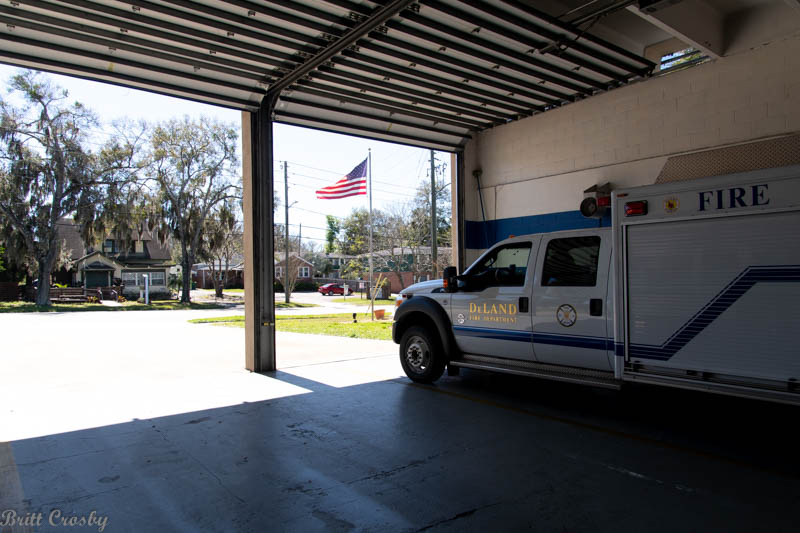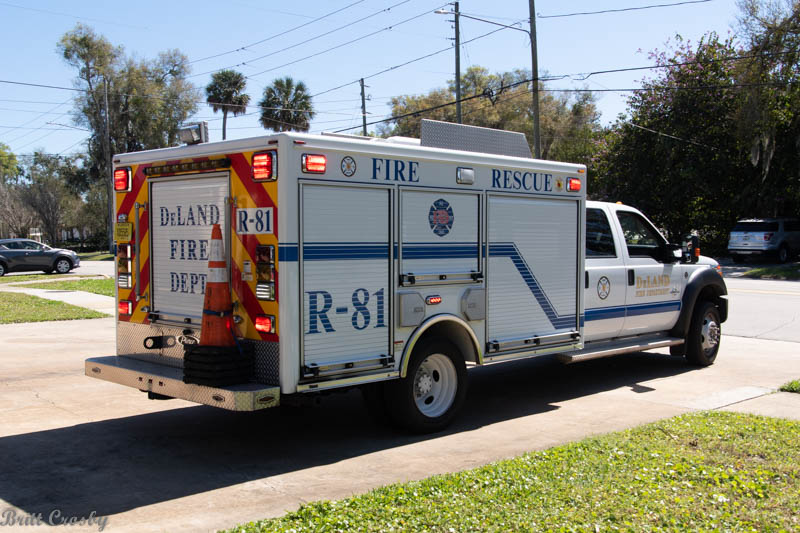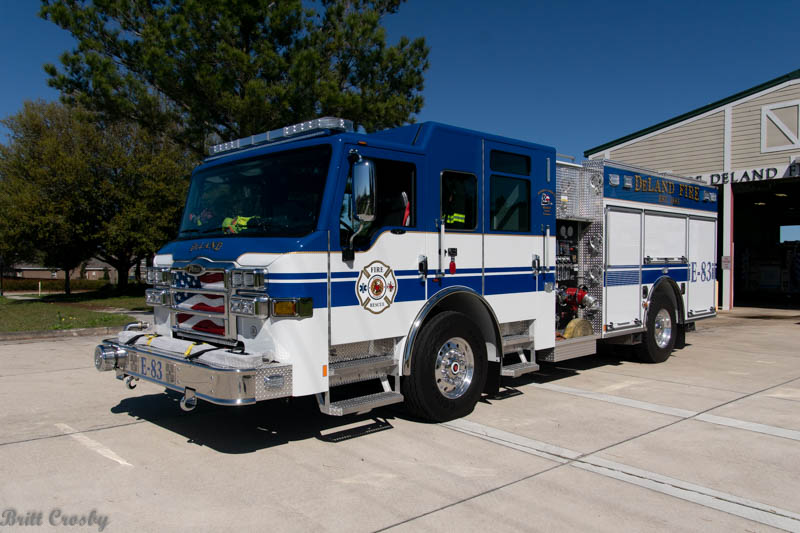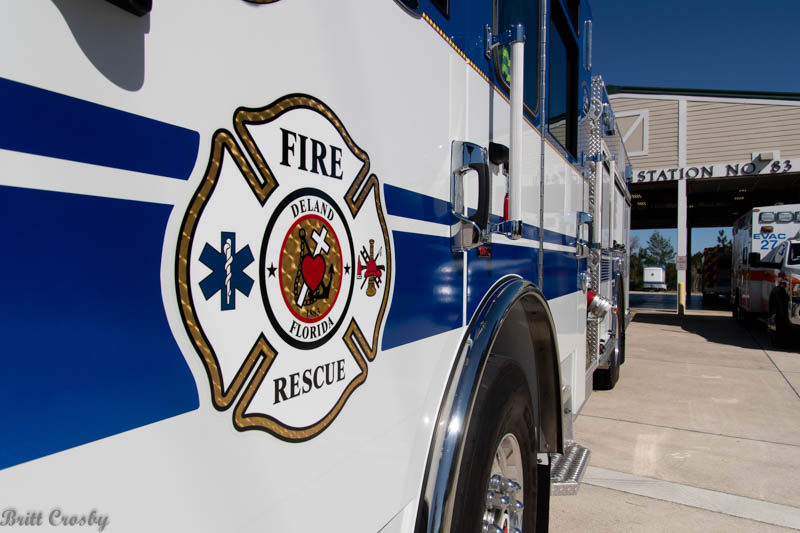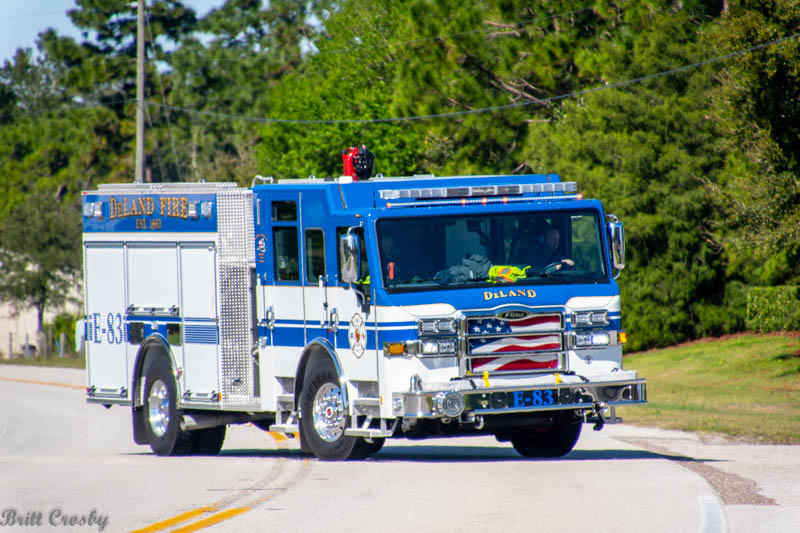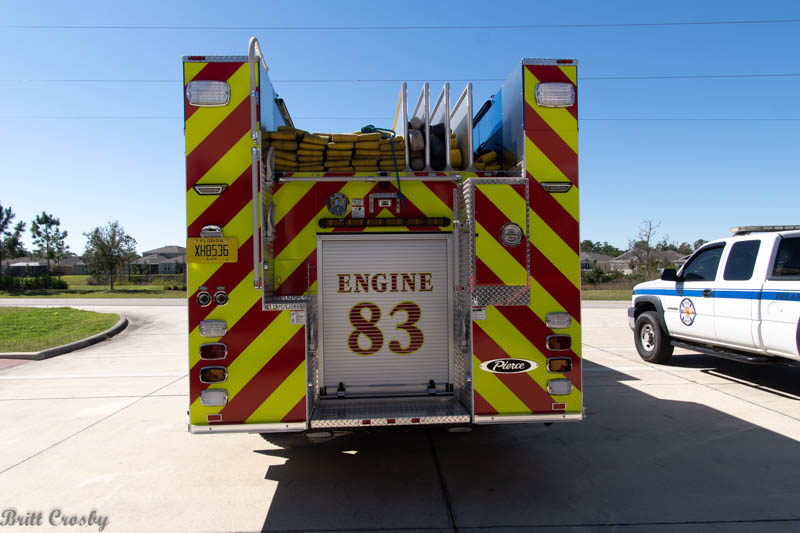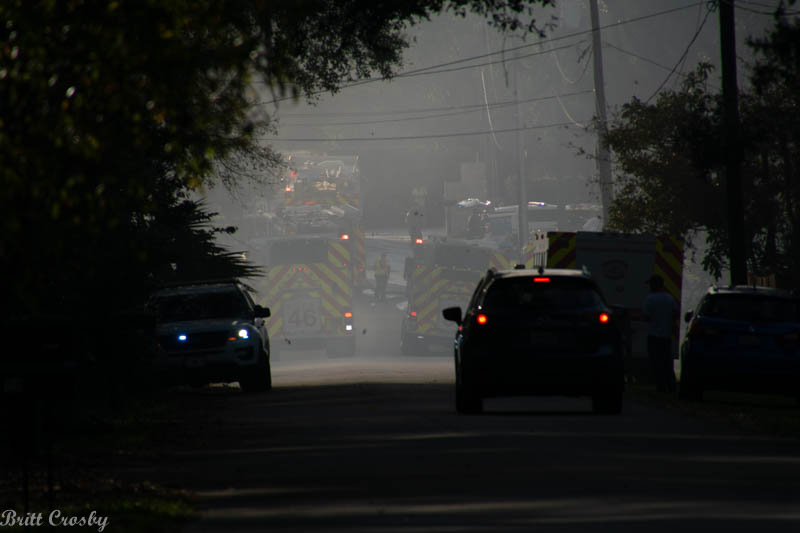 DELAND, FL
The DeLand Fire Department along with a number of Volusia County apparatus responded
to a working house fire on West Virginia Ave February 20, 2020. The fire was located
outside the water service area at the end of a dead end street. The fully involved dwelling
was extensively damaged. Special calls for additional water tenders resulted in a lot
of apparatus from the area responding.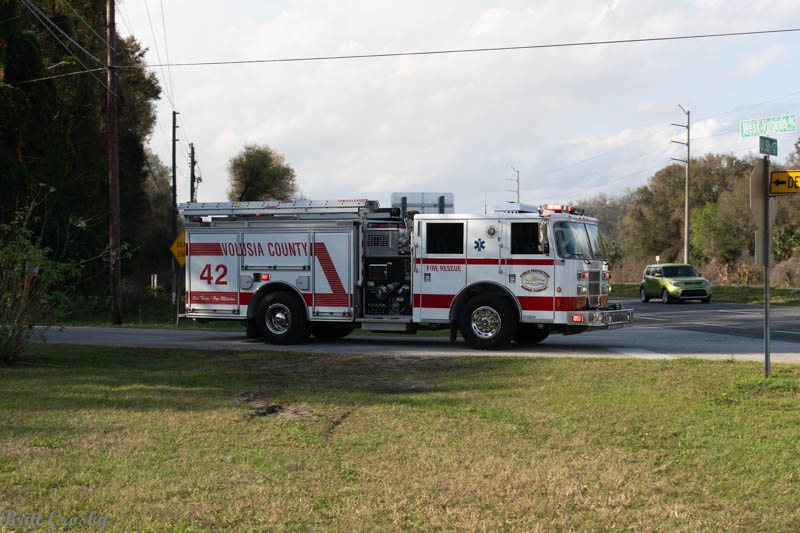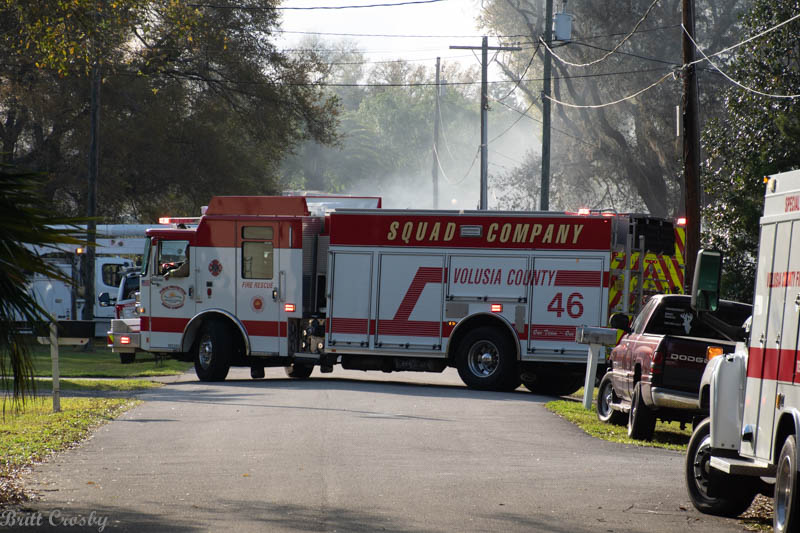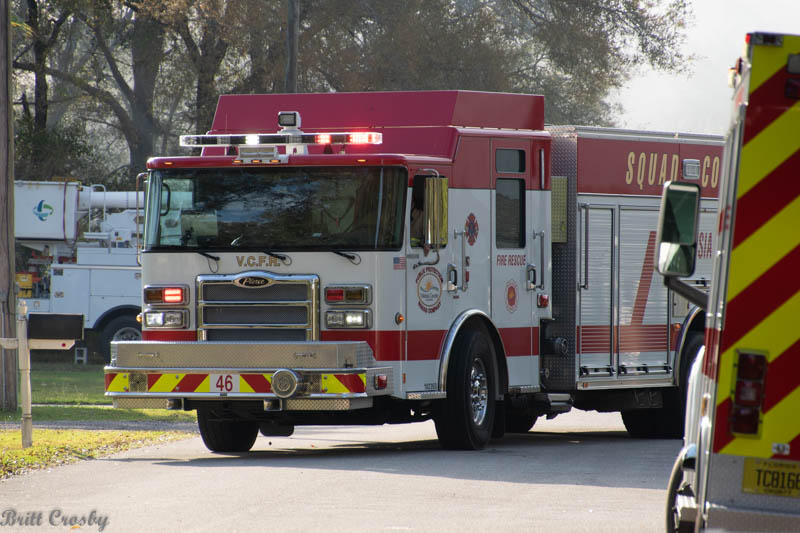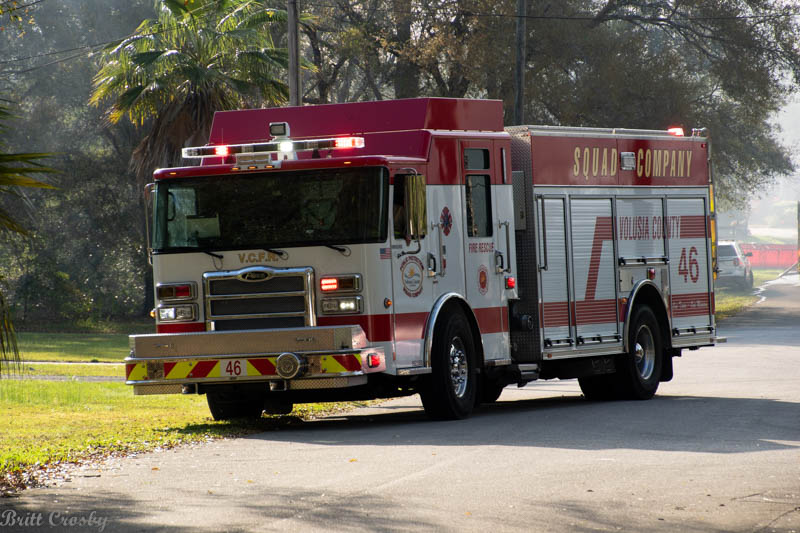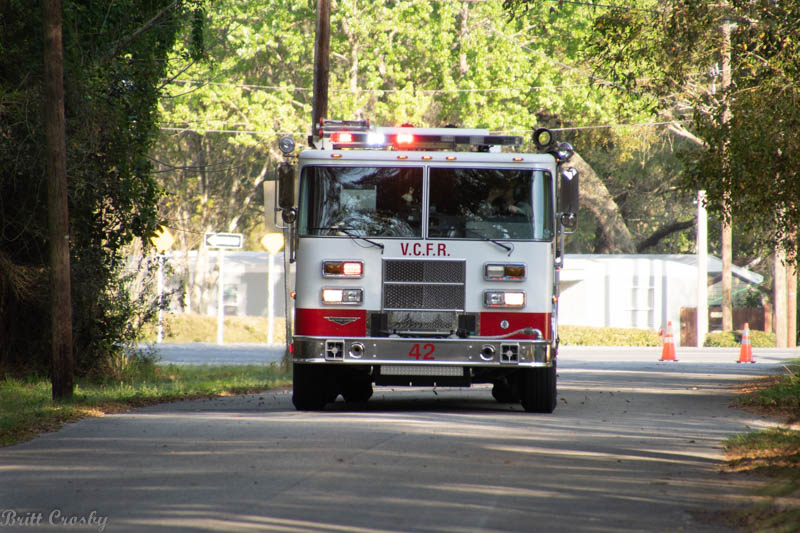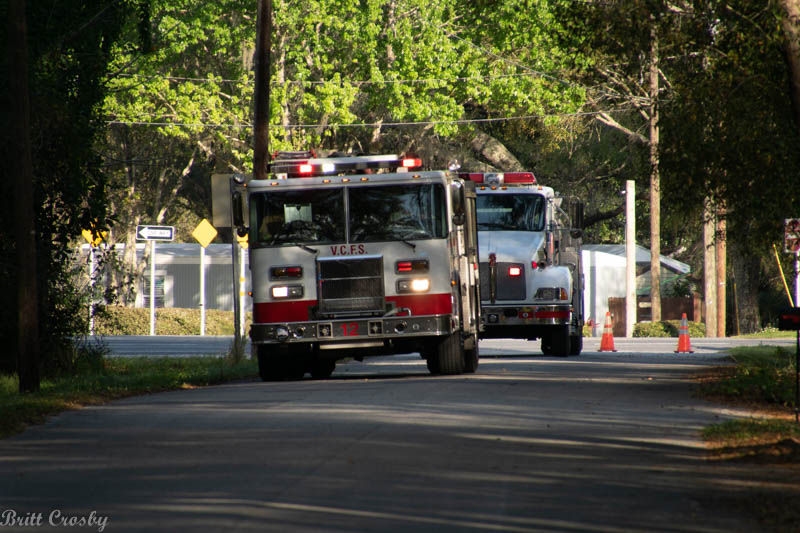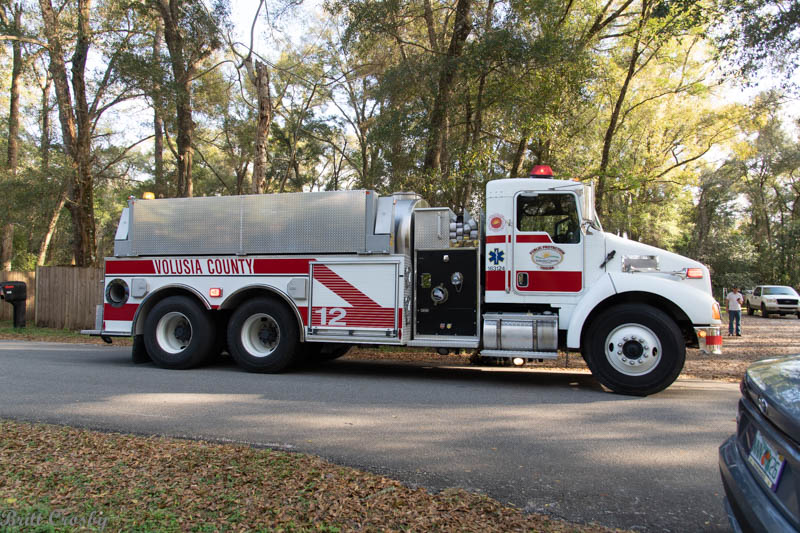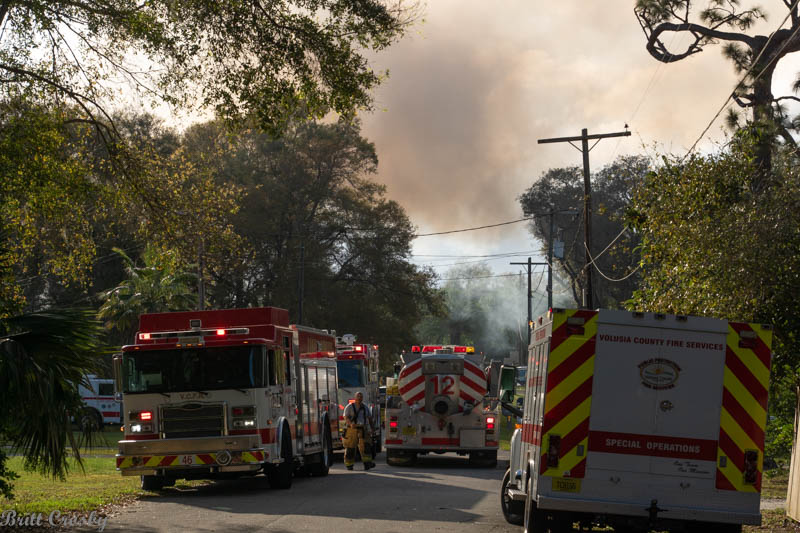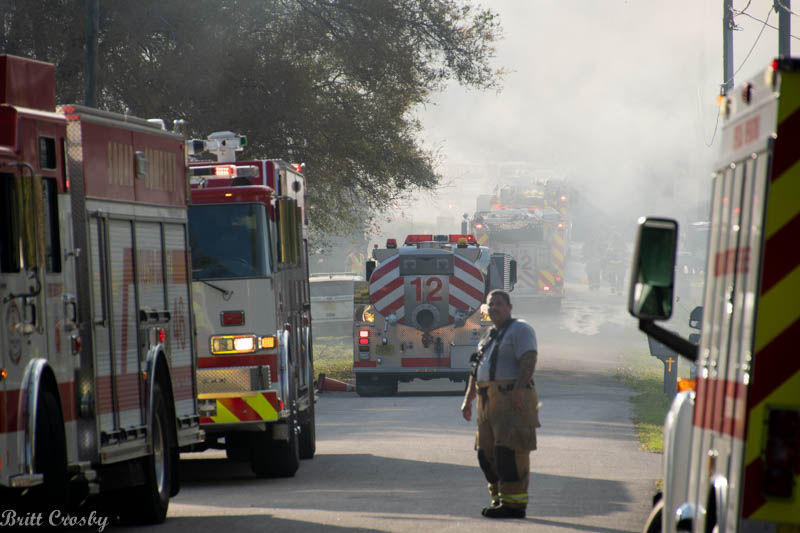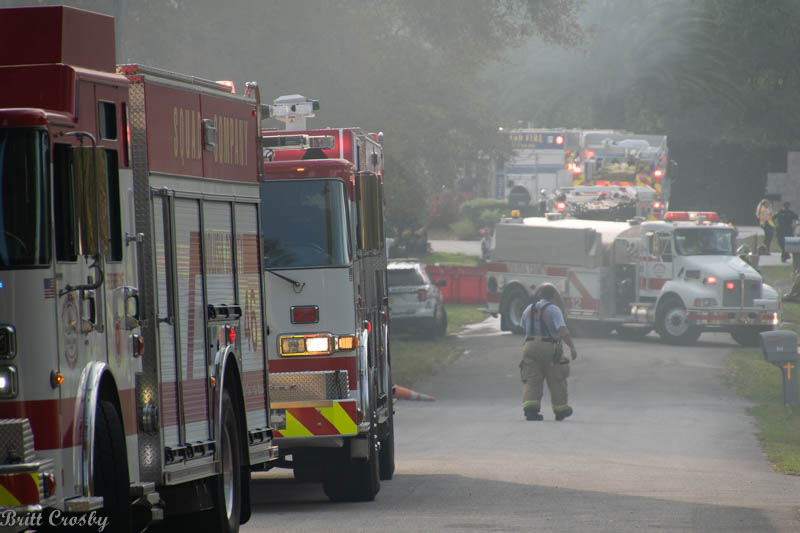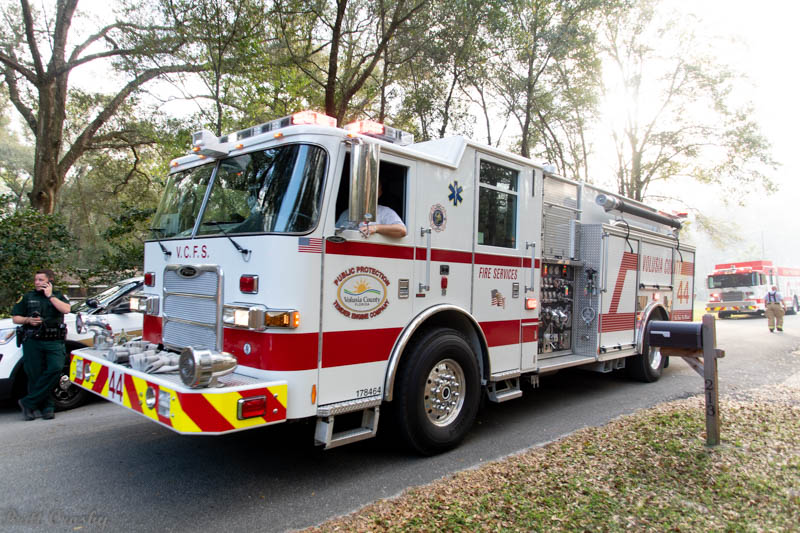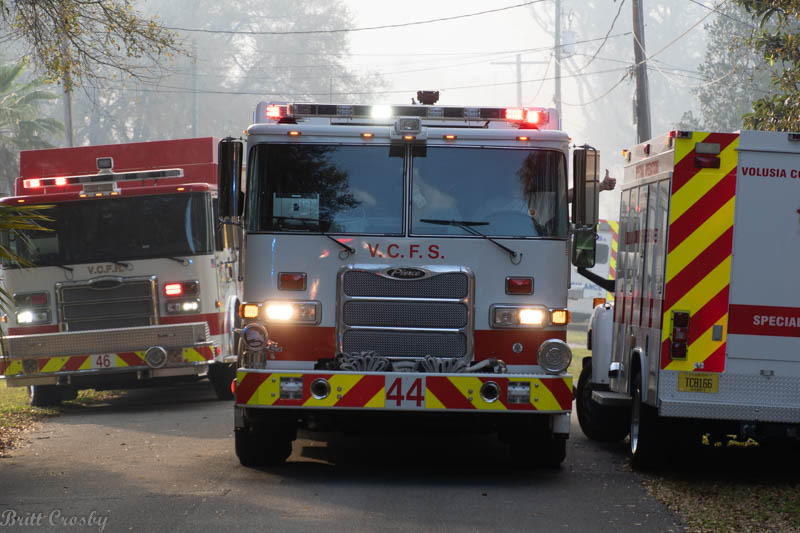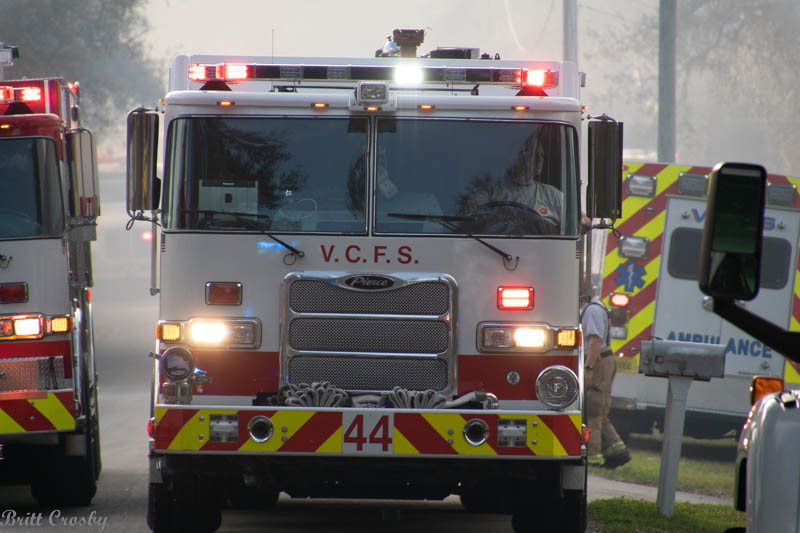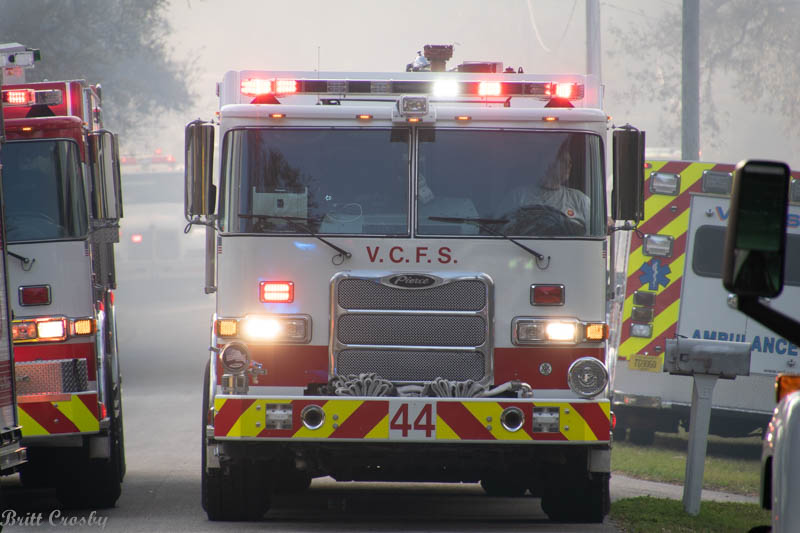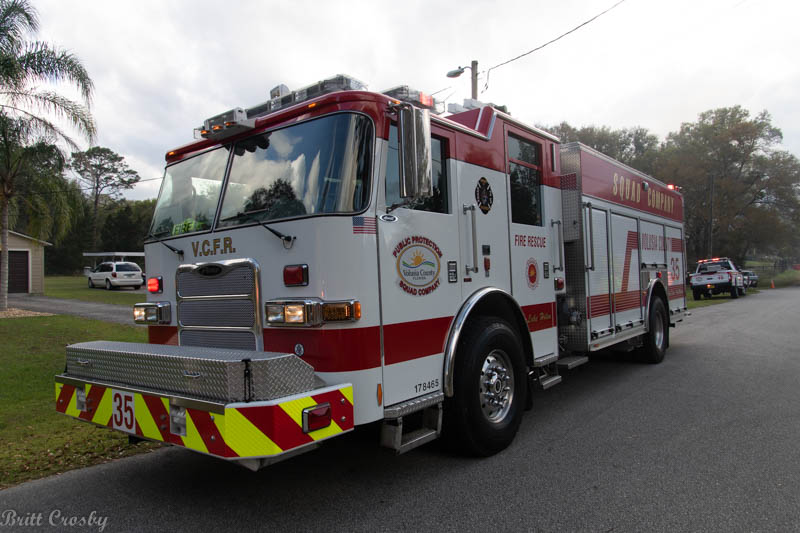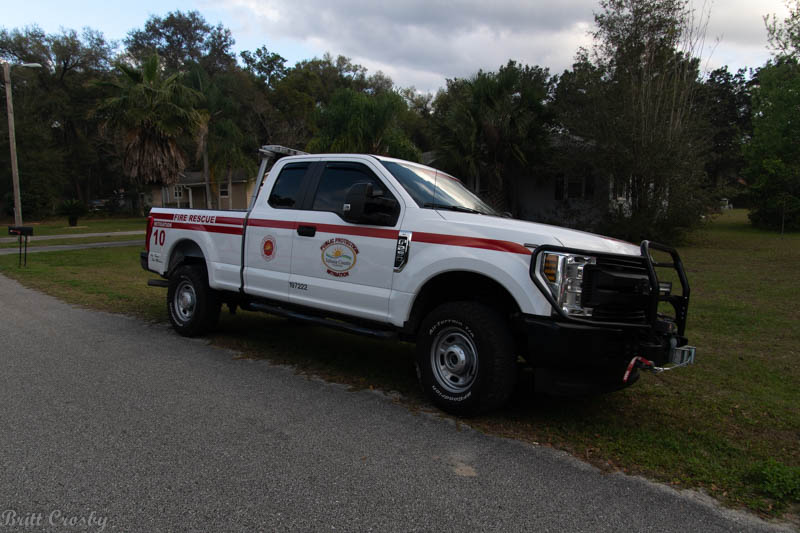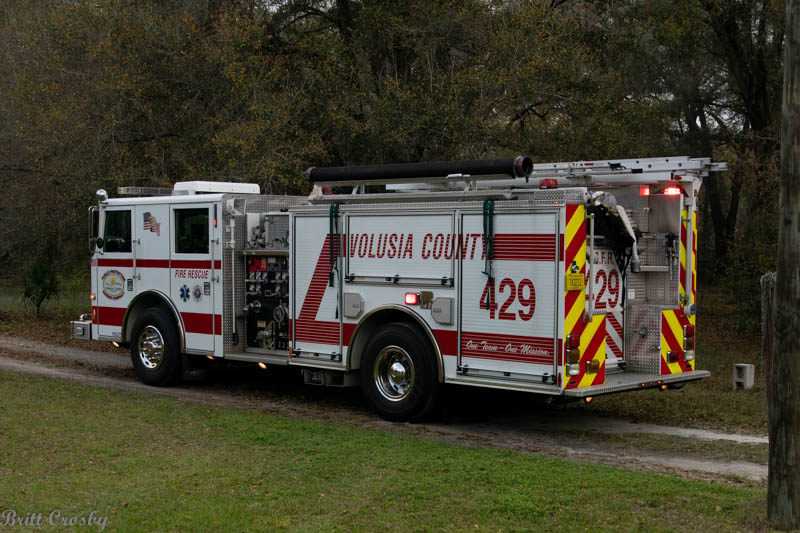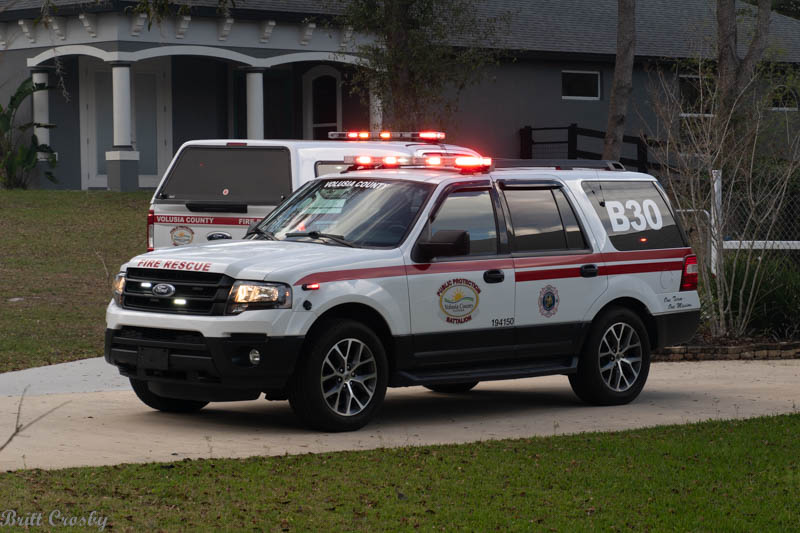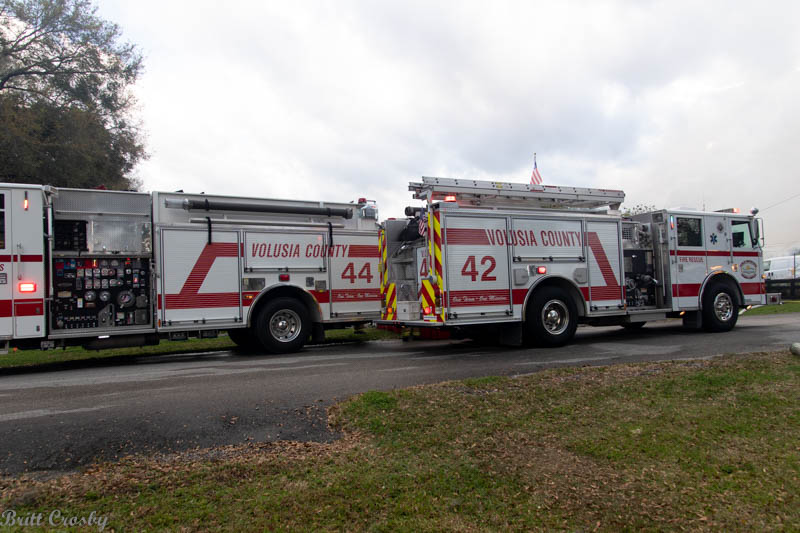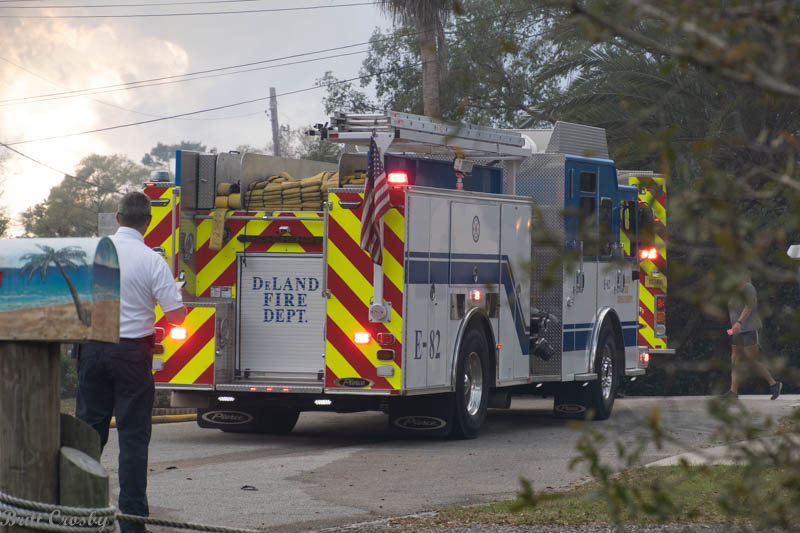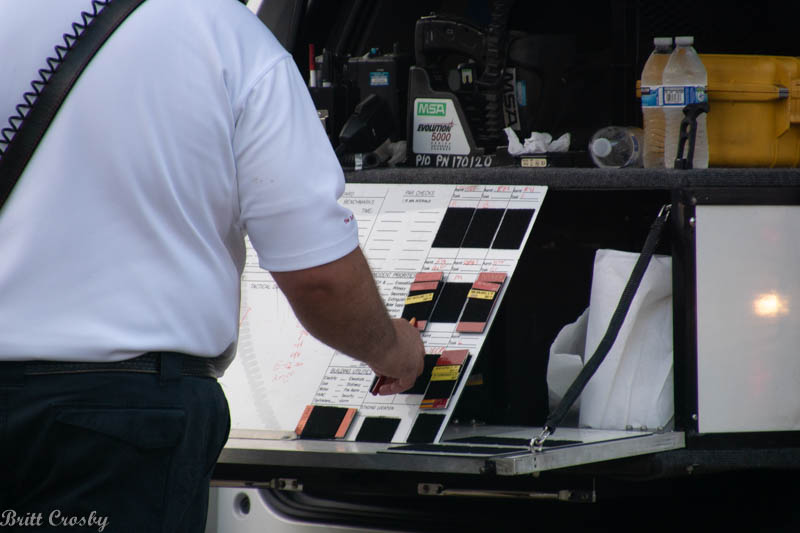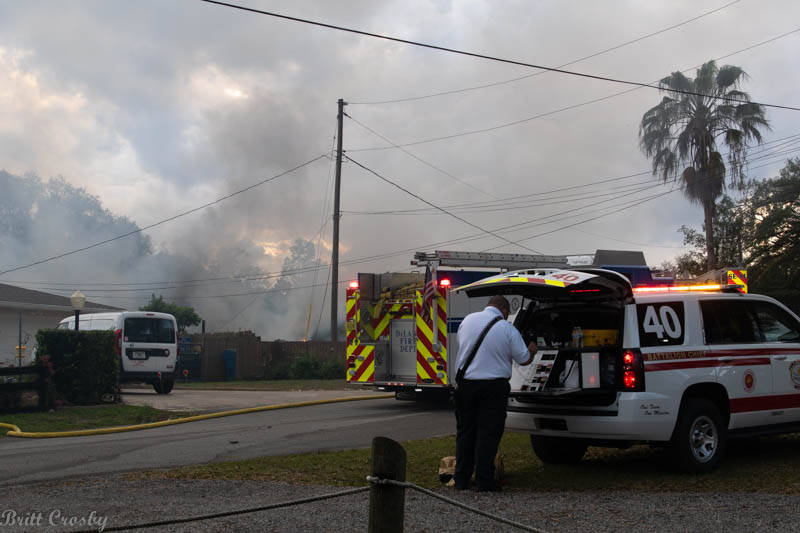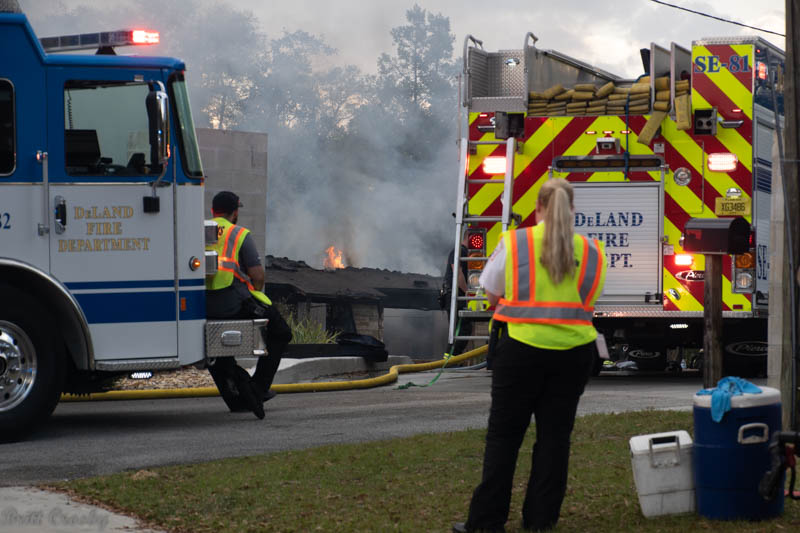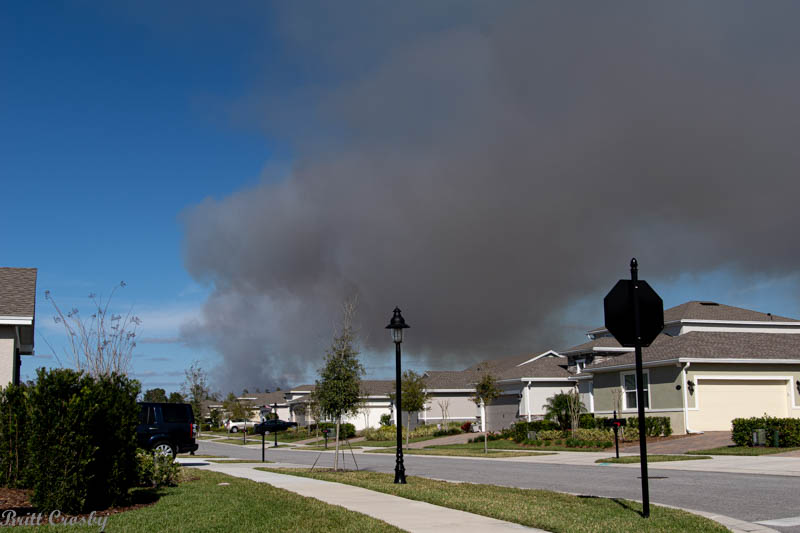 DELAND, FL
Smoke could be seen for miles before fire crews determined the fire location.
A wind driven brush fire on the power lines off of I-4 near Deland ended up
closing I-4 East and West bound (A CLUSTER ON A GOOD DAY) for hours
as the fire briefly jumped the highway. The fire burned about 180 acres.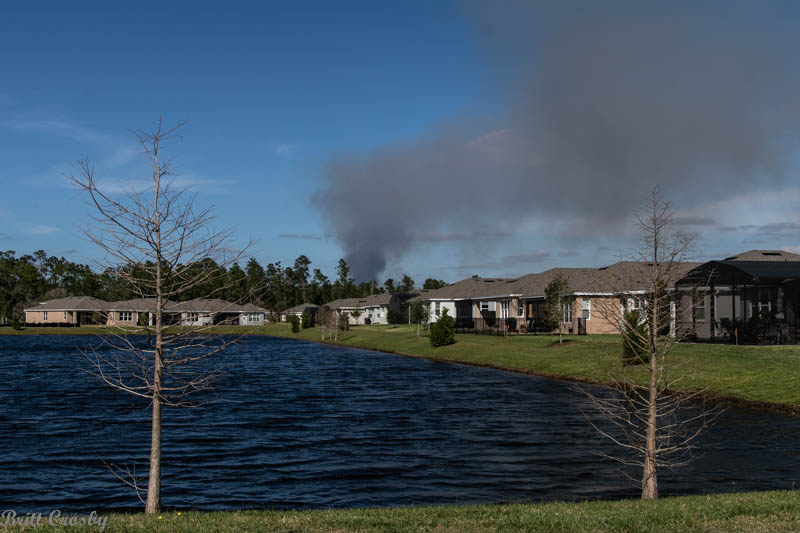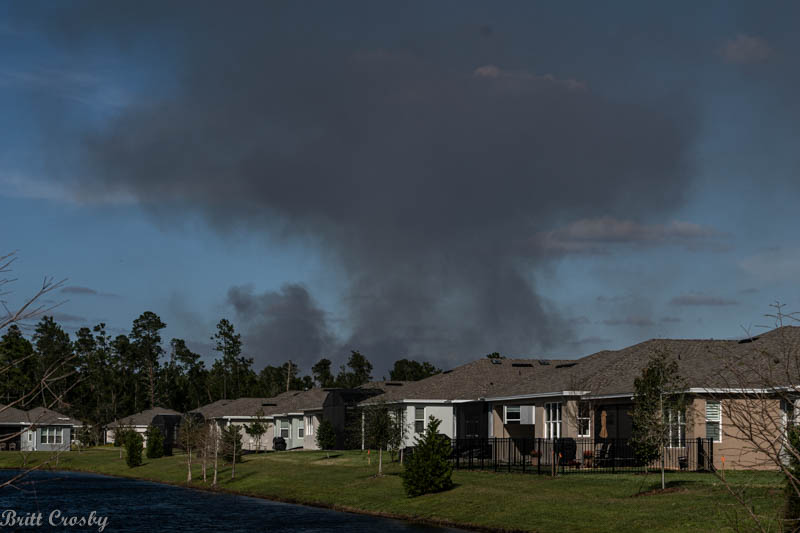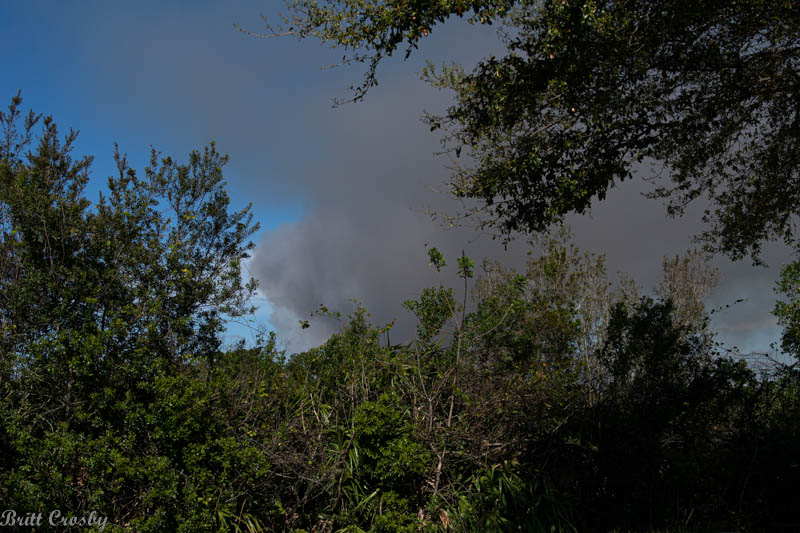 [1 Heading South] [2 DC Visit] [3 Smith Mountain Lake] [4 Rocket Launch] [5 Car & Bike Rally]
[6 DeLand Fire] [7 West Coast Visit] [8 More Photos]
CapeCodFD.com
2020