CapeCodFD.com
~ ON THE ROAD AGAIN ~
FLORIDA WINTER 2020
5 - Deland Car Show
[1 Heading South] [2 DC Visit] [3 Smith Mountain Lake] [4 Rocket Launch] [5 Car & Bike Rally]
[6 DeLand Fire] [7 West Coast Visit] [8 More Photos]

The Journey Continues...
Florida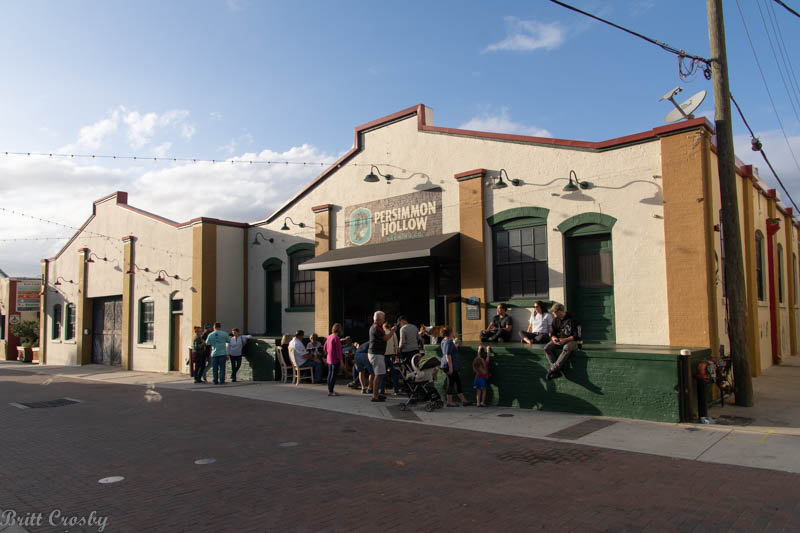 DELAND, FL
The County Seat for Volusia County is in Deland. It is roughly between Daytona Beach
and Orlando on the I-4 corridor. It is a fun little town with lots of history and things to do.
It is home to Stetson University. The city has a great downtown and frequently has events
that draw great turnouts as the main street (Woodland Ave) is closed allowing people to
walk around and enjoy car shows, motorcycle rallies, dog parades, and more.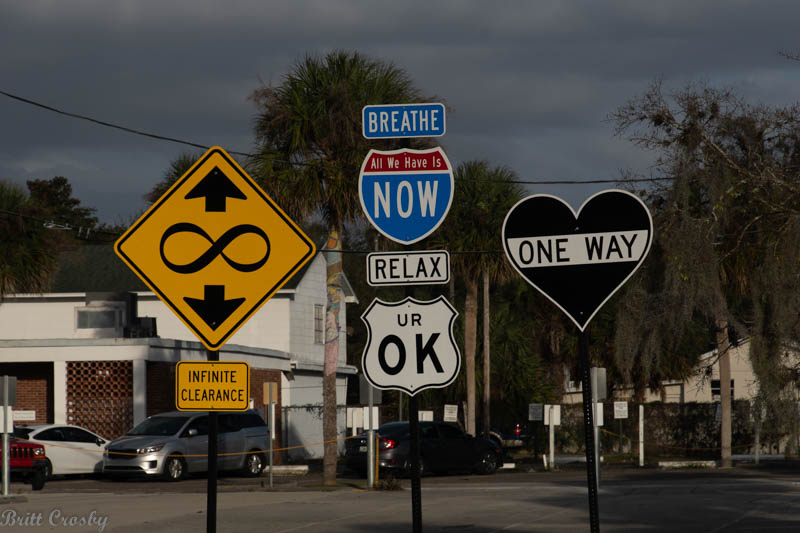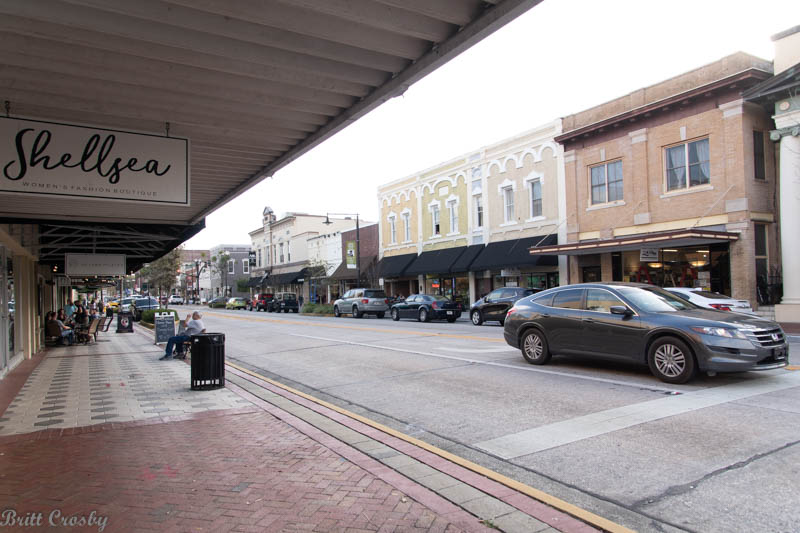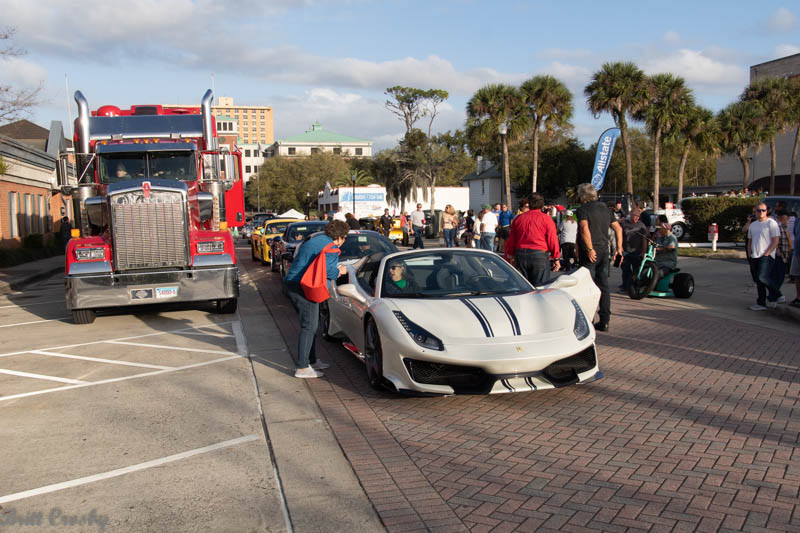 DELAND, FL
The Antique Car Show February 2020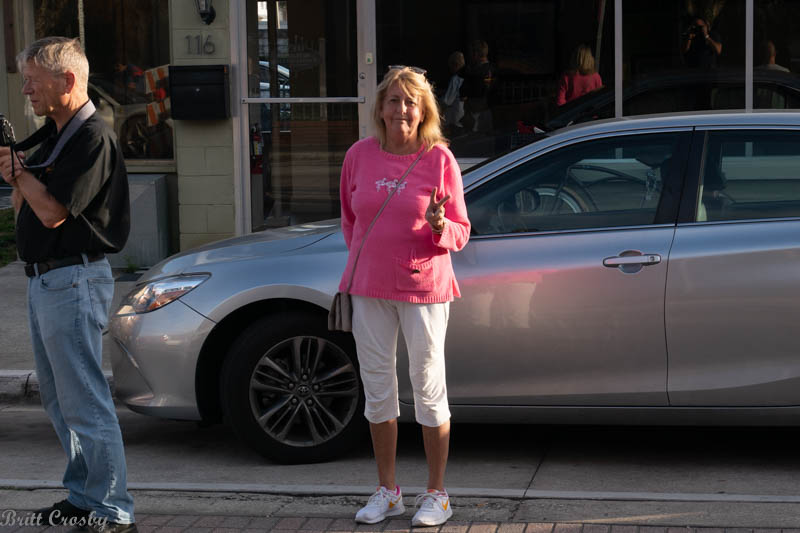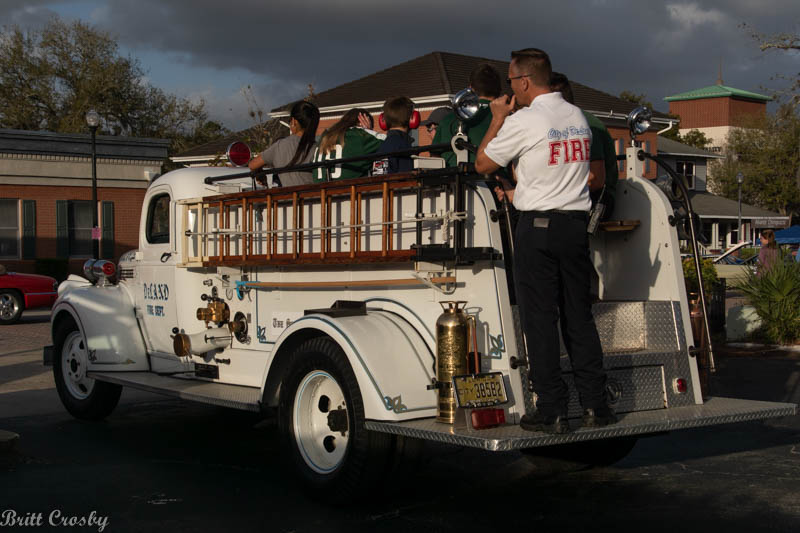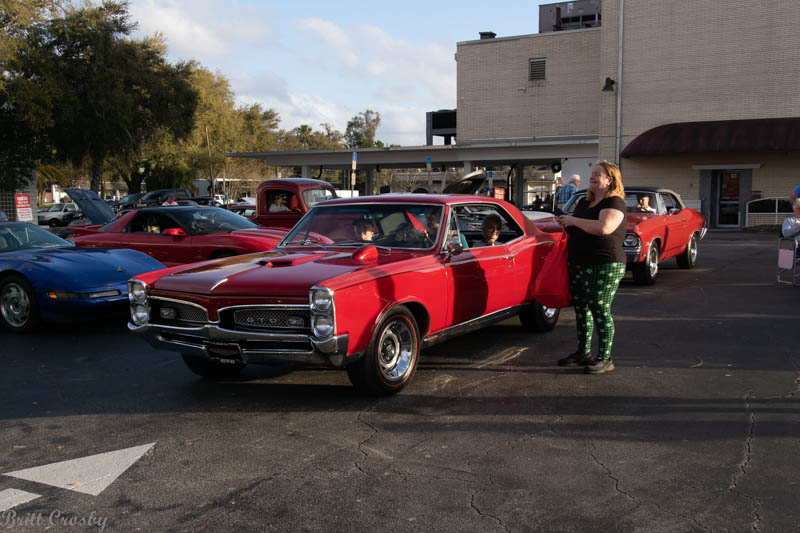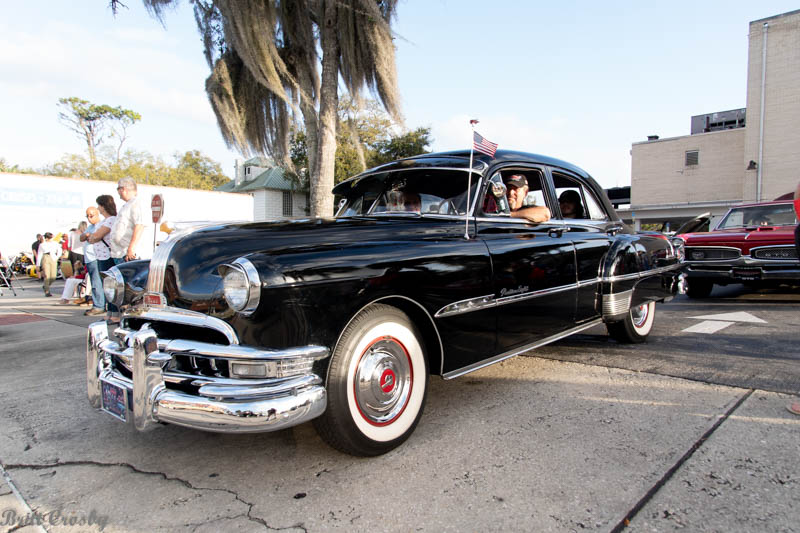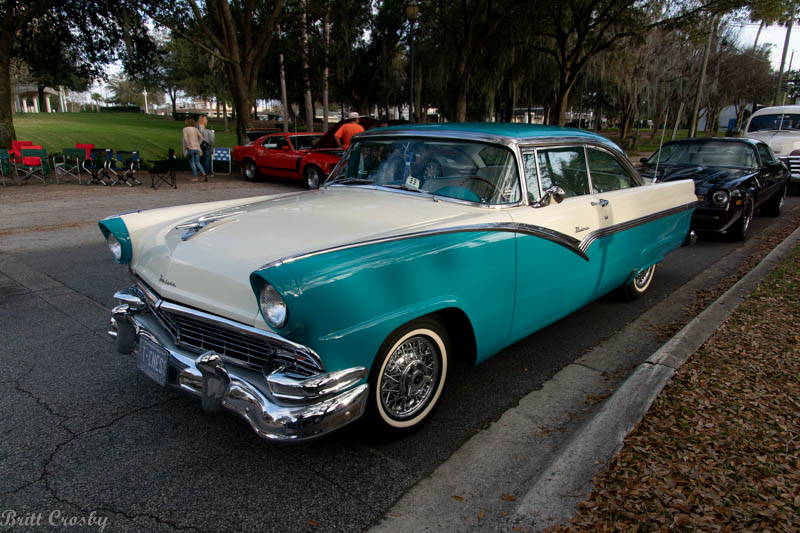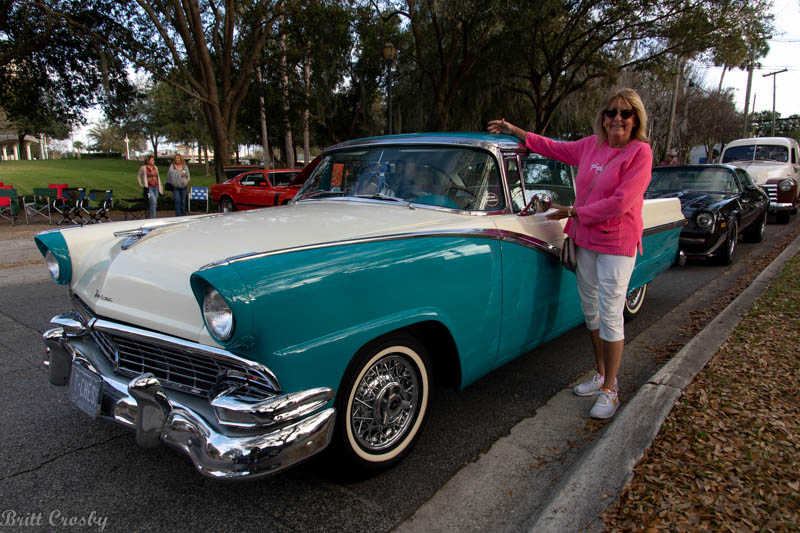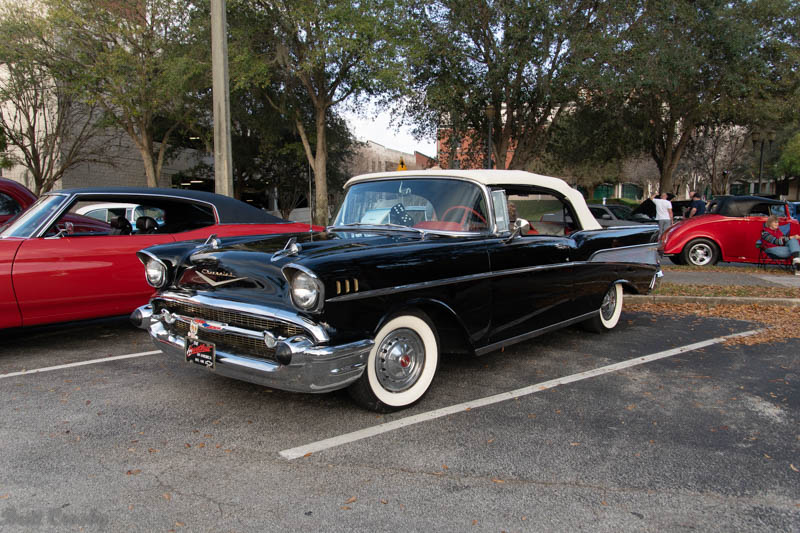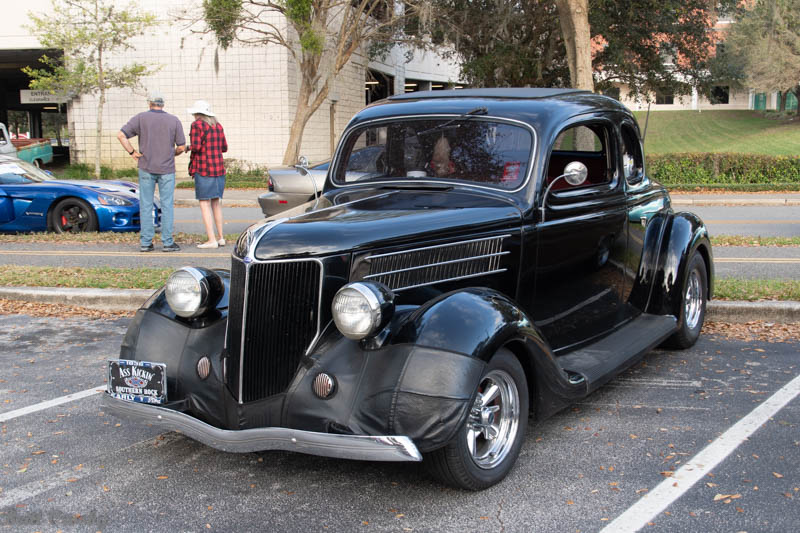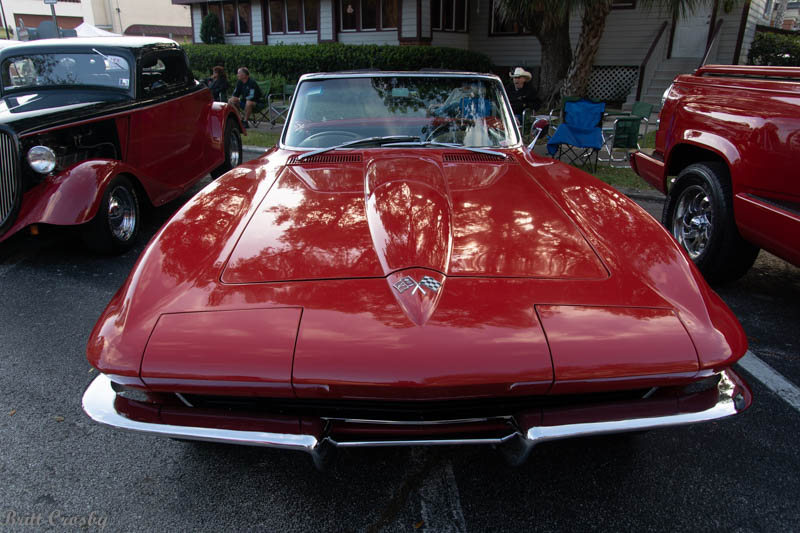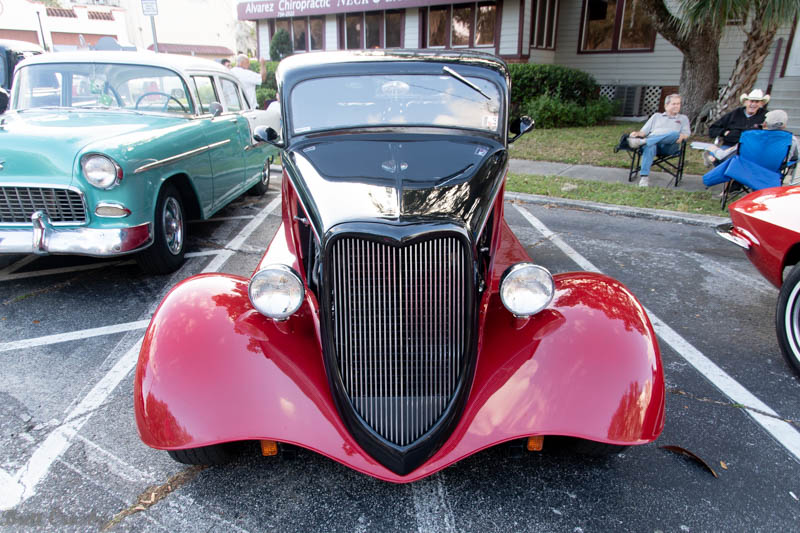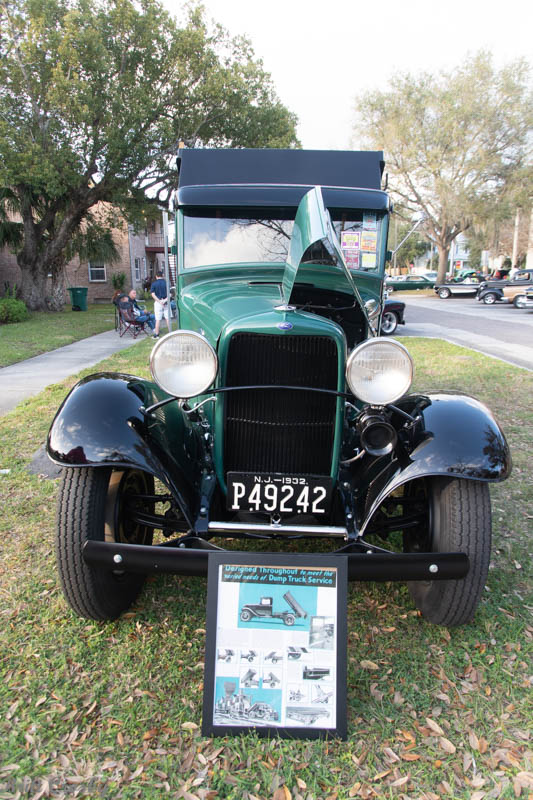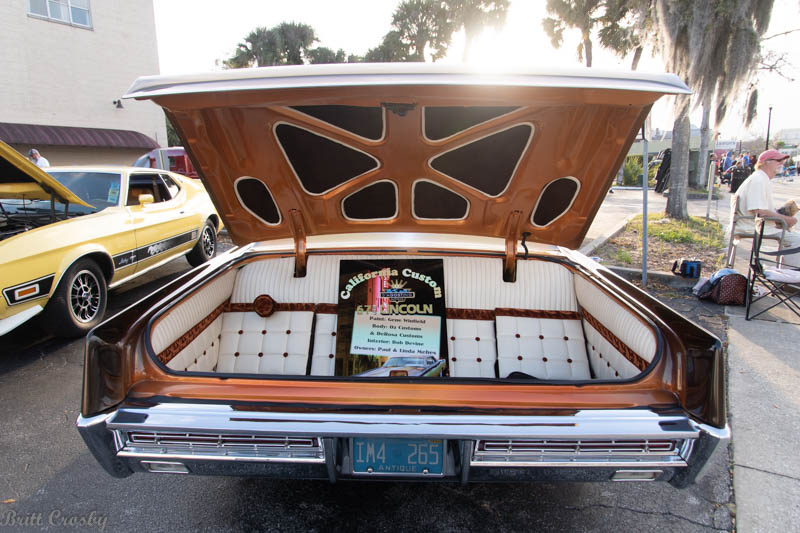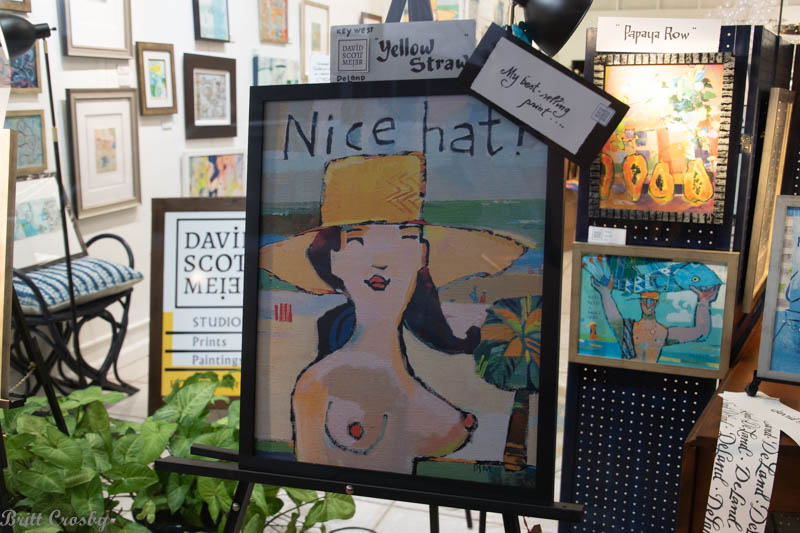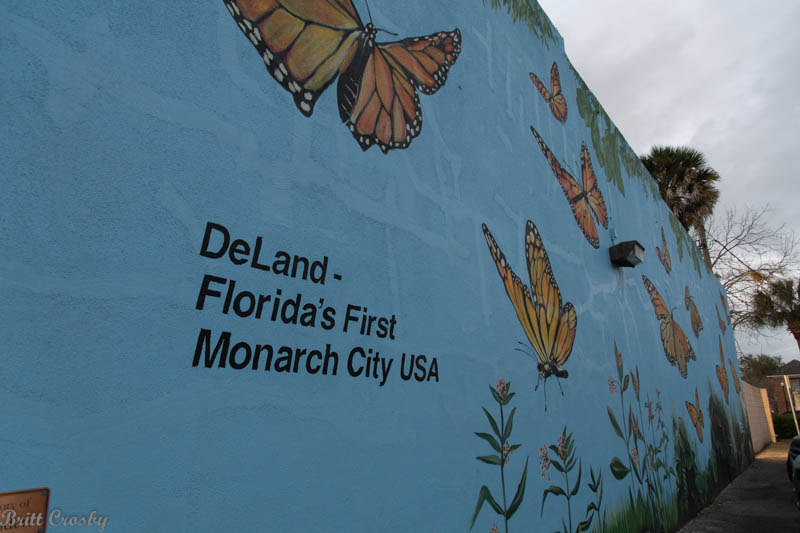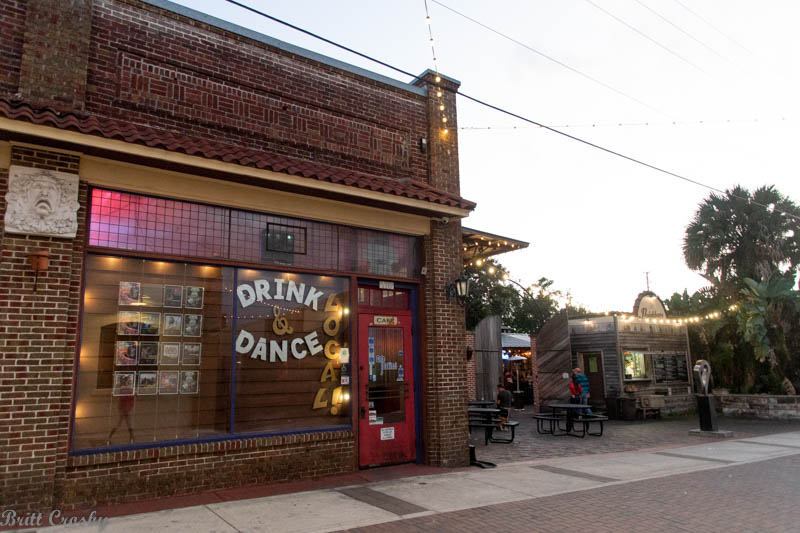 DELAND, FL
The 13th Annual Bike Week Rally in Deland.
March 2020.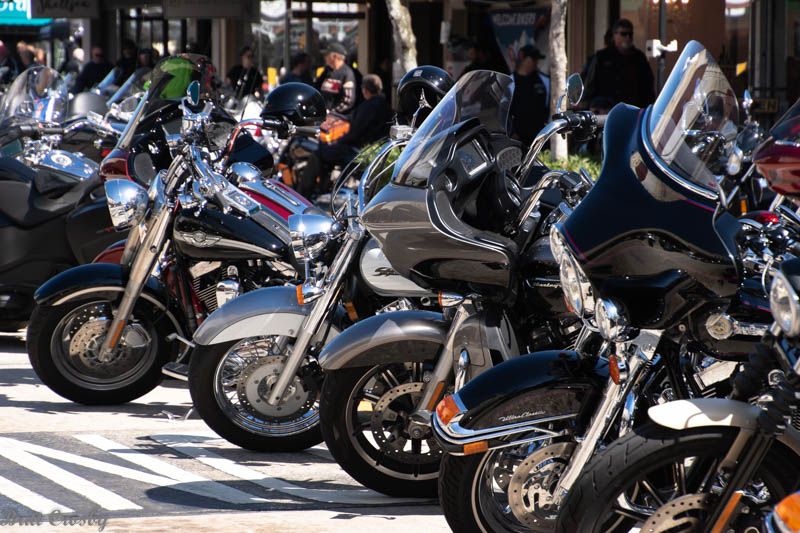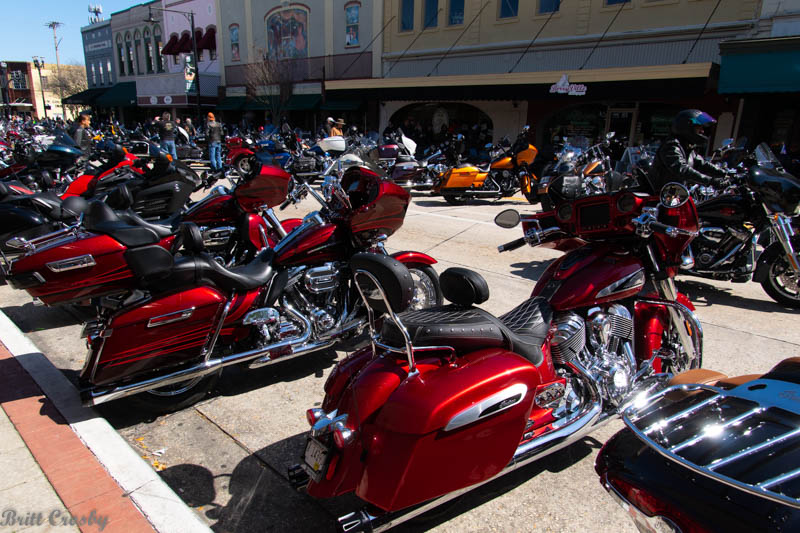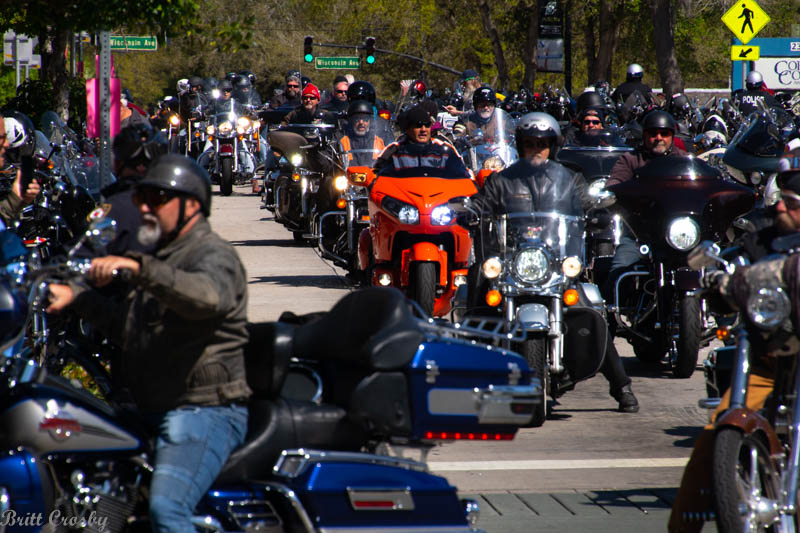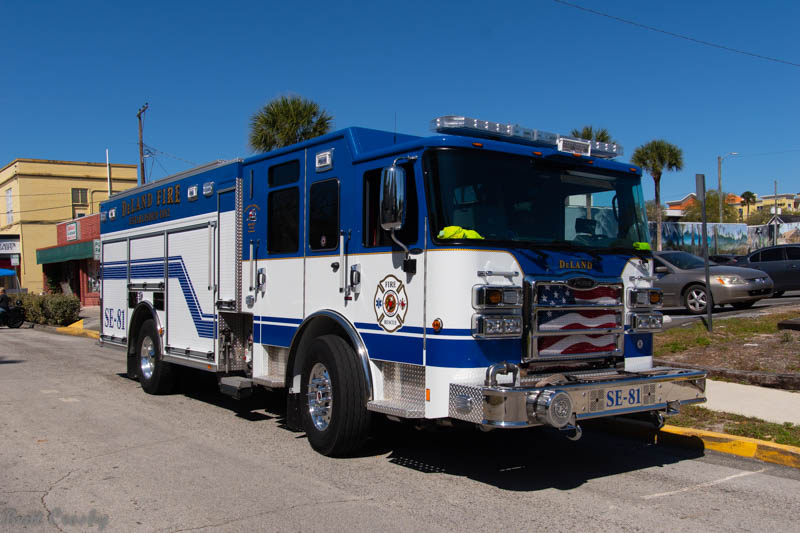 DELAND, FL
Deland has some great looking apparatus including Squad Engine 81
which runs out of the downtown station.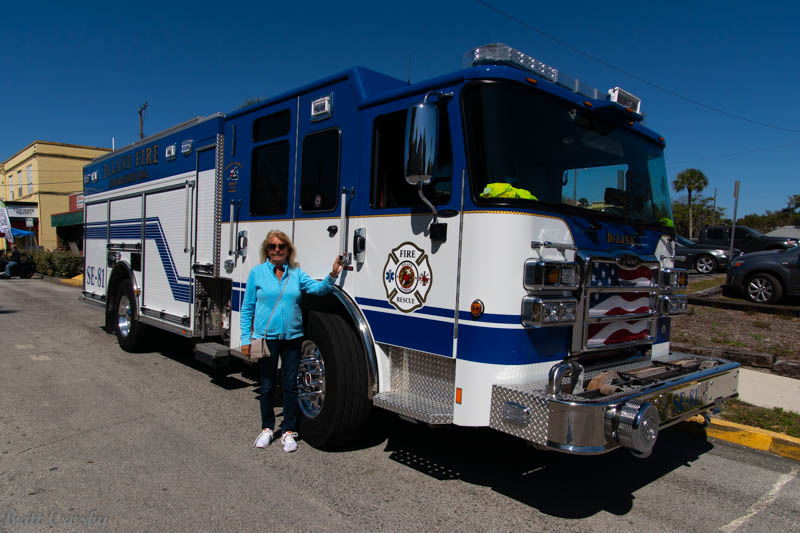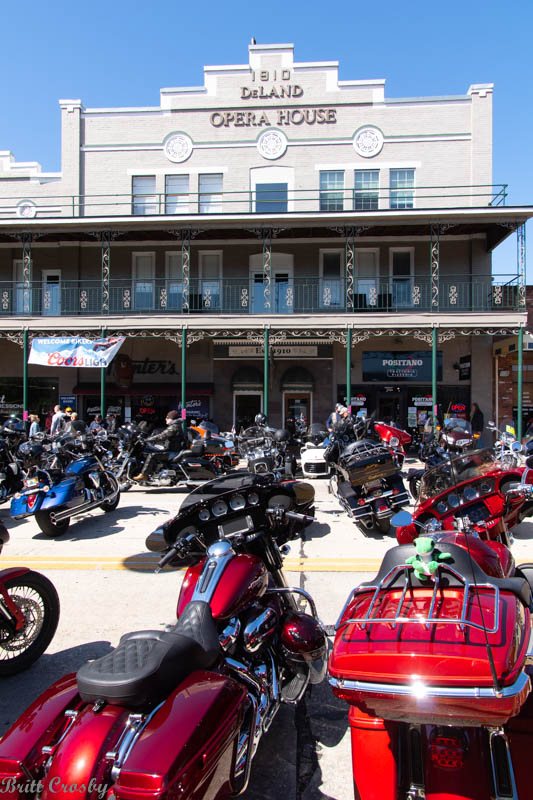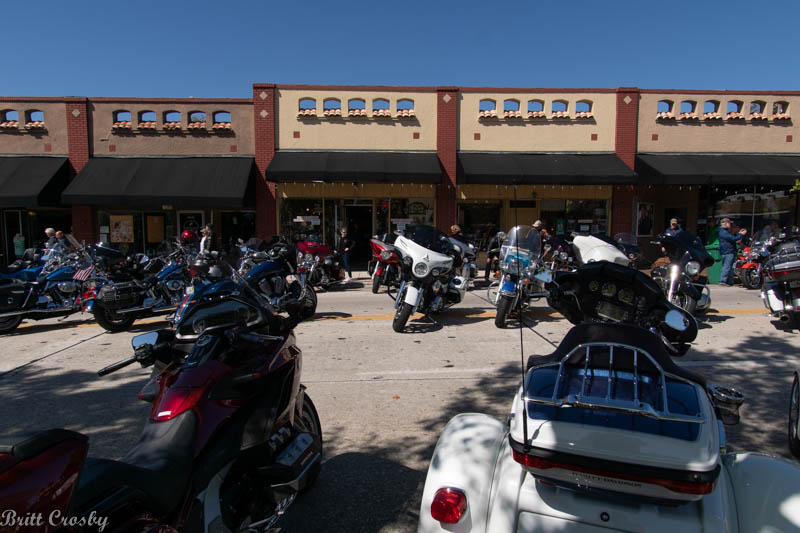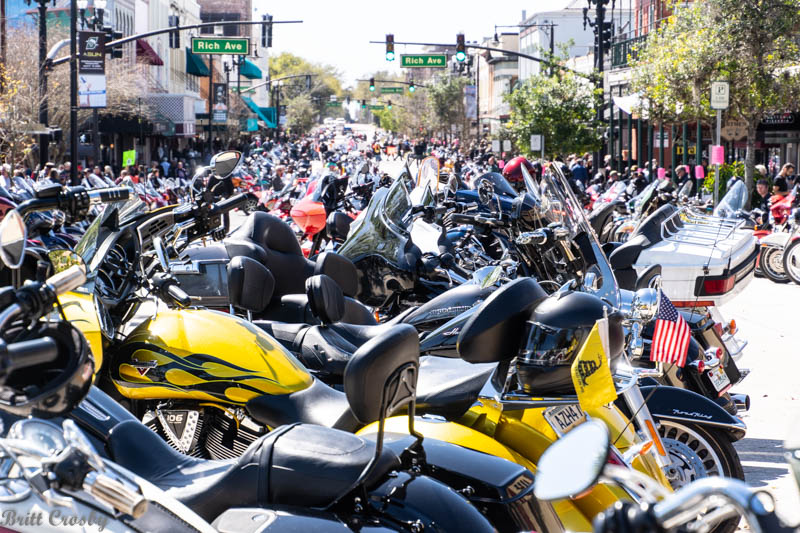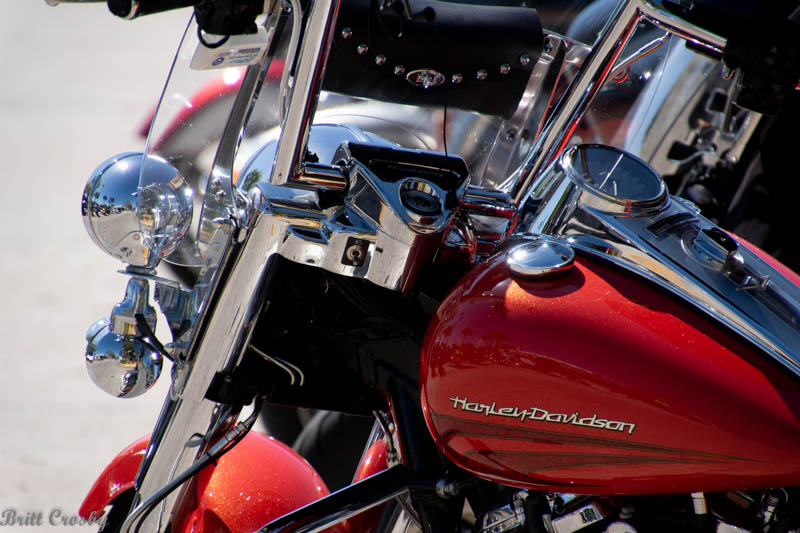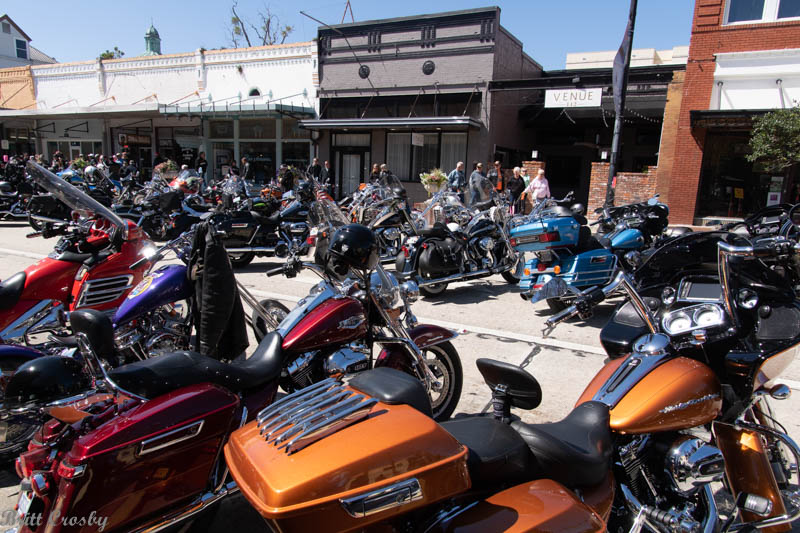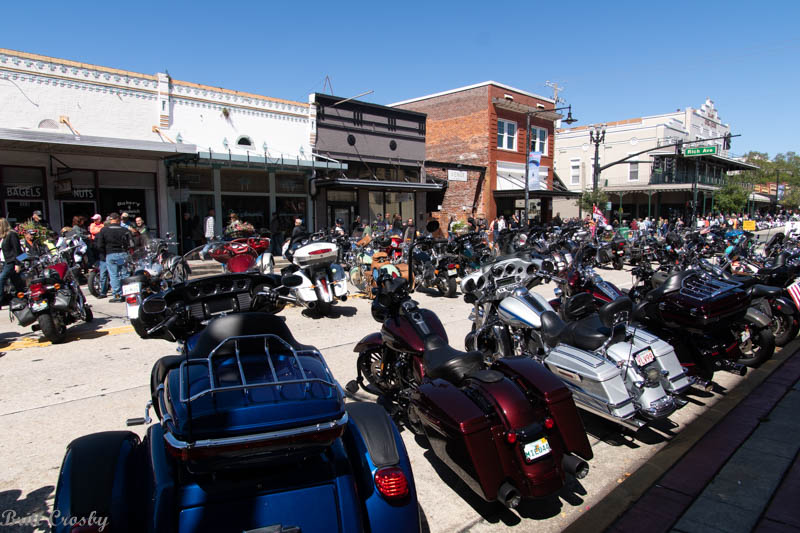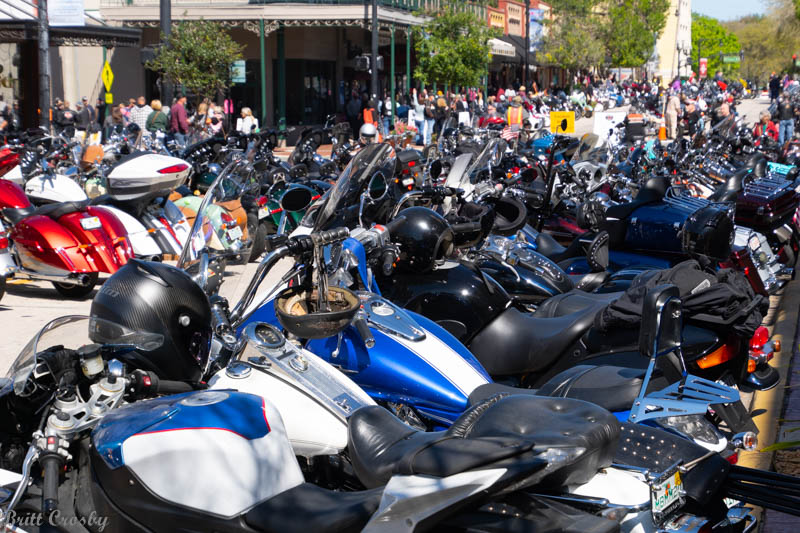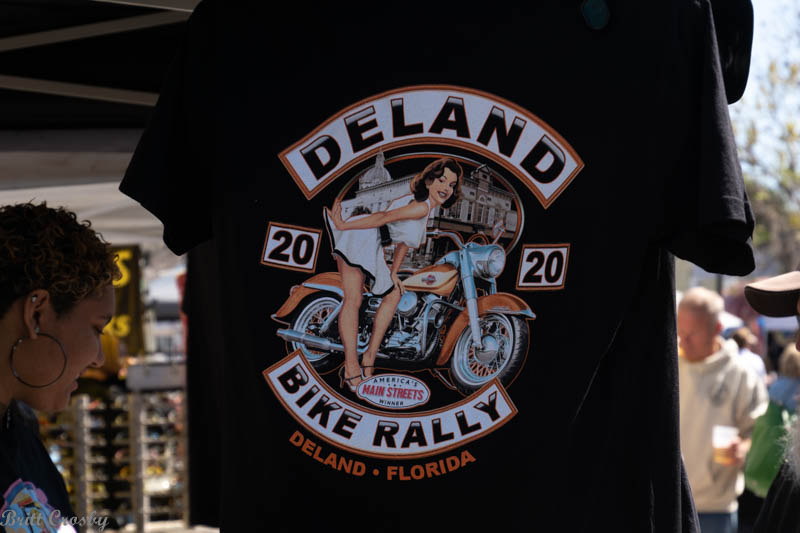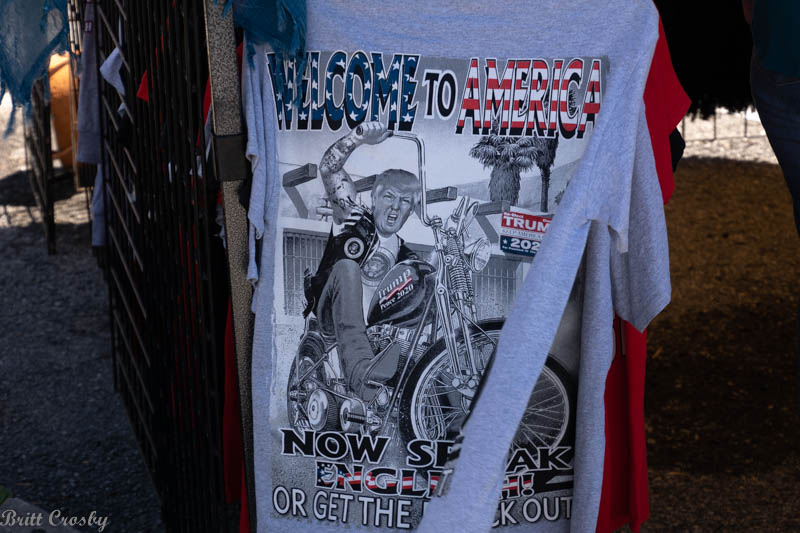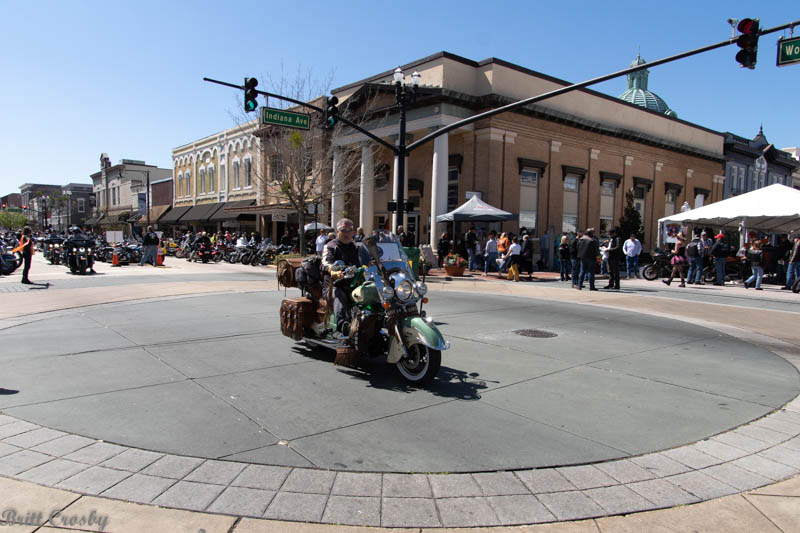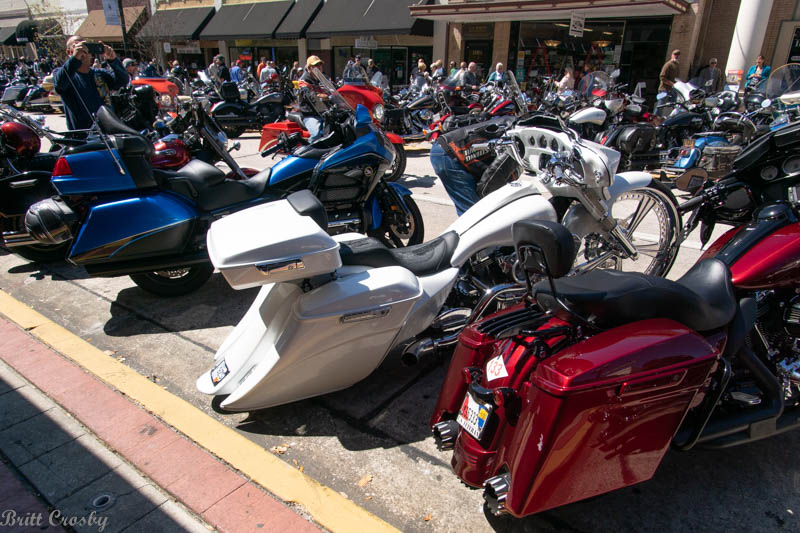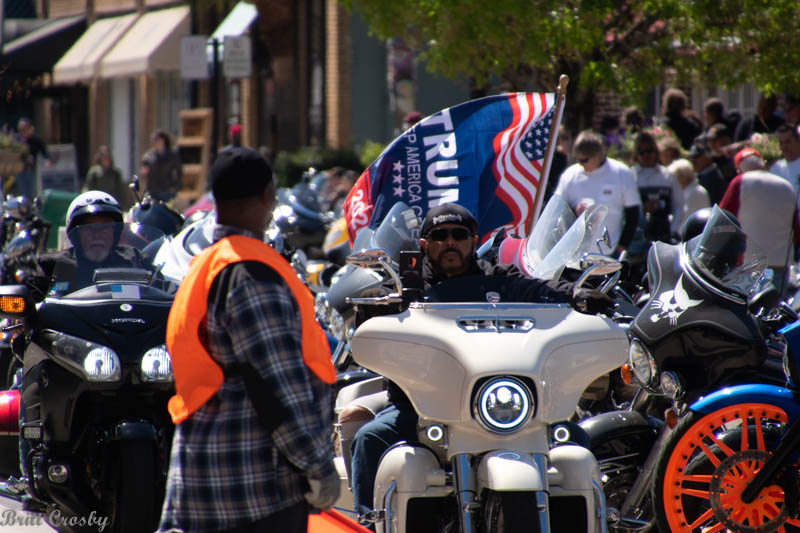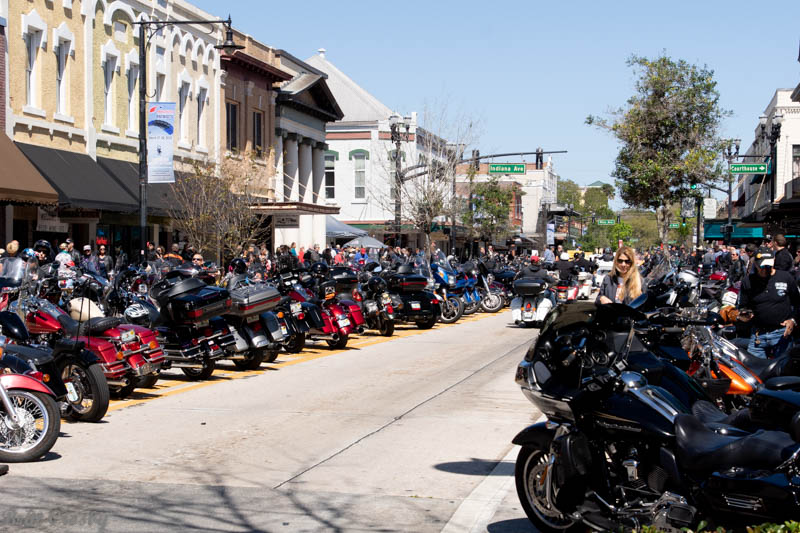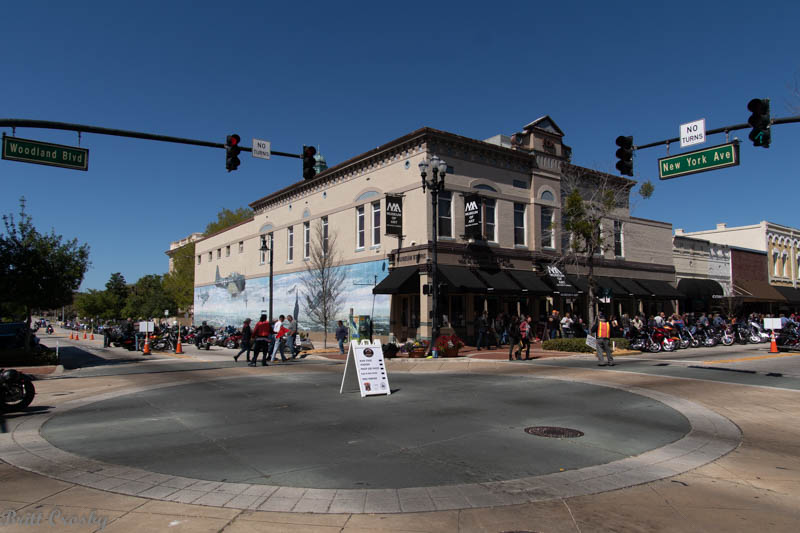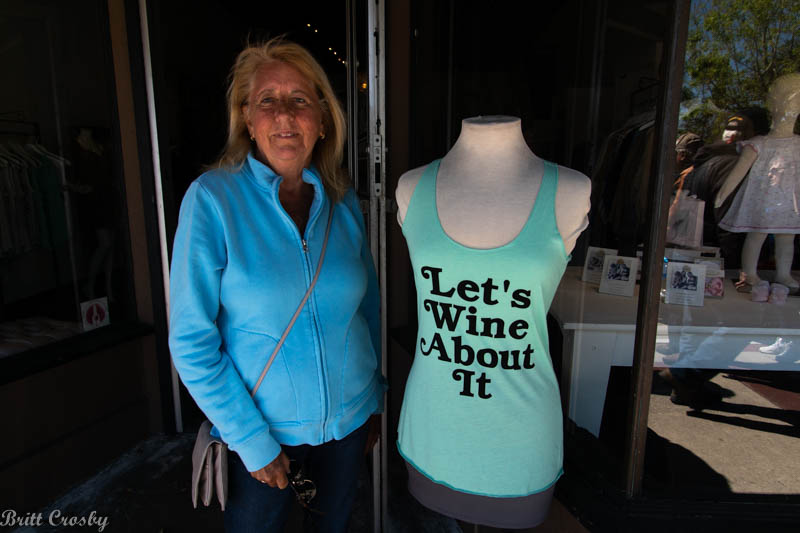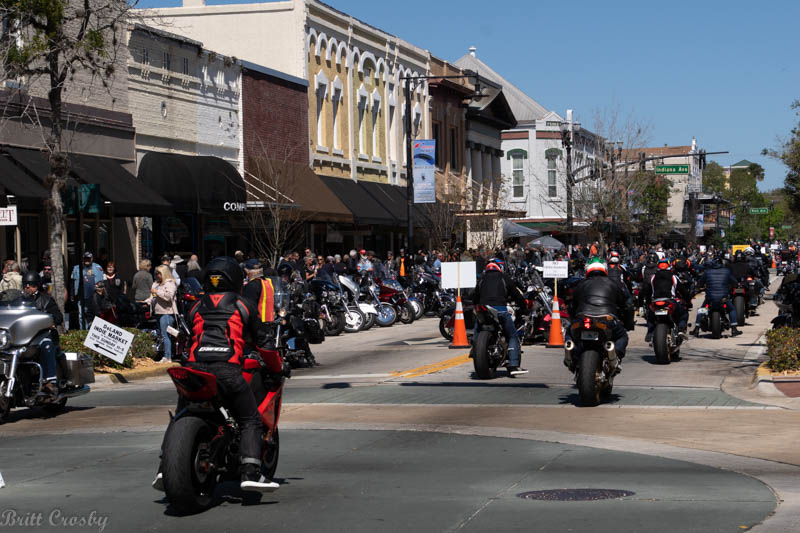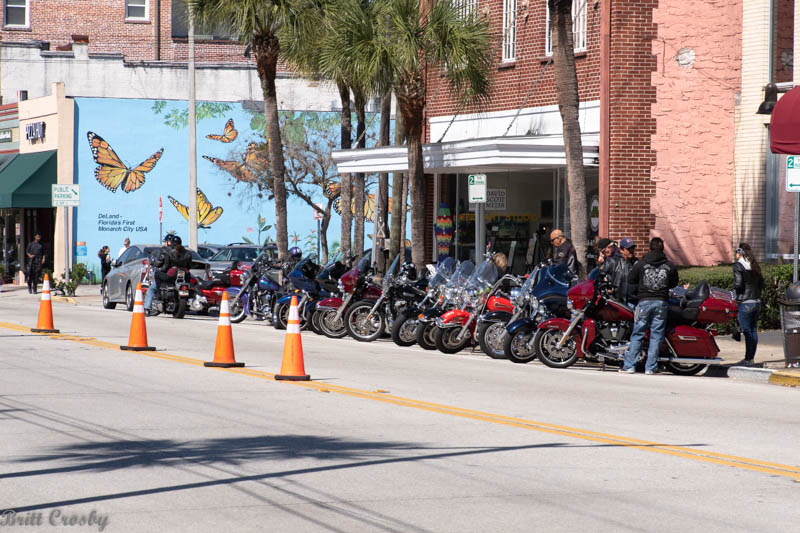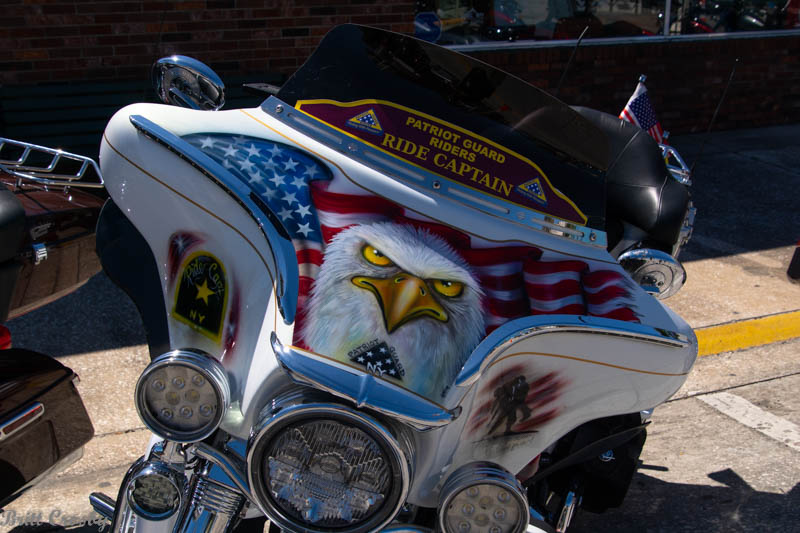 [1 Heading South] [2 DC Visit] [3 Smith Mountain Lake] [4 Rocket Launch] [5 Car & Bike Rally]
[6 DeLand Fire] [7 West Coast Visit] [8 More Photos]
CapeCodFD.com
2020