CapeCodFD.com
[ Home ]
<![if !vml]>
<![endif]>

Some action shots just for fun.

[ 2007 ] [ 2008 ] [2009] [2010] [2011] [2012] [2013] [2014] [2015] [2016]
[2017]
December 2007


Plymouth Fire
Court Street in early 1980s
(Photo B Crosby)
November 2007

"Stay Low"
Eastham 3rd Alarm
March 9, 2004
Photo Britt Crosby

"Crosby Yacht"
Photo from Dec 10, 2003 5 Alarm fire
at Crosby Yacht Yard, Osterville
(Photo B Crosby)
October 2007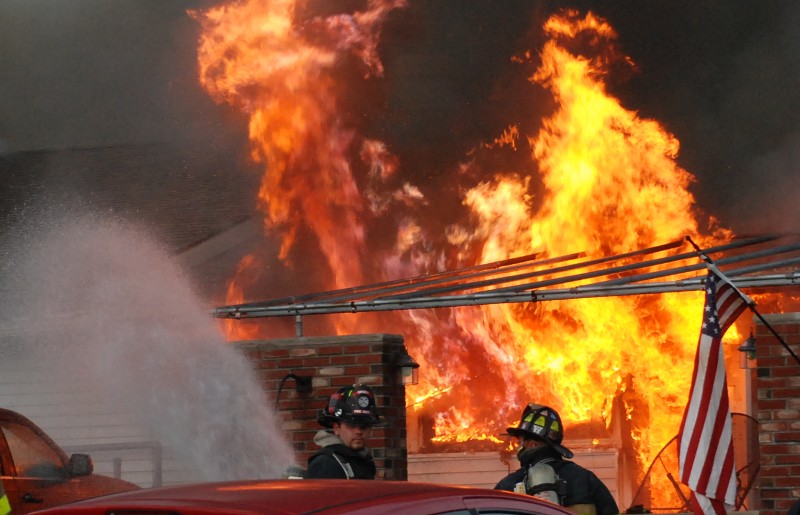 "Mezza Luna"
Bourne 5th Alarm Oct 20, 2007
(Photo Brian Messier)

China Bay Chinese Restaurant Fire
Buzzards Bay April 1, 1991
(Photo B. Crosby)
September 2007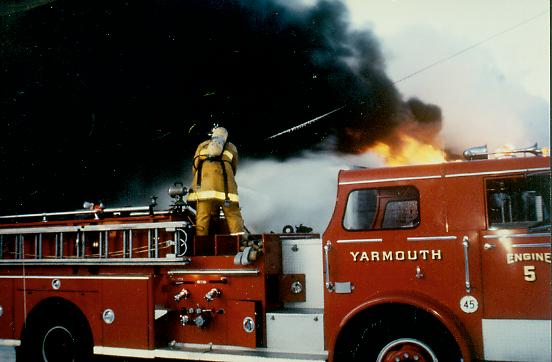 Yarmouth Engine 5 operated deckgun and several handlines
at the 3 Alarm Lukes Market fire early one cold morning
in the 1980s. (Photo B.Crosby)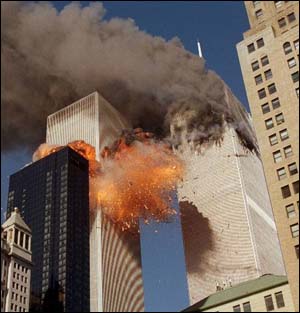 September 11, 2001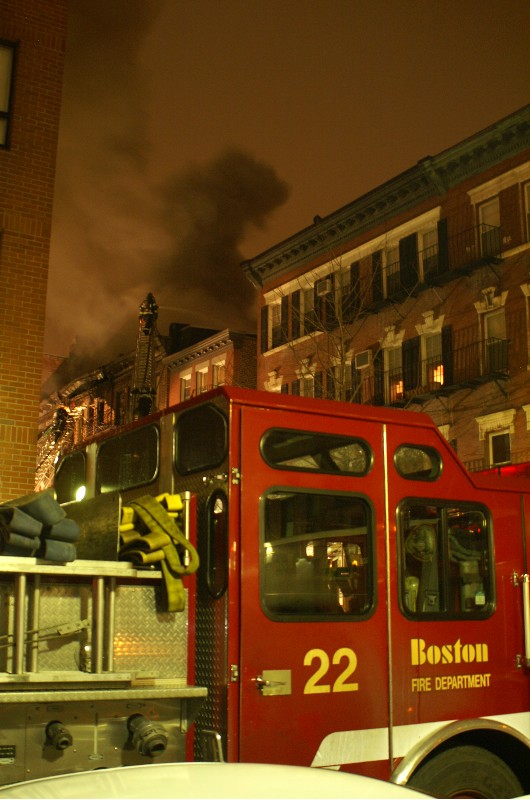 5th Alarm Boston - Endicott Street
February 22, 2007
(B. Crosby photo)
August 2007

Oyster Harbors Club Fire
January 19, 1968
(COMM FD collection)

Sandwich Highview Condos Fire
April 1998
Photo B. Crosby

Hyannis 1980s
Controlled burn on Engine House Road of Route 28
Photo B. Crosby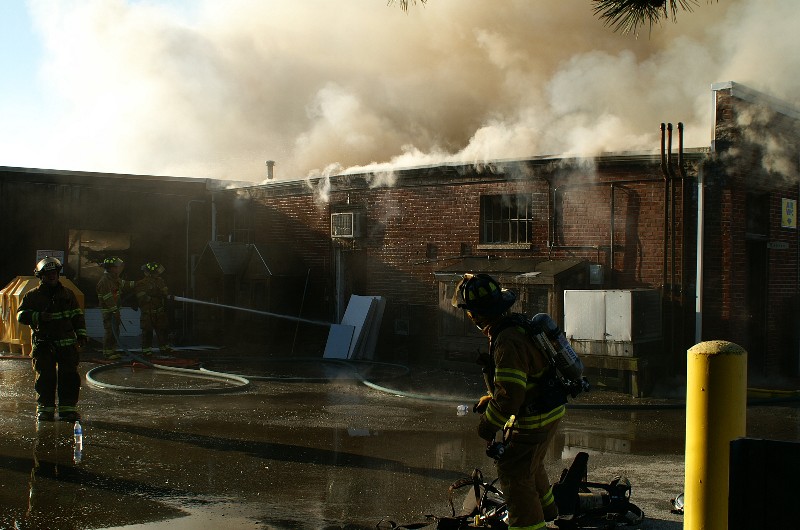 Crews operating at the Otis Second Alarm
August 5, 2007
B. Crosby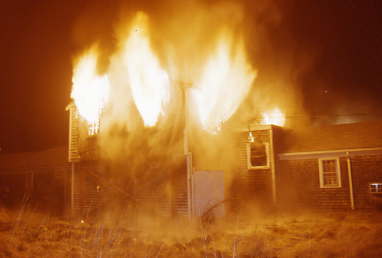 3 Alarm fire Sandwich Motel, Route 6A
April 1992
B. Crosby
July 2007

Hyannis firefighters in heavy smoke conditions at second alarm on Route 132
on November 2005.
B. Crosby

The old Mashpee Town Hall and former USO building on Route 130
was burned in a training exercise back in the early 1980s.
It got a little hotter a little sooner than expected and defensive actions
had to be taken to protect the 1970 Ward LaFrance Engine 255.
Photo Britt Crosby
June 2007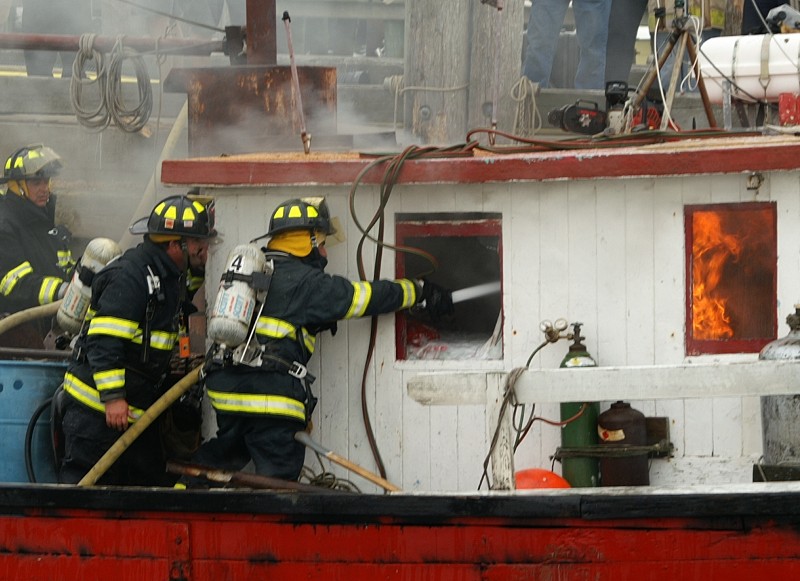 Provincetown Firefighters battle fire aboard a fishing boat at MacMillan Wharf.
June 29, 2007
Photo B. Crosby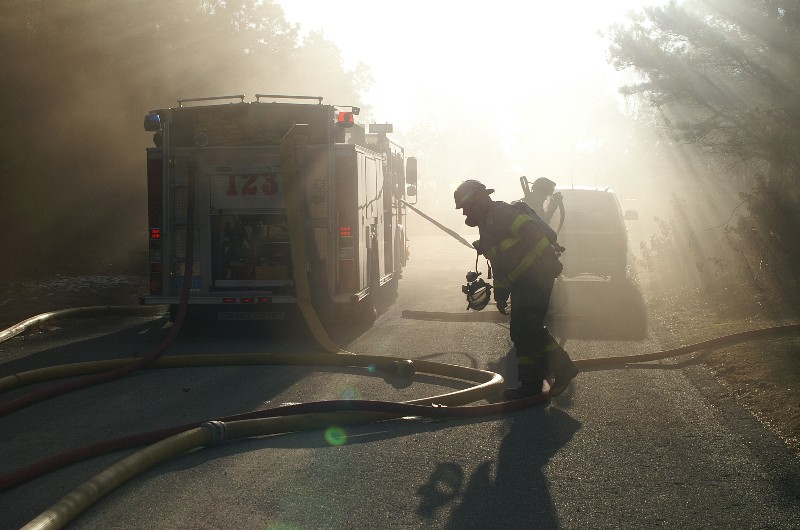 Bourne fire fighters operating at house fire on Easting Road.
February 7, 2007
Photo B. Crosby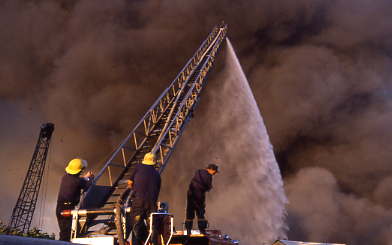 Fall River Mill Fire
June 1999
Photo B. Crosby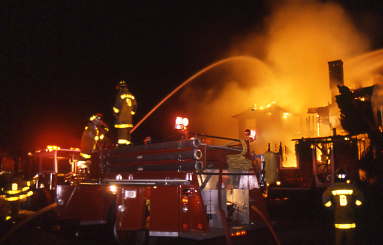 Bourne 3rd Alarm Monument Neck Road
November 1994
Photo B. Crosby

Dighton Middle School
General Alarm fire Jan 1991
Photo B. Crosby

May 2007

West Barnstable 4 Alarm Barn Fire May 11, 2002.
Photo B Crosby More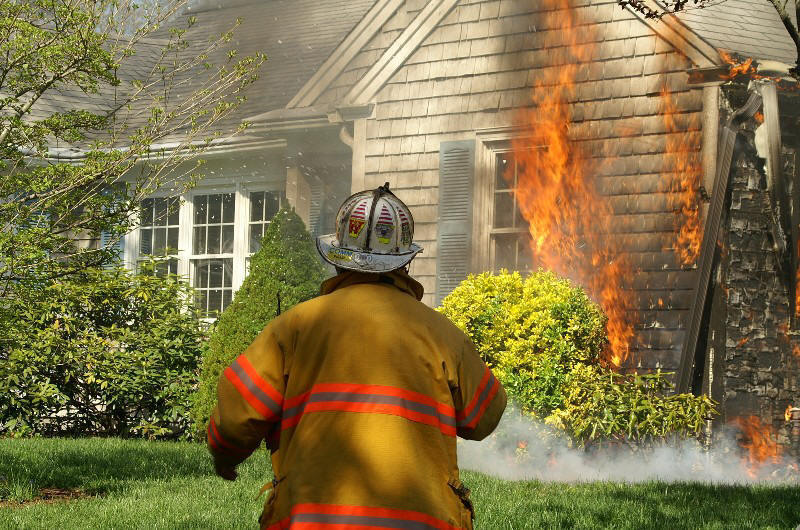 Centerville House Fire
28 Pondview Drive, Centerville, May 14, 2007
More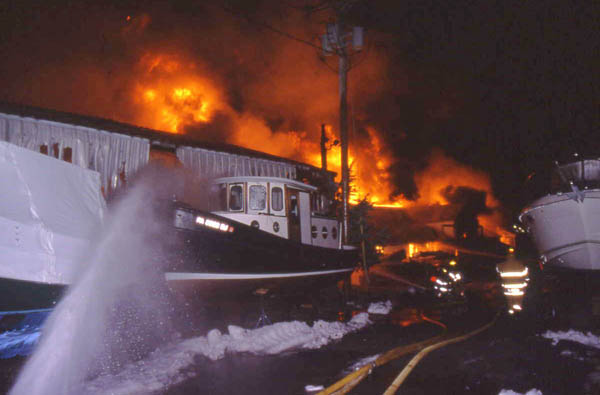 Crosby Yacht Yard Fire
December 10, 2003
Photo B. Crosby More
April 2007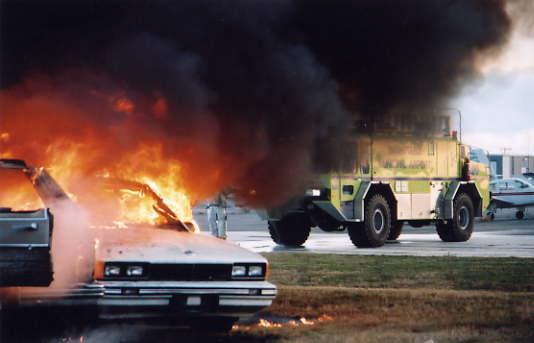 Barnstable Airport Crash Truck 820 attacks vehicle fires at simulated
airplane crash drill in October 2003.
Photo B. Crosby

March 2004 fire at Cape Cod Aggregates in Barnstable required mutual aid
from Hyannis for Tower 829.
(B Crosby photo)

April 1991 3 Alarm fire at the Sandwich Motel on Route 6A
(Photo B Crosby)


Bourne 3 Alarm Fire on Monument Neck Road on November 27, 1994
Onset Ladder 1 about to operate the ladder pipe.
(photo B Crosby)

May 1964 Carver Fire
Photo of an intense forest fire in Carver in May 1964.

Wellfleet Ladder 93 operated at 278 Commercial Street in Provincetown
during a 3rd alarm fire on March 14, 2002.
March 2007

Harwich Ladder 66 throwing the stick at the Third Alarm at 10 Locust Road & Route 6
in Eastham March 2004. More this fire.
Photo B. Crosby

Photo of the April 22, 1988 "Pave Paws" brush fire at Otis.
Taken from the patrol plane P-18. You can see the apparatus lined up
on the power lines as the fire approaches.
Photo B. Crosby

Photo from a 1985 mill fire in New Bedford
showing the 'Fire Bird' Platform 1 and I think Ladder 3 operating.
Photo B. Crosby
February 2007

Boston 6 Alarms
131 Endicott Street, Boston North End
February 22, 2007
Photo B. Crosby
MORE

Fall River General Alarm
Mill Fire, view from Somerset
June 1999
Photo B. Crosby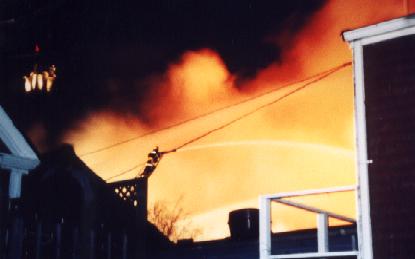 Provincetown Whaler's Wharf Fire
February 10, 1998 (Nine years ago)
One of the largest fires and tests of the mutual aid system
on Cape Cod.
Photo B. Crosby



Photo of 2 alarm fire on Chickadee Lane, Pocasset Feb 8, 2007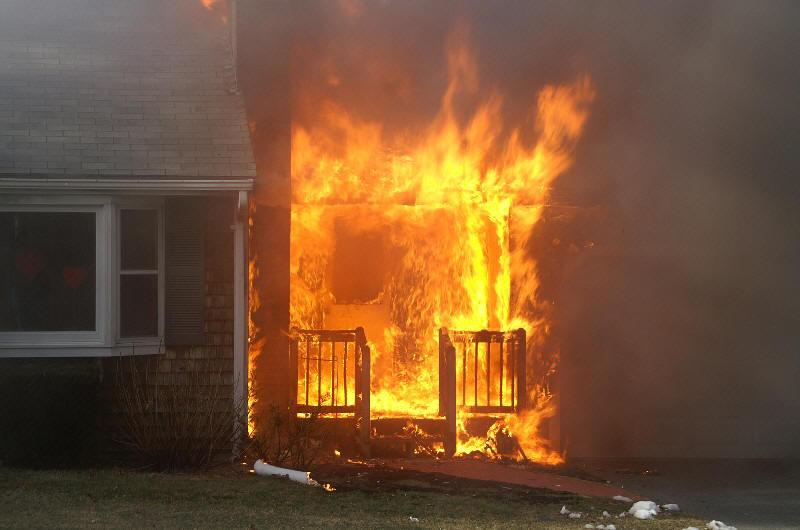 Photo of house fire 2 Easting Road, Bourne on Feb 7, 2007

January 2007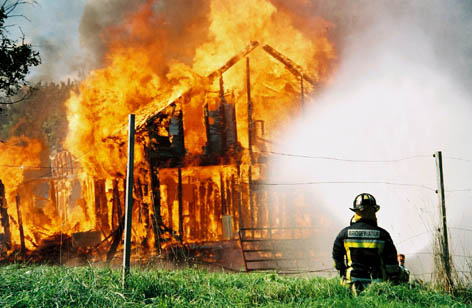 Photo of a training fire in Middleborough several years ago.
Several surrounding departments participated.
Photo B.Crosby

Sandwich 3 alarm fire at Highview Condos back in April 1998
Firefighters rescued one victim over ladder and evacuated others.
Mutual aid from several communities.
Photo B.Crosby
General Alarm Brockton Mill Fire 1994
Photo B.Crosby
Copyright CapeCodFD.com
Britt Crosby