CapeCodFD.com
[ Home ]
<![if !vml]>
<![endif]>

Some action shots just for fun.

[ 2007 ] [ 2008 ] [2009] [2010] [2011] [2012] [2013] [2014] [2015] [2016]
[2017]
DECEMBER 2008

Happy New Year!
Photo Britt Crosby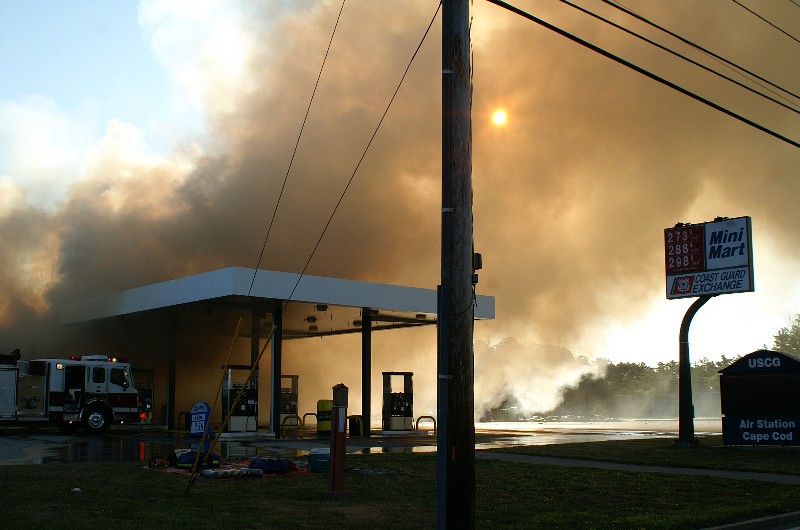 Otis "Three in One" Fire
August 5, 2007
NOVEMBER 2008

Bourne Mezza Luna Fire
October 20, 2007
Photo Brian Messier
OCTOBER 2008


"Prevent Home Fires"
Photo of controlled burn in Middleboro a few years ago.
B Crosby

SEPTEMBER 2008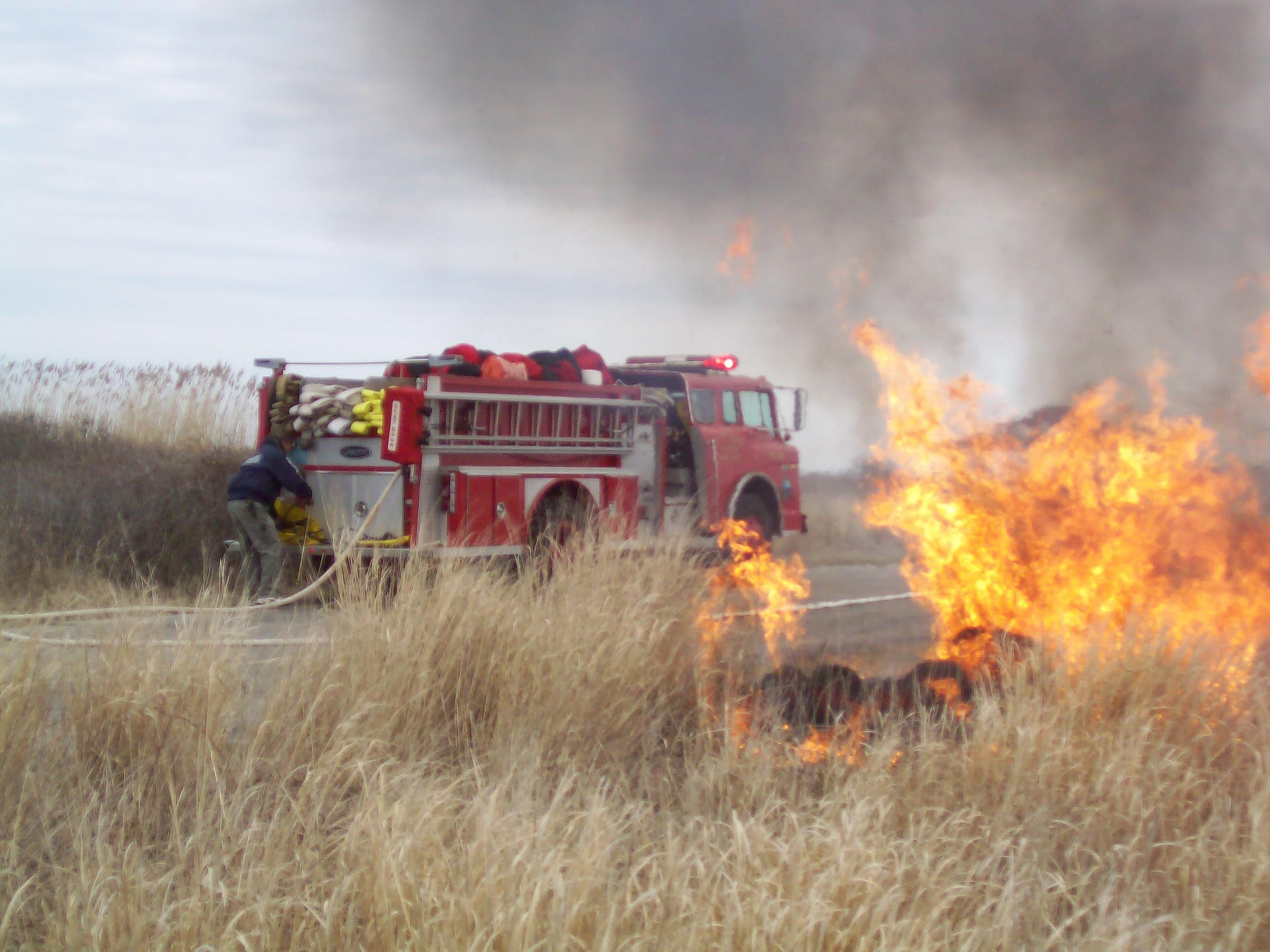 "Cuttyhunk"
Photo of controlled burn on Cuttyhunk last year
with Engine 1.
Josh Nigro Photo

"Monument Neck Fire"
Onset's Maxim Ladder 1 operated at a multiple alarm fire in a mansion
on Monument Neck Road in Bourne/
November 1994
AUGUST 2008

"Heavy Smoke Showing"
West Barnstable Horse Barn Fire on Meeting House Way.
One of two simultaneous multi-alarm fires within a mile of each other.
May 11, 2002
JULY 2008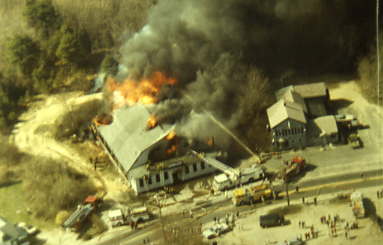 Aerial photo of the Bowling Alley fire Route 28
in Harwich in 1980s.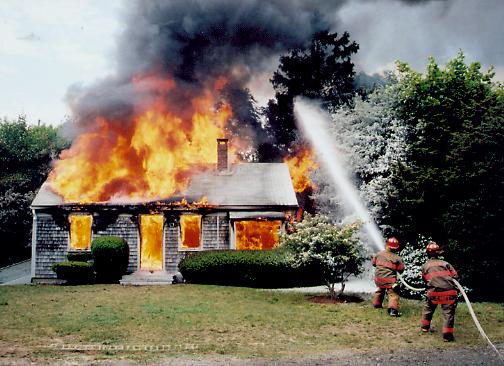 West Barnstable Training Fire using CAFS foam system on E294
June 2002
JUNE 2008

Wellfleet Engine 95 operating at a controlled burn drill
back in 1980s.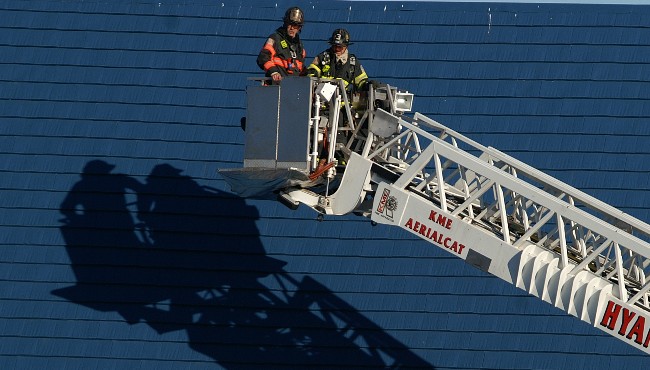 Hyannis LT 829 operating at International House of Pancakes May 23, 2008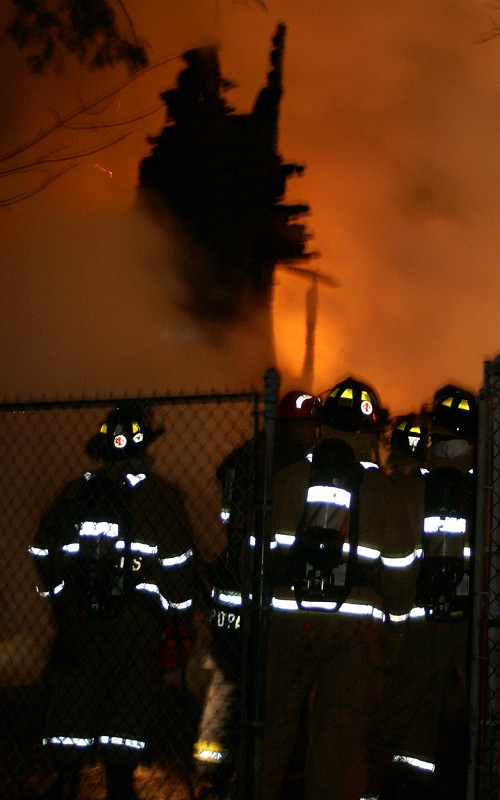 "Firefighter climbing ladder"
Interesting shape of remaining portion of burnt structure.
Chickadee Lane, Pocasset, Bourne
February 8, 2007
(B Crosby photo)

May 2008

Taunton State Hospital General Alarm
March 19, 2006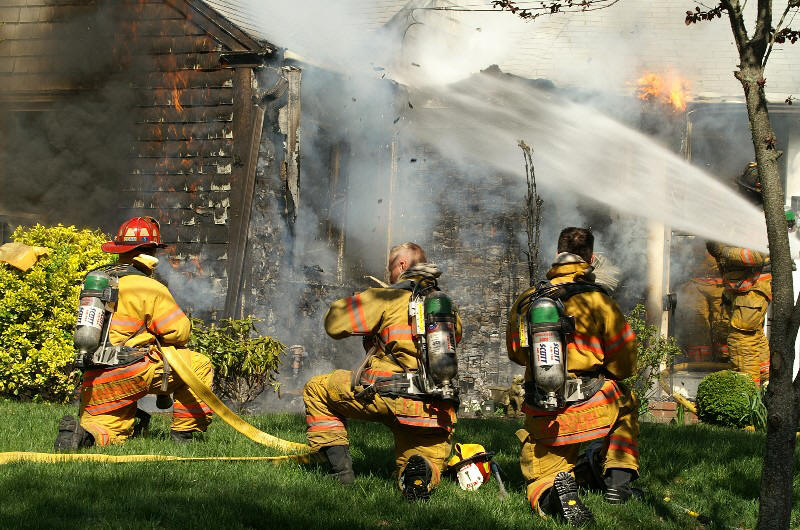 COMM Firefighters attack a house fire on Pondview Drive, Centerville
a year ago on May 14, 2007.
Photo B. Crosby
April 2008

"Highview"
Sandwich firefighters in the new Tower 452 operated at a fire
at Highview Condos in April 1998. Members made a rescue over the ladder
and then operated the ladder pipe.
Photo B. Crosby


"Pave Paws Fire"
A large forest fire rapidly consumed about 2,000 acres in the northerly end
of the Mass Military Reservation (Otis) near the Pave Paws radar facility
on April 22, 1988
Photo B. Crosby
March 2008



"First Water"
Bourne Working Fire, 2 Easting Road
February 7, 2007
Photo B. Crosby

February 2008

Eastham 3rd Alarm
March 9, 2004
10 Locust Road & Route 6
Photo B. Crosby


Provincetown Whaler's Wharf
241 Commercial Street
February 10, 1998 - 1845 Hours
Photo B. Crosby


January 2008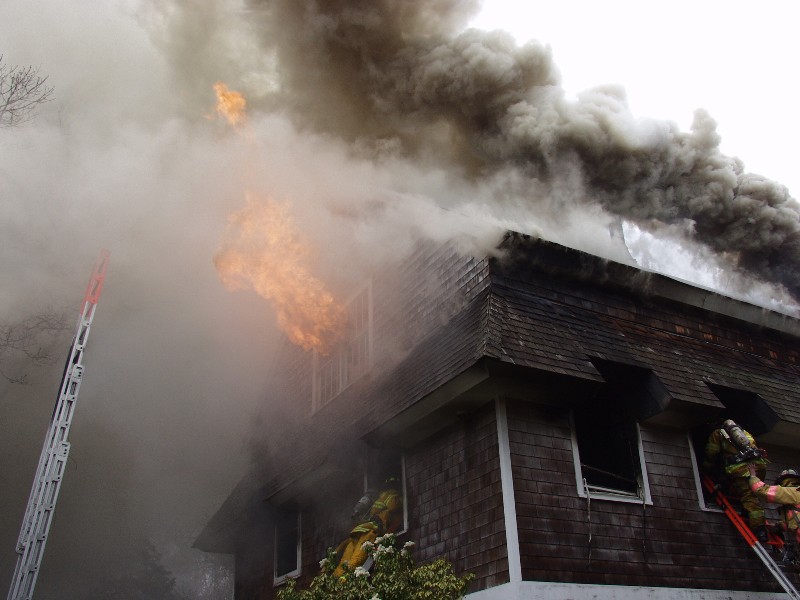 Falmouth House Fire, Lummis Lane, West Falmouth
April 16, 2007
Several new photos added to previous feature
GO TO
(Photo Falmouth FD)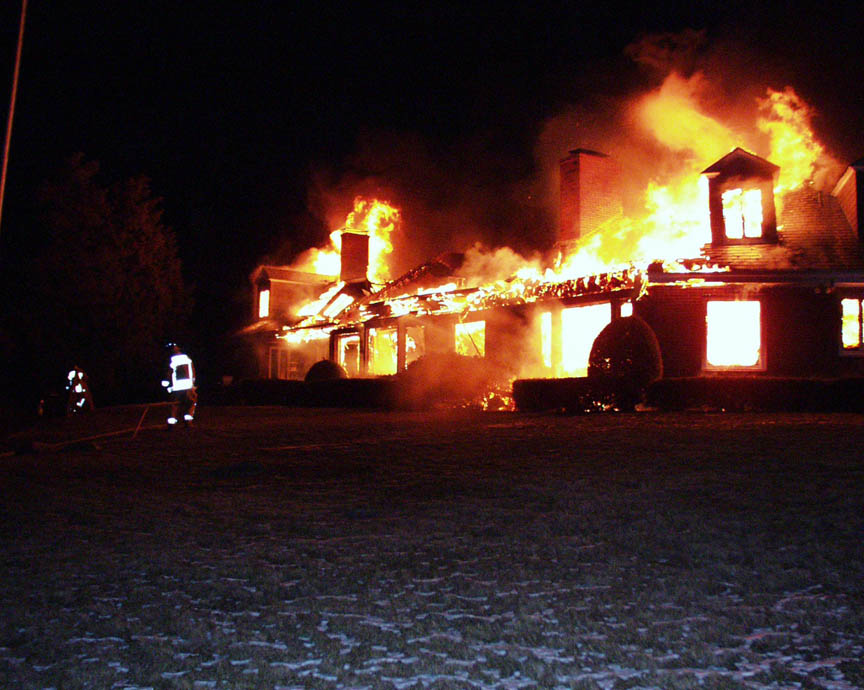 Falmouth 2nd Alarm, Gansett Road, Woods Hole
January 22, 2003
Bitter cold and frozen hydrants didn't help
(Photo Falmouth FD)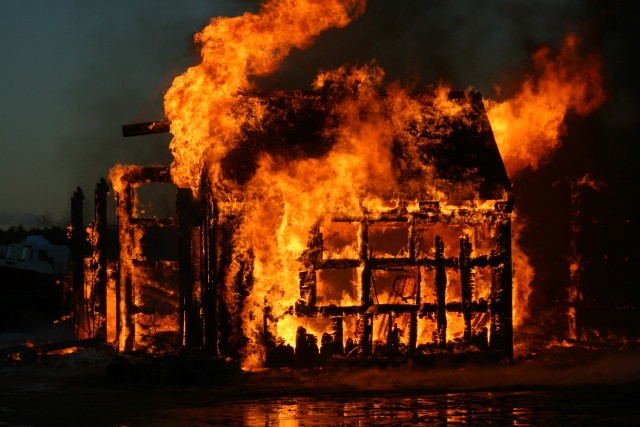 Brewster Boat Yard, Freeman's Way
December 18, 2007
(Photo T Gagnon)
Copyright CapeCodFD.com
Britt Crosby