CapeCodFD.com
[ Home ]
<![if !vml]>
<![endif]>

Some action shots just for fun.

[ 2007 ] [ 2008 ] [2009] [2010] [2011] [2012] [2013] [2014] [2015] [2016]
[2017]
DECEMBER 2013
Taunton 3rd Alarm
Oak Street
March 16, 2013
Centerville House Fire
Loomis Lane
Nov 20, 2013
NOVEMBER 2013
Provincetown Pier Fire
Historic photo of Provincetown battling a pier fire.
c. early 1960's ?
OCTOBER 2013
FALMOUTH 2ND ALARM
Fire on Route 28 & Martin Rd, East Falmouth
Oct 27, 2013
HARWICH BOWLING ALLEY
Photo of major fire in Harwich
c.1980s
(Harwich FD collection)
ONSET 5TH ALARM
Former Ocean Spray Cranberry Warehouse
Cranberry Highway
March 29, 2010
SEPTEMBER 2013
SANDWICH FIRE
Tupper Road, Sandwich
Sept 29, 2012
SANDWICH MOTEL
Three Alarms were struck for this fire in the Sandwich Motel
located on Route 6A in Sandwich Village
on April 2, 1992
AUGUST 2013
"Crane Wildlife Reserve"
Falmouth
May 7, 2013
Dighton Middle School
Jan 1991
Just happened to be a few towns over when I heard it on the scanner.
Pretty spectacular fire.
JULY 2013
Sandwich
Highview Condos Fire
April 1998
JUNE 2013
Taunton Fire
March 2013
MAY 2013
Mashpee Brush Fire
Park Place Way
April 30, 2013
APRIL 2013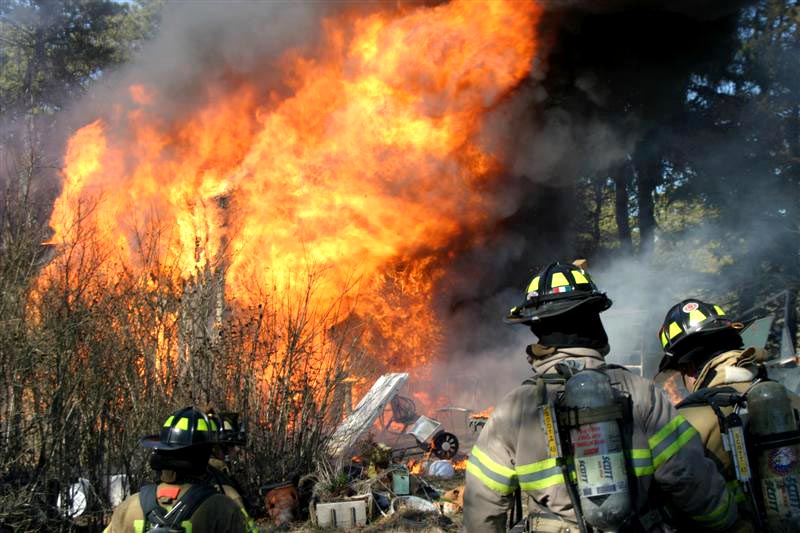 Dennis Barn Fire
Highbank Road
March 28, 2011
(Dennis FD Photo)
MARCH 2013
Provincetown Firefighters operating at a 3 alarm
fire on Commercial Street
March 14, 2002
"Walls Tumbling Down"
Firefighter at Sandwich Tupper Road Fire
Sept 29, 2012
FEBRUARY 2013
"Towering Above"
Hyannis Tower 829 operated at this fire at
Cape Cod Aggregate in Barnstable District
March 26, 2004
JANUARY 2013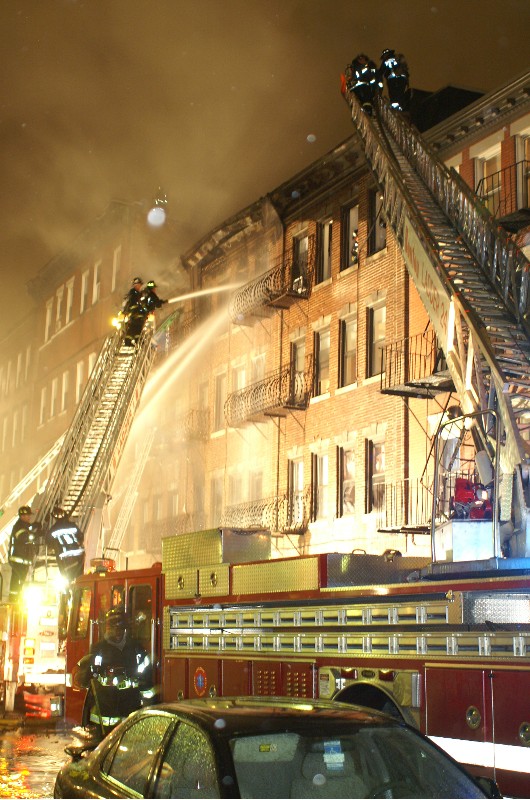 Boston North End
Endicott Street
7 Alarms
Feb 2, 2007
Falmouth
Quissett Harbor Boat Yard
2nd Alarm
Jan 4, 2012
Copyright CapeCodFD.com
Britt Crosby