CapeCodFD.com
[ Home ]
<![if !vml]>
<![endif]>

Some action shots just for fun.

[ 2007 ] [ 2008 ] [2009] [2010] [2011] [2012] [2013] [2014] [2015] [2016]
[2017]
DECEMBER 2014
Falmouth
2nd Alarm
Spring Bars Road
Dec 8, 2014
Crosby Yacht Yard Fire
December 10, 2003
11 Years ago
NOVEMBER 2014
COMM Structure Fire January 2014
Fire destroyed a vacant house off Acadia Drive,
Marstons Mills on Jan 12, 2014.
West Barnstable Barn Fire
May 11, 2002
First line on the fire at one of two simultaneous
multiple alarm fires in West Barnstable.
A large house on Packet Landing and this horse barn
on Meetinghouse Way were both destroyed.
OCTOBER 2014
3rd Alarm
Old Post Road, Cotuit
October 20, 2010
This turned out to be my last working fire before retirement.
(Photos Mike Evaul)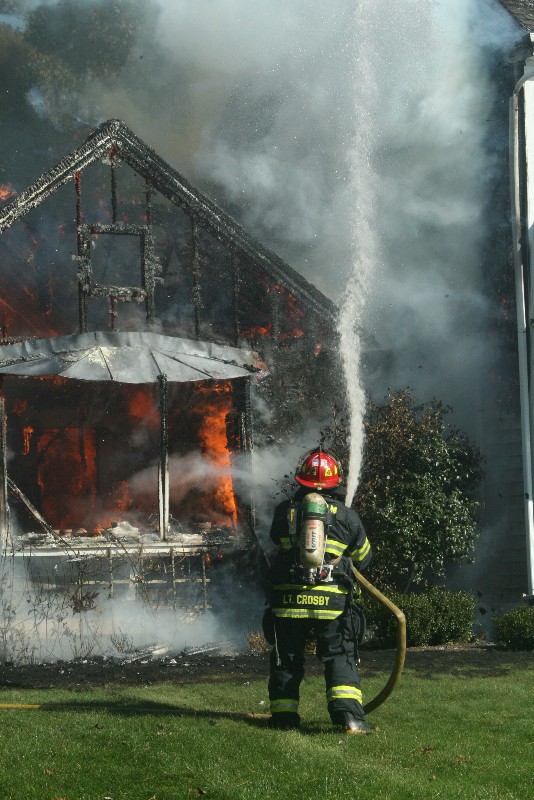 Just add water!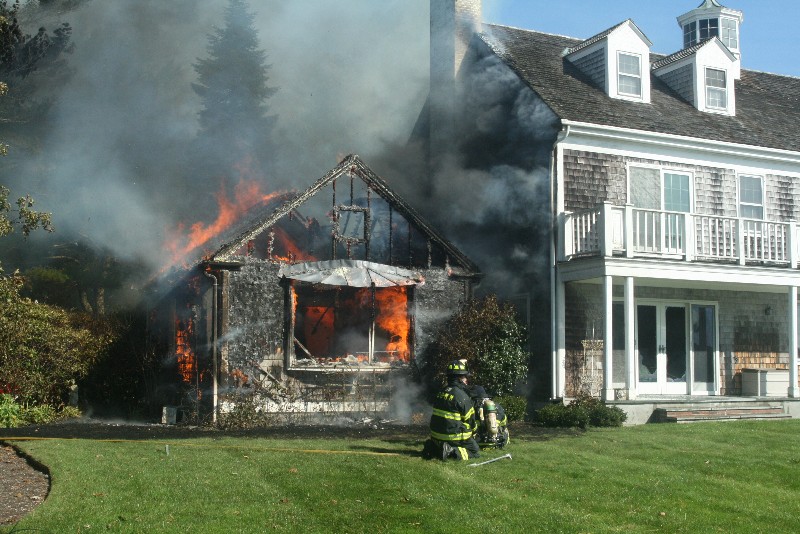 Loomis Lane
Centerville
November 2013
SEPTEMBER 2014
Falmouth Fire
111 County Road
May 14, 2011
AUGUST 2014
Provincetown Wharf Fire
Large fire at the end of one of the wharfs in Provincetown
in 1962.

JULY 2014
Brockton, MA
General Alarm
July 1994
JUNE 2014
China Bay Restaurant
Bourne rotary
4 Alarms
April 1991
MAY 2014
APRIL 2014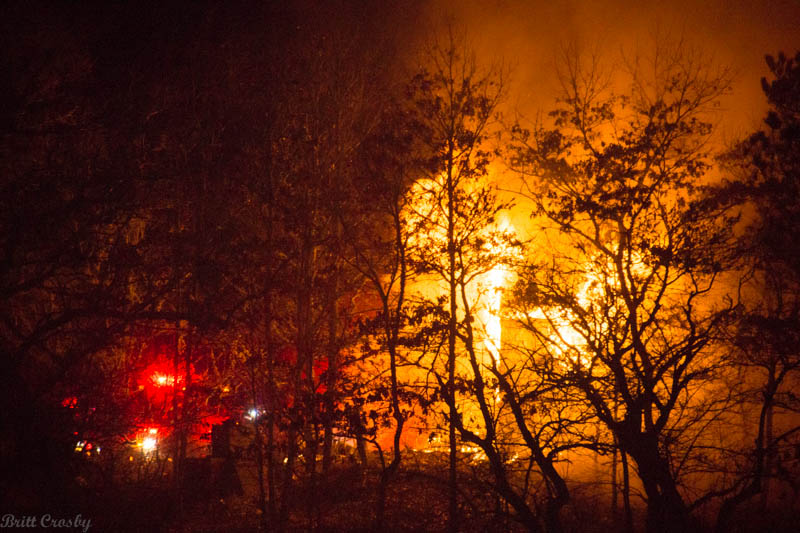 Working Fire
Off Arcadia Drive
Marstons Mills
Jan 12, 2014
MARCH 2014
Hyannis
2nd Alarm
Old Cracker Barrel, Route 132
November 4, 2005
FEBRUARY 2014
Bourne 2nd Alarm
Old Plymouth Road, Sagamore
Thanksgiving Nov 2006
JANUARY 2014
COMM Working Fire
Off Arcadia Drive, Marstons Mills
Jan 12, 2014
Copyright CapeCodFD.com
Britt Crosby