CapeCodFD.com
~ ON THE ROAD ~
OHIO - NEW YORK TRIP - SUMMER 2019
P7 - Leaving NYNY to Long island and Home
[P1] [P2] [P3] [P4] [P5] [P6] [P7]
August 8 - 20, 2019
This Summer trip included visits with family and MLB baseball games,
as well as the usual fire stations, fireboats, and scenic sights.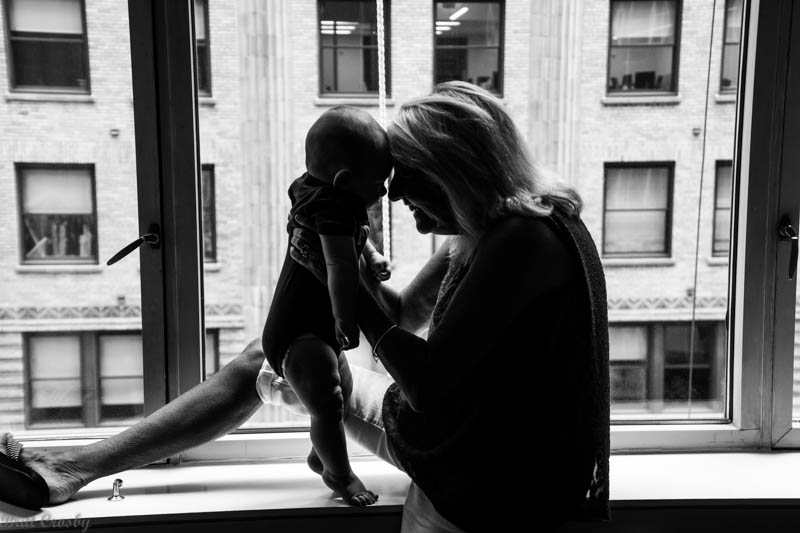 Gramma smiles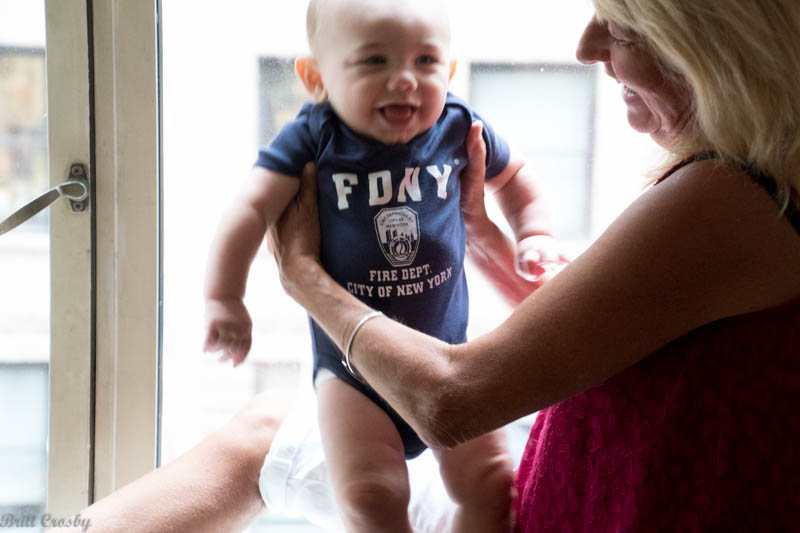 FDNY shirt from the FDNY educational / official store.
Grampa and Jackson.
Until next time
SO, we go to get the car out of the parking garage it has been in
for 3 days at about 0900. There is a street fair going on.
"You can't get the car out until 6:00 PM!" NO WAY.
Got it out OK and found a few more stations before leaving Manhattan.
FDNY Rescue 1
West 43rd between 10th and 11th Ave.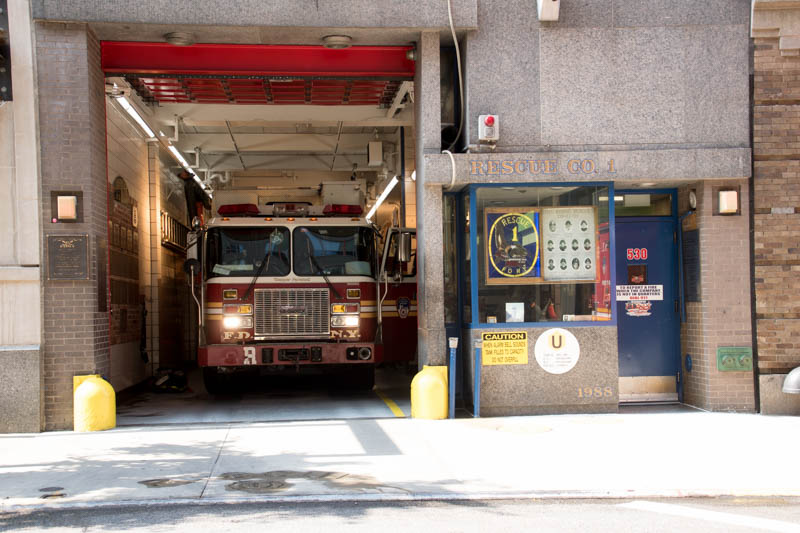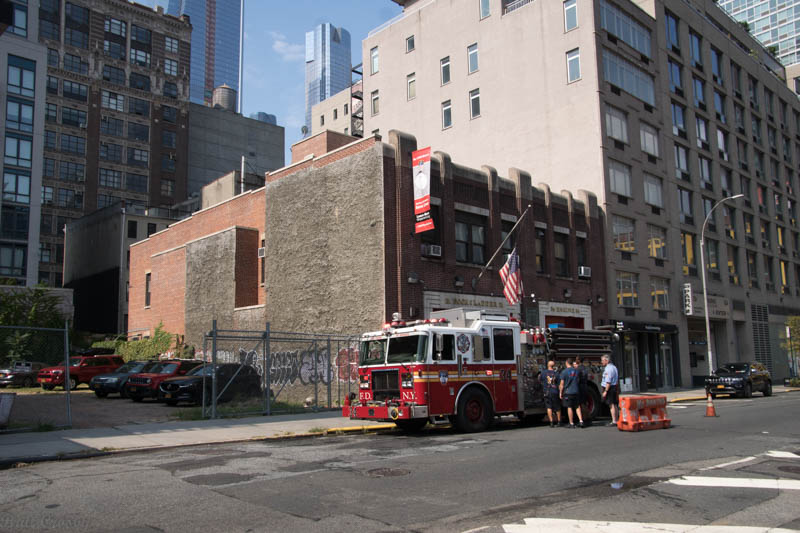 FDNY Engine 34 & Ladder 21
West 38th St between 9th and 10th Ave.
Area known as Hells Kitchen.... must be Hot.
Doing a little Sunday morning training.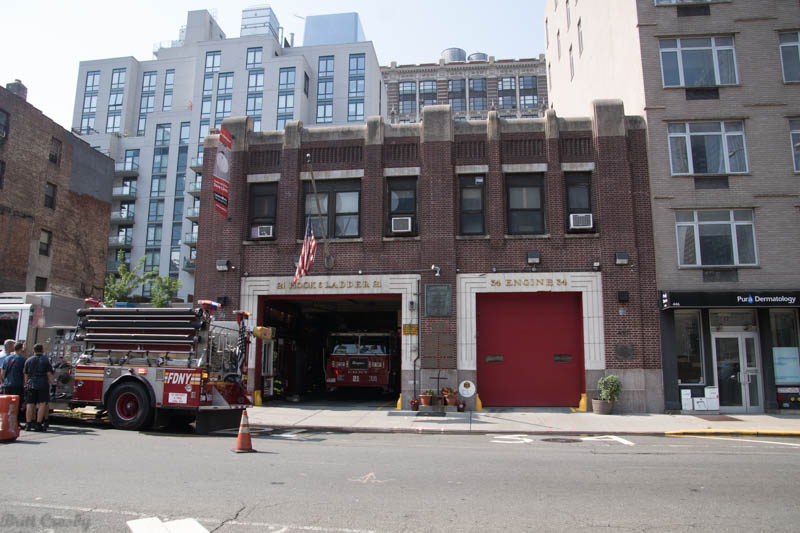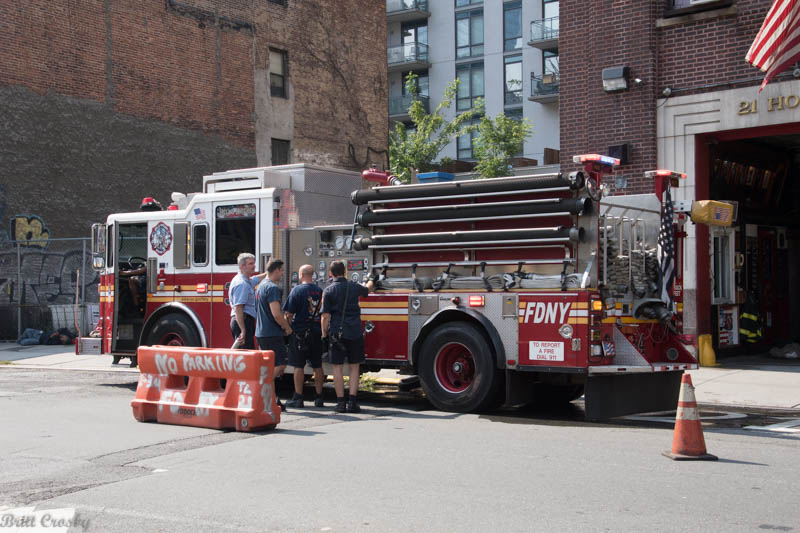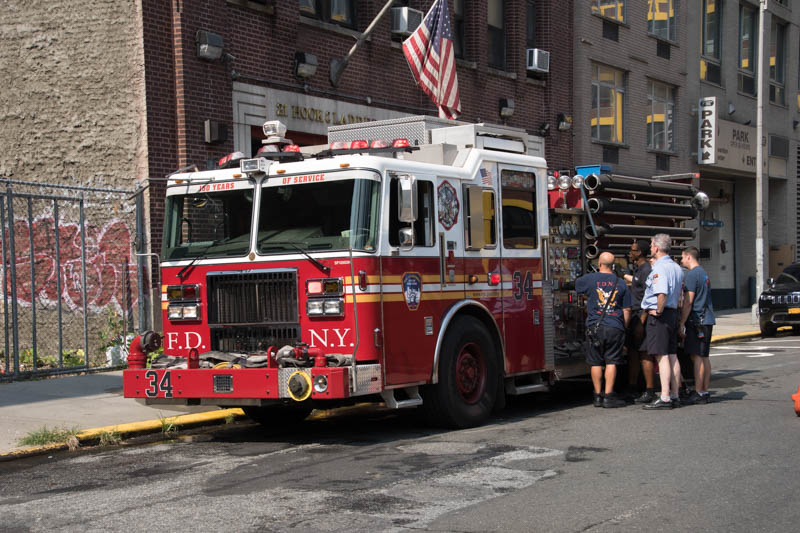 FDNY Engine 26
West 37th between 7th and 8th Ave.
"Bat Cave"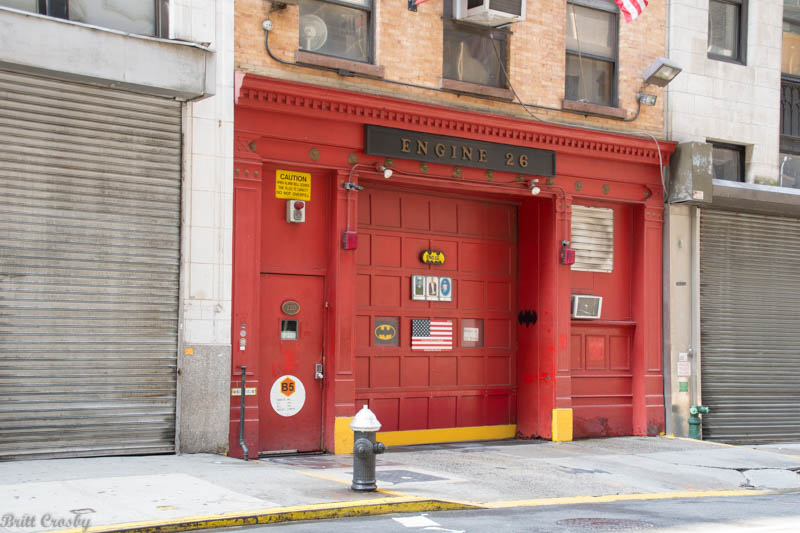 On the road, Engine 65 and Ladder Tower 7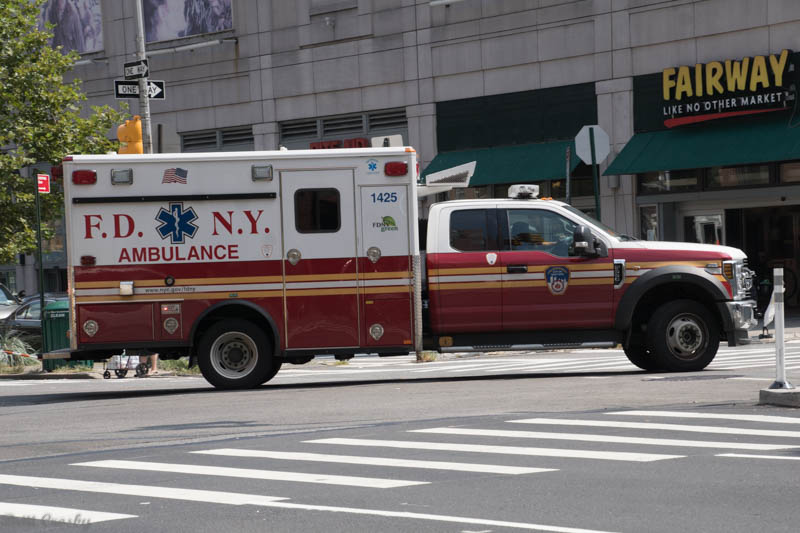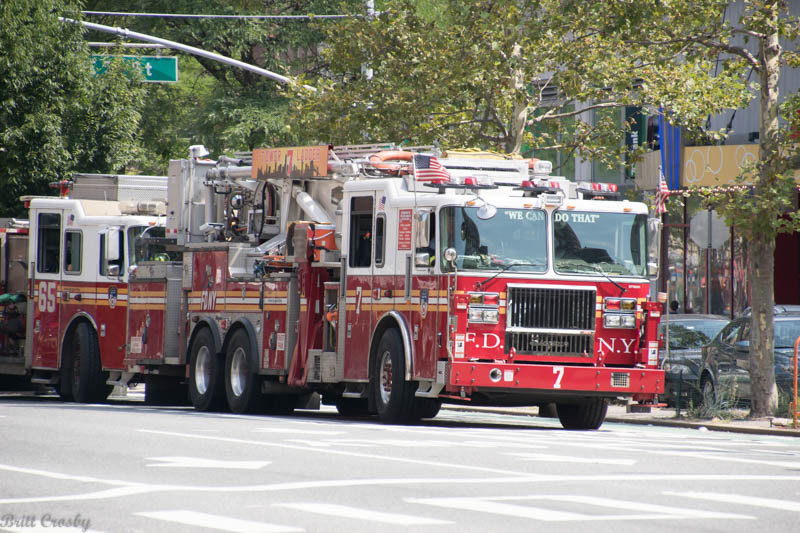 FDNY Station of Engine 16 and Ladder Tower 7
East 29th between Second and Third Aves.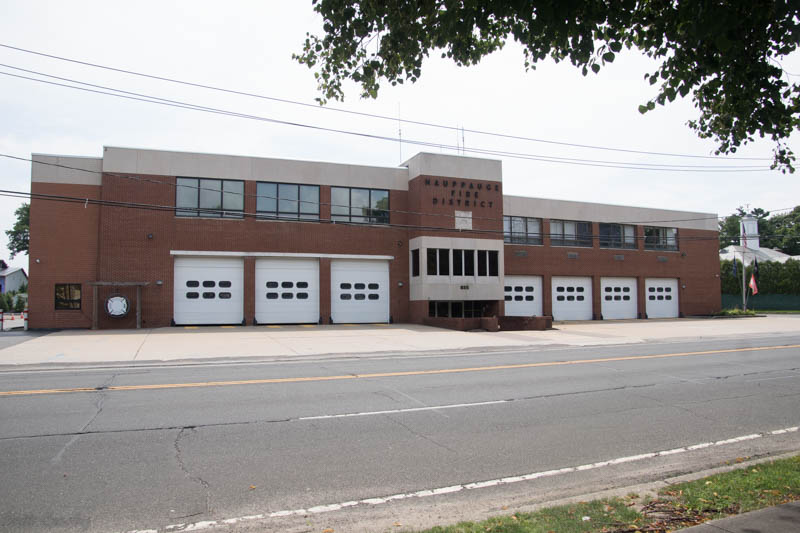 Out on Long Island
Hauppauge Fire Department
St James Fire Department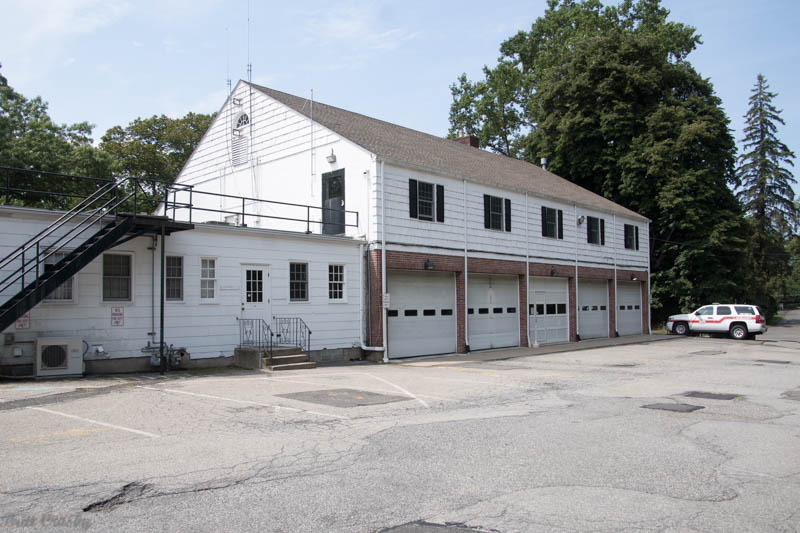 Stony Brook Fire Department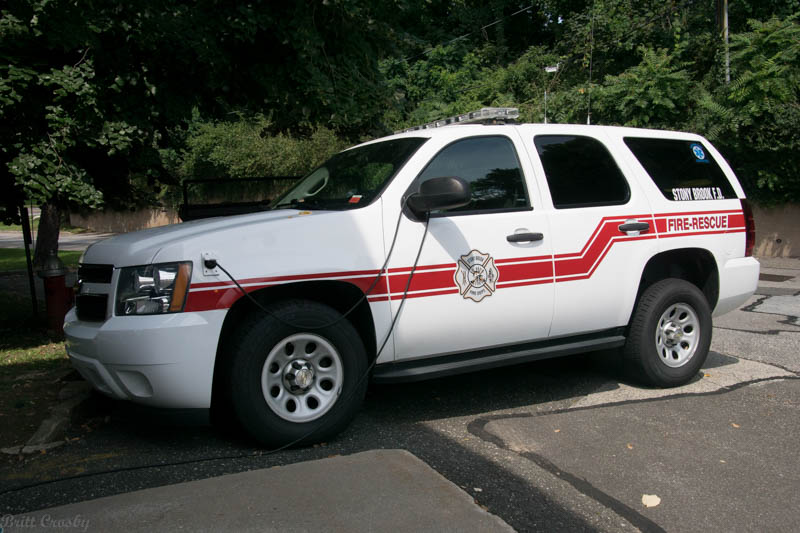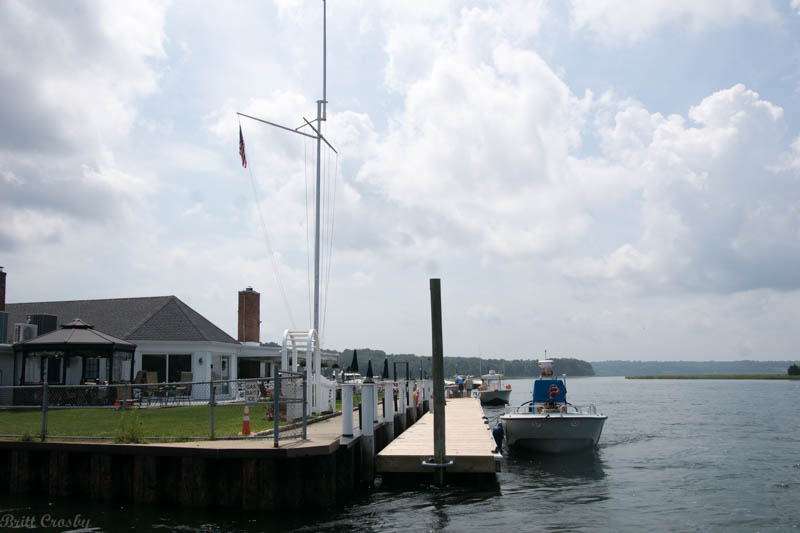 Stony Brook Fireboat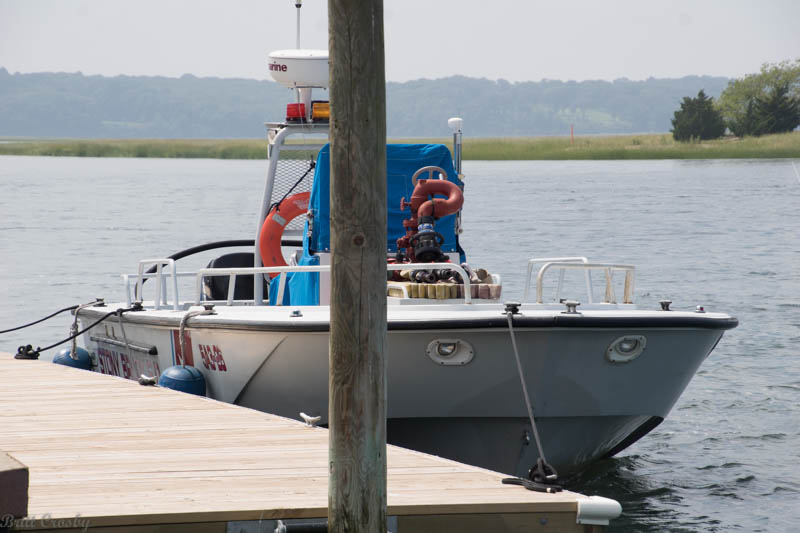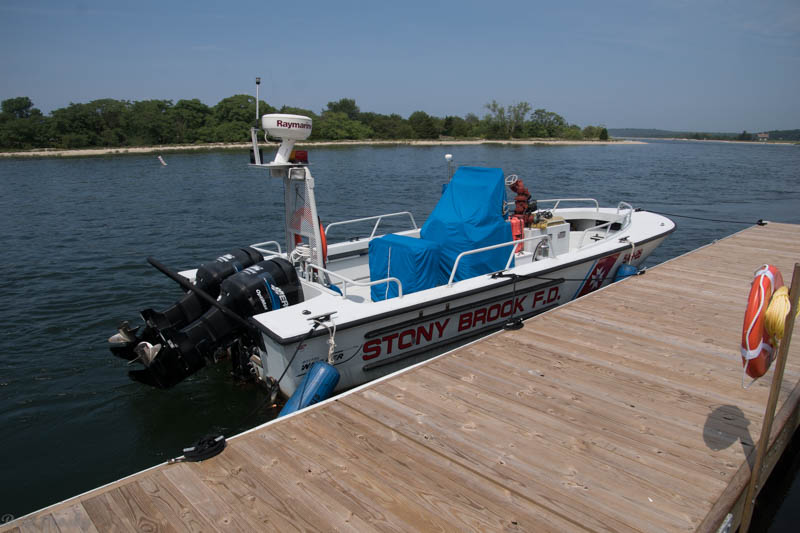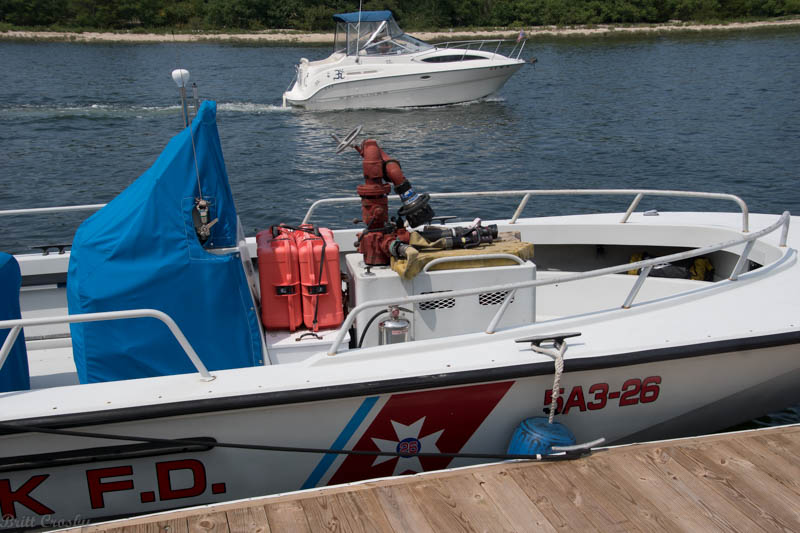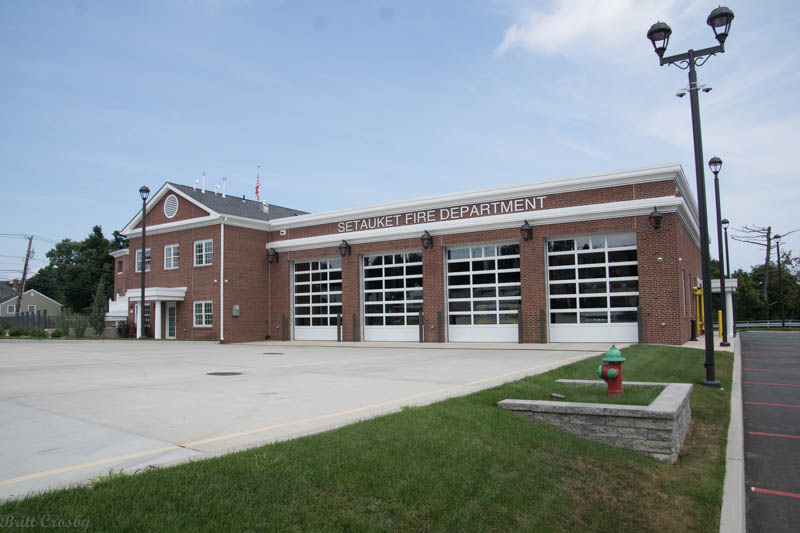 Setauket Fire Department
Setauket Fire Boat at Port Jefferson.
It was about at this time that our car broke down. Sunday of course.
AAA sent a tow truck. Meanwhile, a few quick photos of
the boats in Port Jefferson.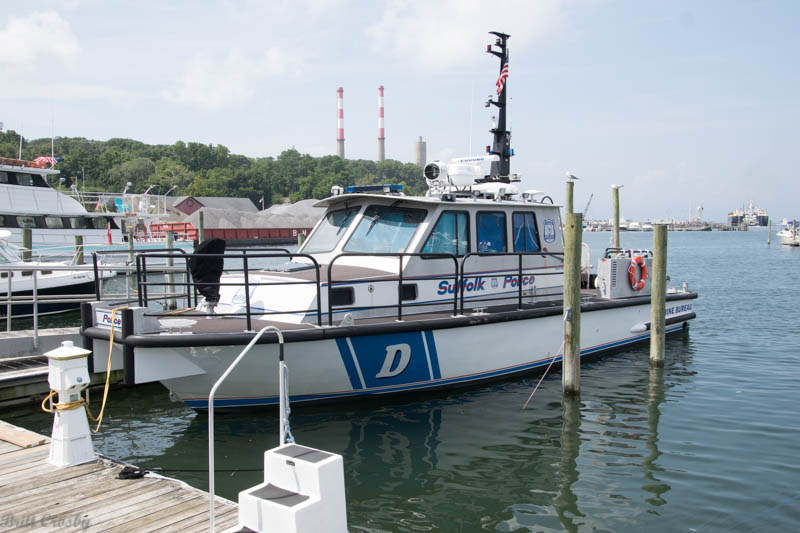 Suffolk County Police Boat - Port Jefferson
The Bridgeport Ferry in background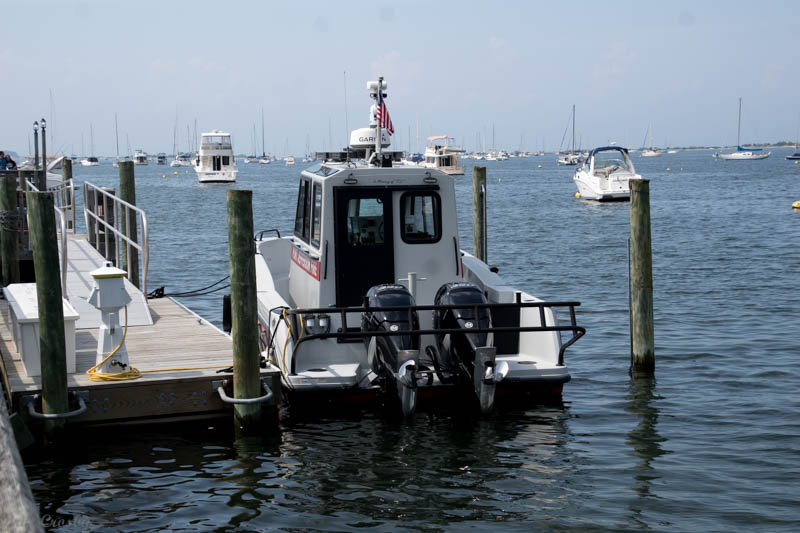 Port Jefferson Fire Department Fire Boat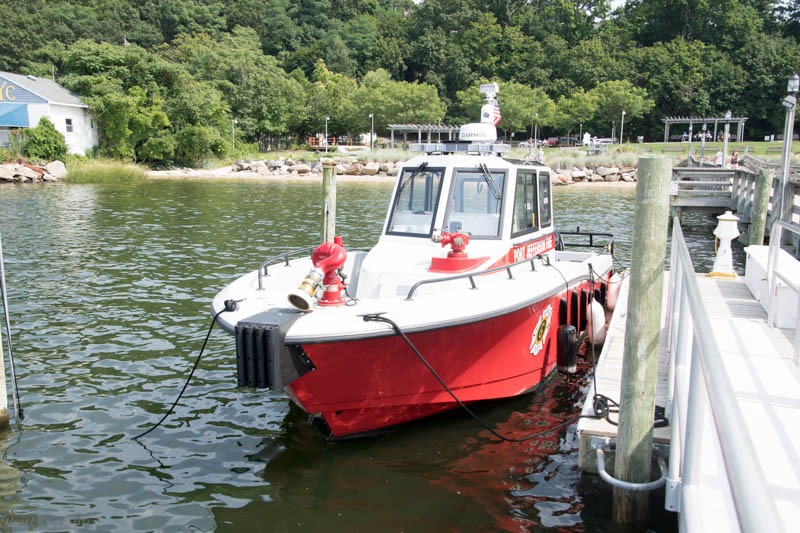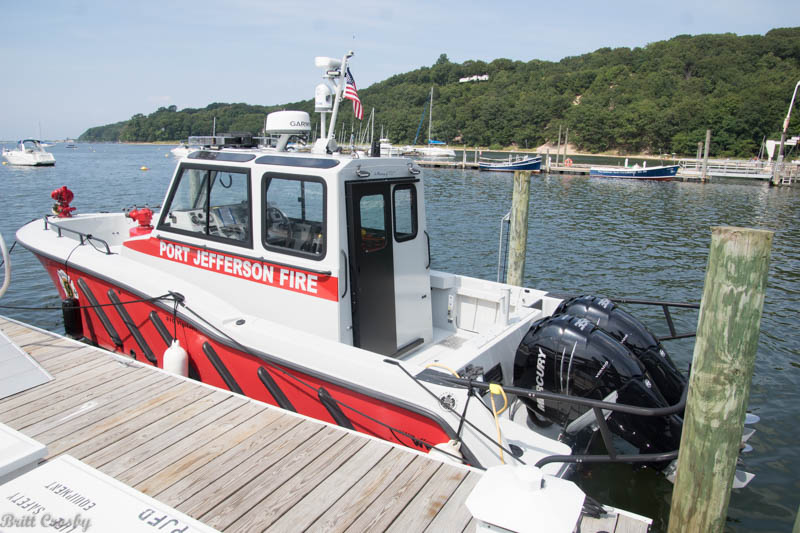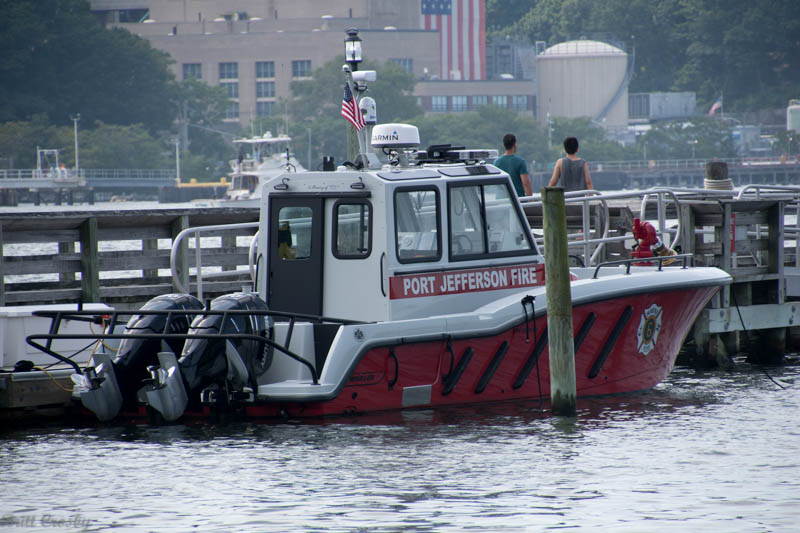 We spent a couple nights in Riverhead, Long island
while the car got fixed.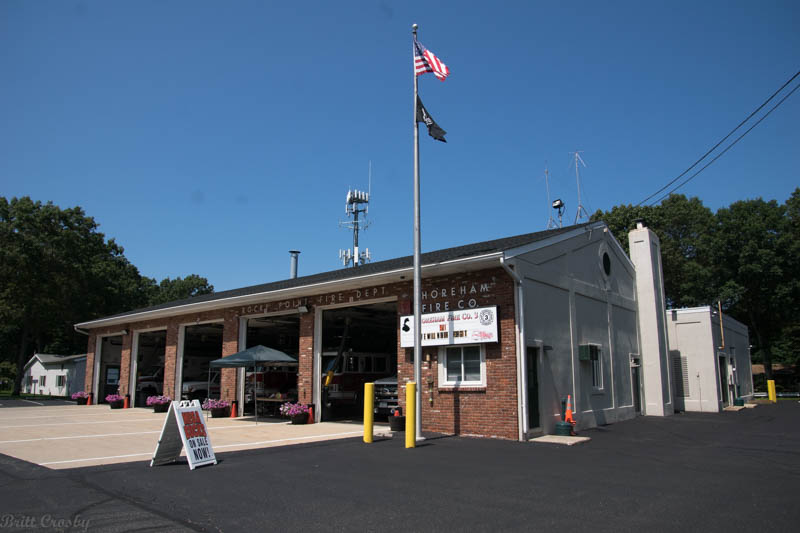 Shoreham Fire Station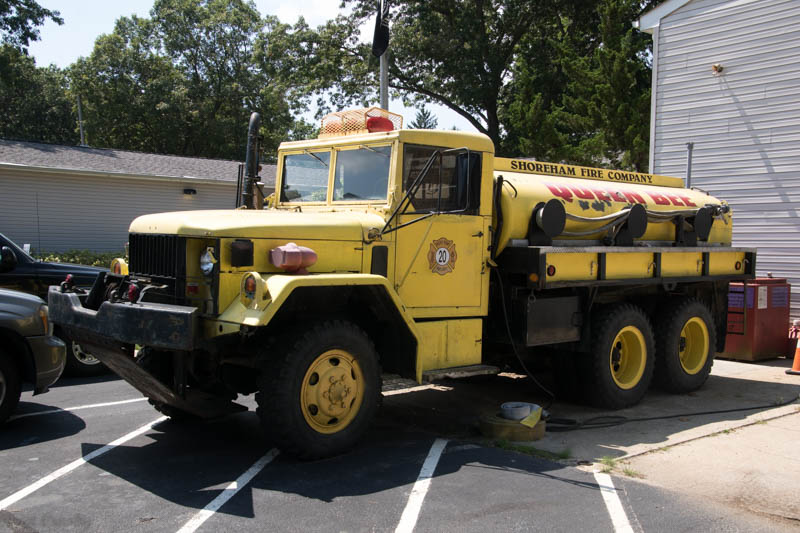 "Queen Bee" at Shoreham Fire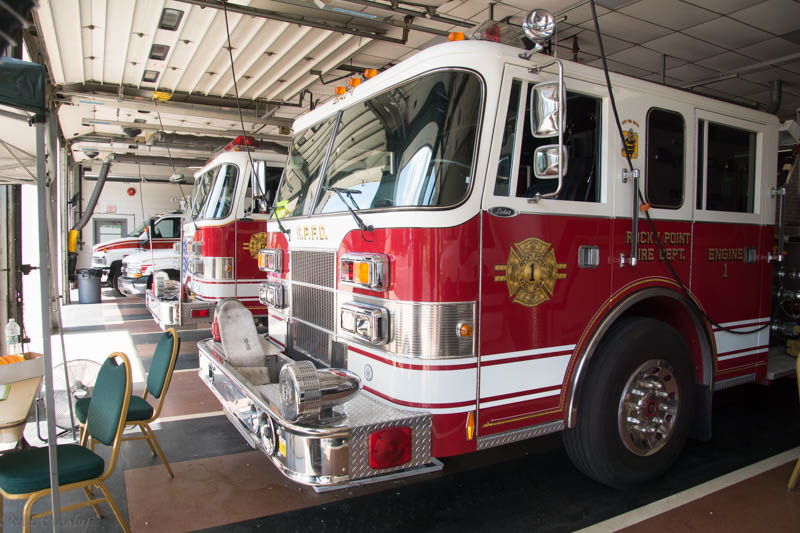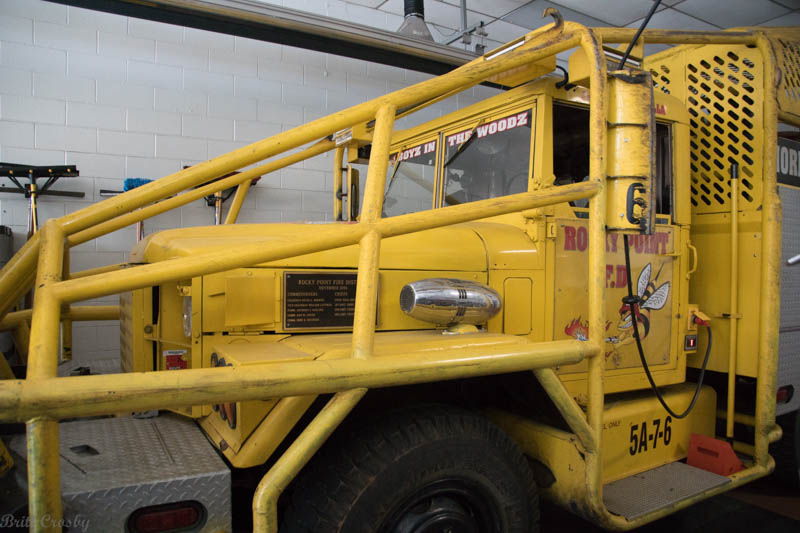 "Boyz in the Woods"
On of the "Stump Jumper" brush trucks on Long Island.
At Shoreham FD.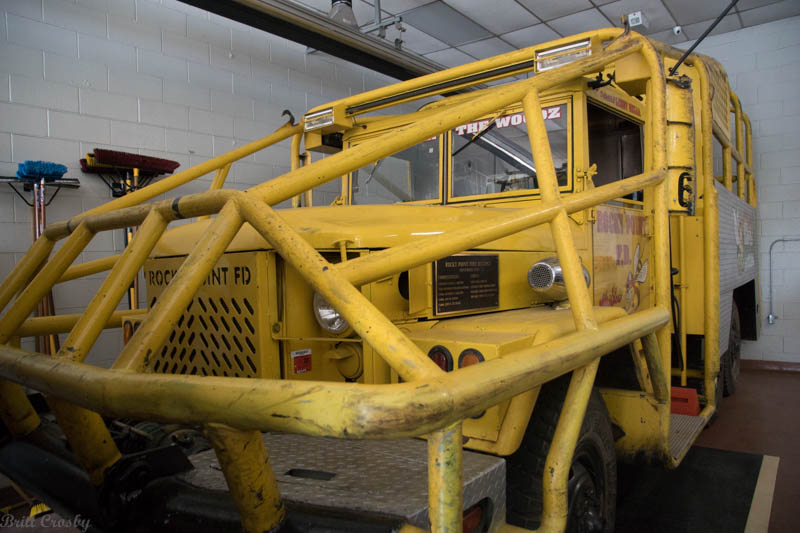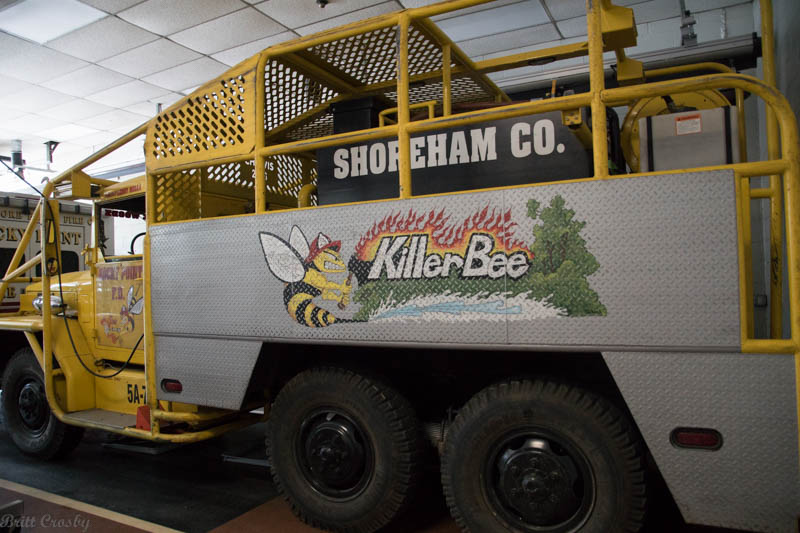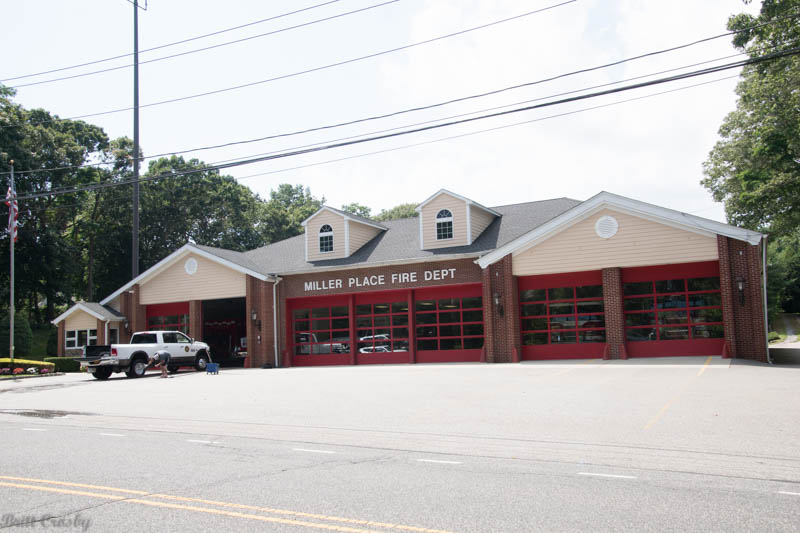 Miller Place FD

Miller Place Fire Department Fireboat 5A-9-26.
Located at the Mt Sinai Marina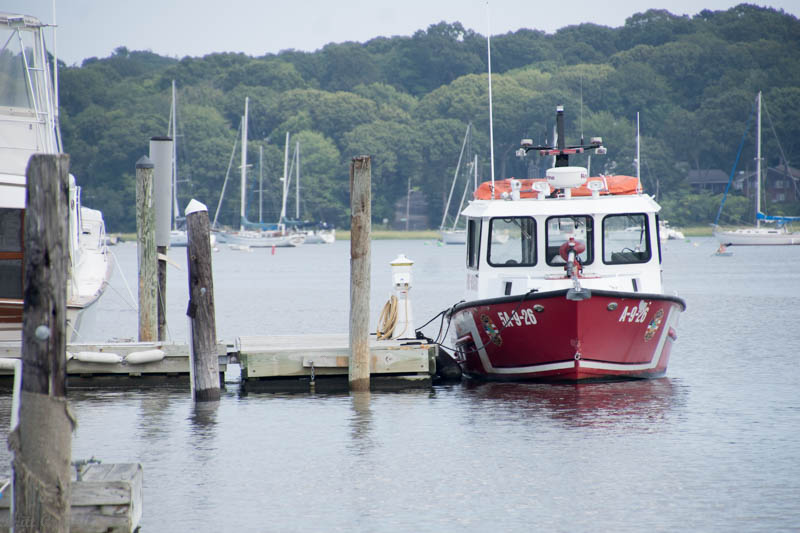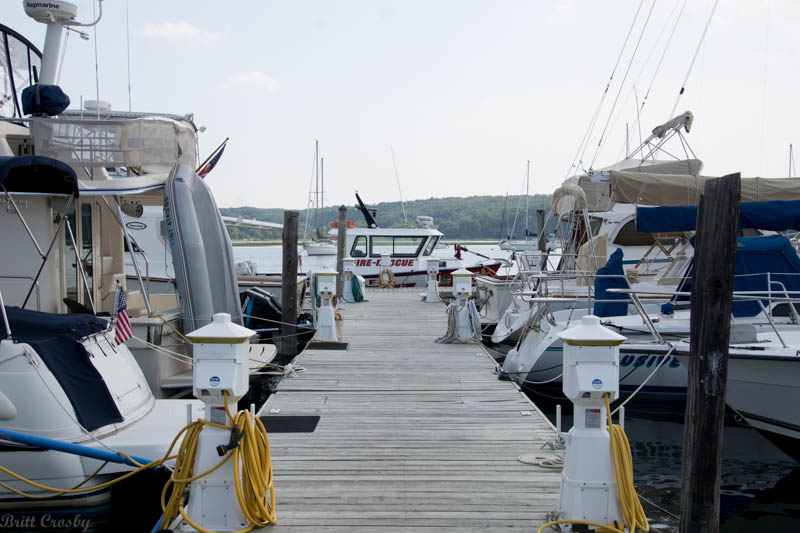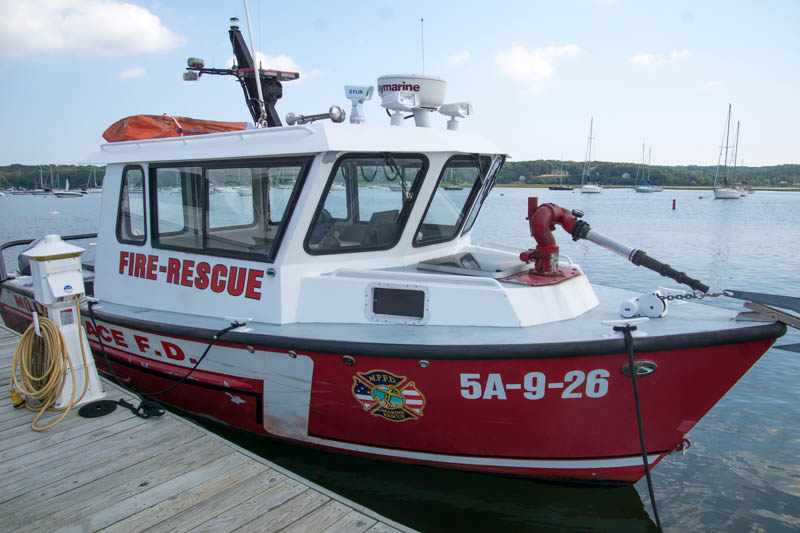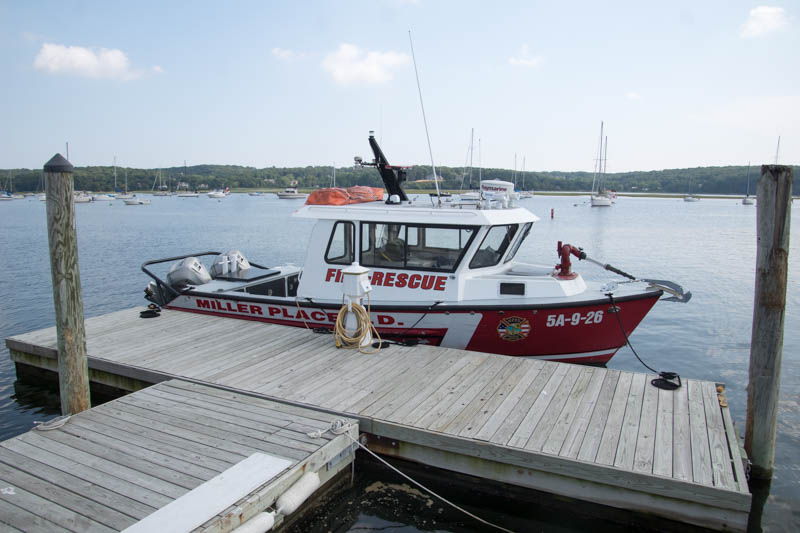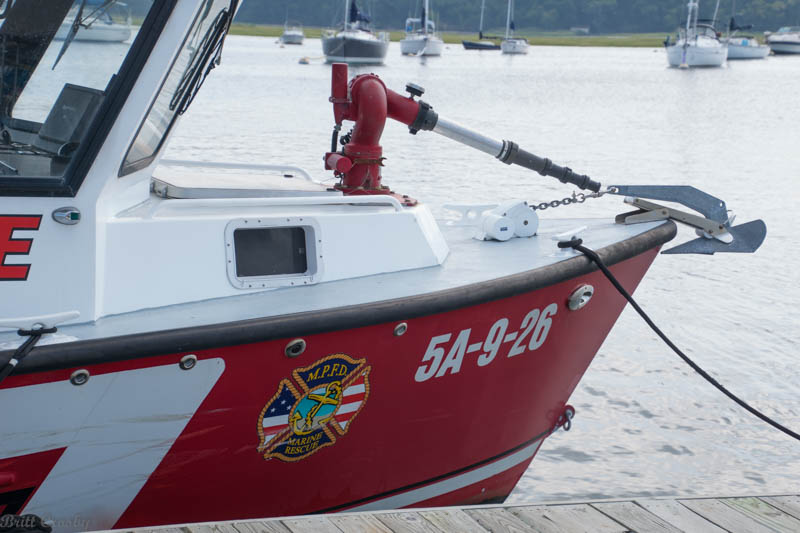 A couple docks away from the Miller Place boat, is the Mount Sinai boat.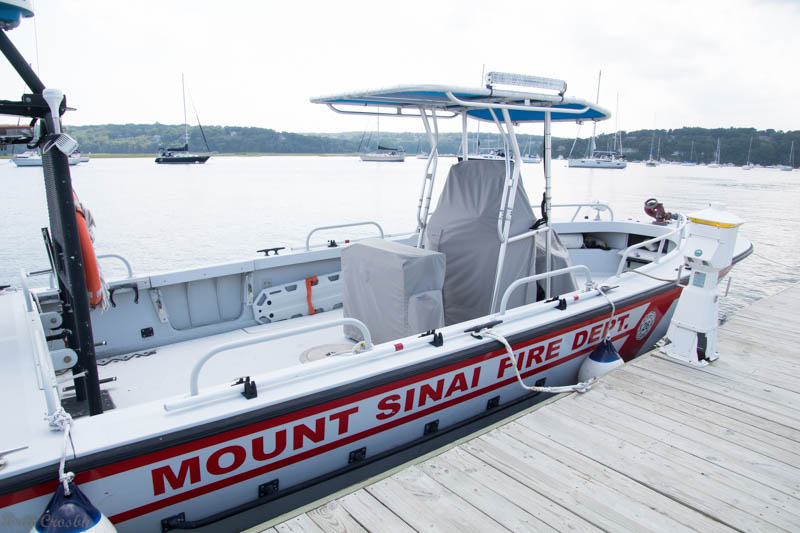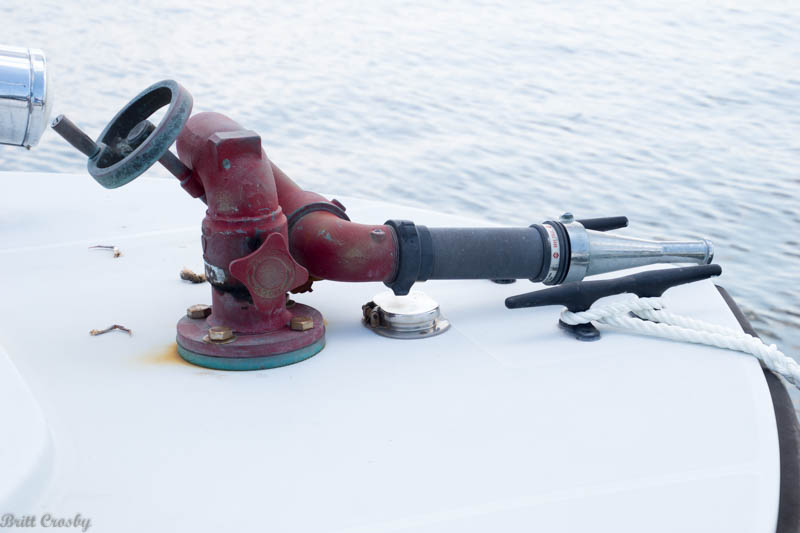 Mount Sinai Fire Department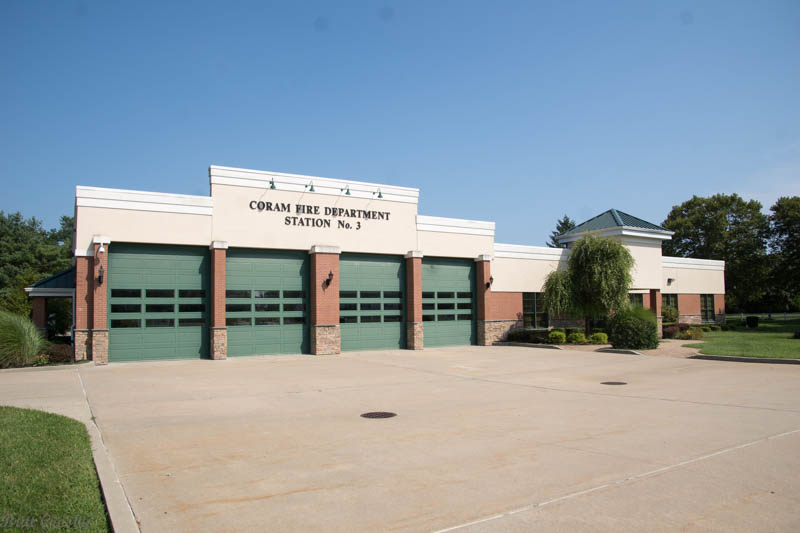 Coram Fire Department Station 3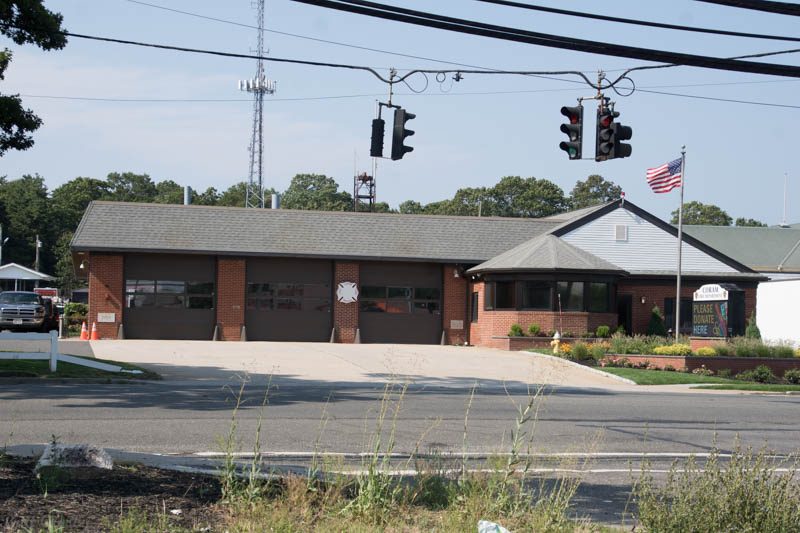 Coram FD former Station 1
Coram Fire Department impressive Station 1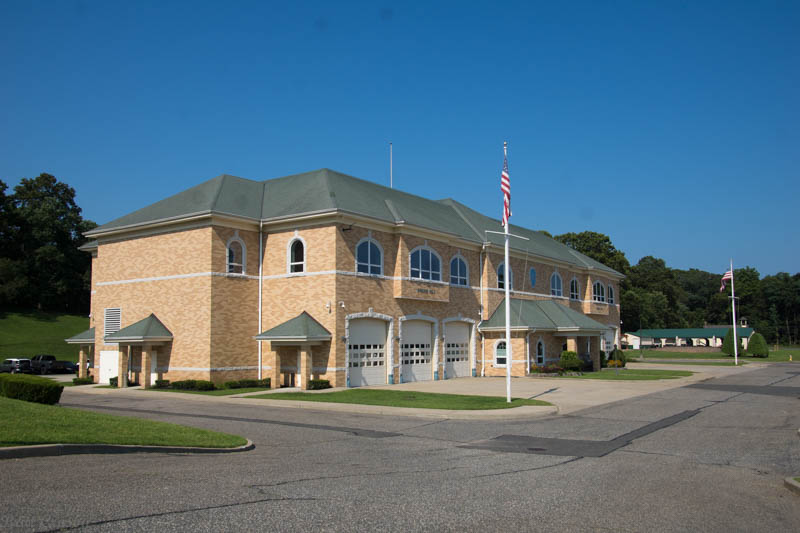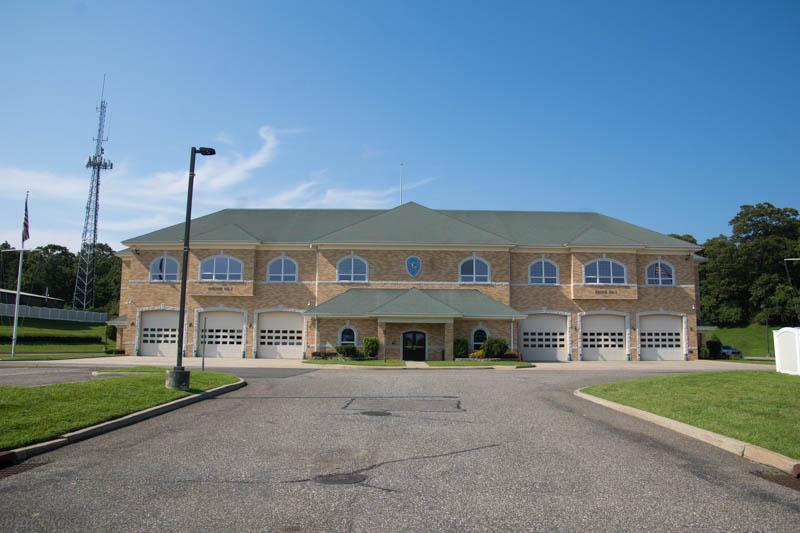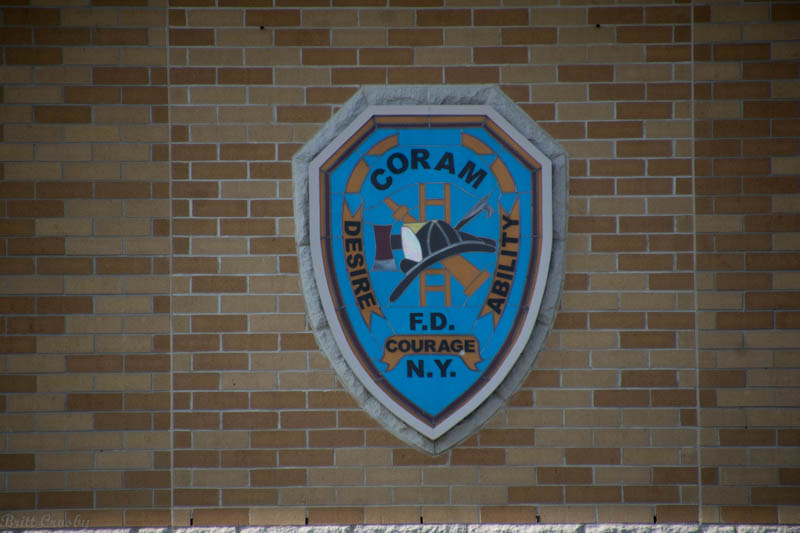 Middle Island "old" station. New station being built behind it.
Middle Island new station under construction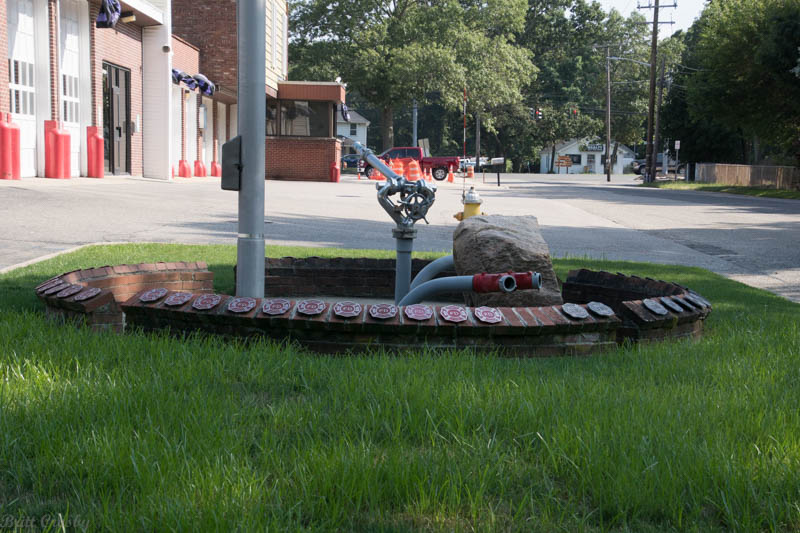 Middle Island FD Station 2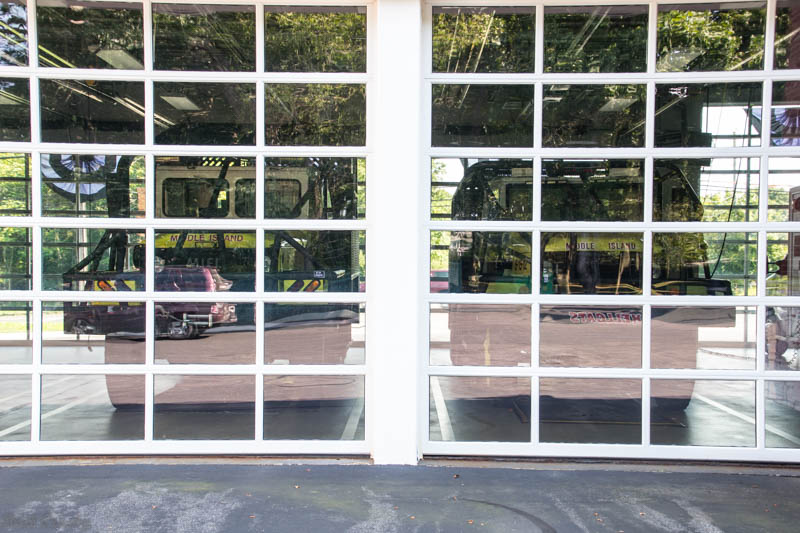 Two Stump Jumpers wishing they could come outside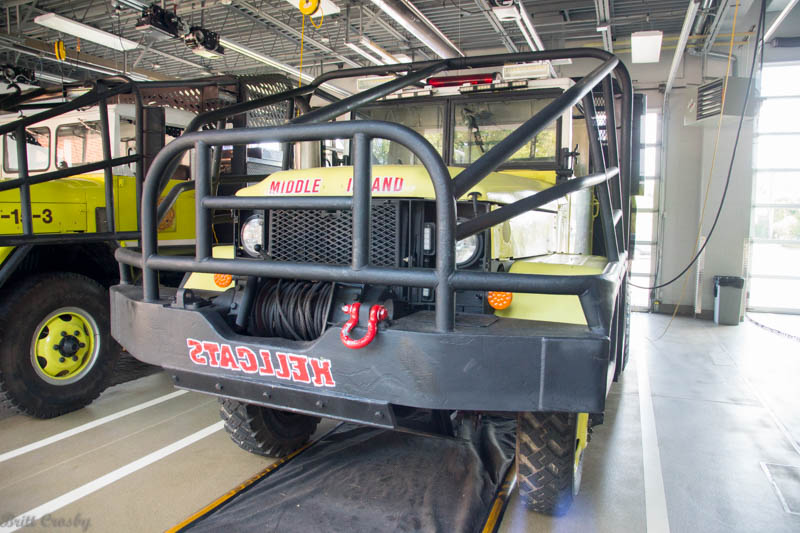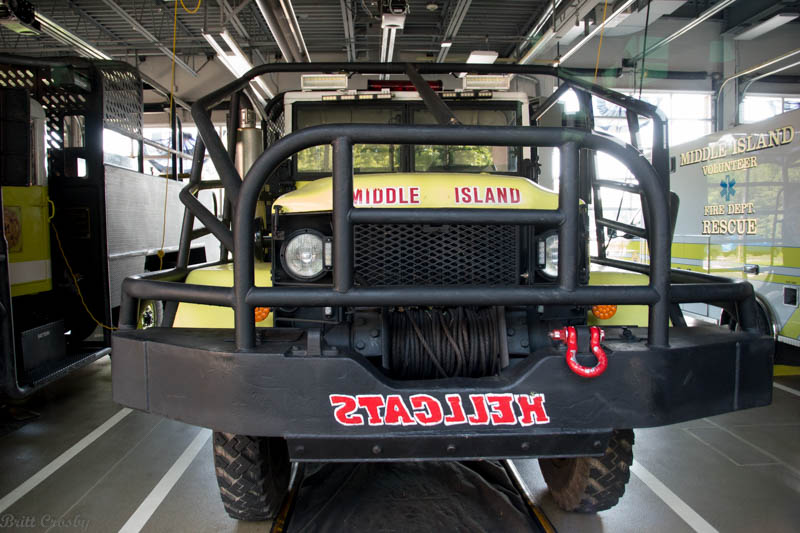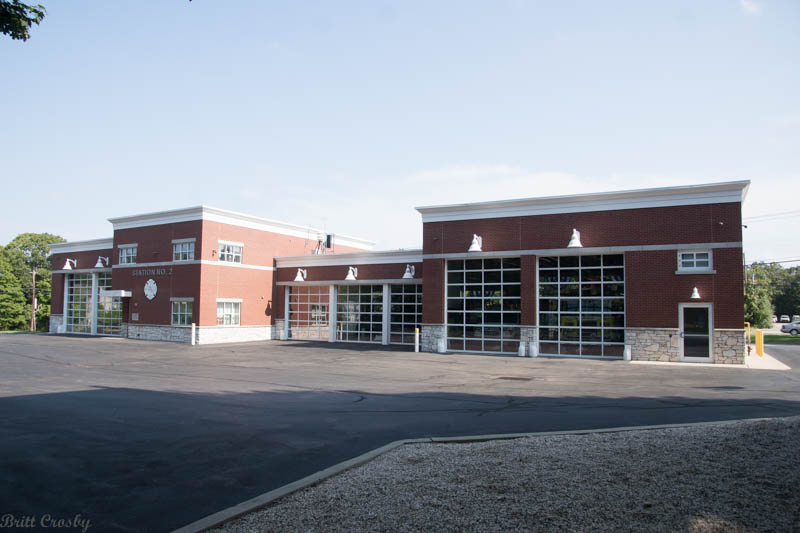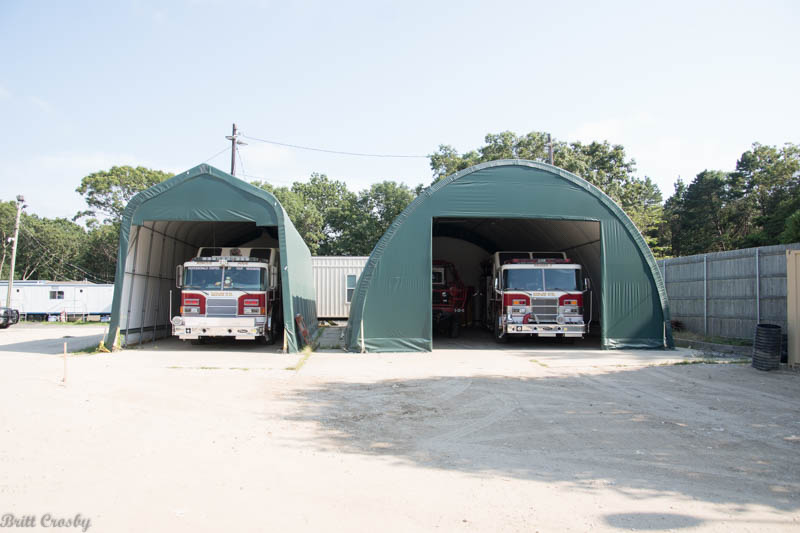 Ridge VFD is getting a new station.
In the meantime, it is tenting.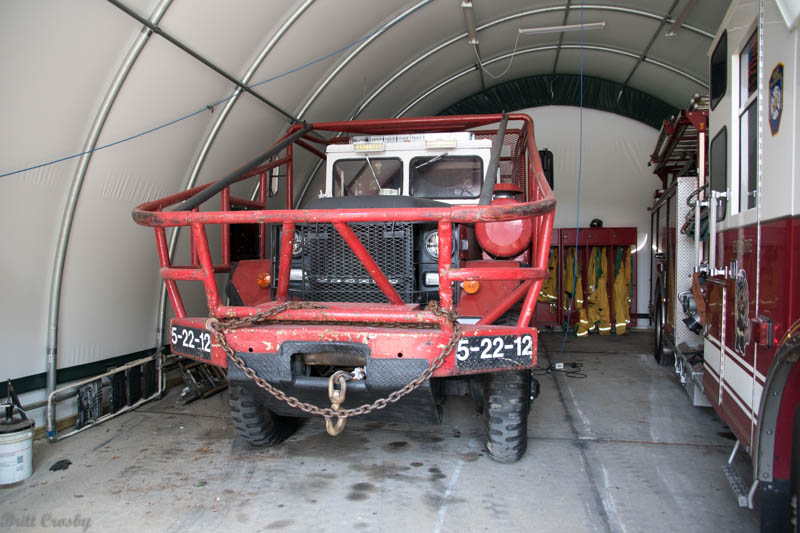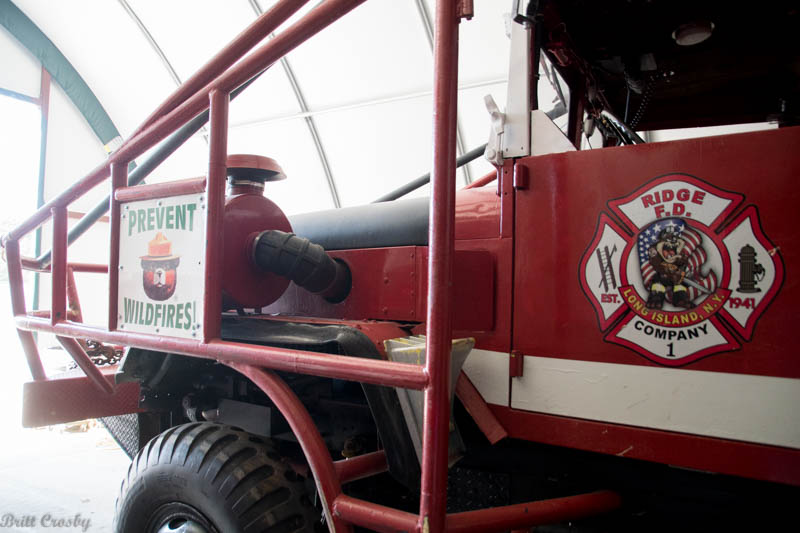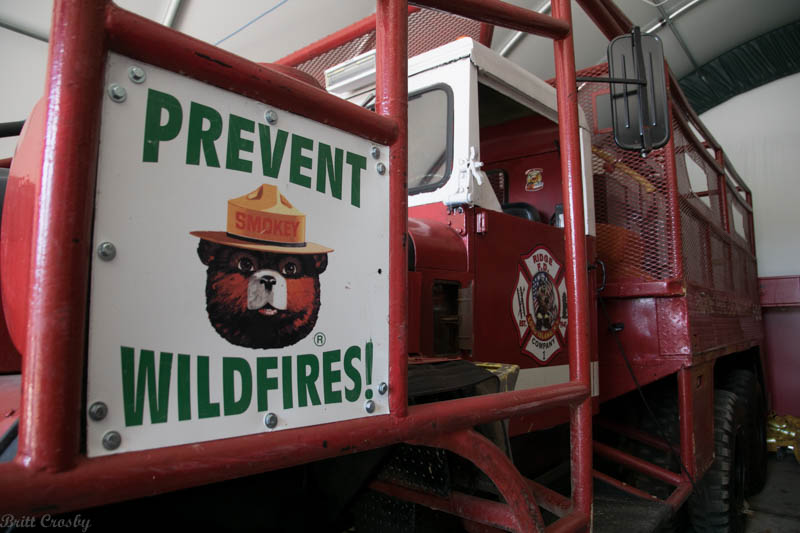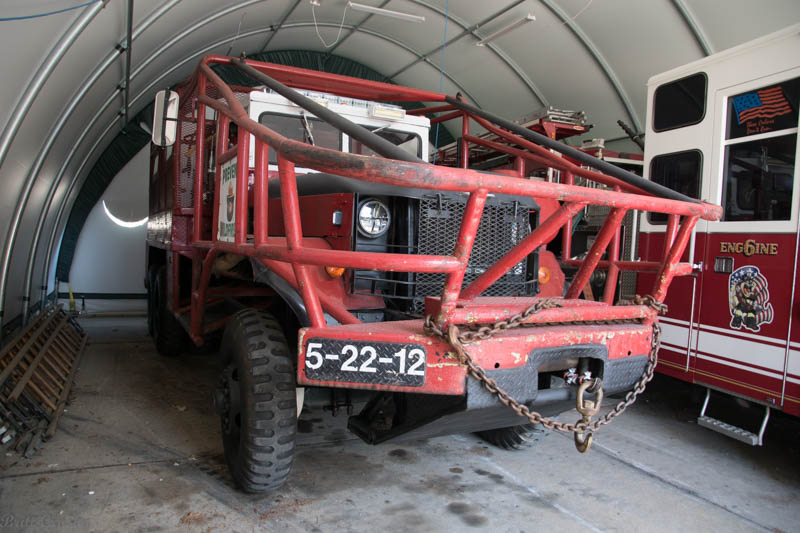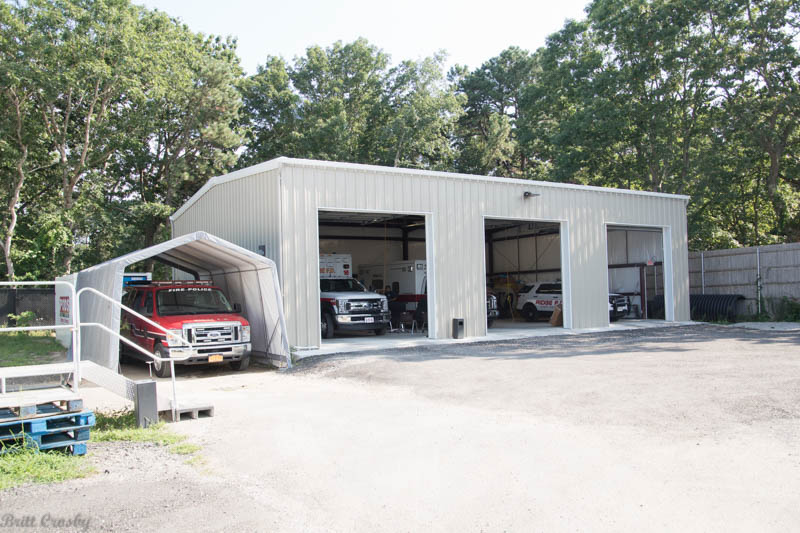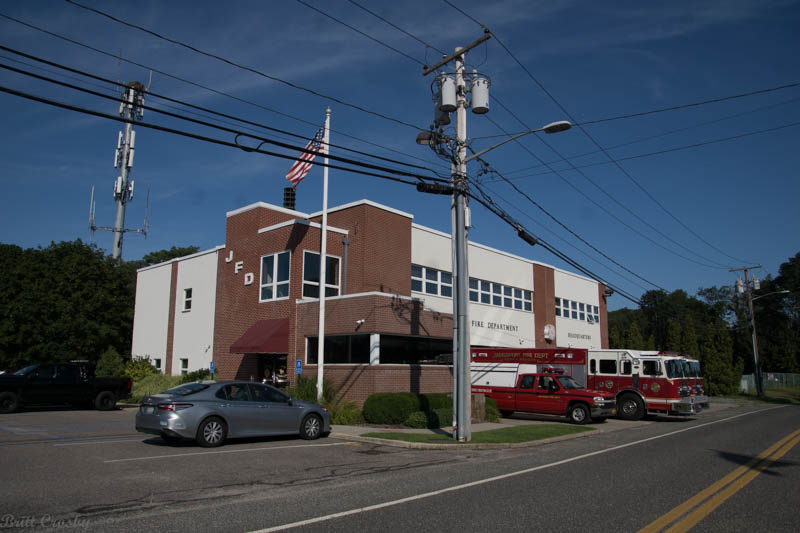 Jamesport FD Station in Eastern LI.
Southold FD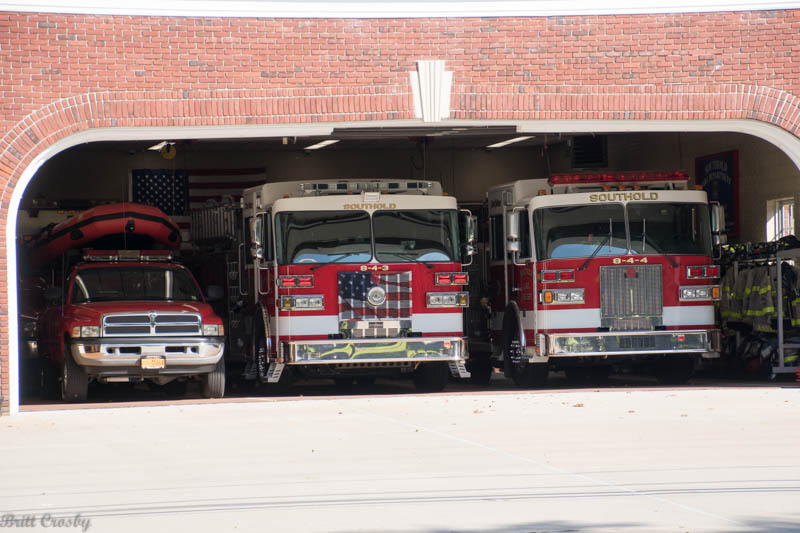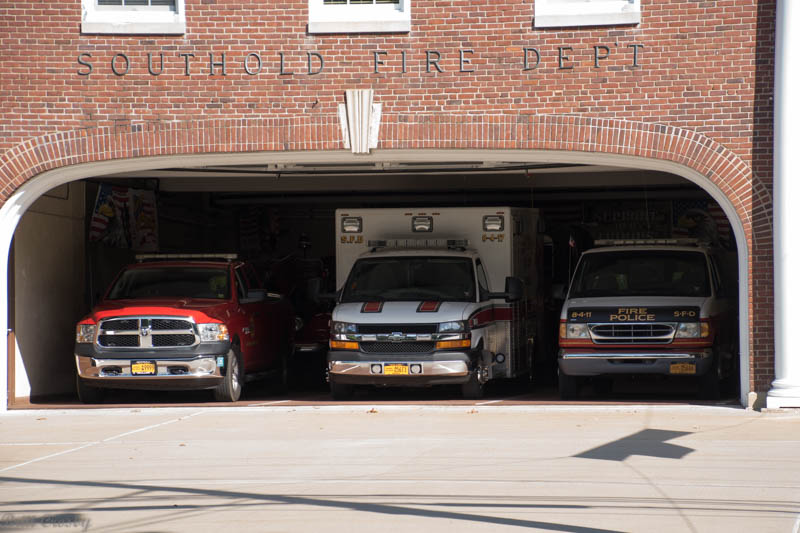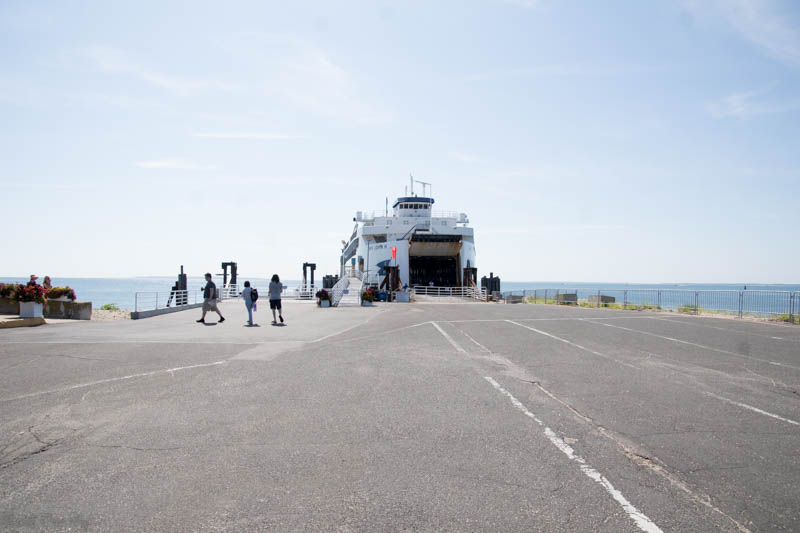 The Ferry at Orient Point takes you across Long Island Sound to New London
in about 1:20 hours. Great day for it.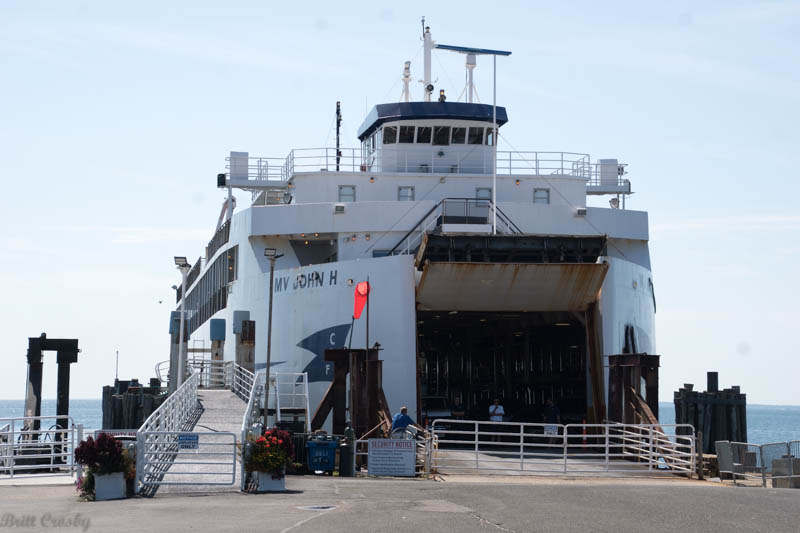 Arrival at New London.
Home in 2 hours.
OHIO - NEW YORK TRIP - SUMMER 2019
P7 - Leaving NYNY to Long island and Home
[P1] [P2] [P3] [P4] [P5] [P6] [P7]
CapeCodFD.com
2019