CapeCodFD.com
~ ON THE ROAD ~
OHIO - NEW YORK TRIP - SUMMER 2019
P2 - Family & Red Sox at Cleveland
[P1] [P2] [P3] [P4] [P5] [P6] [P7]
August 8 - 20, 2019
This Summer trip included visits with family and MLB baseball games,
as well as the usual fire stations, fireboats, and scenic sights.
Gramma and Grampa get to visit 5 month old Jackson as he tries out some new foods.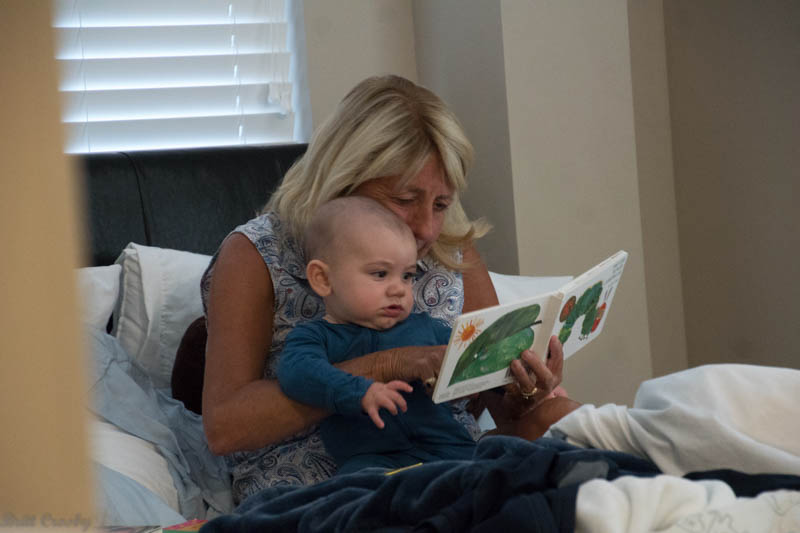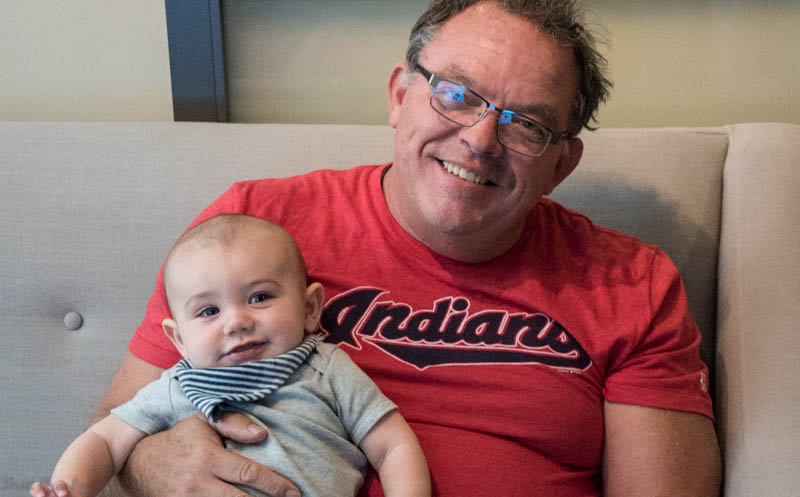 So Full Disclosure... Grampa's blood runs Red Sox, but this little guy roots for the Indians,
so even with the Red Sox in Cleveland for 3 games, the Red Sox shirt did not make it.
Hard to argue with a smile like that....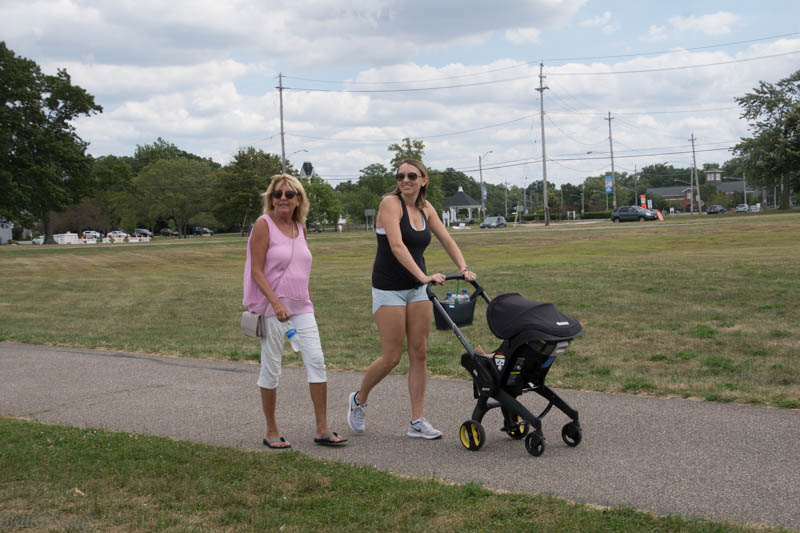 CLEVELAND PROGRESSIVE FIELD
The Boston Red Sox in town for a 3 game series with the Indians.
Attended the Monday Aug 12, 2019 evening Game 1.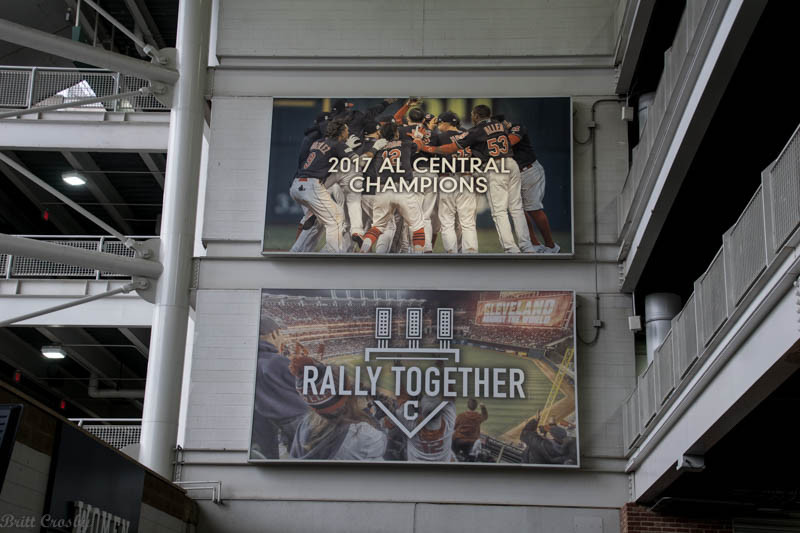 The Honor Guard of the Mayfield Heights, OH Fire Department presented the colors
at Progressive Field.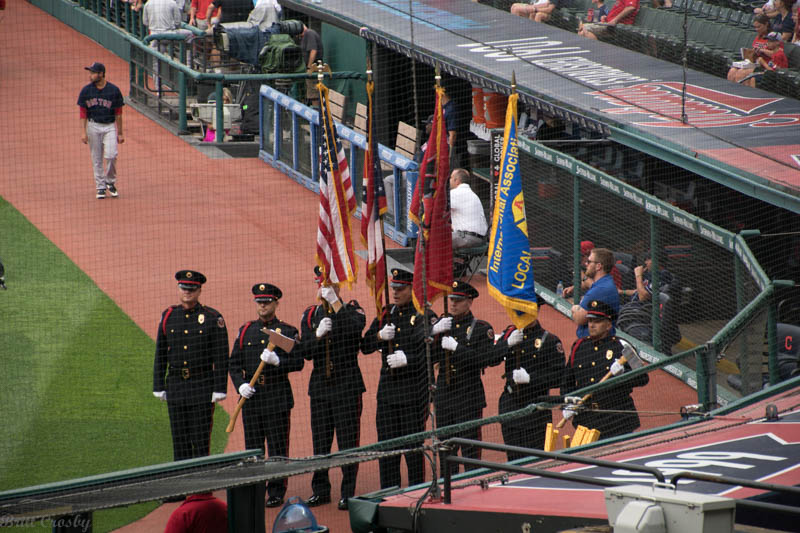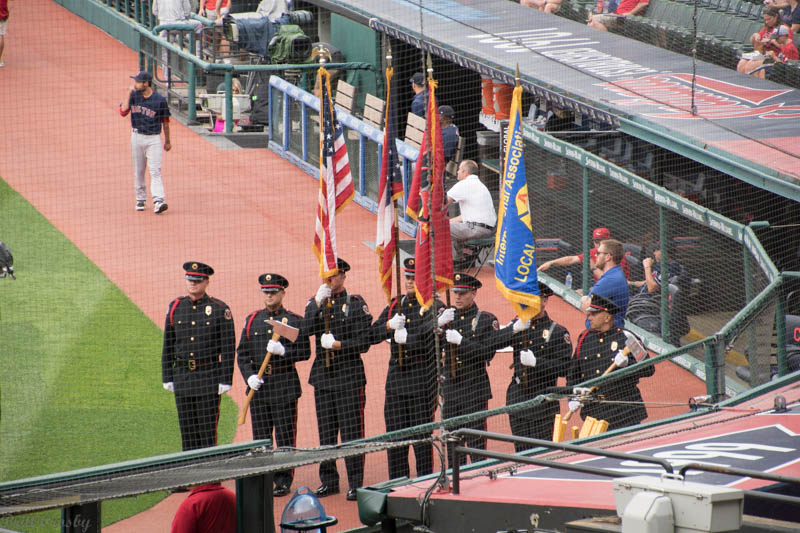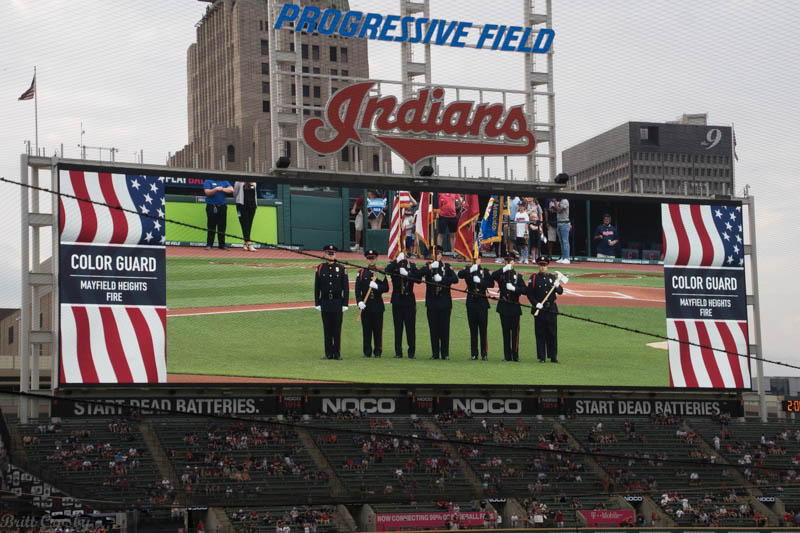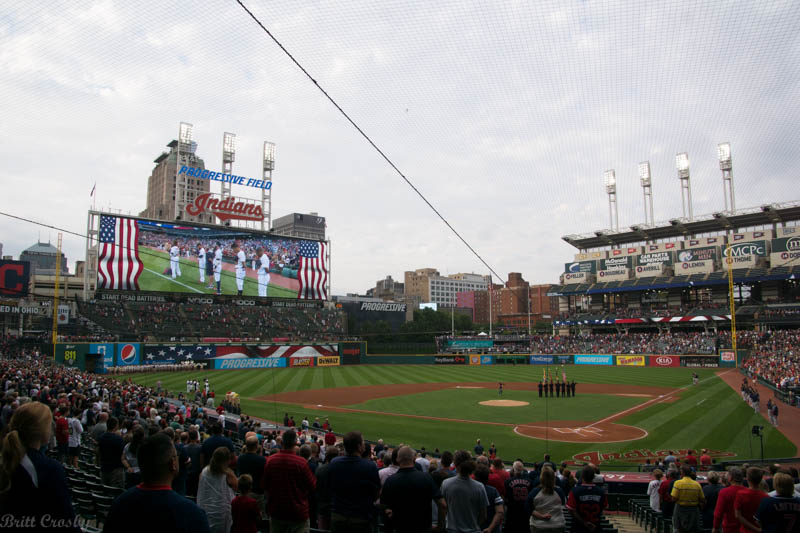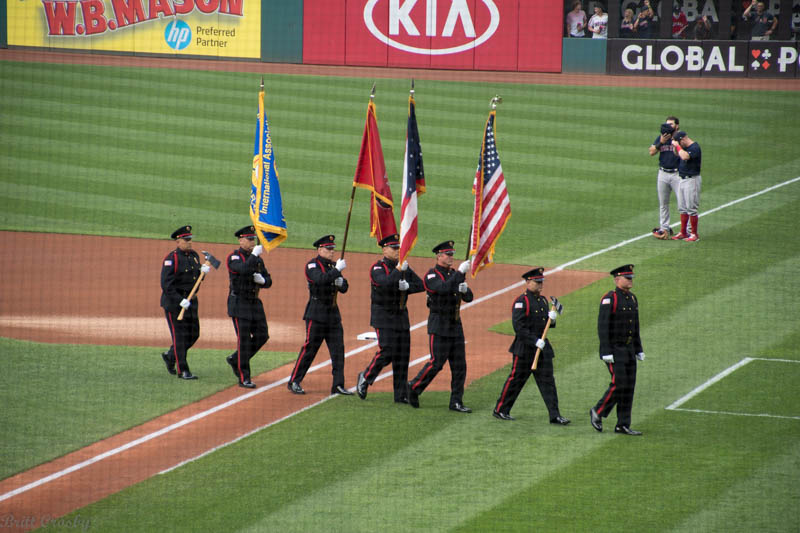 Carlos Santana, 1st Baseman, was indeed the guy to watch. A Grand Slam for walkoff win
in extra innings last night and a walkoff homer tonight to win the game for the Indians 6 - 5.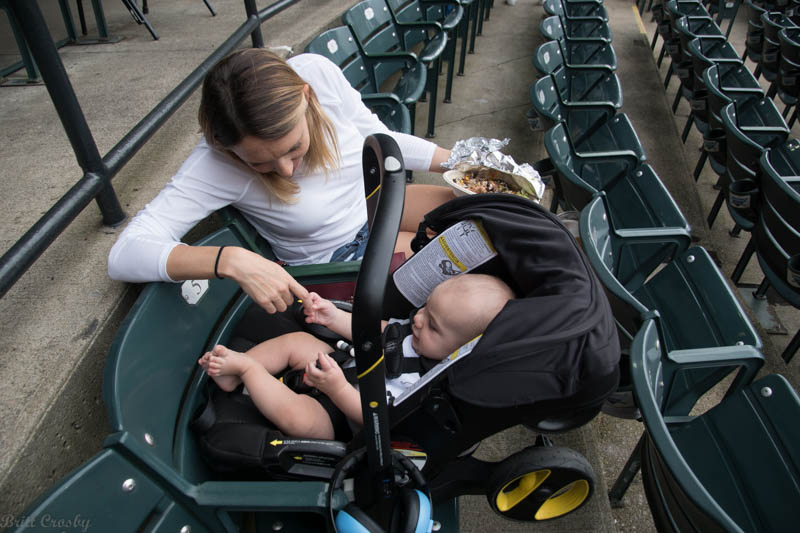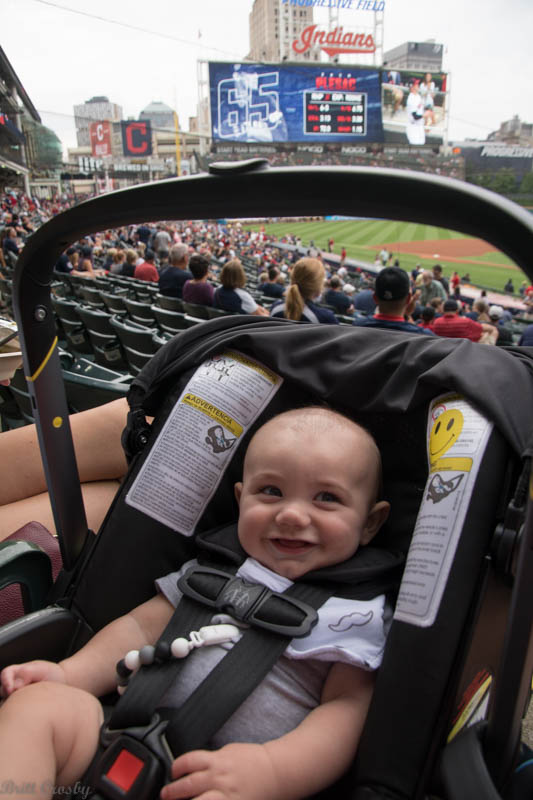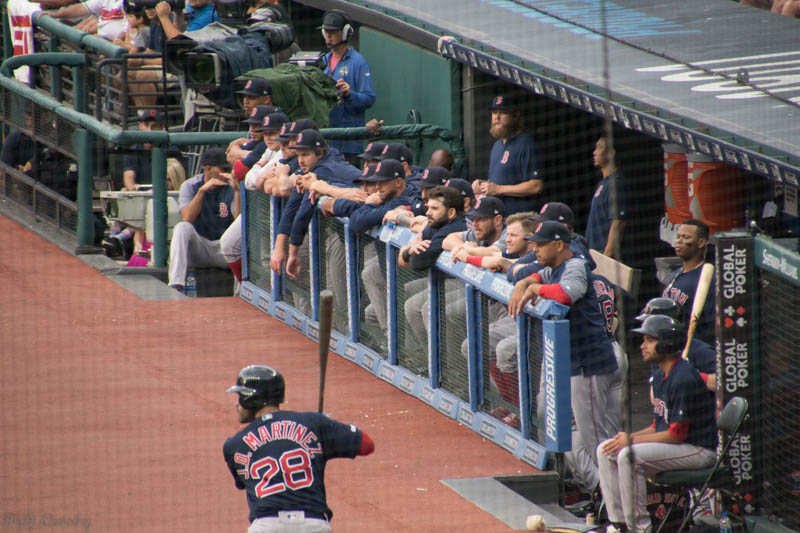 Boston dugout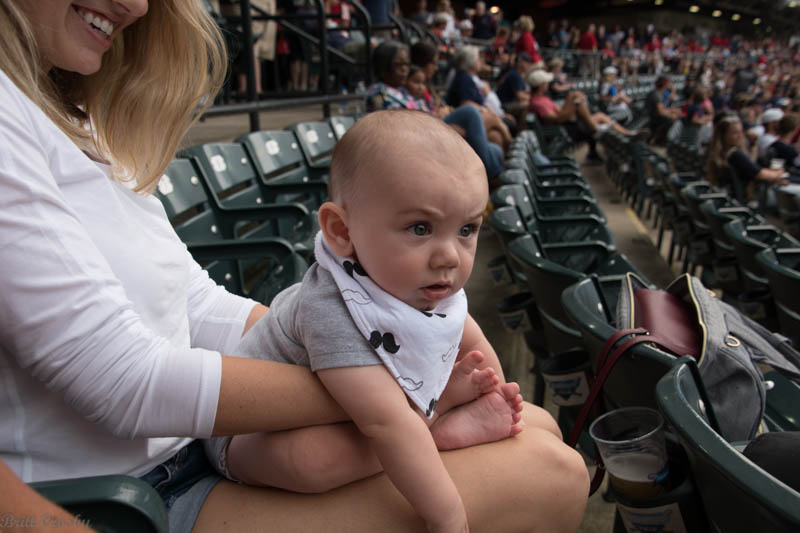 5 months old and learning the game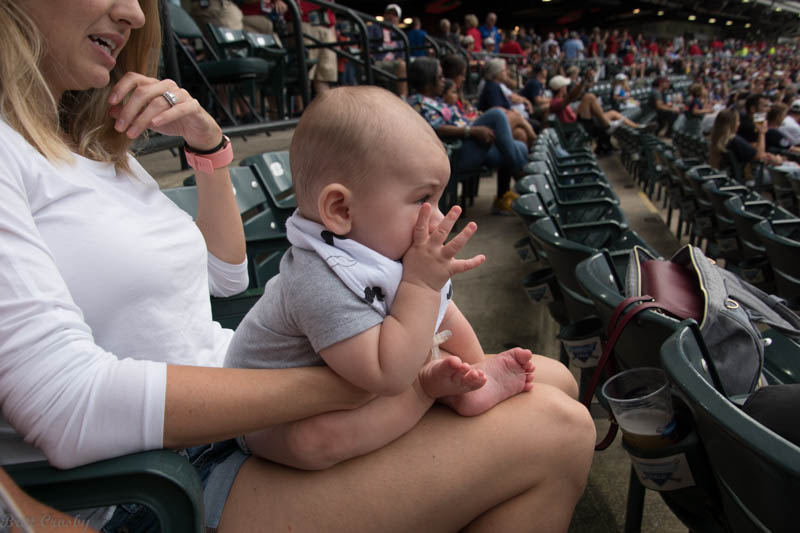 Rooting for the home team.
HOME RUN Cleveland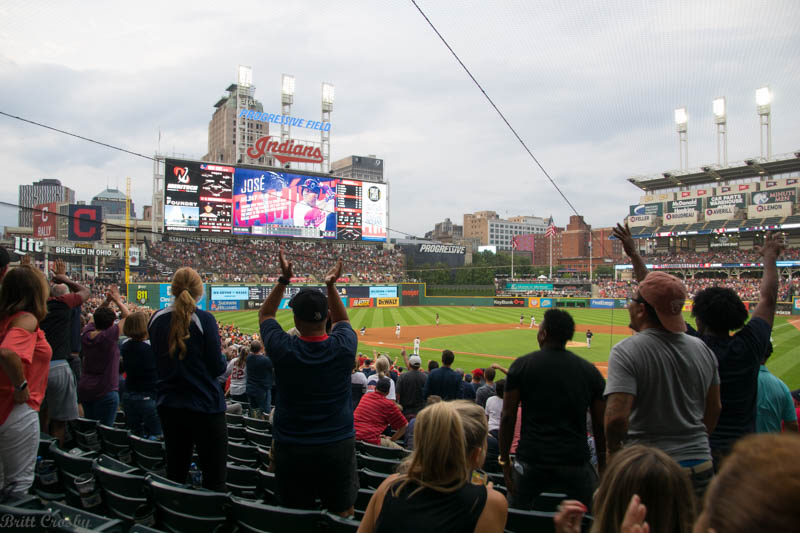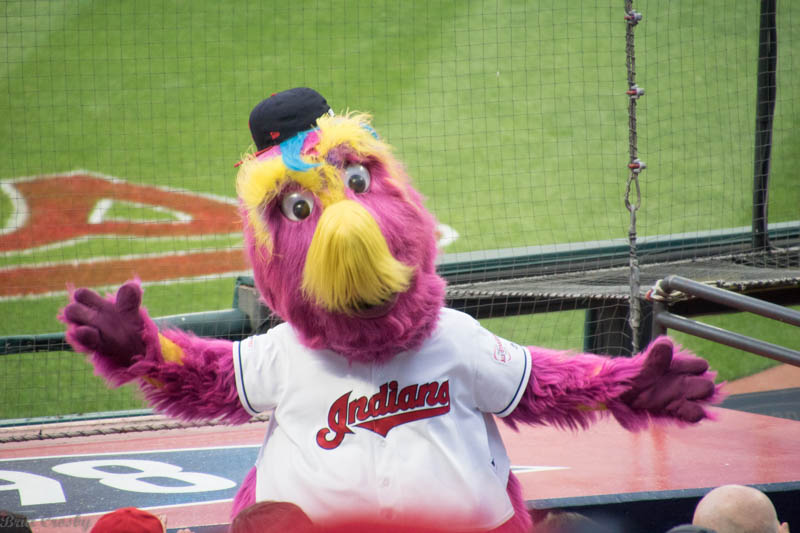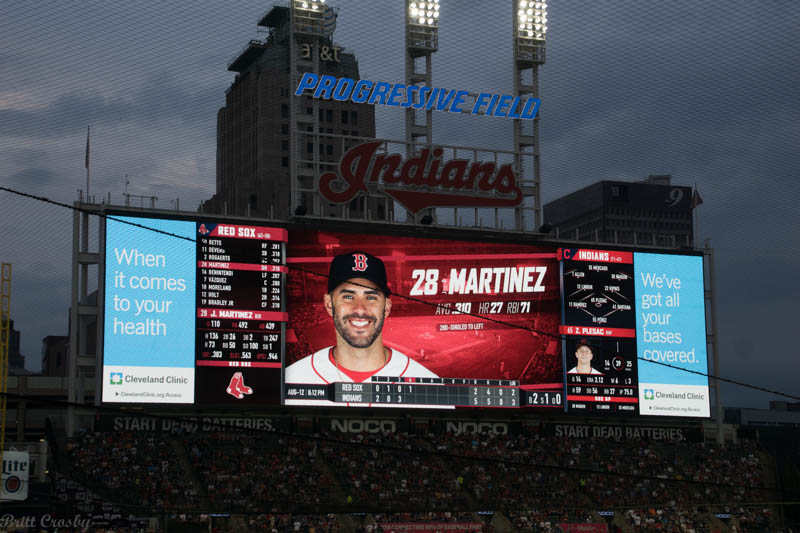 Home Run Boston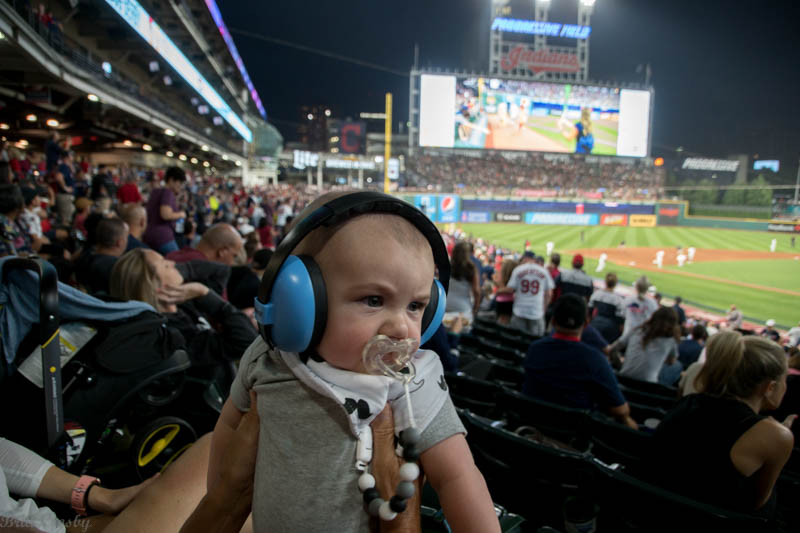 So the 3 game series went like this...
Mon Aug 12 eve - Indians Won 6-5 (attended until someone got tired and grumpy)
Tue Aug 13 eve - Red Sox Won 7-6 on JBJ homer in 10th (watched on tv)
Wed Aug 14 day - Red Sox won 5-1 (on the road back East)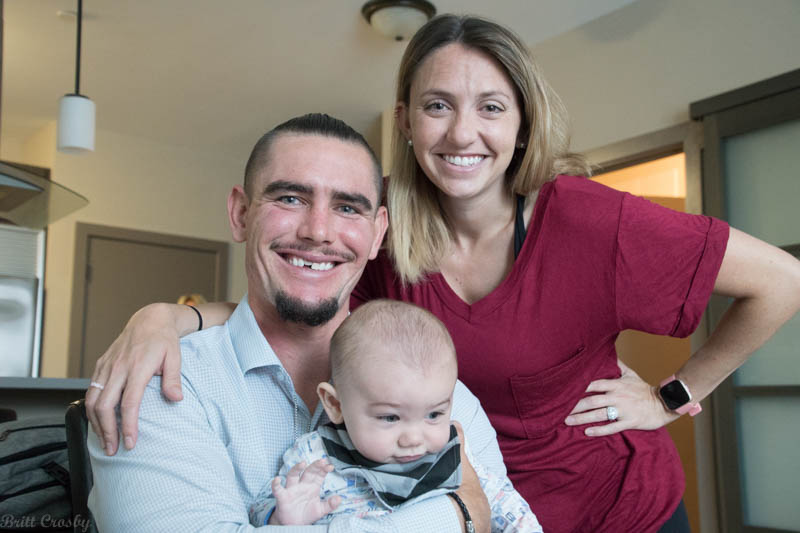 Nick, Ash and Jackson
OHIO - NEW YORK TRIP - SUMMER 2019
P2 - Family & Red Sox at Cleveland
[P1] [P2] [P3] [P4] [P5] [P6] [P7]
CapeCodFD.com
2019