CapeCodFD.com
~ ON THE ROAD ~
OHIO - NEW YORK TRIP - SUMMER 2019
P3 - New York, New York
[P1] [P2] [P3] [P4] [P5] [P6] [P7]
August 8 - 20, 2019
This Summer trip included visits with family and MLB baseball games,
as well as the usual fire stations, fireboats, and scenic sights.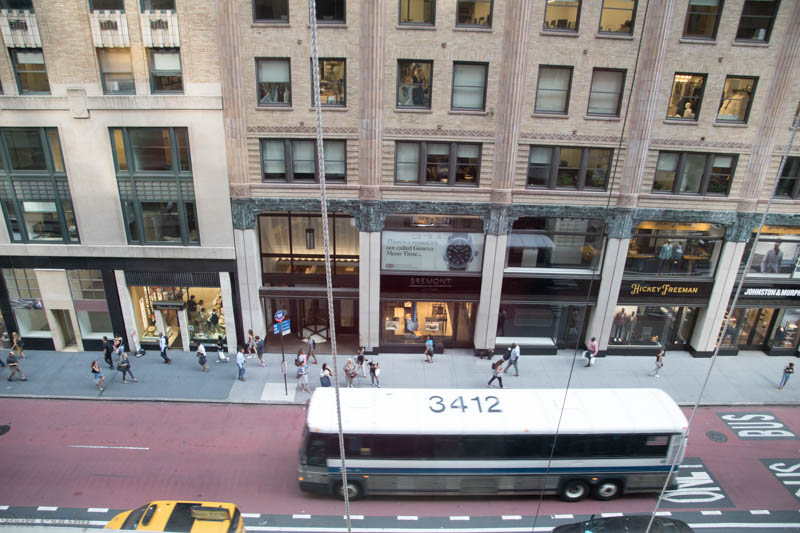 A couple days later, we found ourselves in a hotel on Madison Avenue in midtown Manhattan.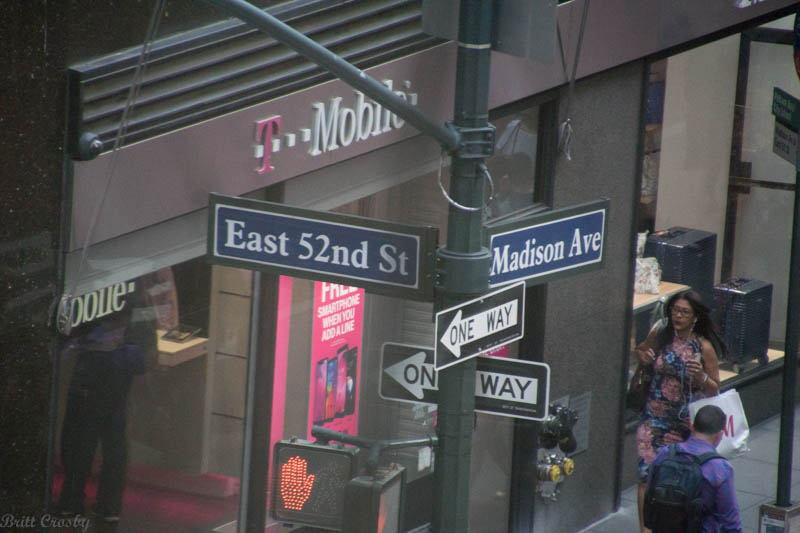 Madison Ave is about clothing and much more.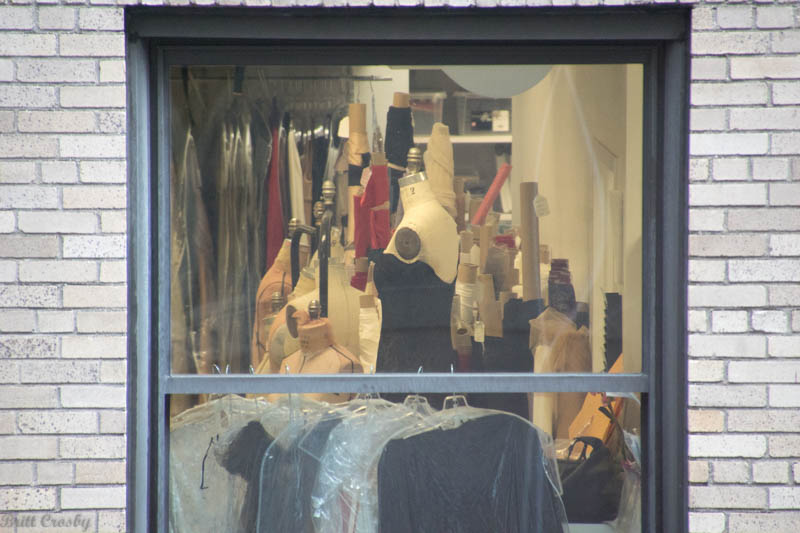 I decided to go for a little walk to visit the local firehouses and see
what is new in New York.
The MetLife Building was the Pan AM (Airlines) building when I was a kid.
It is located above Grand Central Station.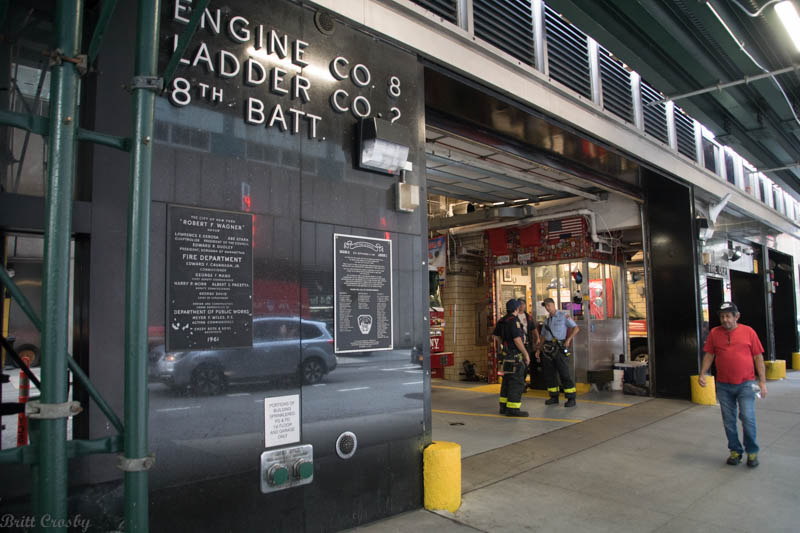 The closest Firehouse to the hotel was E-8, L-2, and Batt 8
on 51st St between Lexington and Third.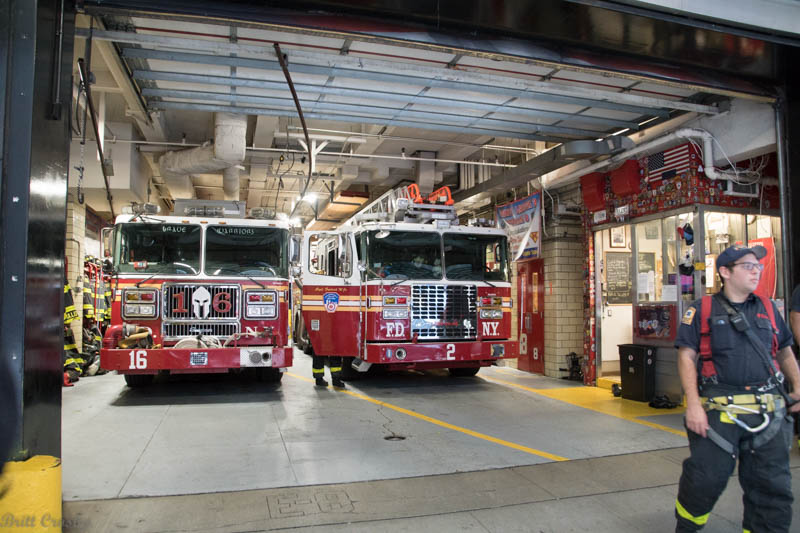 I didn't realize it until a few days later that E16 was in the house.
No idea what else might have been going on in the city or where E-8 was.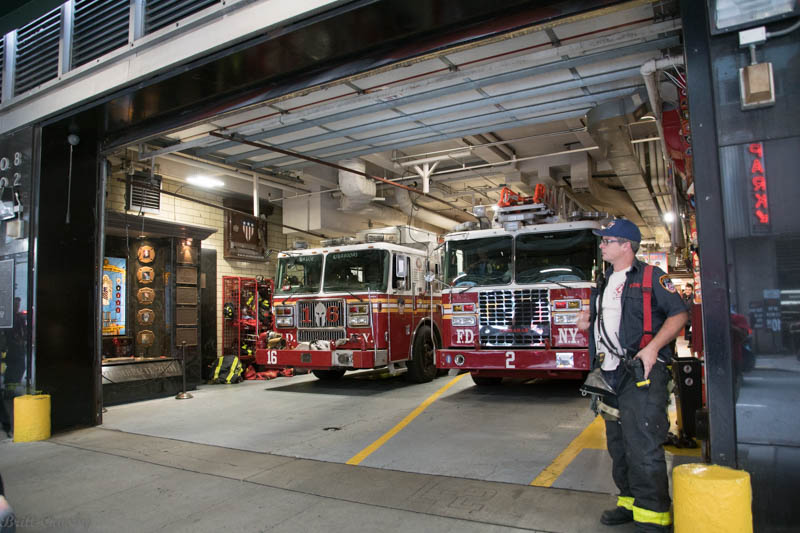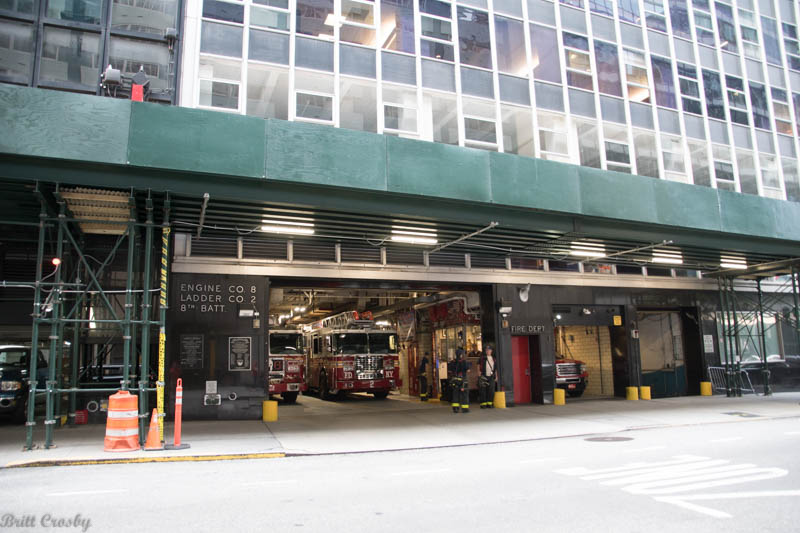 Timing is good... Ladder 2 goes...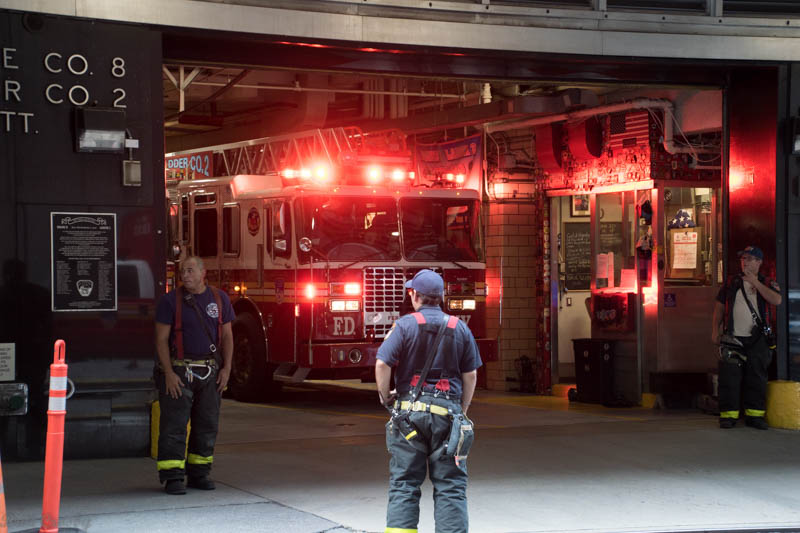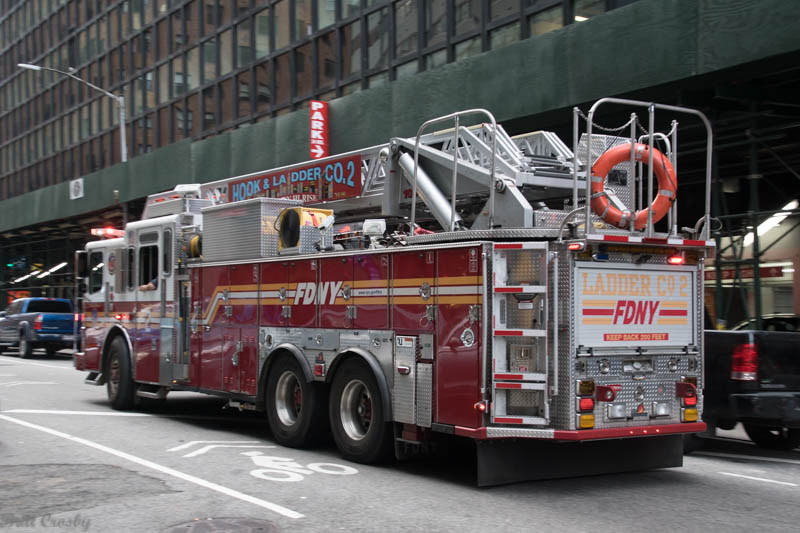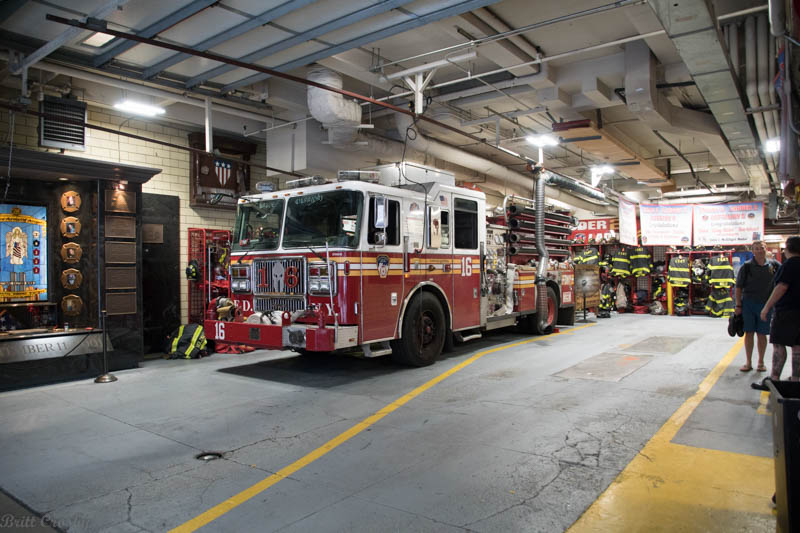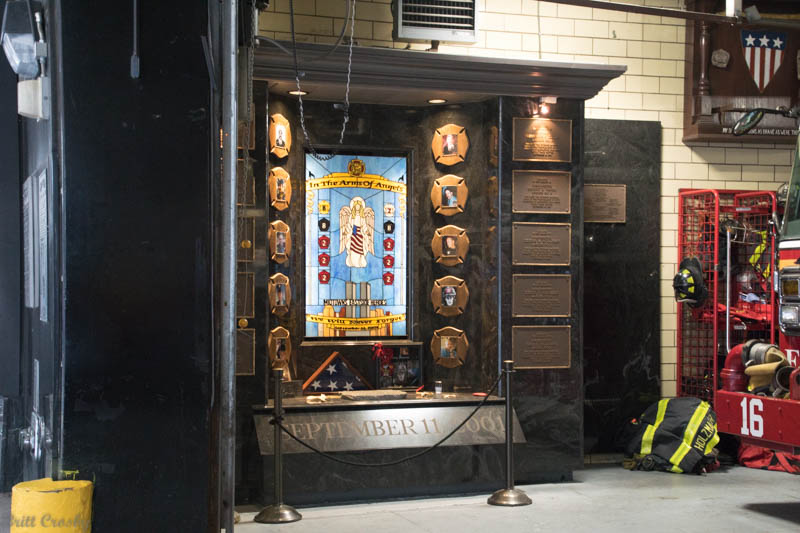 So many guys lost on 9-11-01
Sights along the way
The Chrysler Building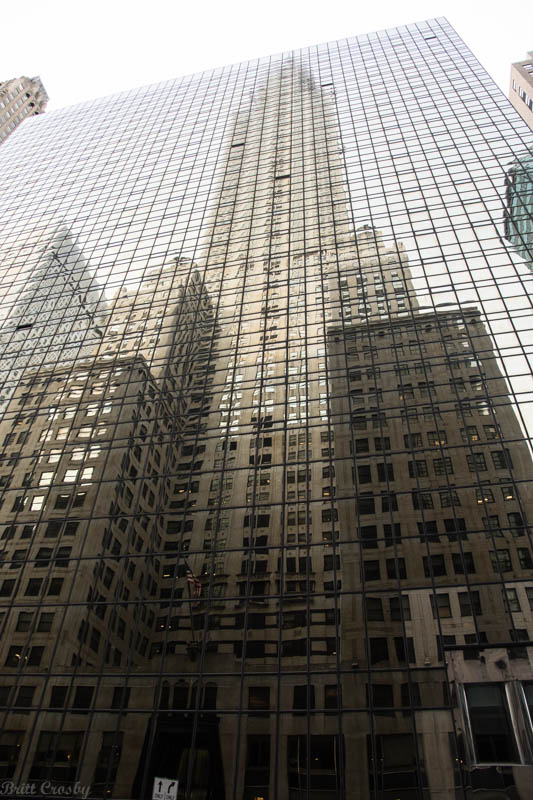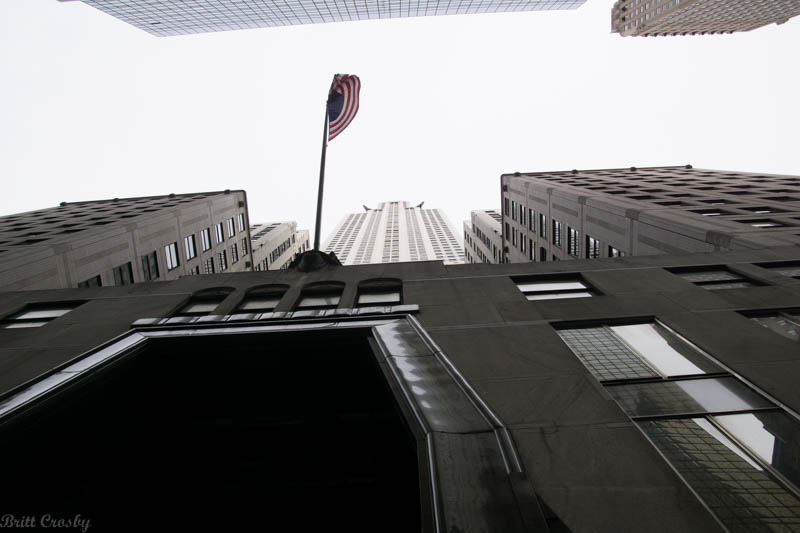 FDNY Firehouse of Engine 21
East 40th St between Second and Third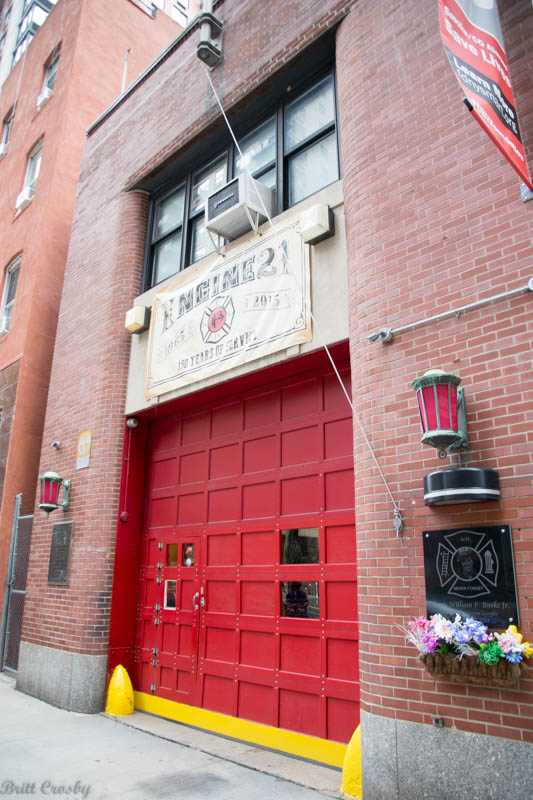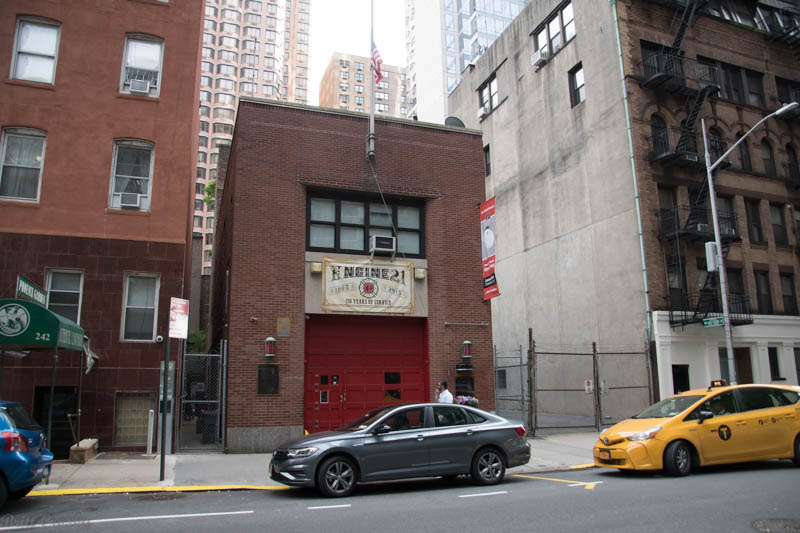 Not sure what that unoccupied car was doing parked in front of the station,
but that would not be a good spot if E-21 needed out.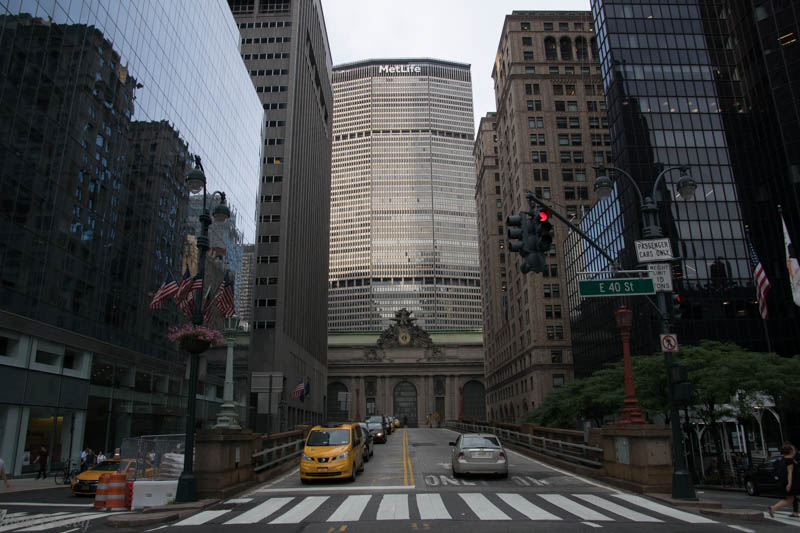 Perhaps the most noticeable thing about New York these days is the
incredible number of new buildings (sky-scrapers) under construction
and changing the skyline.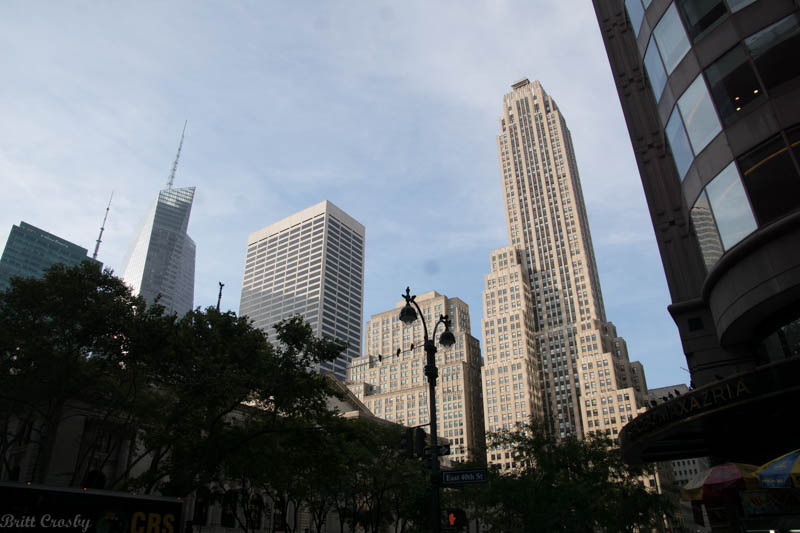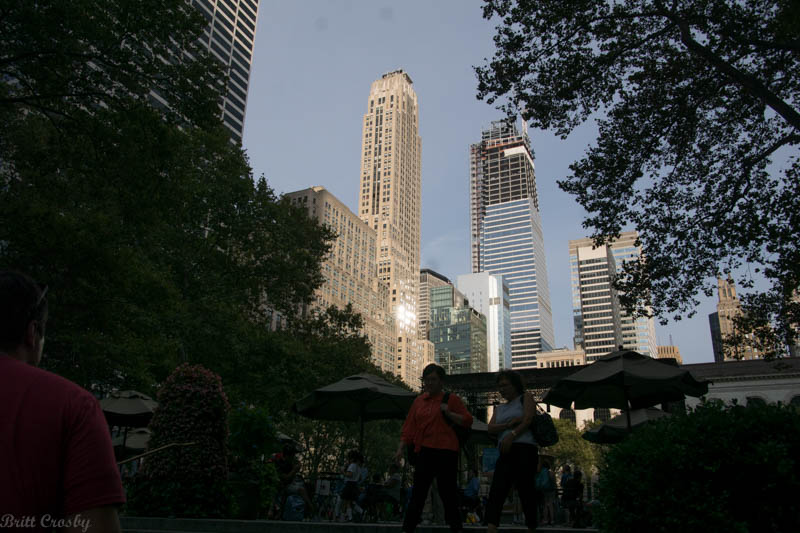 FDNY Station of Engine 65
on West 43rd St between Fifth and Sixth Aves.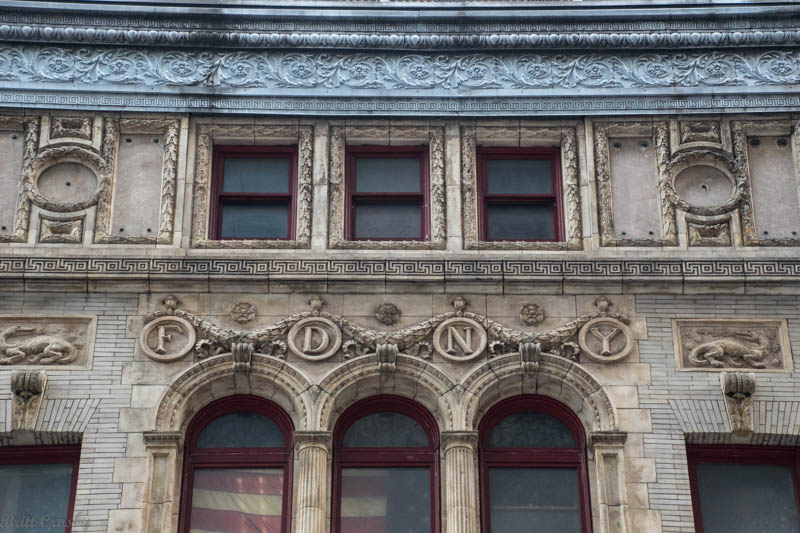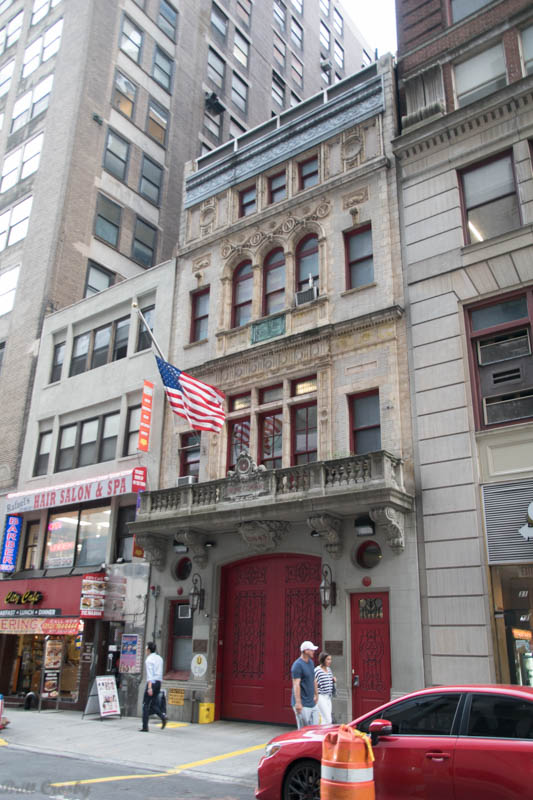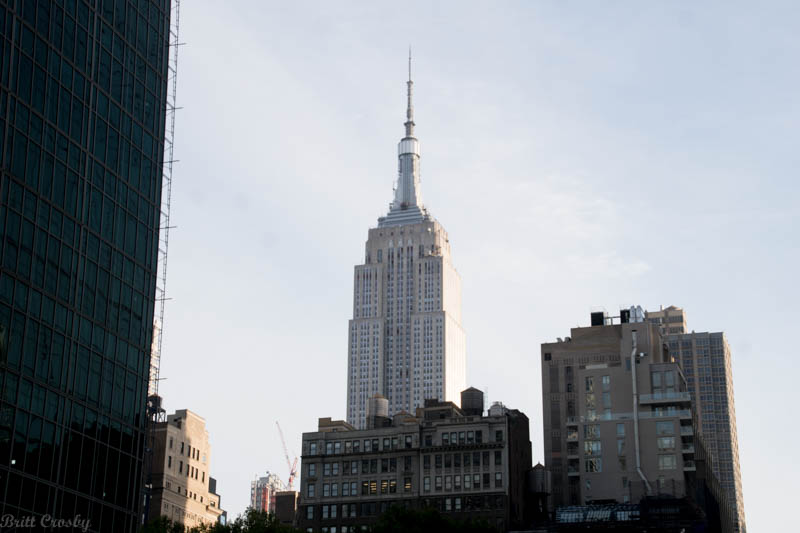 Empire State Building is still iconic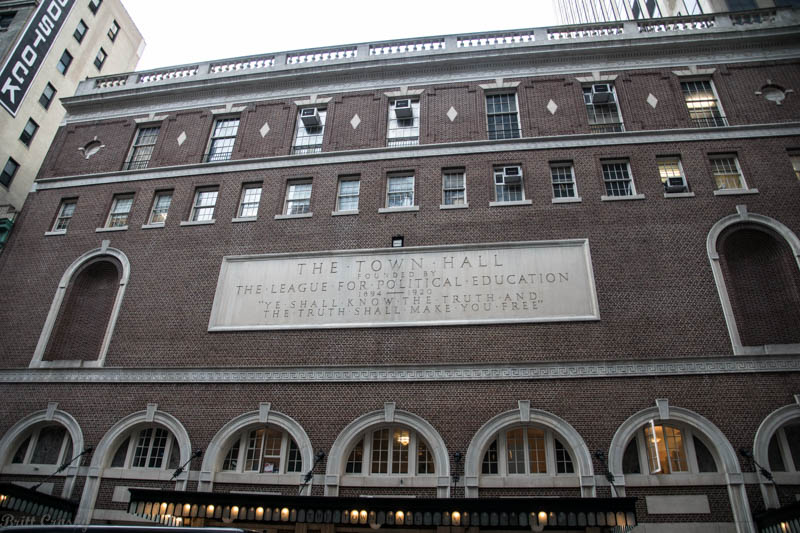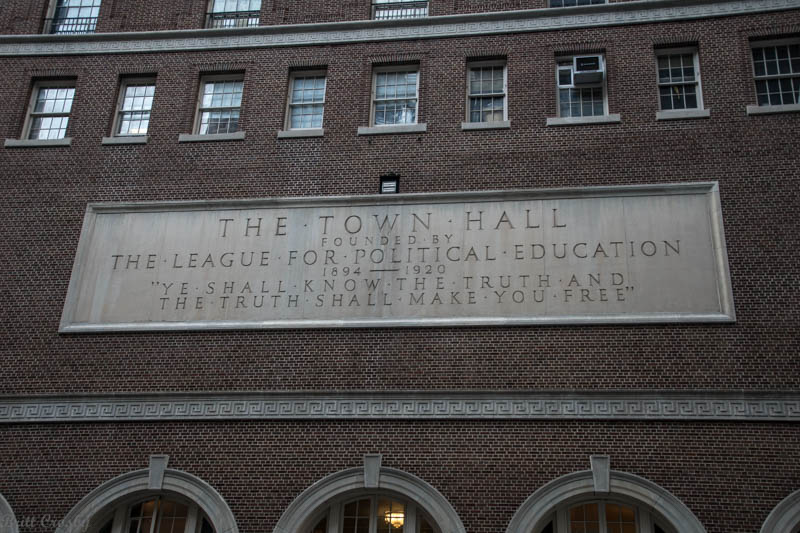 Wondering into Times Square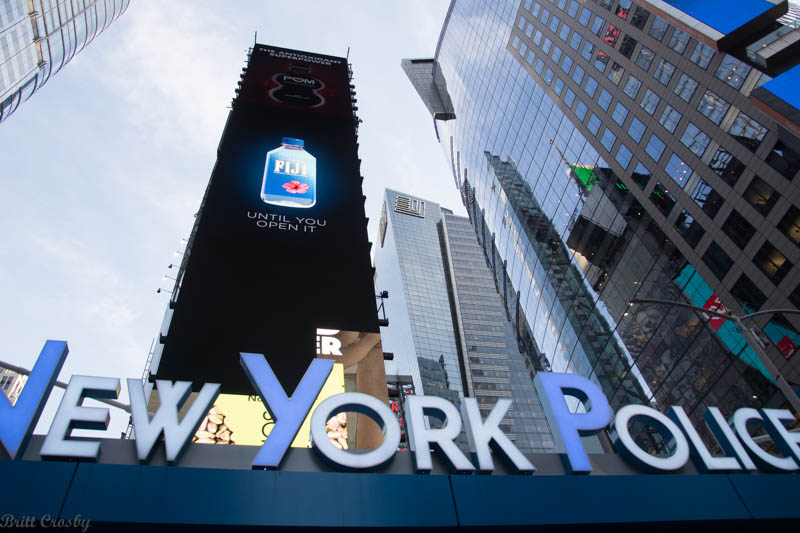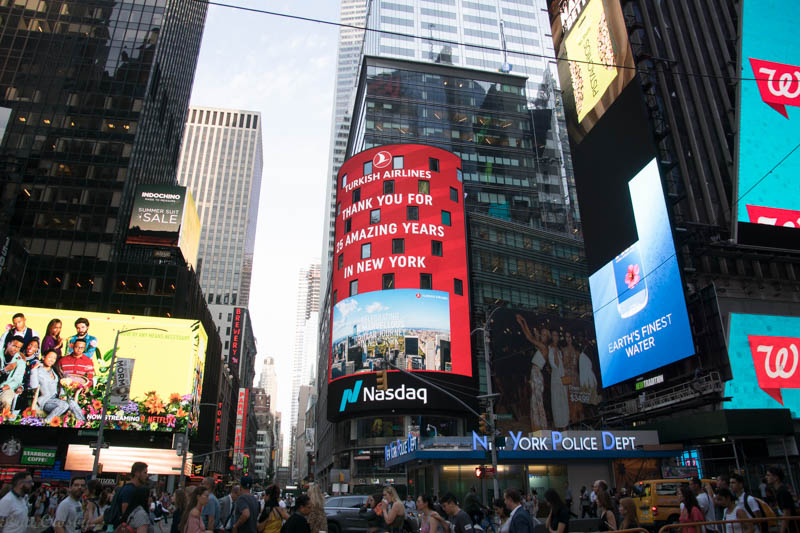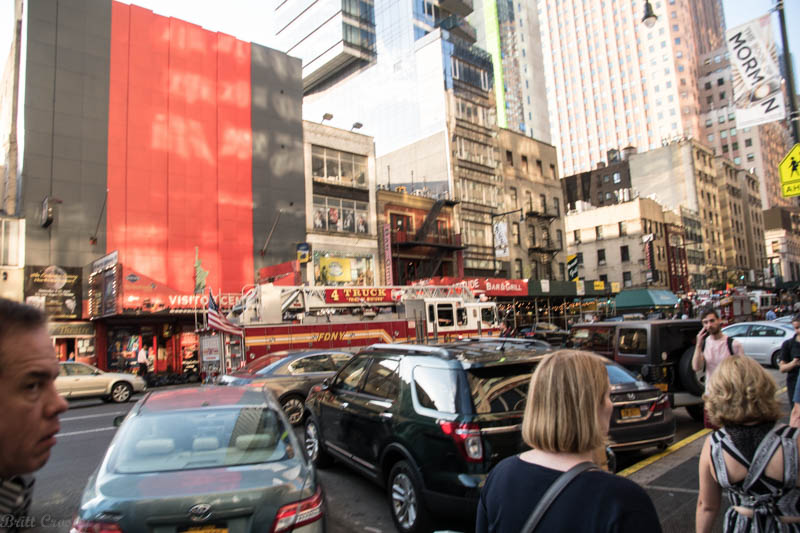 Timing once again... Engine 54 and Ladder 4 coming home.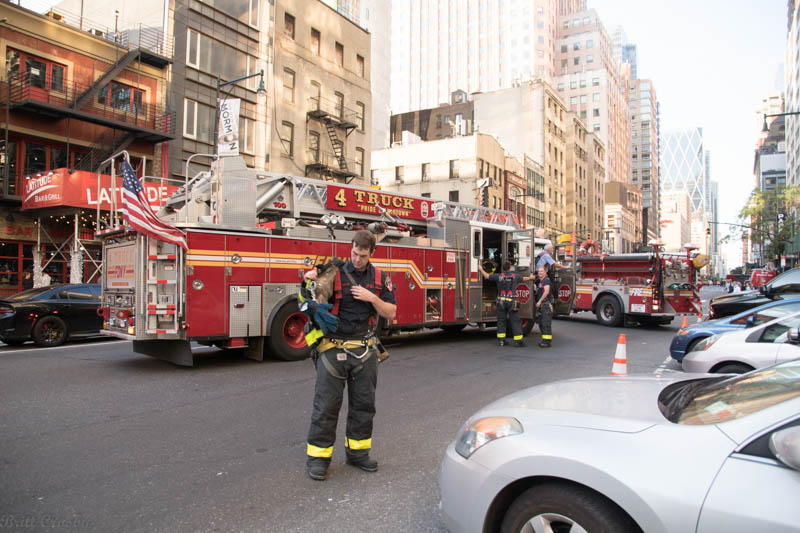 FDNY Quarters of Engine 54, Ladder 4, and Battalion 9
8th Ave, between 47th St and 48th St around the corner
from Times Square and a lot of activity.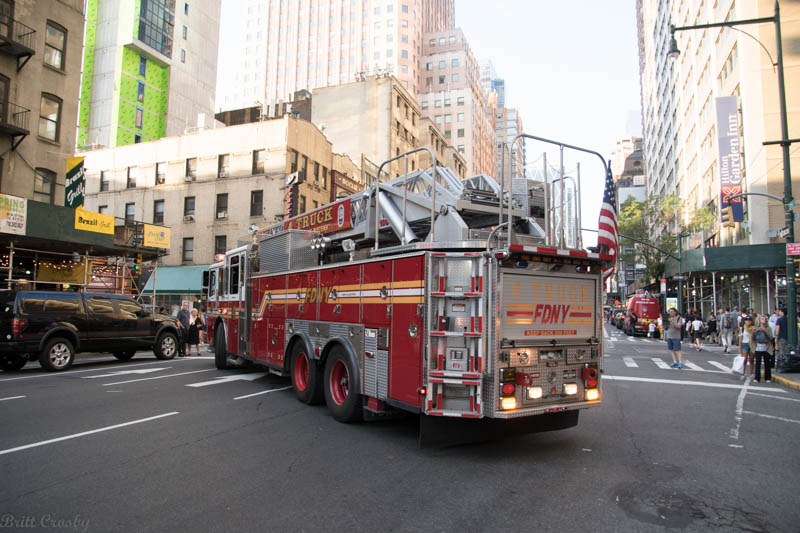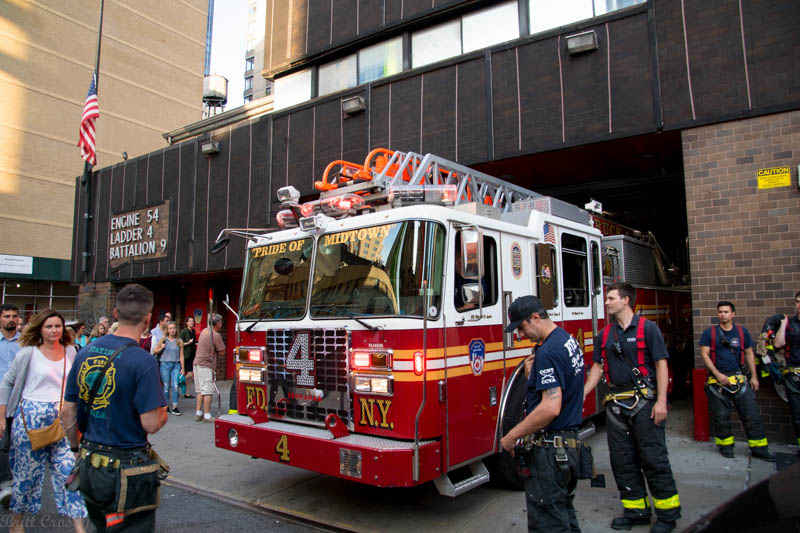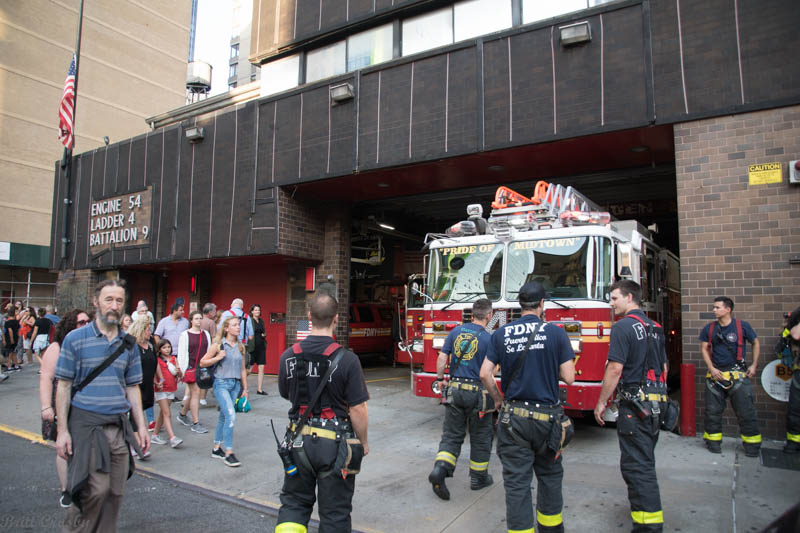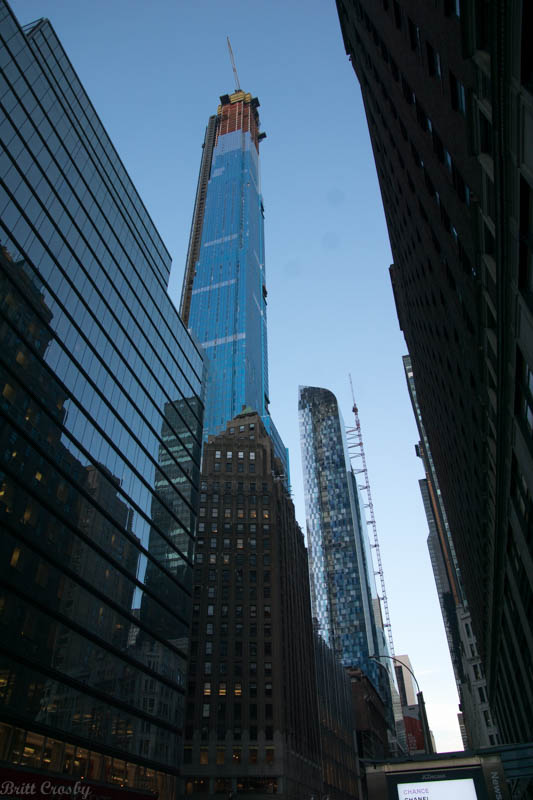 FDNY Station Engine 23
58th St between 7th Ave and 8th Ave
around the SW corner of Central Park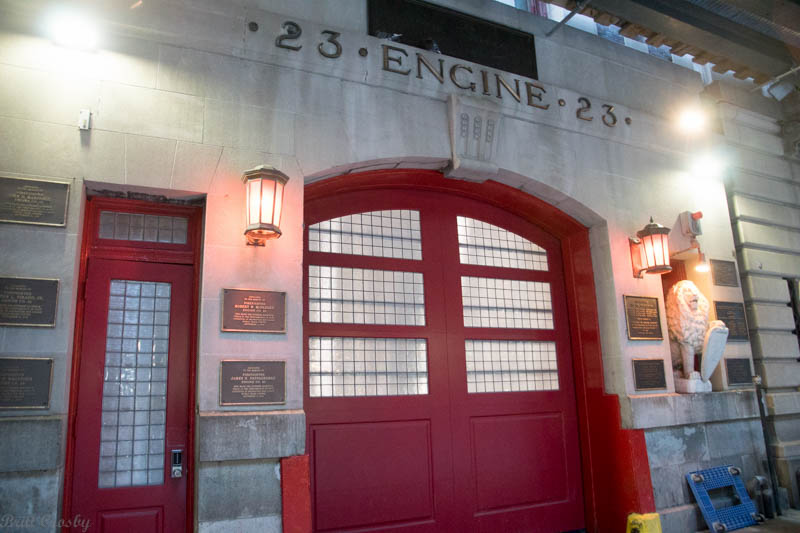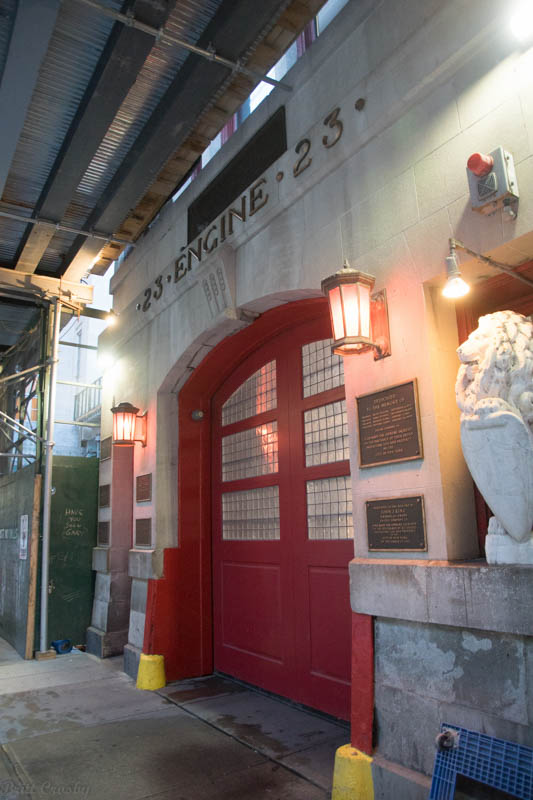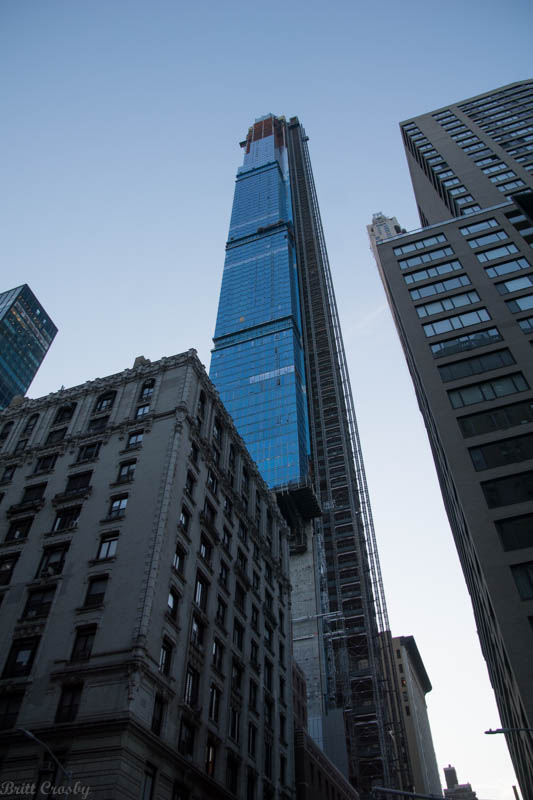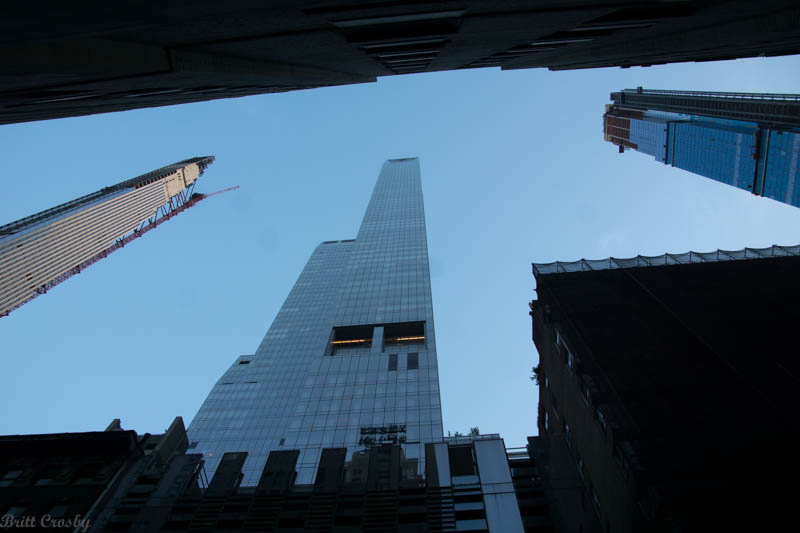 Some of the new residential high rise buildings now dominate the skyline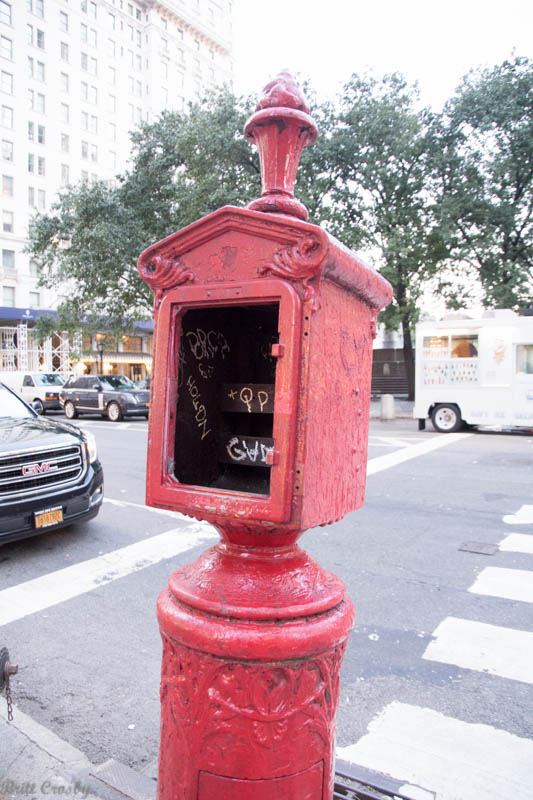 Looks like the Fire Alarm Box system may have seen better days.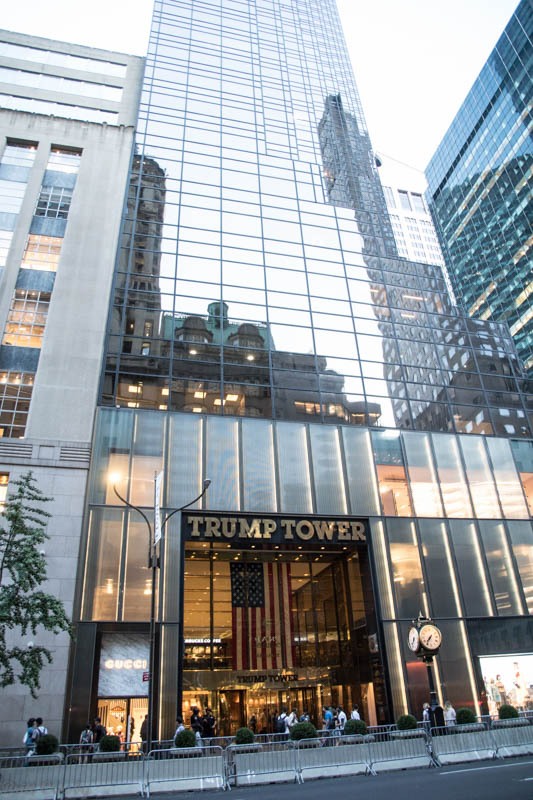 Trump Tower
Located on 5th Avenue at 57th St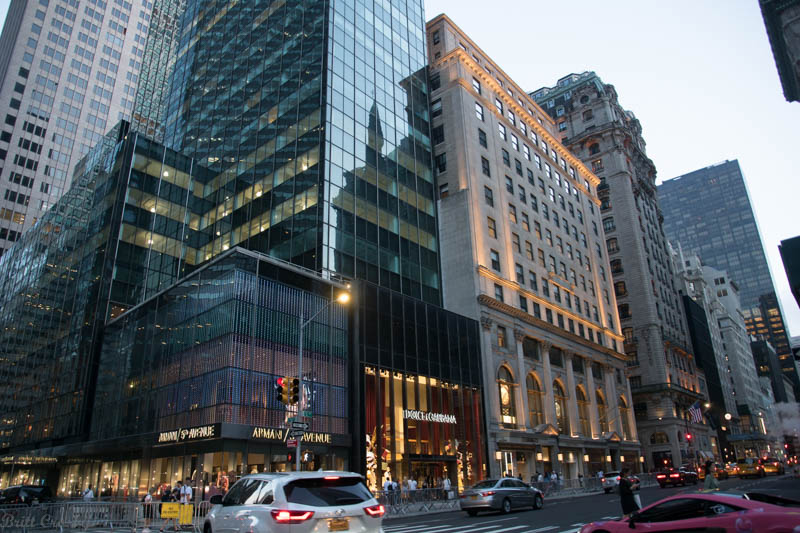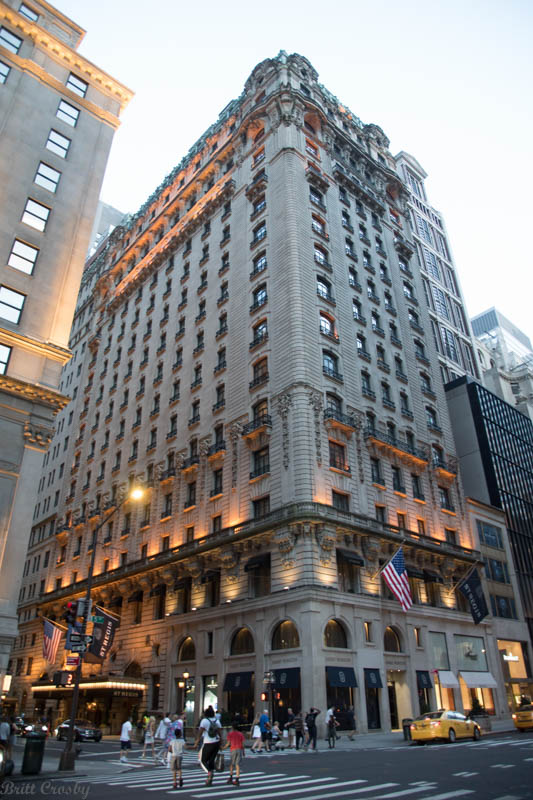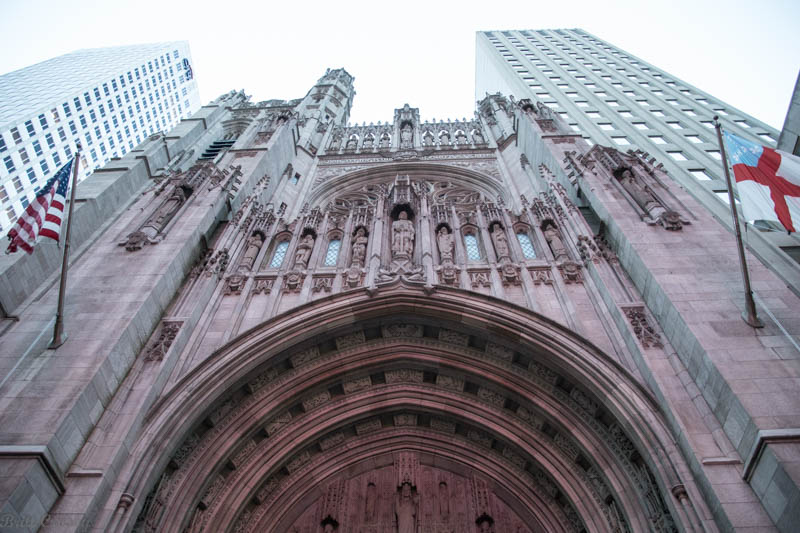 St Patrick's Cathedral located on 5th Avenue at 50th St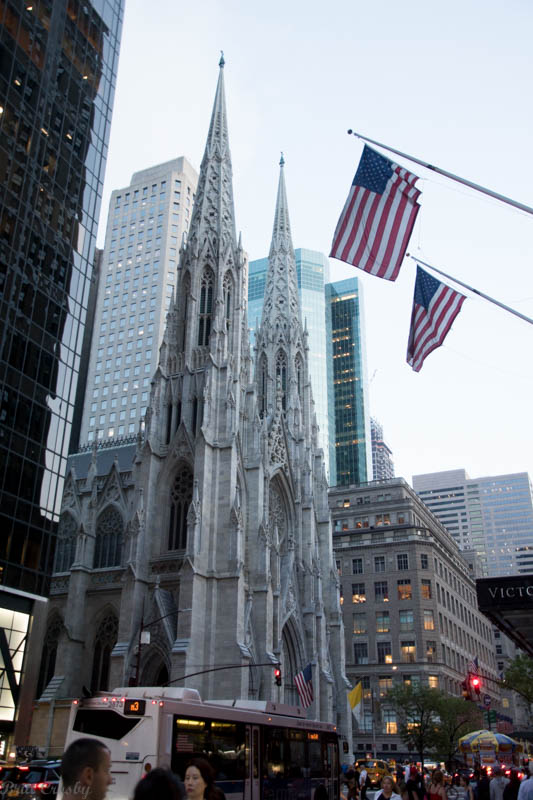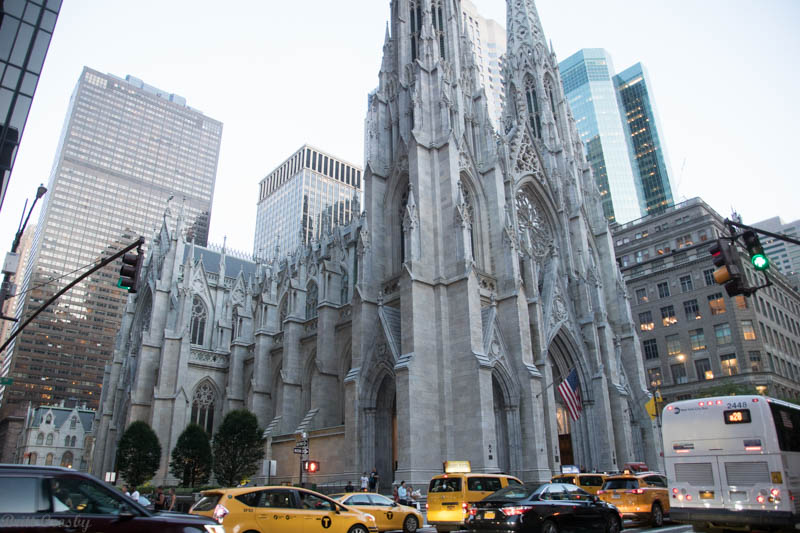 Rockefeller Center located across from St Patrick's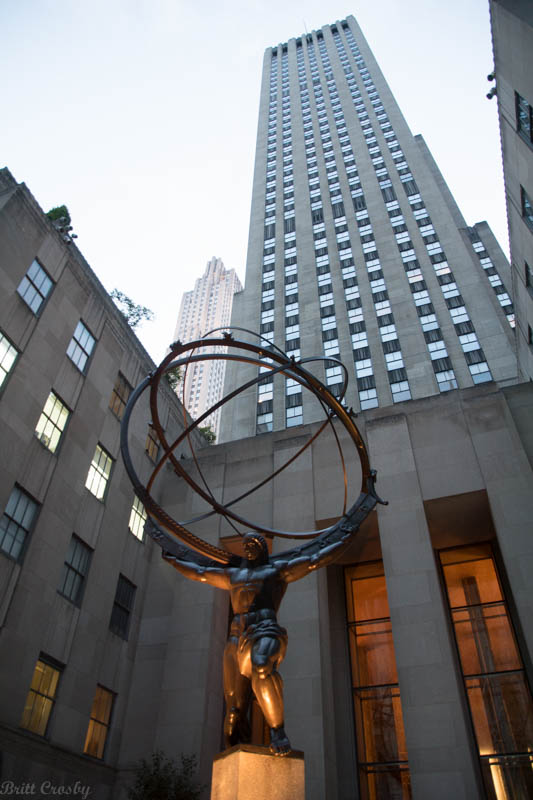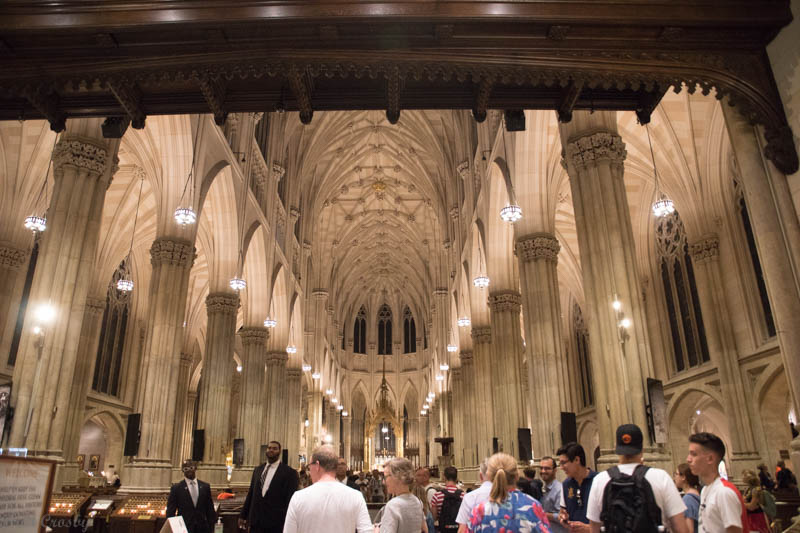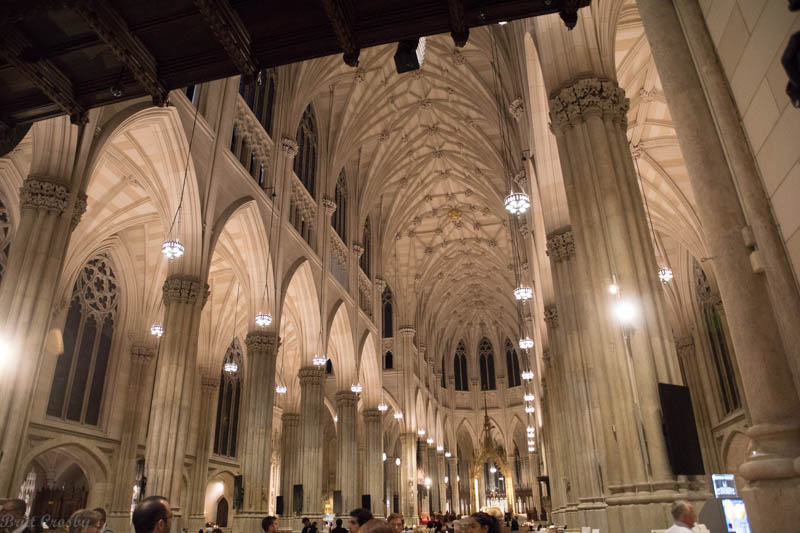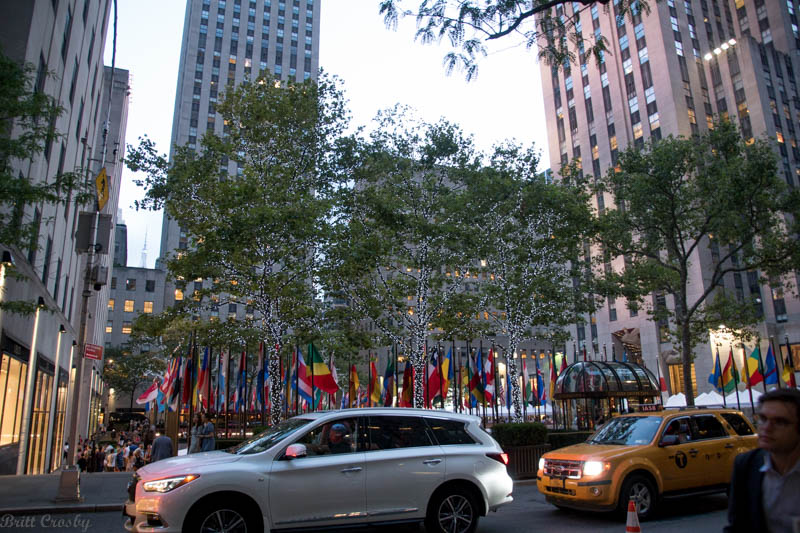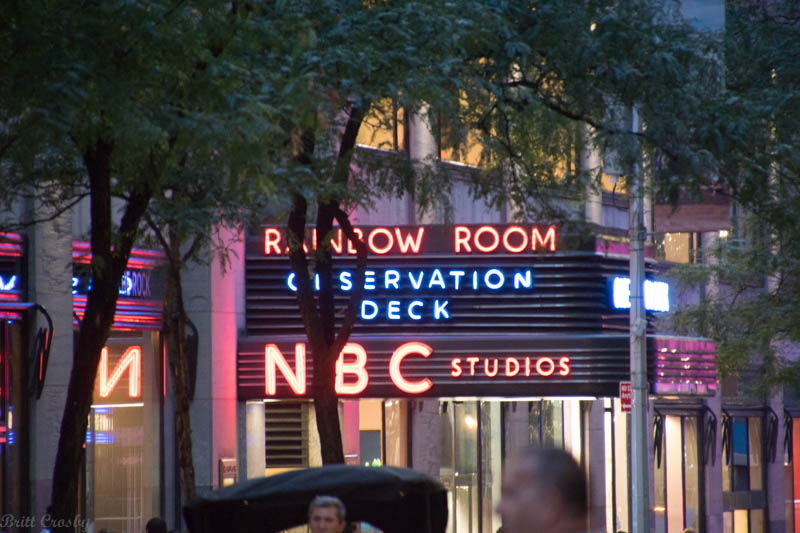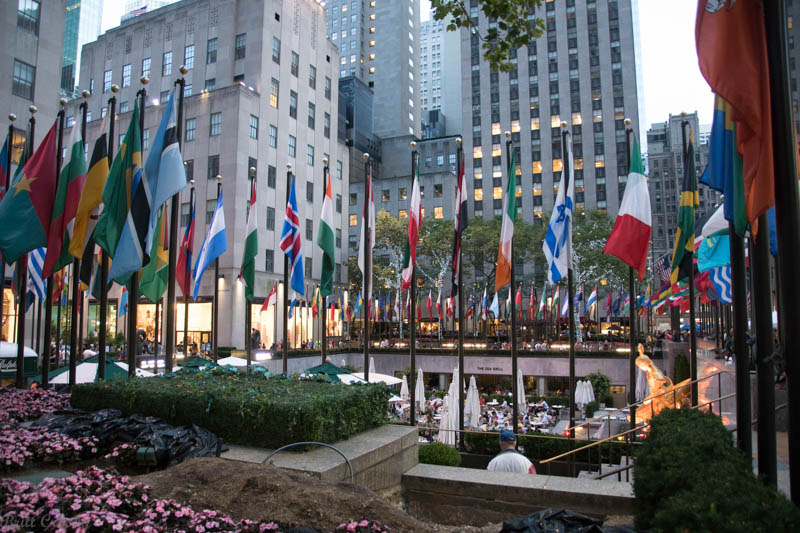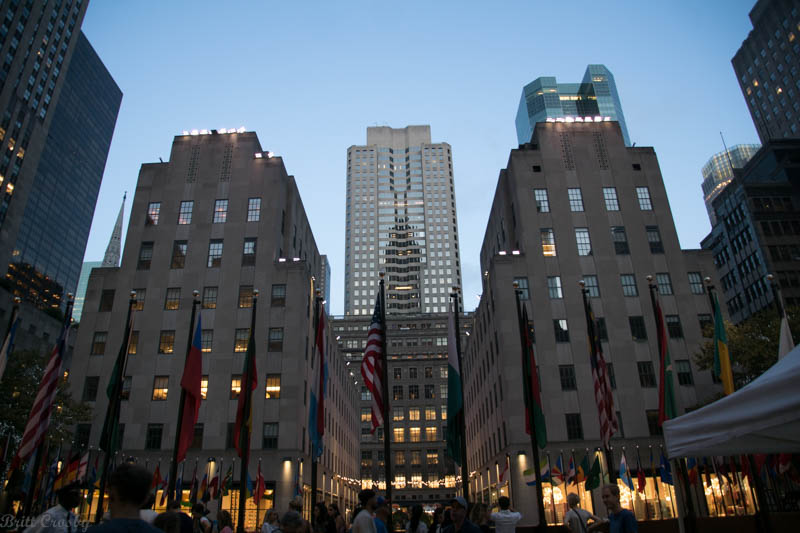 30 Rock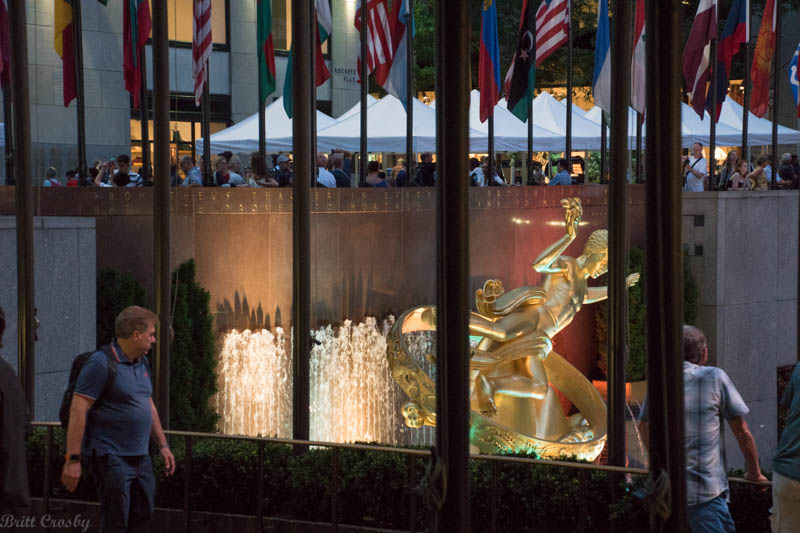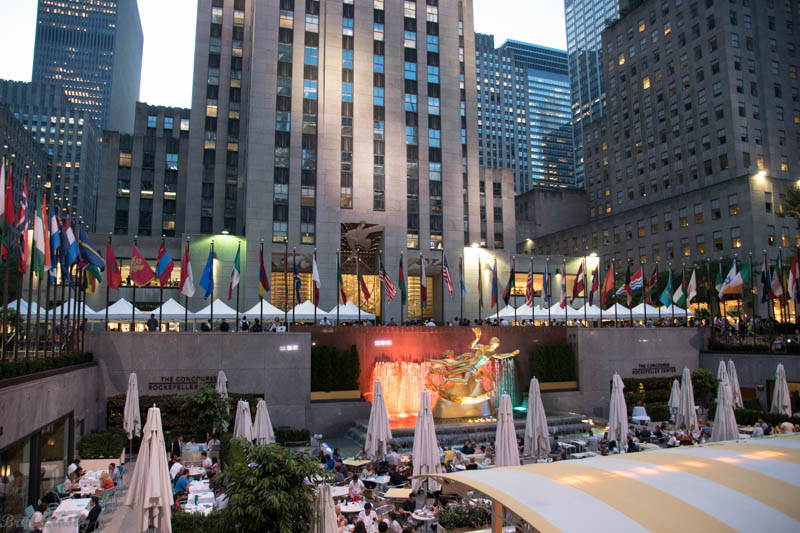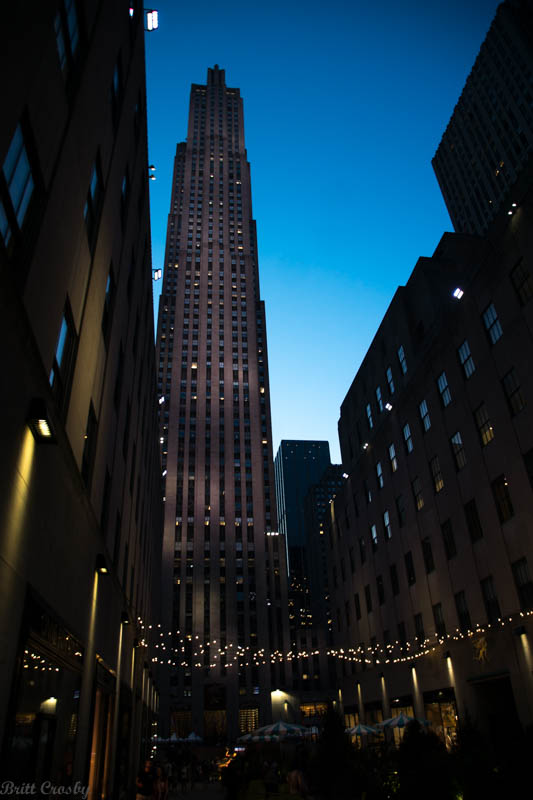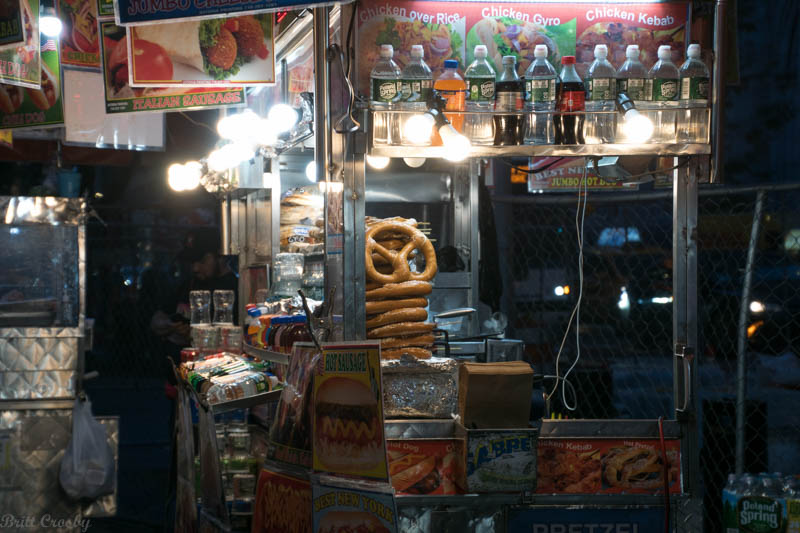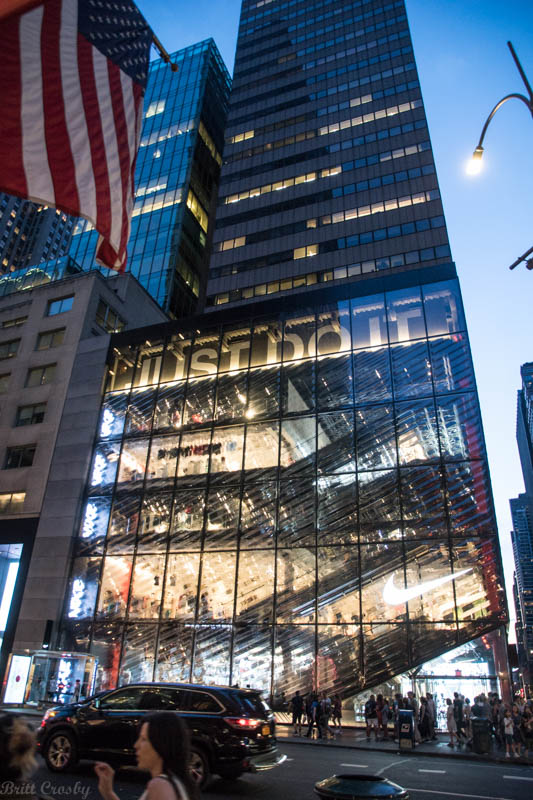 Just Do It
About a 5 mile tour of midtown on night 1 in the city.
OHIO - NEW YORK TRIP - SUMMER 2019
P3 - New York, New York
[P1] [P2] [P3] [P4] [P5] [P6] [P7]
CapeCodFD.com
2019