CapeCodFD.com
~ ON THE ROAD ~
OHIO - NEW YORK TRIP - SUMMER 2019
P6 - NY - Baseball - Indians at Yankees - Day
[P1] [P2] [P3] [P4] [P5] [P6] [P7]
August 8 - 20, 2019
This Summer trip included visits with family and MLB baseball games,
as well as the usual fire stations, fireboats, and scenic sights.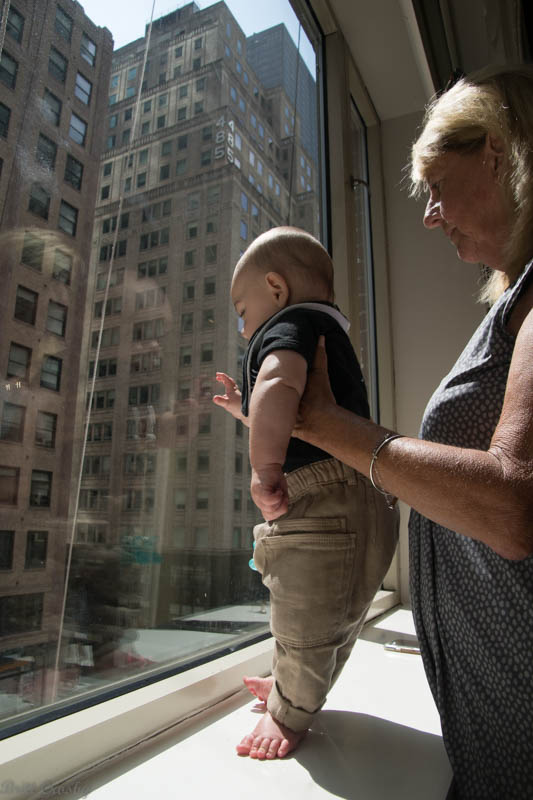 Checking out the city from above
A quick lunch in midtown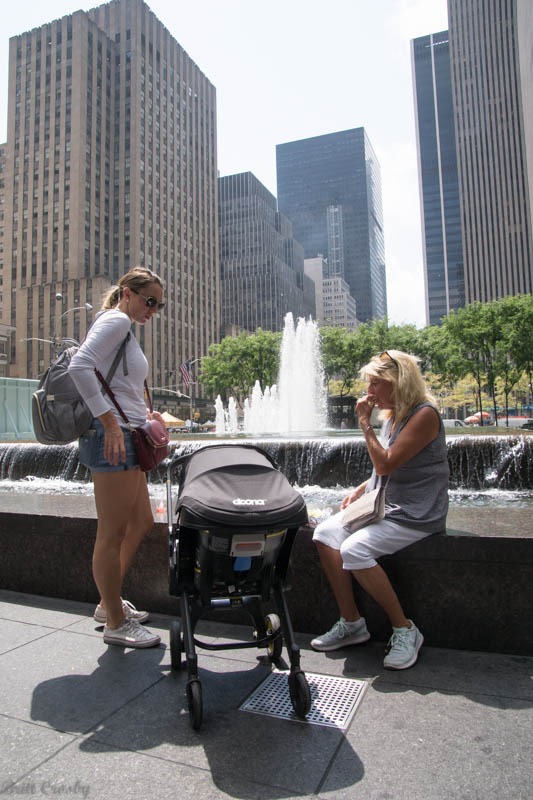 This time we try the D train to Yankee Stadium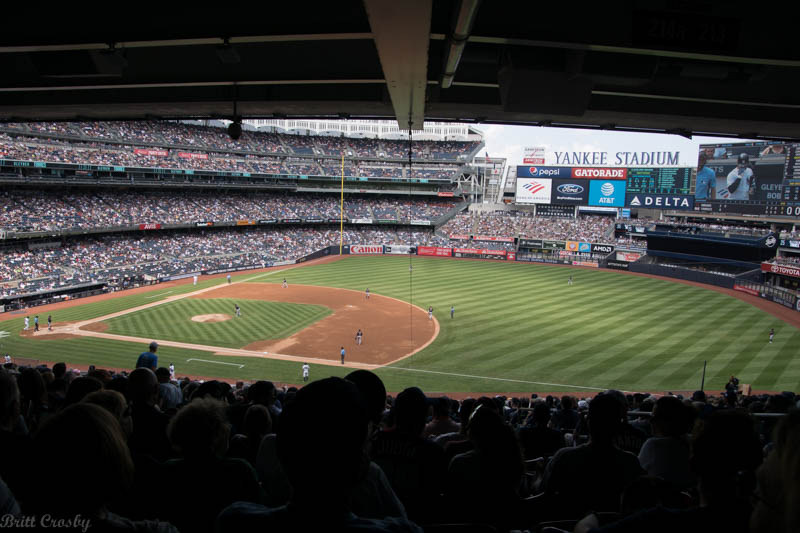 A day game at the Hot Yankee Stadium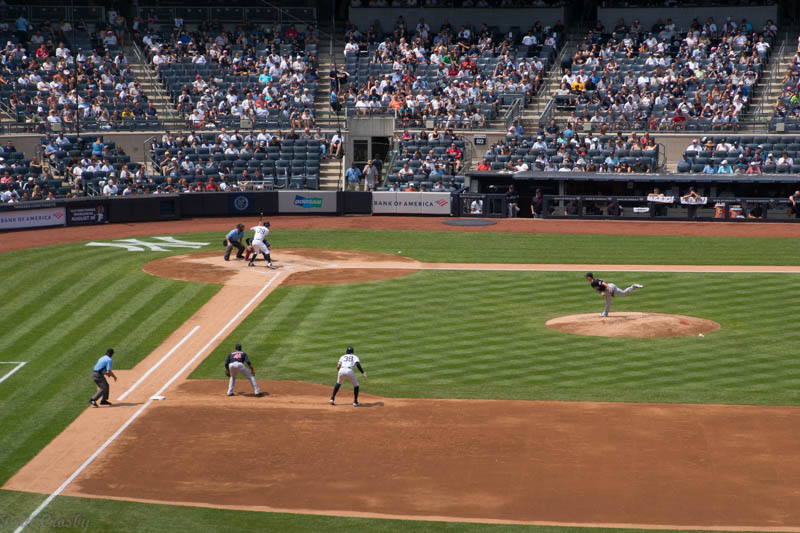 Took advantage of the ability to walk around and see the game from different views.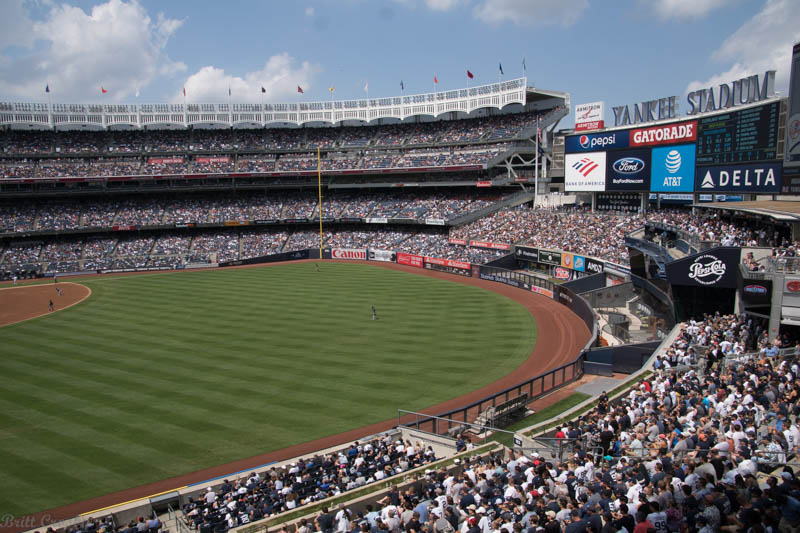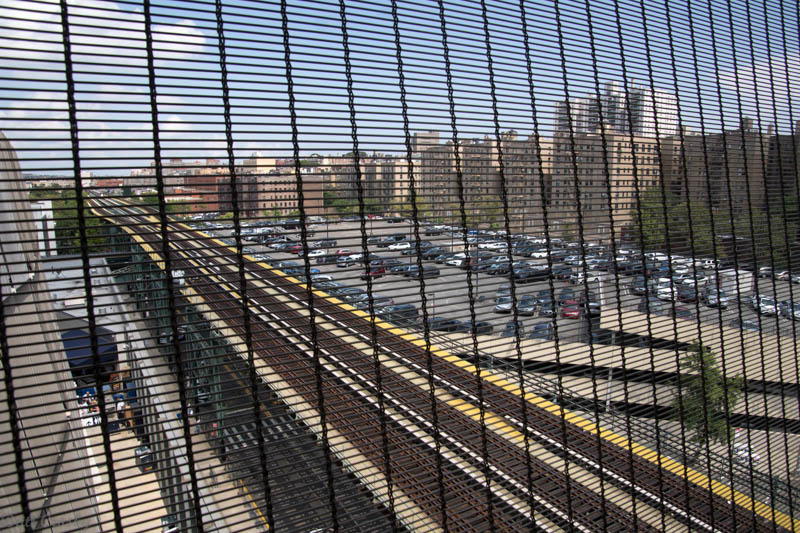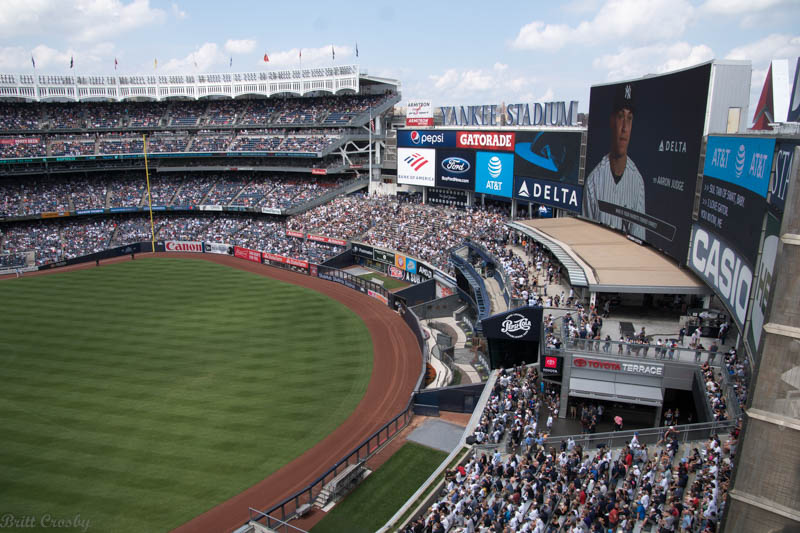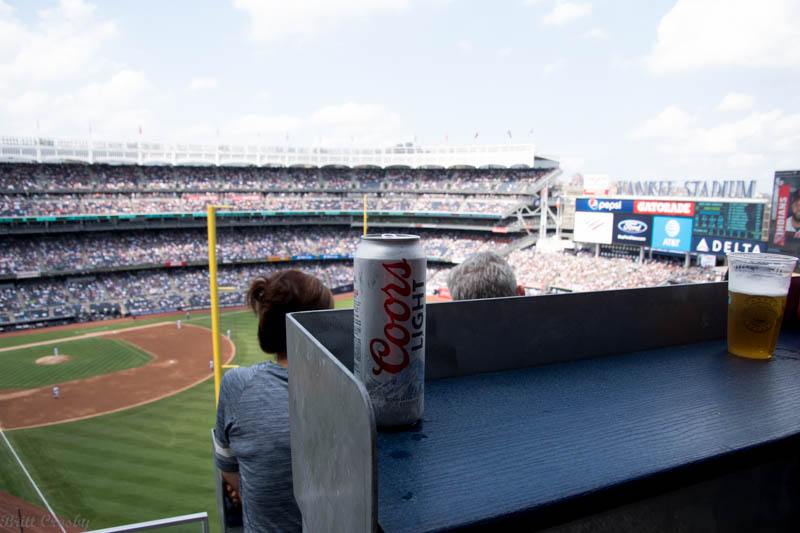 A cold one (or two) to stay hydrated.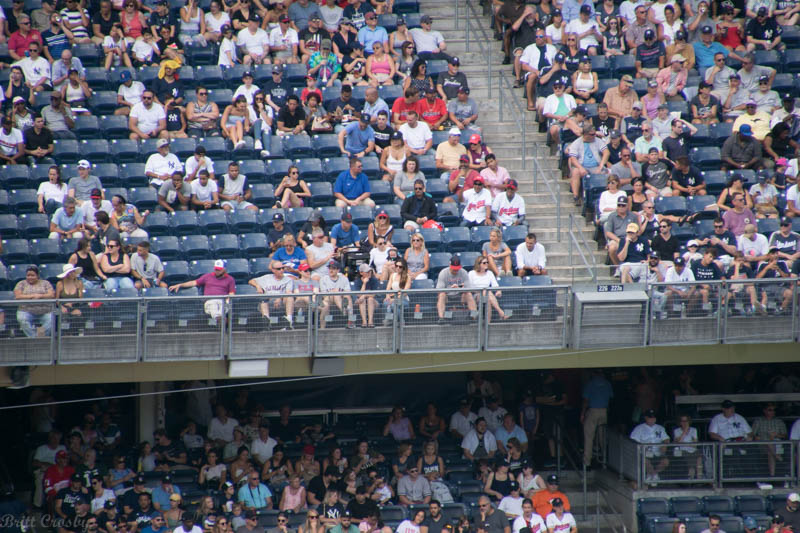 From the outfield with the 300mm lens, found the family in the stands.
Ash, Jax, and Robyn photo center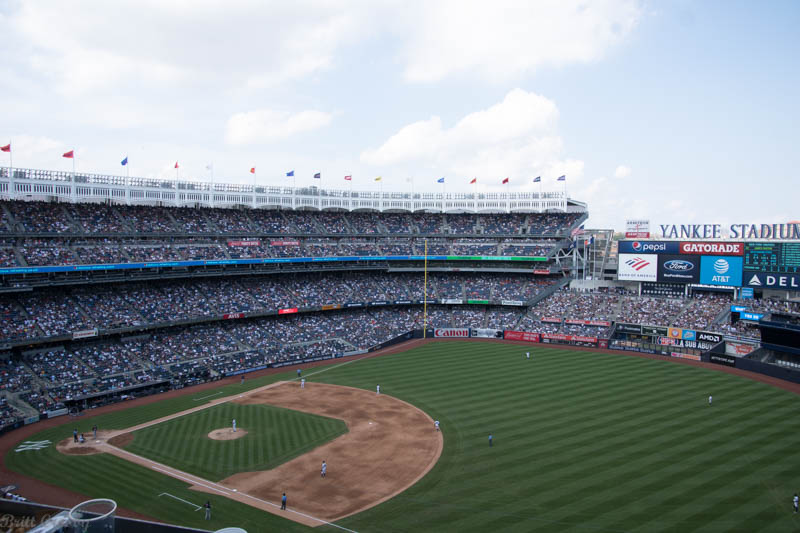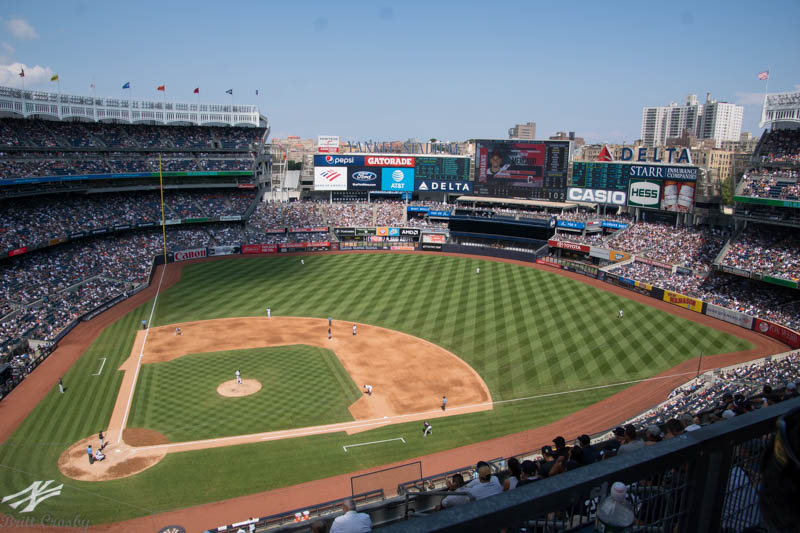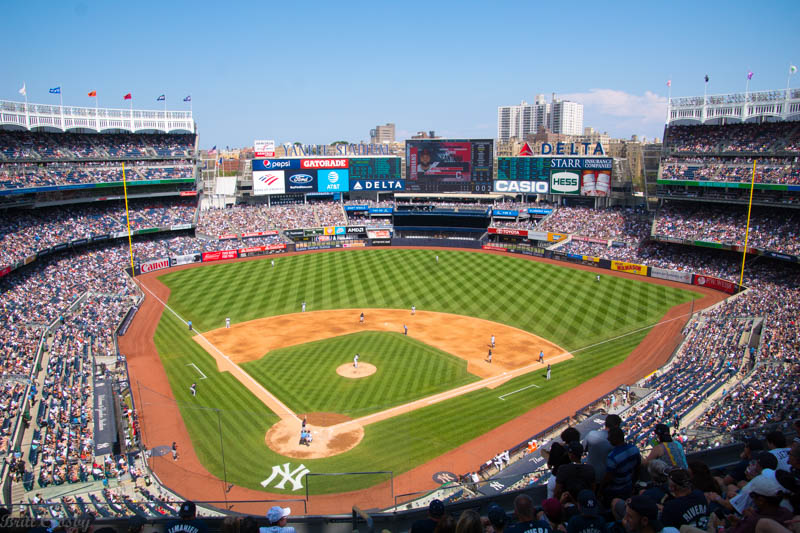 A beautiful day at the NY ball park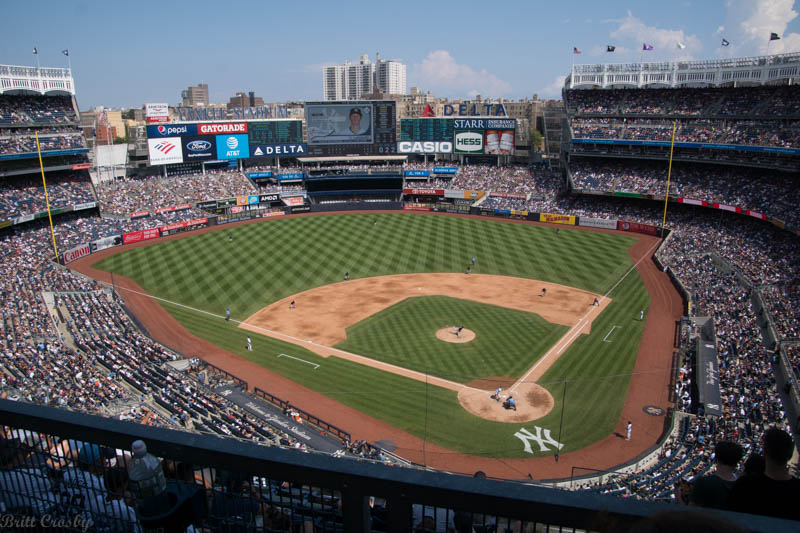 Now pitching for the Indians... #62
In the family section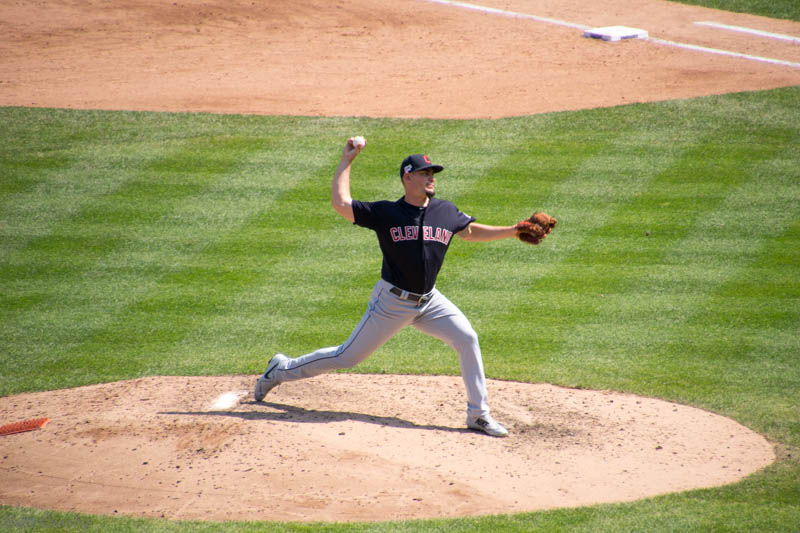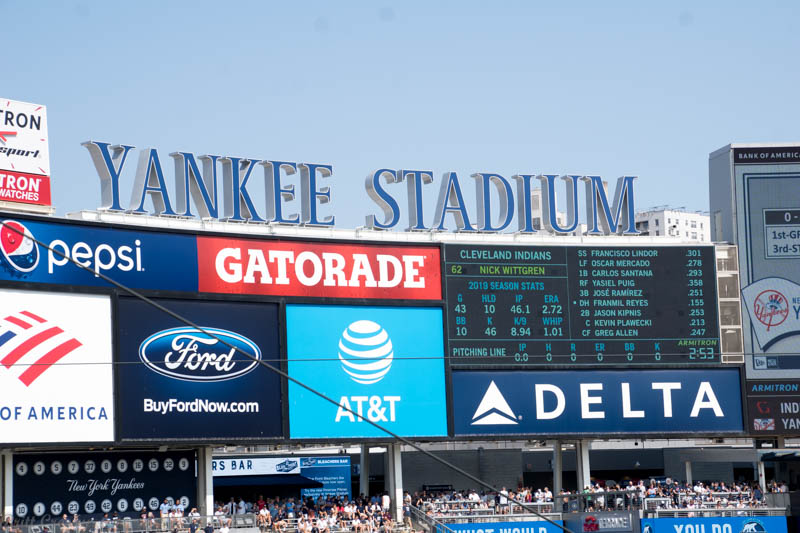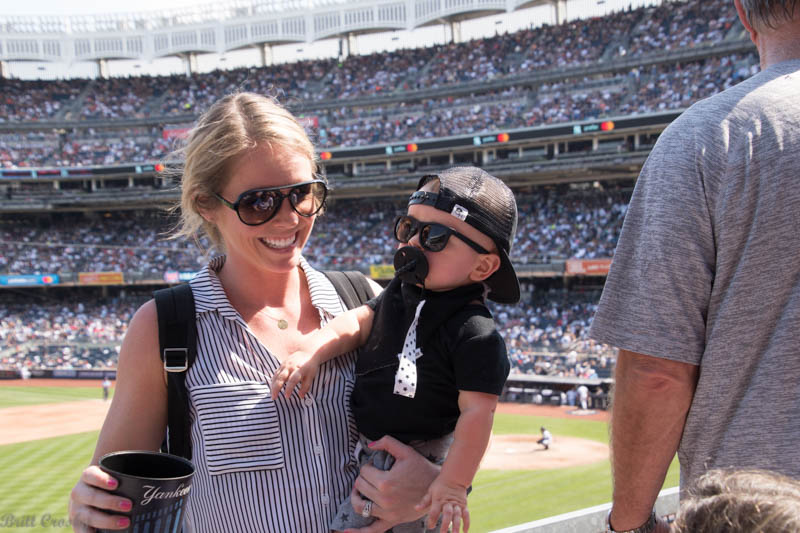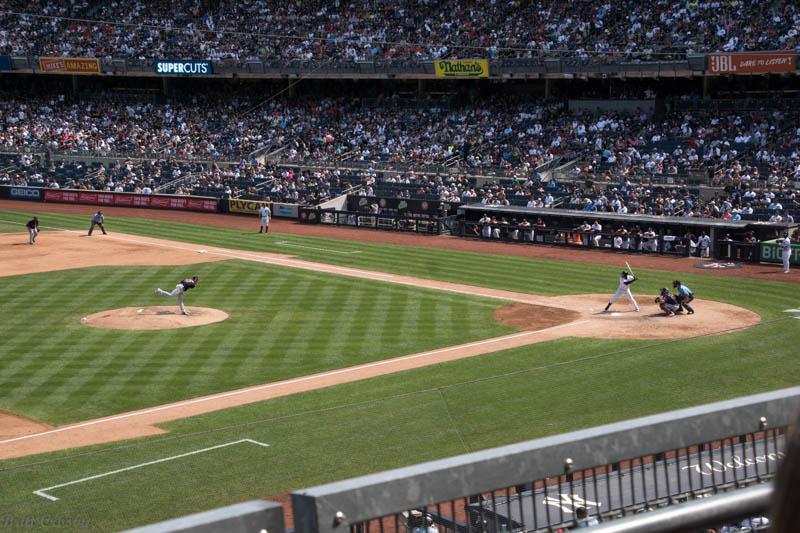 Oh oh.... Yankees
The Yankees got a little cranky about some pitch calls.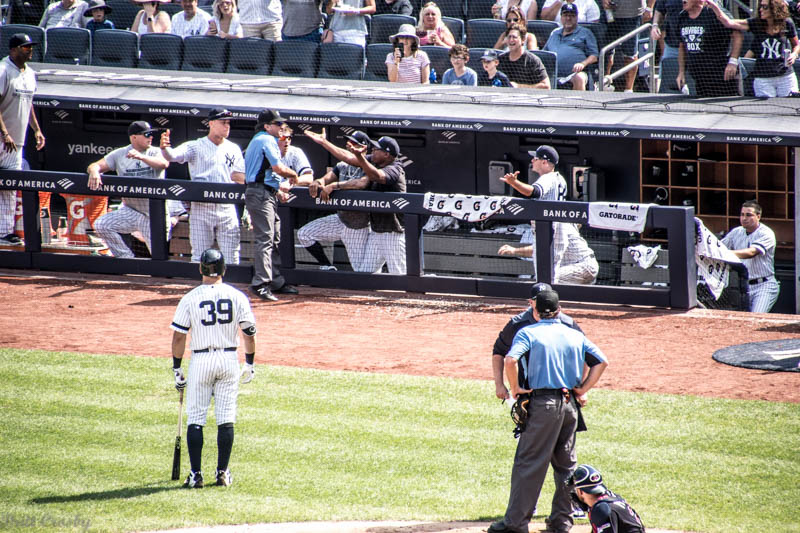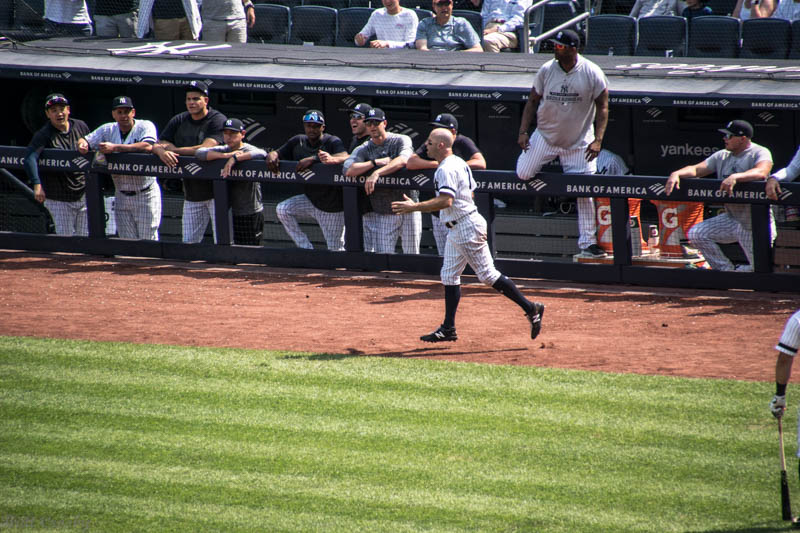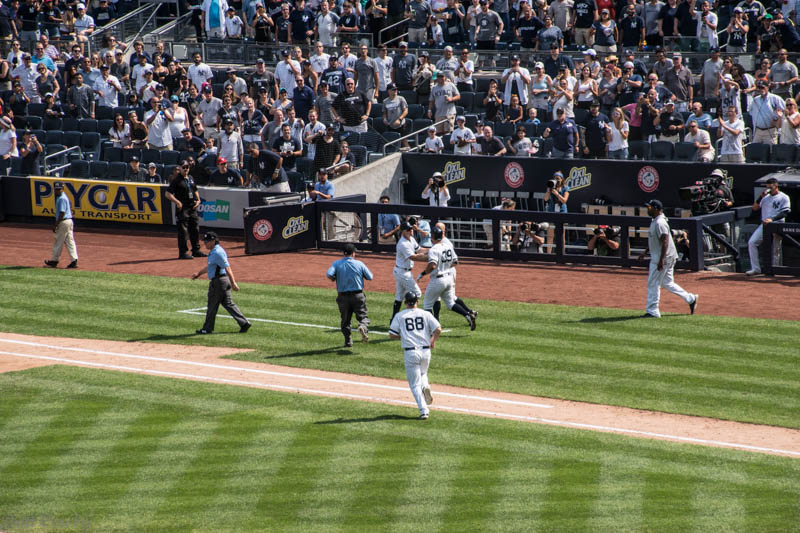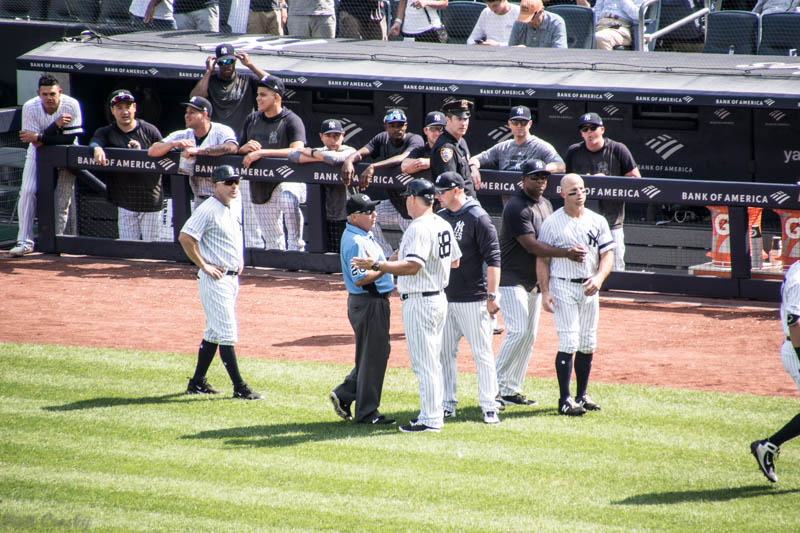 Ultimately I think 3 were ejected.
Still on the mound... #62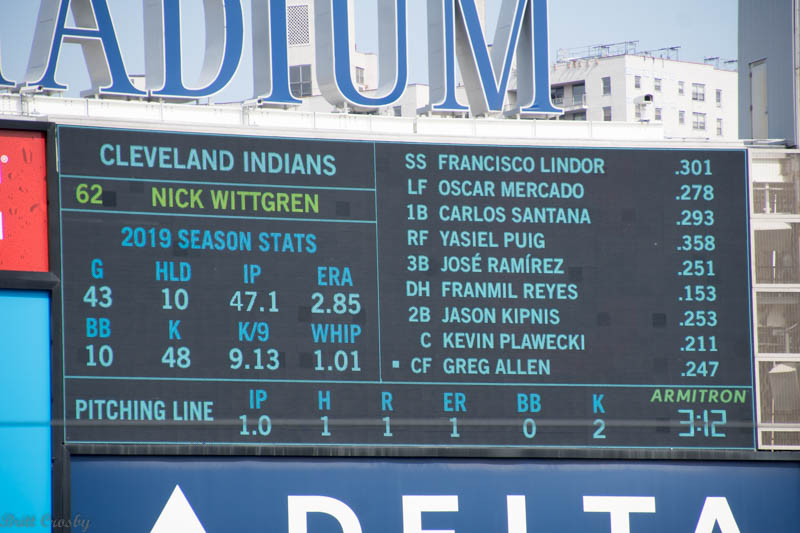 Having a good year so far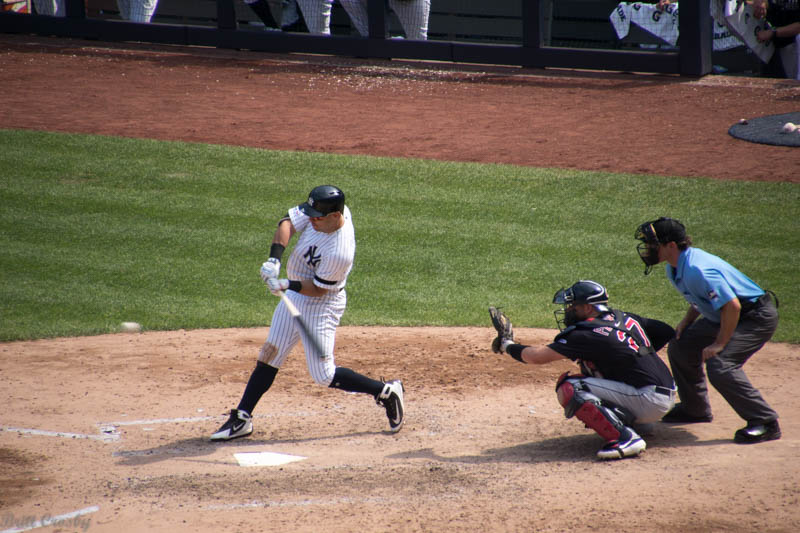 Ground crew doing the YMCA thing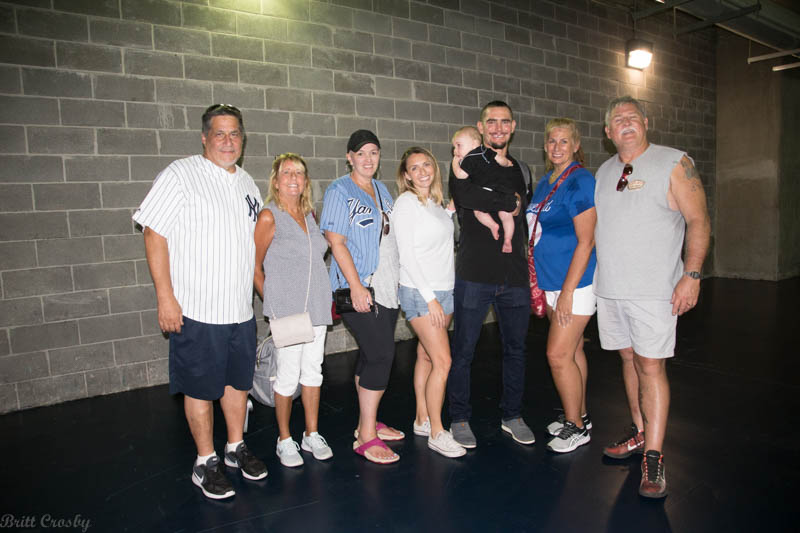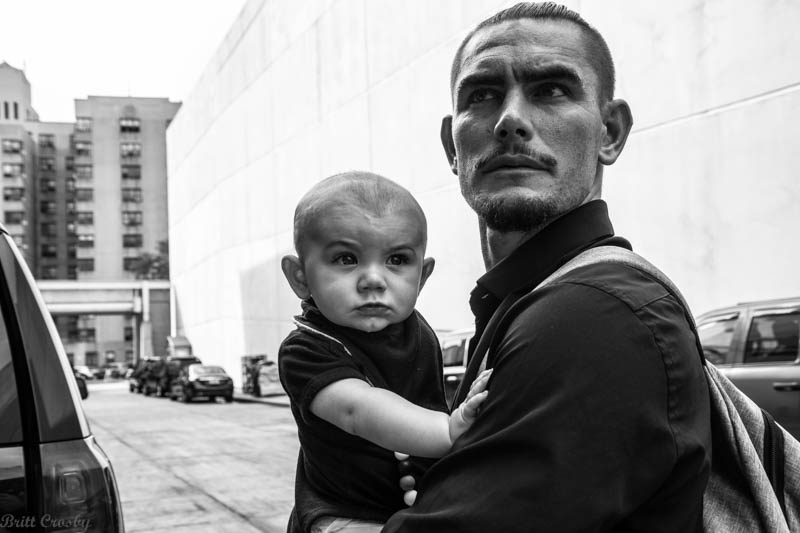 The Looks
OHIO - NEW YORK TRIP - SUMMER 2019
P6 - NY - Baseball - Indians at Yankees - Day
[P1] [P2] [P3] [P4] [P5] [P6] [P7]
CapeCodFD.com
2019