CapeCodFD.com
~ ON THE ROAD ~
OHIO - NEW YORK TRIP - SUMMER 2019
P5 - NY - Baseball - Indians at Yankees - Night
[P1] [P2] [P3] [P4] [P5] [P6] [P7]
August 8 - 20, 2019
This Summer trip included visits with family and MLB baseball games,
as well as the usual fire stations, fireboats, and scenic sights.
So we left the hotel for the main reason we came to New York this time...
To go to Yankee Stadium for some baseball.
Gramma, daughter, and grandson out for a stroll.
A brief photo op at E8-L2-B8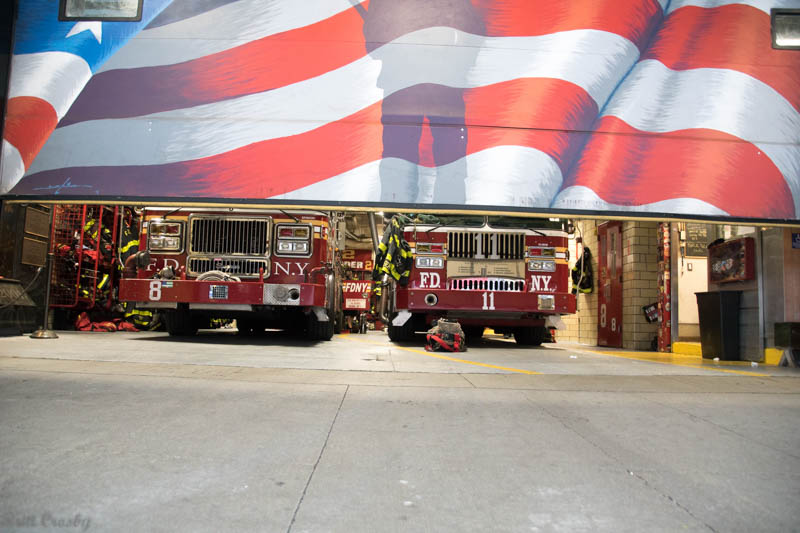 So once again, not sure where L2 is, but L-11 appears to be in for a visit.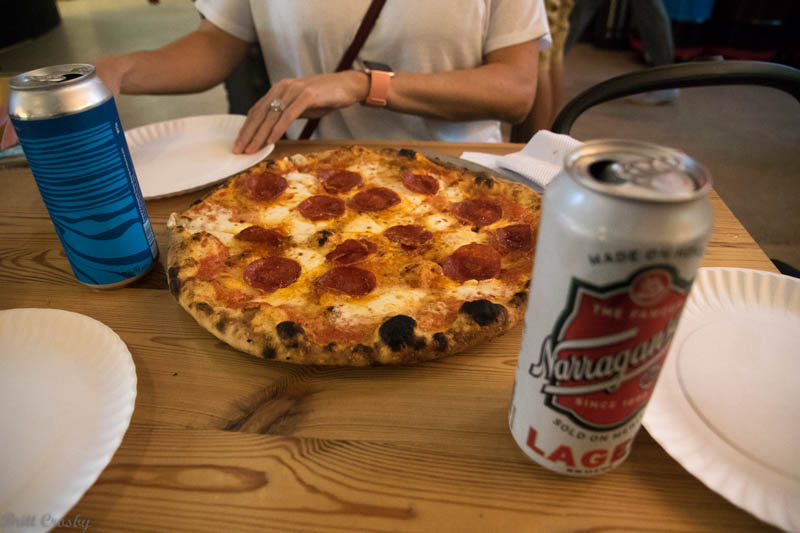 New York Pizza and a beer.... uh huh!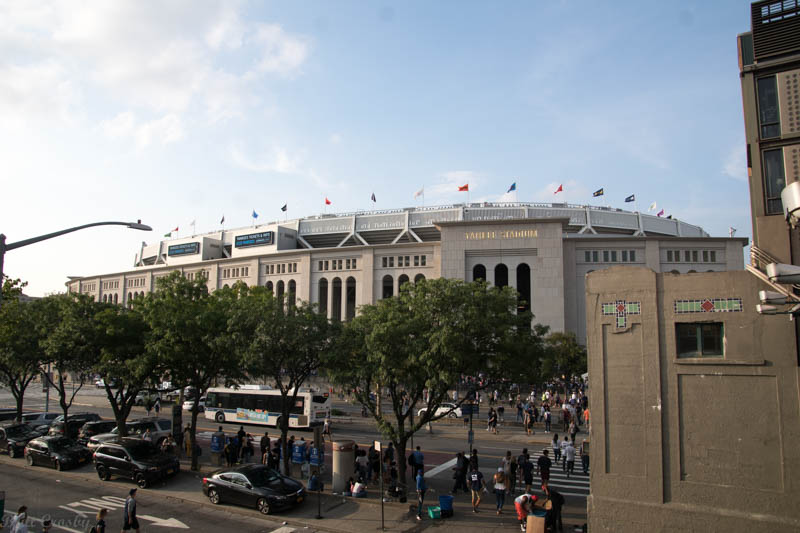 After taking the 4 train to "Da Bronx" we arrive at THE Stadium.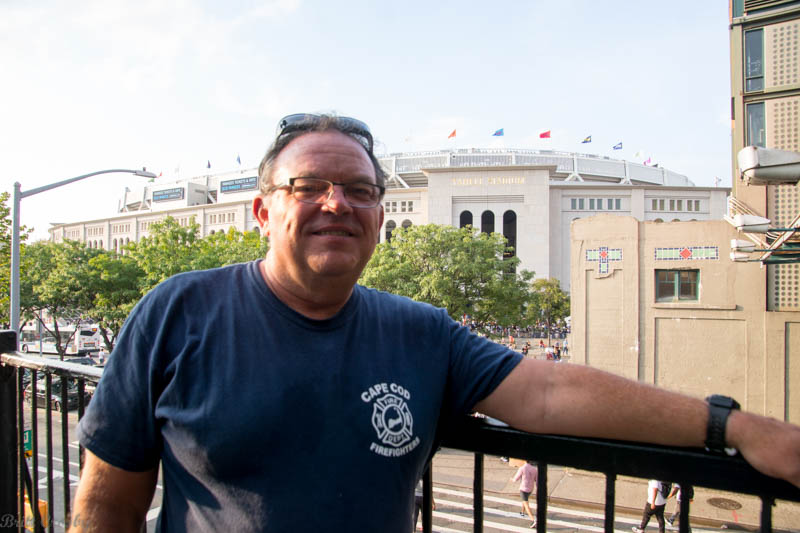 I did not wear a Red Sox or Indians shirt to the Bronx,
but got many comments from the good New York folks about
the Cape Cod shirt.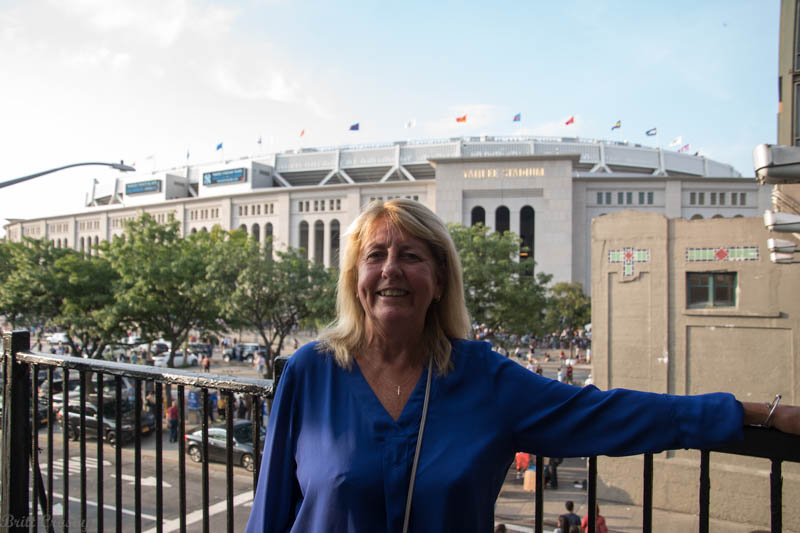 I never got to the old stadium, but the new one is impressive.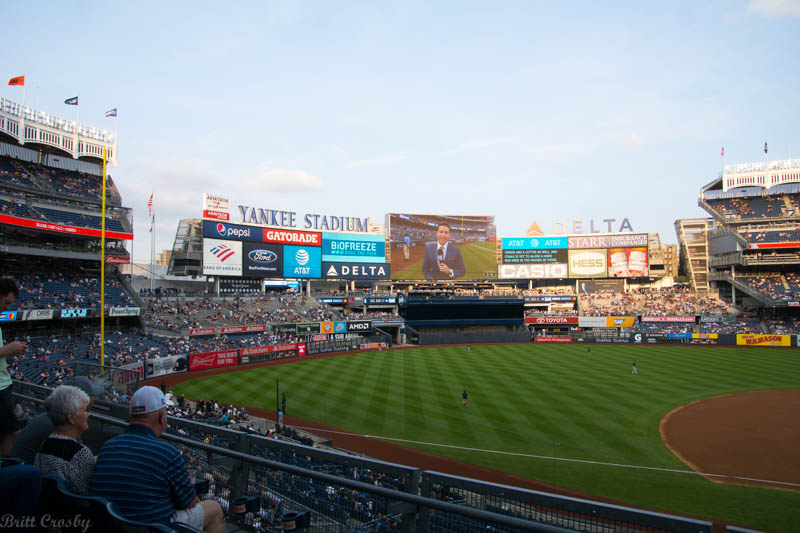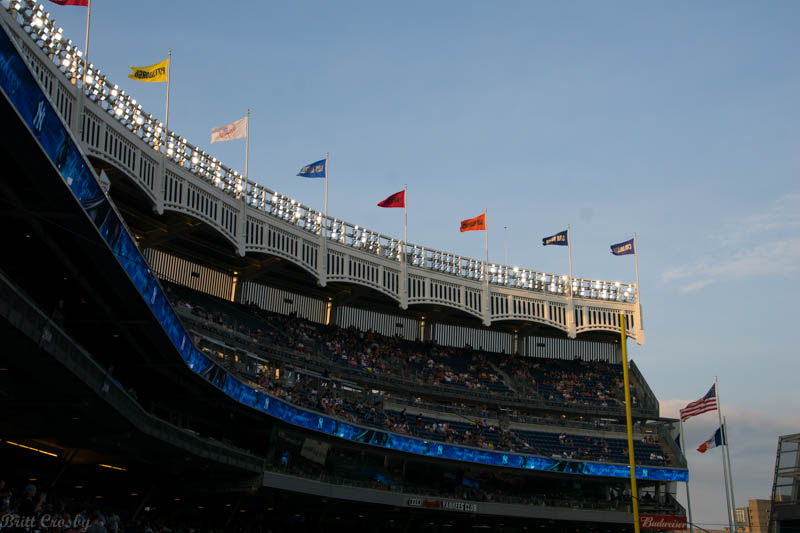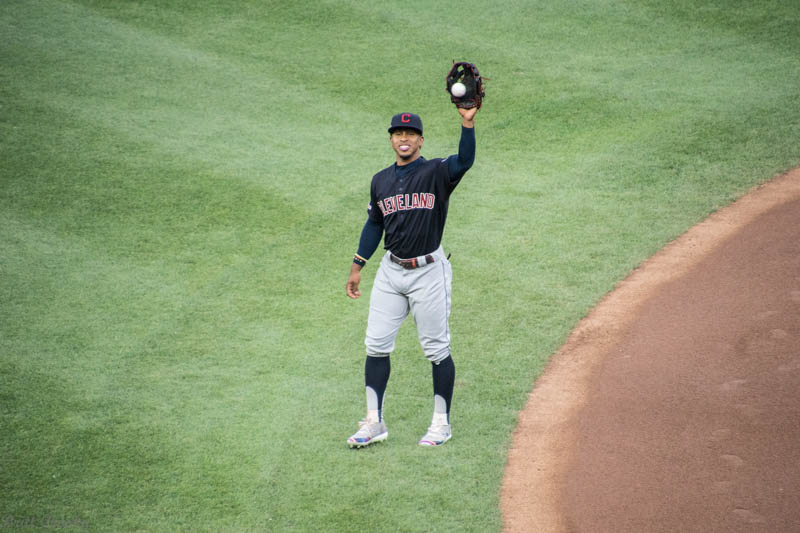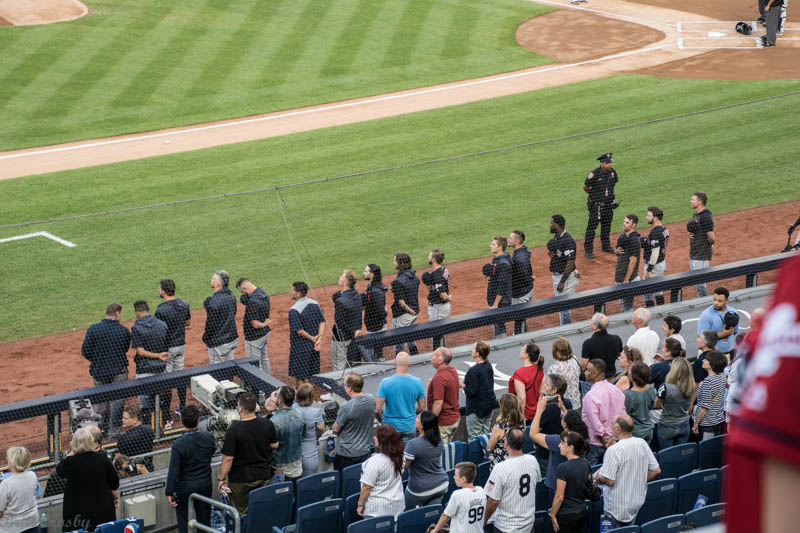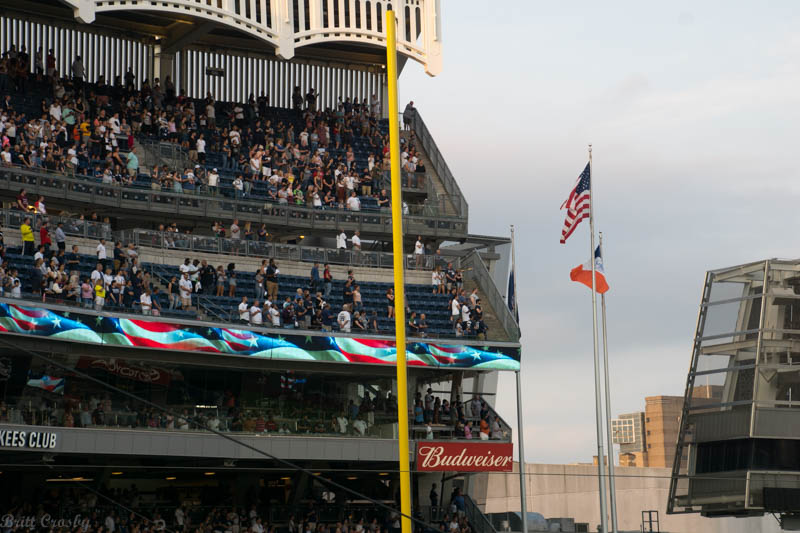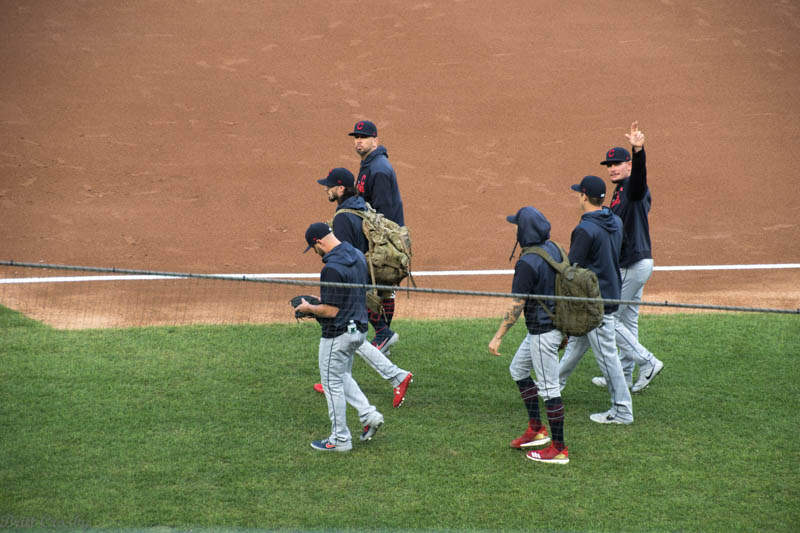 A wave from #62 on the way out to the bull pen.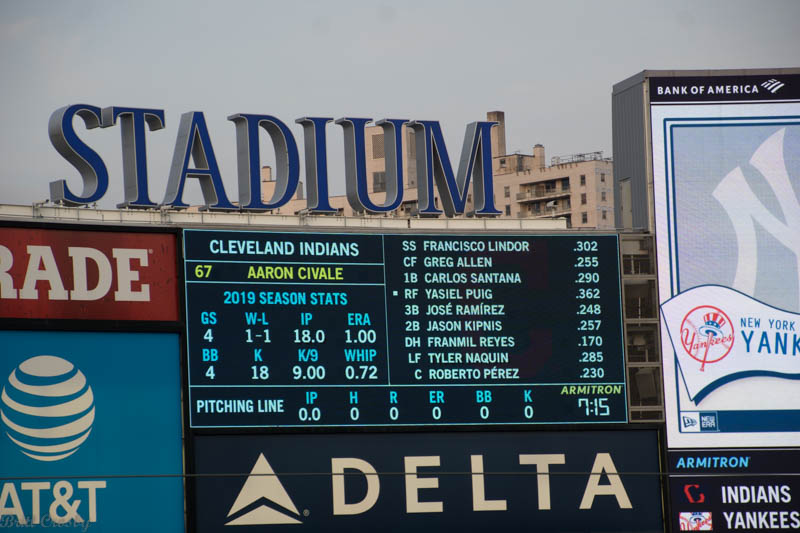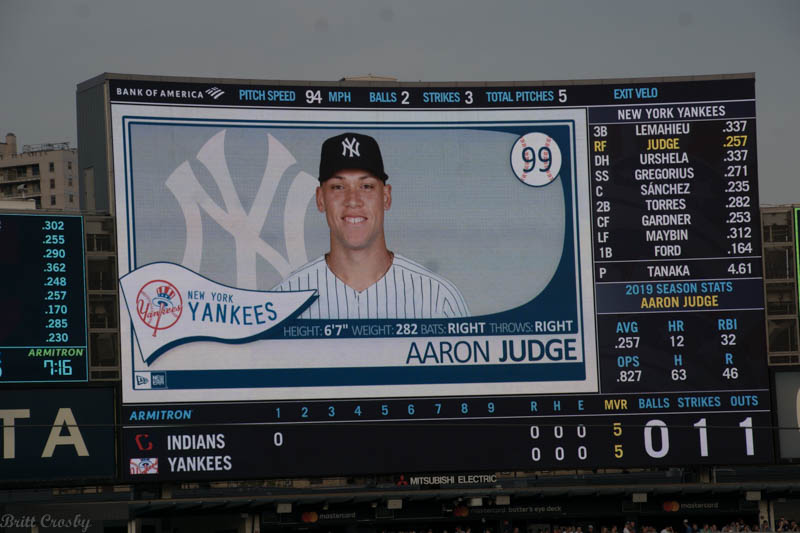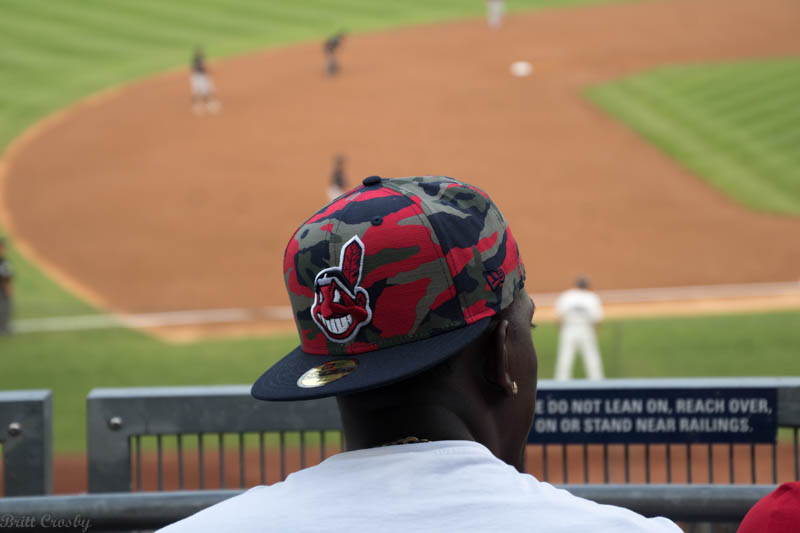 Yankee's #99 makes everyone look small.
Home run Indians.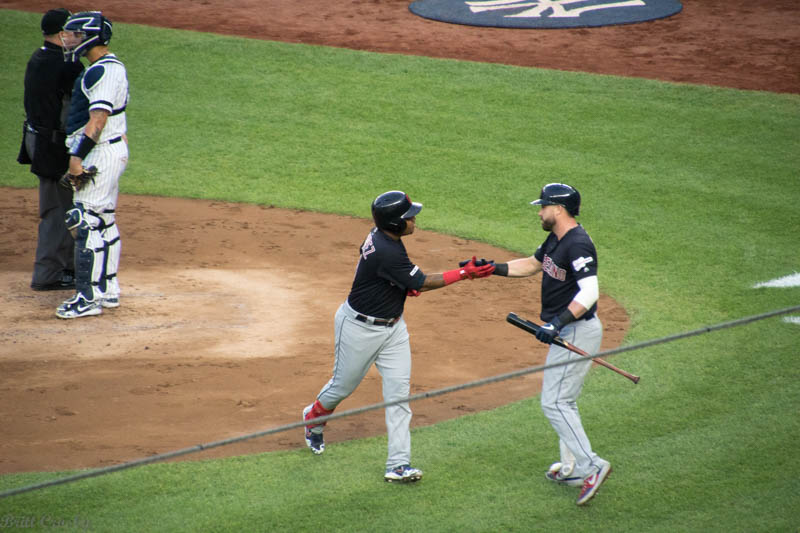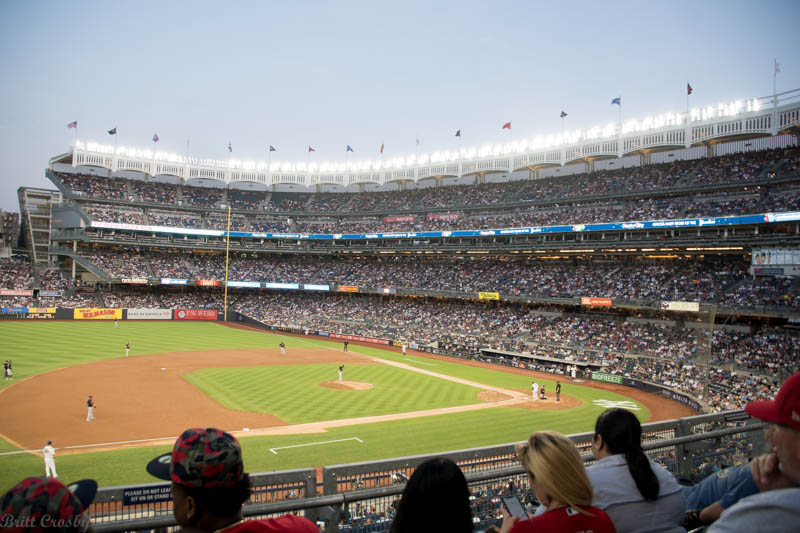 The Cleveland Indians are in New York for 4 games with the Yankees.
Game 1 was on Aug 15 eve - Indians won 19 - 5!
Game 2 was Aug 16 eve - we attended - Yankees won 2 - 3.
Game 3 was Aug 17 day - we attended - Yankees won 5 - 6.
Game 4 was Aug 18 day - did not attend - Indians won 8 - 4.
Family and friends at the game.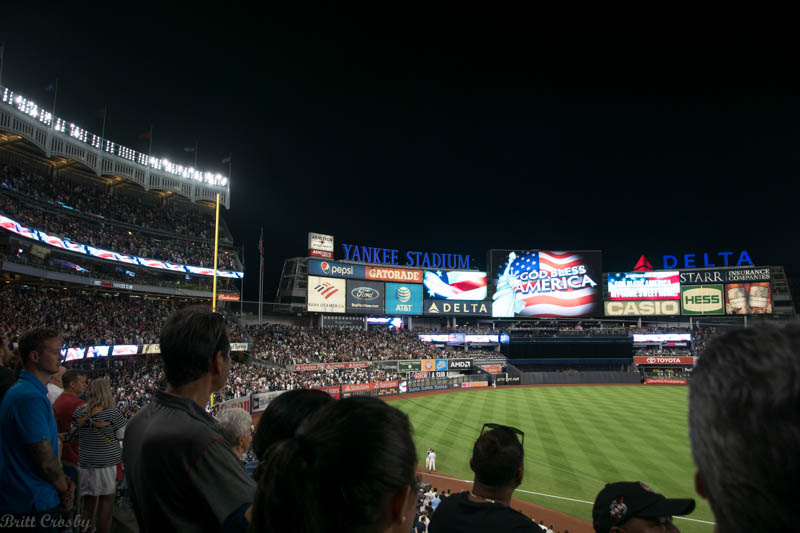 "God Bless America"
Pretty impressive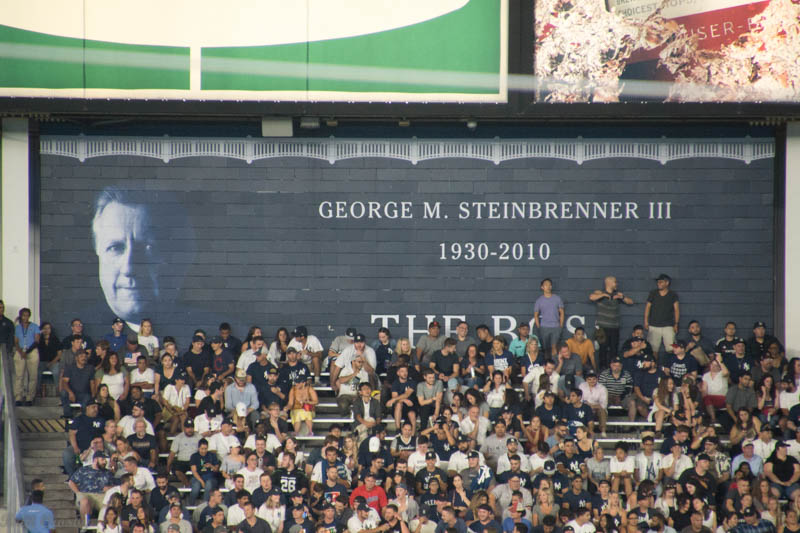 Team buses for the Indians
OHIO - NEW YORK TRIP - SUMMER 2019
P5 - NY - Baseball - Indians at Yankees - Night
[P1] [P2] [P3] [P4] [P5] [P6] [P7]
CapeCodFD.com
2019