CapeCodFD.com
~ ON THE ROAD ~
OHIO - NEW YORK TRIP - SUMMER 2019
P1 - Drive to Ohio
[P1] [P2] [P3] [P4] [P5] [P6] [P7]
August 8 - 20, 2019
This Summer trip included visits with family and MLB baseball games,
as well as the usual fire stations, fireboats, and scenic sights.
NORWICH, CT FIREBOAT
Our first day on the road included a stop to see the new Norwich, CT Fireboat "Marine 1"
located at the American Wharf Marina.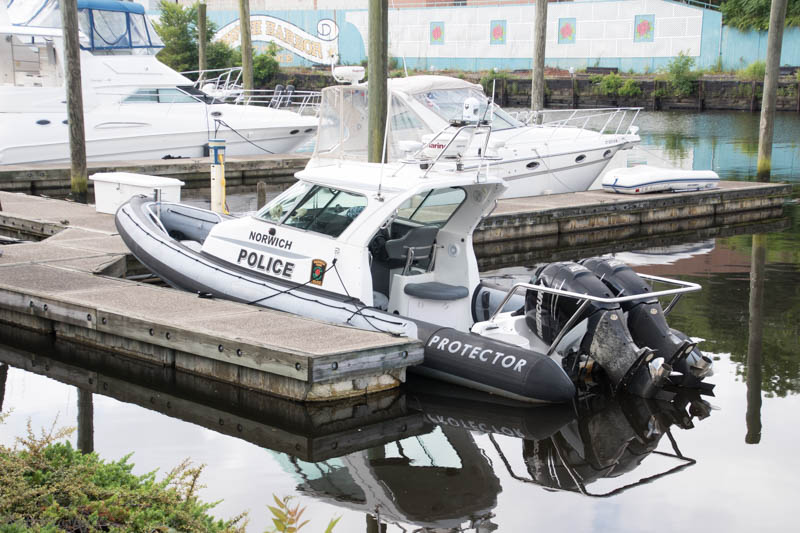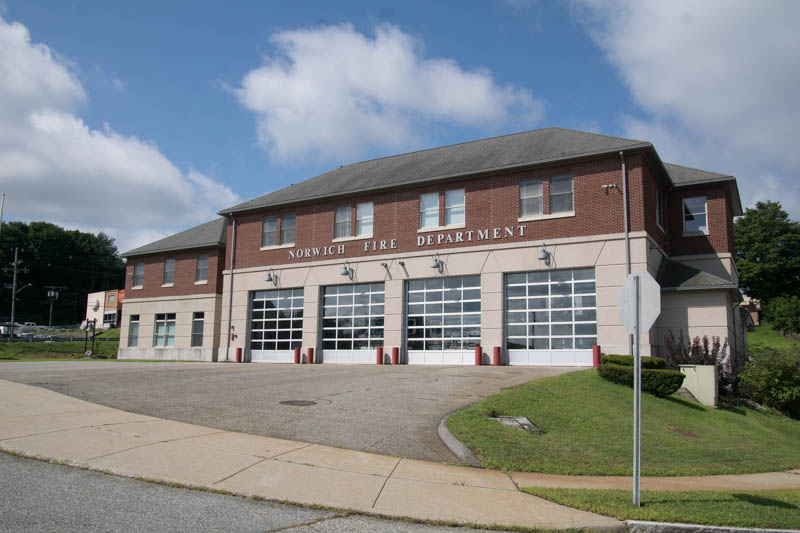 NORWICH, CT Fire Headquarters
JEFFERSON TOWNSHIP, NJ FIREBOAT
Not far off of I-80 in New Jersey is Lake Hopatcong, one of the larger lakes in New Jersey.
Located near the Lakeview Marina is the Jefferson Township Fire Company #2 Marine Station.
A newer fire boat and dive boat are located on the lake.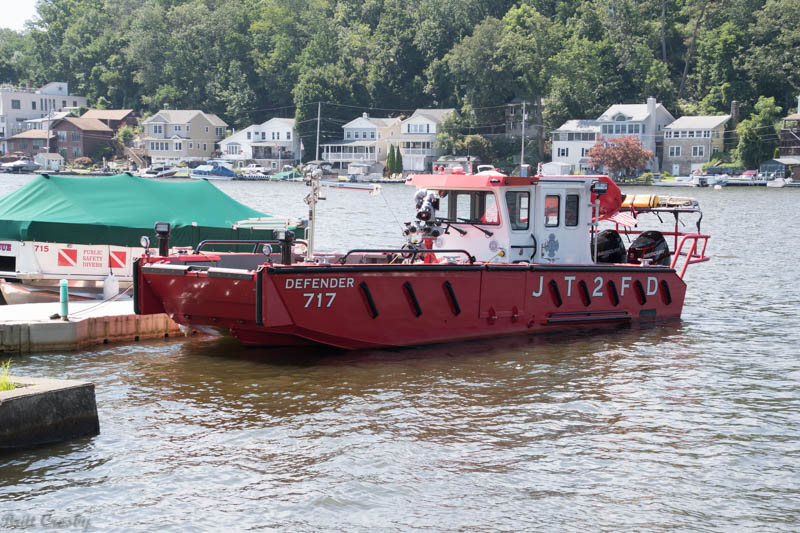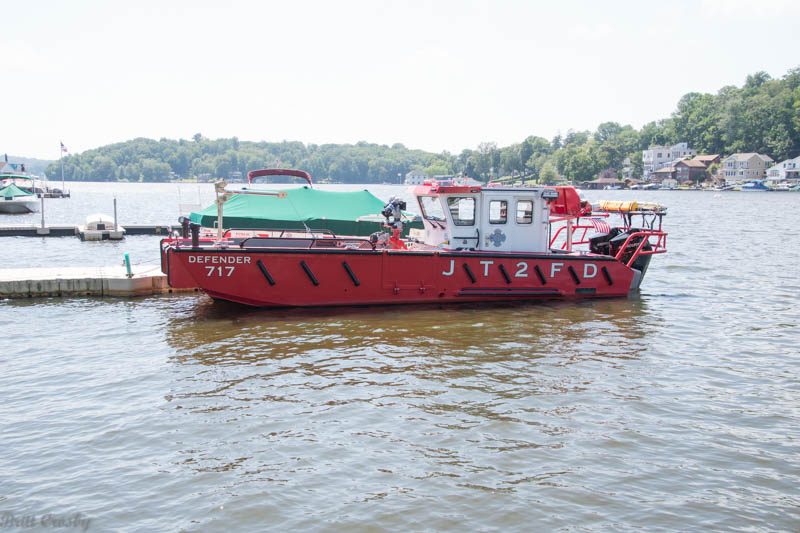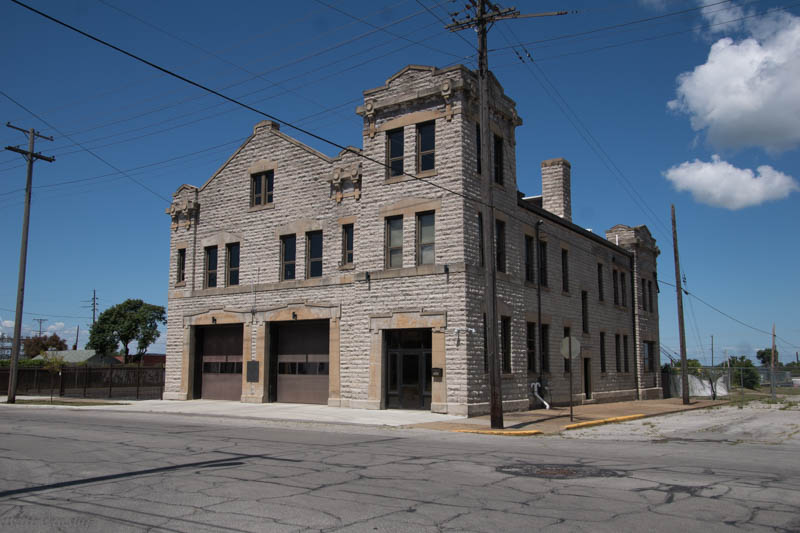 SANDUSKY, OHIO
After a night in Pennsylvania and getting settled in for a few days in Ohio,
went out to visit some stations and fireboats along the Lake Erie shore.
This retired old fire house is in Sandusky.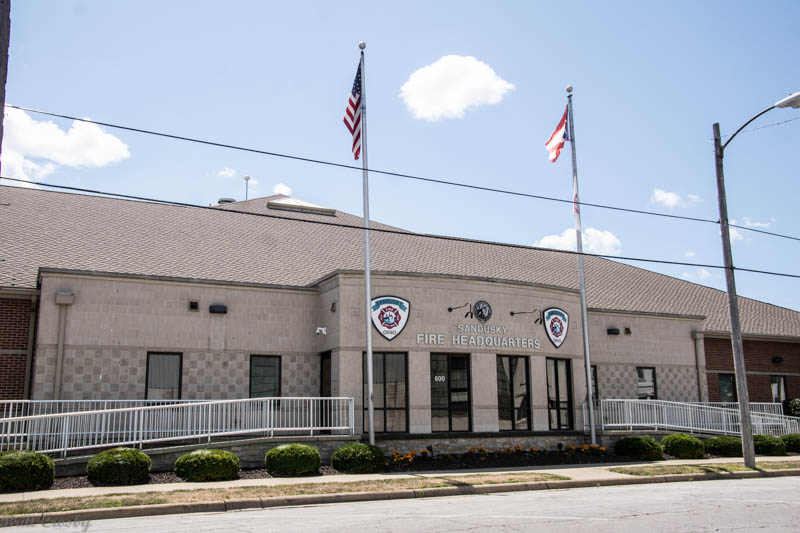 SANDUSKY STATION 1
The newer Sandusky Fire Headquarters Central Station.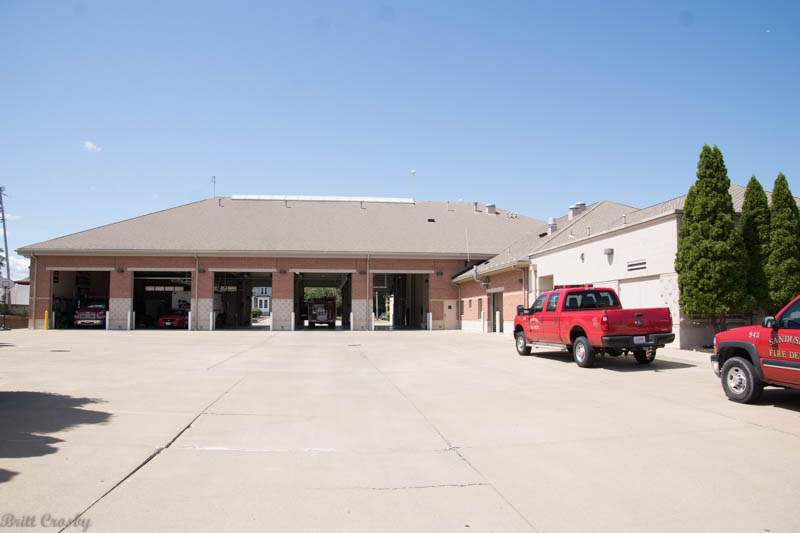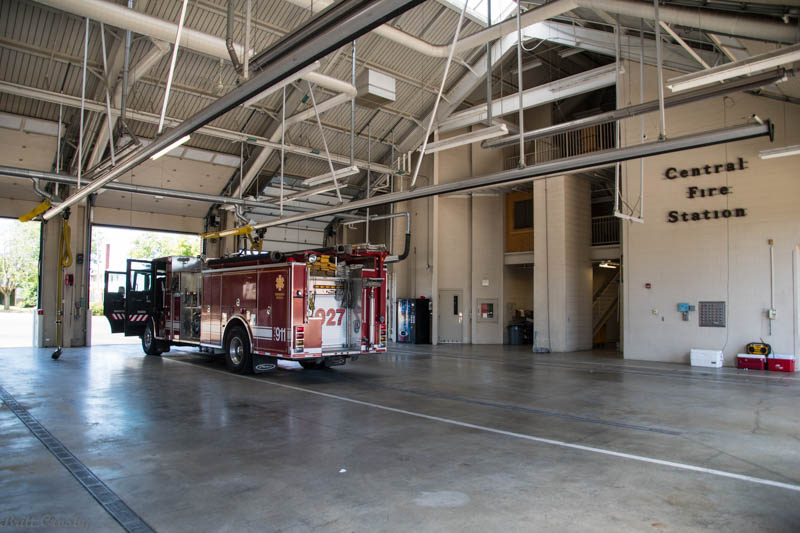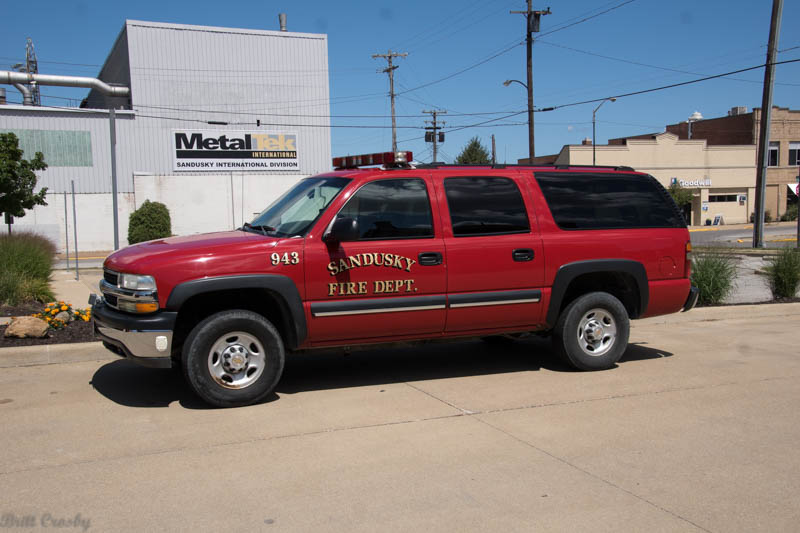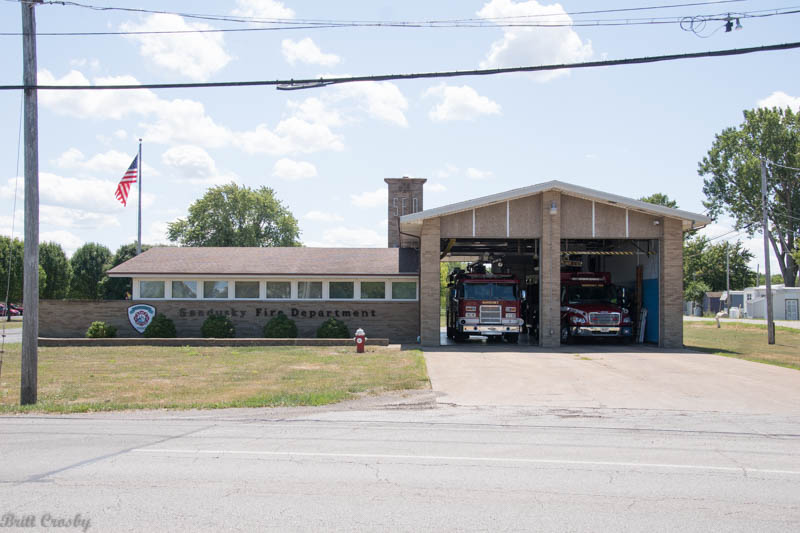 SANDUSKY STATION 2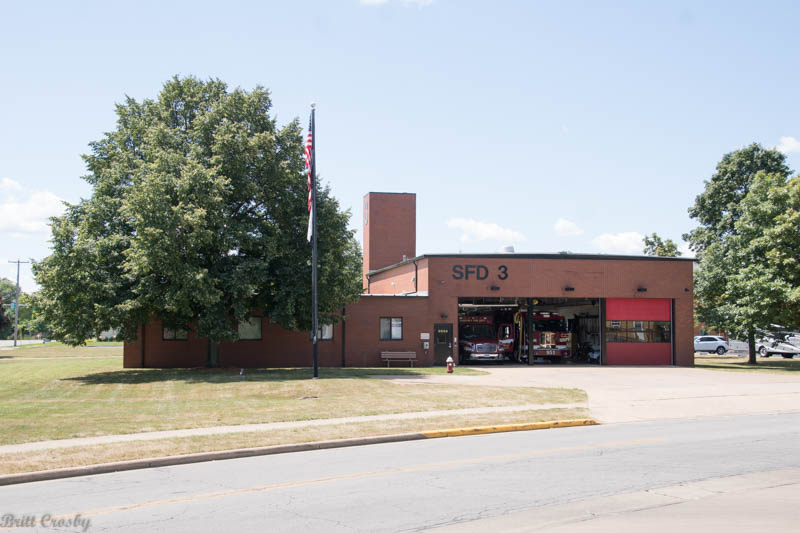 SANDUSKY STATION 3
SANDUSKY, OH FIREBOAT
An hour or so west of Cleveland on Lake Erie is Sandusky.
Their Fireboat 961, the "William O. Bird II" is located along with
law enforcement vessels at the city boat launch ramp on Sandusky Bay.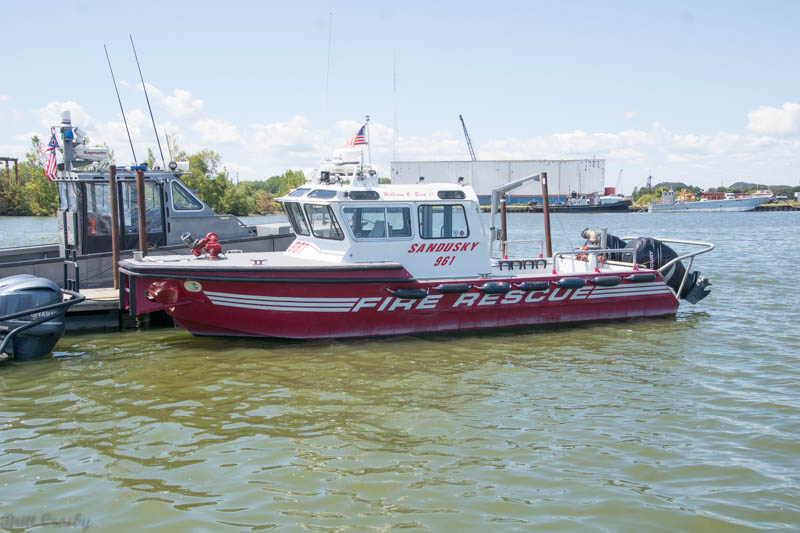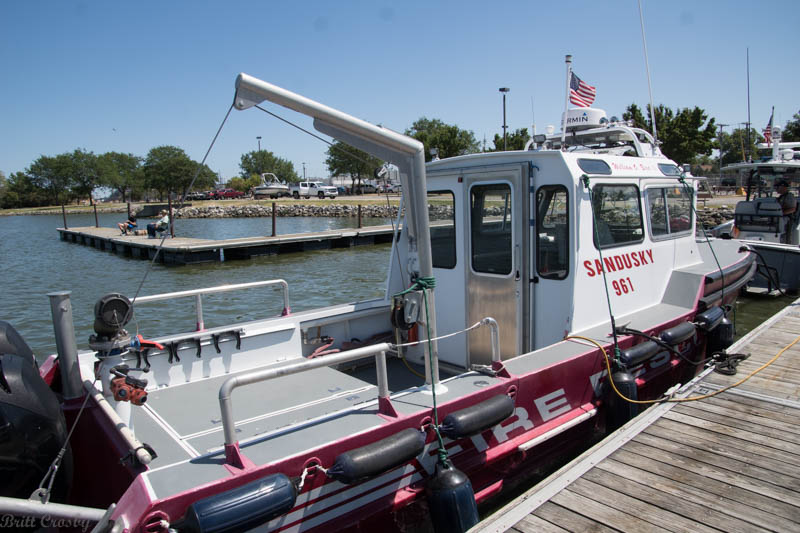 HURON, OHIO STATION 1
Located East of Sandusky is another lakeshore community, Huron, Ohio.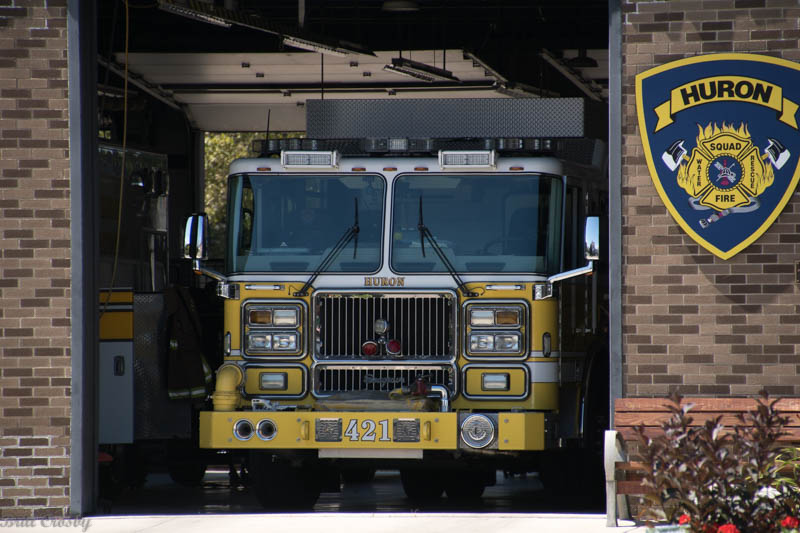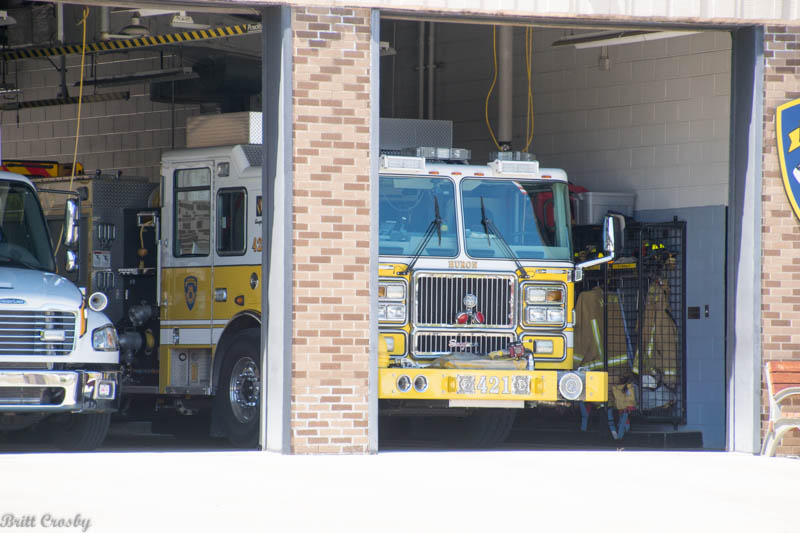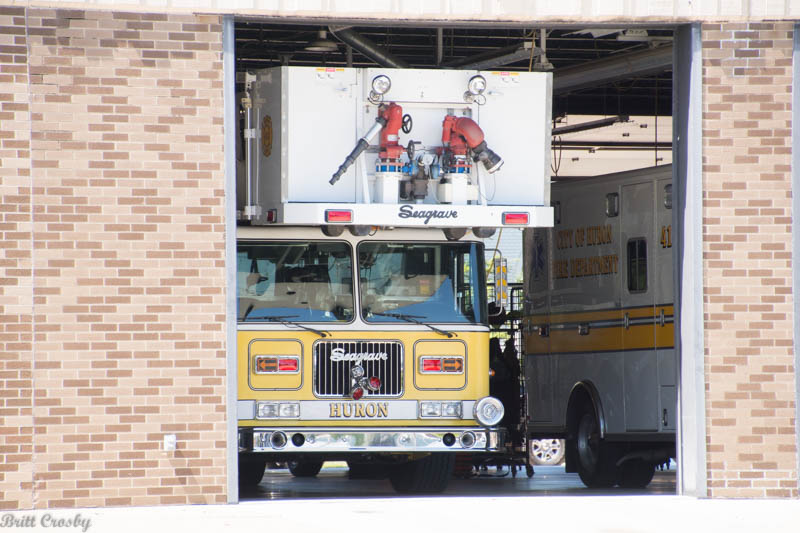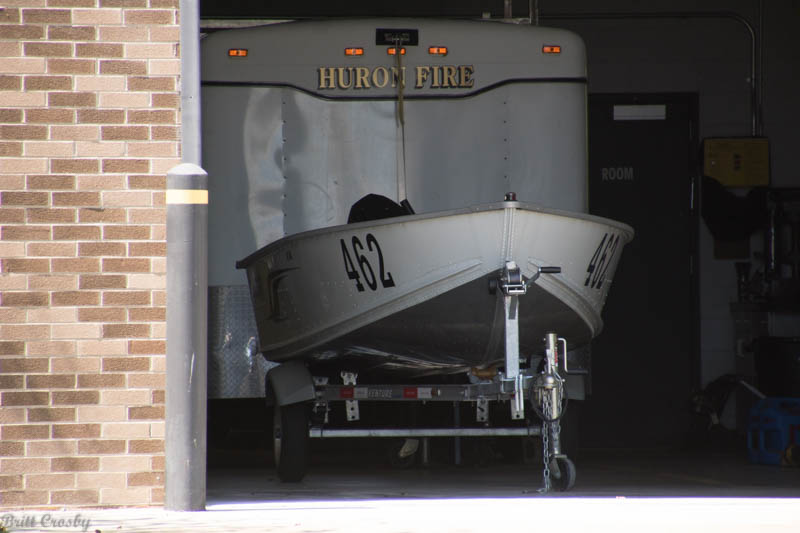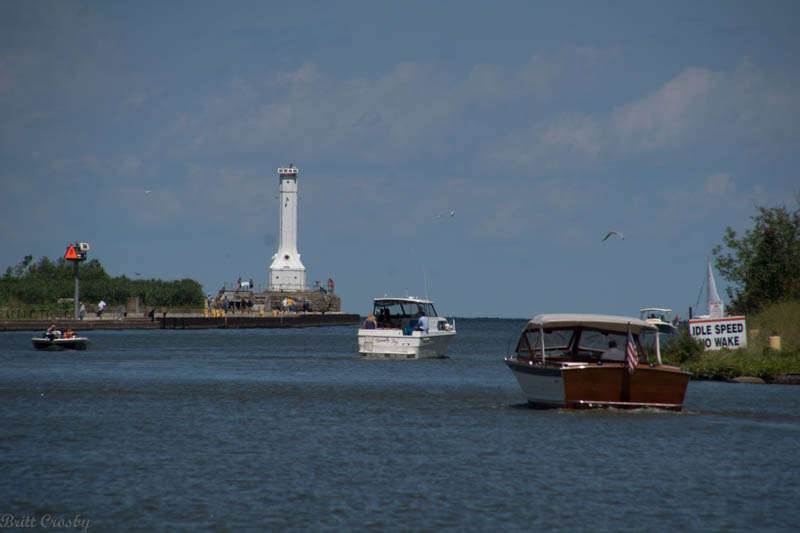 HURON, OH FIREBOAT
The City of Huron operates Fireboat 461 from the Huron Boat Basin
with direct access to Lake Erie.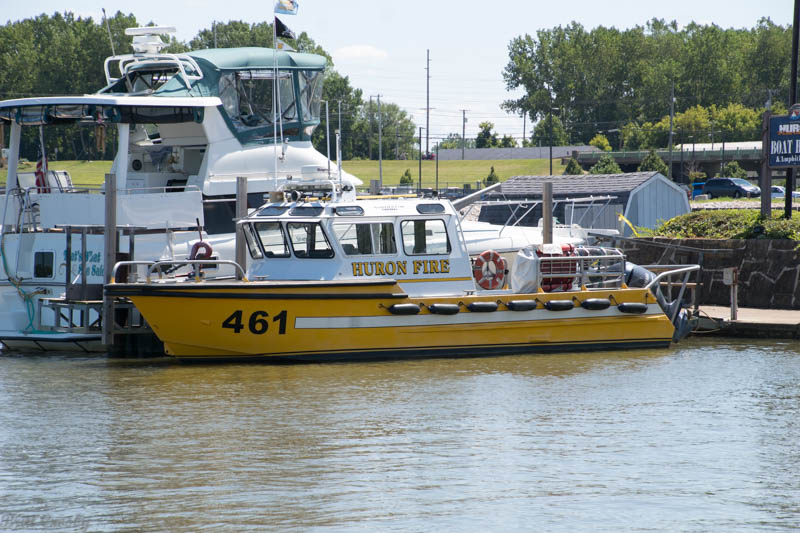 VERMILION, OH
Another small community on Lake Erie us Vermilion.
While they did not have a fireboat, the police boat does have
some firefighting capabilities.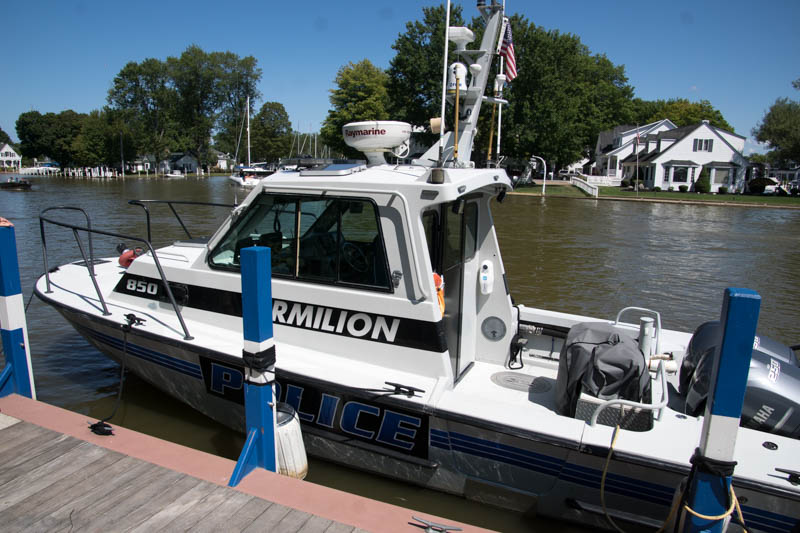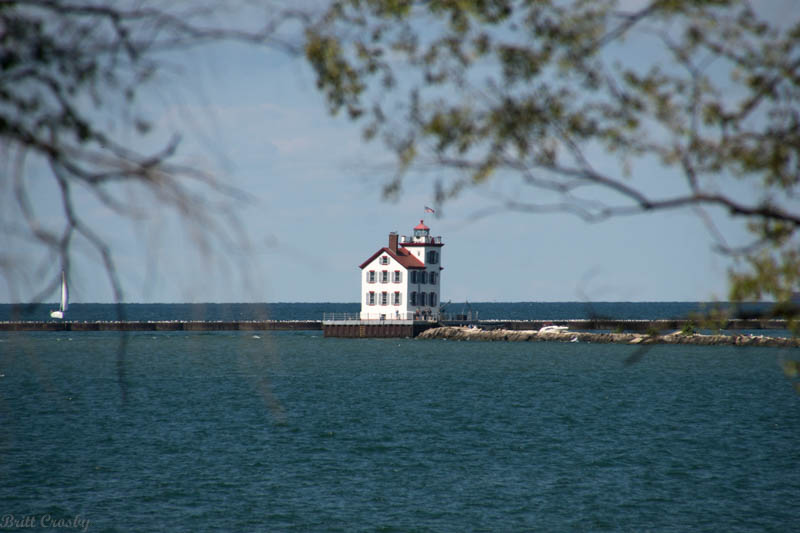 LIGHTHOUSE
There are many unique lighthouses along the shore.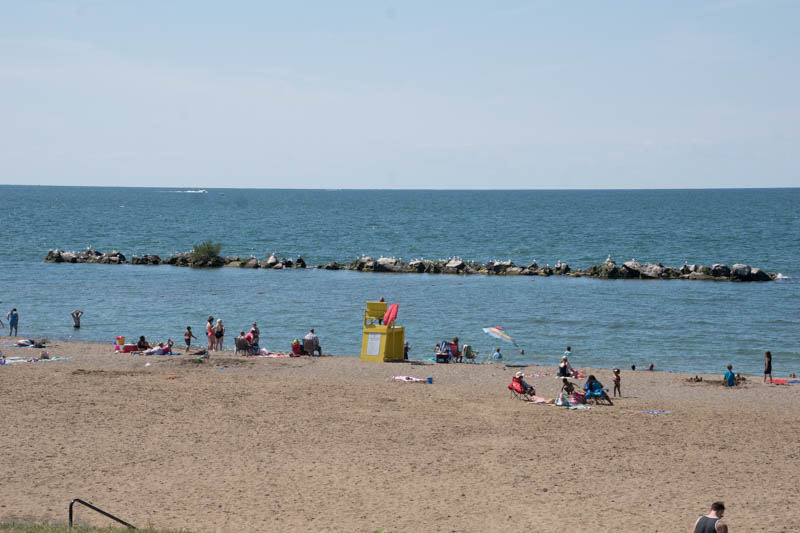 Lake Erie beach on a hot summer day
The City of Cleveland in the distance on the shore of Lake Erie.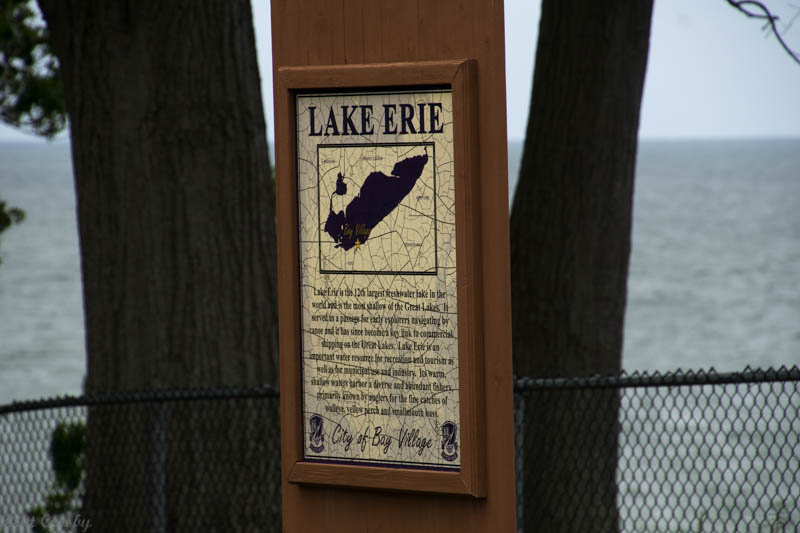 Bay Village Fire Station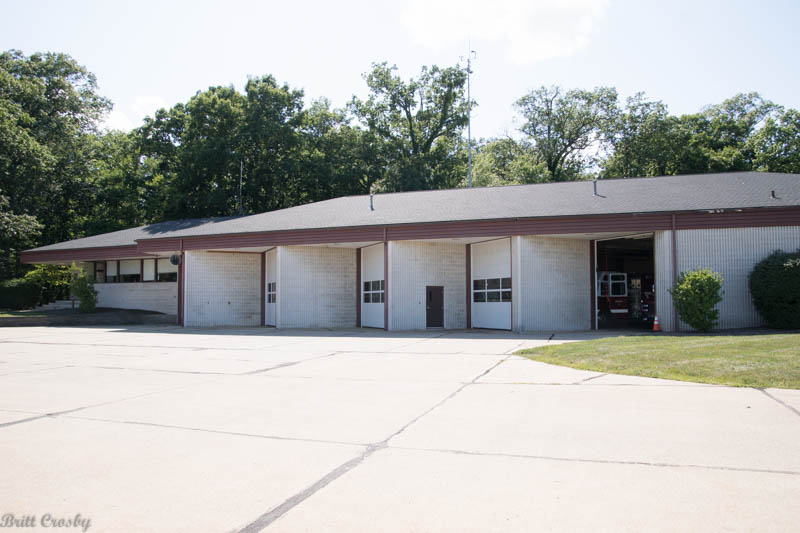 OHIO - NEW YORK TRIP - SUMMER 2019
P1 - Drive to Ohio
[P1] [P2] [P3] [P4] [P5] [P6] [P7]
CapeCodFD.com
2019