CapeCodFD.com
ON THE ROAD AGAIN!
WINTER 2017
1 - PUNTA CANA, D.R.
[1-Punta Cana] [2-Florida East] [3-Florida West] [4-Spring Training] [5-Boat Fire]
We have been to Punta Cana, in the Dominican Republic, a couple times before (2014 trip) (2015 trip)
and decided to return to the same resort we had visited before since we had such a great experience.
We had driven to Florida, so flying out of Fort Lauderdale on JetBlue was easy.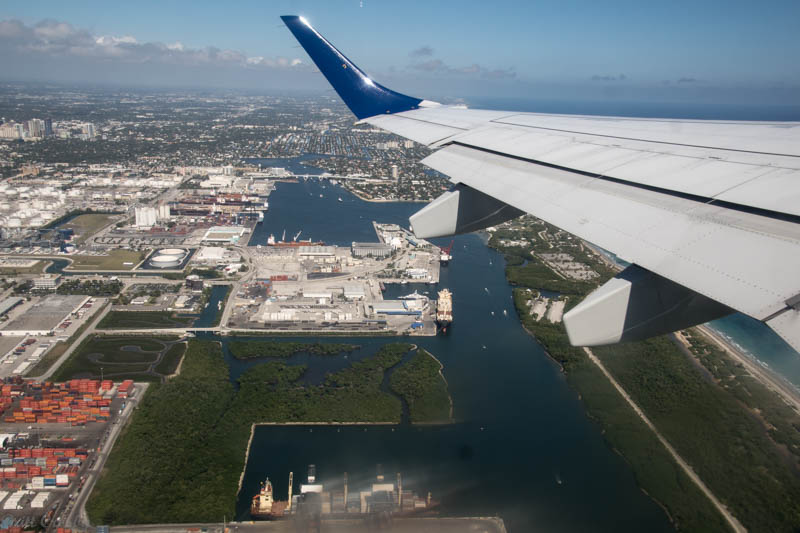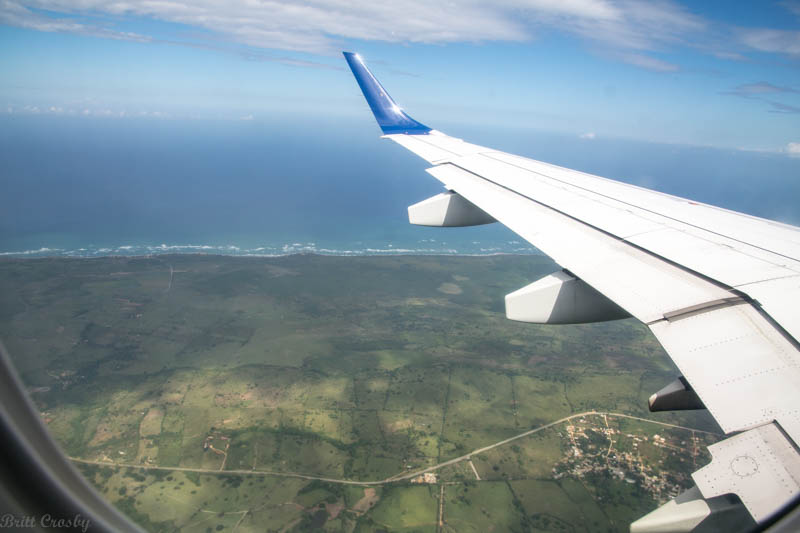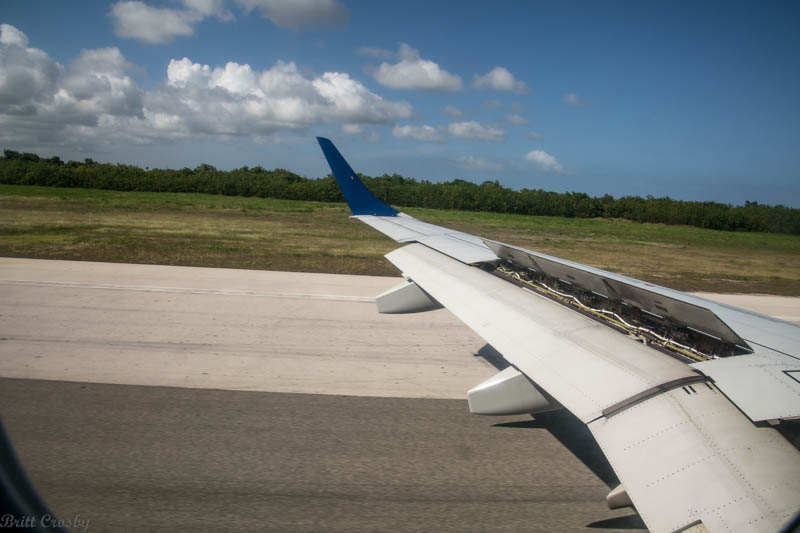 Only about a 2 hour flight from Ft Lauderdale to Punta Cana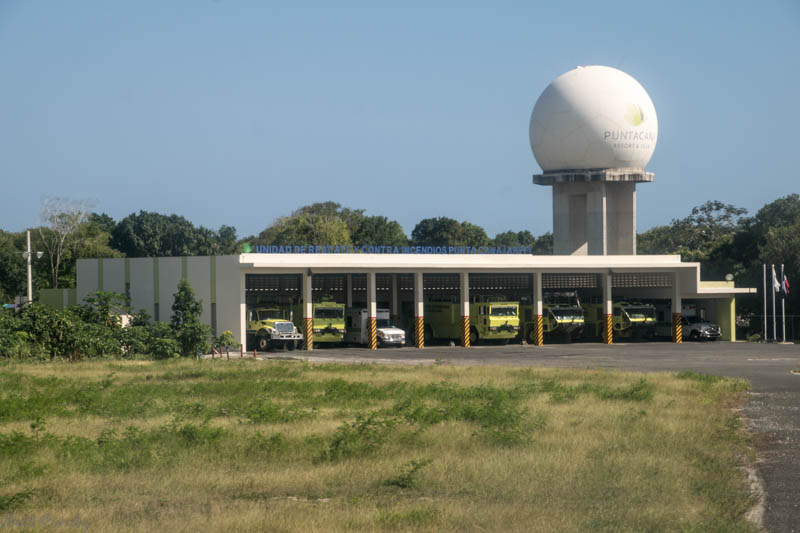 Landing at the airport in Punta Cana and taxiing past the ARFF Station was a bonus.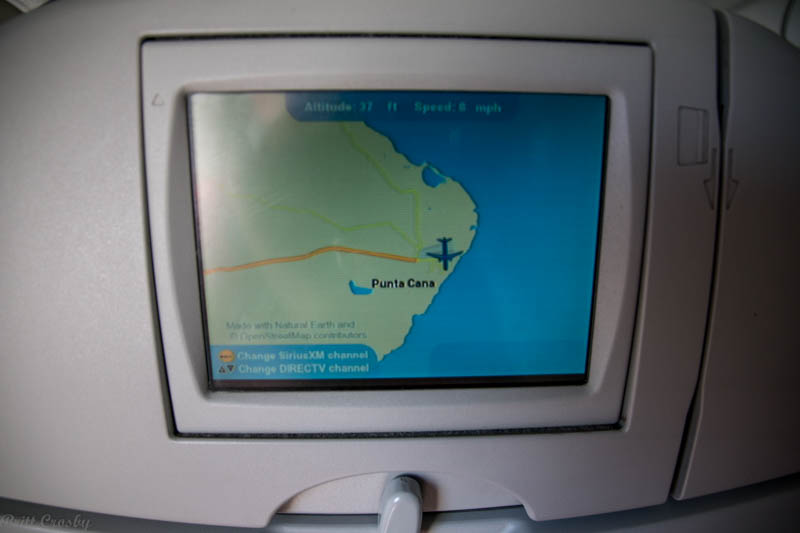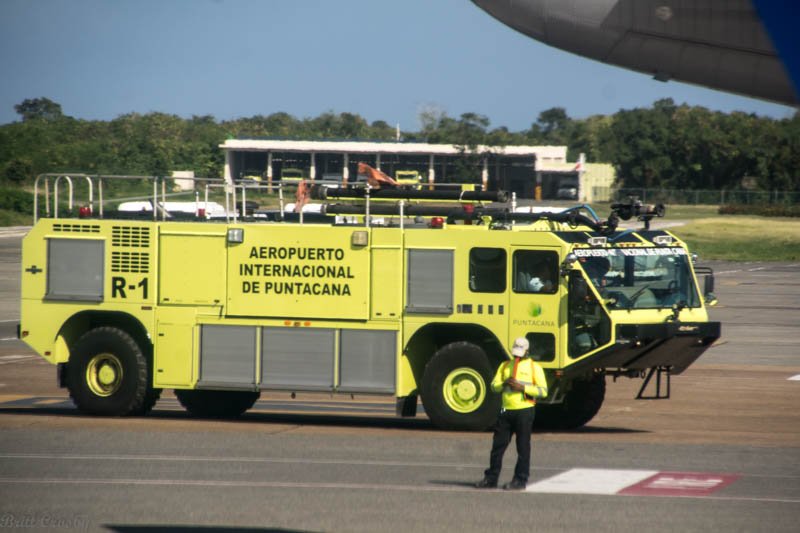 The rooms as the Majestic Elegance in Punta Cana are beautiful.
Our 4th floor view looking over the pool toward the ocean and beach.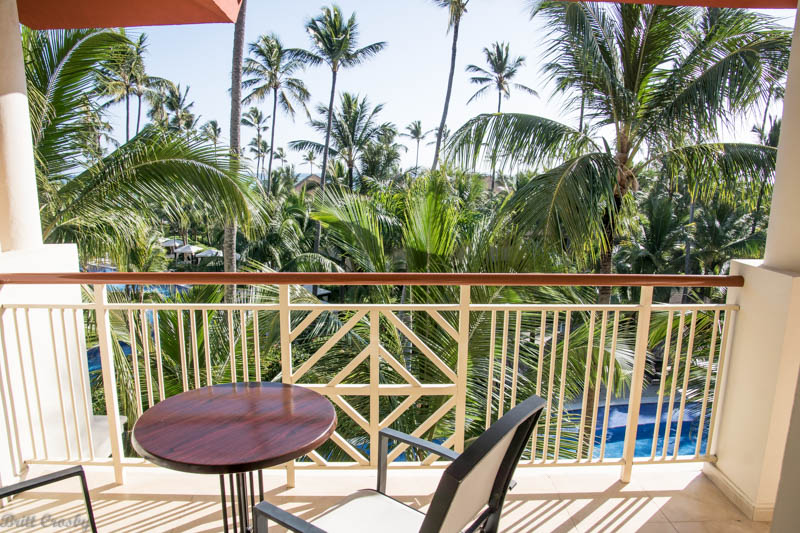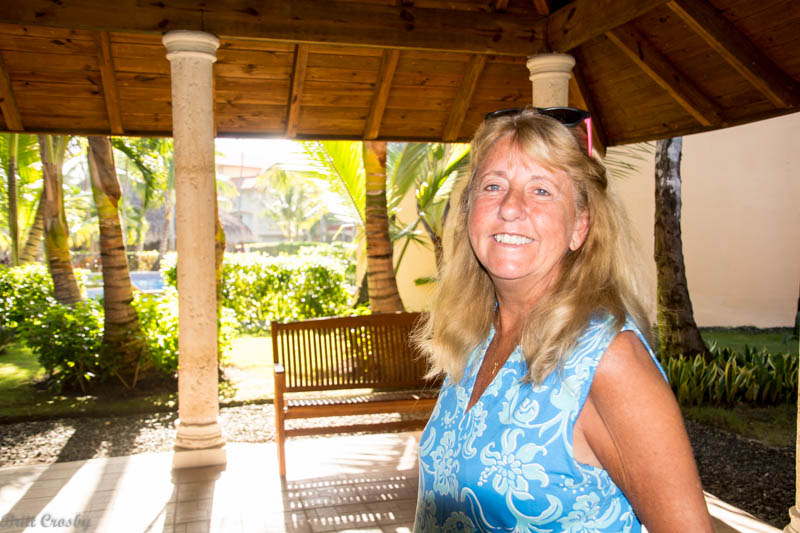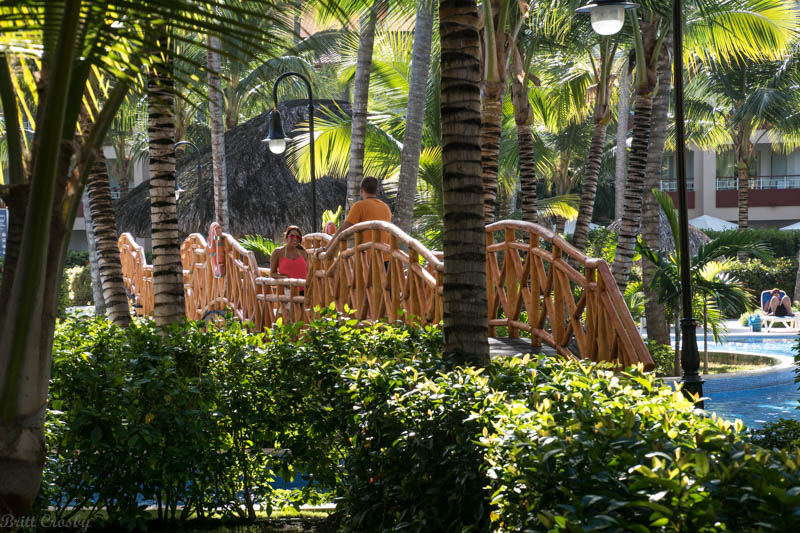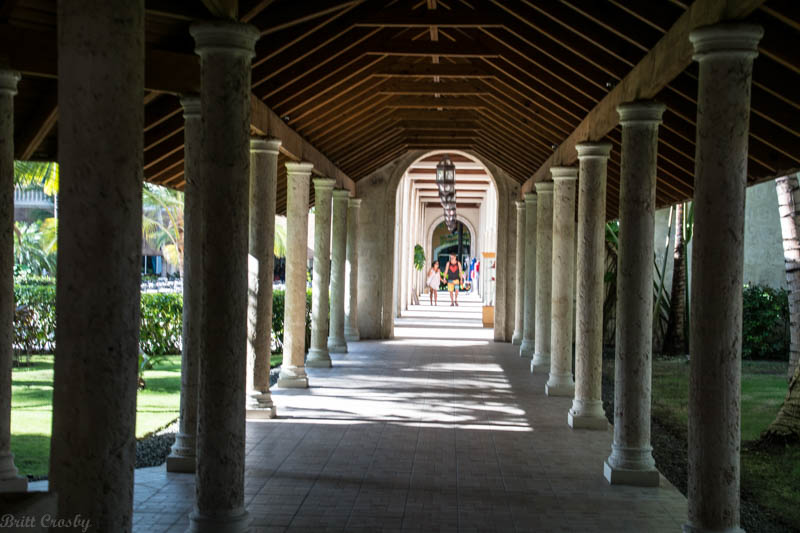 There are plenty of activities each day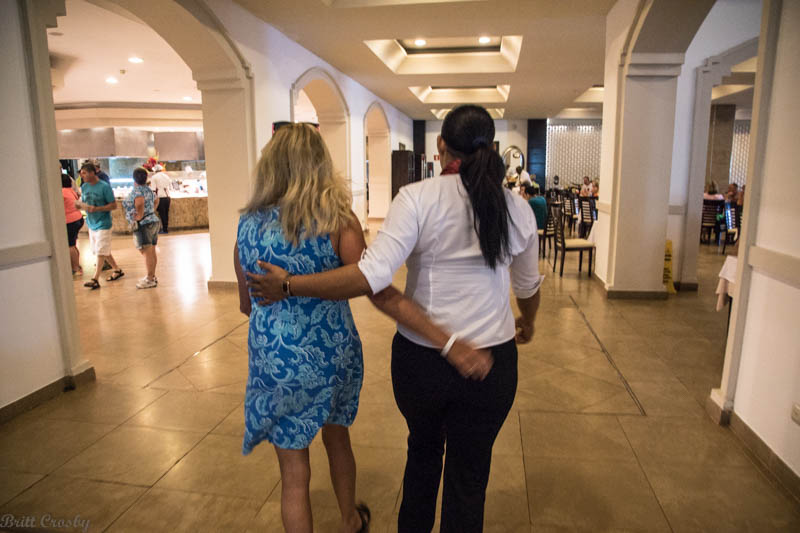 Each time we have been here we were welcomed by the same hostess.
One of several restaurants in the resort. "Flavours" is the place to go for breakfast or any other
meal where the buffet style is what you are looking for.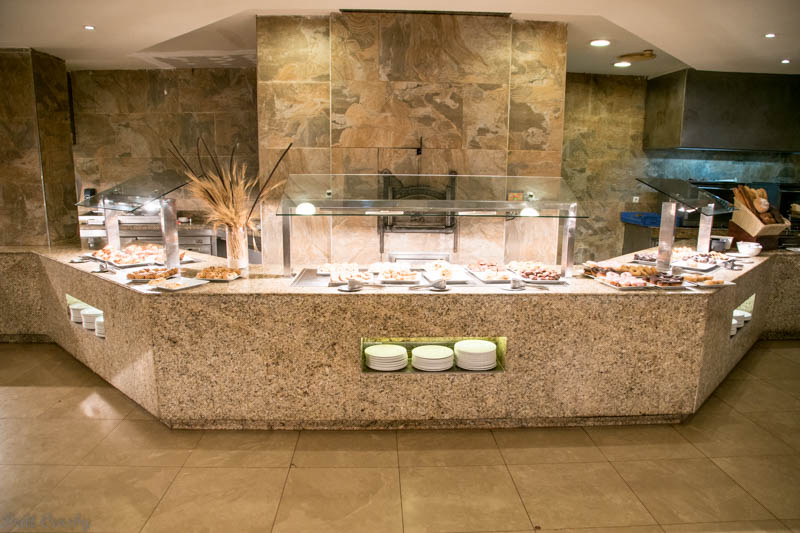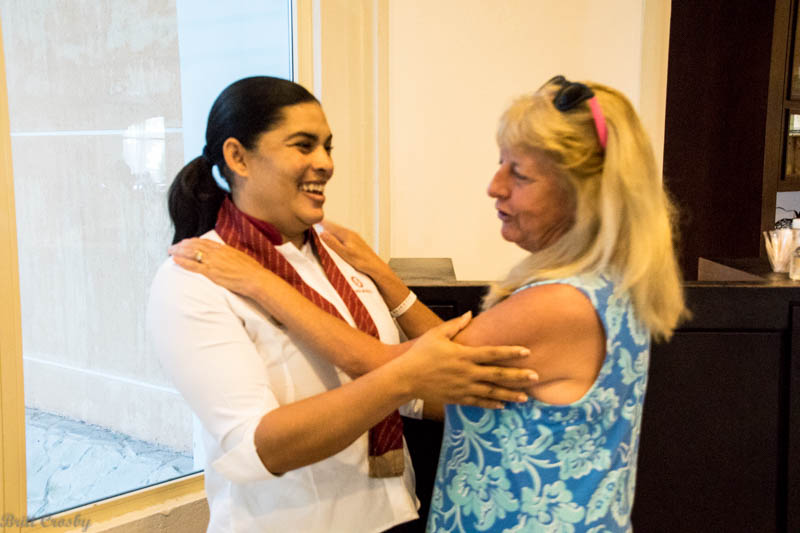 "So good to see you again!"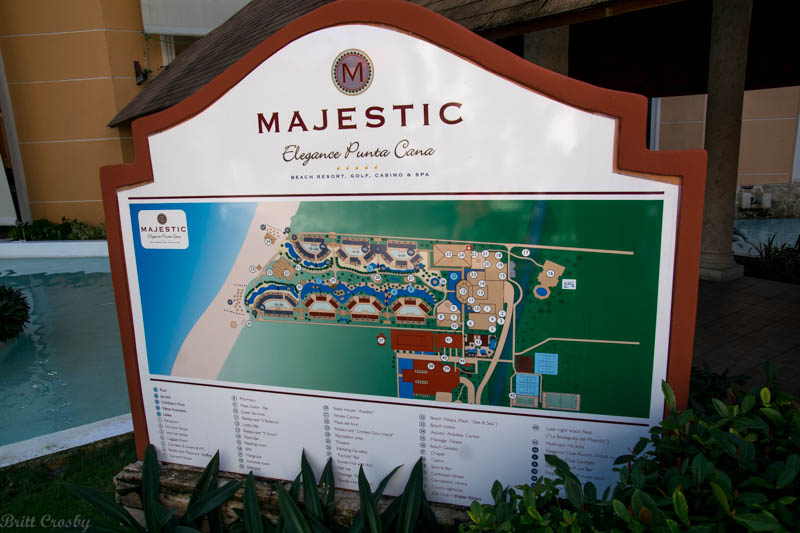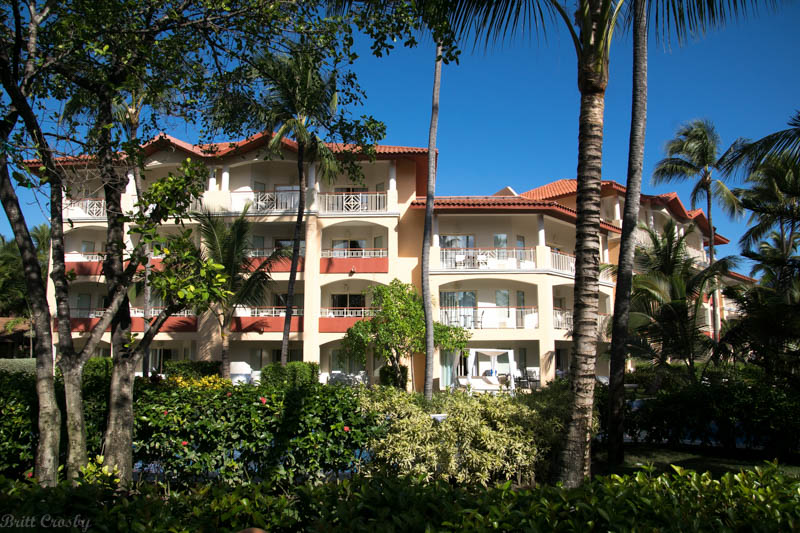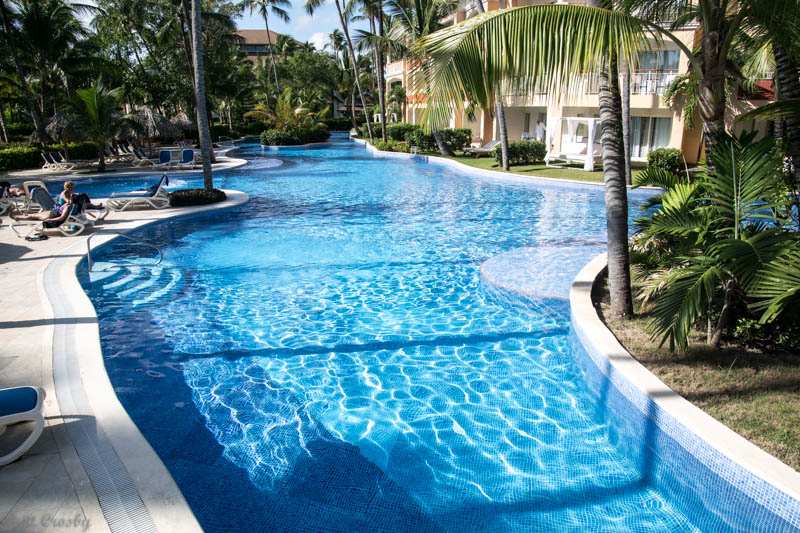 Robyn working the tan.... in February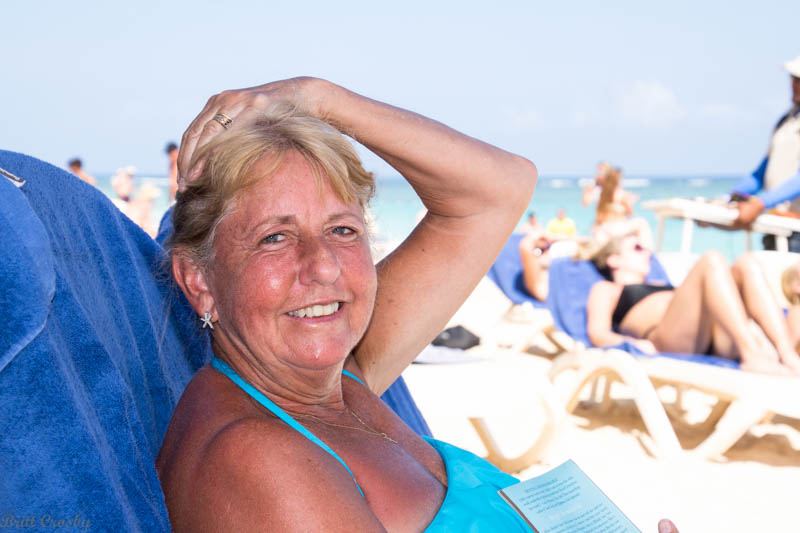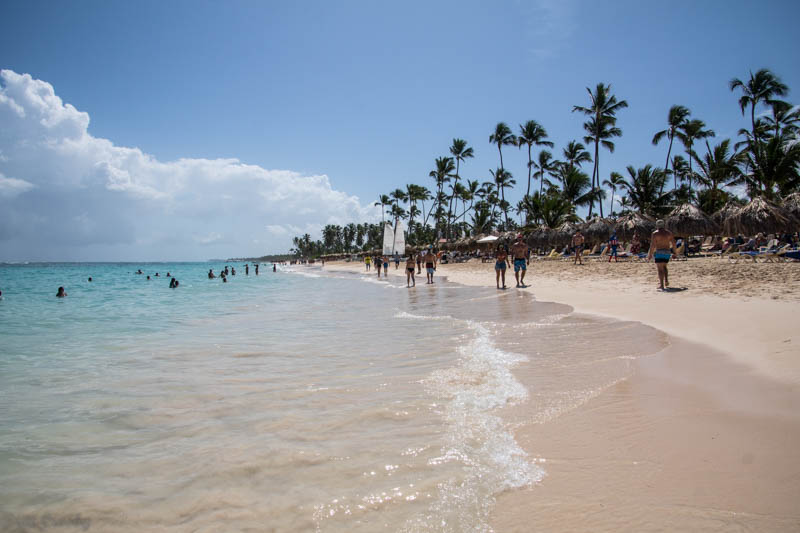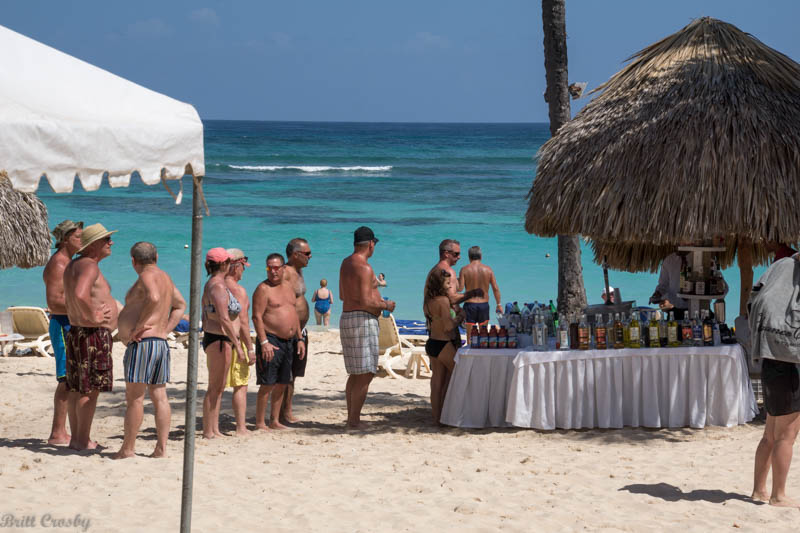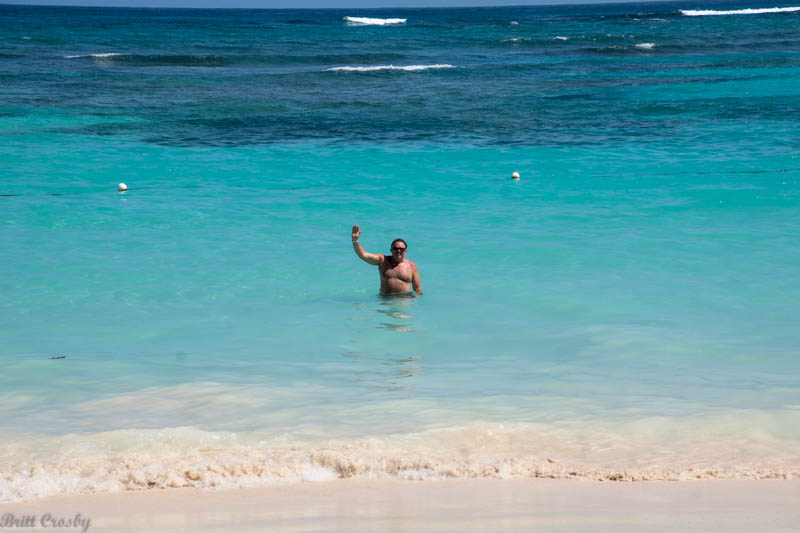 We got smart and brought our own cups this year. Filled up when needed at the all-inclusive.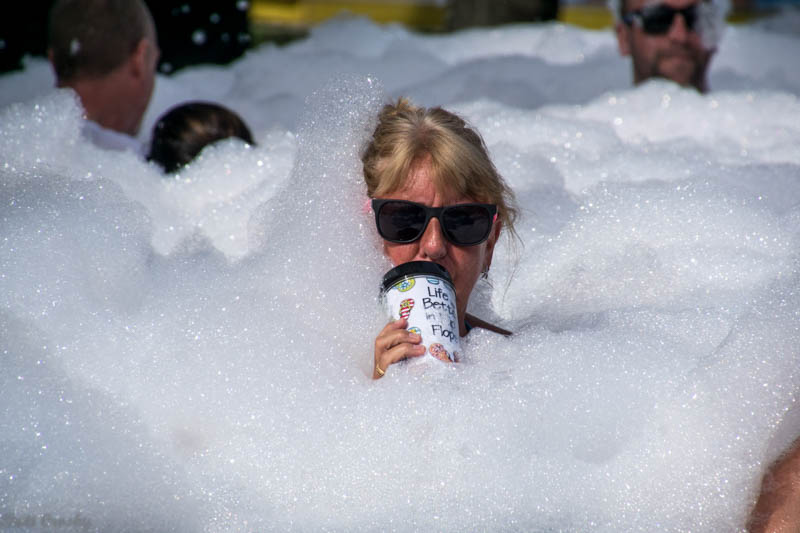 They said something about snow up north.....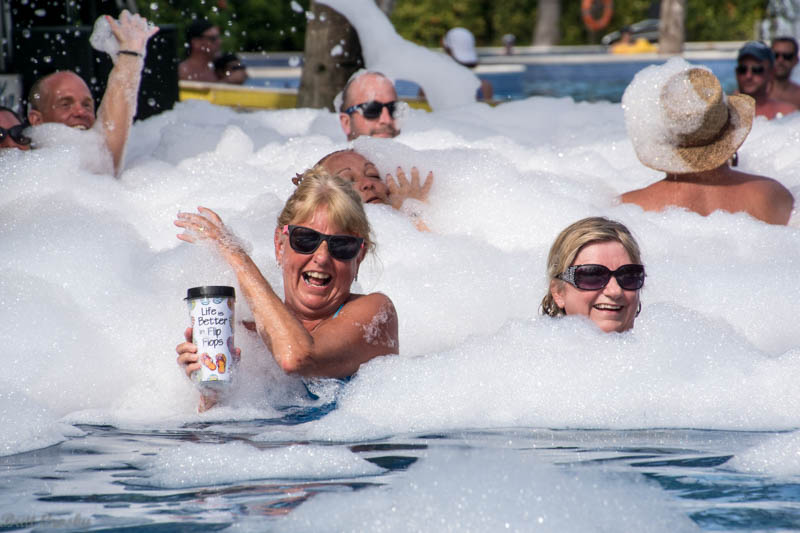 They put on a couple pool foam parties for fun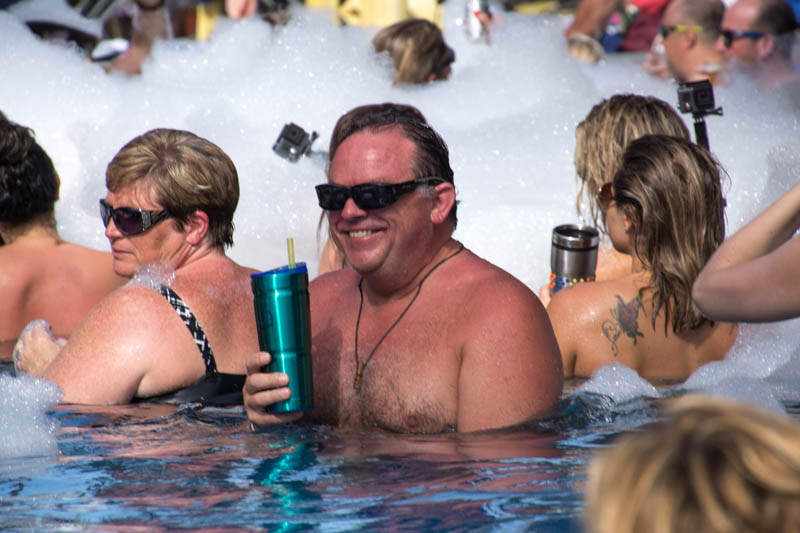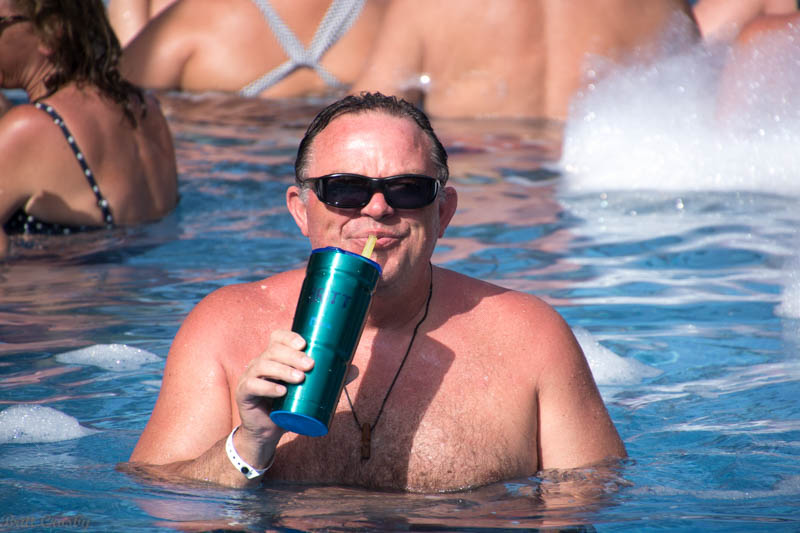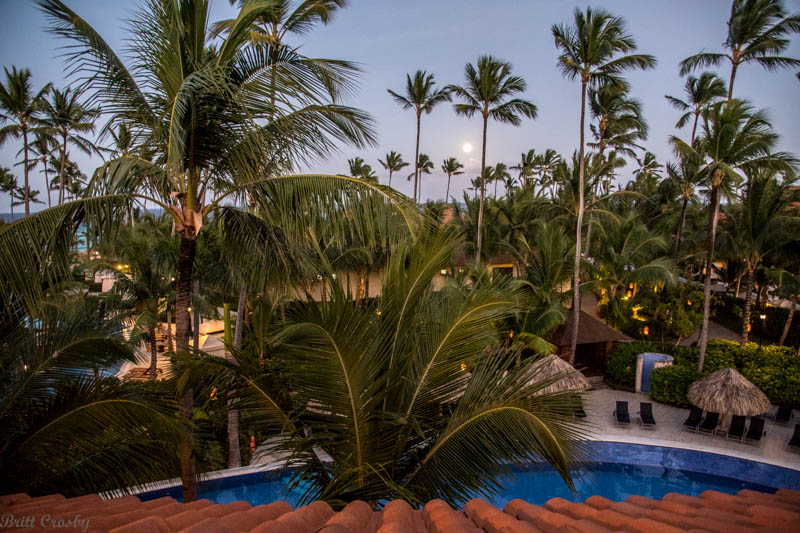 Full moon coming up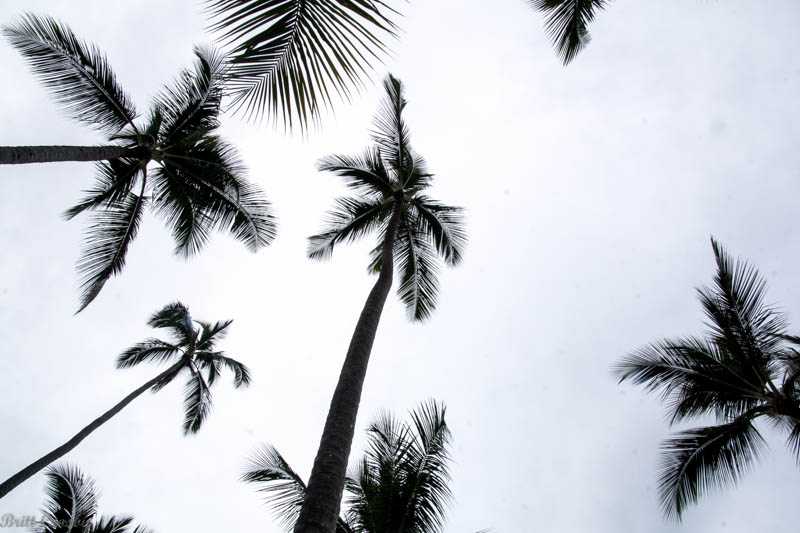 We actually had a couple of overcast and rainy days.... whaah whaah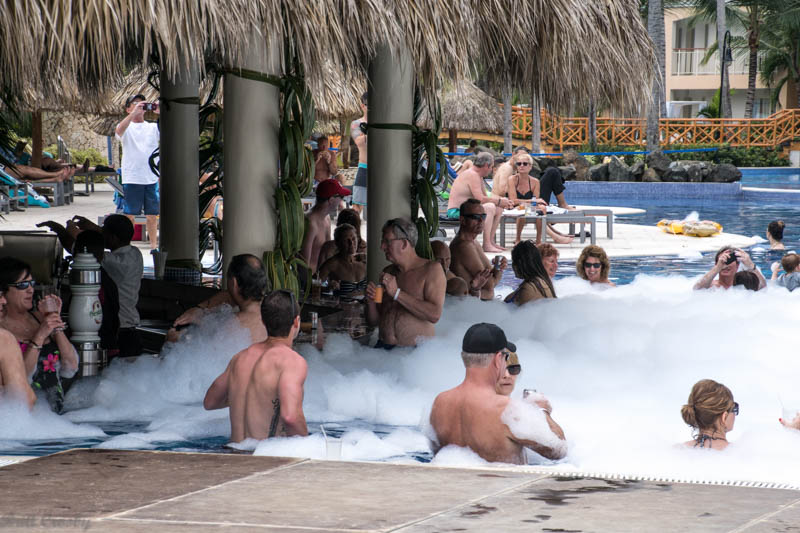 Happy Valentines Day!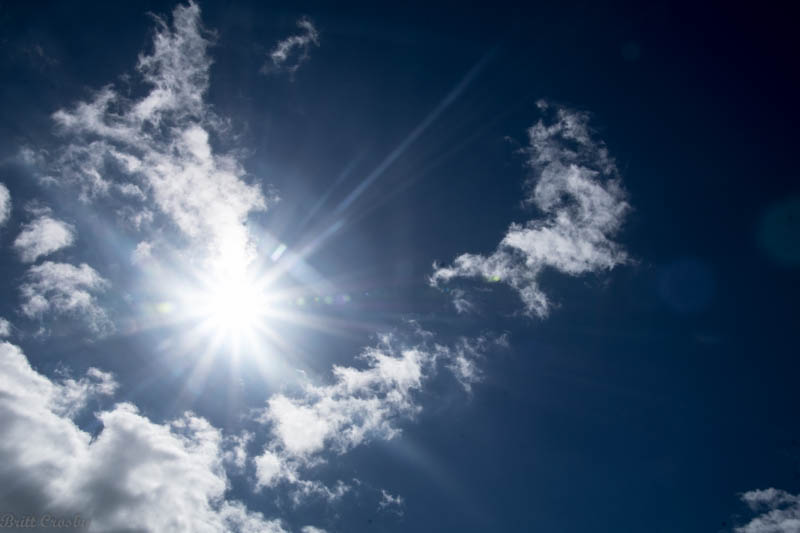 That's why we came.... lots of it!
With a modest upgrade we got our own rooftop, private hot tub and tanning area.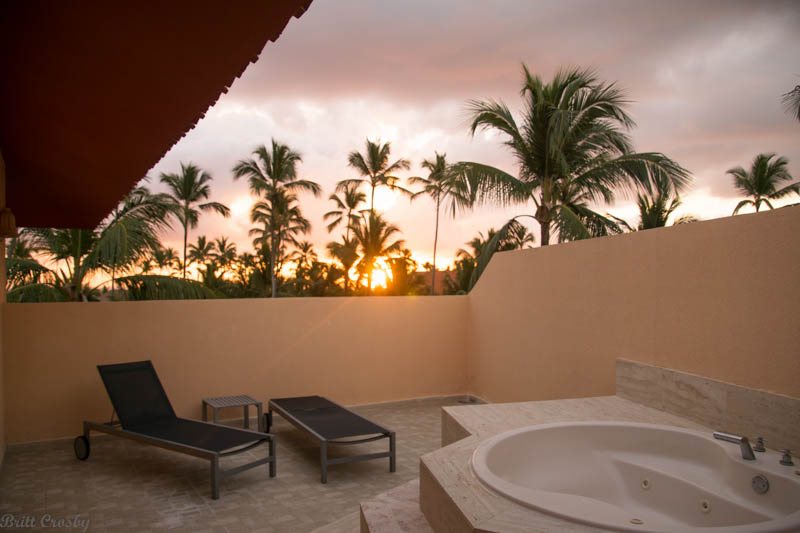 Sunrise on a new day in paradise!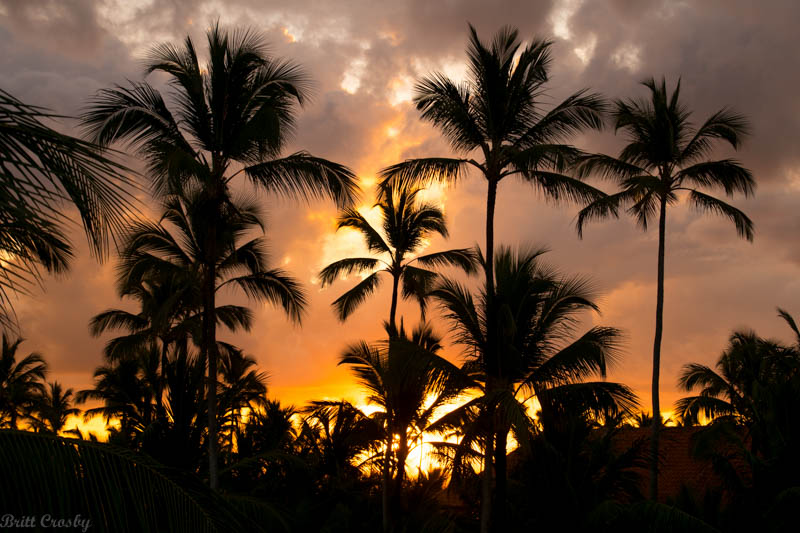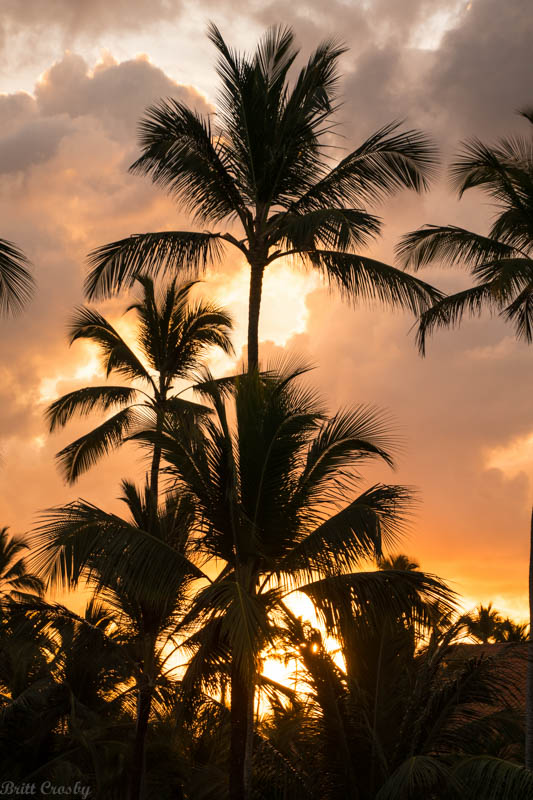 This guy climbed the tree using only a strap around his waist
to trim some of the branches at the top (50' up) of the palm
so that the tree grows tall and withstands any strong winds.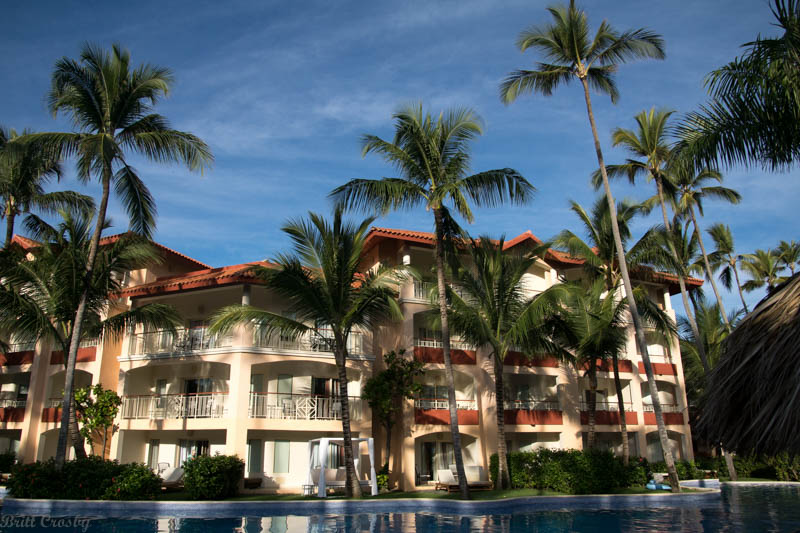 Our room was 4th floor about center of photo. The outside patio was on the roof of the
3 story section just to the left. Not bad.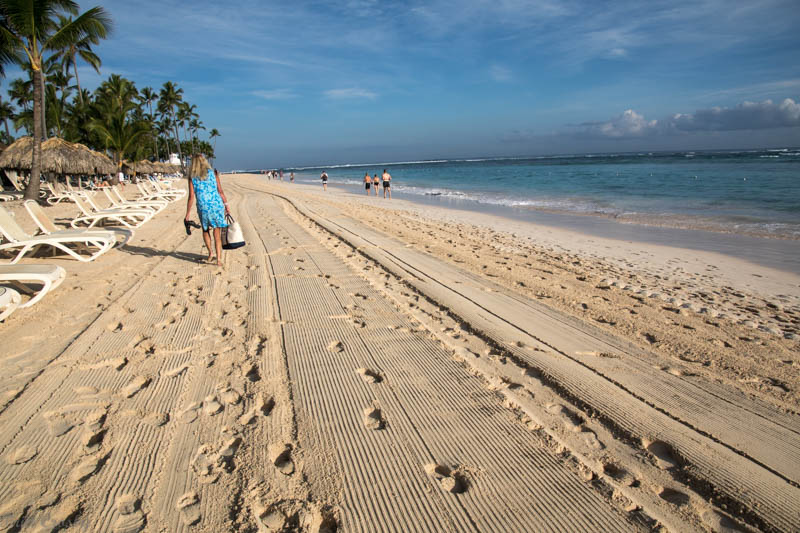 An early start to a beach day
Some great surf today
The blue towels marked our spot for the day
There is a wreck or something off shore in the distance. When the waves hit it looks like a
whale spouting off.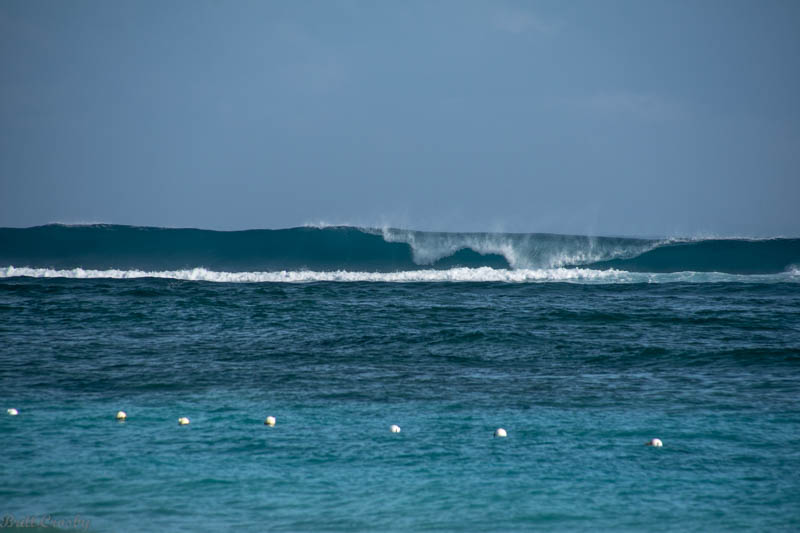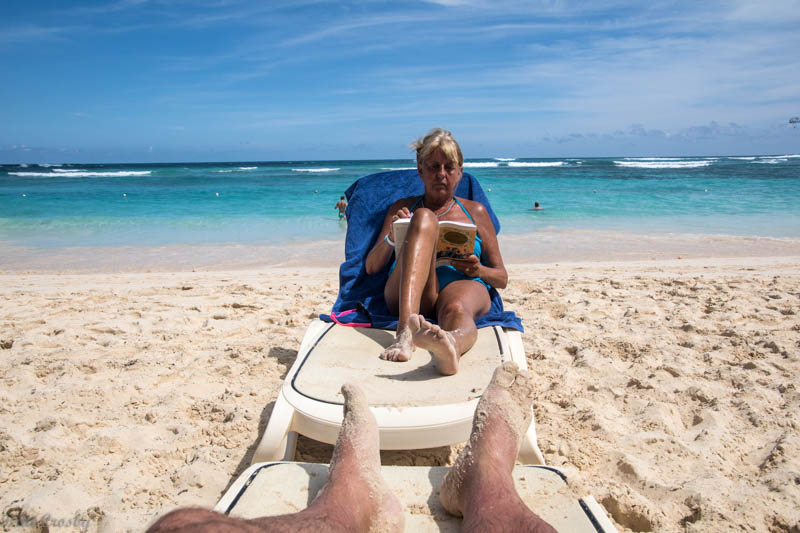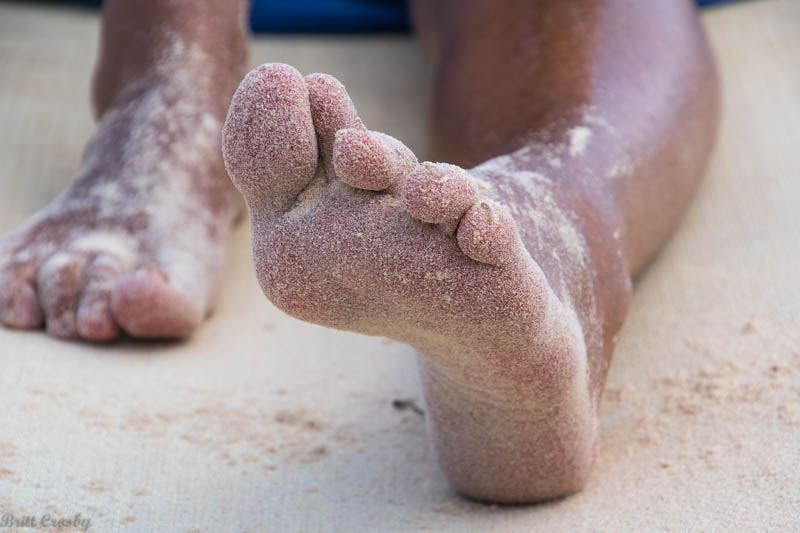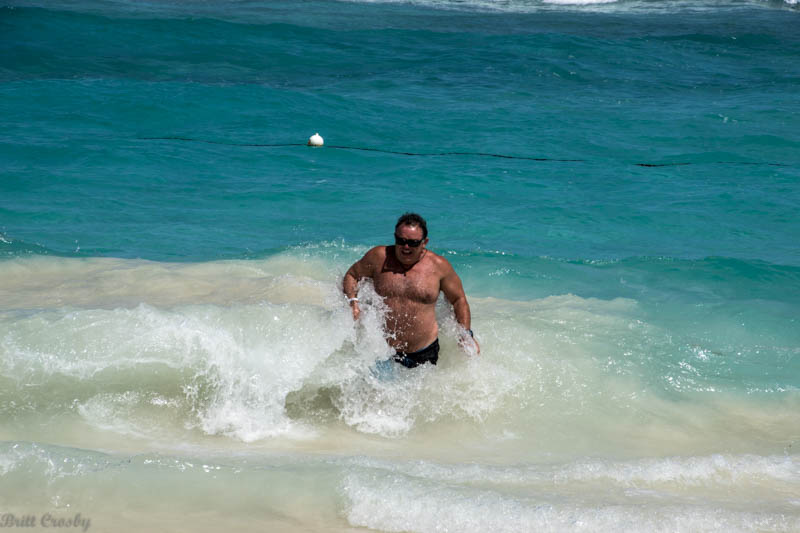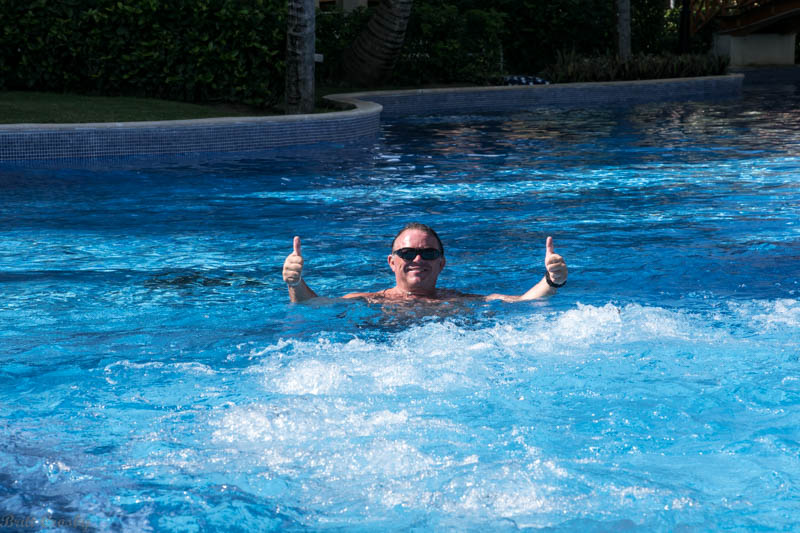 Back in the pool
After a nice 10 day escape it was time to get back to the USA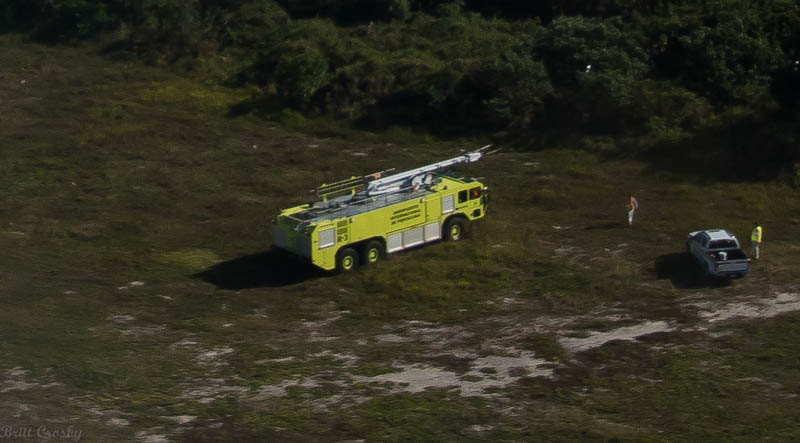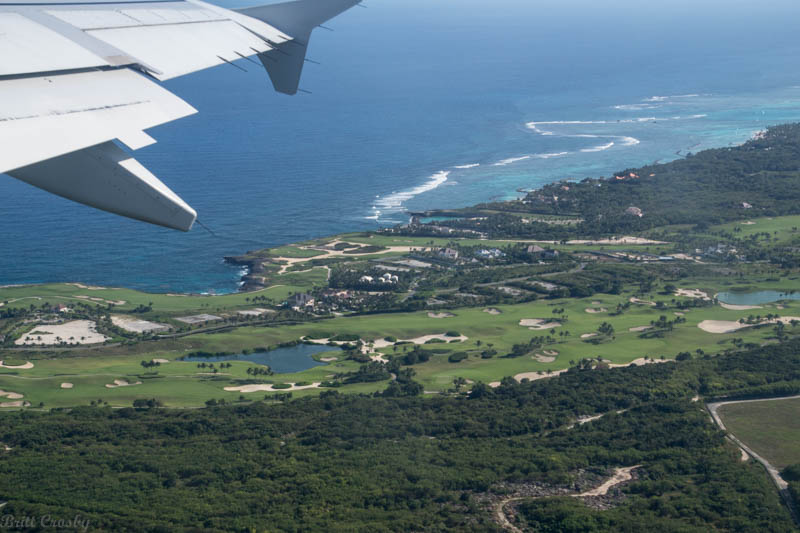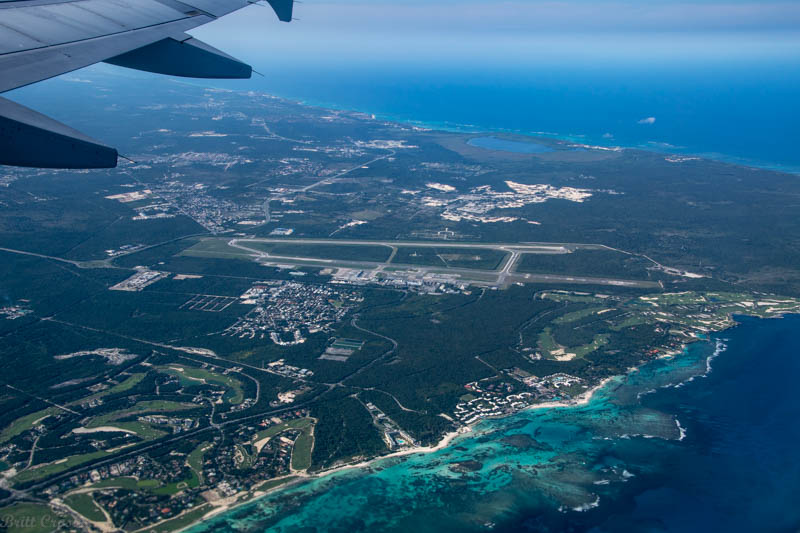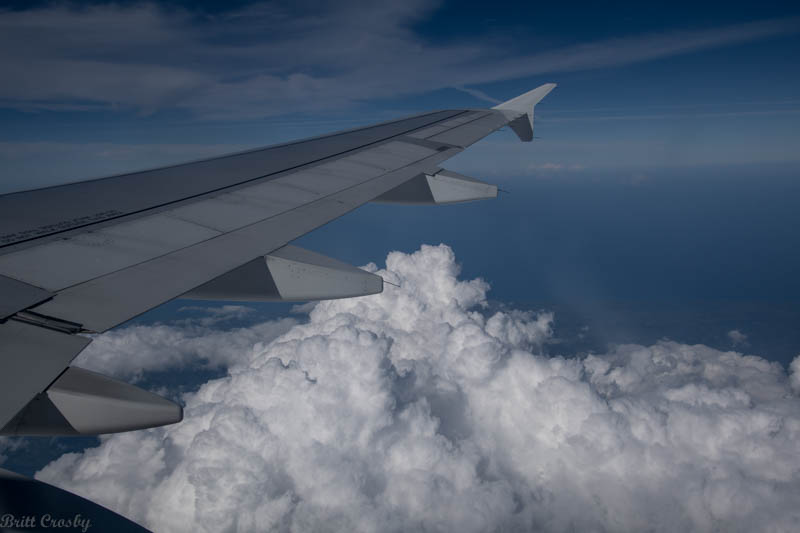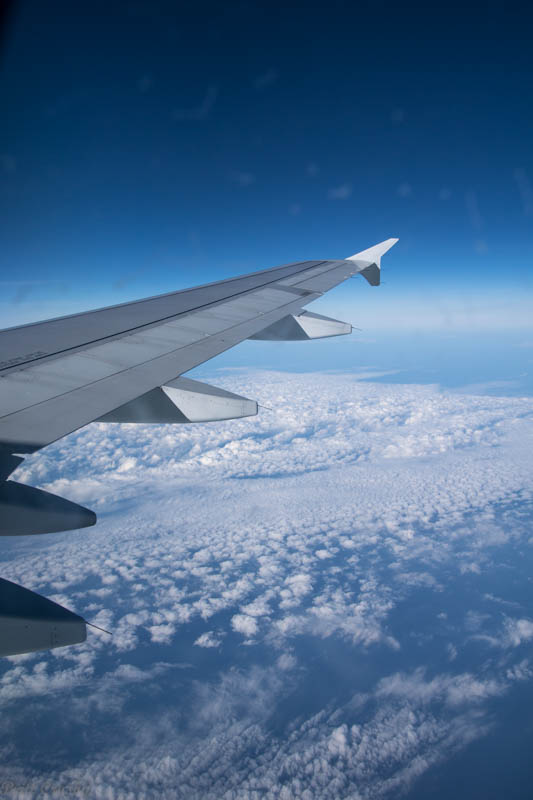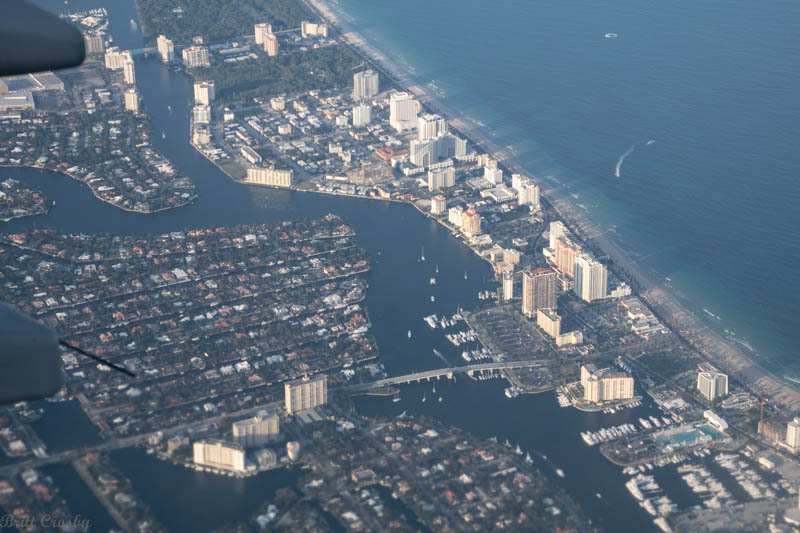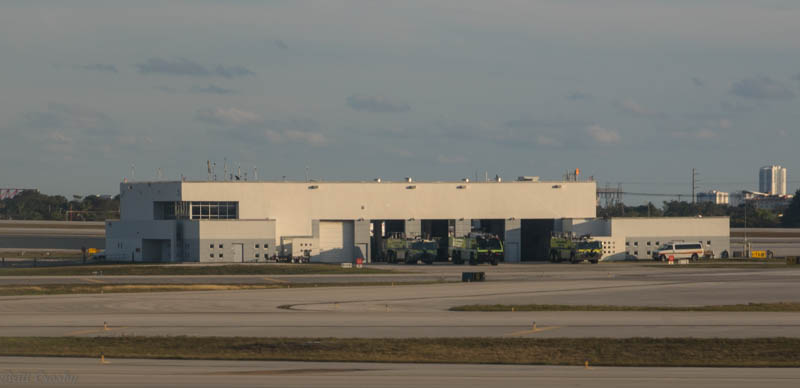 Back at Fort Lauderdale
[1-Punta Cana] [2-Florida East] [3-Florida West] [4-Spring Training] [5-Boat Fire]
CapeCodFD.com
2017