CapeCodFD.com
ON THE ROAD AGAIN!
WINTER 2017
3 - FLORIDA WEST
[1-Punta Cana] [2-Florida East] [3-Florida West] [4-Spring Training] [5-Boat Fire]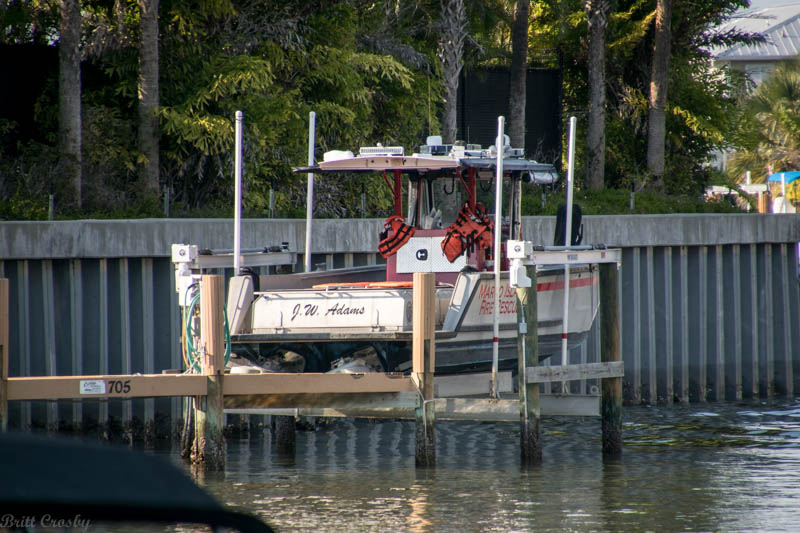 The fireboat at Marco Island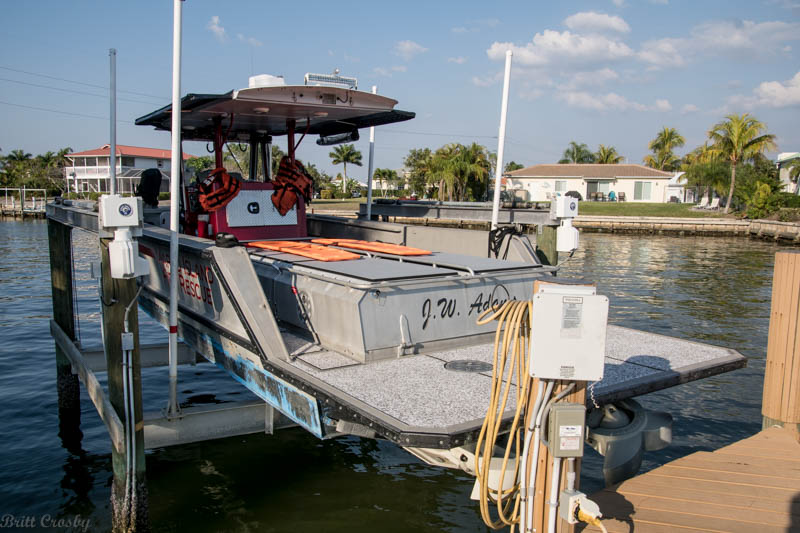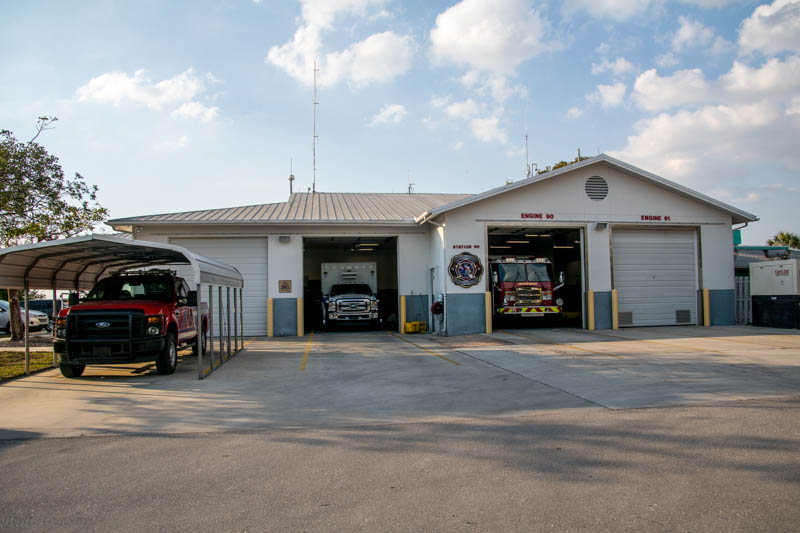 Greater Naples Fire Department Fire Station 90 at Isle of Capri.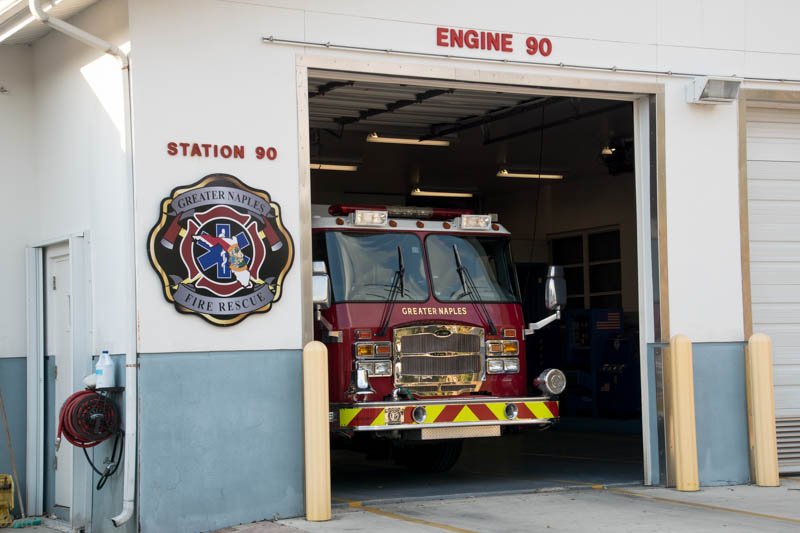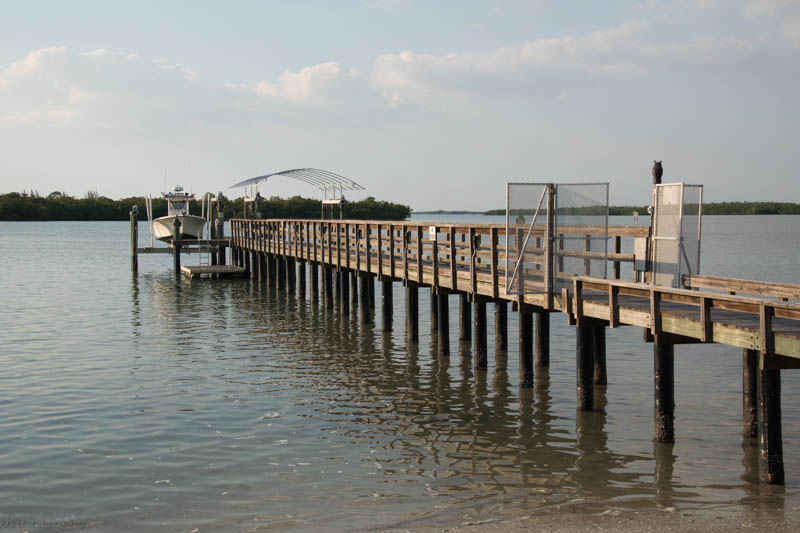 Boat dock behind Isle of Capri Station 90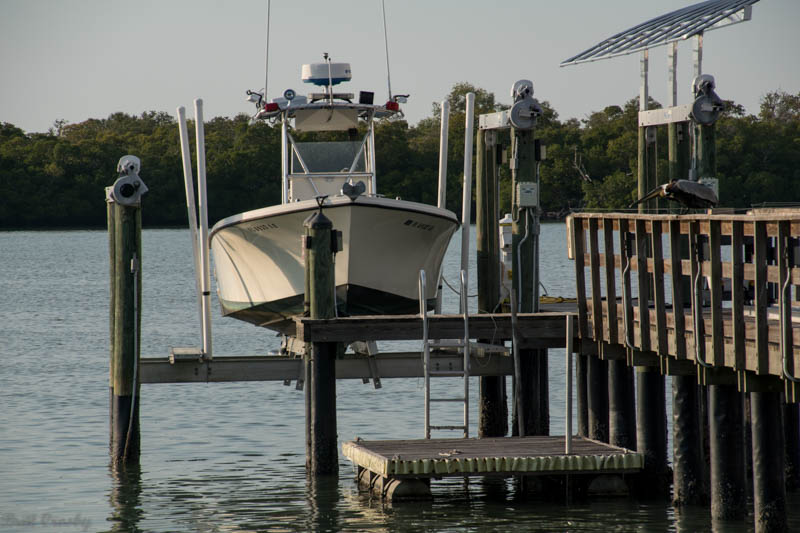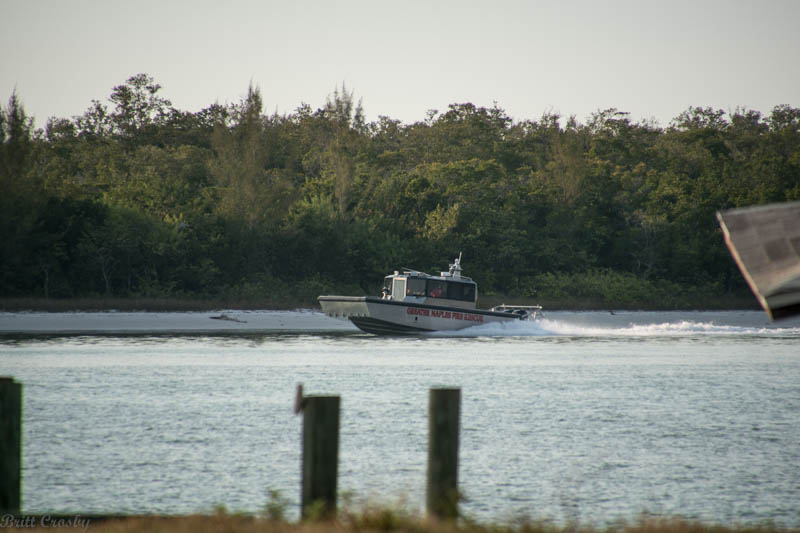 The Greater Naples FD brand new (delivered 4 days ago) fireboat training.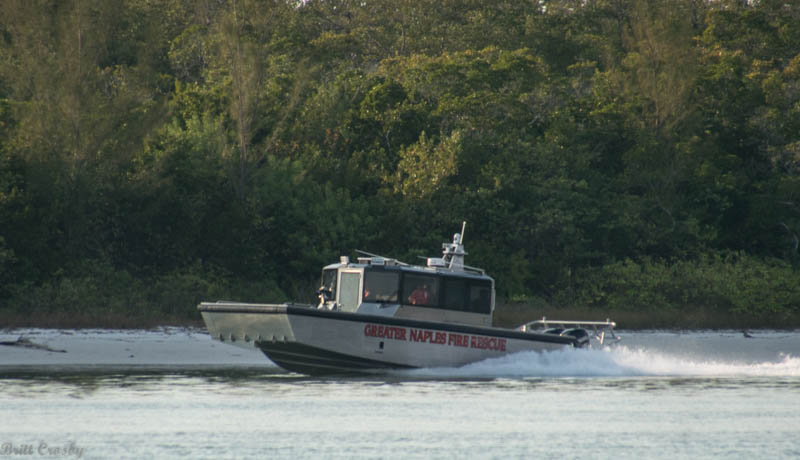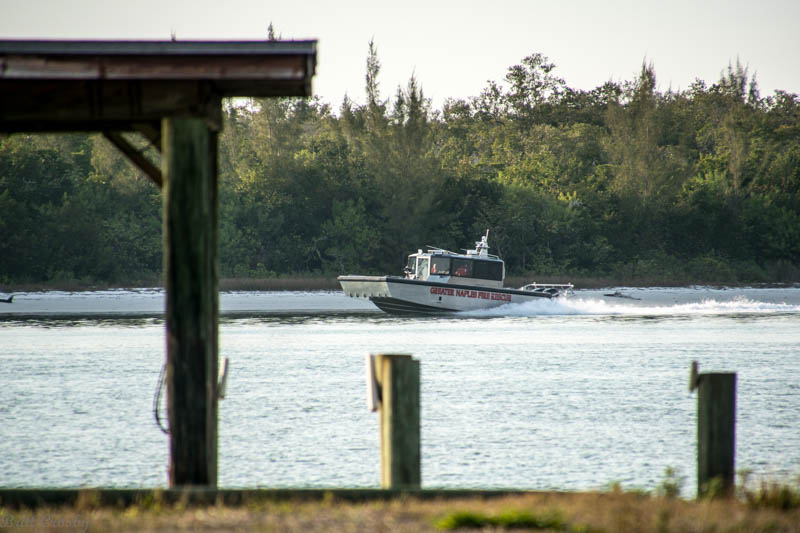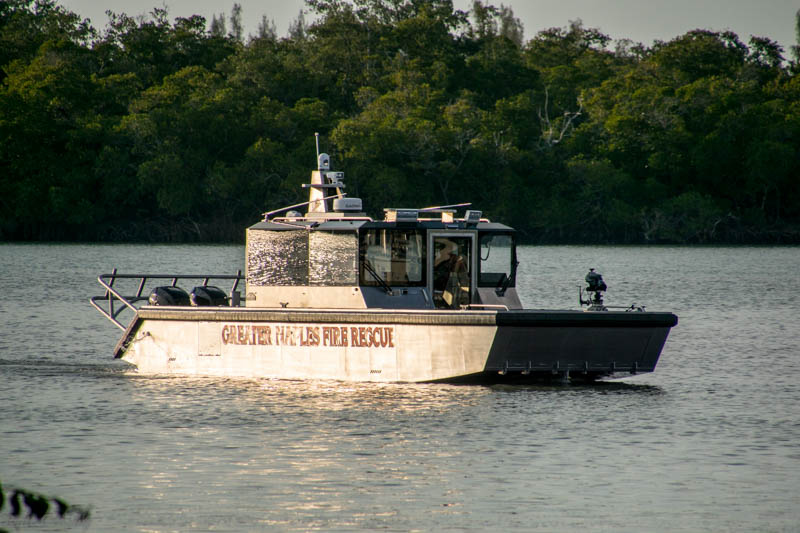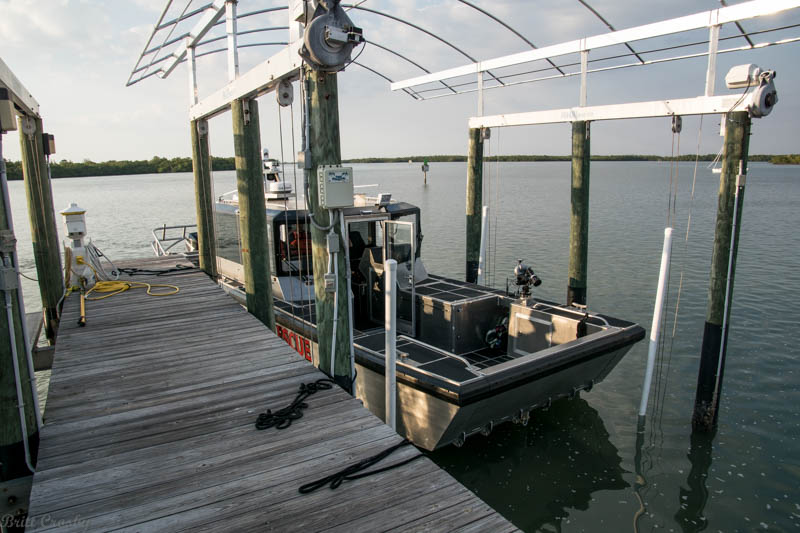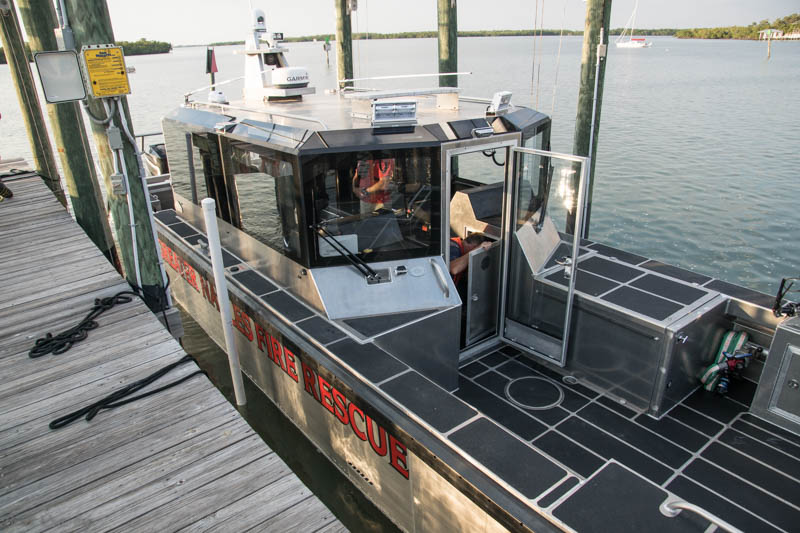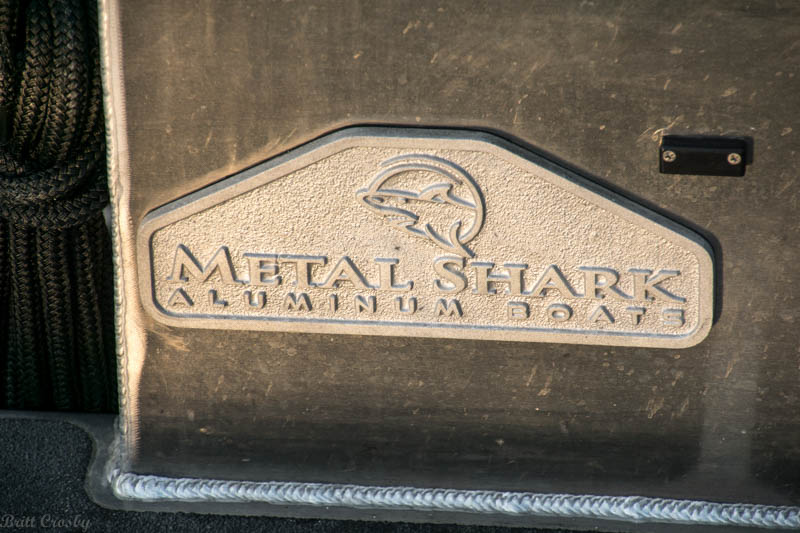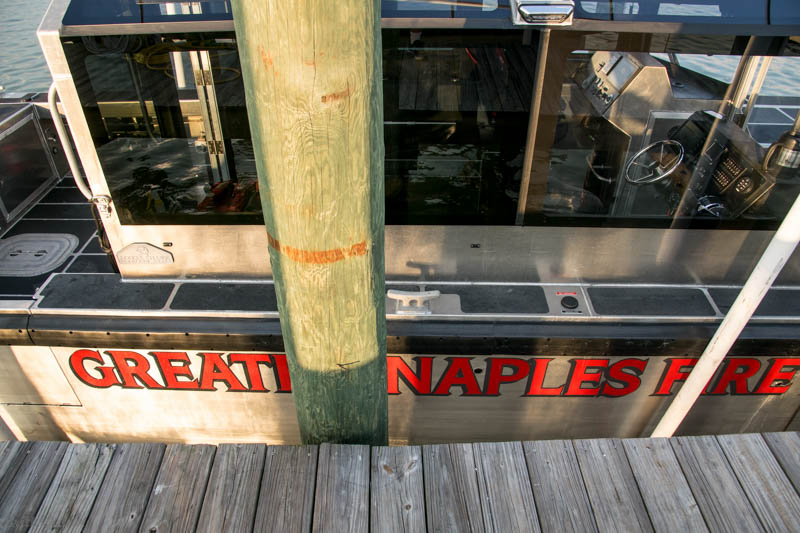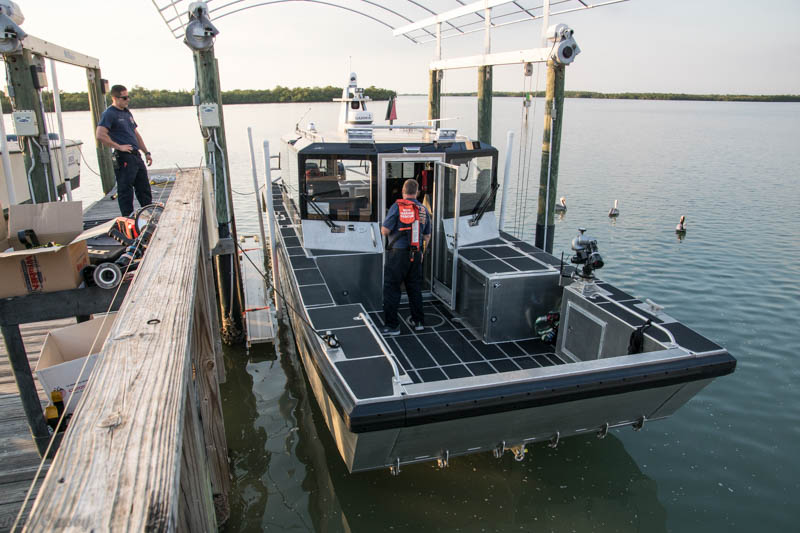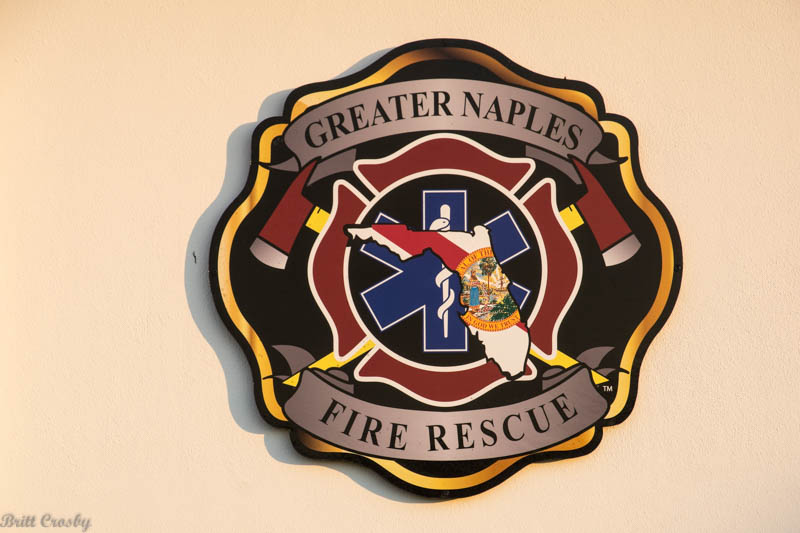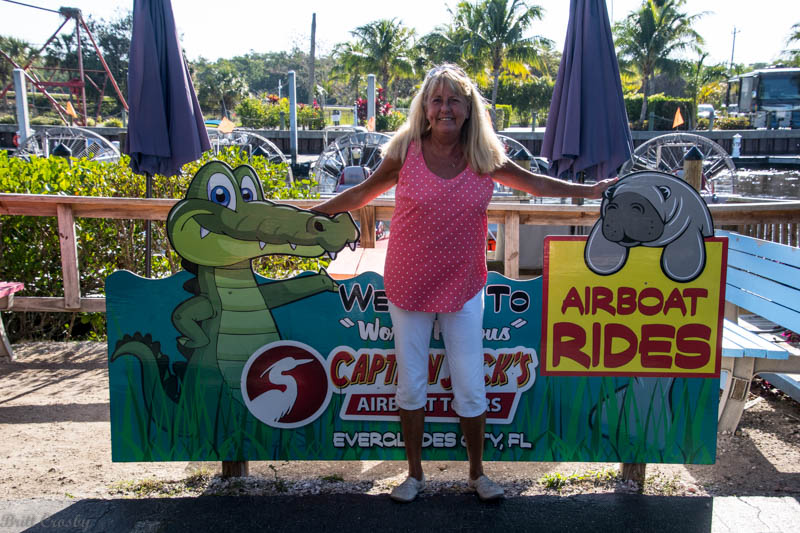 If you ever get the opportunity... it is well worth it!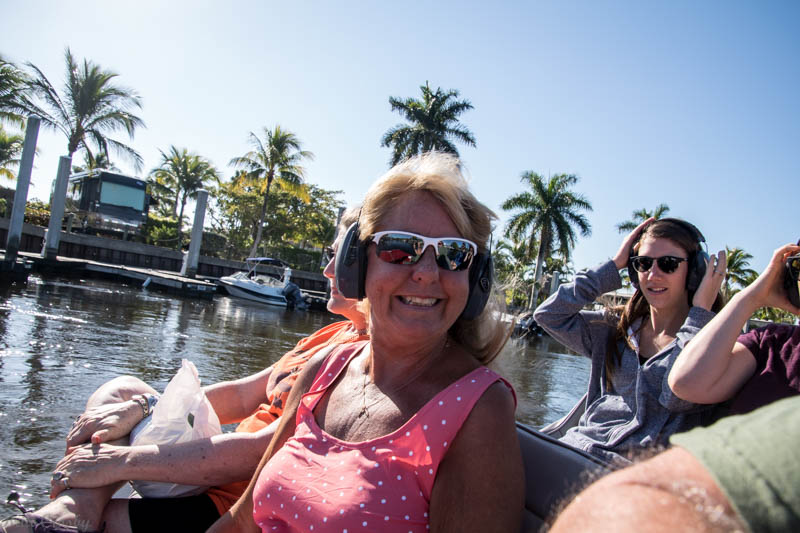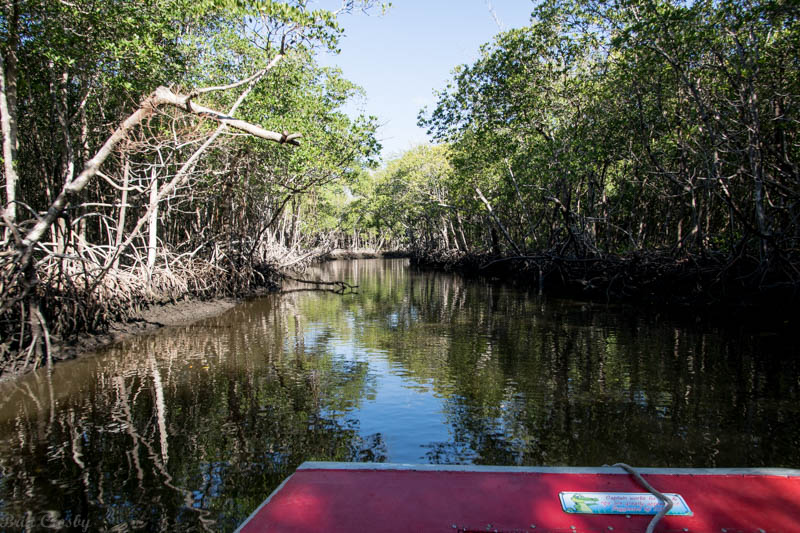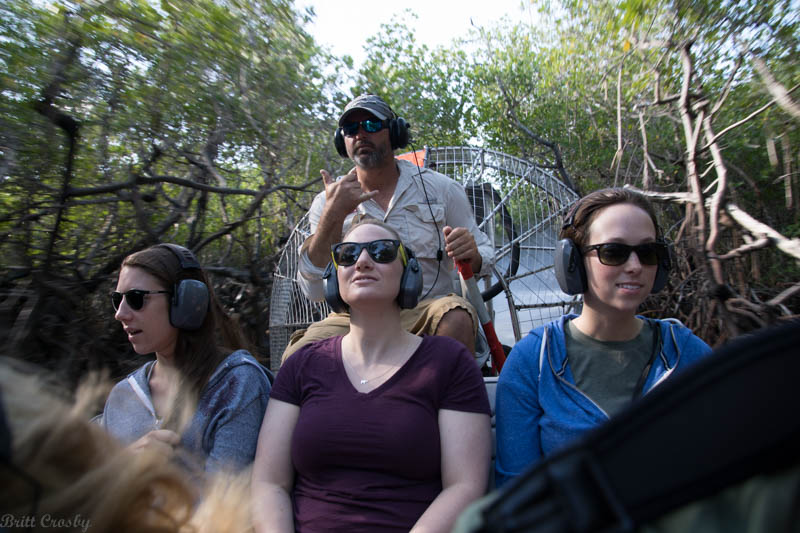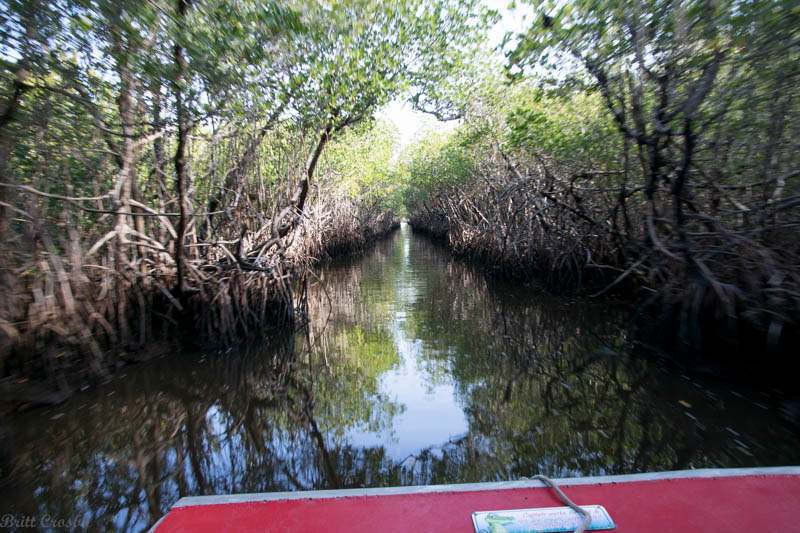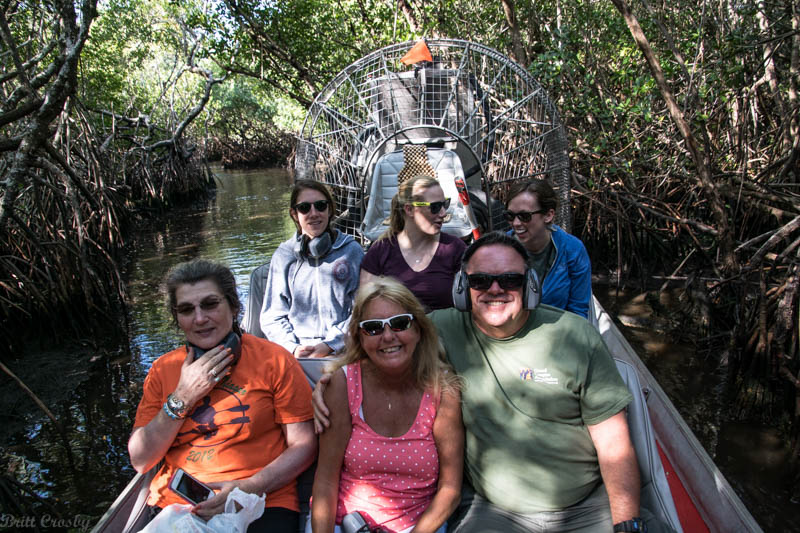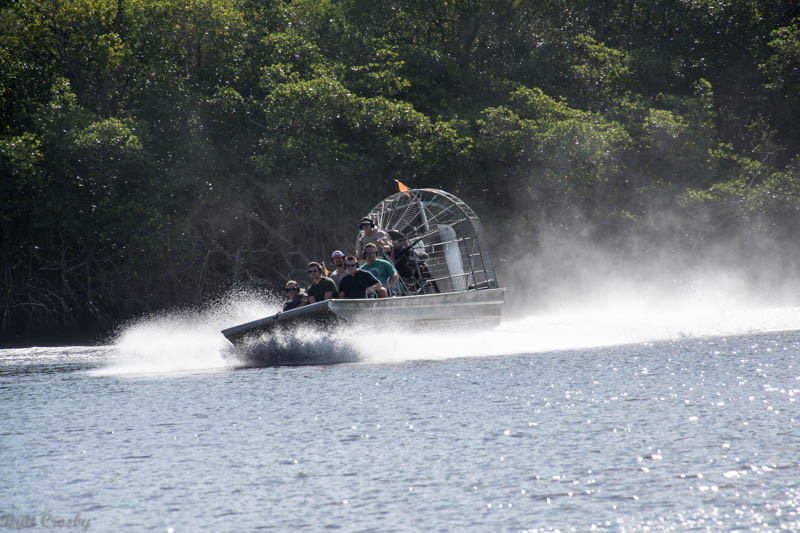 Very cool!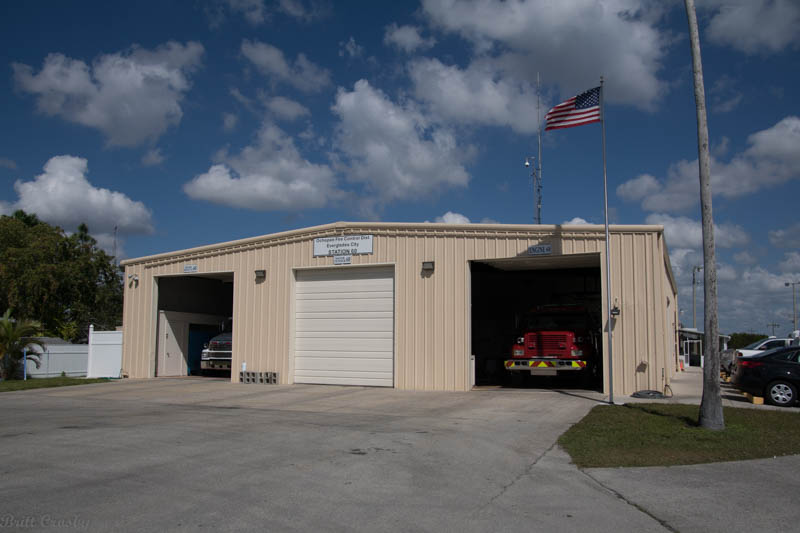 Greater Naples Fire Station 60 - Everglades City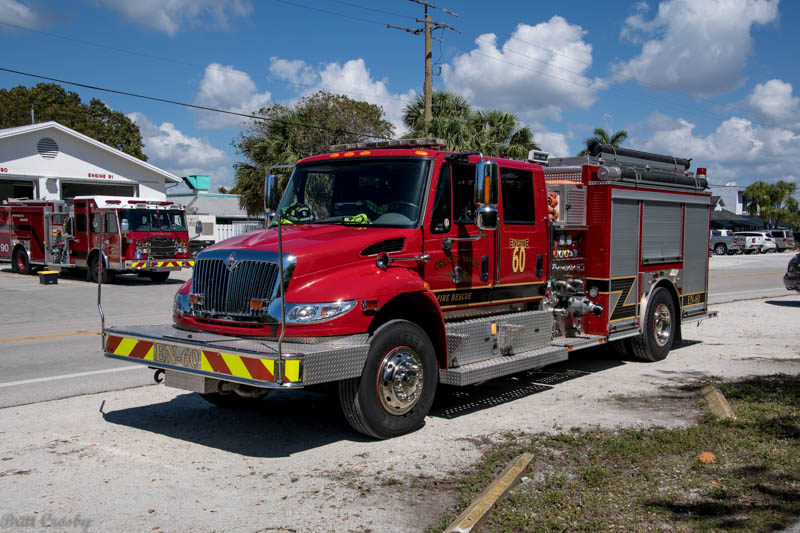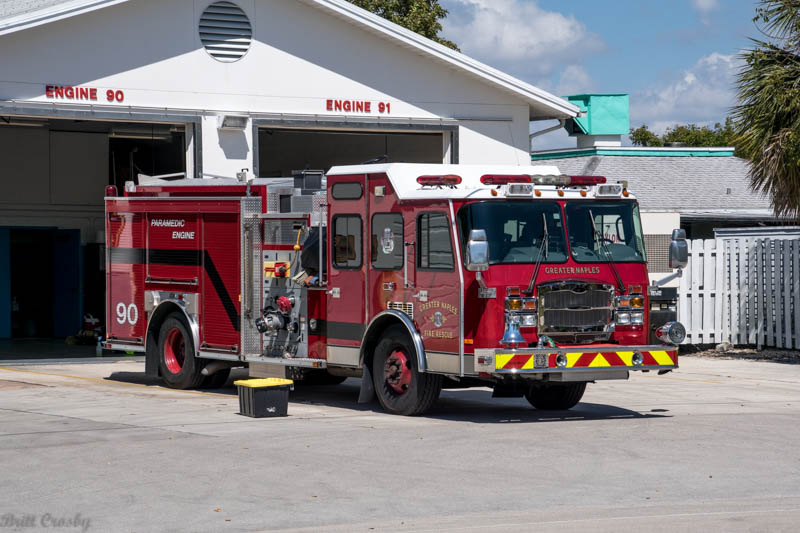 The small fire rescue boat from Everglades City over for training with new boat
at Station 90 in Isle of Capri.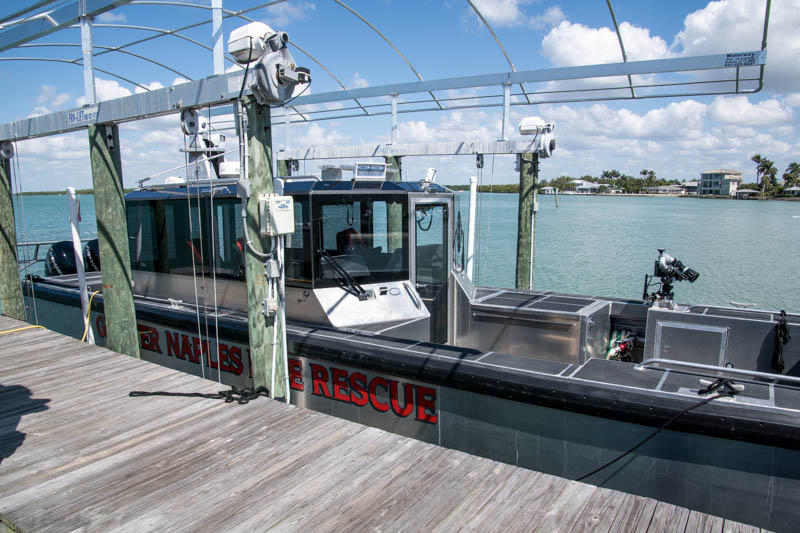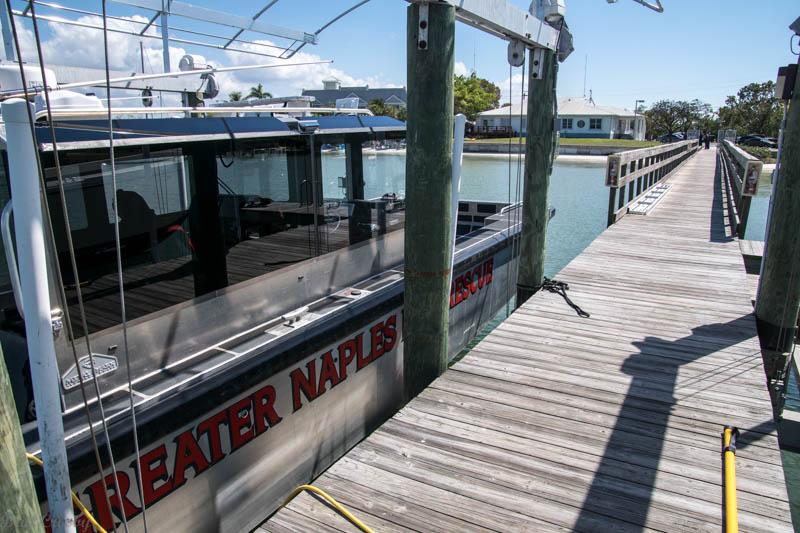 Lunch break.... on the beach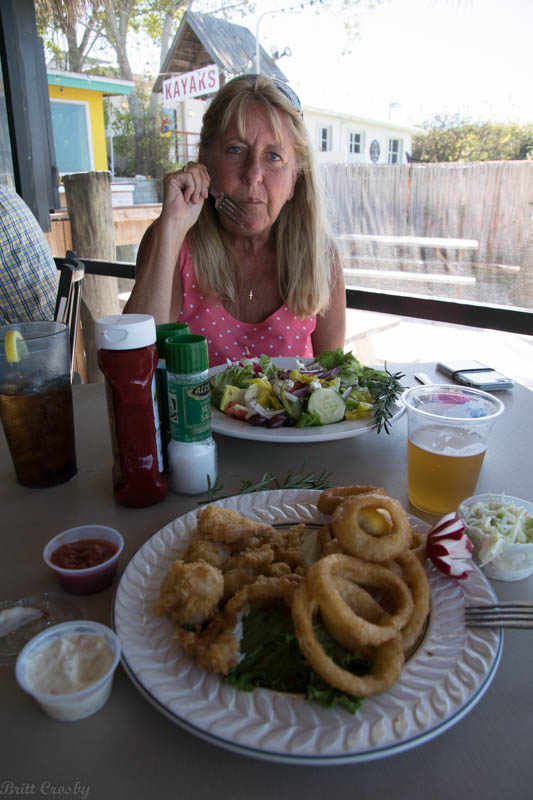 Onions are a vegetable... right?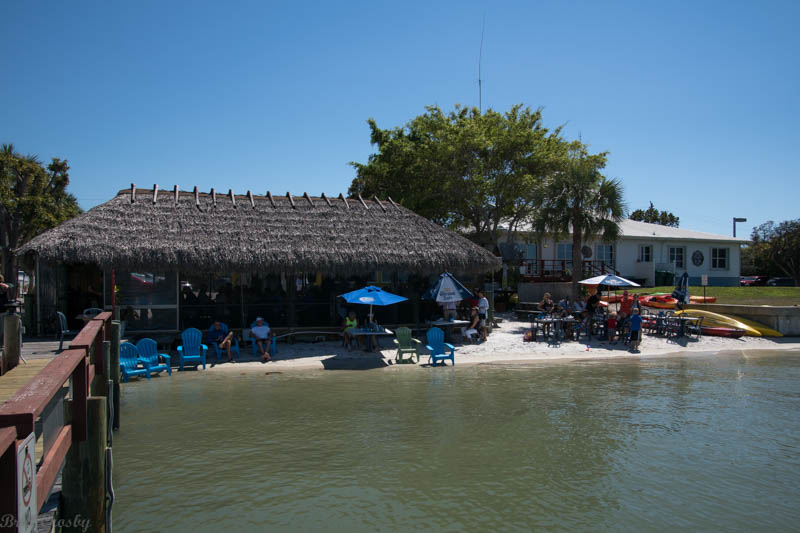 The fire station is right next door
The new boat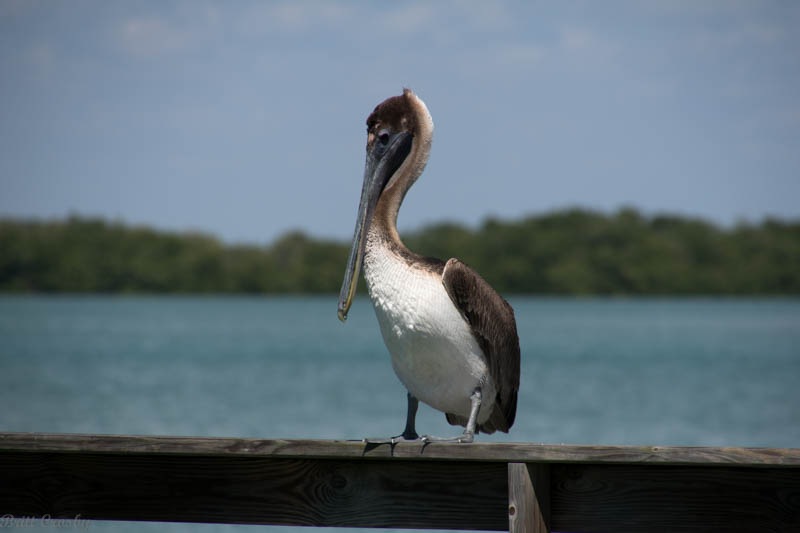 Its Florida... these guys own the place
I think that might be "Flipper" checking out the new boat
Training on the new vessel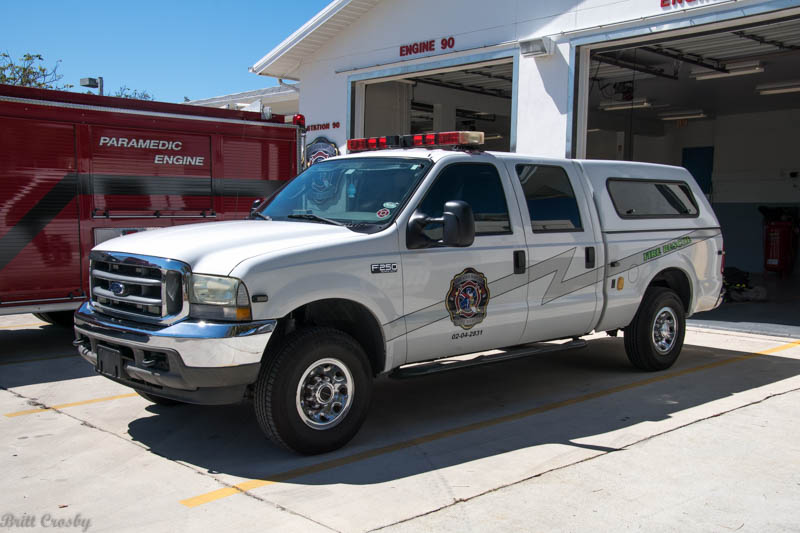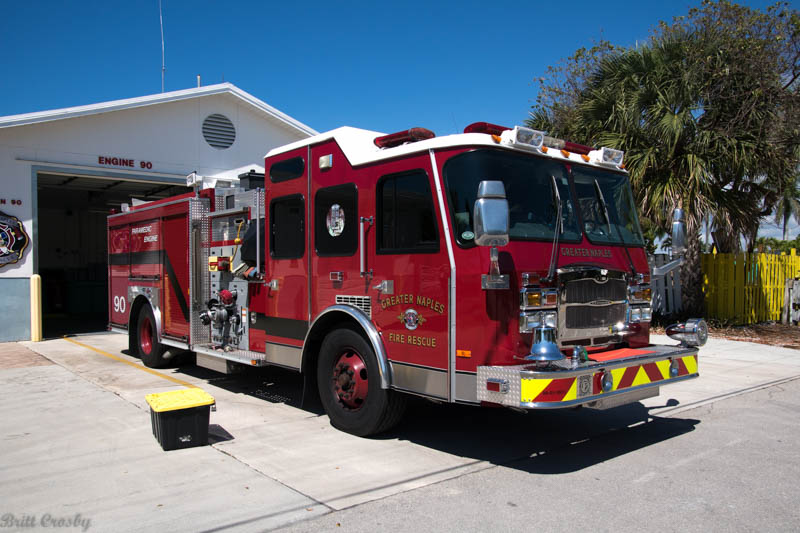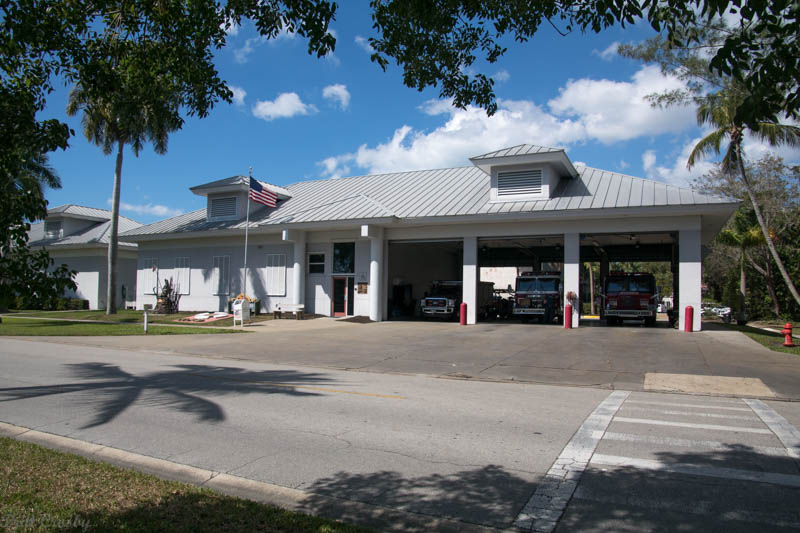 City of Naples Station 1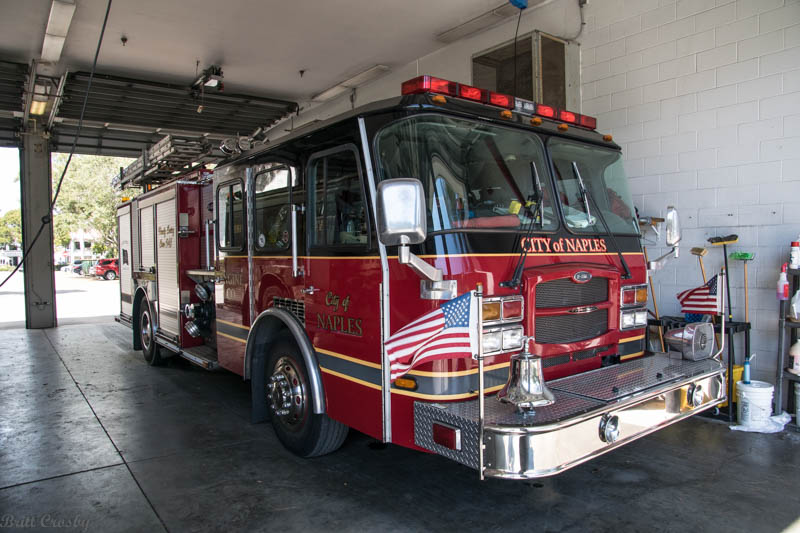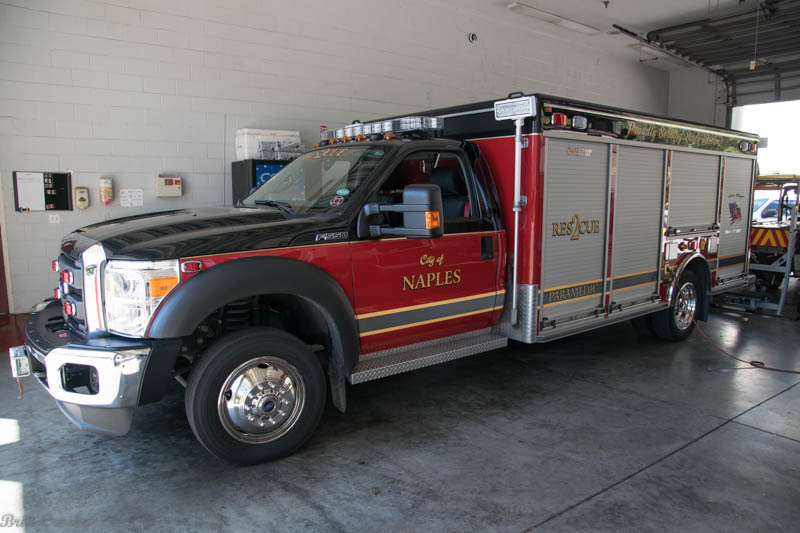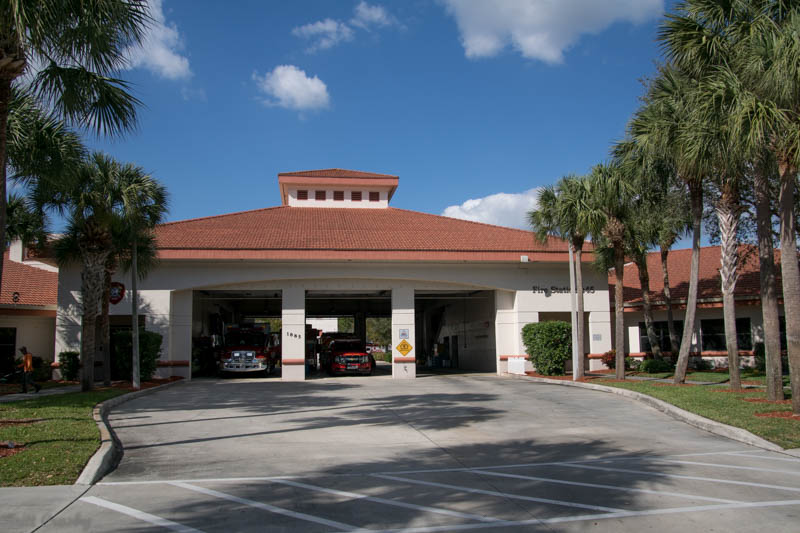 North Collier County Fire Station 42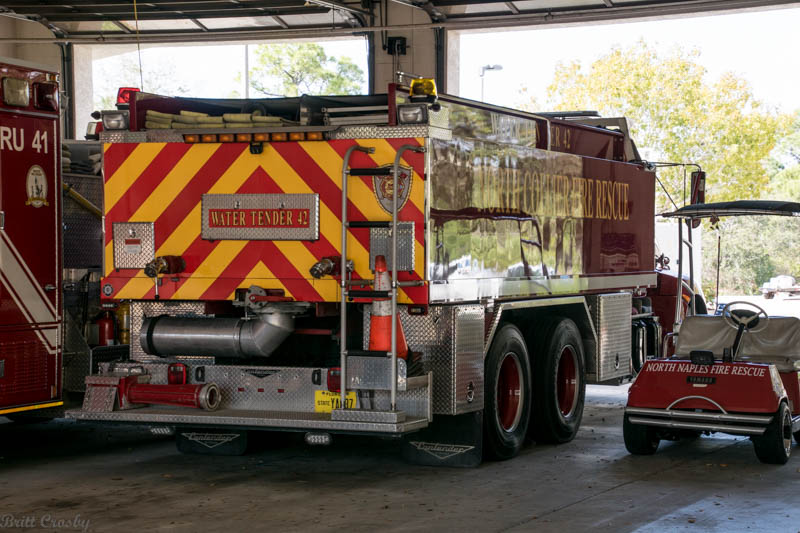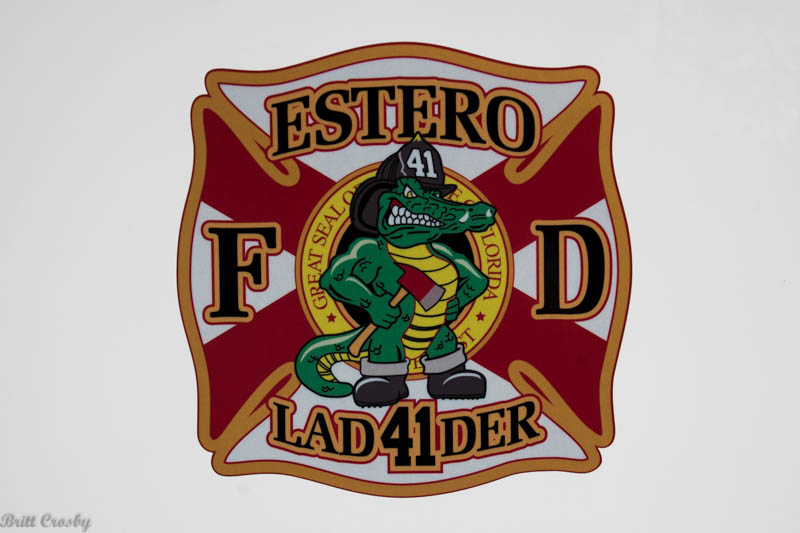 Estero Ladder 41
Estero Ladder 41 - Sutphen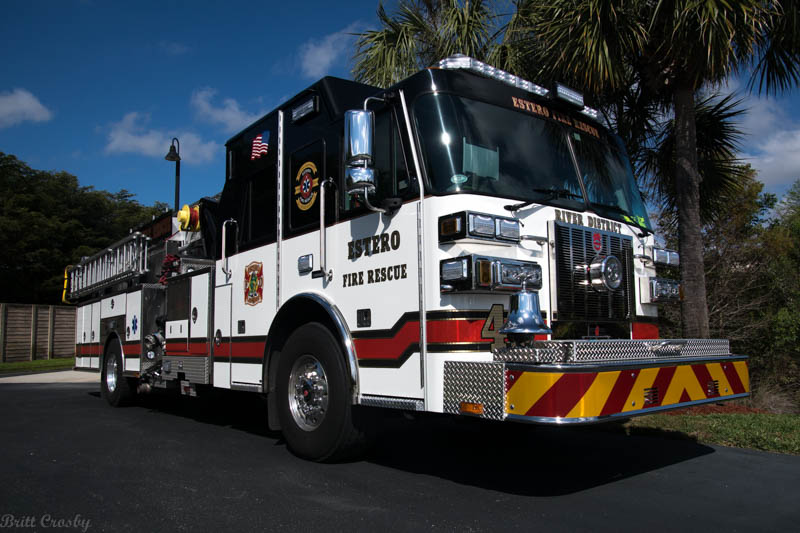 Estero Station 43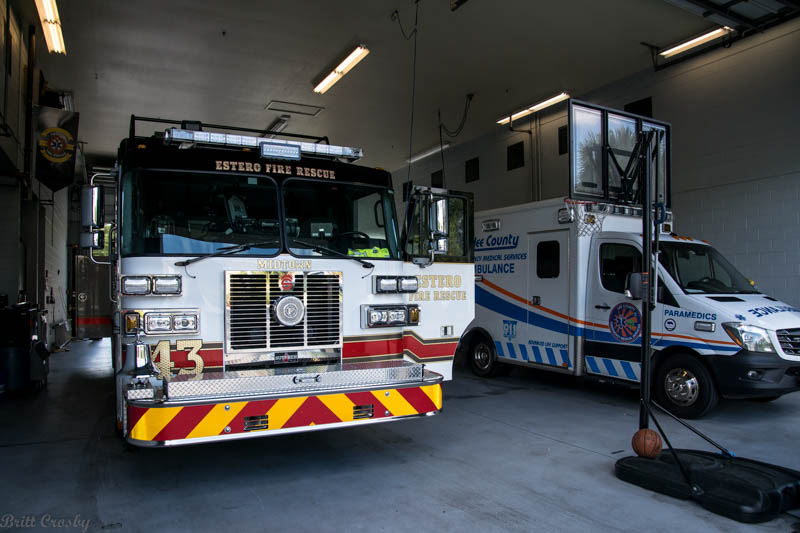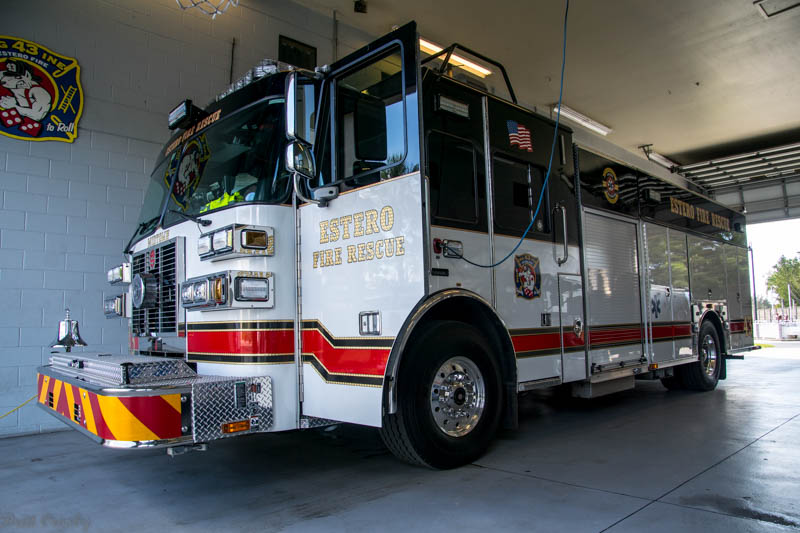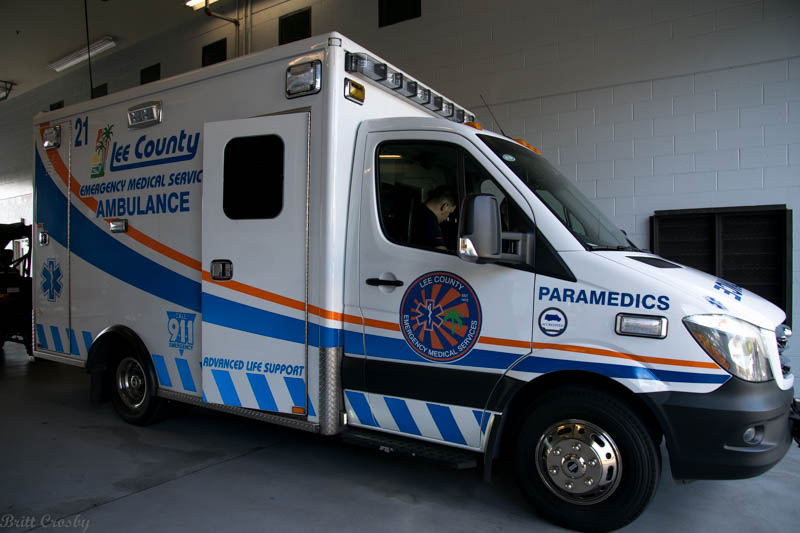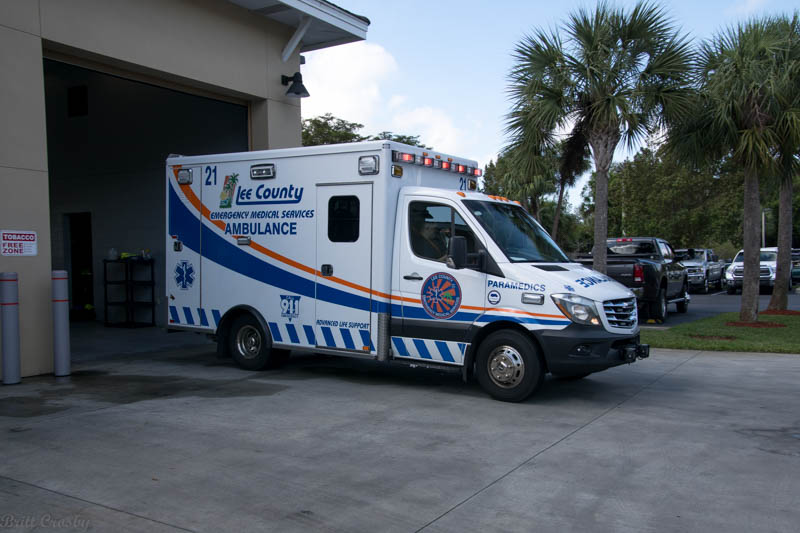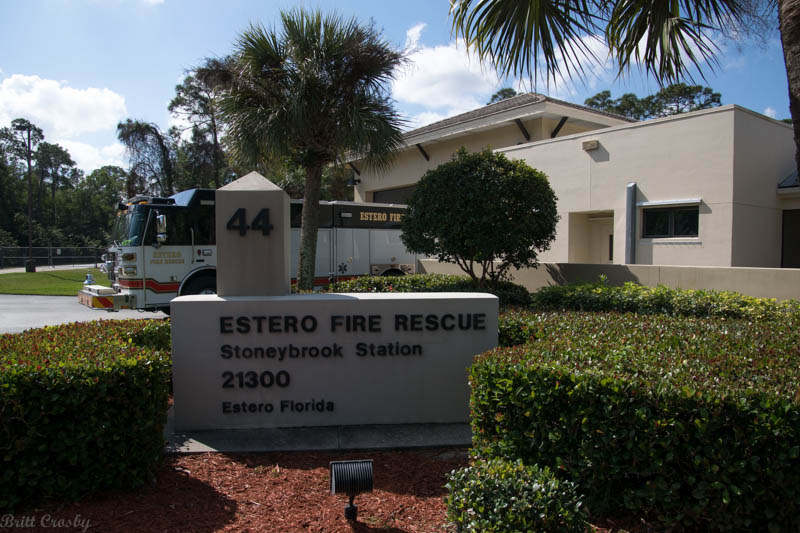 Estero, FL Fire Station 44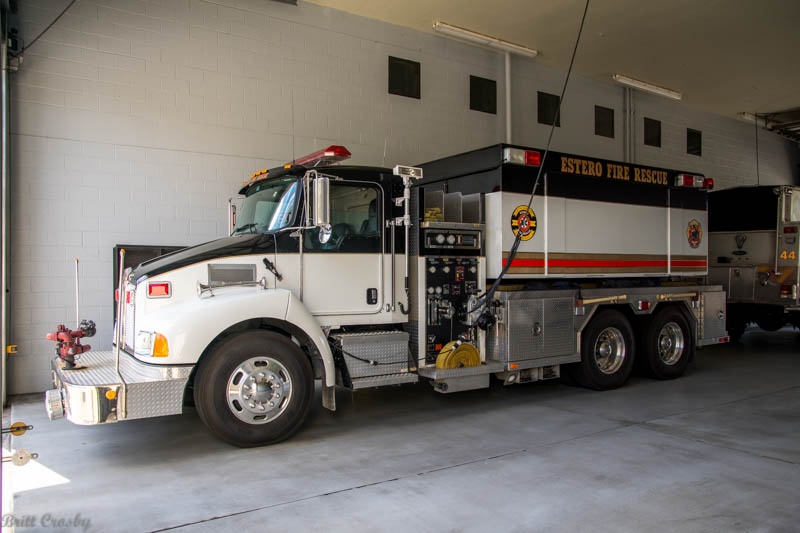 Tender 44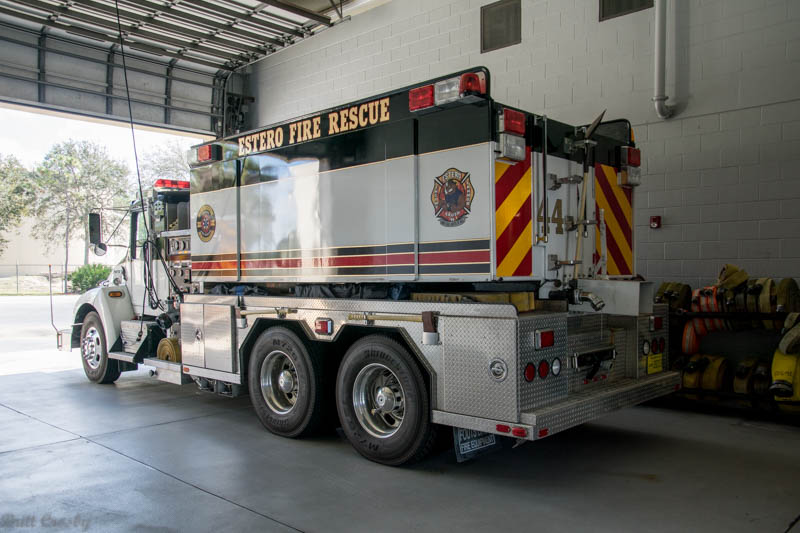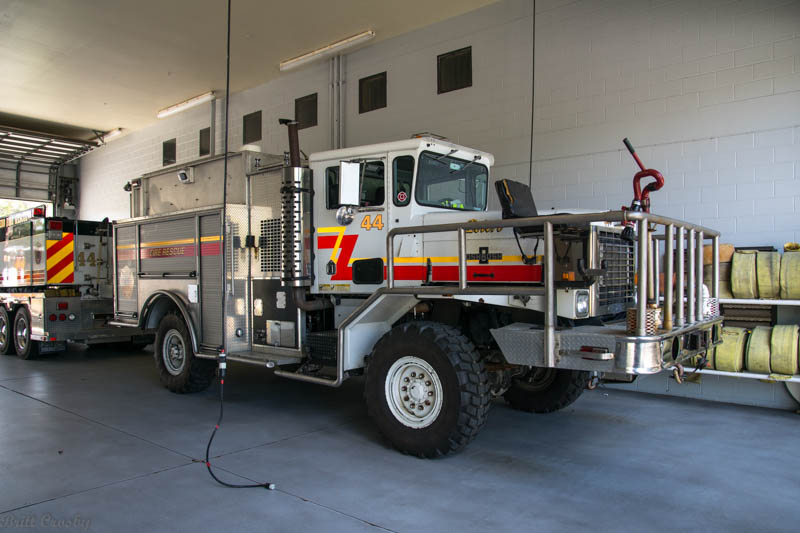 A pretty cool Pierce Oshkosh brush truck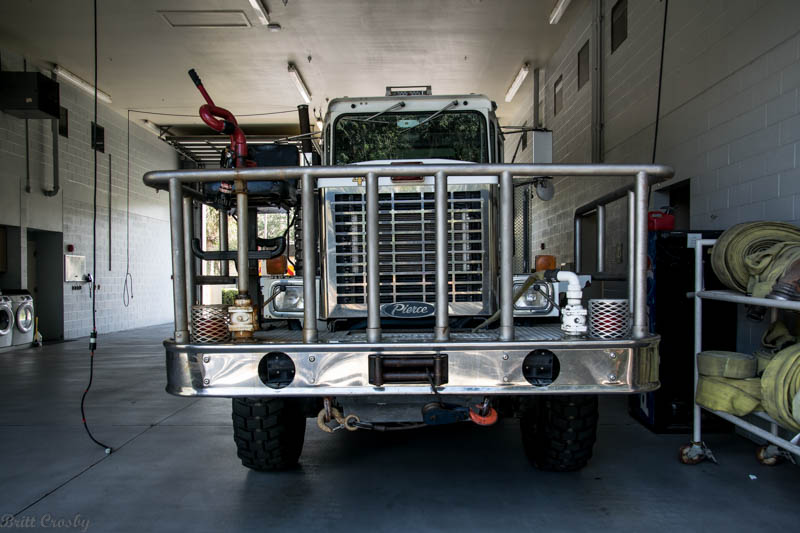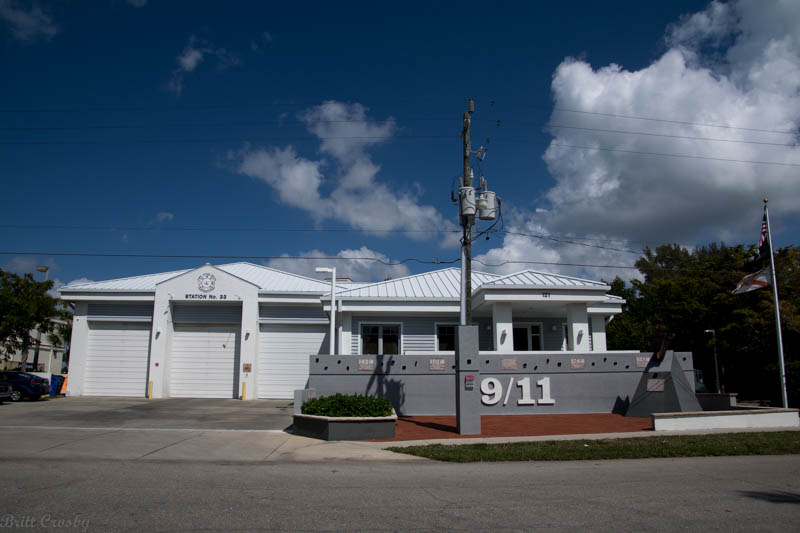 Fort Myers Beach Station 32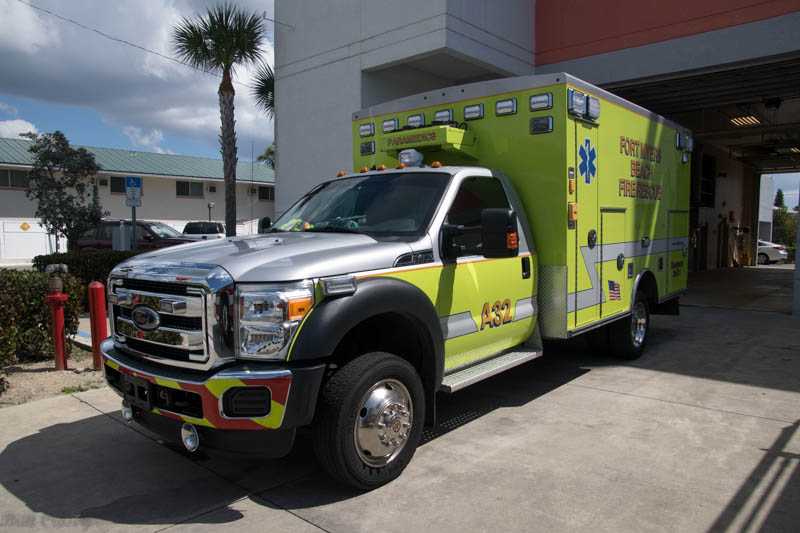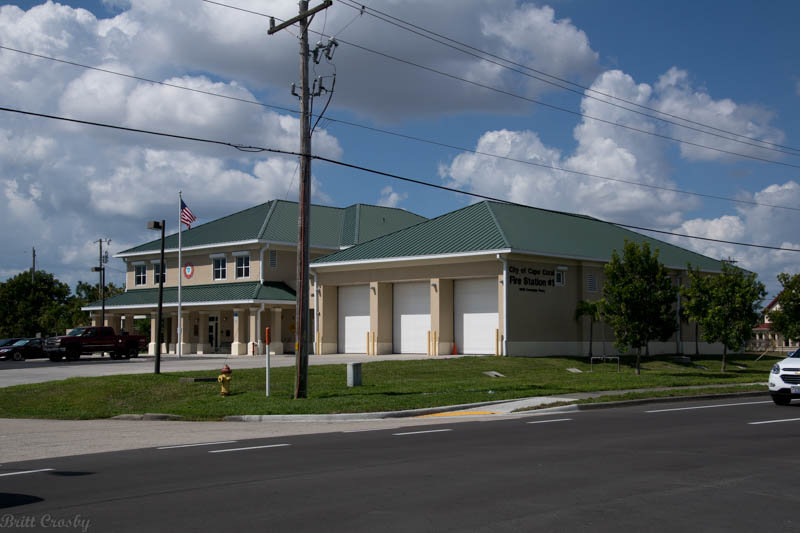 Cape Coral Fire Headquarters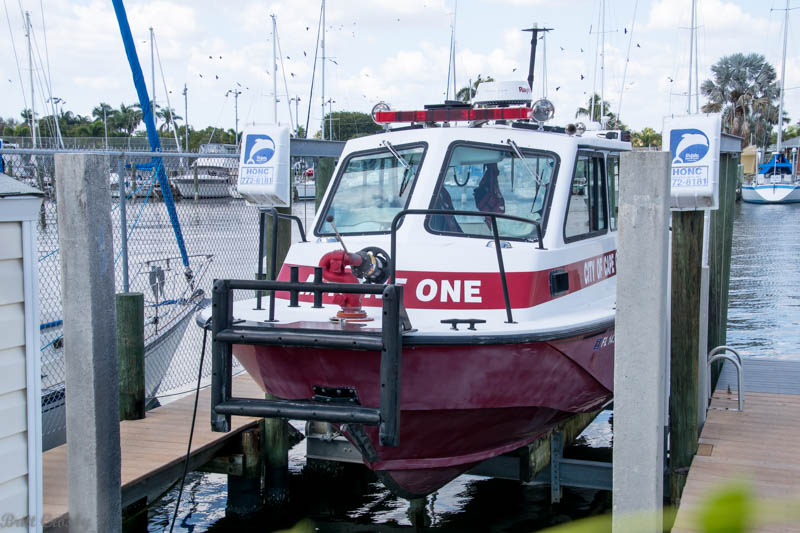 Cape Coral Fire Boat 1
Cape Coral Fire Station 7 and Boat 7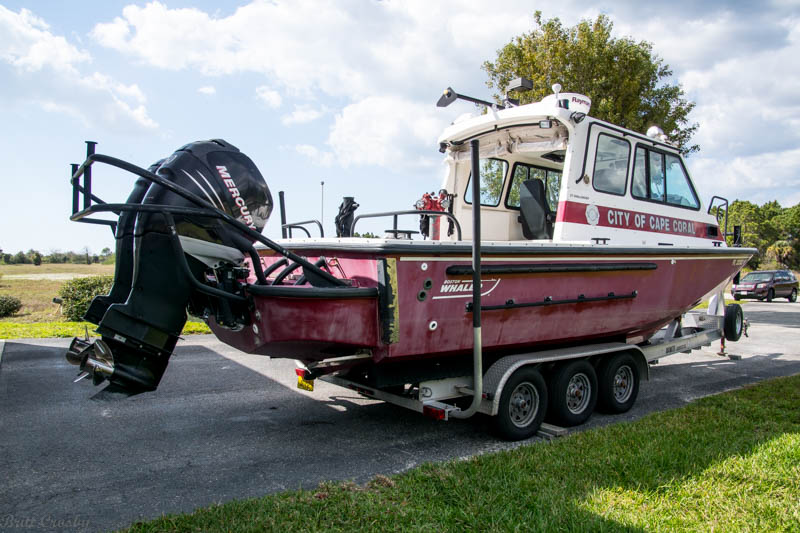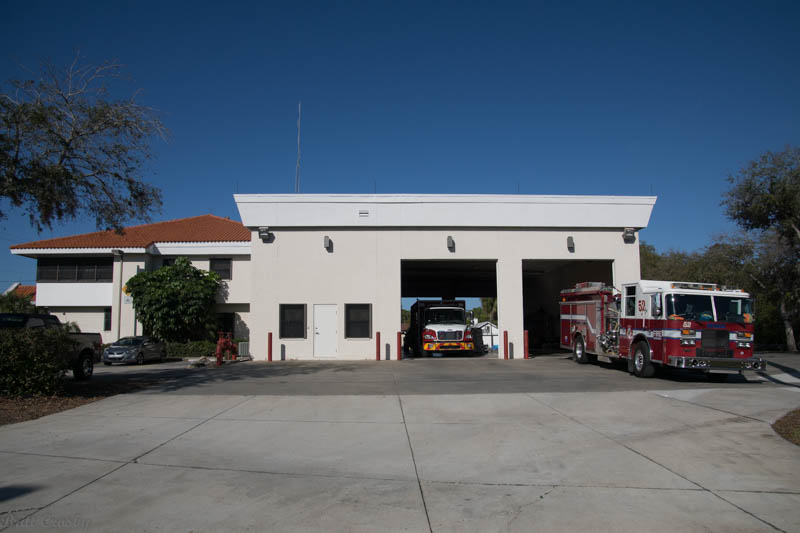 Venice, FL Fire Station 2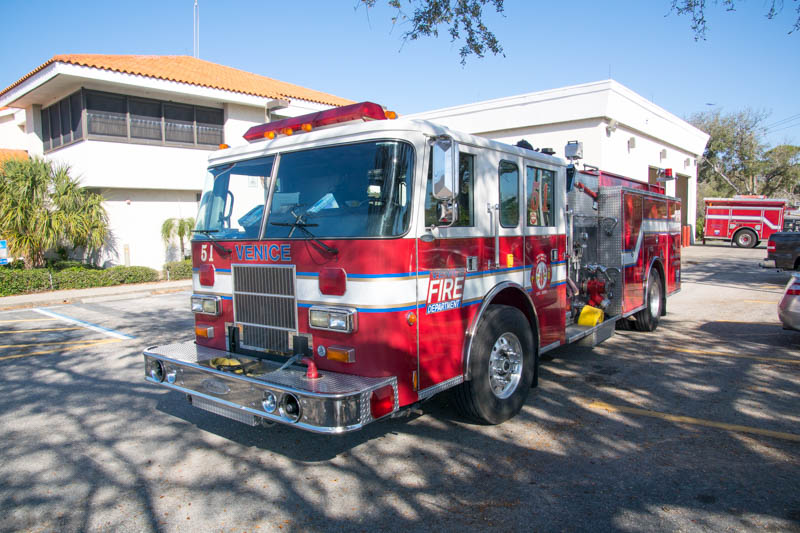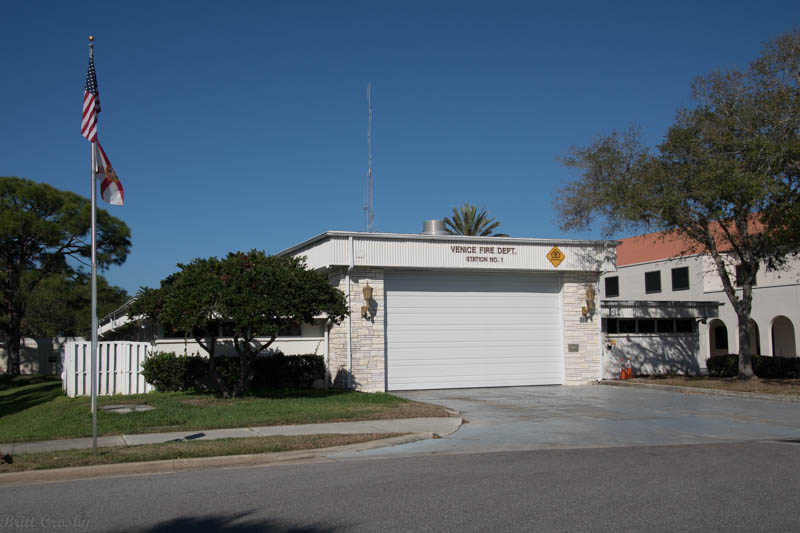 Venice Fire Station 1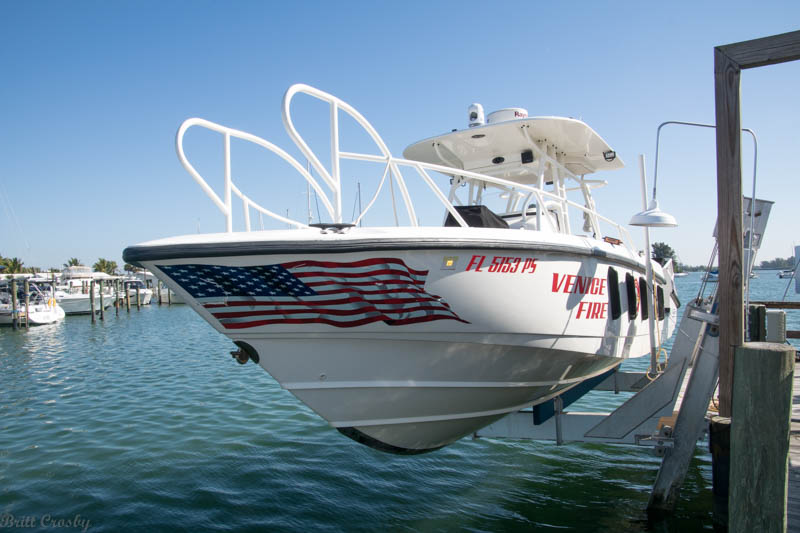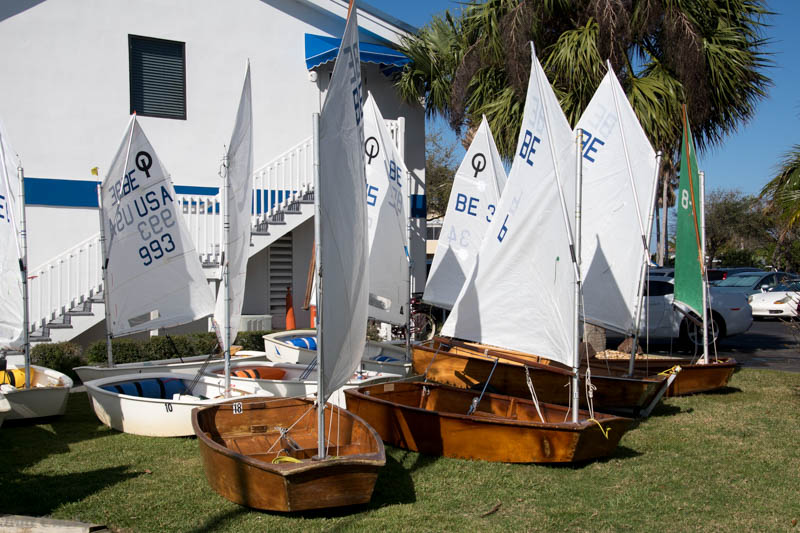 A Florida mailbox done right
Sarasota Station 3
Sarasota Engine 3
Longboat Key, FL
This fire station is right on the golf course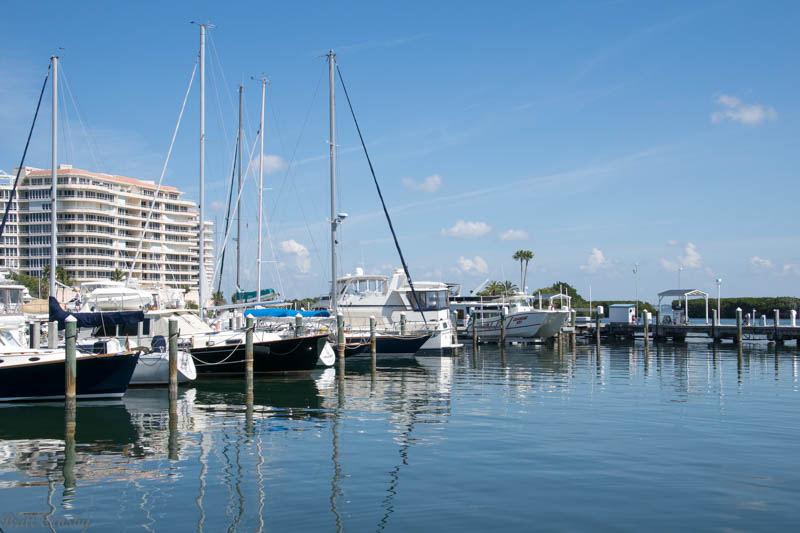 Long Boat Key's fireboat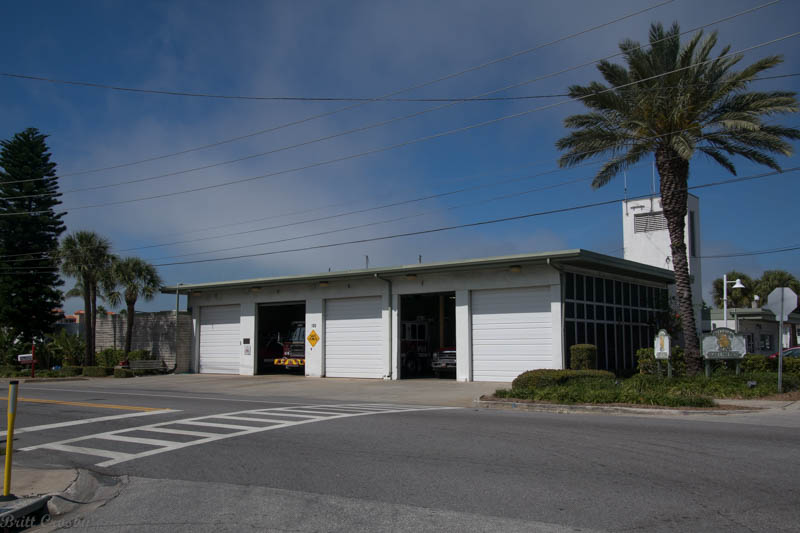 Treasure Island, FL Headquarters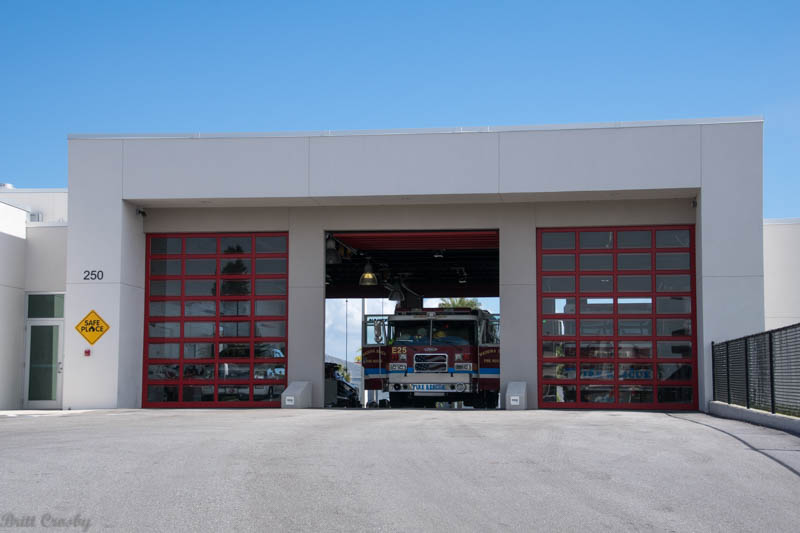 Madeira Beach Fire Station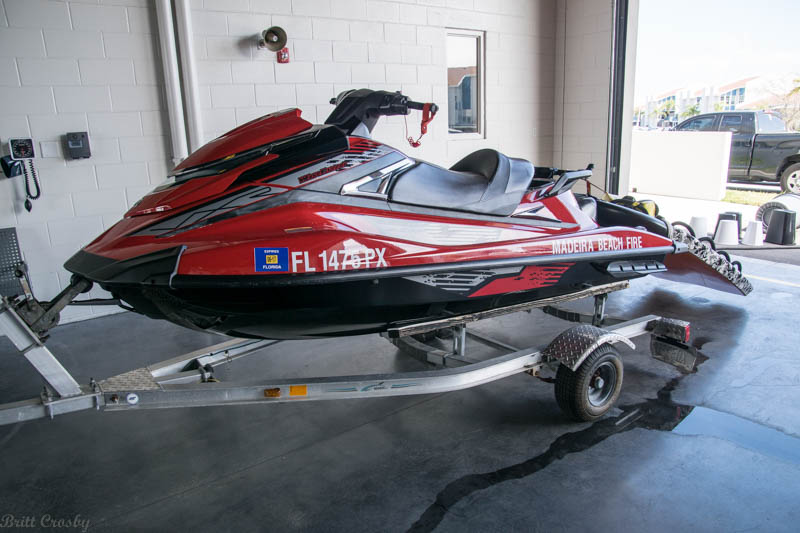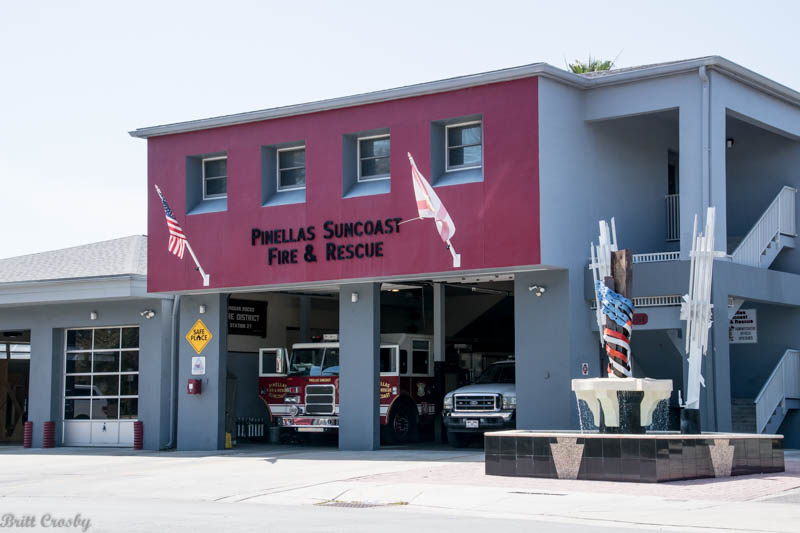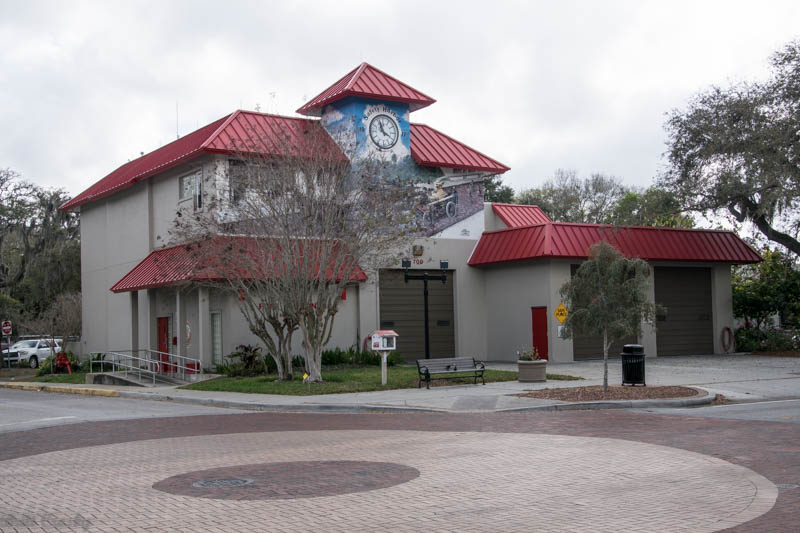 Safety Harbor Fie Station 52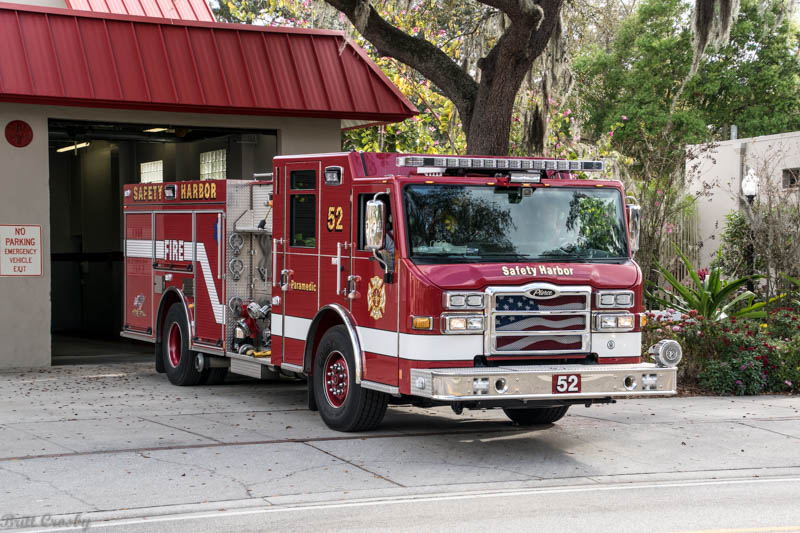 Safety Harbor operates this nice 25' fire boat
Palm Harbor Station 65 - Headquarters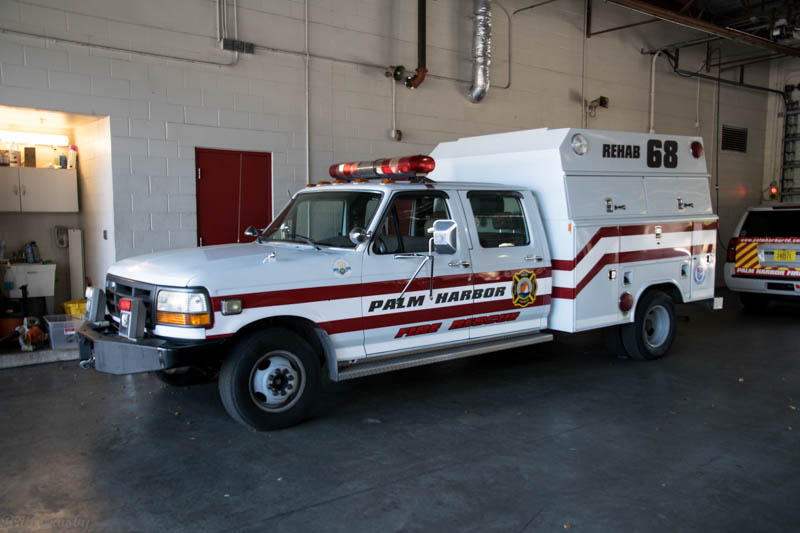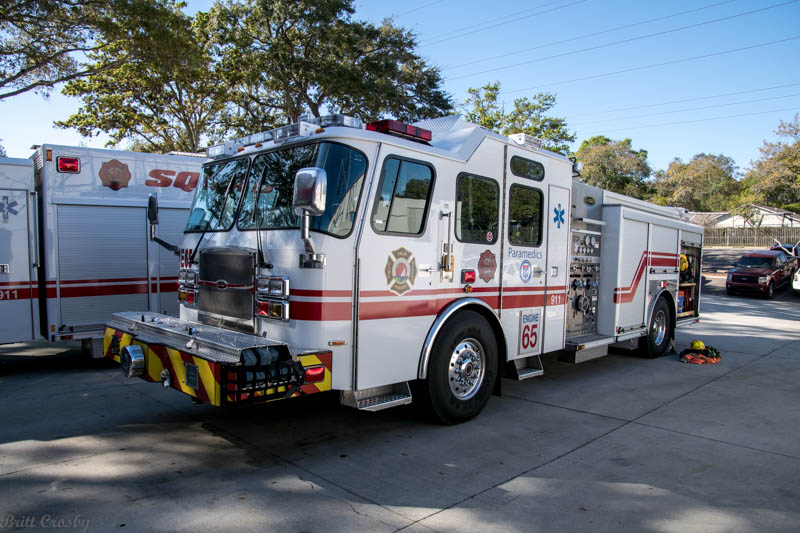 Palm Harbor Station 67
Palm Harbor brush truck
Palm Harbor recently took delivery of this Ameracat Fire Rescue boat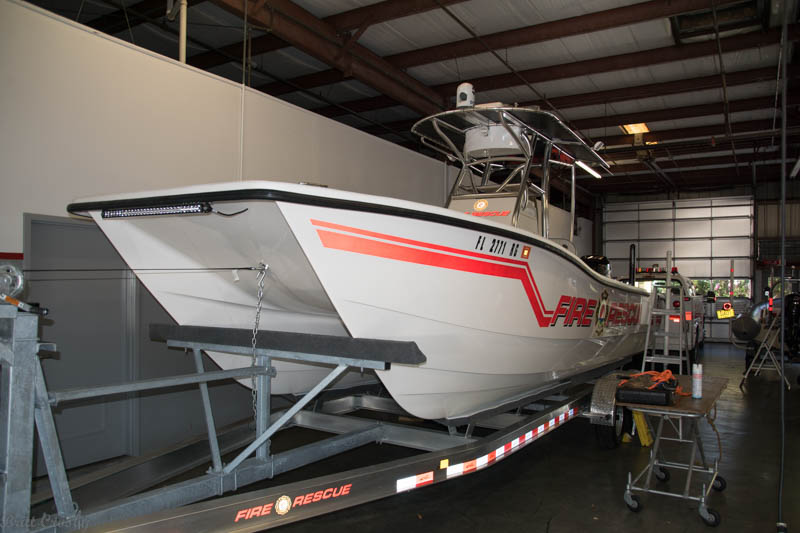 Tarpon Springs Fire Department
Tarpon Springs 9-11 Memorial
Tarpon Springs marine unit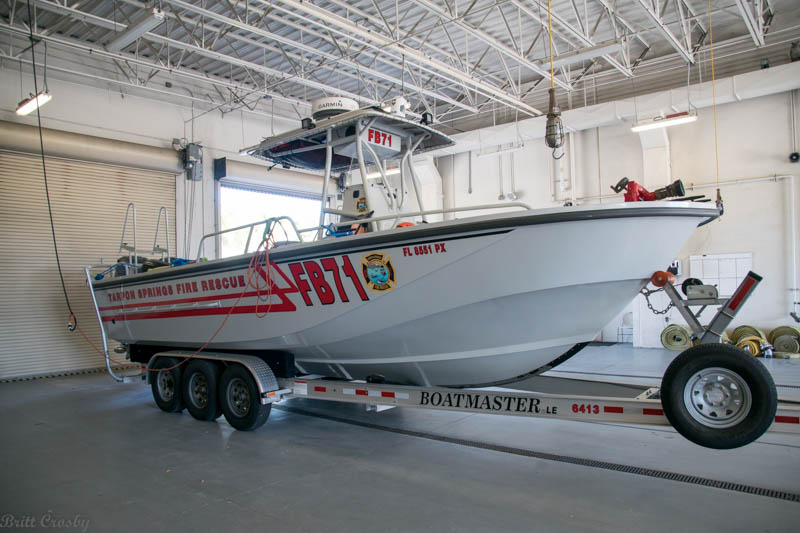 St Petersburg Fire Station 11... south end of city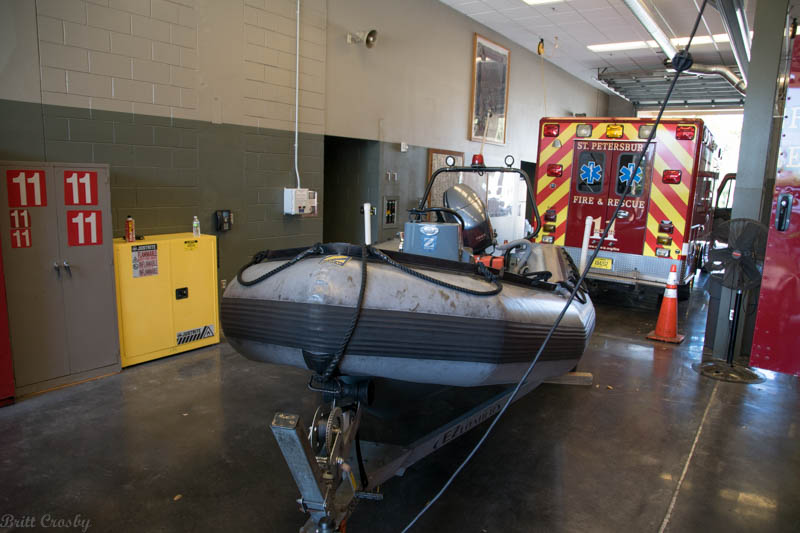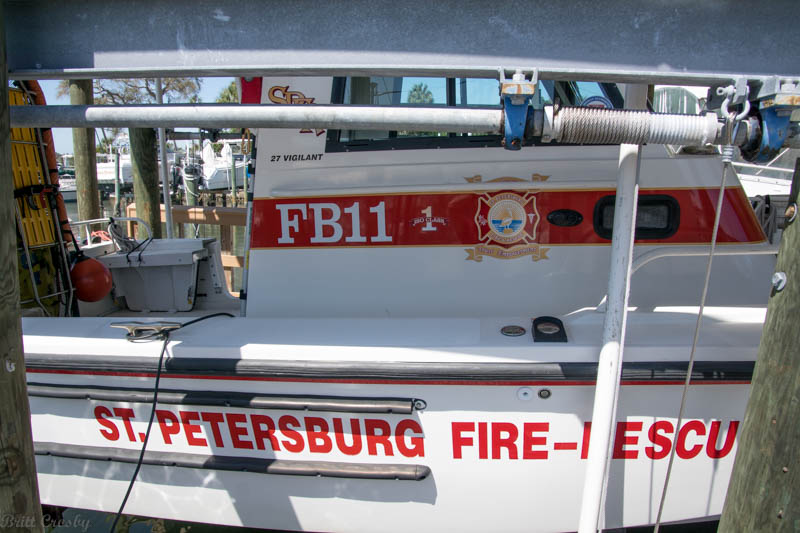 St Petersburg, FL Fireboat 11.
A Boston Whaler 27' Vigilant, similar to several other west coast Florida fireboats.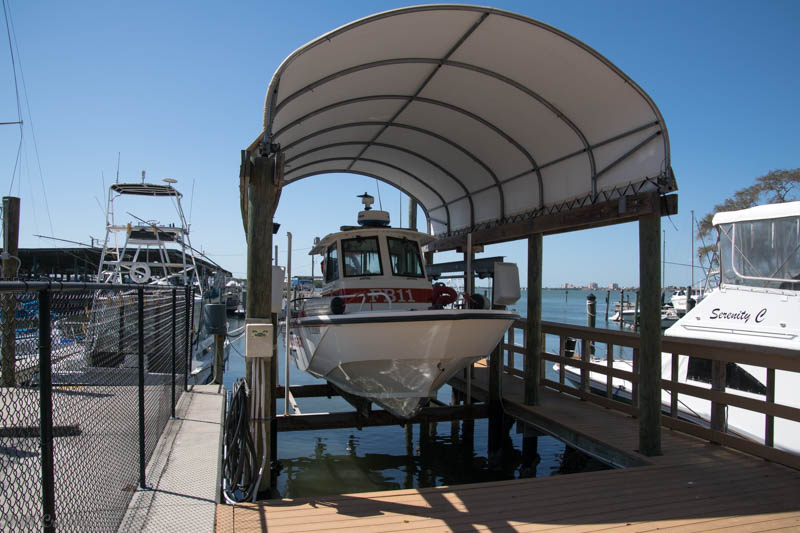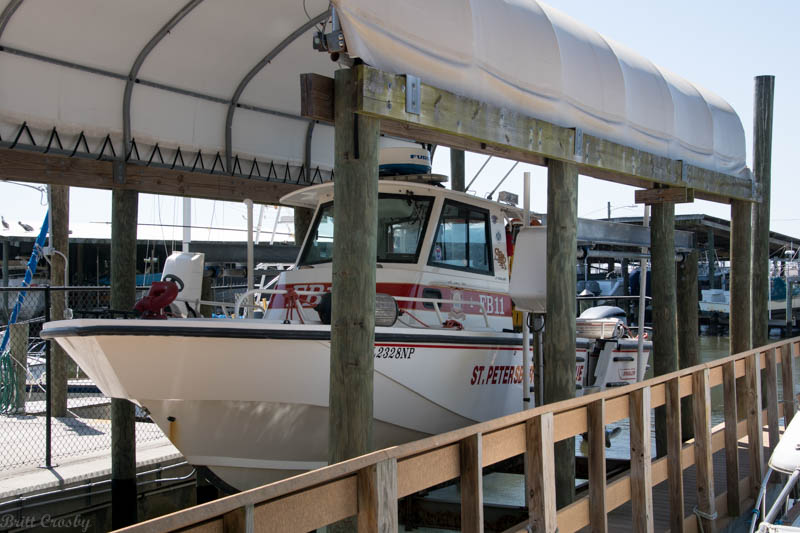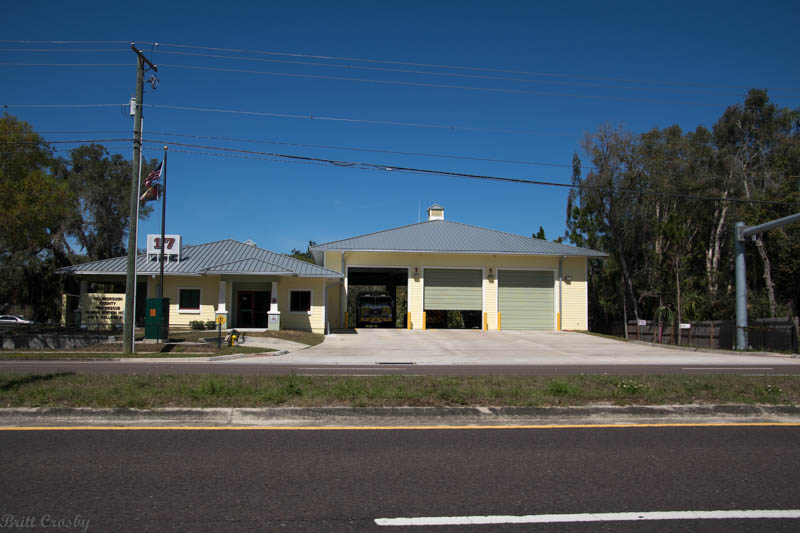 Hillsborough County, FL Station 17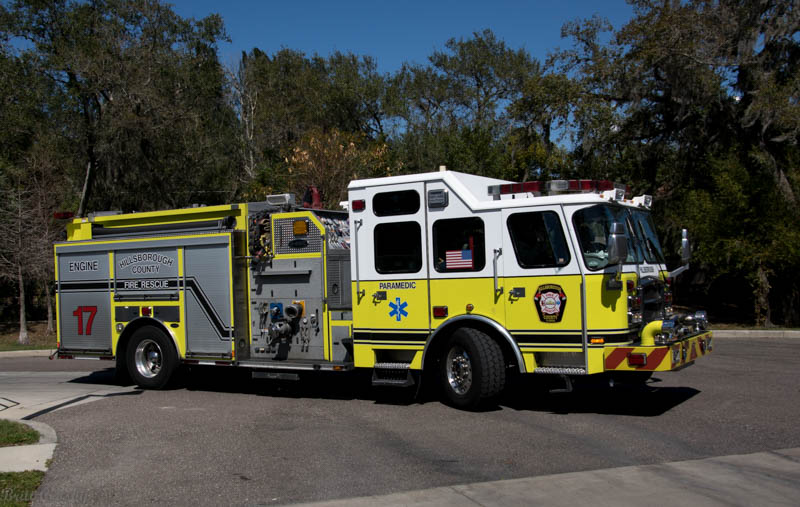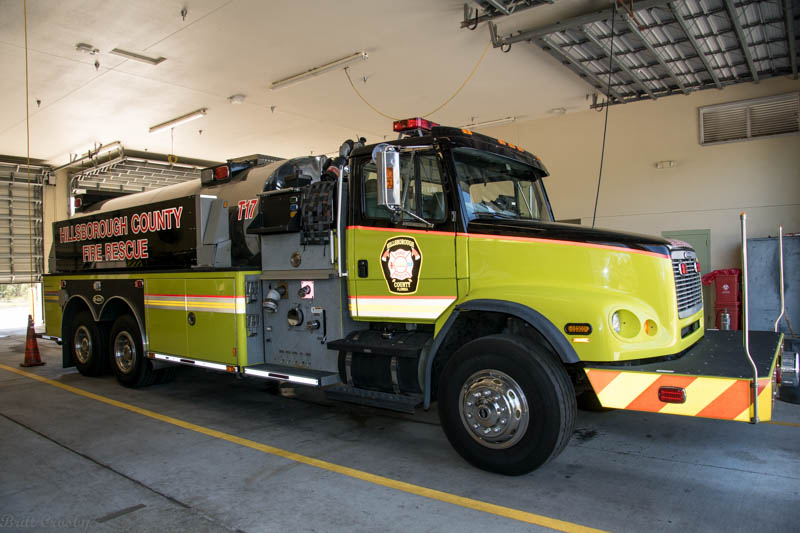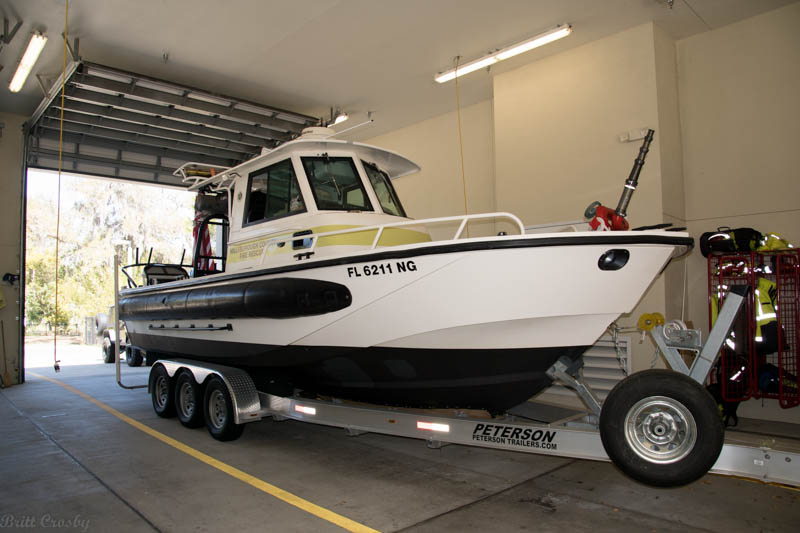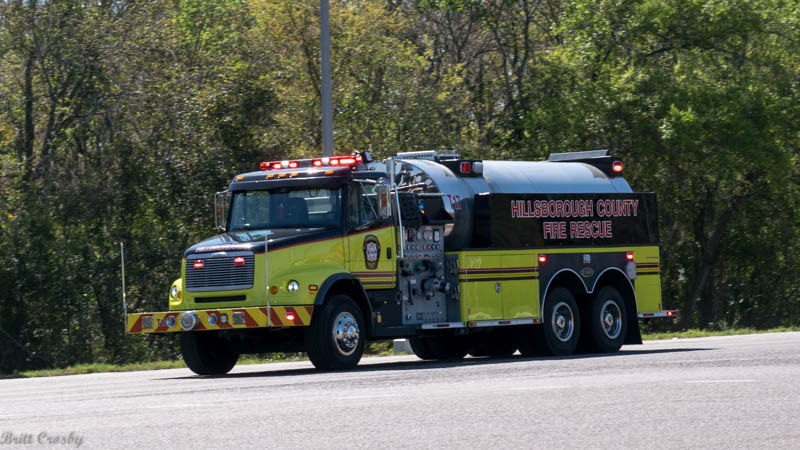 Hillsborough County Tender 17 responding to an incident
[1-Punta Cana] [2-Florida East] [3-Florida West] [4-Spring Training] [5-Boat Fire]
CapeCodFD.com
2017