CapeCodFD.com
PUNTA CANA, DOMINICAN REPUBLIC
Vacation Trip February 2014
Photos Britt Crosby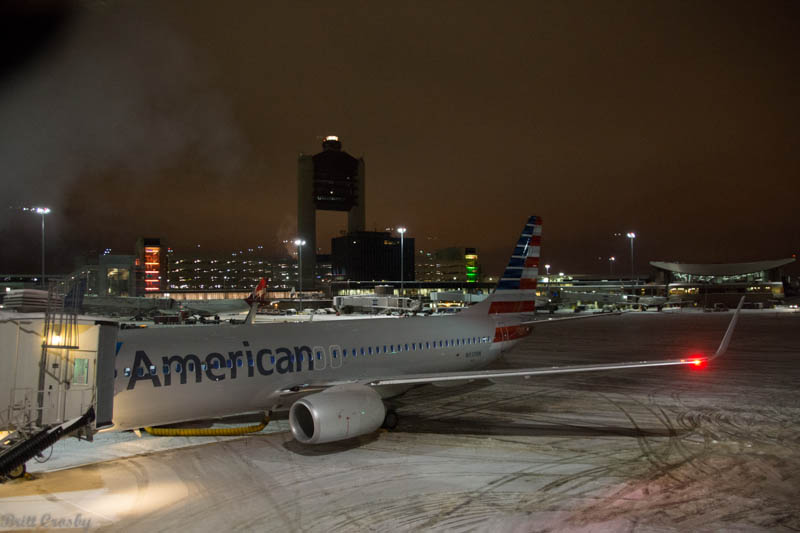 A long awaited and perfectly timed February vacation took us out of Boston's Logan International
Airport at 0630 hours the day after a major snow storm hit the region.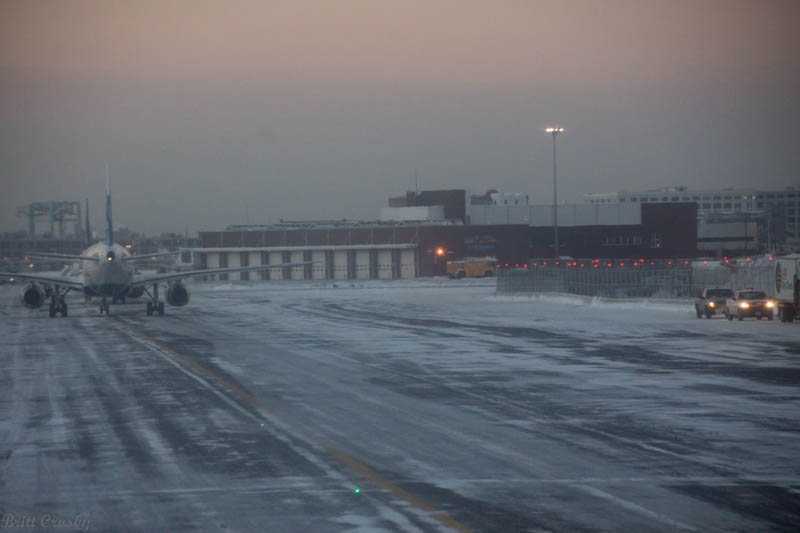 The Massport Headquarters station on a very cold snowy morning.
We were happy to get out on time.
The day before, dozens of flights were cancelled because of the storm.
Not too far south, but well above the clouds, the sun and sky brought hope for a much warmer
and enjoyable week ahead.
I love the window seat!
First stop, Miami International Airport.
I did my best to photograph the ARFF Stations thru the window of the Boeing 737
as we were landing and taking off. This is the main station with several ARFF
units parked outside. Thankyou MIA ARFF crew for that!
Timing is of course everything. As we approached our terminal, several airport apparatus
were responding to something. This is an ambulance I believe.
A mini-pumper vehicle.
A quint aerial ladder
Some of the ARFF units at the main station.
We stayed at the Majestic Elegance Resort in Punta Cana, Dominican Republic.
It was beautiful in every way!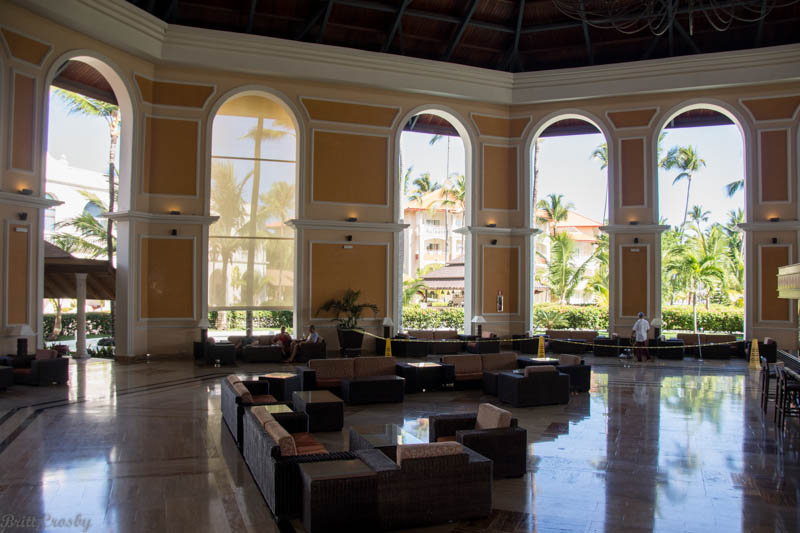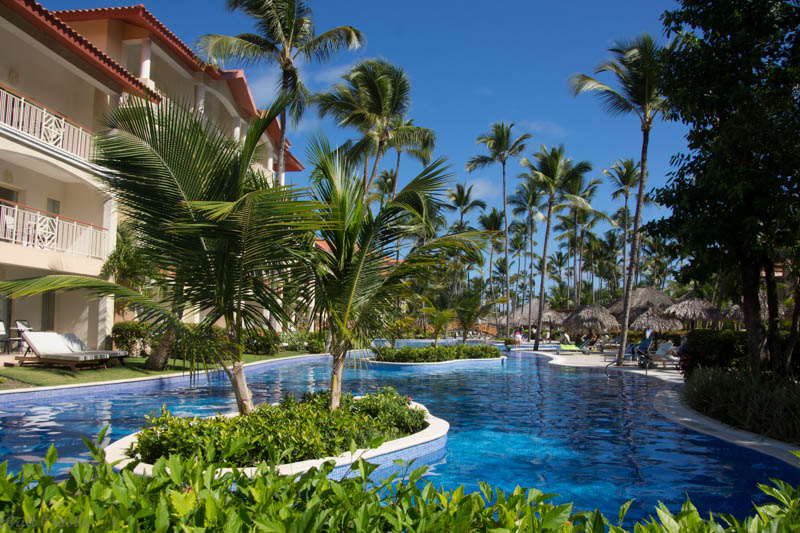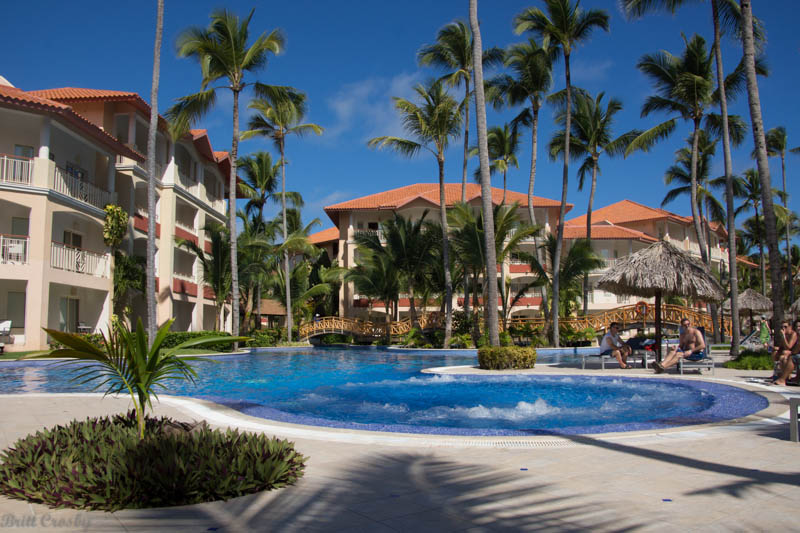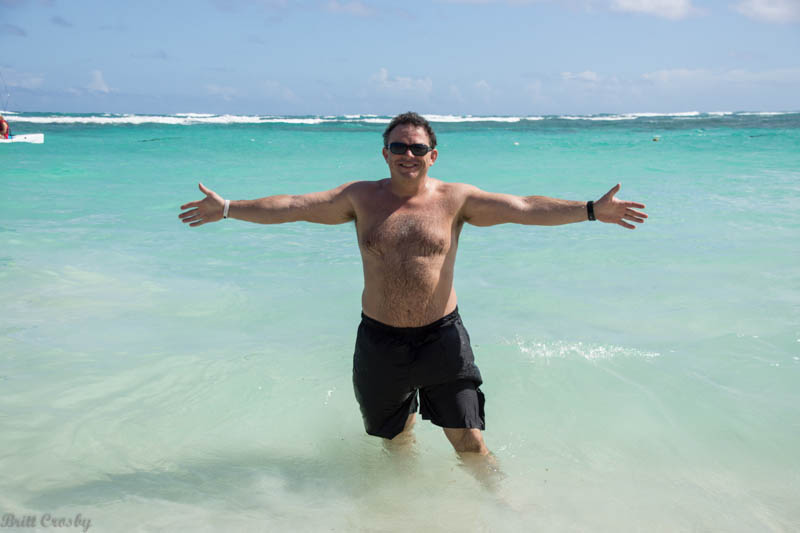 February 2014.
You can not do this on Cape Cod in February.
Beautiful water and sky.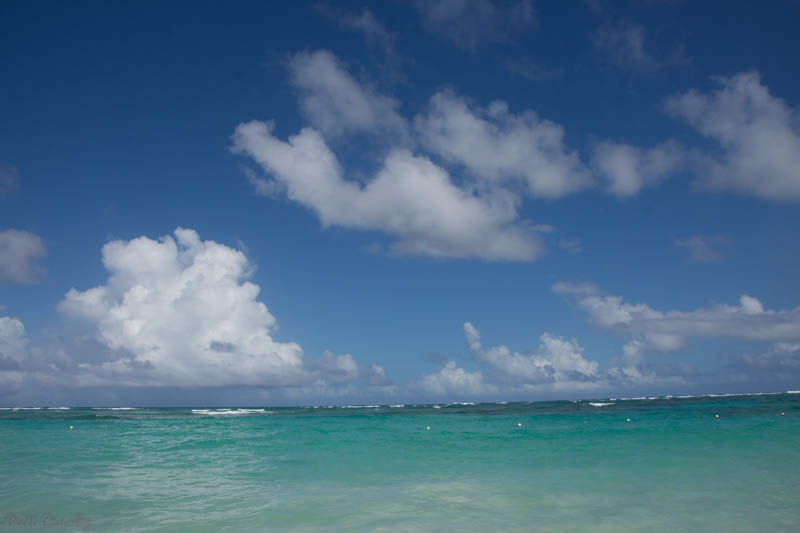 The February Sunshine in Punta Cana
is warm and exactly what has been missing back home this winter.
It felt really, really good!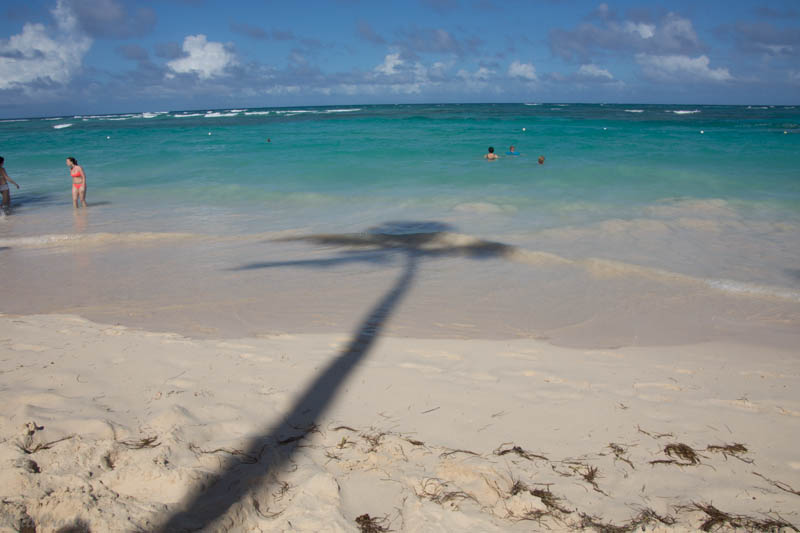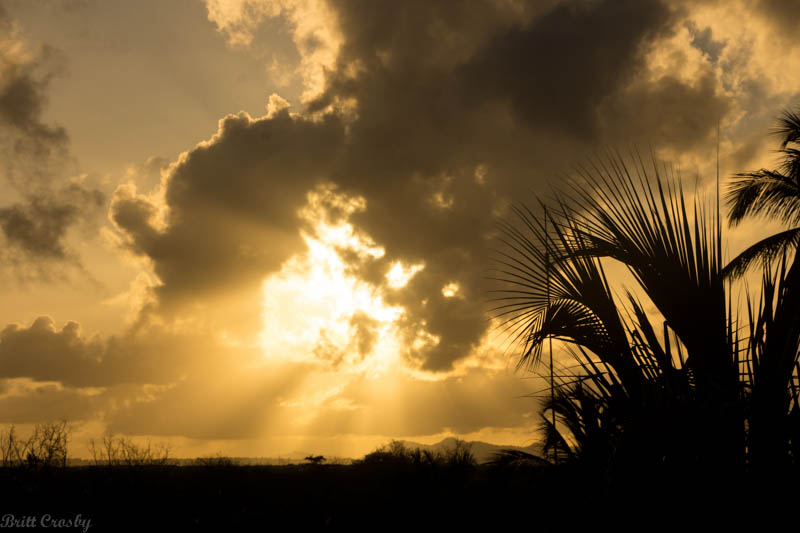 The sun setting to the west from our room.
The resort was beautiful day and night.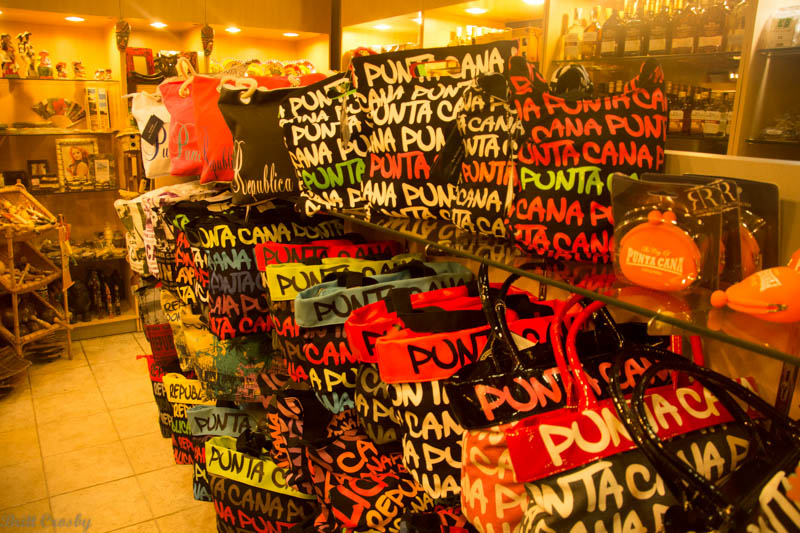 The beach was amazing.
I am not sure what was burning, but it was quite a ways off in the distance and it was big.
The fire service in the Dominican Republic is not what we are accustomed to in the USA.
Odds are, the fire burned itself out.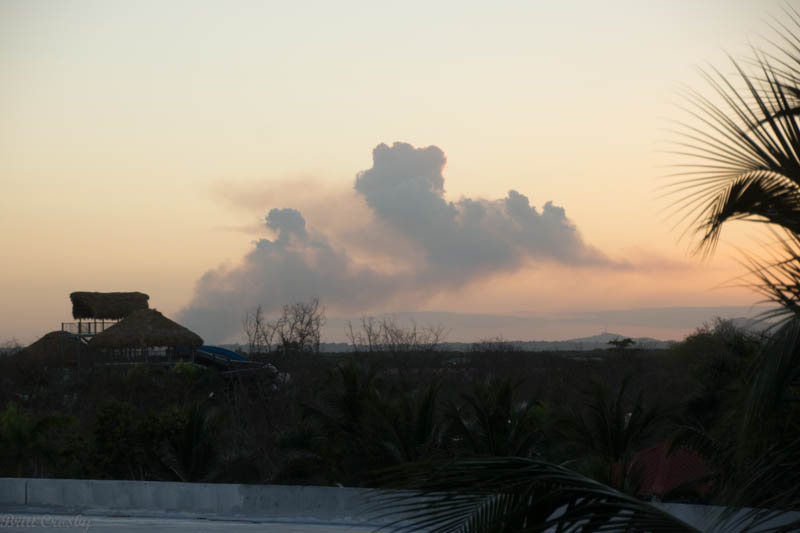 We did see some fire up close at the Japanese restaurant.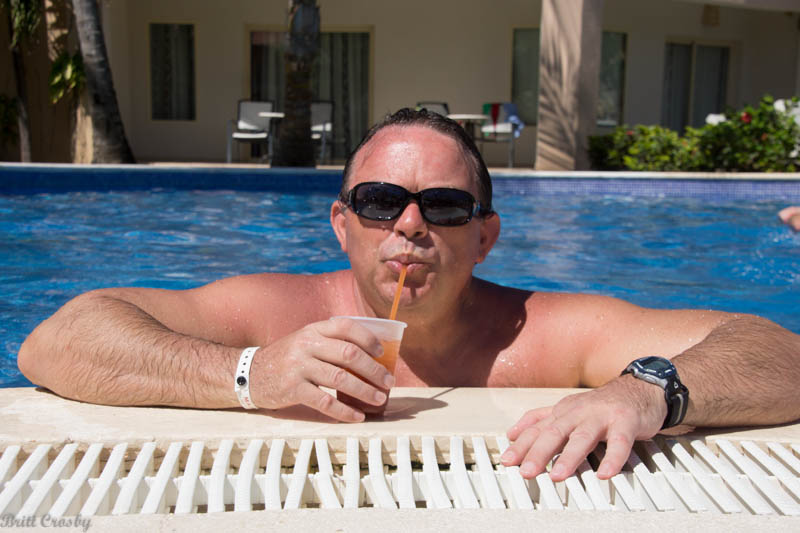 One of many!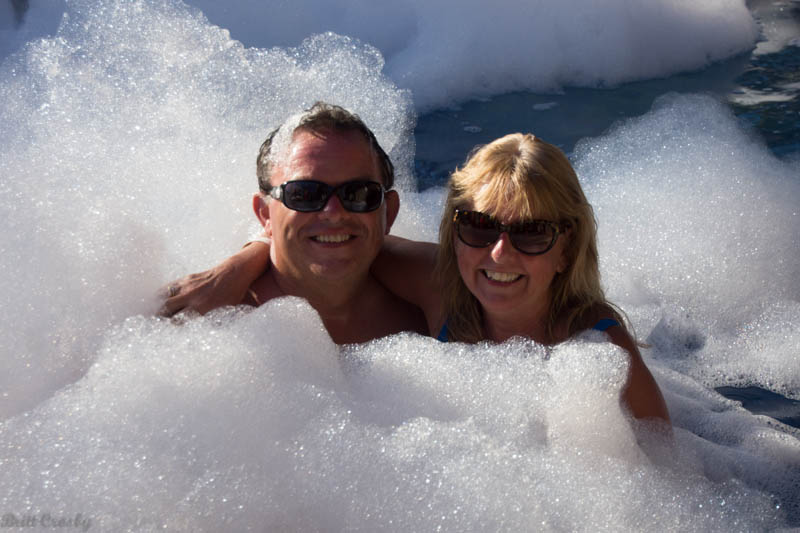 We may be retired, but we still love "Foam Drill!"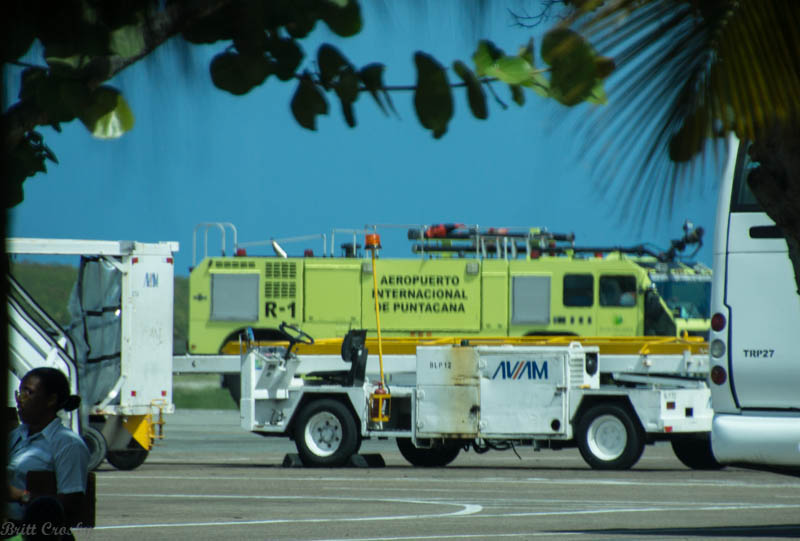 The Punta Cana Airport actually has some modern ARFF apparatus.
I was able to photograph the Punta Cana Airport ARFF station.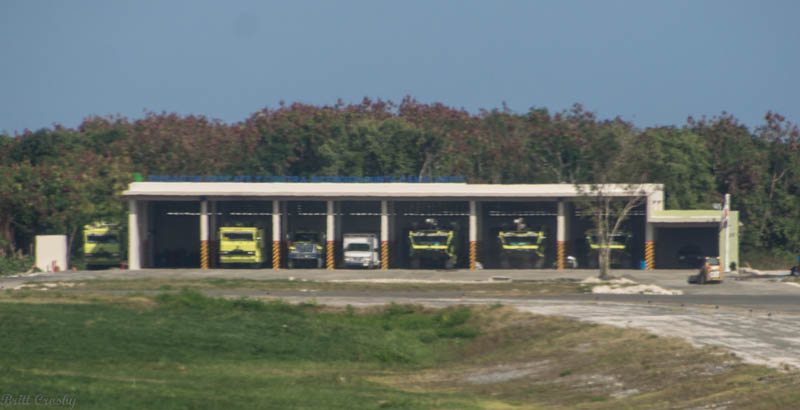 All good things come to an end.
Leaving Punta Cana.
Another stop in Miami before heading north to Boston.
The night sky in metro Miami.
We had a wonderful 7 days in an awesome resort.
I would recommend it to anyone!
We made it home safely just in time for another blizzard!
MAJESTIC ELEGANCE, PUNTA CANA, D.R.
CapeCodFD.com
2014