CapeCodFD.com
ON THE ROAD AGAIN!
WINTER 2017
2 - FLORIDA EAST
[1-Punta Cana] [2-Florida East] [3-Florida West] [4-Spring Training] [5-Boat Fire]
On the way down I-95 in Florida we could see this one for miles.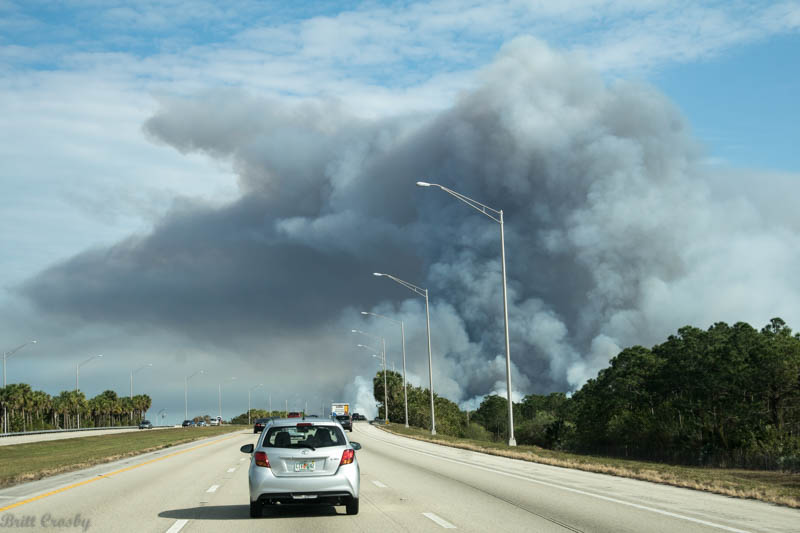 It is not unusual to see brush fires in Florida this time of year. As it turned out, this particular
one was a 600 acre controlled burn. There were several other major brush fires in Florida
in the weeks to follow.
The ongoing search for fireboats brought us to Miami Beach where their new boat is docked.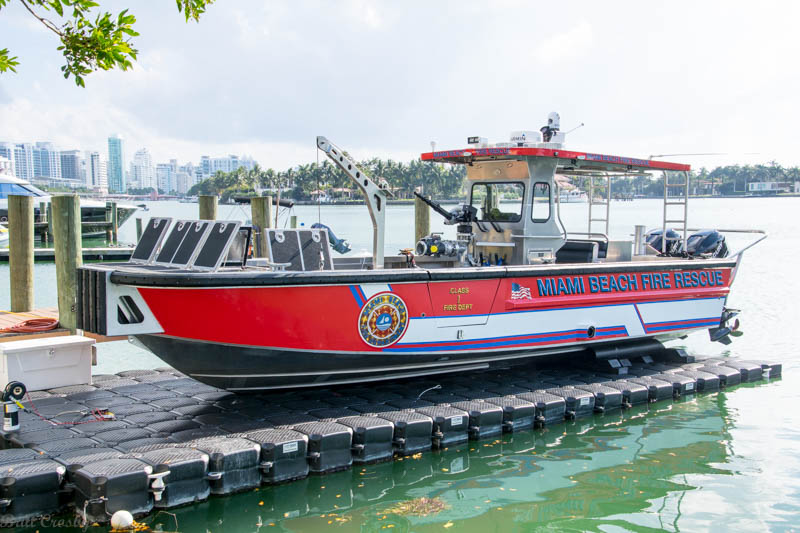 Fireboat 4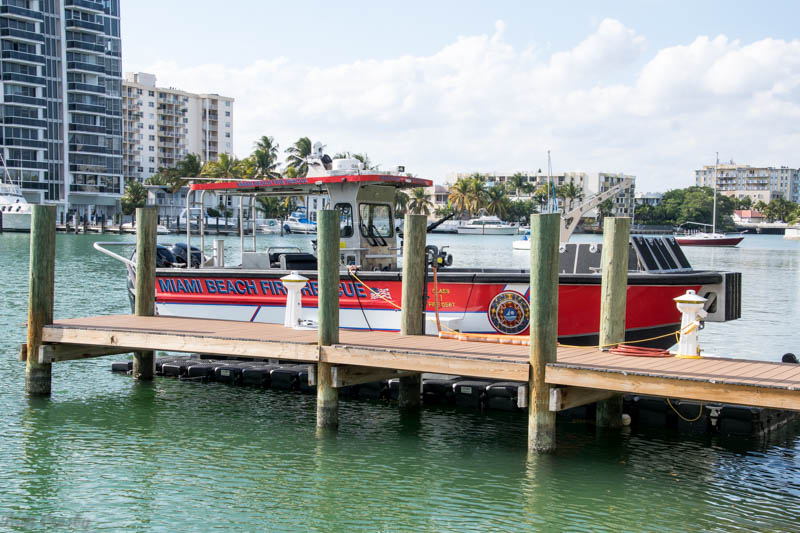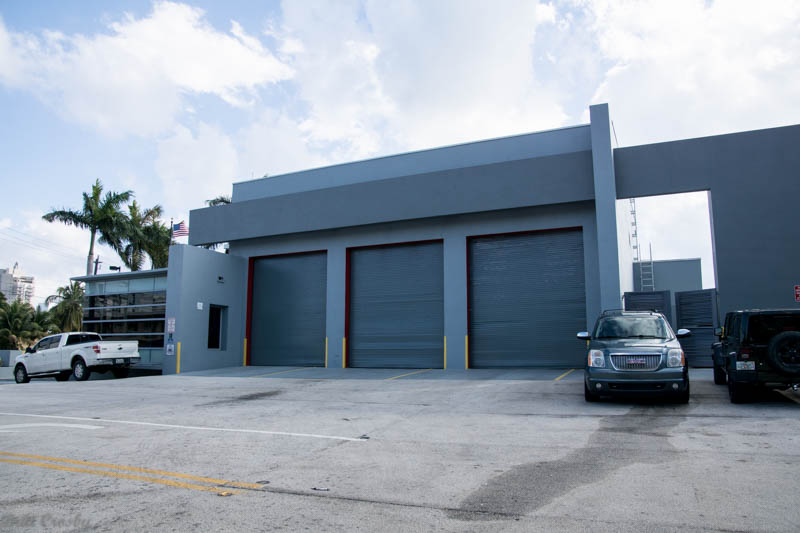 Miami Beach Fire Station 4.... Not pretty, but built to stand up to the weather.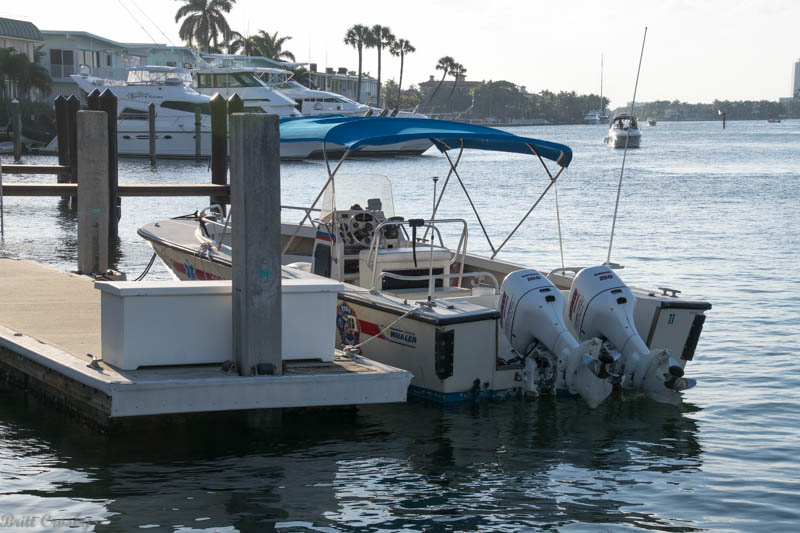 Fort Lauderdale runs this boat from behind Station 49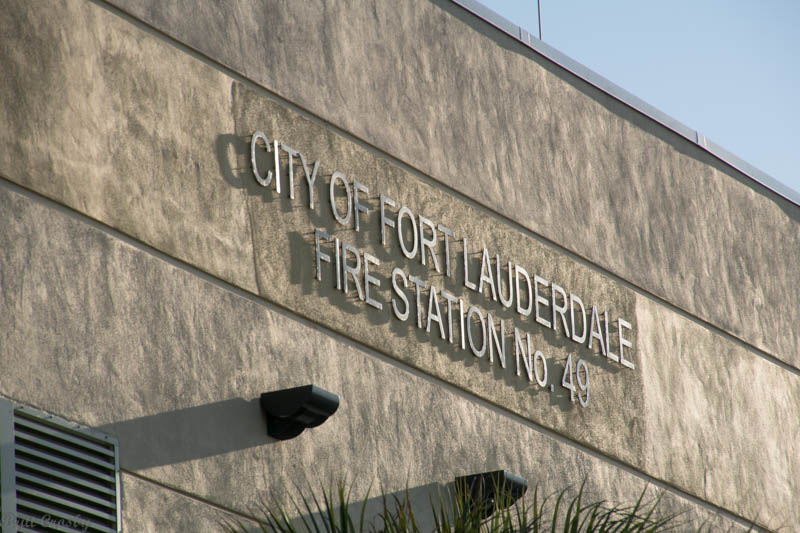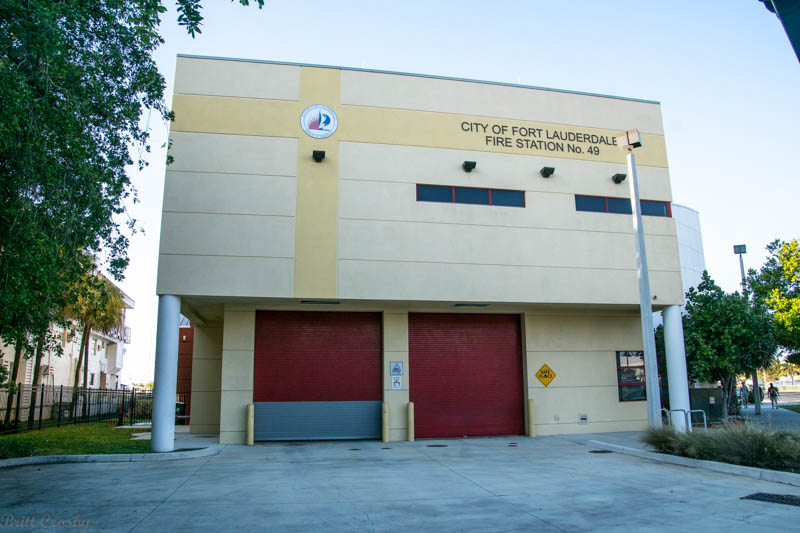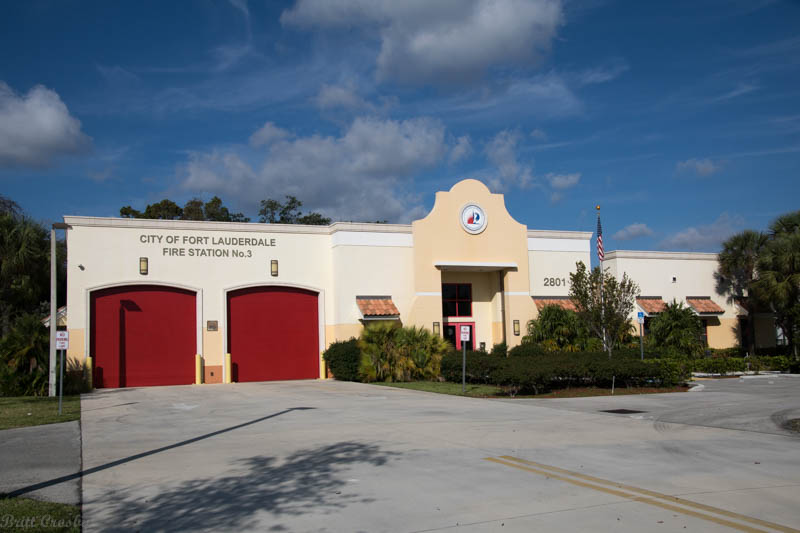 Ft Lauderdale Station 3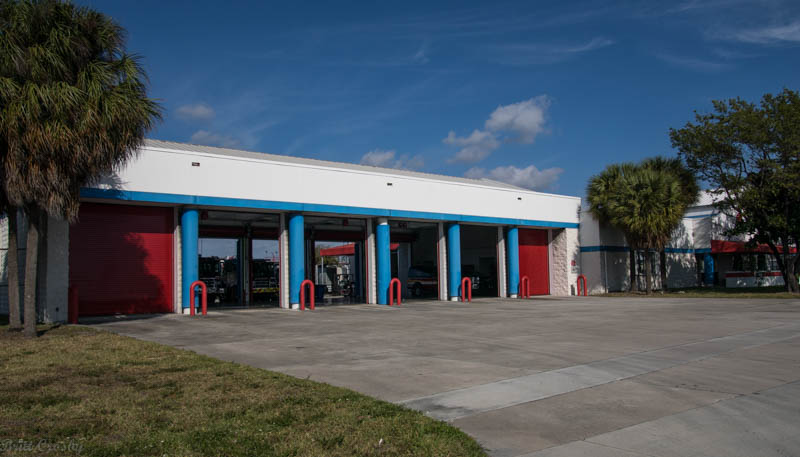 This Broward County Fire Station is located at Port Everglades (Ft Lauderdale).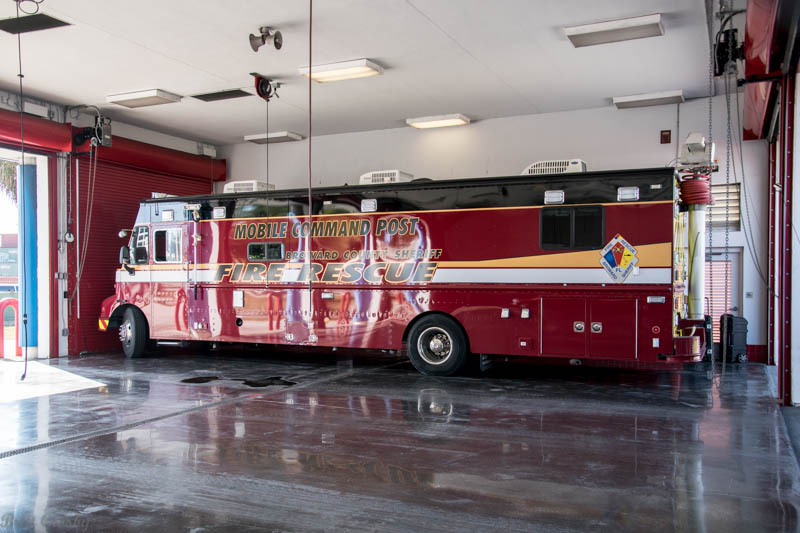 The station houses some of the heavy duty special apparatus with emphasis on large volume
and foam operations to deal with many of the hazards within their response area at the port.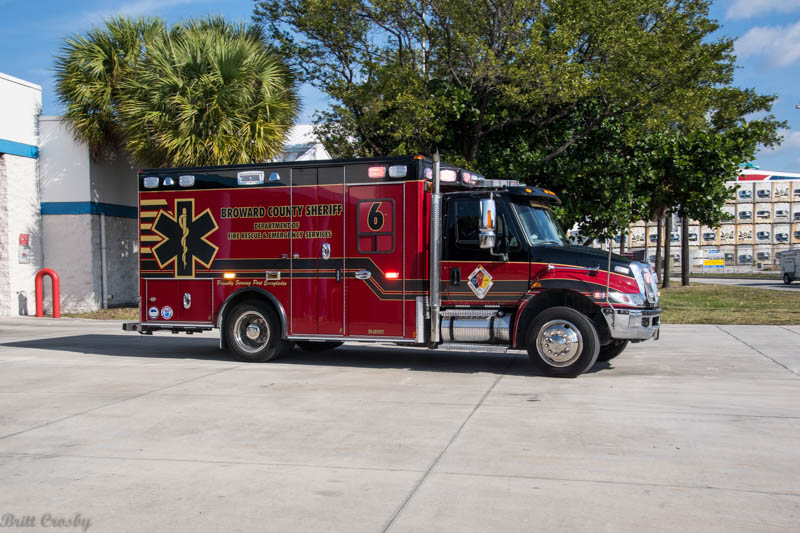 The Broward County Sheriff oversees Fire and Rescue as well.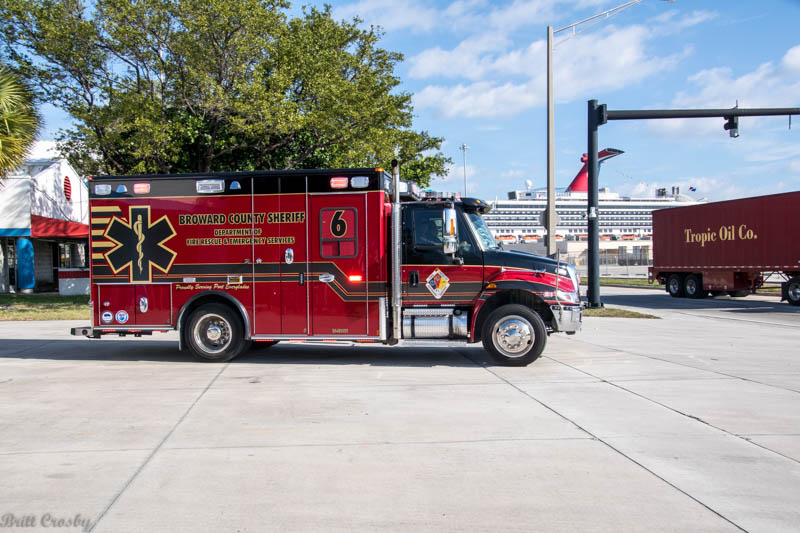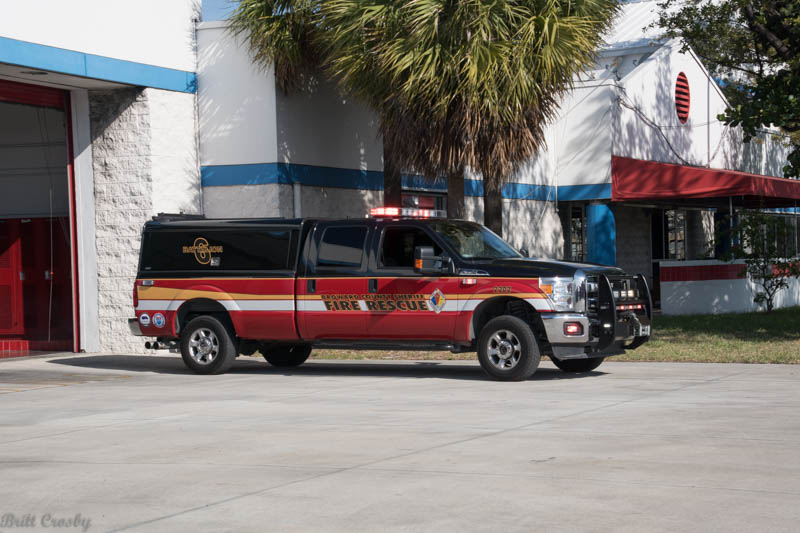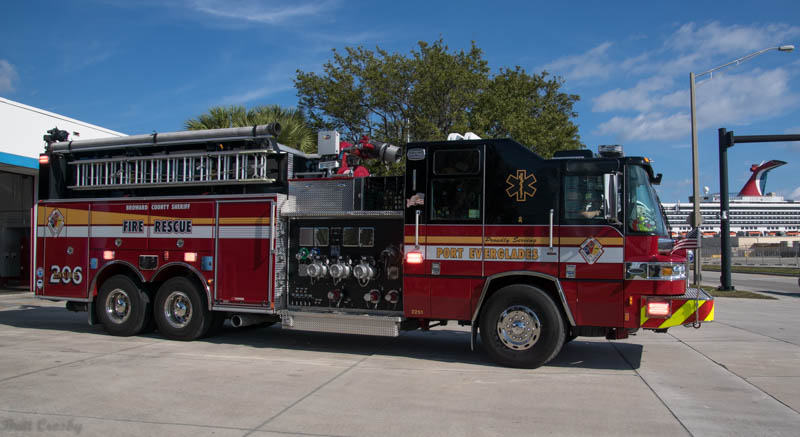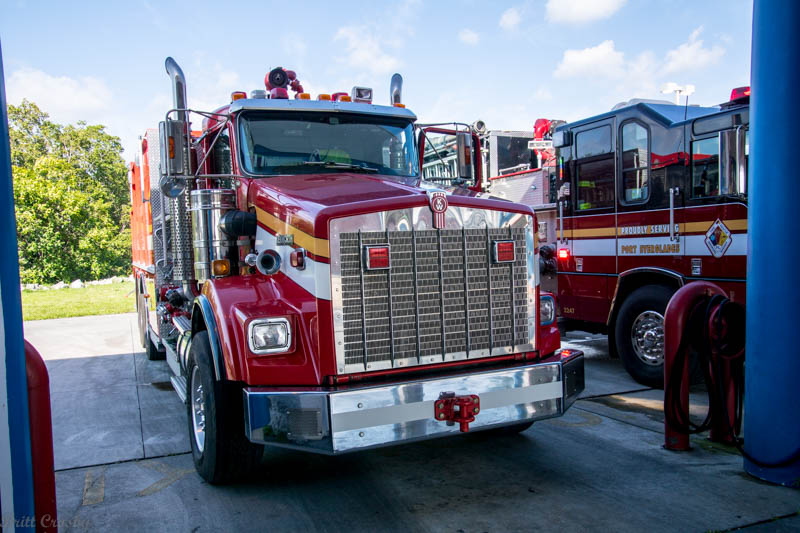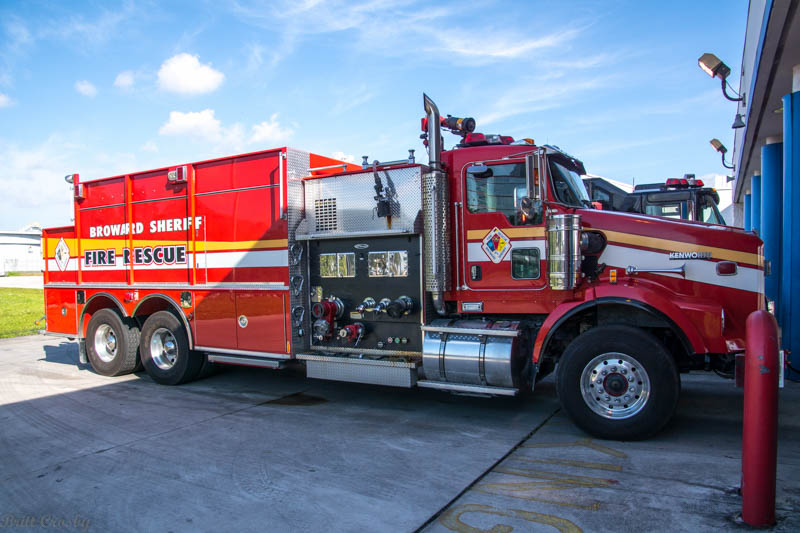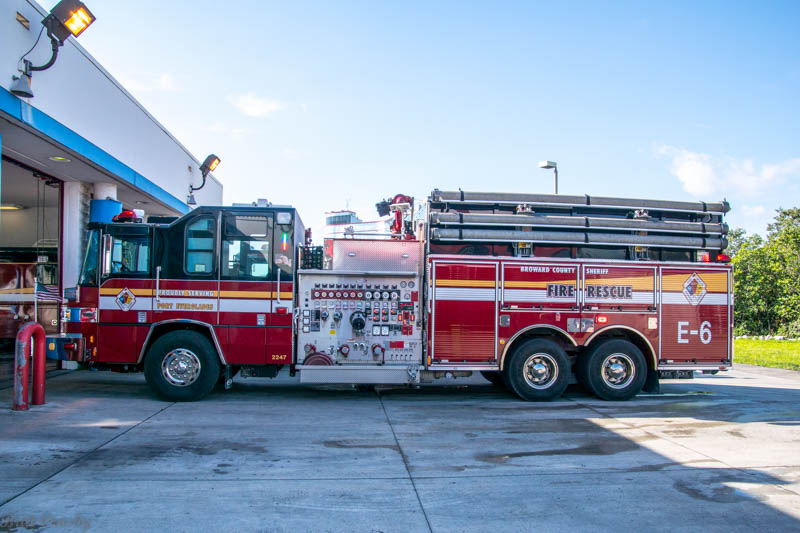 Portable foam supply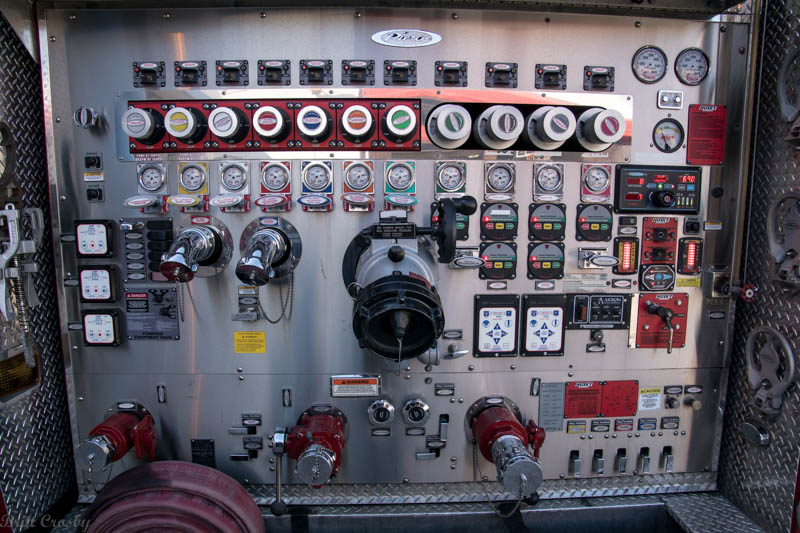 I believe it is a 3000 gpm pump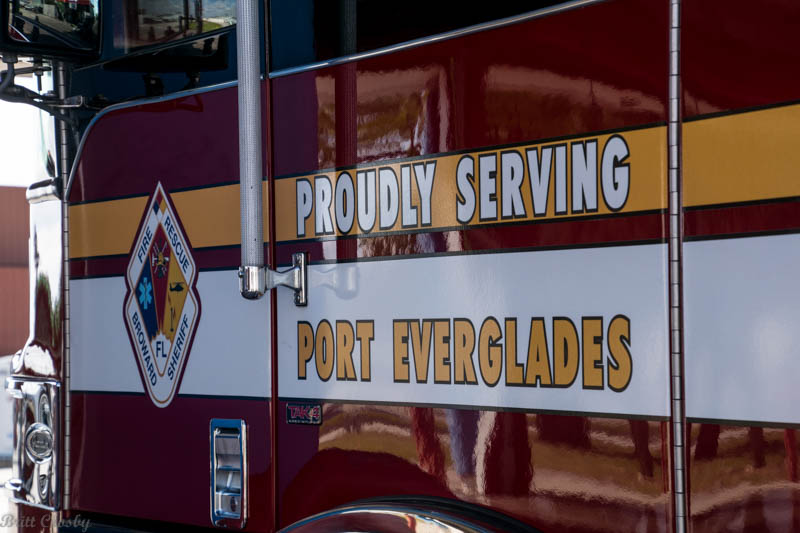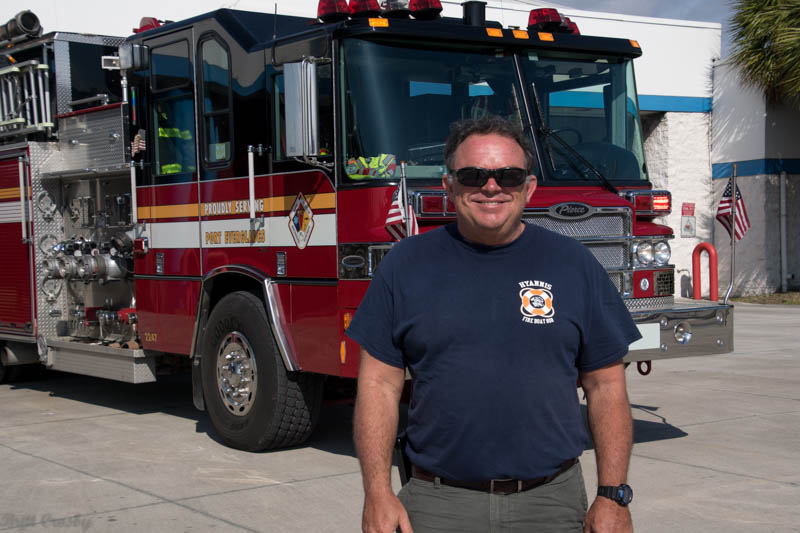 You would think I might outgrow this someday.... not yet....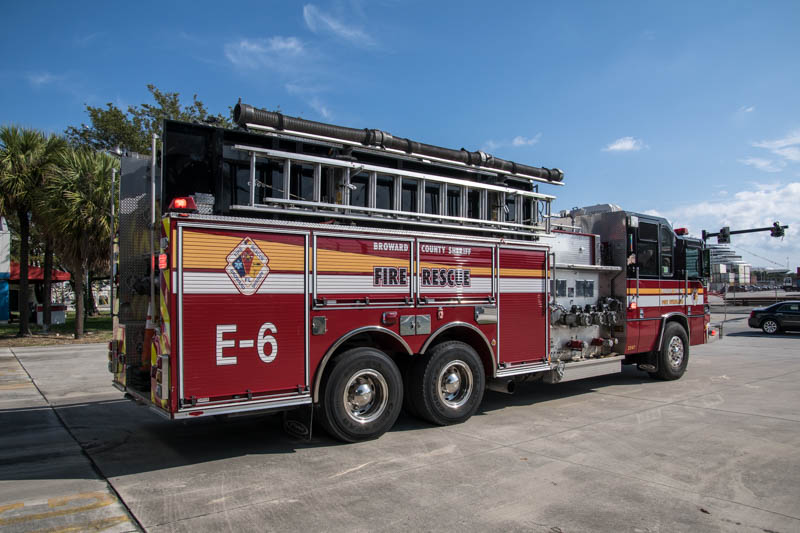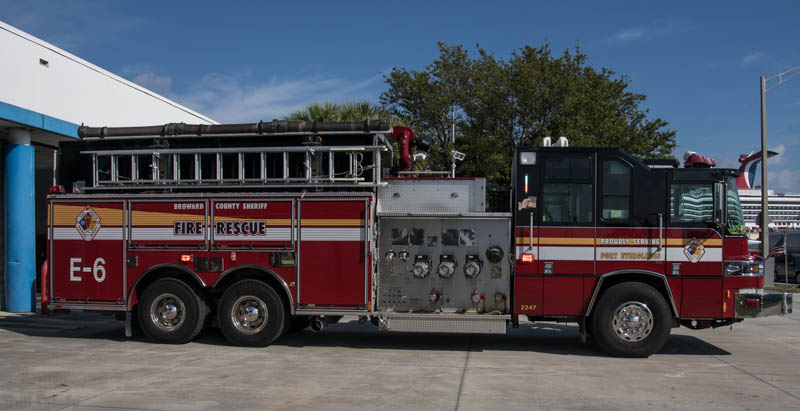 Broward County originally operated this vessel as a Fire Boat.
It is now Law Enforcement without firefighting equipment.
Saw this plate and the type of camper ahead and had to take this photo.
[1-Punta Cana] [2-Florida East] [3-Florida West] [4-Spring Training] [5-Boat Fire]
CapeCodFD.com
2017