CapeCodFD.com
~ ON THE ROAD AGAIN ~
5-NORTH CAROLINA
DECEMBER 2015
Posted December 29, 2015
1-MARYLAND 2-VIRGINIA 3-SAVANNAH GA 4-FLORIDA
5-NORTH CAROLINA 6-NEW YORK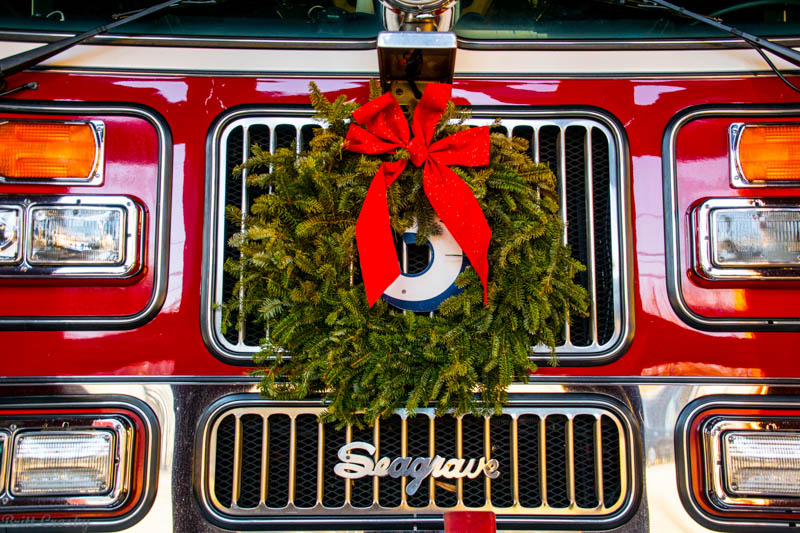 In November 2015, we set out on another road trip. This trip would take us down through
eastern Maryland visiting several fire boats, on to the greater Virginia Beach area, then
south to Savannah, Georgia, and ultimately to Florida for a few weeks. The return trip
took us up into the Charlotte, North Carolina area, then to the Richmond, VA area, with
a final big stop in New York City before heading home.
The trip included a few fire stations, fire boats, and apparatus as well as special visits
with family and friends to wrap up our 2015 traveling.
Enjoy!
Columbia, NC Headquarters
The capital of South Carolina
Just outside of Columbia, SC is Cayce, SC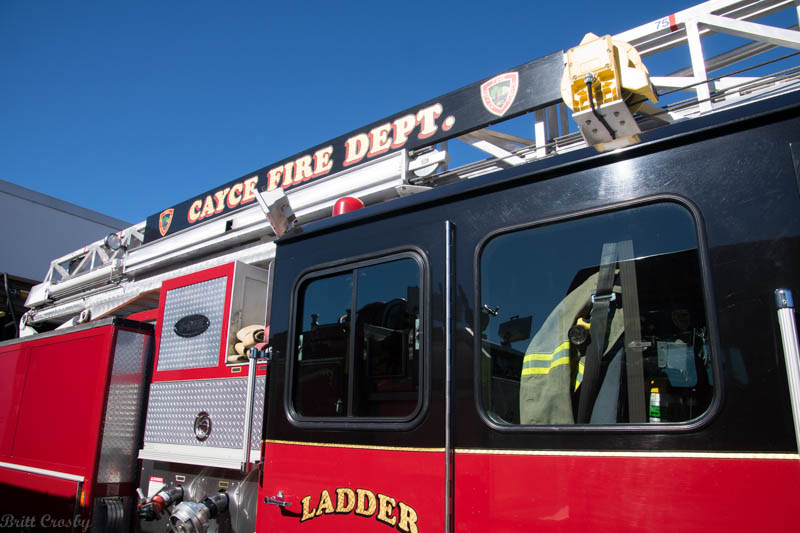 Charlotte, NC Station 38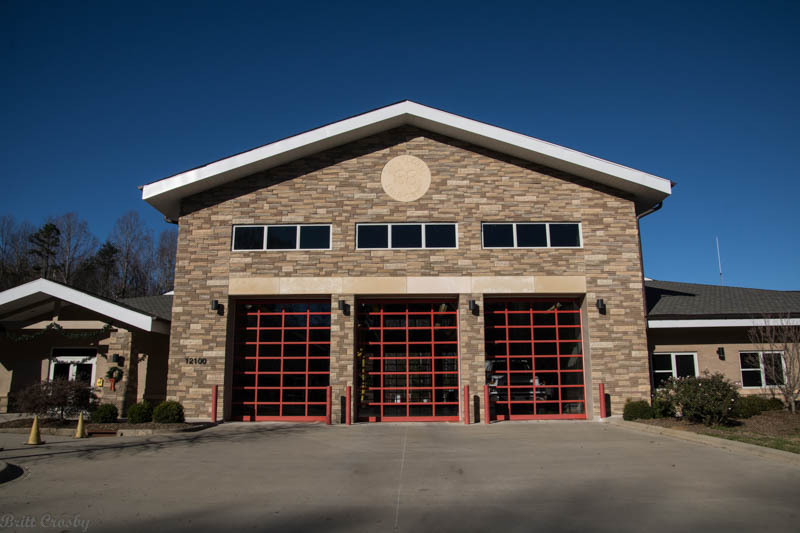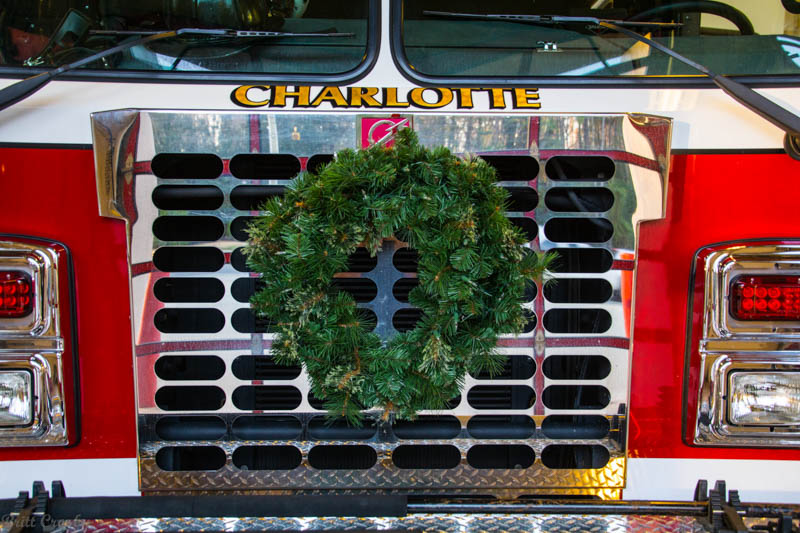 Behind station 38 is the fire boat station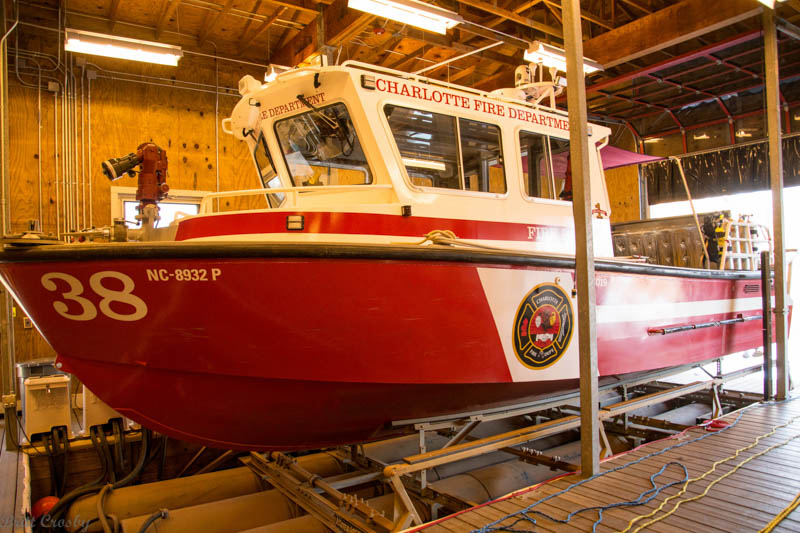 Charlotte Fire Boat 38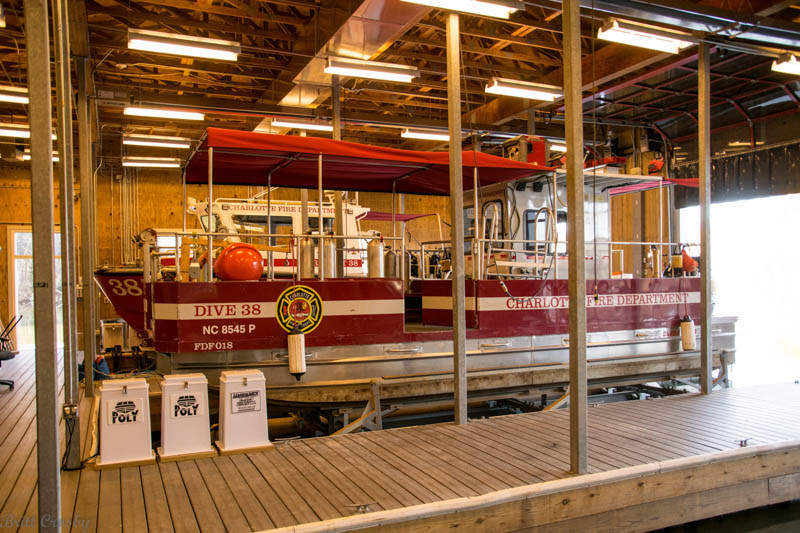 Charlotte Dive 38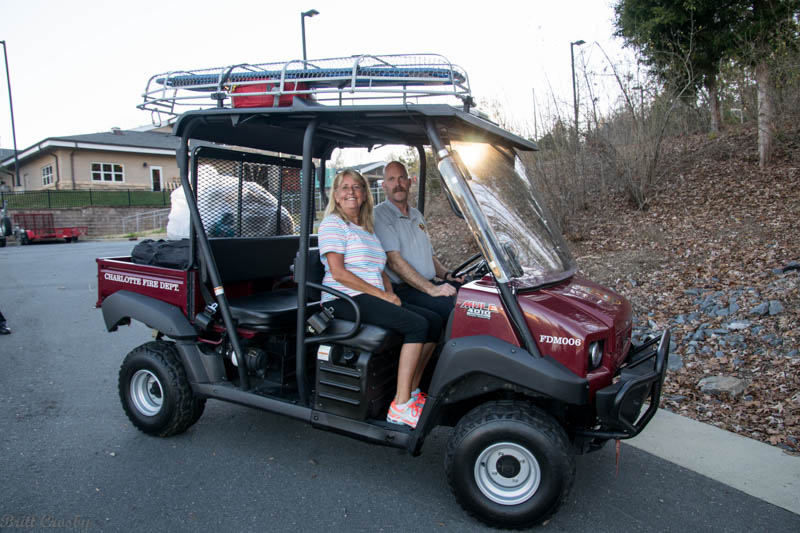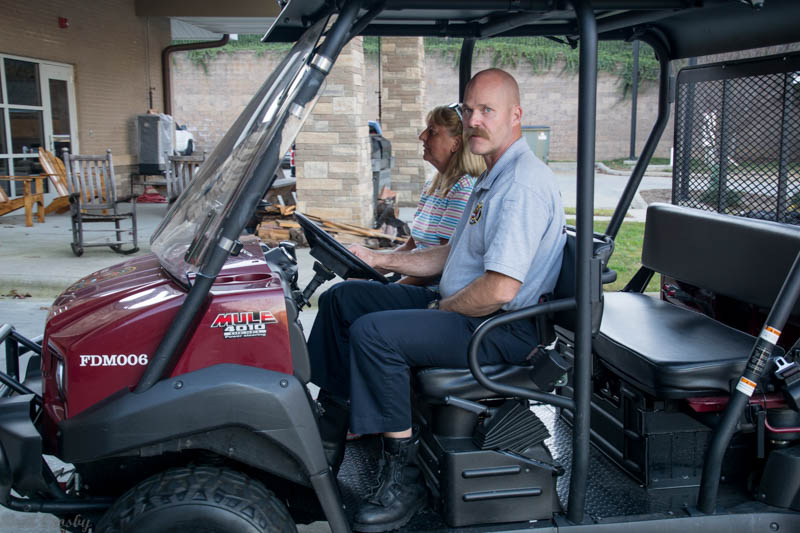 Cornelius Lemley, NC Fire Station 1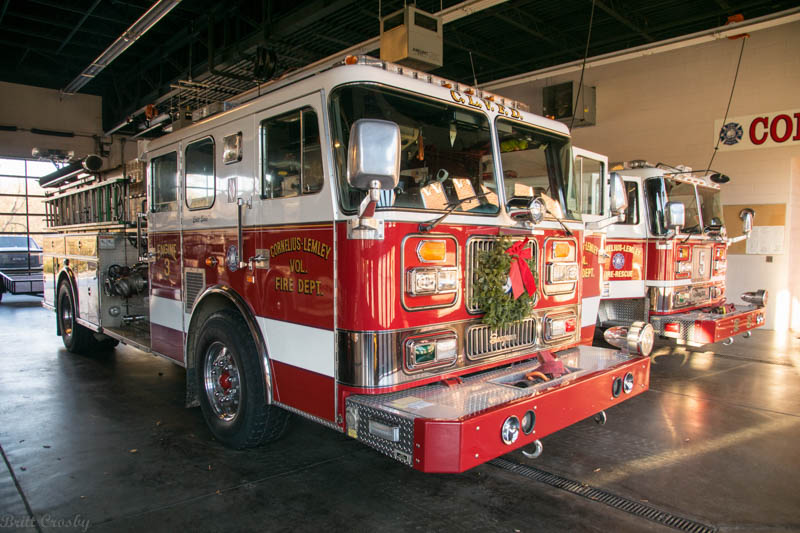 Seagrave tiller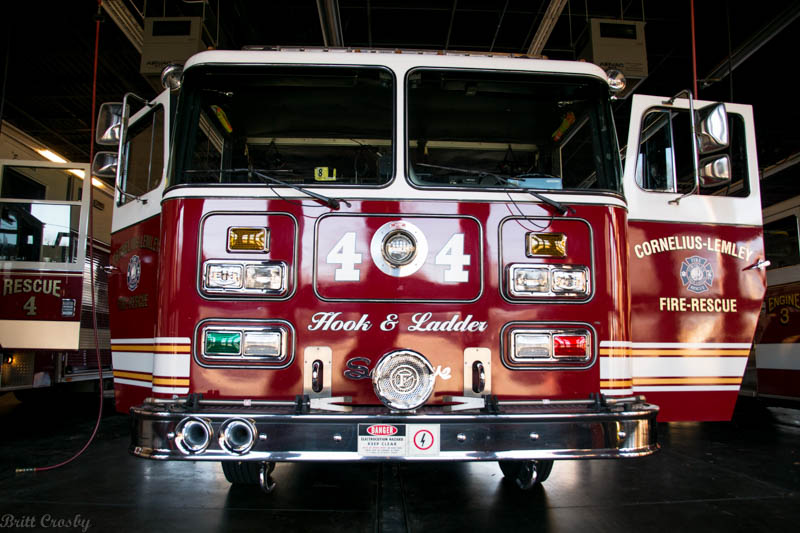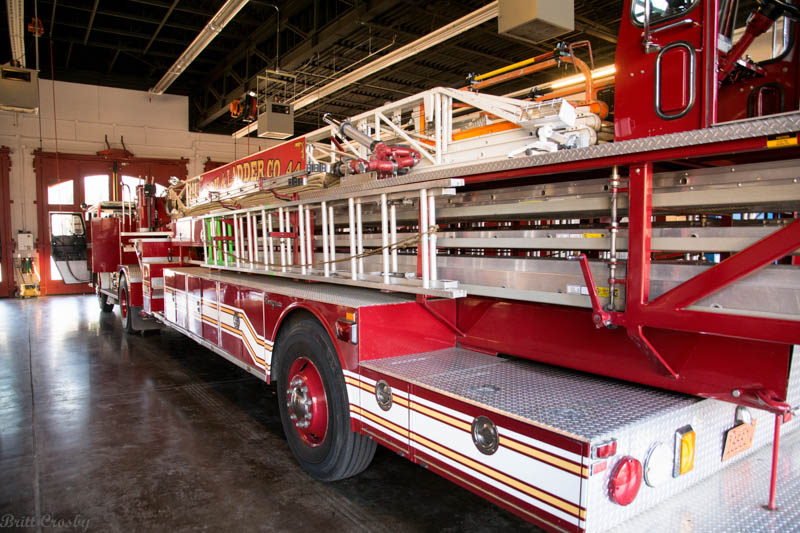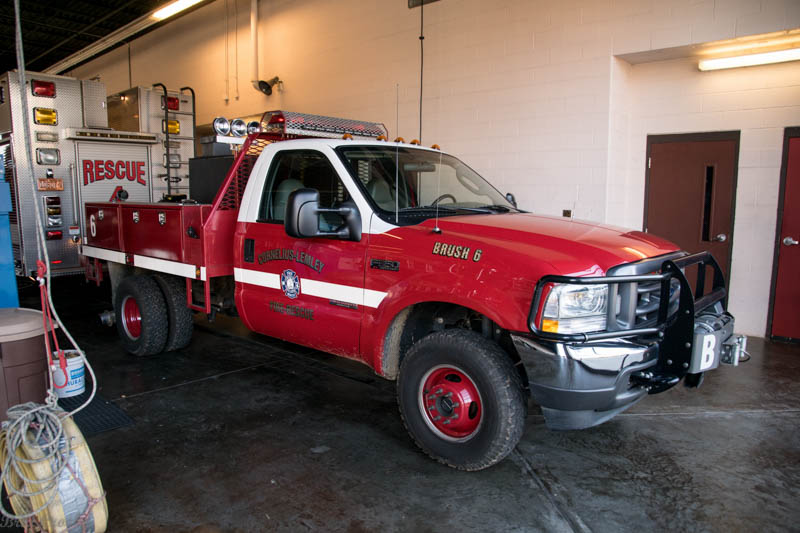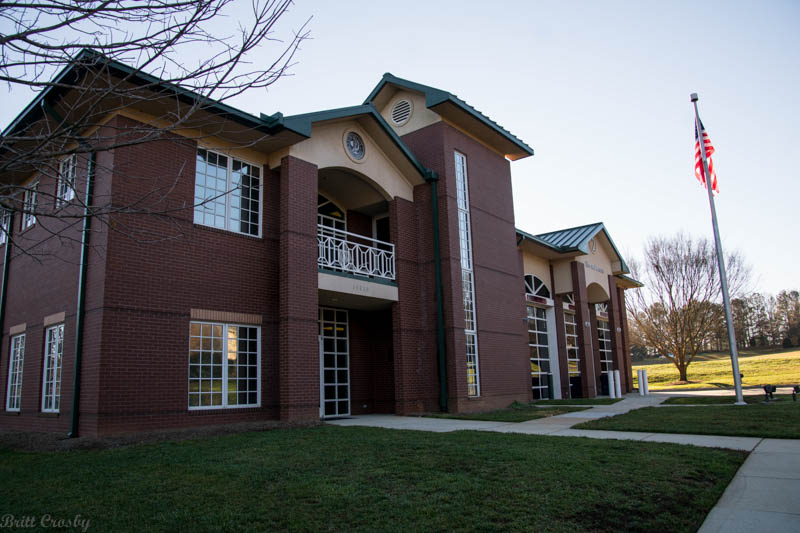 Cornelius-Lemley, NC Station 2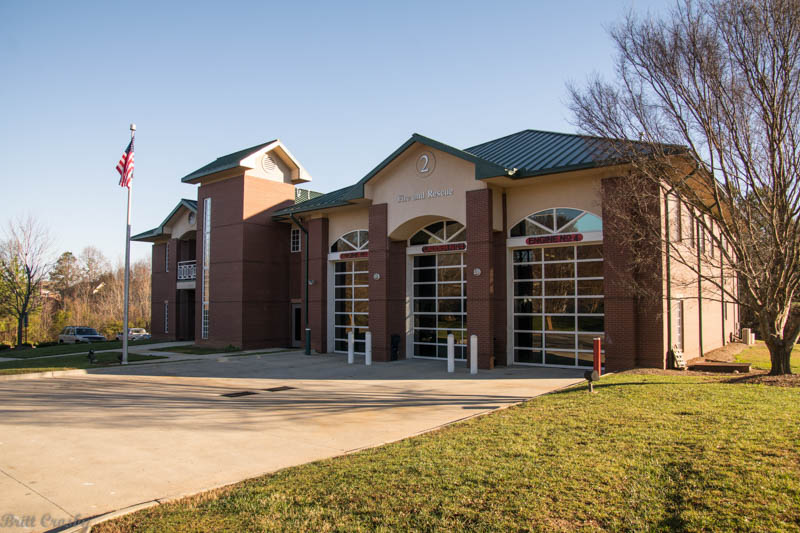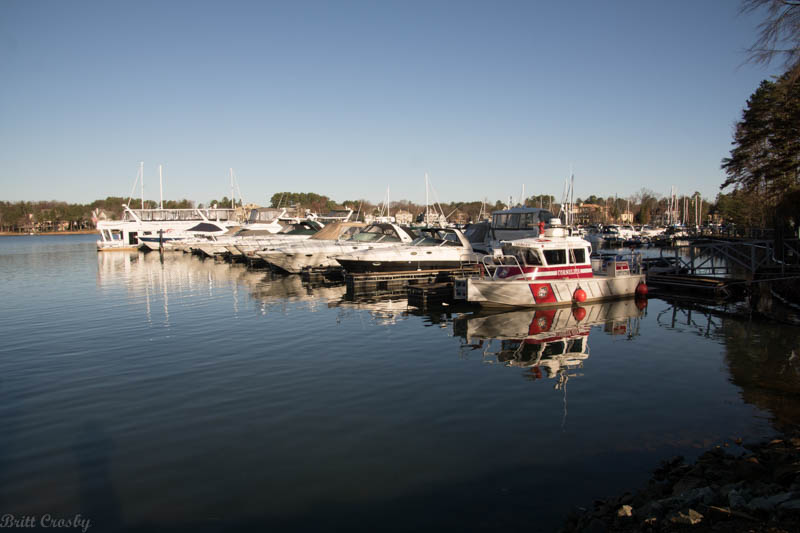 Cornelius-Lemley Fire Boat 4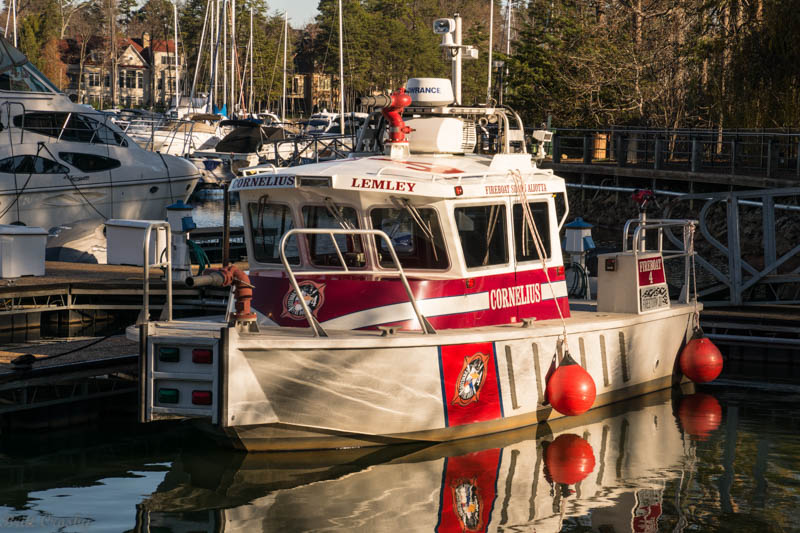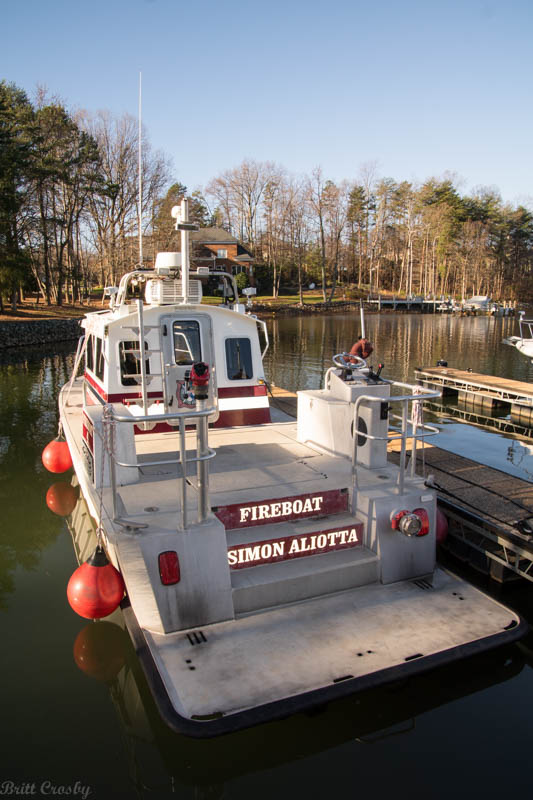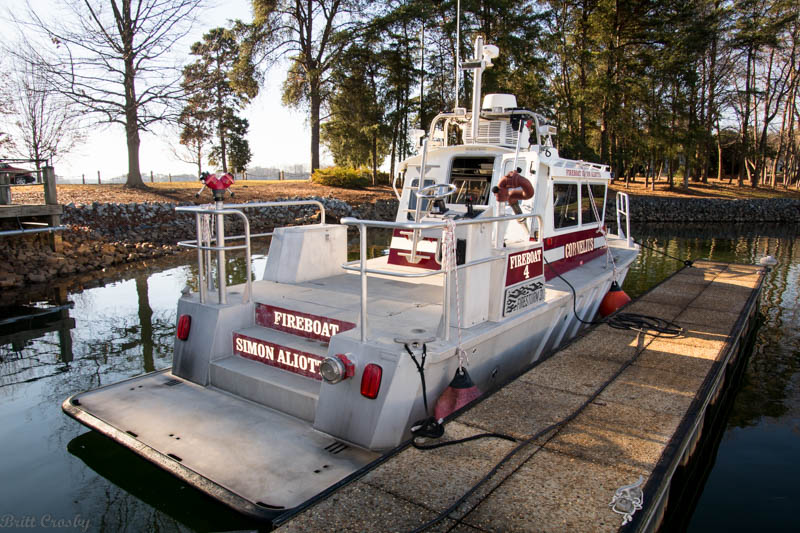 This Fireboat was named for a young 4 year old boy "Simon Aliotta"
who died from cancer. The boy befriended the fire fighters and they
named the boat after him. It is a wonderful story.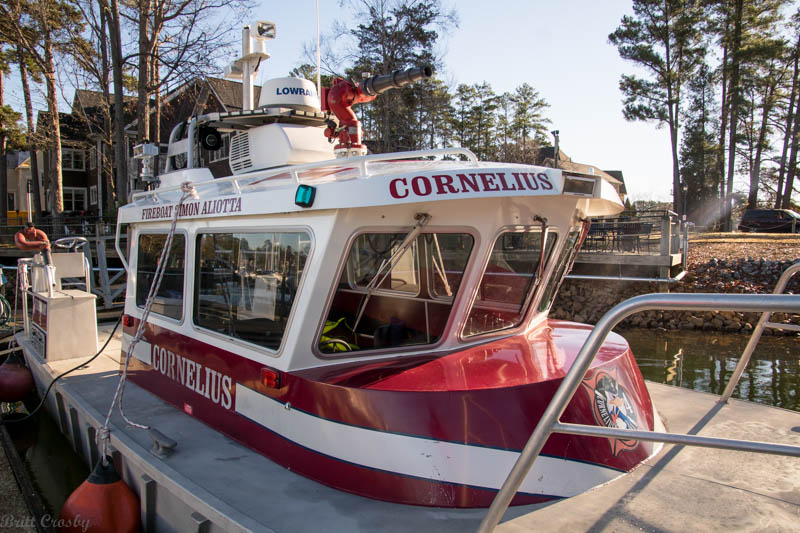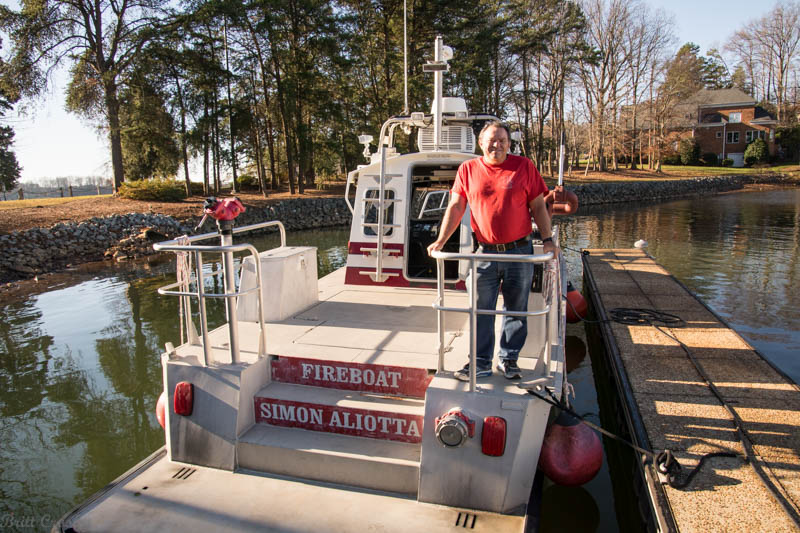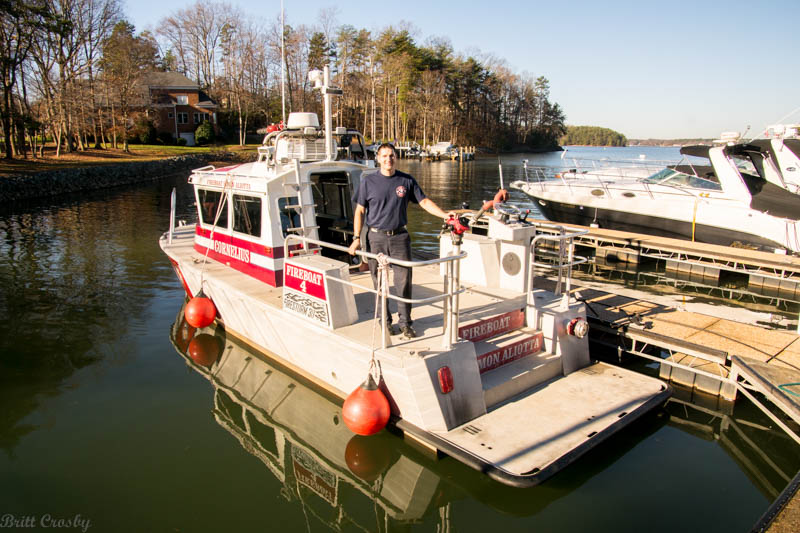 Lake Norman outside of Charlotte has many of these large water front homes.
Unfortunately land side water supply is limited and insufficient should a fire
break out in one of these homes. The fire boat has the ability to not only fight
a fire from the water side but it can also supply apparatus on shore with the
needed endless supply of water.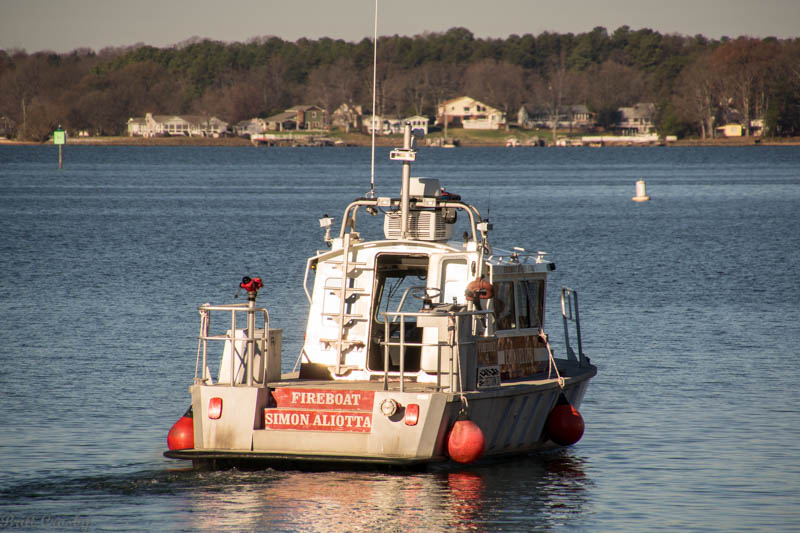 The fireboat put on a little show for us demonstrating its capabilities.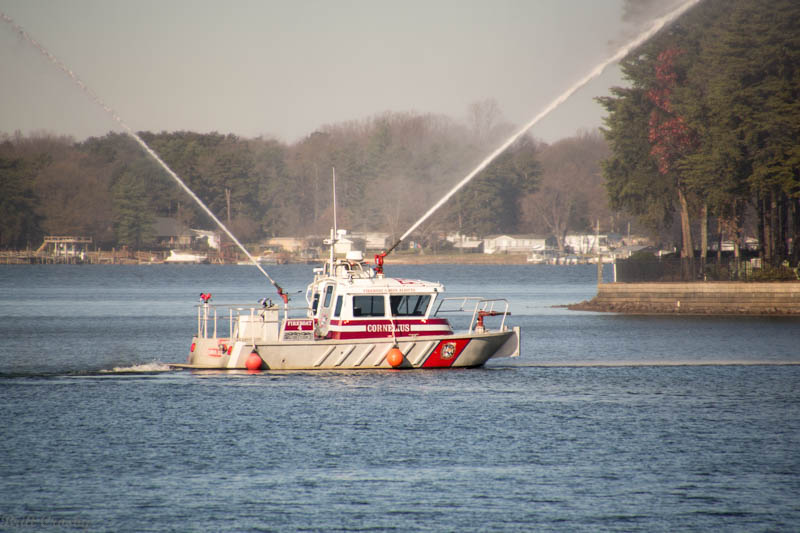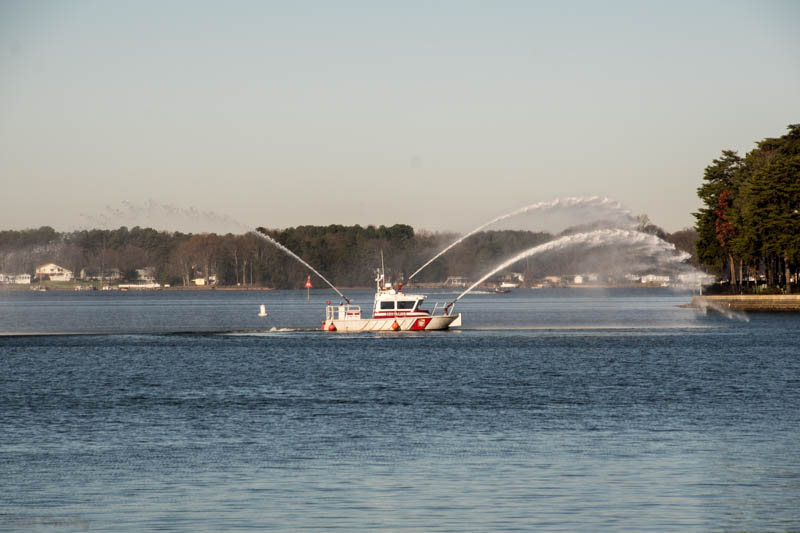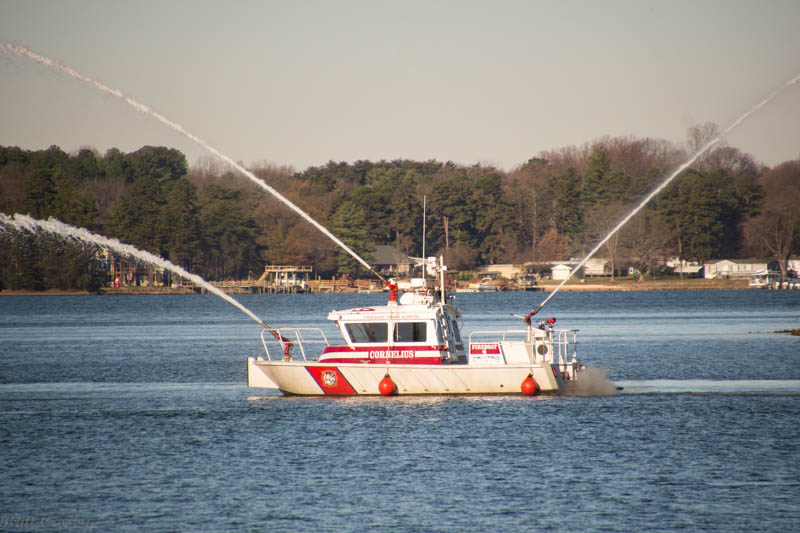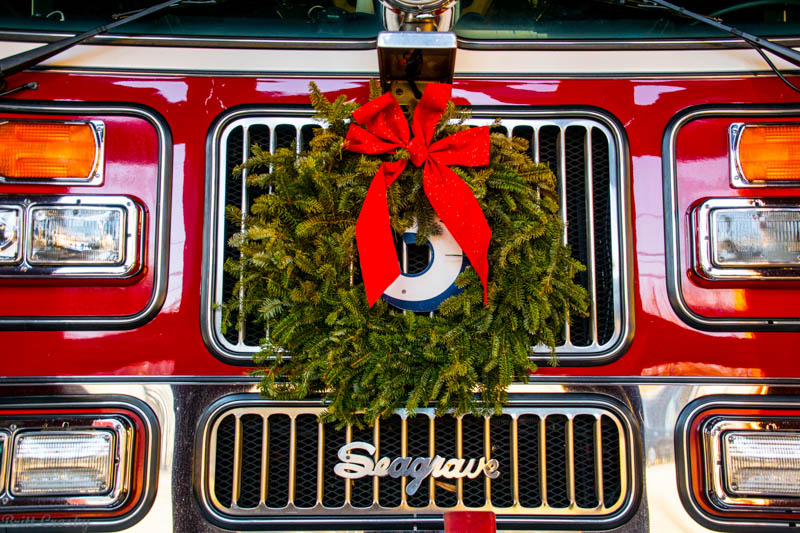 Our visit to the Charlotte area was brief, but included a couple boats that were
part of the agenda and making some new friends that made the visit even more special.
We will return to the area again some day.
Time to head back home.
One last stop in New York to check out their newest fire boat.
~ ON THE ROAD AGAIN ~
5-NORTH CAROLINA
DECEMBER 2015
Posted December 29, 2015
1-MARYLAND 2-VIRGINIA 3-SAVANNAH GA 4-FLORIDA
5-NORTH CAROLINA 6-NEW YORK
CapeCodFD.com
2015